The weekend comes and a takeaway is on the cards. You're on the sofa, the TV is on, but what is your go-to takeaway?
The classic Friday favourite of Fish & Chips, maybe it's a curry from your local Indian, or possibly Chinese is your favourite every time.
According to Just Eat, Chinese is Dublin's favourite takeaway meal, whilst in Laois, pizza is our preferred takeaway treat.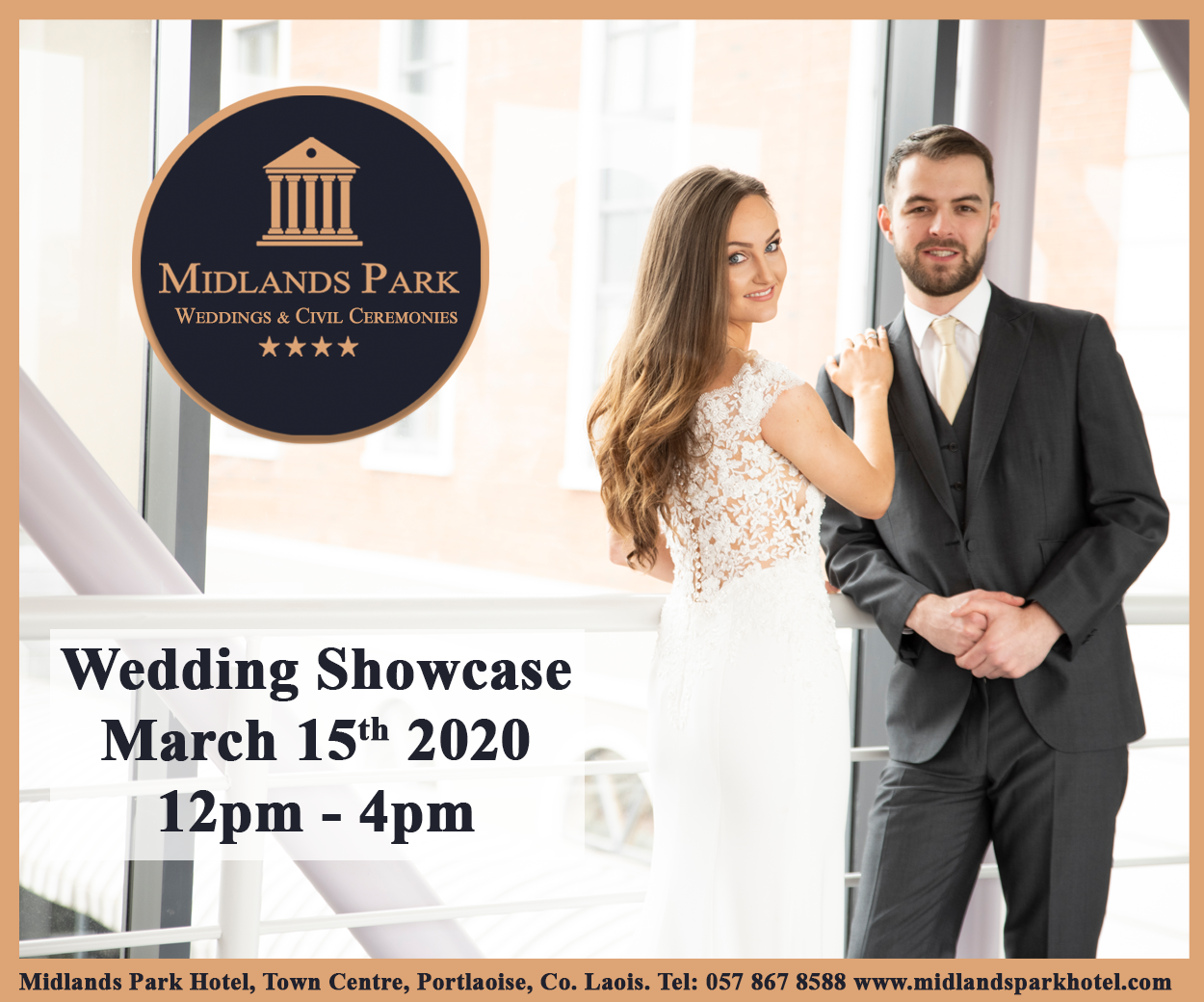 By reviewing the number of orders placed for each type of takeaway, data reveals the favourites of each region.
Pizza is closely followed by chinese with fish and chips coming in third.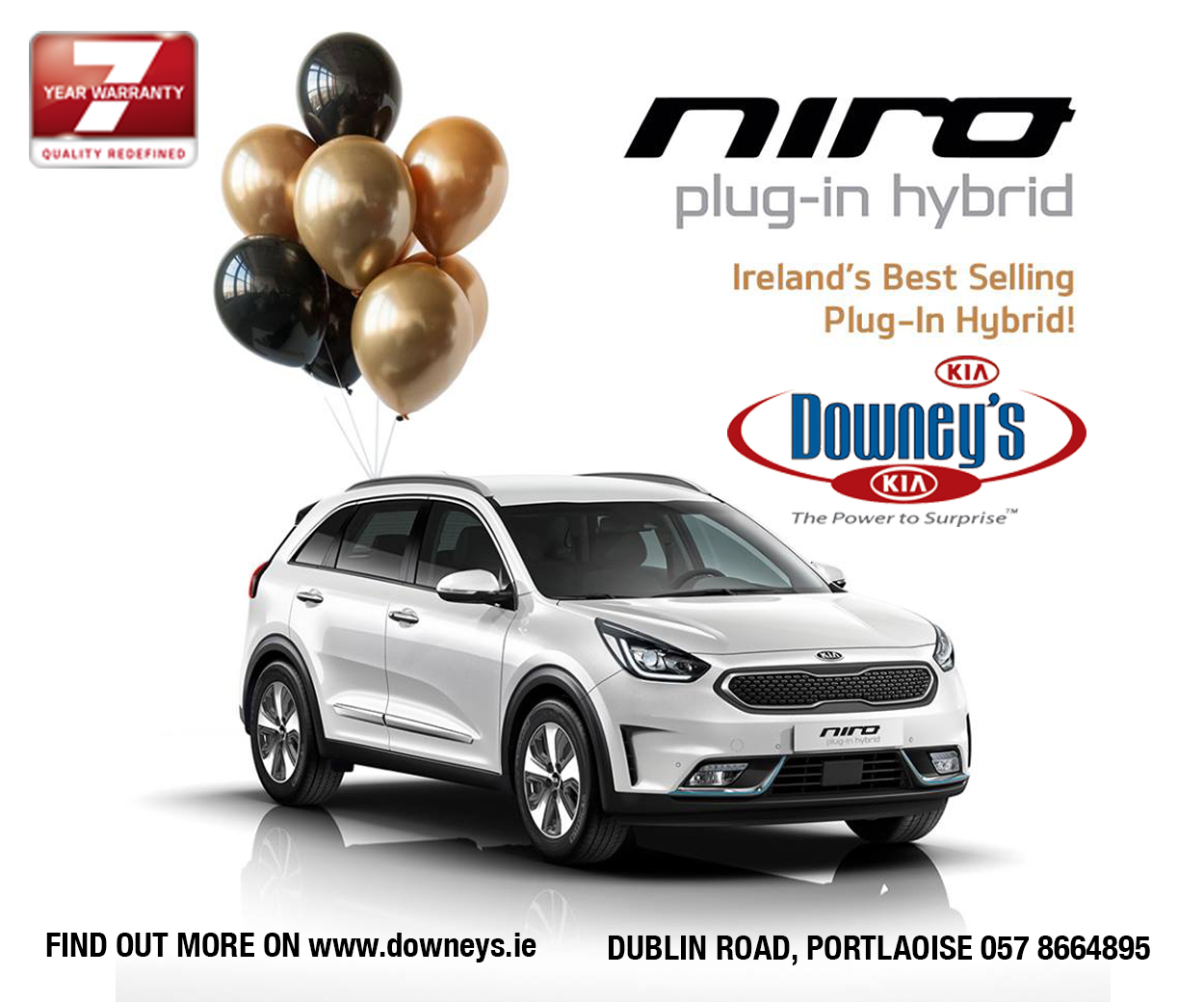 In order of preference, we're most likely going to be ordering our meals from:
1. Pizza
2. Chinese
3. Fish & Chips
4. Burger
5. Turkish
6. Indian
7. Kebab
8. American
9. Pakistani
It's actually pizza orders that take the top spot with 16 regions across the country ordering their carb cravings from pizza takeaway restaurants.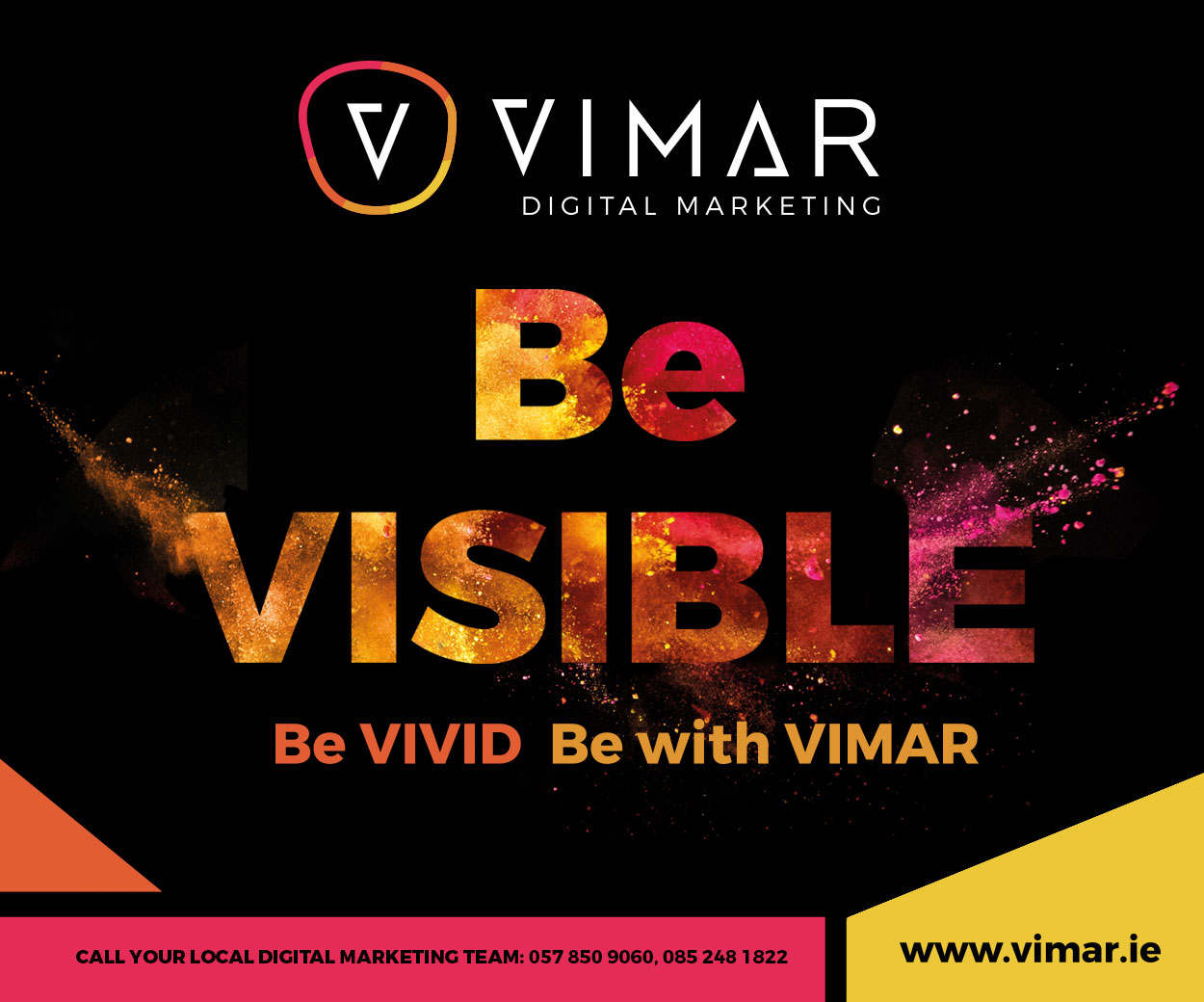 Chinese follows in second spot whilst only eight cities order the takeaway the most – if you're not buying pizza then it's likely that Chinese is to be your choice.
Whether it's a kebab, Chinese or Turkish cuisine that takes your fancy, you'll be able to see just how your favourite measures up against the countries' favourites.
SEE ALSO – Footballer Bruno McCormack named as LaoisToday/Property Partners Buggy Sports Star of the Month for October