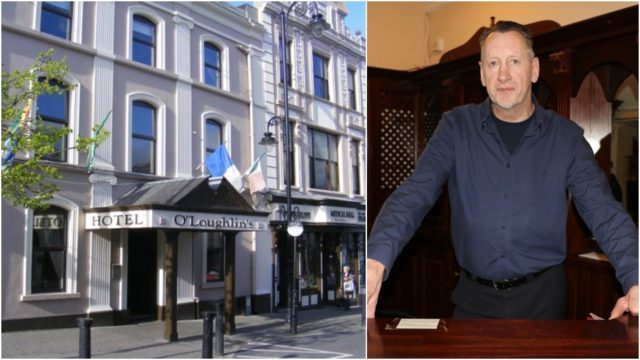 John McDonald, the new owner of O'Loughlin's Hotel in Portlaoise, says he has plans for a music venue and late bar where Club 23 once was, that the hotel will continue to trade under the O'Loughlin's name and that he hopes to create at least 20 new jobs in the premises in the coming years.
Mr McDonald, an All Ireland senior hurling winner with Kilkenny in 1983 and who also later played for Waterford, is the owner of the hugely popular Field Bar in Kilkenny city.
Along with his wife Sally who he says "is the rock behind the business", they recently bought O'Loughlin's Hotel from the O'Loughlin family who have owned the business since 1995.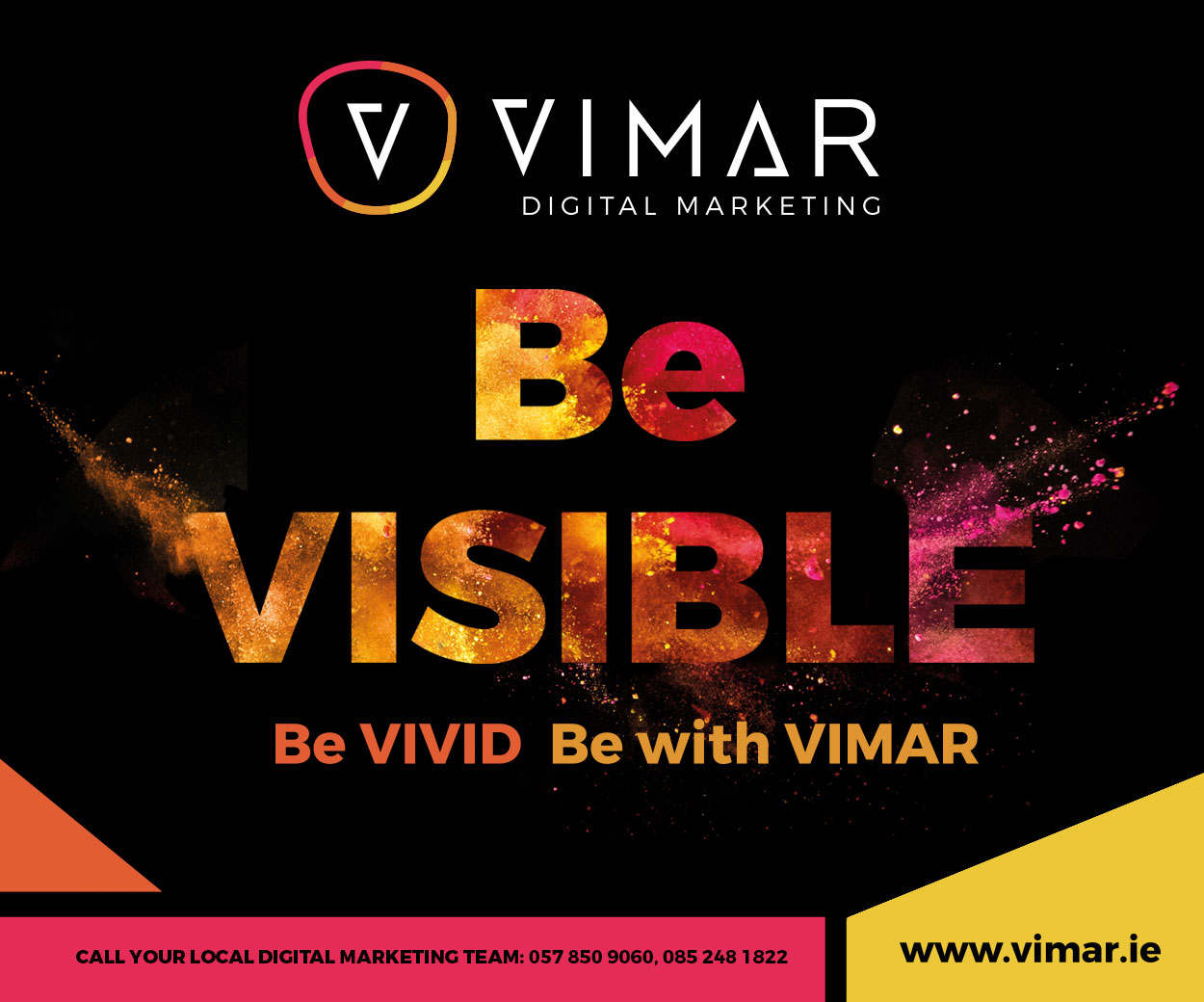 Originally from Mullinavat in south Kilkenny, McDonald emigrated to America in the early  1990s before returning in 2004 with Sally, a Waterford native who he married in New York, and their daughter Laura.
Laura, who is now 19 and a Business Studies student in DCU, was with John recently in Portlaoise for a going-away party for the O'Loughlins while he has also has twin 11-year-old boys, Ian and Scott.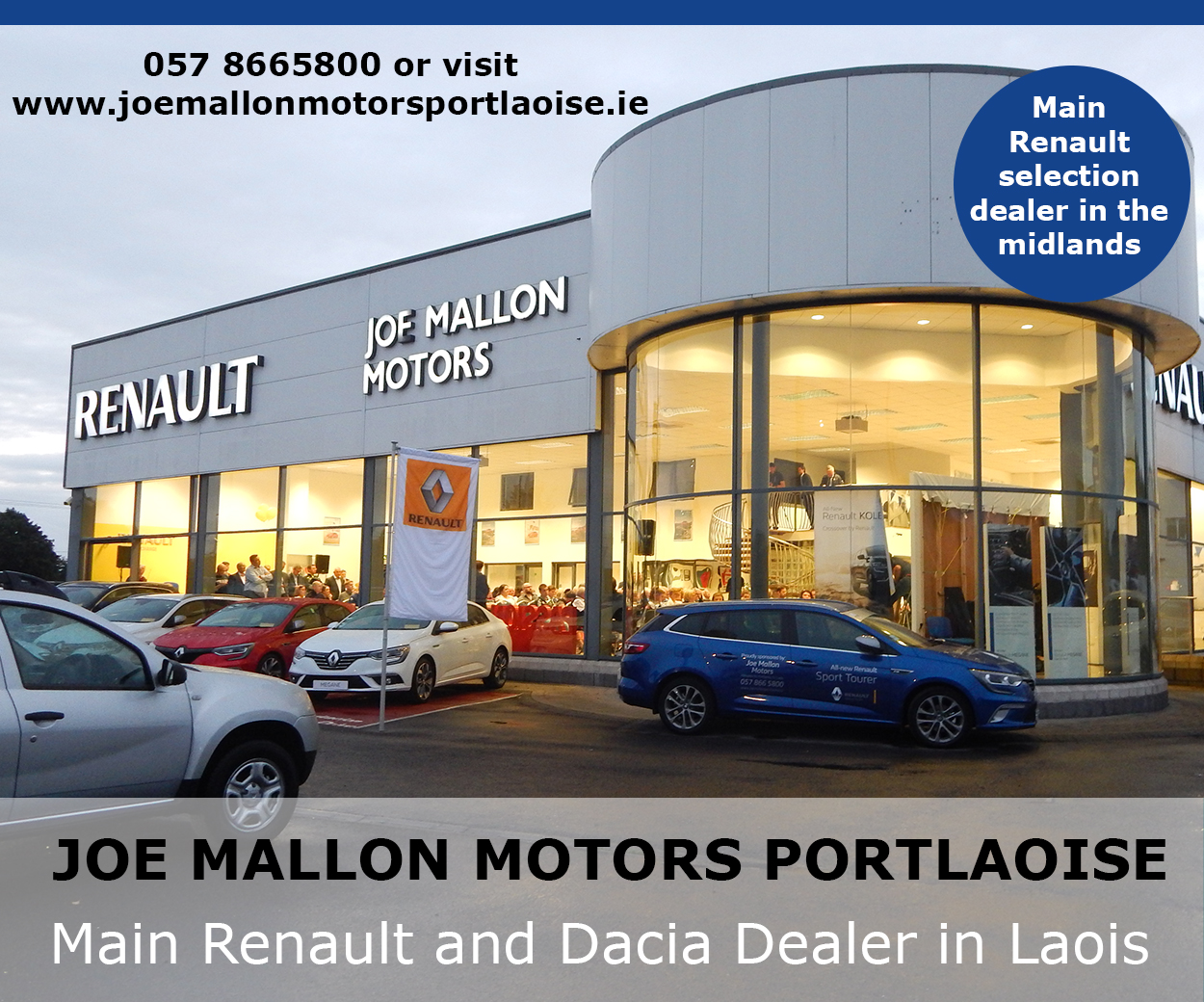 After working in bars in New York, he had two pubs of his own – both called The Field – in the Bronx and Manhattan he returned home to buy a number of rural pubs in Kilkenny before selling those in 2006 and buying the Kilkenny city unit where The Field bar now is.
In recent times he has been exploring opportunities for expansion and on the advice of his good friend Liam Phelan, who is from Laois and is involved Tynan's Bridge House Bar in Kilkenny, he started looking around Portlaoise.
"I was very impressed with the vibe of the town," he says.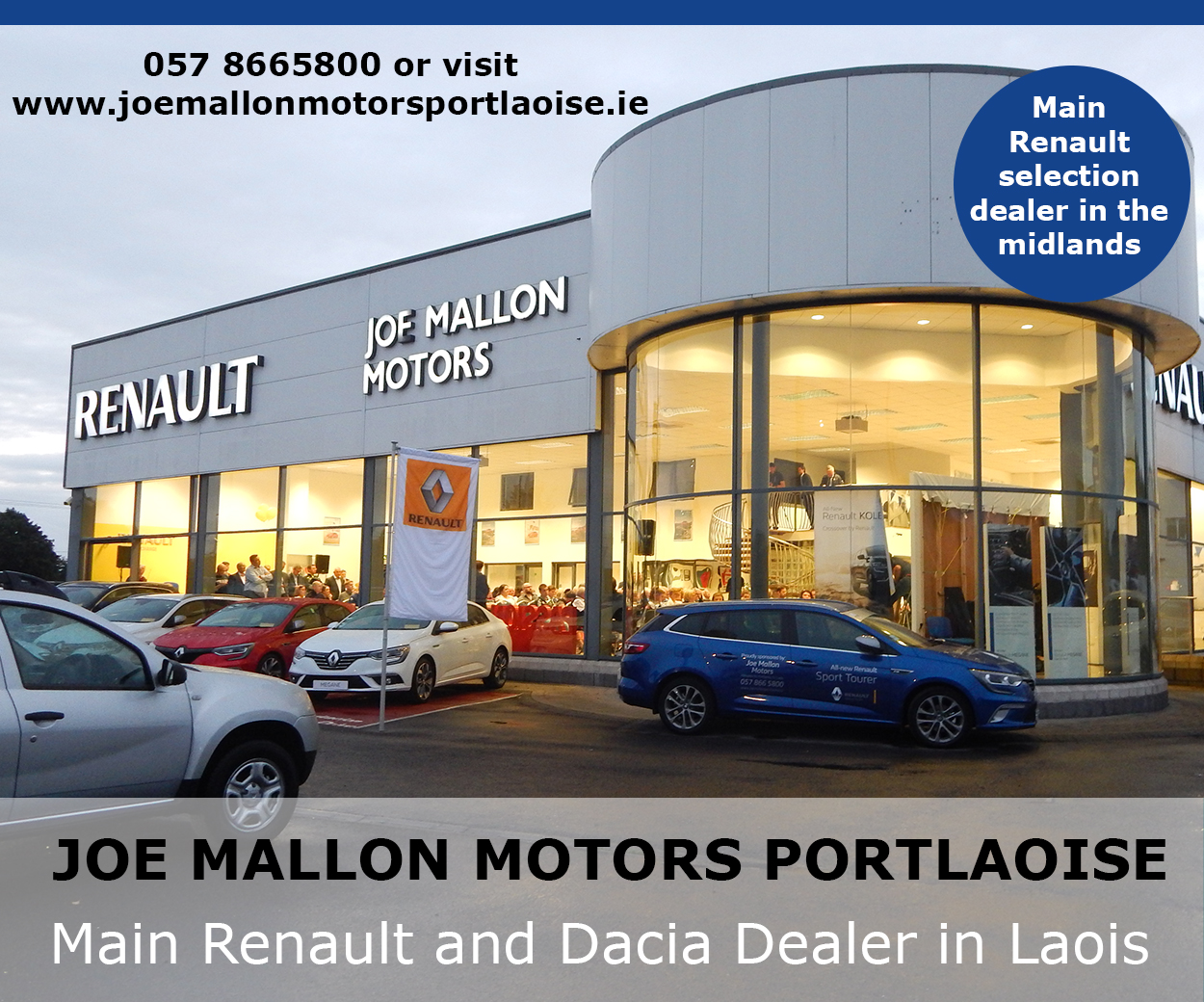 "The hotel is beautiful to walk into, the rooms are second to none and I feel very lucky to be getting this opportunity.
"It's a great premises, there's a great staff here and I think there is a really good canvas to work from.
"I think Portlaoise is a place with great potential and we want to be part of something that takes off. There is so many positive things around Portlaoise and if the energies are channeled, there is no reason that Portlaoise can't be similar to Kilkenny in the next couple of years."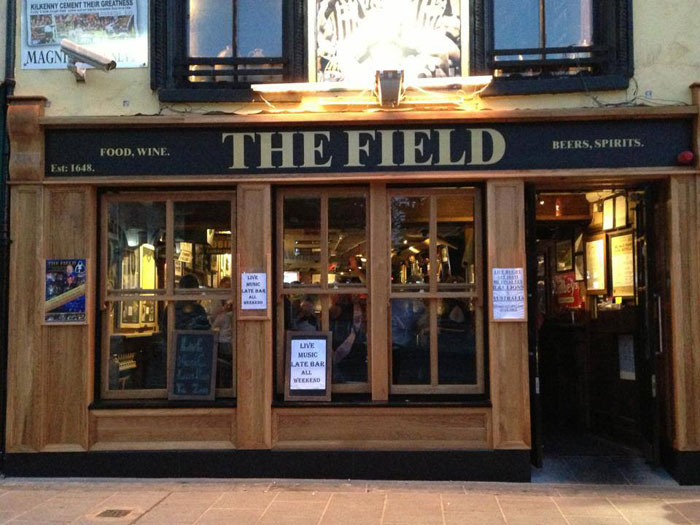 He adds that he won't be changing the name of the hotel "out of respect and admiration" for the O'Loughlin family, who he says are very similar to his own, mentioning how he feels the role of Liz O'Loughlin's, Declan's late wife, was quite like what his own wife Sally brings to their business.
The Field in Kilkenny is renowned for its live music, and he says he'll be bringing a lot of bands to the venue he is seeking to create.
He also confirmed that the treasure trove of wonderful sports photographs that adorns the back hall will remain.
The Field Bar in Kilkenny is also noted for its sports memorabilia and John McDonald says "we'll be only adding to what is there".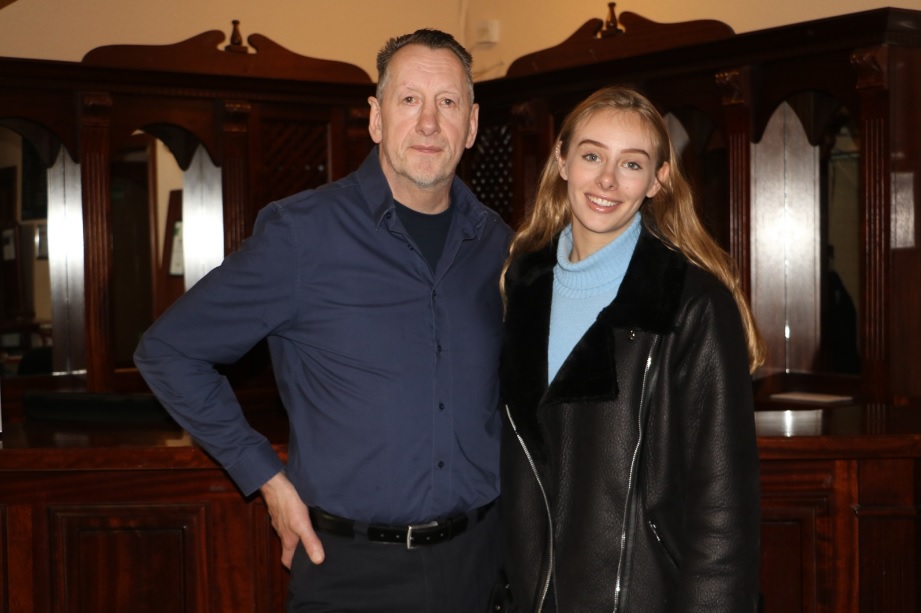 He already employs over 20 people at the height of the season in Kilkenny and he says that he hopes to add to that here.
"We are now actively looking for staff in all areas of the hotel and anyone looking for an opportunity should get in touch with us."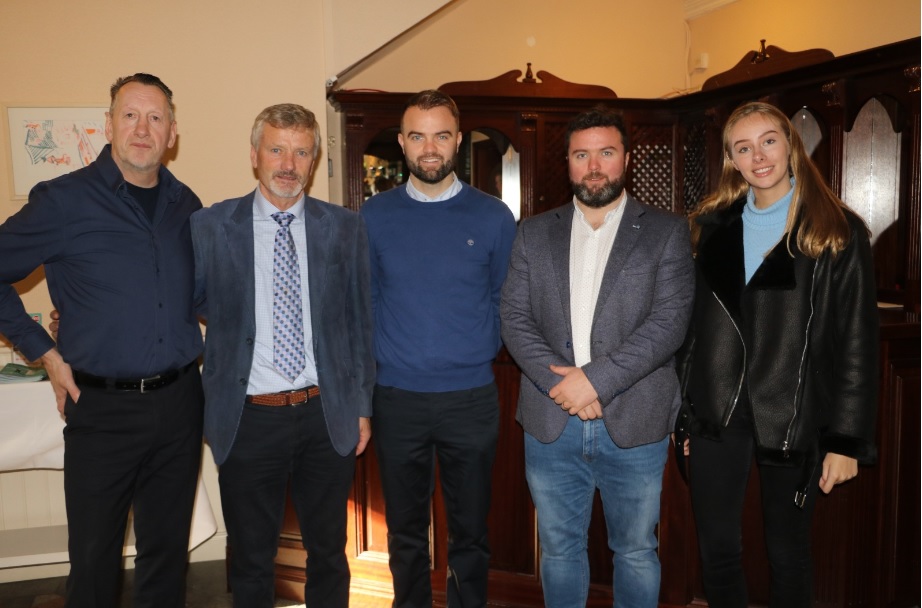 SEE ALSO – Sadness as master butcher, publican and champion athlete passes away