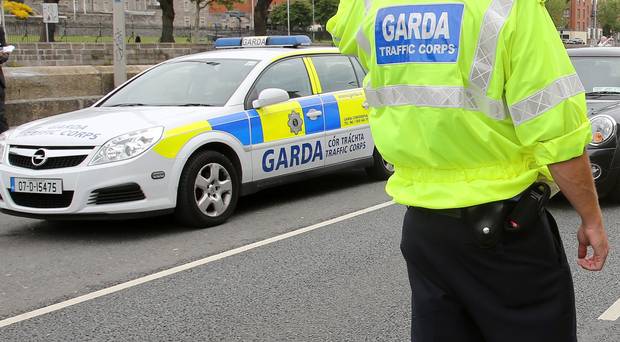 A Laois driver was found to have cocaine in their system after being drug tested on the roads this morning.
The driver had already been disqualified from driving for six years with a six month suspended sentence.
The Roads Policing Unit stopped the vehicle this morning which was also being driven without insurance.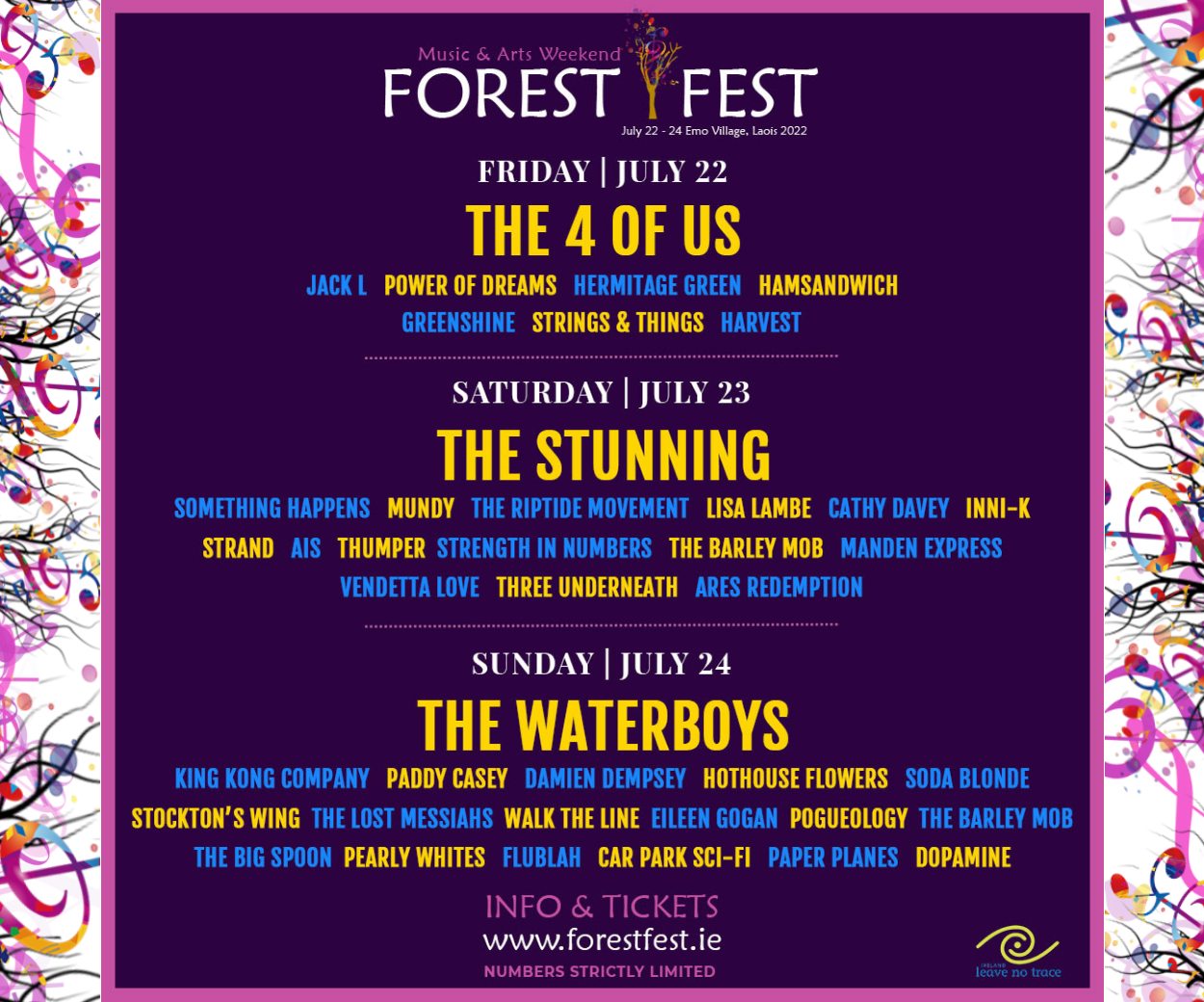 The driver was charged and is heading for court after the car was seized.
This comes just weeks after a Garda warning that 'cocaine is everywhere in Laois' and is more prevalent than ever.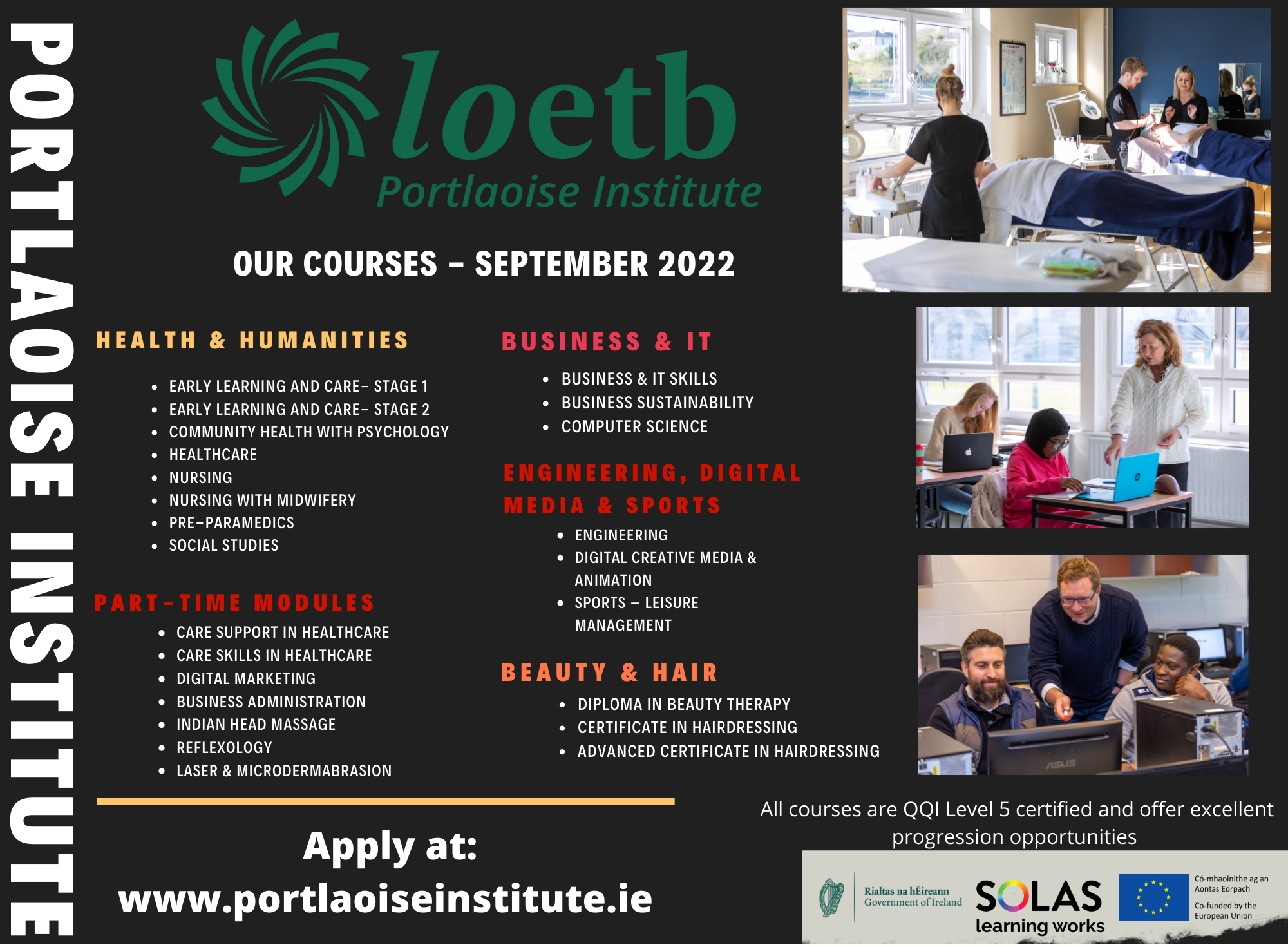 Chief Superintendent, John Scanlon, told the first meeting of the new county Joint Policing Committee recently: "Cocaine has no boundaries, either social or economic, it is now being widely used by all spectrums of society, here in Laois as well.
"Drugs are a problem everywhere.
"There is a significant increase in relation to drug-driving and on current trends it will soon surpass alcohol."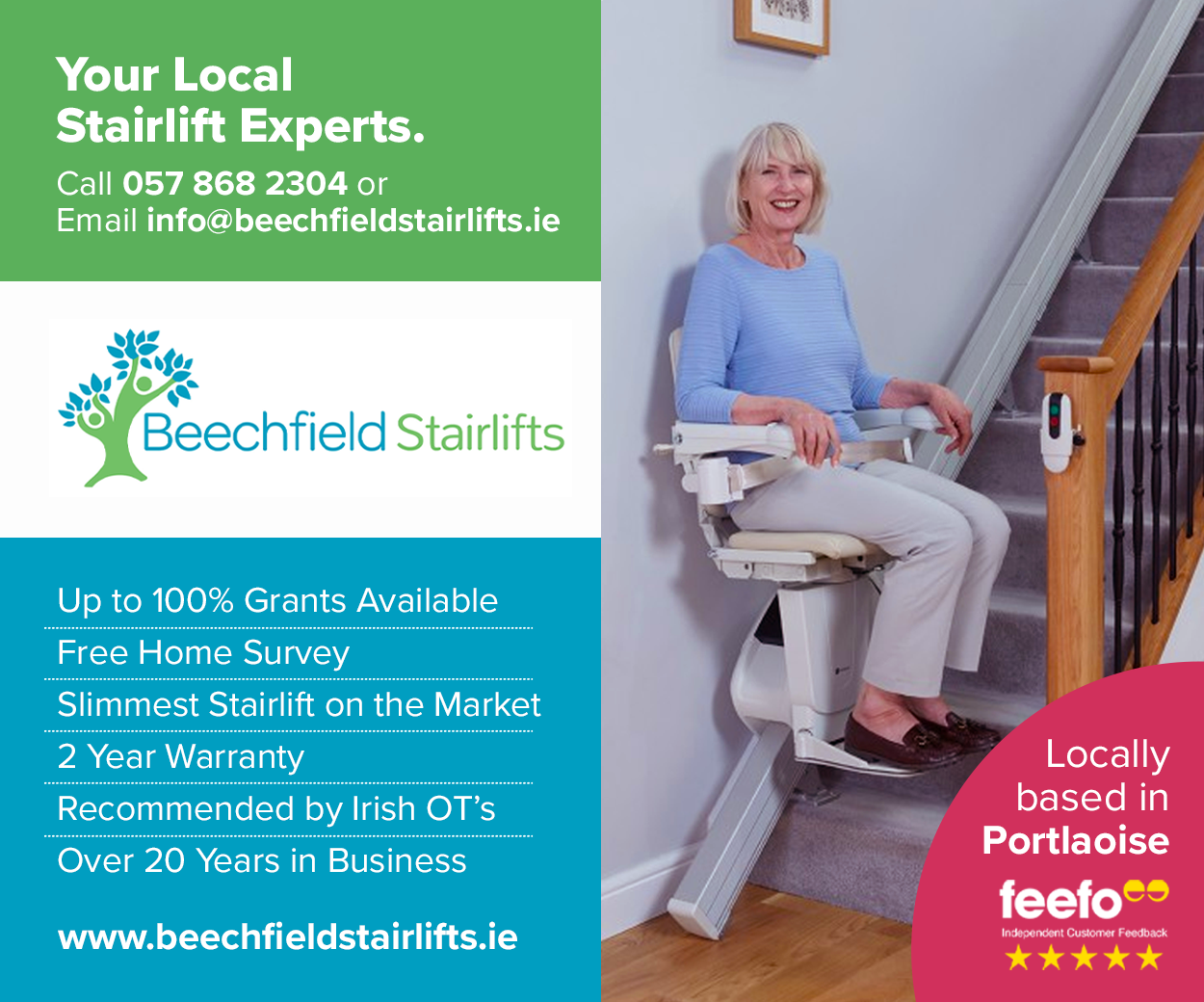 SEE ALSO – Gardai renew appeal for statue after beheading in Tipperary