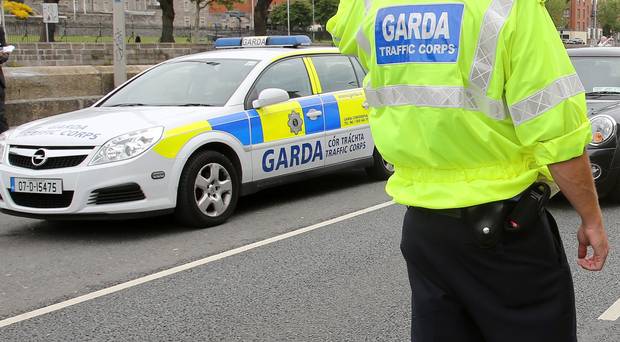 A Laois driver, who is disqualified from driving for ten years, was detected speeding and driving dangerously while under the influence of drugs last night.
The driver was stopped last night by the Laois Roads Policing Unit following reports of speeding/dangerous driving on M7.
When stopped, Gardai realised that the driver was already disqualified from driving for 10 years and was on a six month suspended sentence.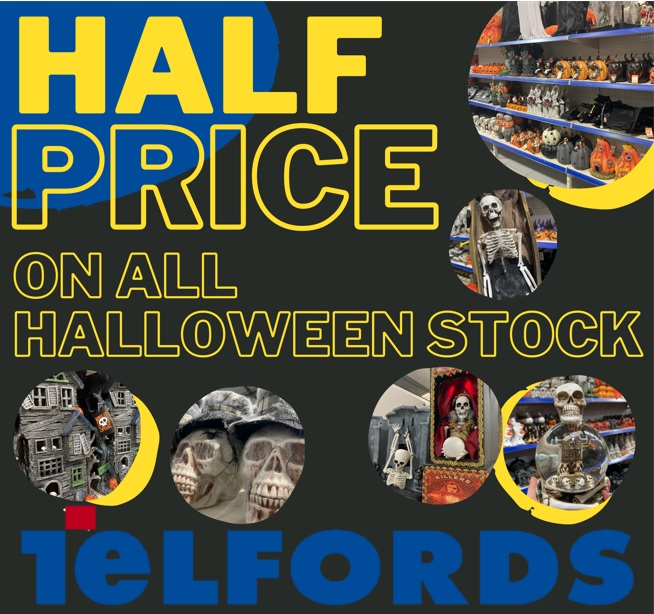 When tested, the driver was found to be positive for driving under an intoxicants (Cocaine and Benzodiazepines).
The vehicle was seized and the driver was then charged and will be sent before courts.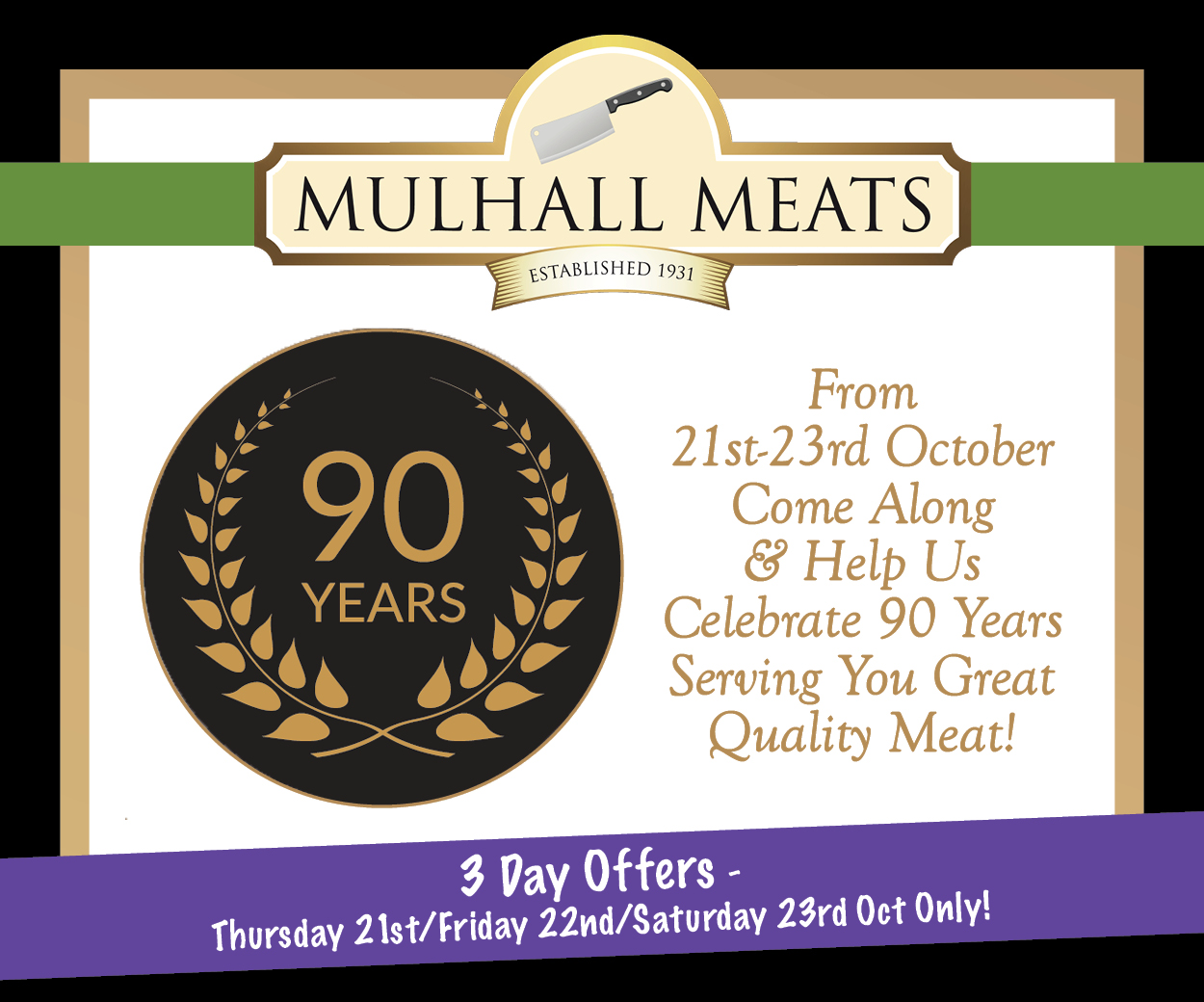 This comes just four days after a Laois driver was found to have cocaine in their system after being drug tested on the road on Saturday.
The driver had already been disqualified from driving for six years with a six month suspended sentence.
The Roads Policing Unit stopped the vehicle this which was also being driven without insurance.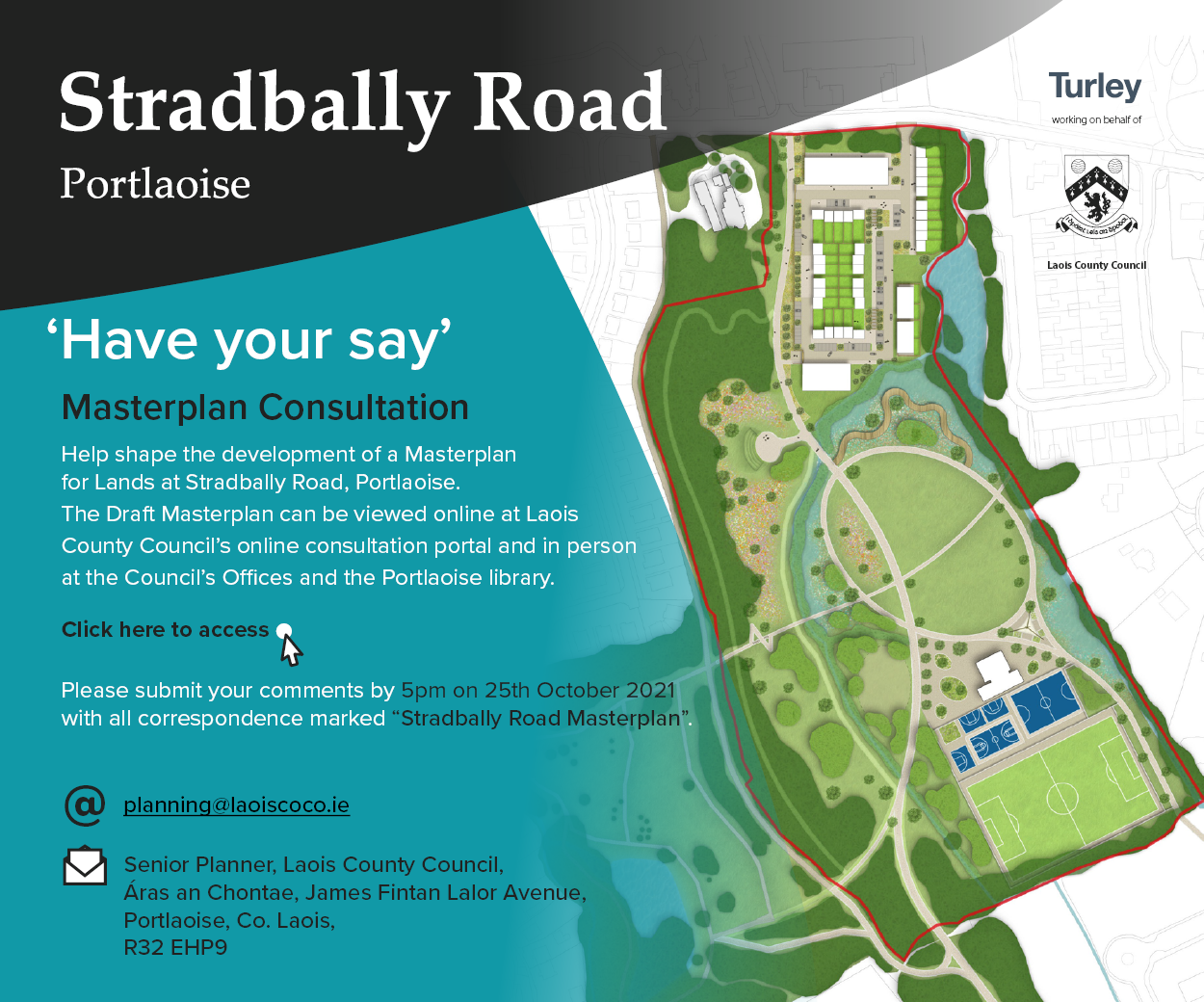 The driver was charged and is heading for court after the car was seized.
This comes just weeks after a Garda warning that 'cocaine is everywhere in Laois' and is more prevalent than ever.
SEE ALSO – Gardai renew appeal for statue after beheading in Tipperary