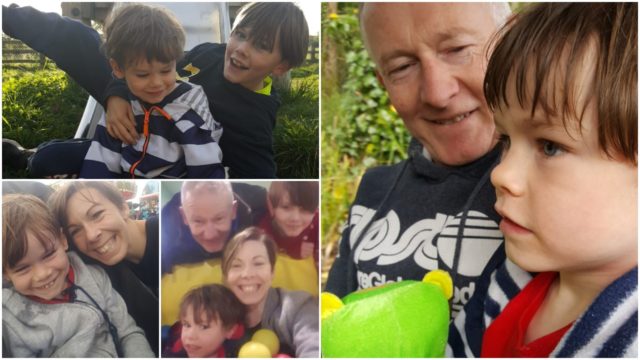 If you've been following the story of the beautiful little Jamie Mannion and his family over the last couple of weeks then you'll be delighted with this news.
Another local business have rolled out the support for the Mannion family to help them with funds for Jamie.
Carraig Donn is now a of sponsor the 'Jamie Wants to Walk' campaign.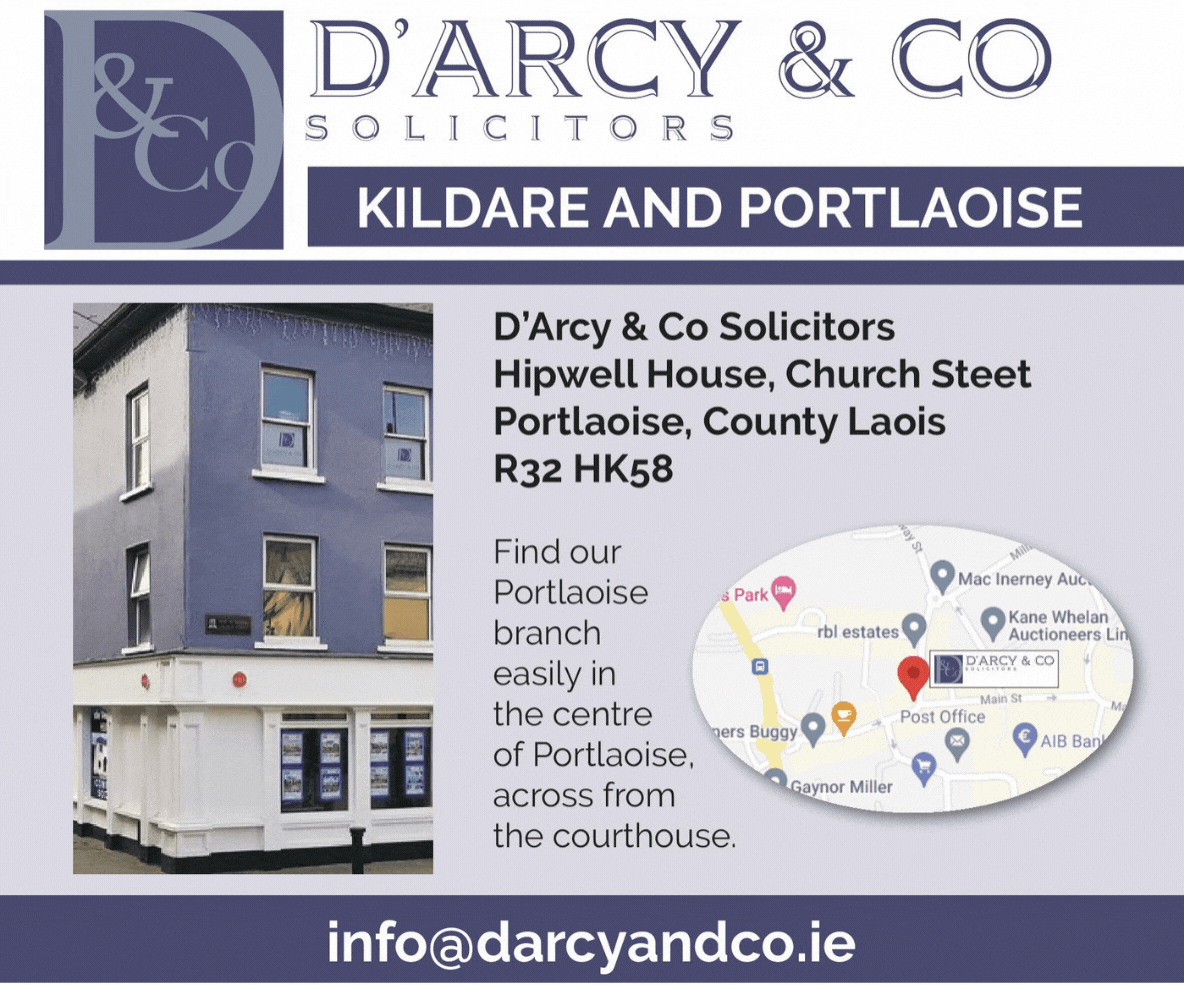 Fundraising for Jamie will take place this Saturday from 10m-6pm.
The family will be in Laois Shopping Centre with their buckets and t-shirts and will be raffling a Carraig Donn hamper worth more than €200.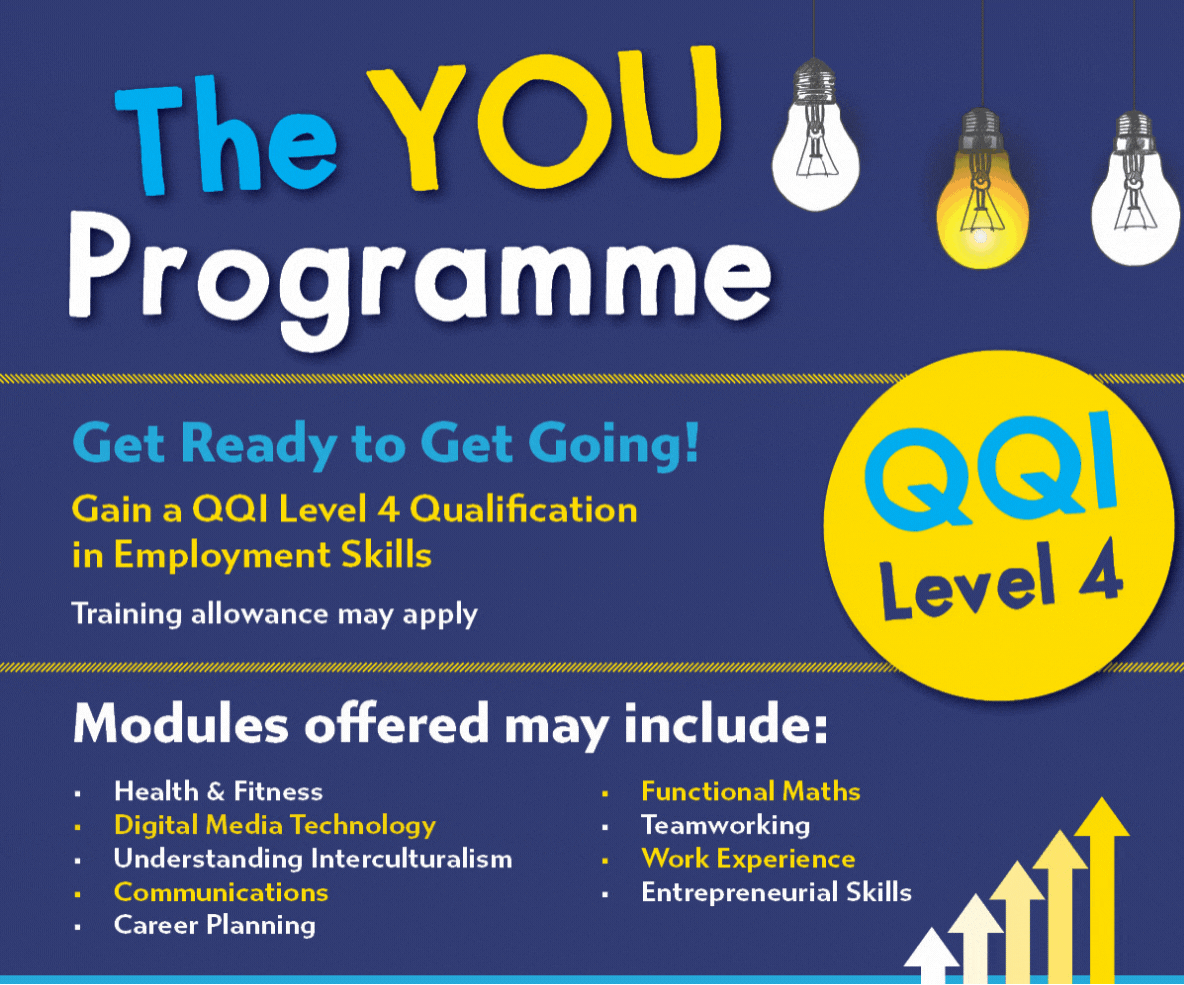 There are whispers of wrapping presents also
Seven-year-old son Jamie need to travel to the USA for much needed intensive therapy which will help him reach his potential.
Jamie as of yet is unable to walk or talk but with your help the family can get him to the USA.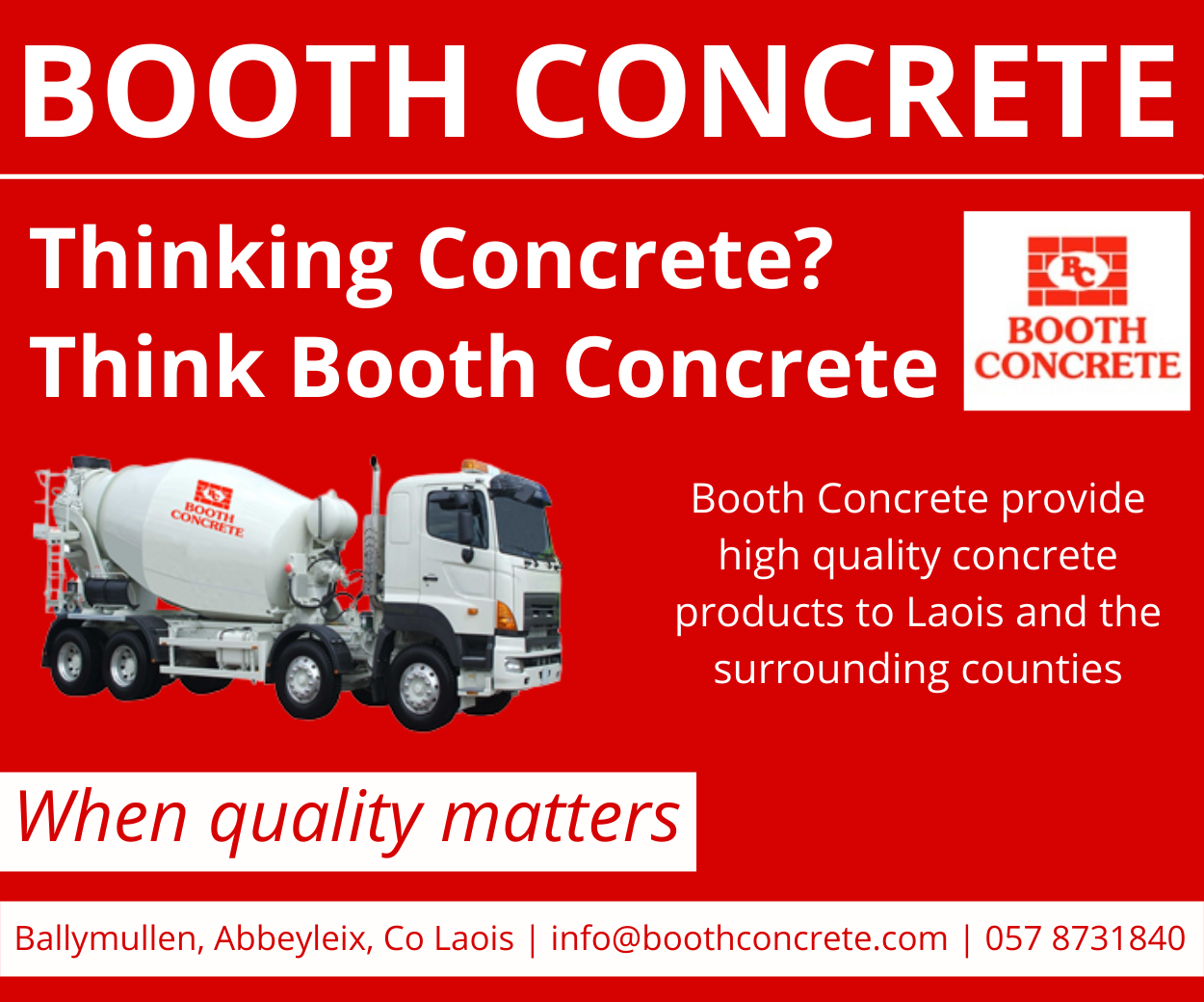 Get out and support the family in their bid help their little boy. Every little helps.
SEE ALSO – Laois street leagues are streets ahead and success is a different goal