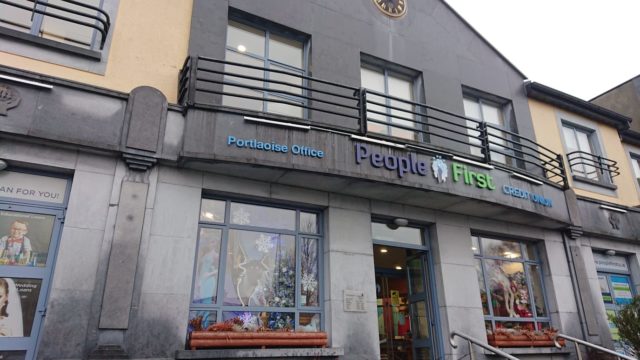 This year's annual general meeting of the People First Credit Union is an especially important and significant one as it marks the 50th anniversary of the Credit Union.
The AGM will hear that the Credit Union today has over 40,000 members, savings in excess of €122m and a loan book of over €33m.
From humble origins back in 1969 the Credit Union has grown and prospered into the significant and important community enterprise it is today.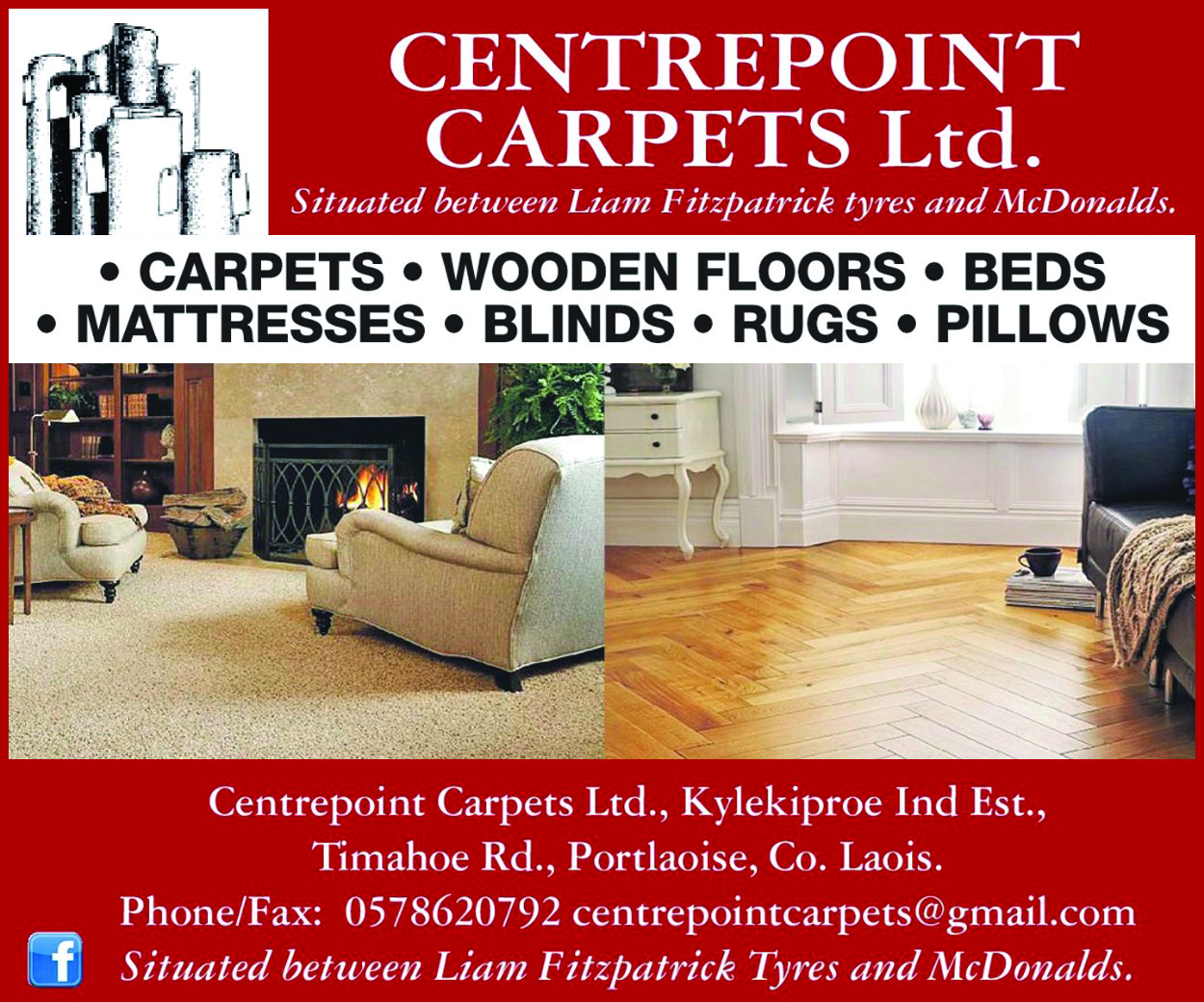 The 50th anniversary AGM will take place in the Clanard Court Hotel in Athy on Monday night next, December 16 at 8pm. There are buses to the meeting being laid on from the credit union offices in both Abbeyleix and Portlaoise.
In his Chairman's message to the members to mark the occasion Mr Kieran Brosnan reflects back on the origins of the Credit Union in Portlaoise.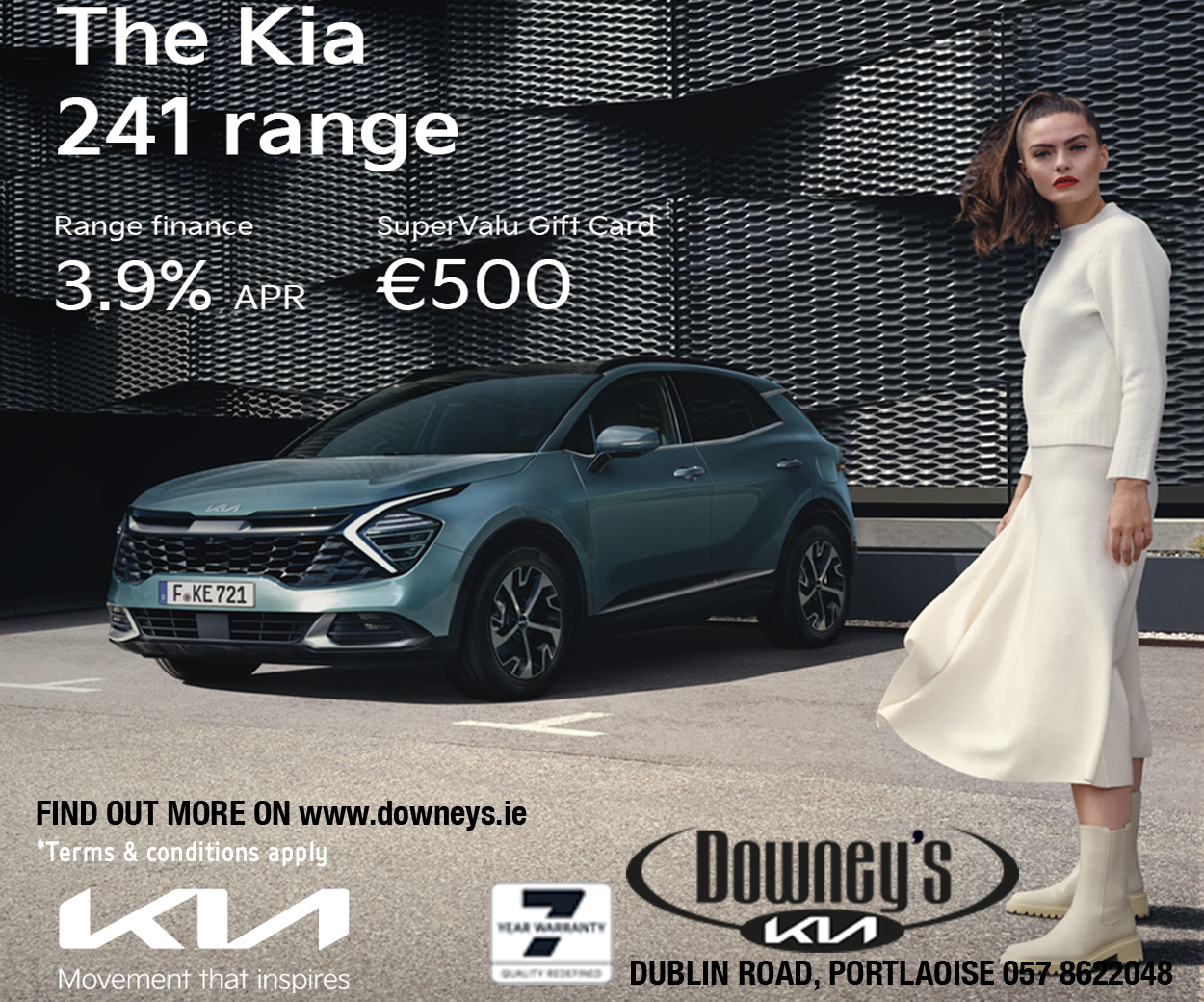 "The first members contributed half-a-crown each on the founding of the Credit Union and by the time of the first AGM the shares stood at over £2,000, with loans at over £1,100.
"Now, 50 years later, we have grown to a membership of almost 40,000, with shares of €122 million and a loan book of €33.2million.
"The growth and development of our Credit Union over those years has been phenomenal.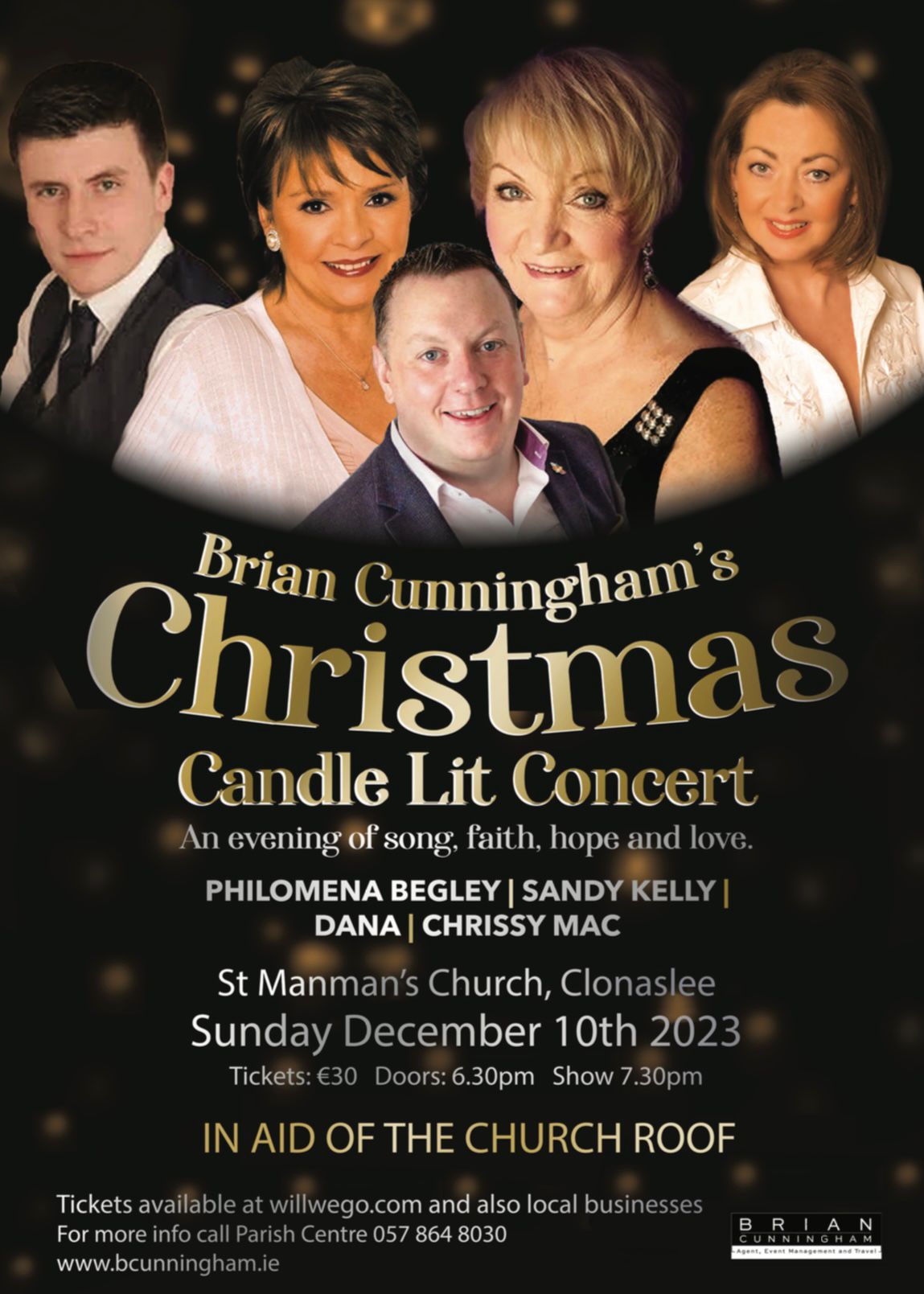 "However, we would never be where we are today without the vision and foresight of our founding members. I wish to acknowledge those founders, the first Board of Directors and the first members of the Credit Union."
The 50th AGM on Monday night will consider detailed reports from the various committees including marketing and oversight, the review by the CEO Seán Dunne and consider the accounts for 2019.
The AGM will review a healthy balance sheet which will indicate total assets of over €143m; interest on members' loans of €2.72m and total income of €4.29m. Total expenditure for the Credit Union in 2019 was €3.55m and they retain reserves of over €20m on their books.
Loans repaid by members in the past year amounted to €18.63m, while a further amount of just under €440,000 was recovered in bad debts.
The People First Credit Union AGM takes place on Monday night next at 8pm with buses departing for the Athy venue from Abbeyliex at 7.05pm and from the Portlaoise office at 7.10pm.
Those wishing to travel by bus must reserve a seat by calling 057 8622594 or by email: info@peoplefirstcu.ie
See Also: Laois Sports Hall fiasco – no application for funding was ever made
See Also: The LaoisToday Store is now open with all your Christmas goodies