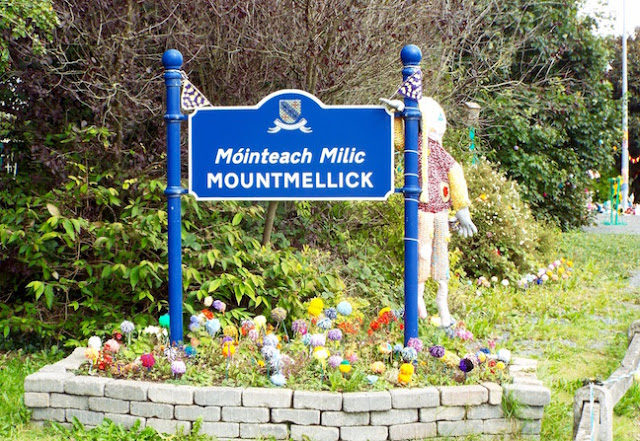 Anyone that has ever travelled from Portlaoise to Mountmellick via "the back road" will know all about the twists and turns you encounter but there's one particular spot that came in for special attention at the recent Municipal District meeting for the area in Laois County Council.
Cllr Paddy Bracken proposed that "a road safety scheme be applied for and funding secured in early 2020 to address the serious road issues at Acragar, Mountmellick".
Farhan Nasiem, an engineer for Laois County Council responded by saying that a request for funding has been submitted to Department of Transport, Tourism and Sport to undertake works at the location in early 2020.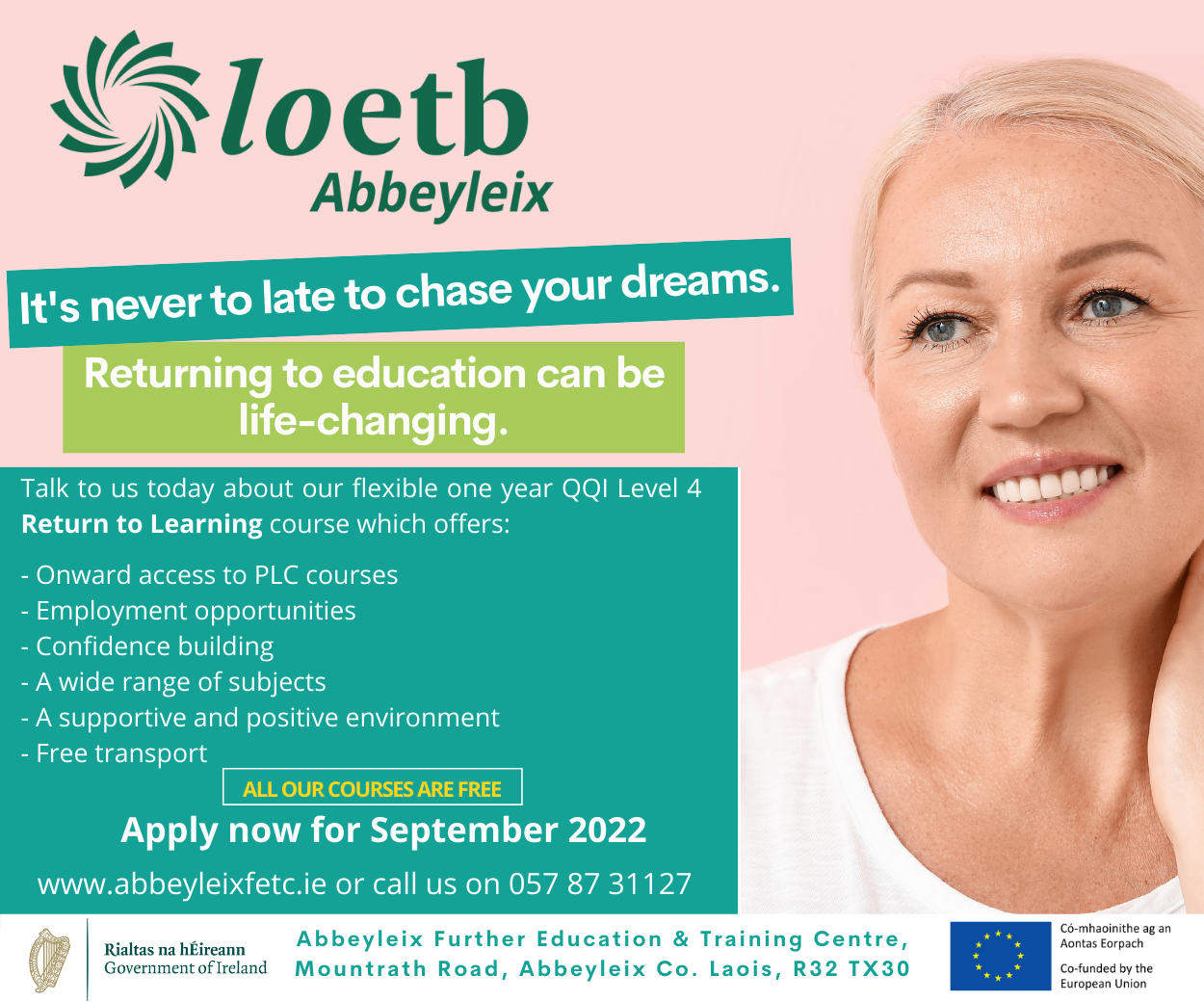 The area in question, close to the Mountmellick GAA grounds, has according to Cllr Bracken, "a serious history of accidents".
"There is a playschool there and there needs to be major works to make that road safer. It has to be a huge priority – there has been near fatalities on a couple of occasions.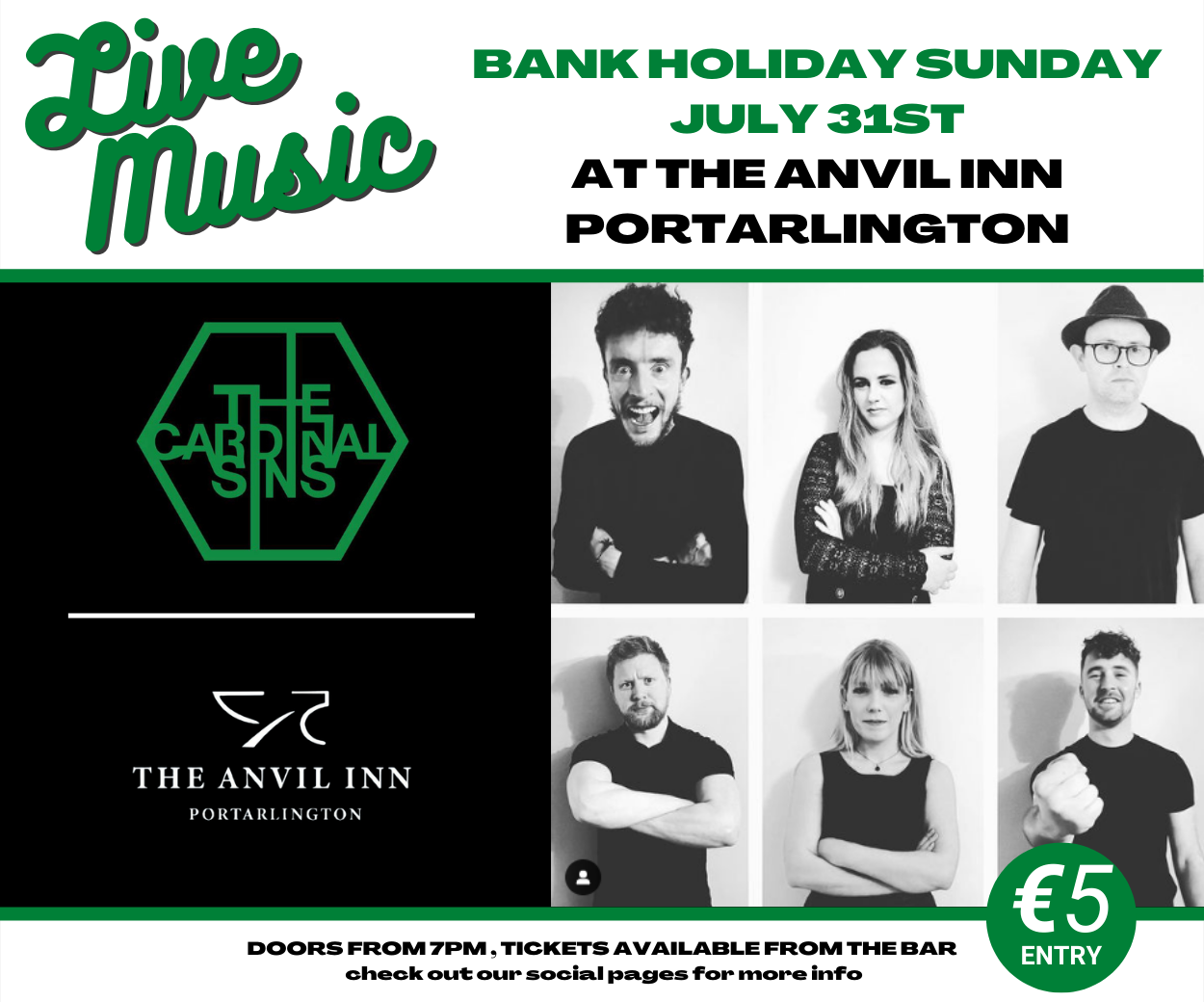 "There has been numerous accidents," he added.
Cllr Seamus McDonald agreed, saying "this has to be resolved sooner rather than later".
Moneyquid road safety and ramps in Mountmellick estates
Cllr Seamus McDonald also brought a motion to the meeting about road safety at the N80 junction at Moneyquid, Killeigh, right on the Laois-Offaly border.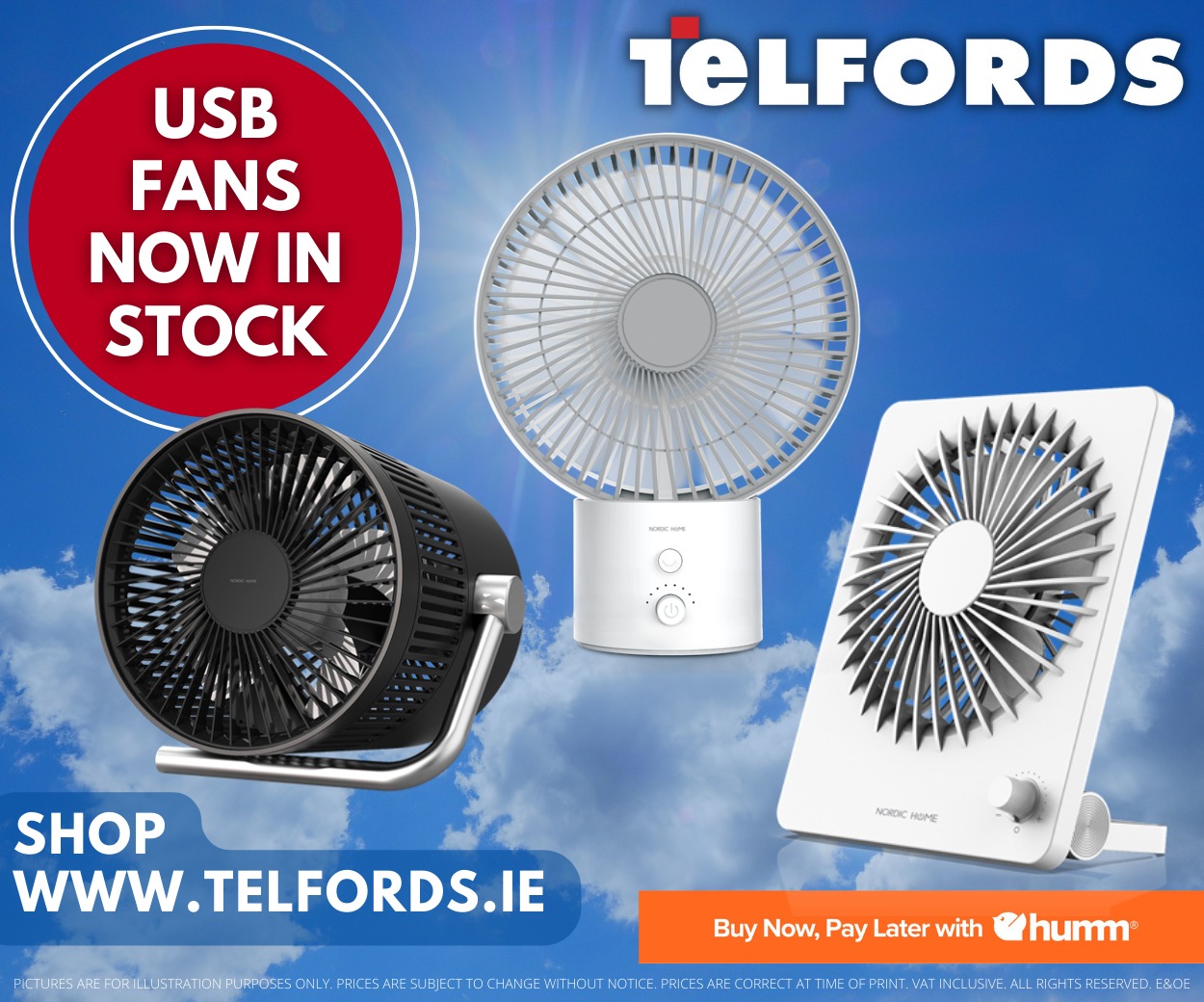 "The road is very narrow there and there is quite a lot of traffic. There is an equestrian centre and a llama farm close by, and there are coaches coming in and out."
Elsewhere, Cllr Paddy Bracken welcomed news that ramps were to be installed at the entrance of number of estates in Mountmellick.
Edmond Kenny, district engineer, informed Cllr Bracken that ramps will be put in at Twomey Park, Pattison Estate and Davin Park in the town.
SEE ALSO – Famed Alo Donegan store celebrates 90 years in business in Portlaoise