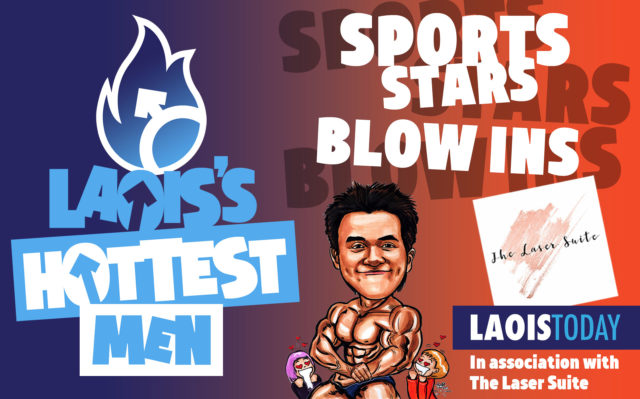 We love a good list here in LaoisToday and we thought we'd have a look at all the farmers and blow-ins the county had to offer.
And it got quite the reaction!
---
Brought to you in association with The Laser Suite, Portarlington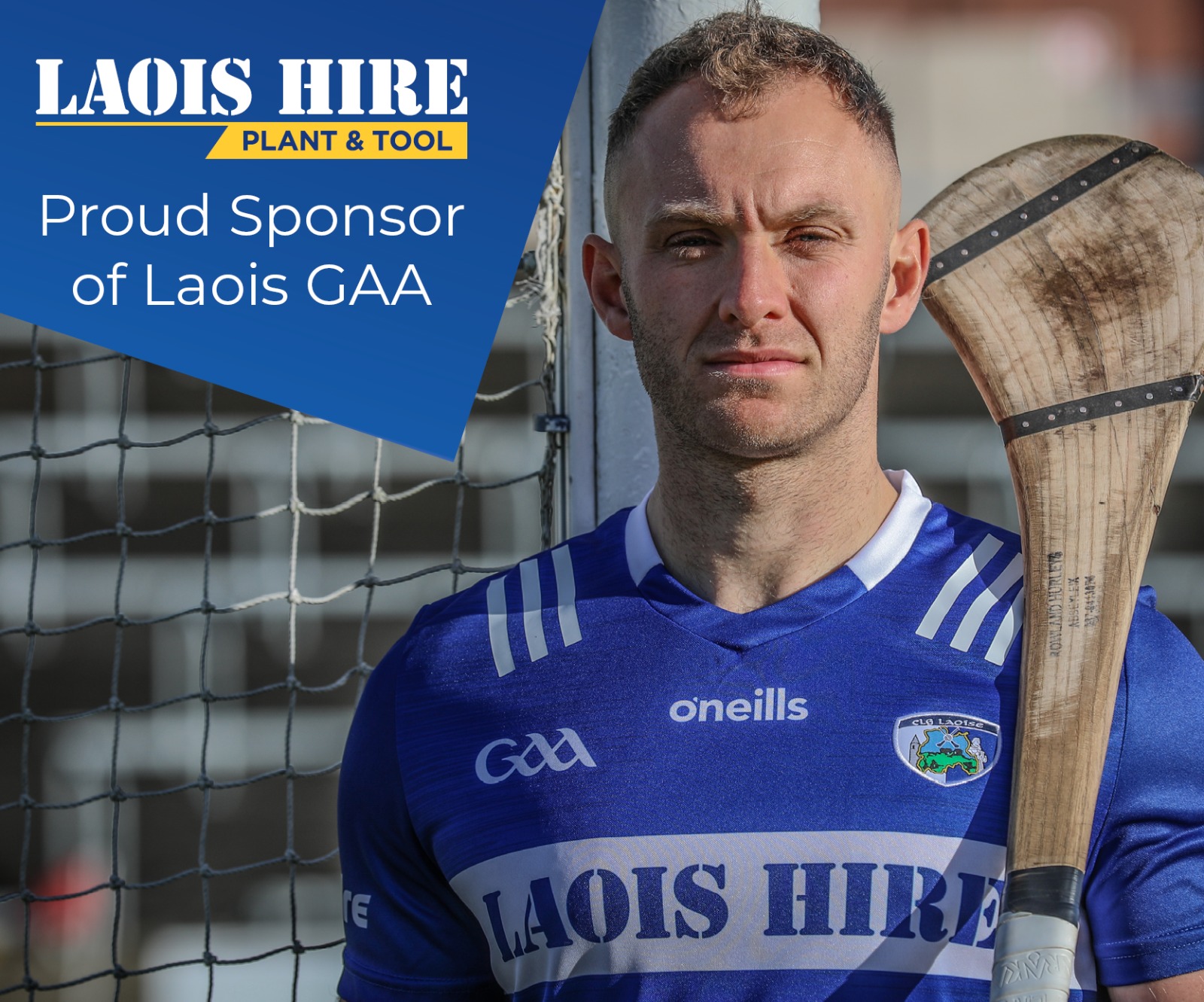 And here we have it – our fourth list, and it has a twist!
After hundreds and hundreds of nominations and days of deliberations, our judging panel bring you the list of the ten hottest Farmers in Laois and the top ten Blow-Ins.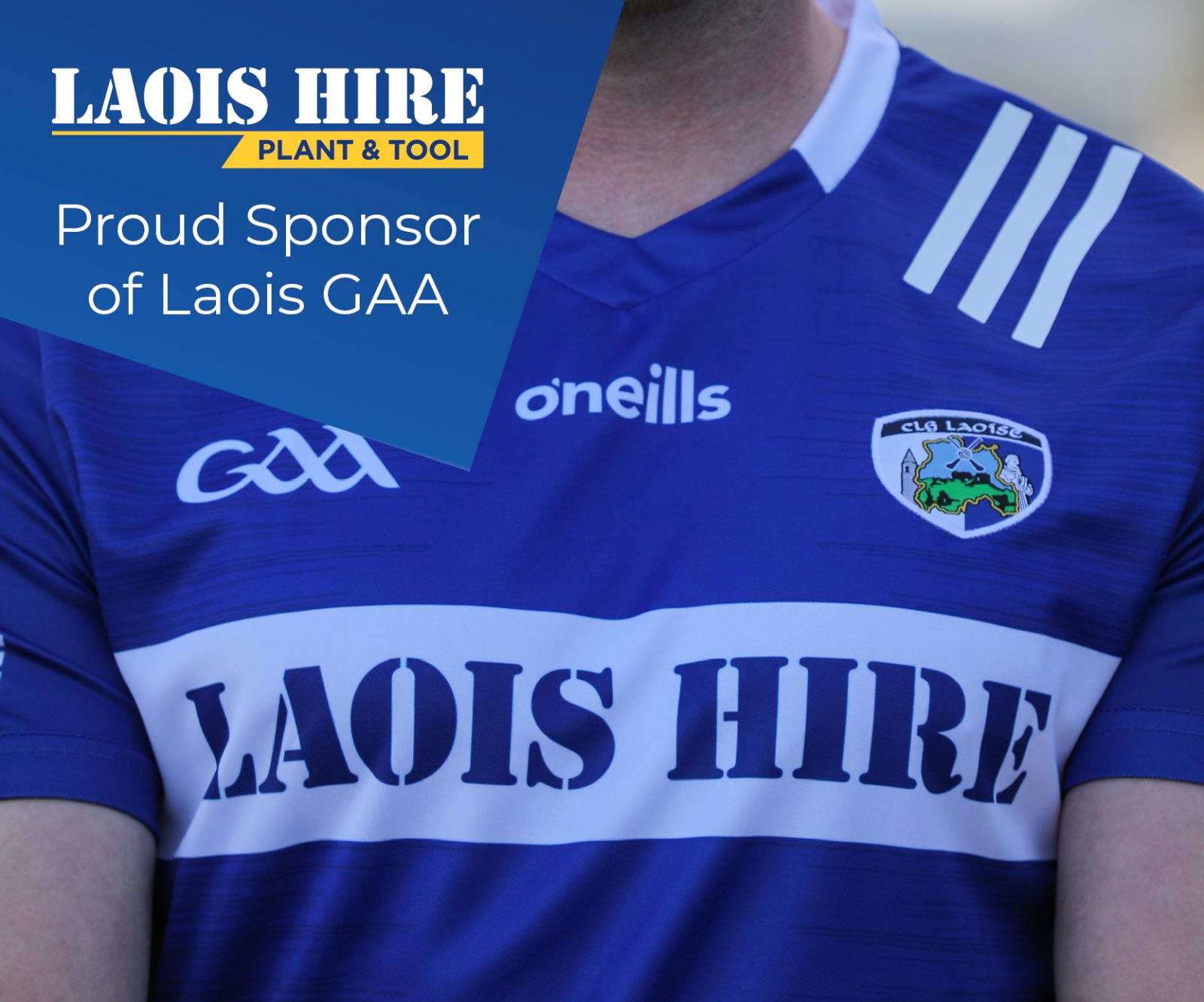 On Tuesday, we revealed the Top 10 Hottest Red Heads and that cause something of a stir!
Then on Wednesday, we brought you the Top 10 Golden Oldies and there were some sharp looking sliver foxes in there!
While yesterday, it was the turn of our sports stars. Now today, we combine our remaining two categories into the one piece to bring you our Hottest Farmers and Hottest Blow-Ins.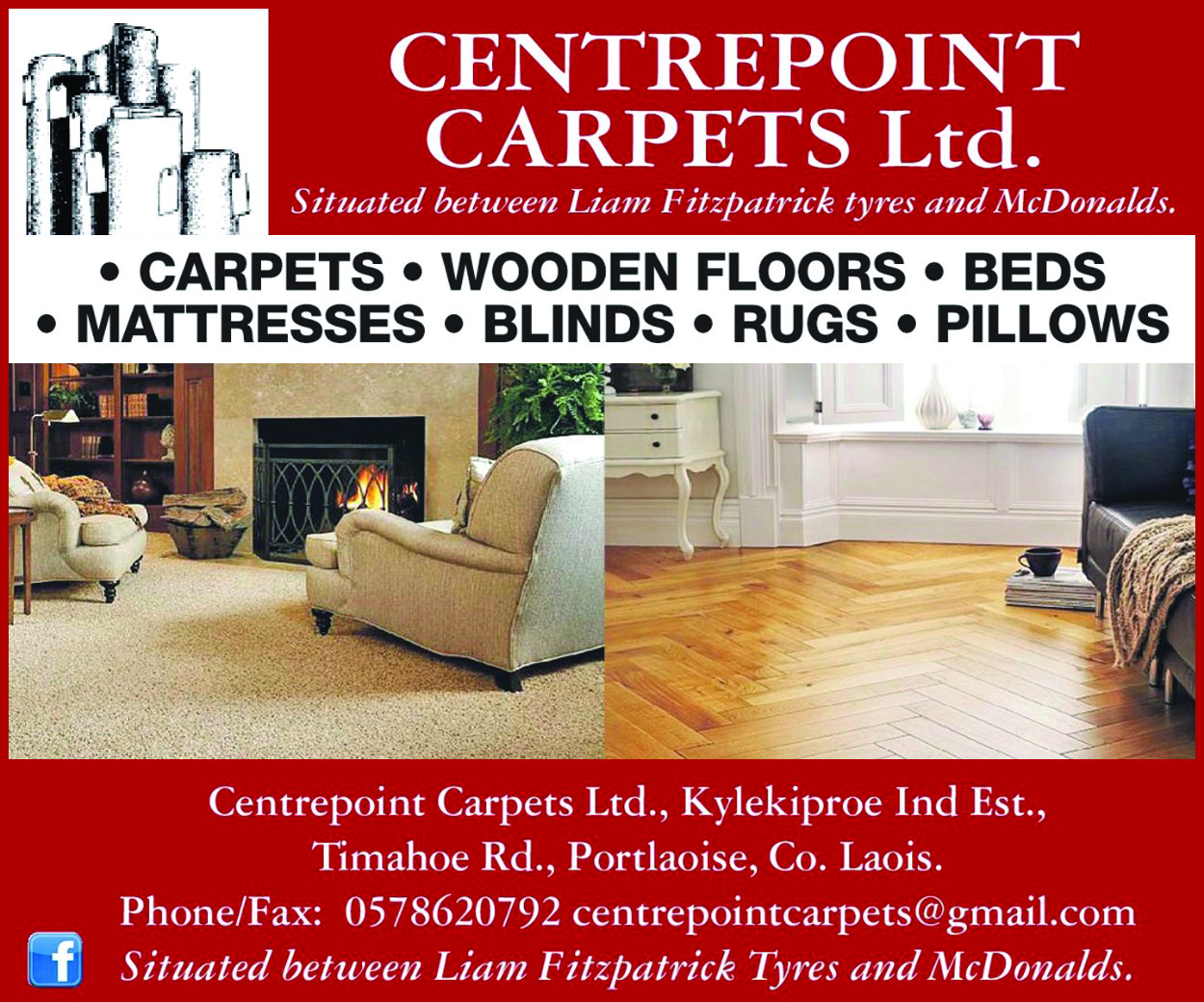 Out of our brand new categories, these were another of the most hotly contested of them with nominations and suggestions flooding in on all social media platforms for the last week.
Our judging panel had a really hard job narrowing it down to just 10 in both categories but they feel they have got it just right.
Agree? Disagree? Let us know in the comments.
For those who made it – congratulations!
And for those who didn't, well, there is always next year!
Stay tuned until Monday where we will reveal the overall Top Hottest Laois Men for 2019.
HOTTEST FARMERS
10 – Joe Deegan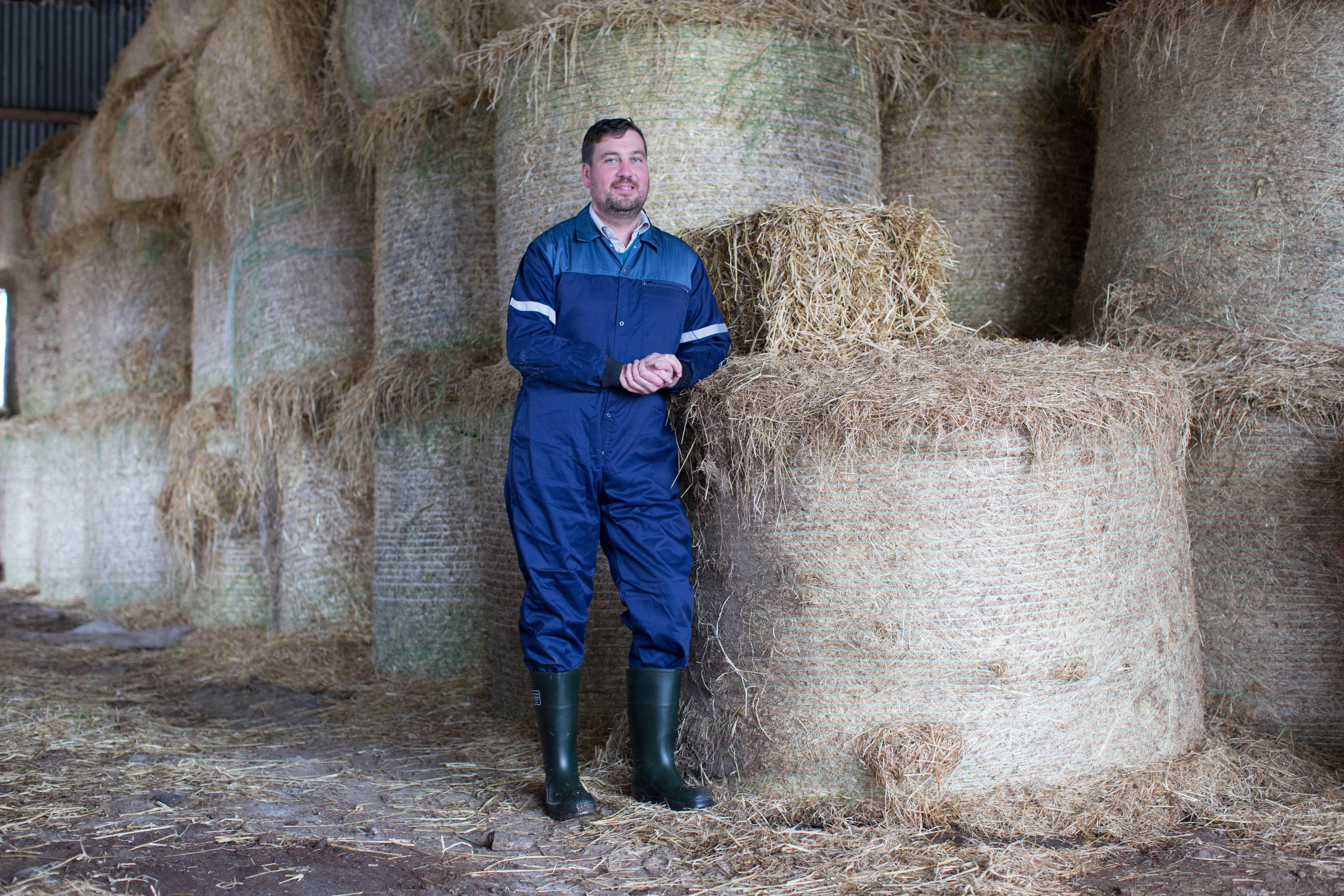 The second Deegan brother to make our Hottest Men's list this year, Joe comes in here on the hottest farmer's list.
After Maurice's appearance in the Golden Oldies, Joe edges out twin brother Martin thanks in the main to his ability to pop up in photos just like the one's above. He is so handsome, that some men are even happy enough to have his face tattooed on their leg!
9 – Benny Greene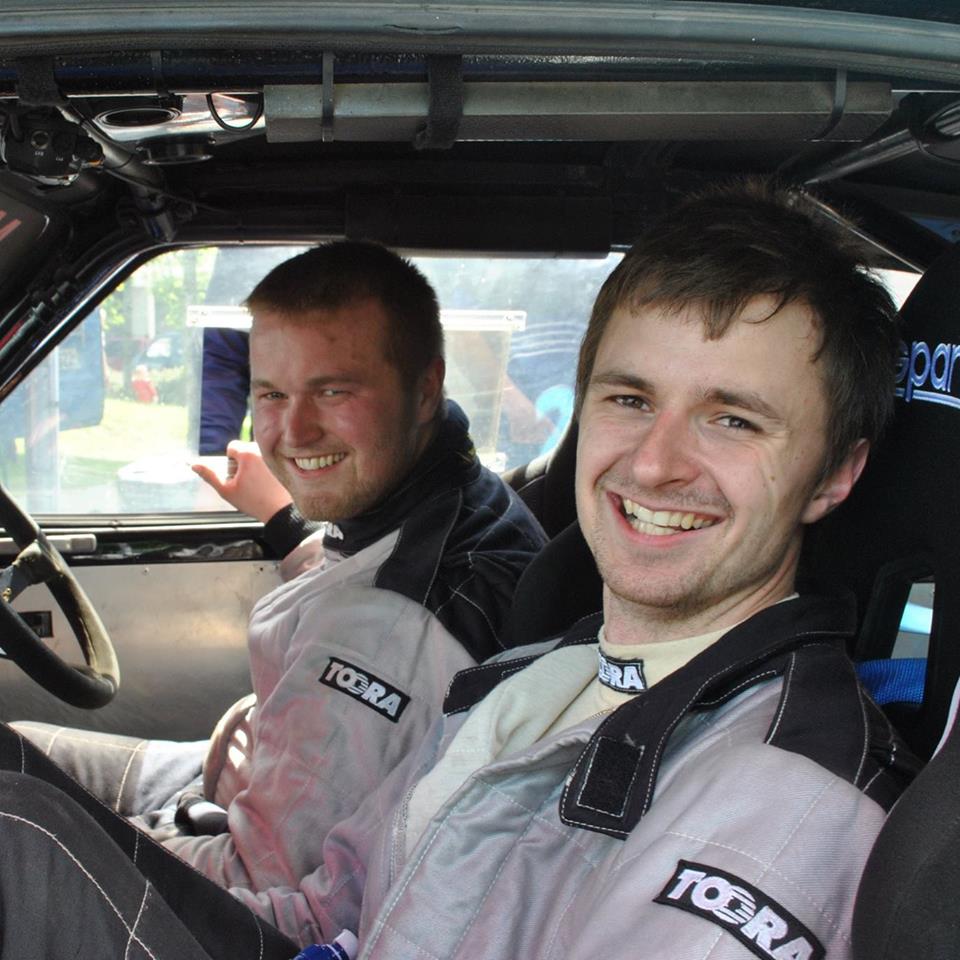 Benny Greene is a proper farmer as, not only does he go to the Ploughling Championships every year, he actually competes in the ploughing itself!
The Park-Ratheniska man is also a keen footballer too and will be hoping to help his side back to intermediate this year.
8 – Michael Kennedy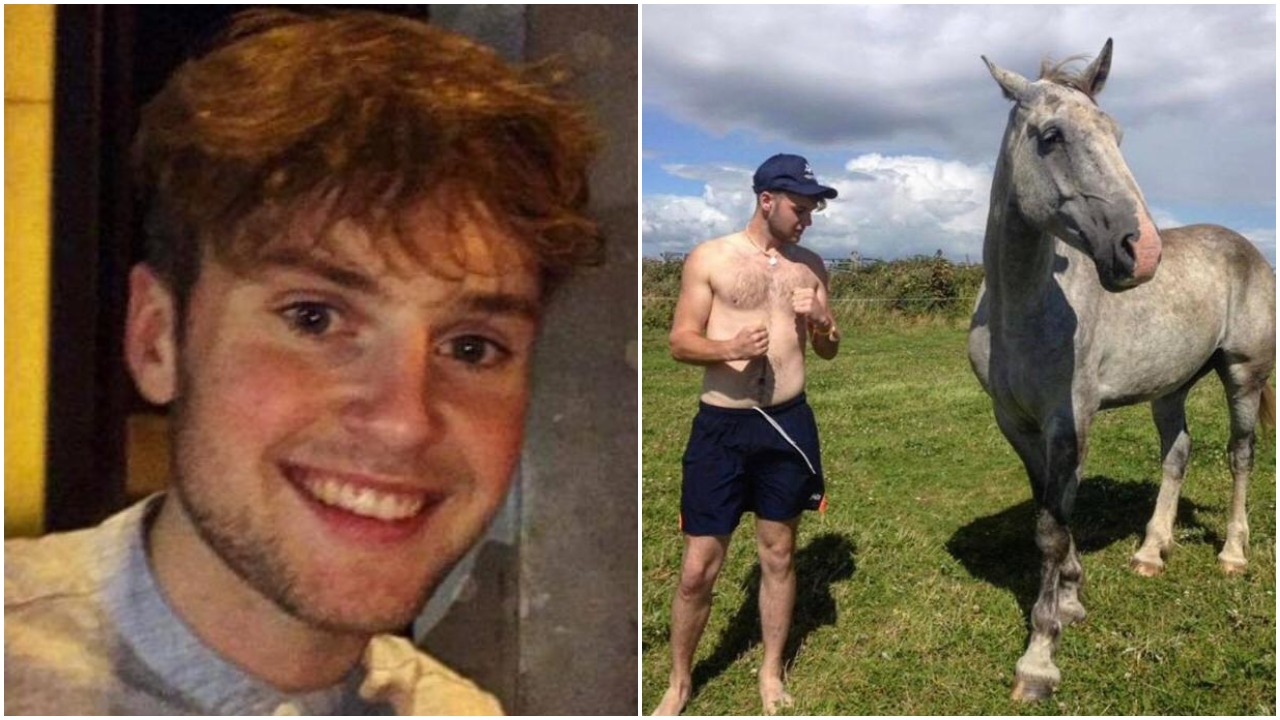 Some late nominations can flying in for Michael Kennedy and the judging panel just could not ignore the Timahoe farmer's beauty.
As shown above, he is also a keen horse man and another lad on this list who also kicks football for his club.
7 – Harry Lalor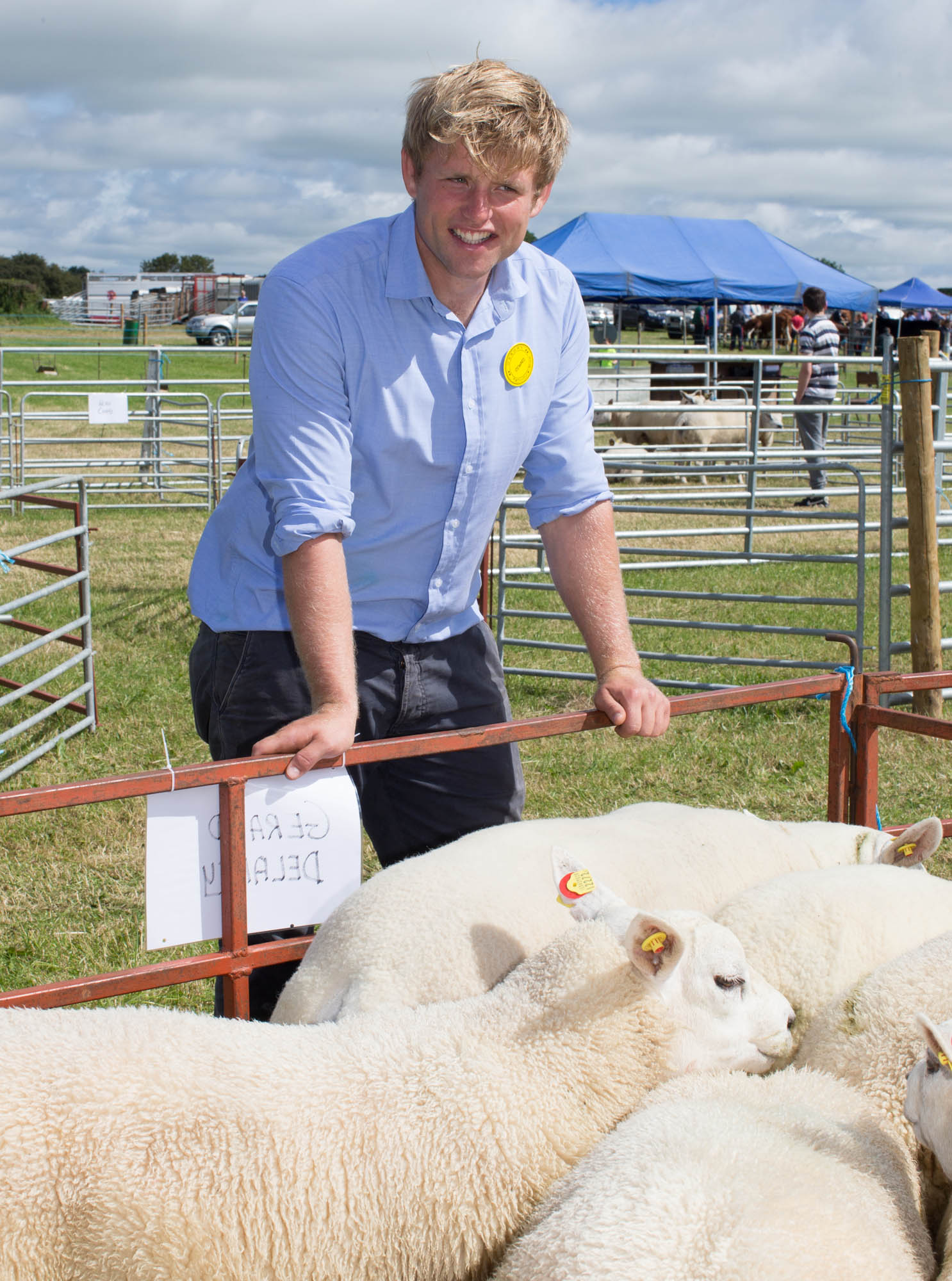 A dashing sheep farmer from Ballacolla, Harry Lalor is very wothy of his place on this list.
Captain of the Portlaoise rugby team, there are many strings to Lalor's bow and hence why he was so frequently nominated.
6 – Paddy McDonald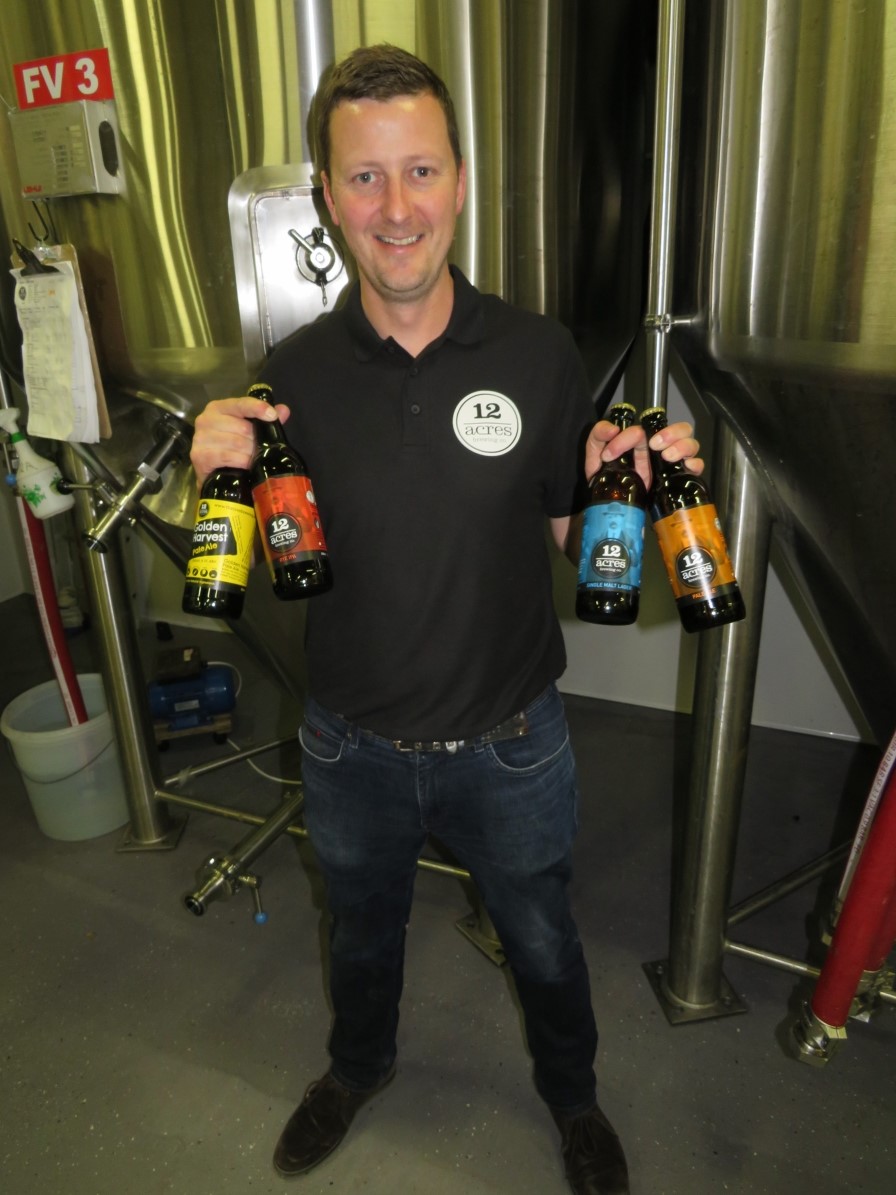 The founder and owner of 12 Acres Brewey, Paddy McDonald just misses out on a place in our top five.
The Killeshin native is an entrepreneur and a very popular one at that.
5 – Matthew Whelan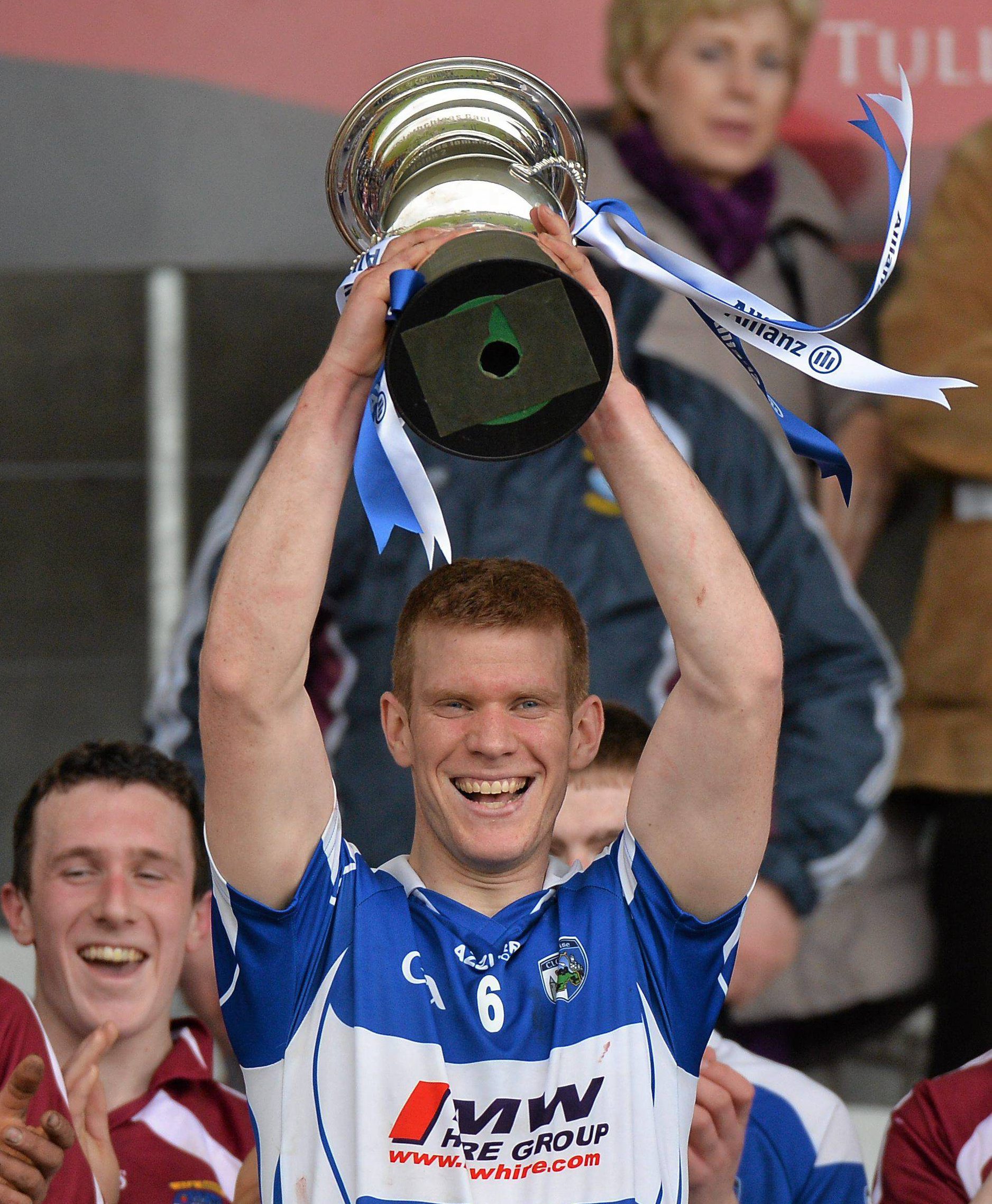 Truth be told, Borris-In-Ossory native Matthew Whelan could've fell into a number of categories on our hottest men's list.
But the Portlaoise College teacher and Laois hurler is also a beef/dairy farmer – and a fine specimen of one he is!
4 – Bernard Rochford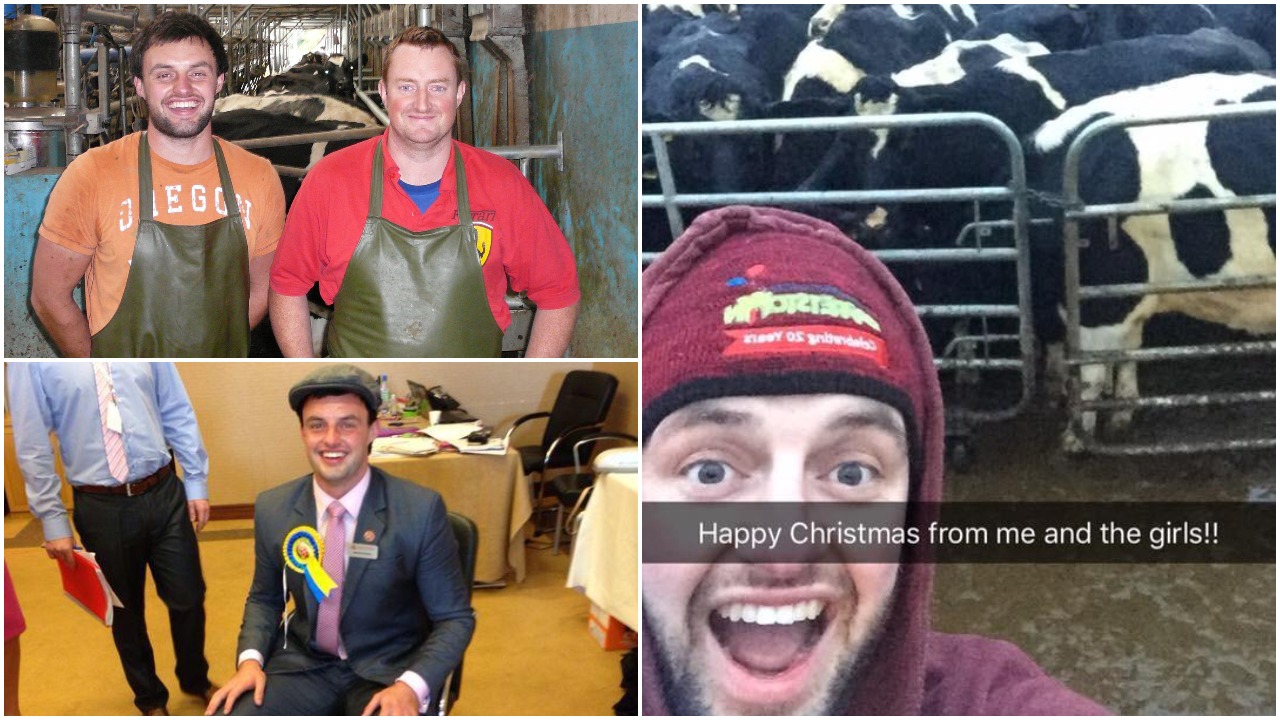 Mountmellick footballer and hurler Bernard 'Bman' Rochford just misses out on a place in our top three but he is a very worthy inclusion.
A former Rose of Tralee host and Snapchat sensation, milk farmer Rochford is one of the most stylish farmers around with his perfectly manicured beard and his sparkling white teeth.
3 – Ciaran Collier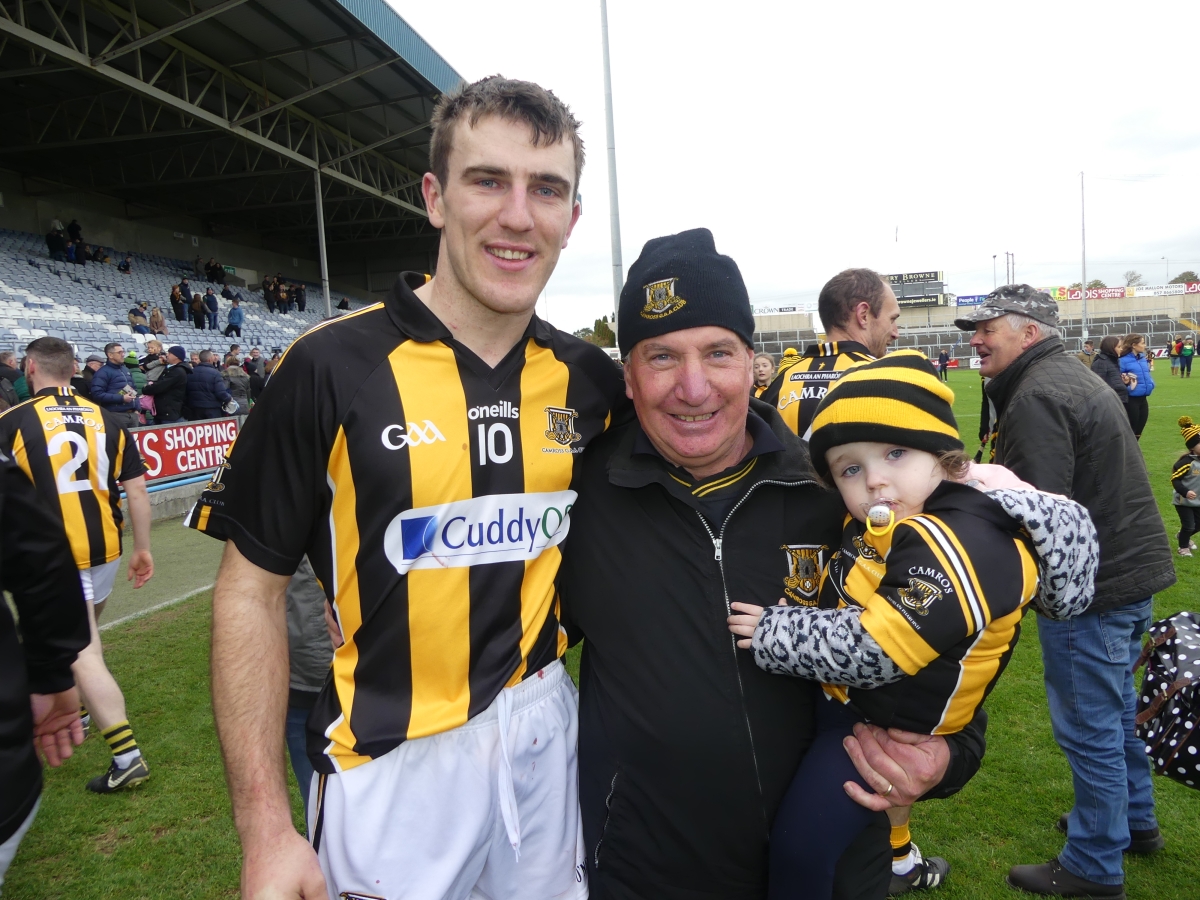 Into the top three we go and next stop is in Camross where we find farmer Ciaran Collier.
The Laois senior hurler of the year for 2018, Collier received a flood of nominations and is definitely worth his place.
2 – Liam Delaney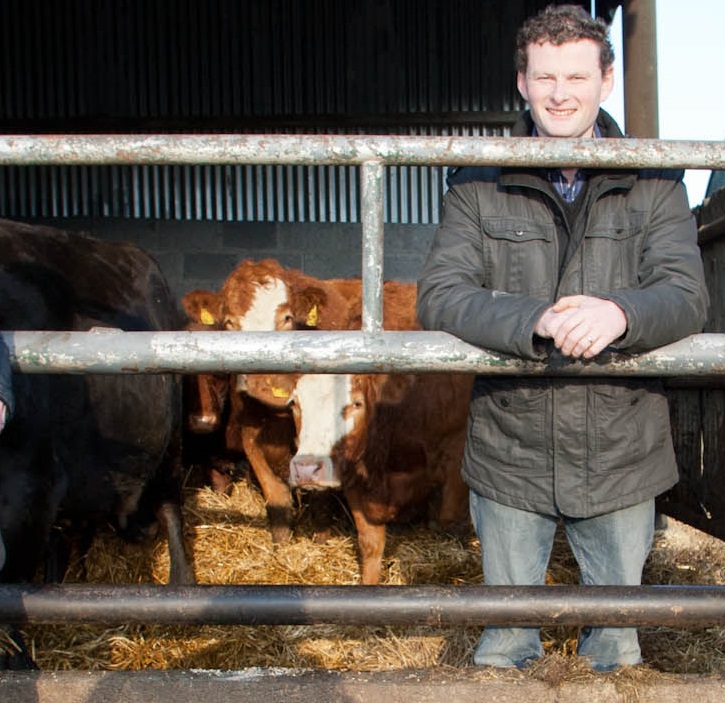 Any man that can get on the telly is good enough for our list – and Liam Delaney certainly fits that bill.
The Heath beef farmer, who is moving into dairy, appeared on our TV Screens for years on a McDonald's ad and he obviously picked up a number of followers as a result which sees him second!
1 – Liam Hyland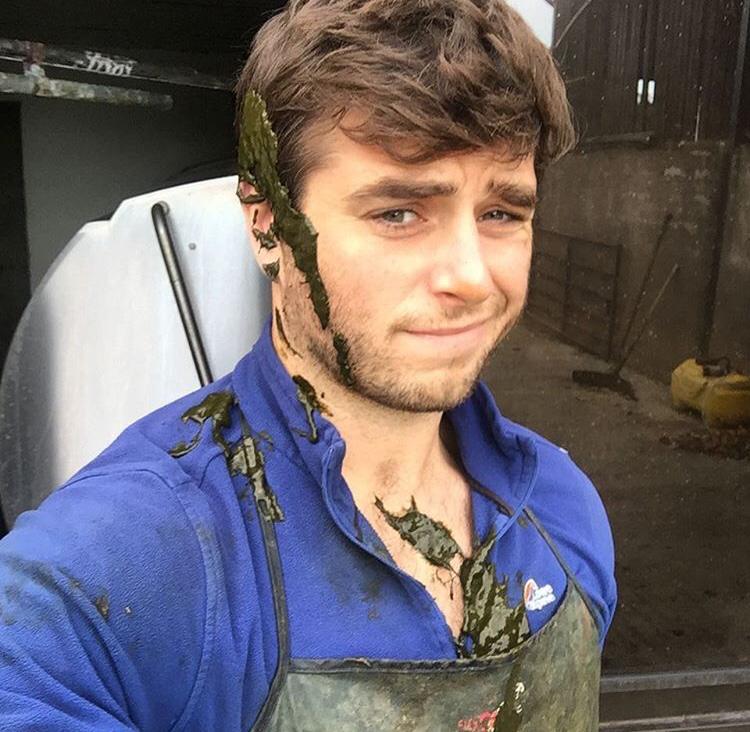 Ballacolla native Liam Hyland comes in at number one! The former Garryowen rugby player can even look good when covered in cow sh***e!
It is also believed that Liam got his own personalised dressing gown when he made the Hottest Men back in 2017 – and now that he is number 1 farmer, he may require an update!
HOTTEST BLOW-INS
10 – Bryan Breen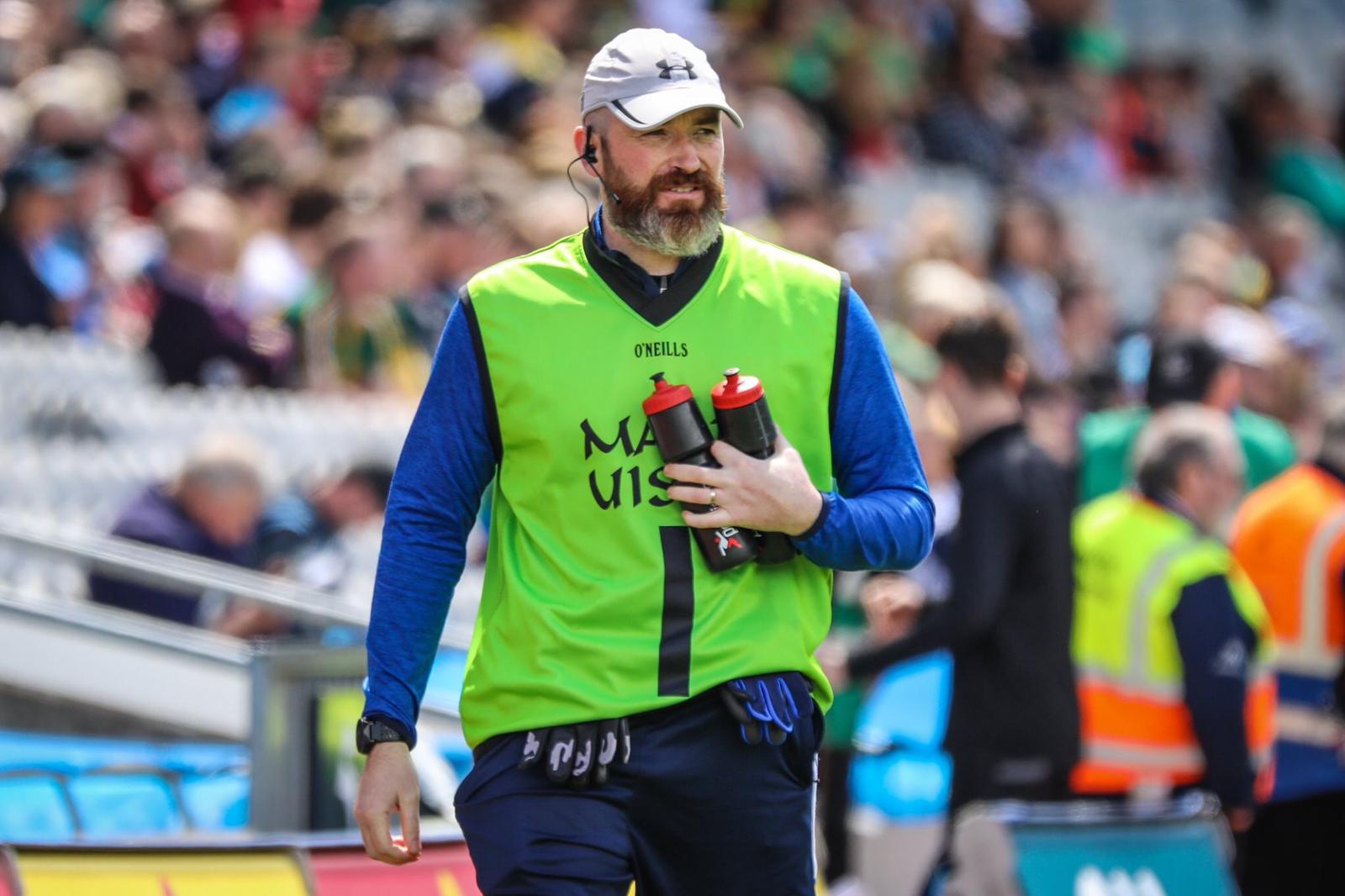 Cork native Bryan Breen moved to Killenard some years ago and has shot to prominence in the last two years as a key member of John Sugrue's backroom team with the Laois senior footballers.
We're hearing beards may be on the decline – but Breen's is certainly impressive enough to get him included here!
9 – Hugh Cahill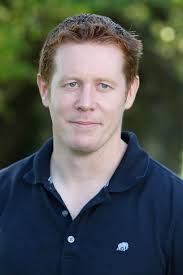 Married into the Fennelly family from Portlaoise, RTE sports presenter Hugh Cahill comes in at ninth place on the Blow-Ins list.
The Wicklow native can often be found supping pints in places like Kavanagh's in Portlaoise and his dulcet tones from 6pm on the radio every evening seal the deal.
8 – Mick Tarpey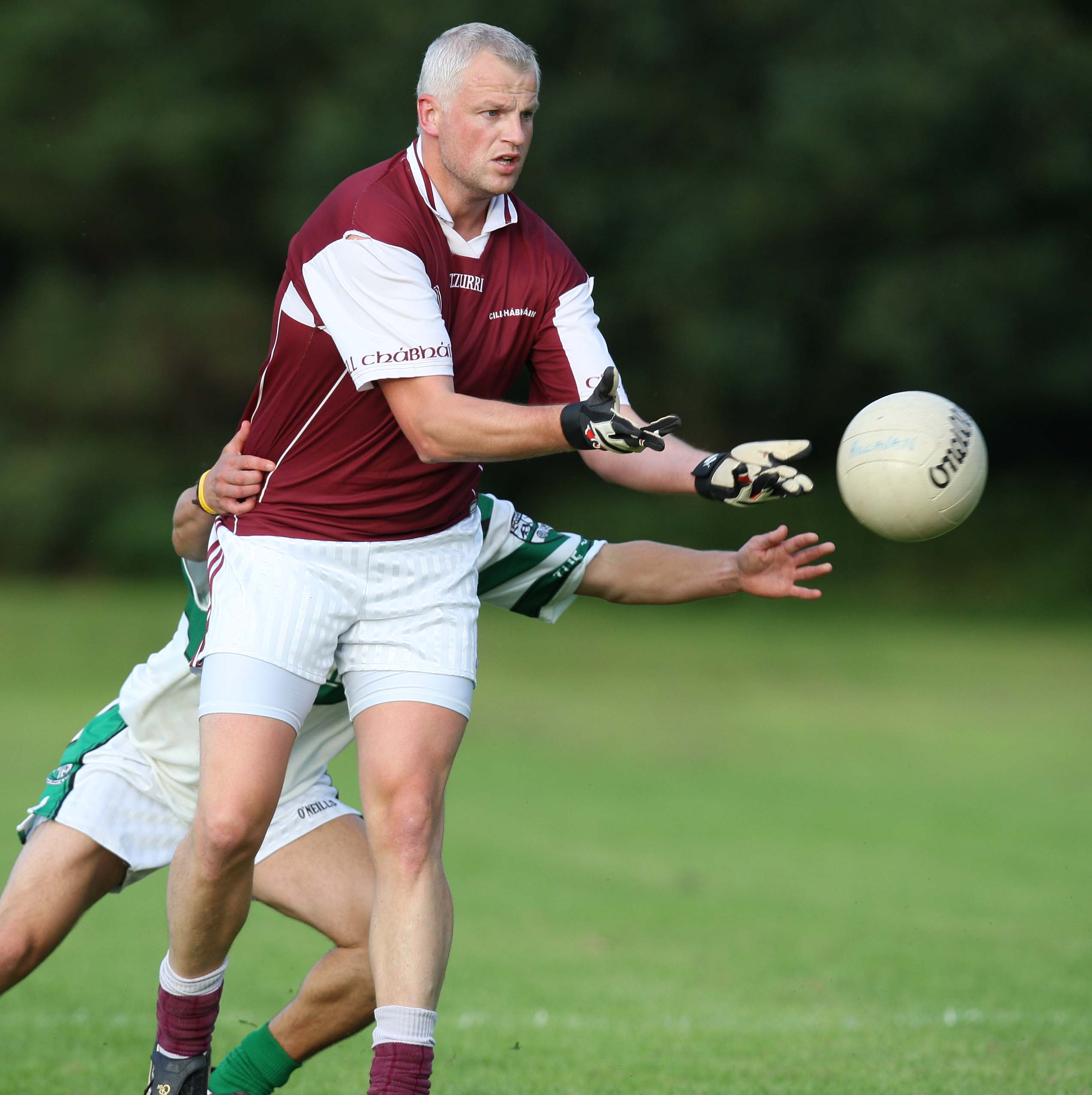 Roscommon native Mick Tarpey landed in Kilcavan more than a decade ago and has given some service to his adopted club.
The grey-haired forward has now taken up refereeing where he has officiated many senior championship games this year and he is also a Garda in Portlaoise too.
7 – Anthony Mallon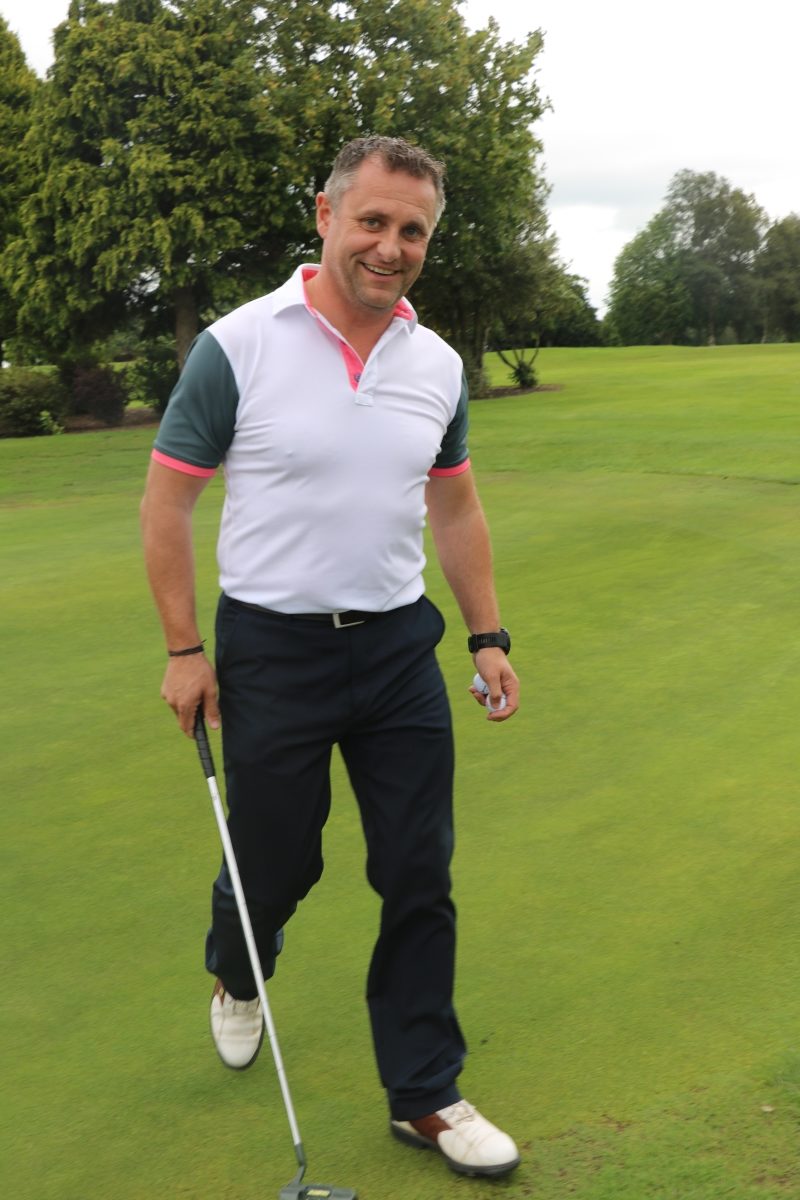 Son of Joe, Anthony Mallon is one of the main men in the Renualt dealership in town.
Generous sponsors of numerous local events, Kildare native Anthony is well known around the county and received plenty of nominations as a result.
6 – Denis Bastick
Denis Bastick once had trials for the Laois senior footballers under Mick O'Dwyer but that didn't work out and he subsequently went on to win All-Ireland's with his native Dublin.
The Dancing With the Stars contestants Laois connection comes through his parents. His father, also Denis, hails from Coolrain and his mother Imelda (formerly Cuddy) is from Aughduff, Camross. Bastik has often been spotted on the line at Cumann na mBunscol games involving Killanure and Camross.
5 – Niall Creery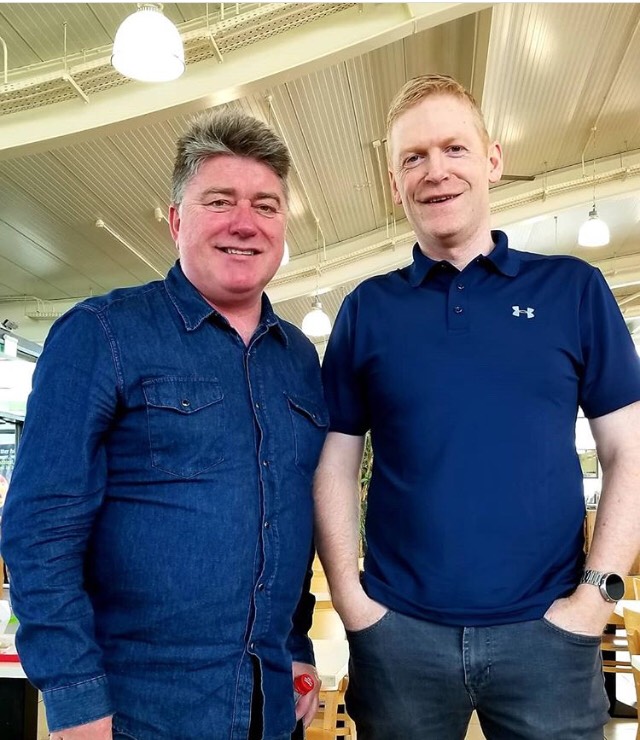 Armagh native Niall Creery moved to Stradbally almost two decades ago and he comes in at fifth place here.
The IT Carlow lecturer was also a key part of the Laois senior football backroom team under Justin McNulty, Tomas Ó Flatharta and Mick Lillis. His red hair could've seen him make another list too!
4 – Dr Sean Montague 
Just missing out on a place in the top three is Tyrone native and Portarlington doctor Dr Sean Montague.
The Emo clubman spent the last number of years as doctor for the Laois senior footballers where his runs out onto the pitch obviously seen him gain a serious following!
3 – Robbie Cannon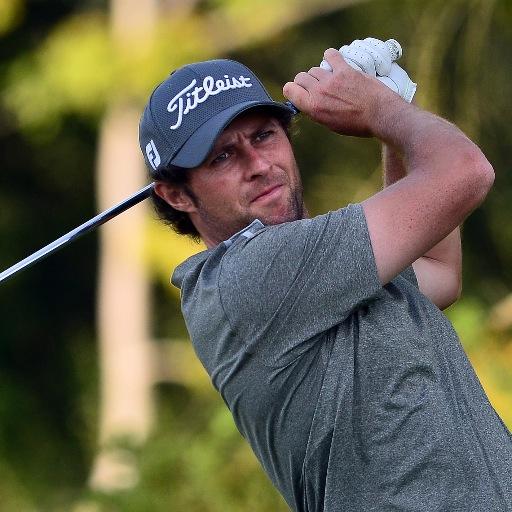 Former Laois manager surprised a few when he named Dubliner Robbie Cannon as his strength and conditioning coach back in 2017 but it certainly paid off as the results were immediate.
Golfer Cannon, who has a bit of a Rory McIlroy look going on, became involved with all Laois football squads subsequently and was a permanent fixture at matches.
2 – Ciaran Corrigan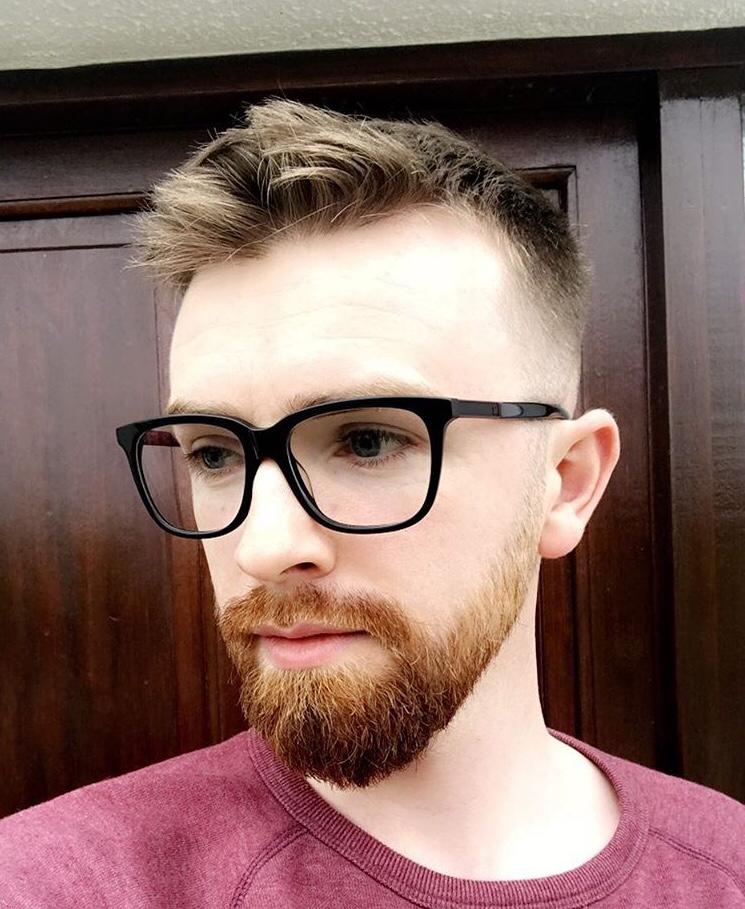 Offaly native Ciaran Corrigan just misses out on top spot in our Blown-Ins list.
The Kilcormac man works in Sports Direct in Portlaoise and has over 33,000 followers on Instagram – many of those who spotted him in the shop, got in touch with us to get him in. And the judges agreed!
1 – Eddie Brennan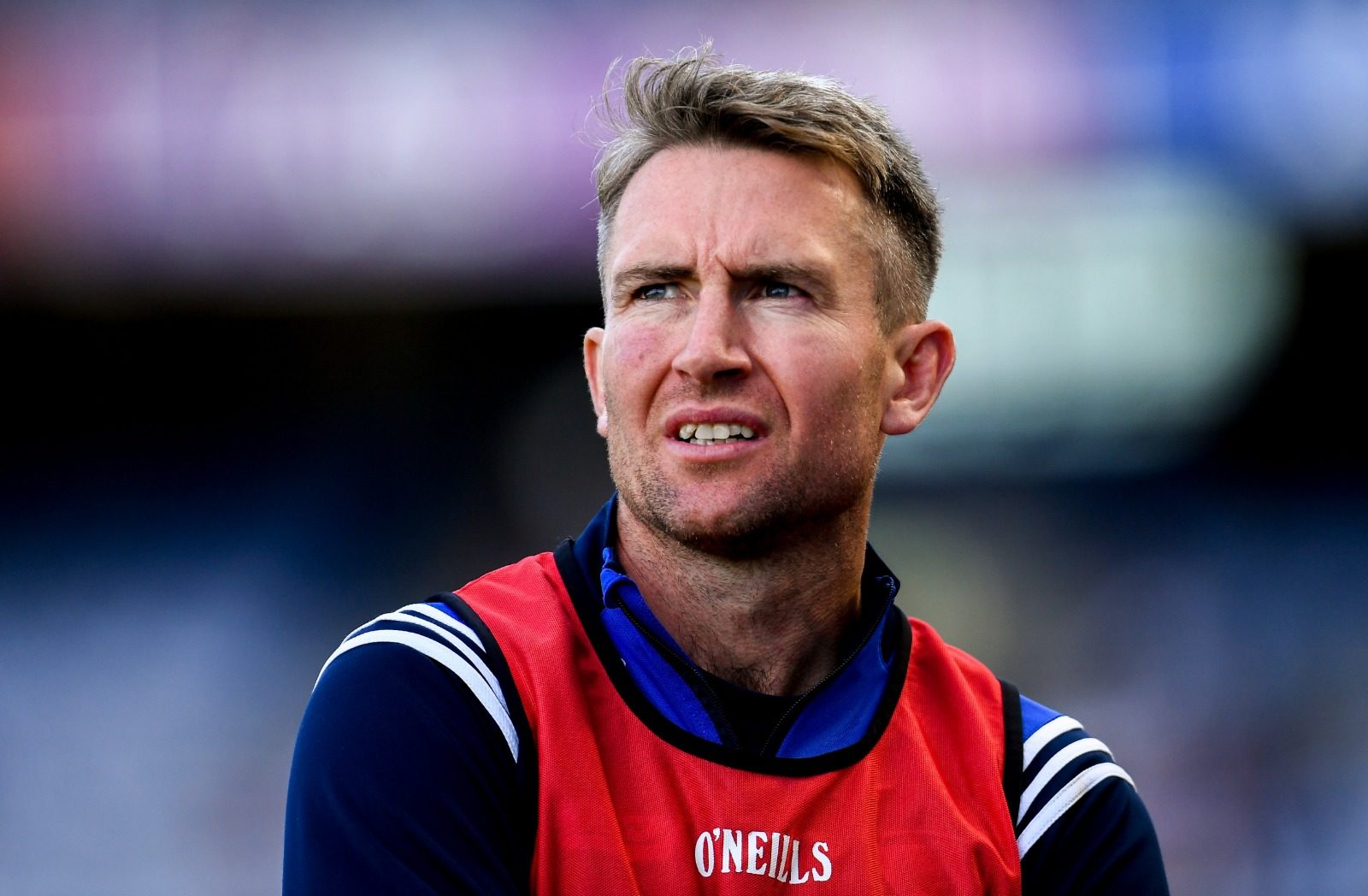 As soon as we created this category – there was only ever going to be one winner!
Kilkenny native Eddie Brennan was named Laois hurling manager last year and he brought the county the new heights with a Joe McDonagh triumph and a first appearance in an All-Ireland quarter final in 40 years. There are calls for a statue to be made in Eddie's honour but for now, he'll have to settle for being the Hottest Blow-In for 2019.