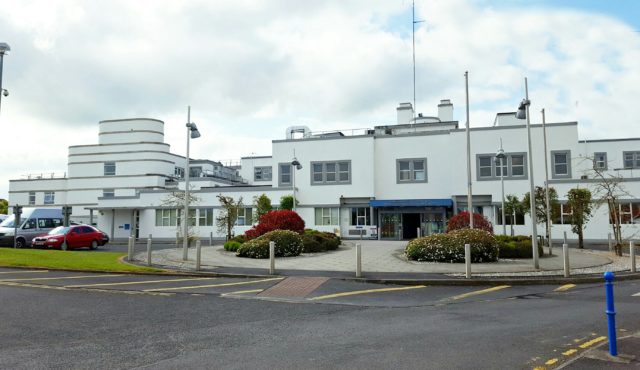 The Chief Executive of the HSE says that there should be a reduction in the number Accident and Emergency departments that currently exist in Ireland.
Paul Reid made the comments on Newstalk when asked about ways that the HSE could reduce over-crowding in Irish hospitals.
He outlined three things he believes that they can do to improve things in a week where record levels of patients were left lying on trollys.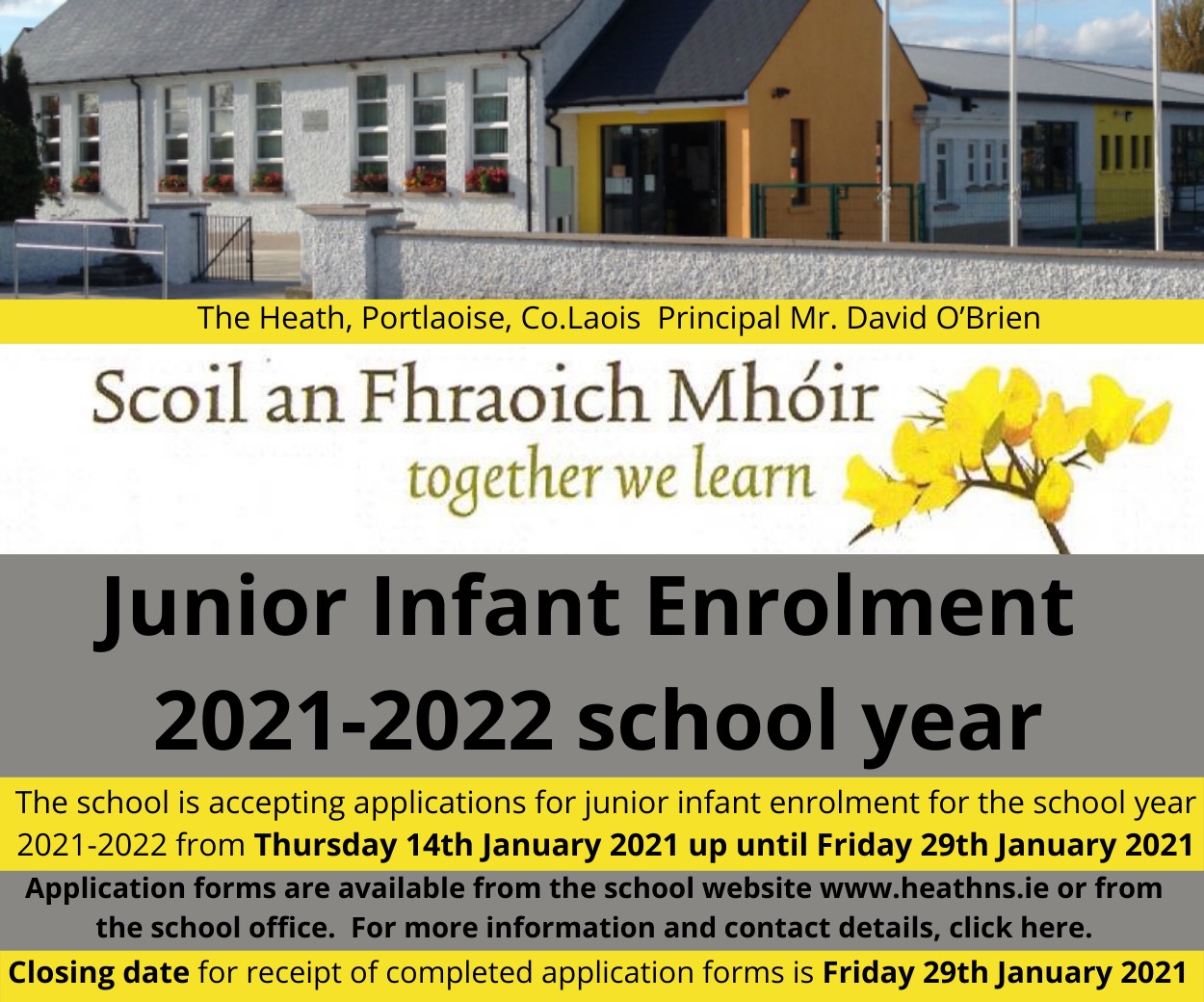 According to Reid, part one is about increasing capacity in the system through extra beds, staff and resources.
The second element is changing the way that the HSE organises its work between the acute system and the community system.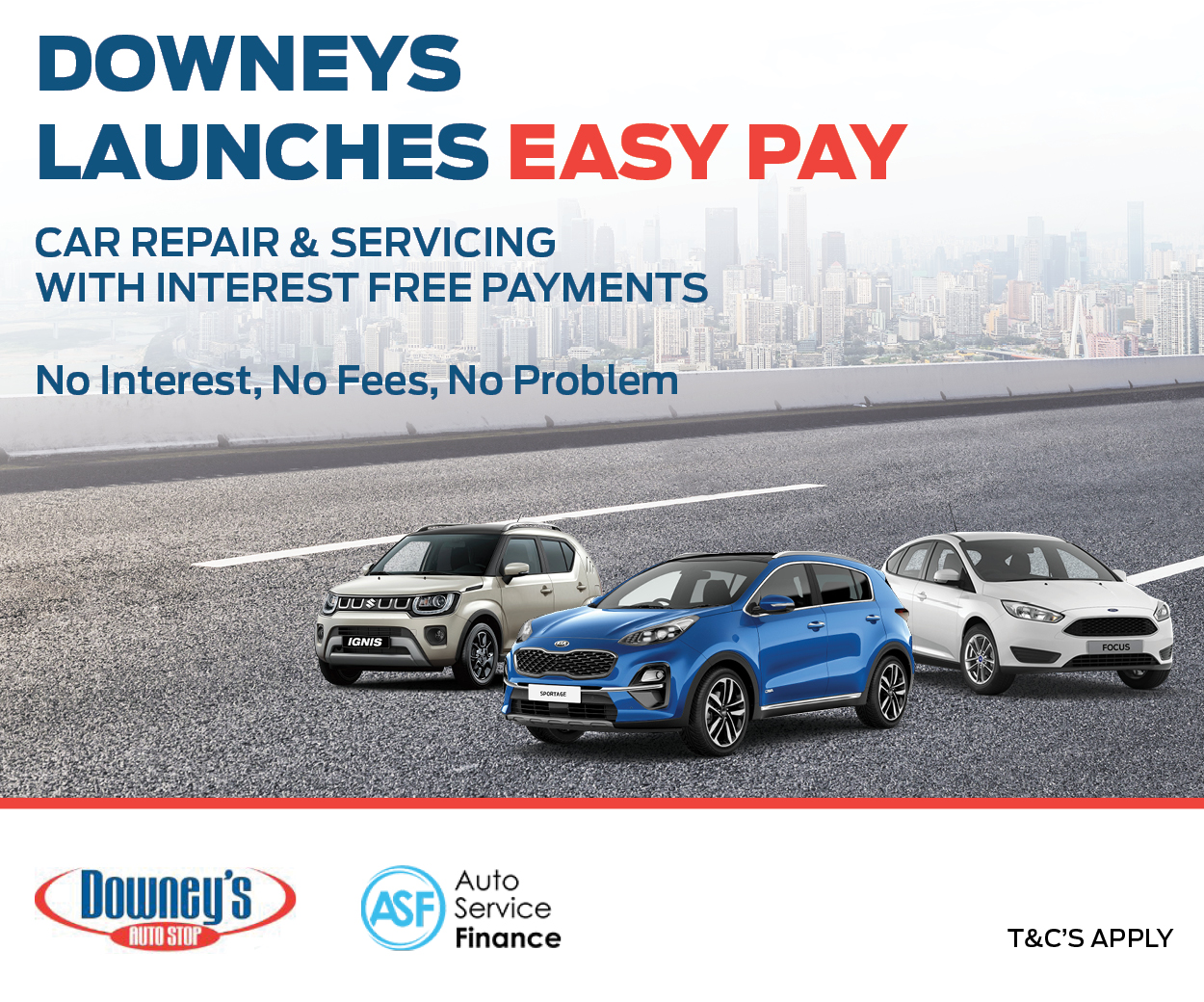 And it is the third part that is most likely to trouble people here in Laois – as Mr Reid believes that reducing the amount of A&E Departments in the country will help.
He said: "The third one is we do really need to look at the number of emergency departments that we're managing all across the system.
"So we're currently managing 29 emergency departments, and that's the route where primarily people go when they need it.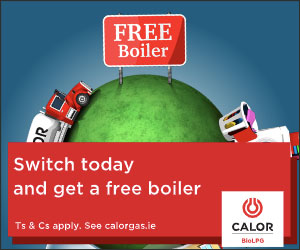 "There's a lot we need to do with our current emergency departments, but it has to be part of an assessment we do.
"Just to give a simple example, in a national trauma strategy where we're looking at people would be treated in major traumas.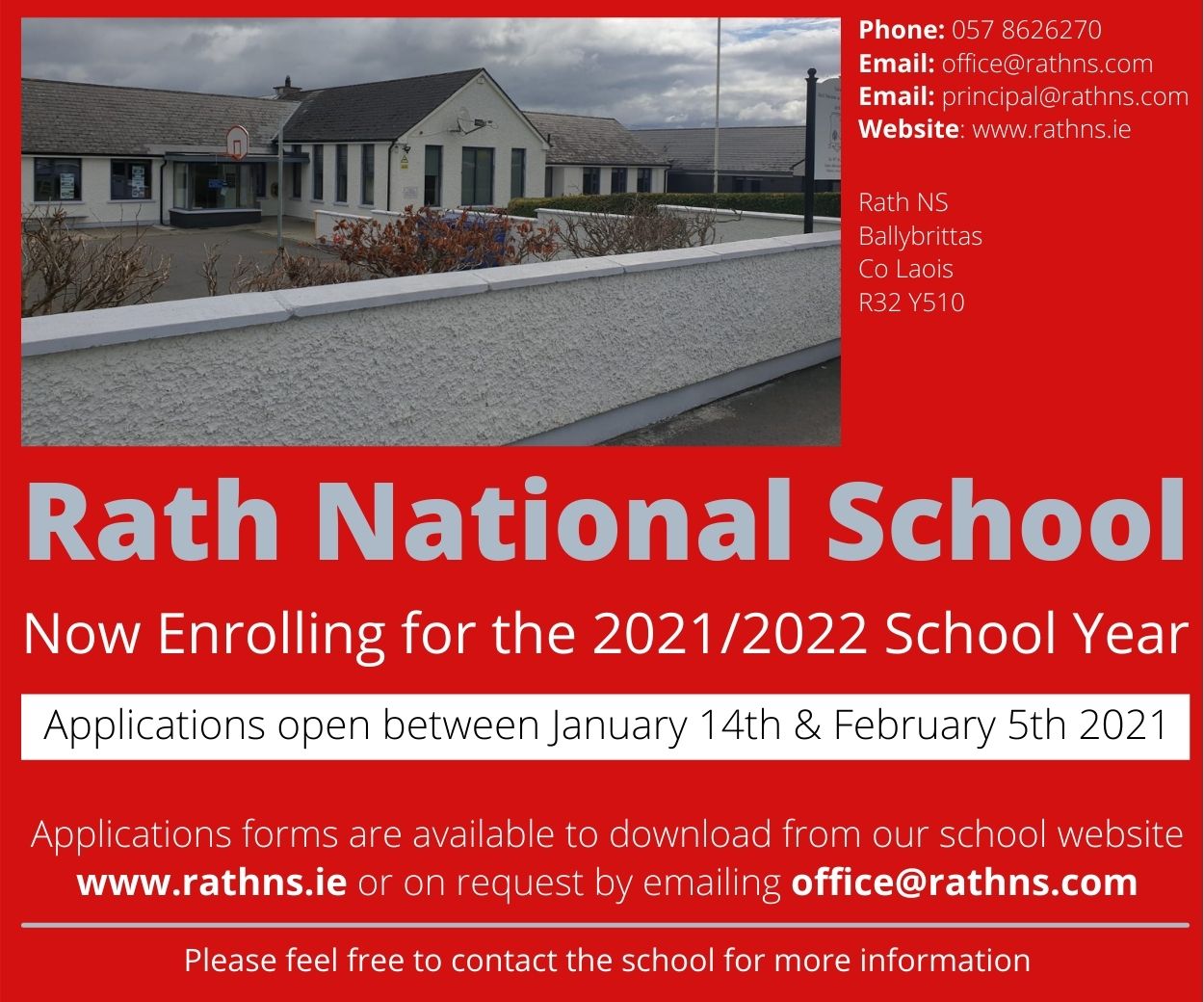 "That does have a vision of having a small number of dedicated, major trauma centres across the country with a number of spines and hubs through the country off that."
Mr Reid's words will come as little comfort to the people of Laois who have fought for the last number of years to keep Portlaoise Hospital fully open.
In October 2017, after great speculation, Sinn Fein TD Brian Stanley revealed that he had seen a report that recommended the closure of the A&E department.
This sparked public outcry and the creation of a group called 'Portlaoise Hospital Action Committee'.
A mass protest was called and executed in large numbers as the people of Laois and surrounding areas fought back against the plan.
In January 2018, the Health Minister announced that members of the community and clinicians would come together and discuss the best way forward for the Laois facility – however it still hasn't even begun.
Minister Simon Harris was due to visit Portlaoise Hospital in recent days but that was postponed due to the flu outbreak.
SEE ALSO – Laois swimmer nominated for Young Athlete of the Year and she needs your votes