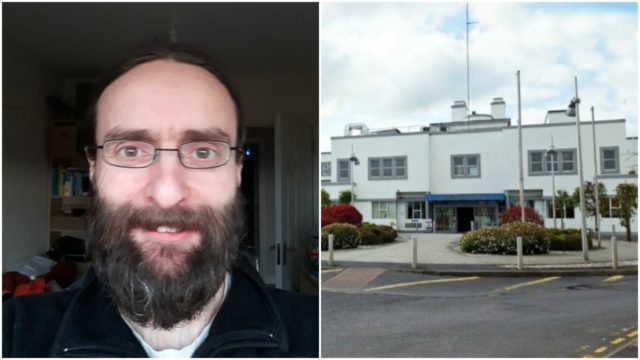 A Laois man, who would not be here today only for the availability of the Portlaoise Hospital's Accident and Emergency Department, has written an open letter imploring people to make keeping the hospital fully operational their main priority in the upcoming General Election. 
Portlaoise native Sean McEvoy, who now lives in Stradbally, suffered serious and life-threatening injuries as a 13-year-old and he says that, only for the proximity of the A&E Department, he would have died. 
In an open letter, which we have reproduced below with Sean's permission, he is asking every Laois person who is approached by a General Election candidate over the next couple of week's before February 8 – to raise the hospital's future with them.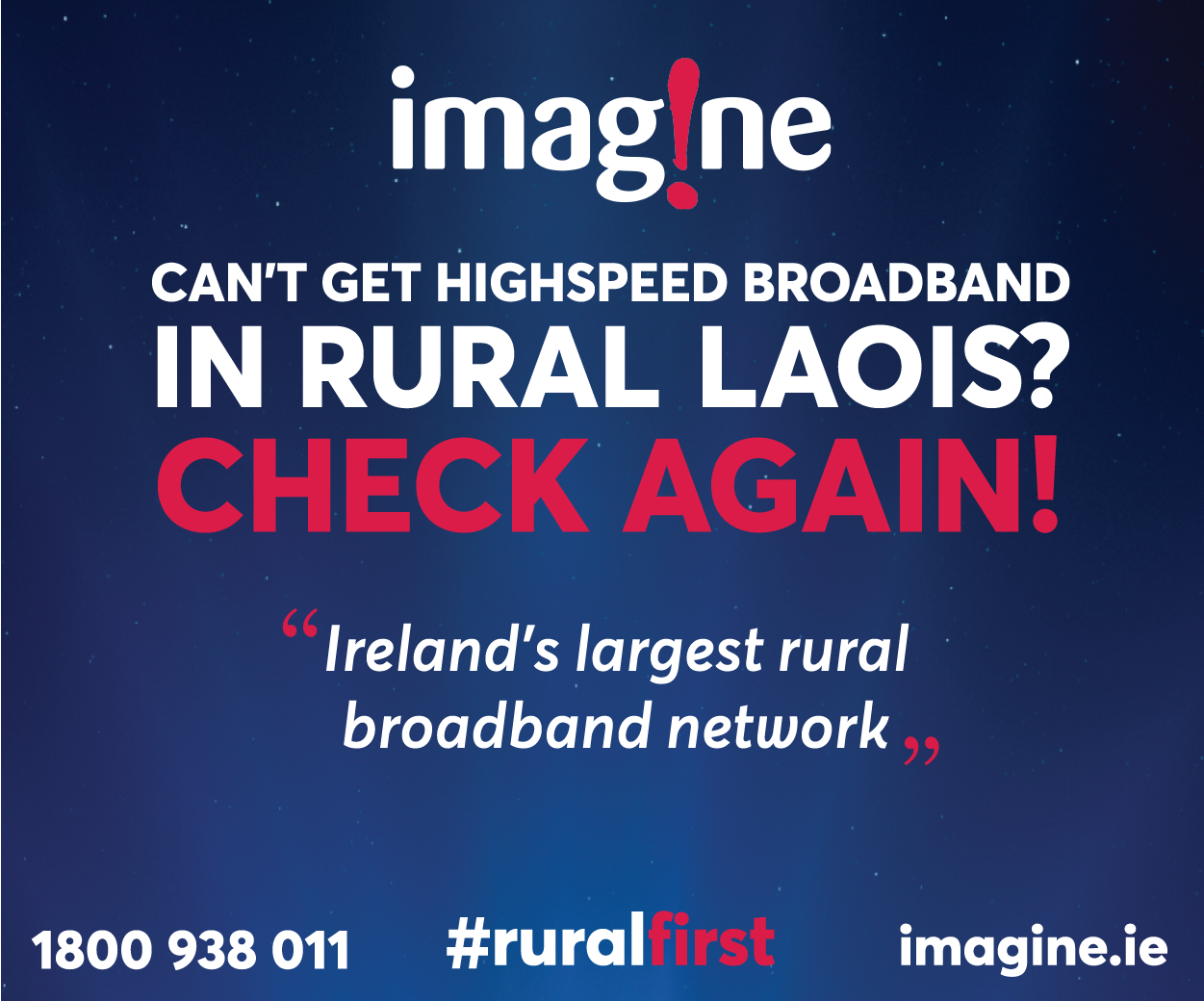 You can read his testimony in full below:  
---
Hello Laois!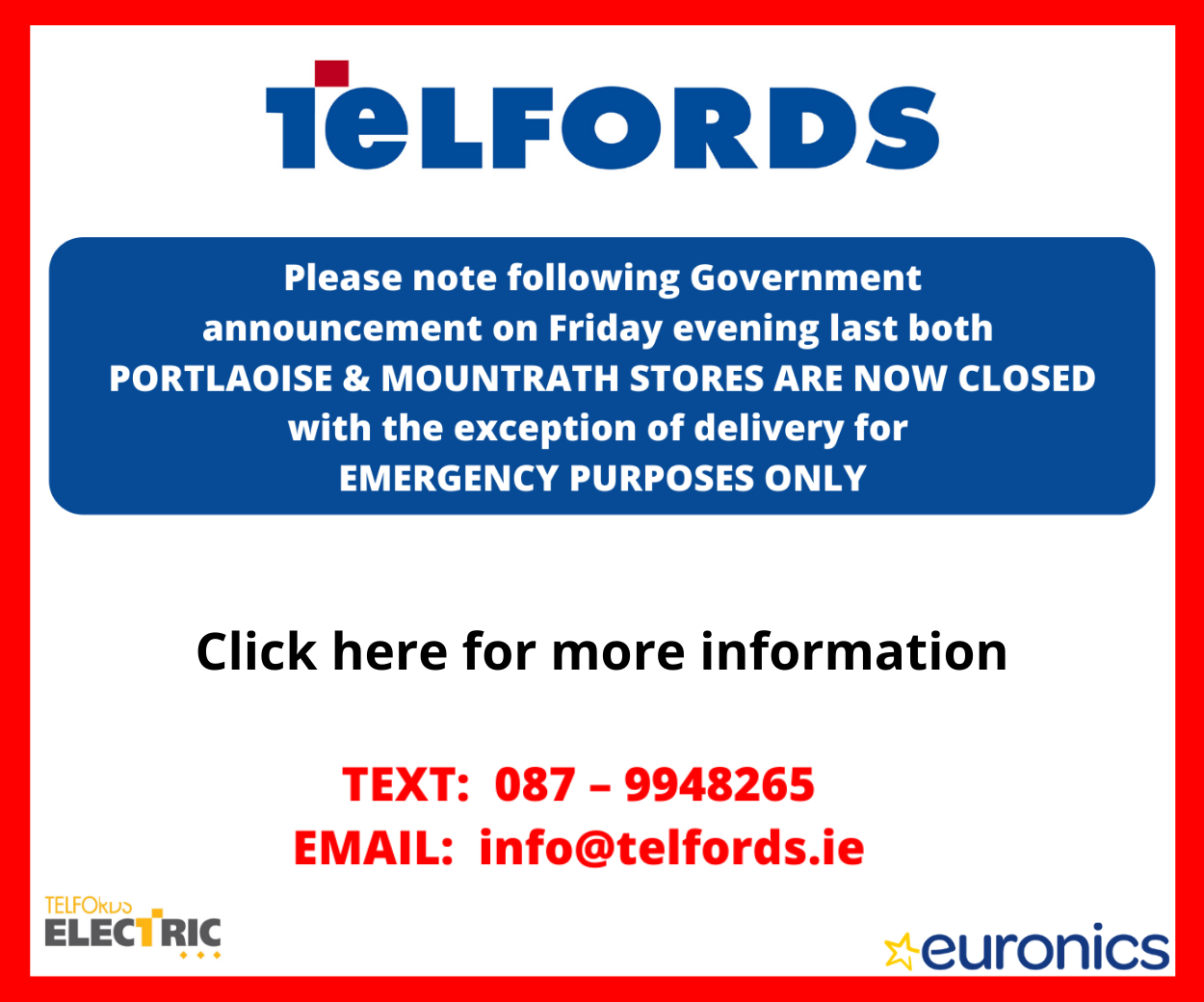 With a General Election coming up I expect that most of us will be getting knocks on our doors from candidates. If I'm in any way typical, then most of you will only think of issues that you wished you'd raised five minutes after the candidates have left.
I'm writing to ask you all to decide in advance how important you think it is to keep Portlaoise A&E open, and to raise it with the candidates if you see it as a worthy cause.
Almost thirty years ago, when I was thirteen years old, I needed its services. An industrial machinery accident left me with serious injuries, the most urgent of which was a burst femoral artery (main artery in the thigh).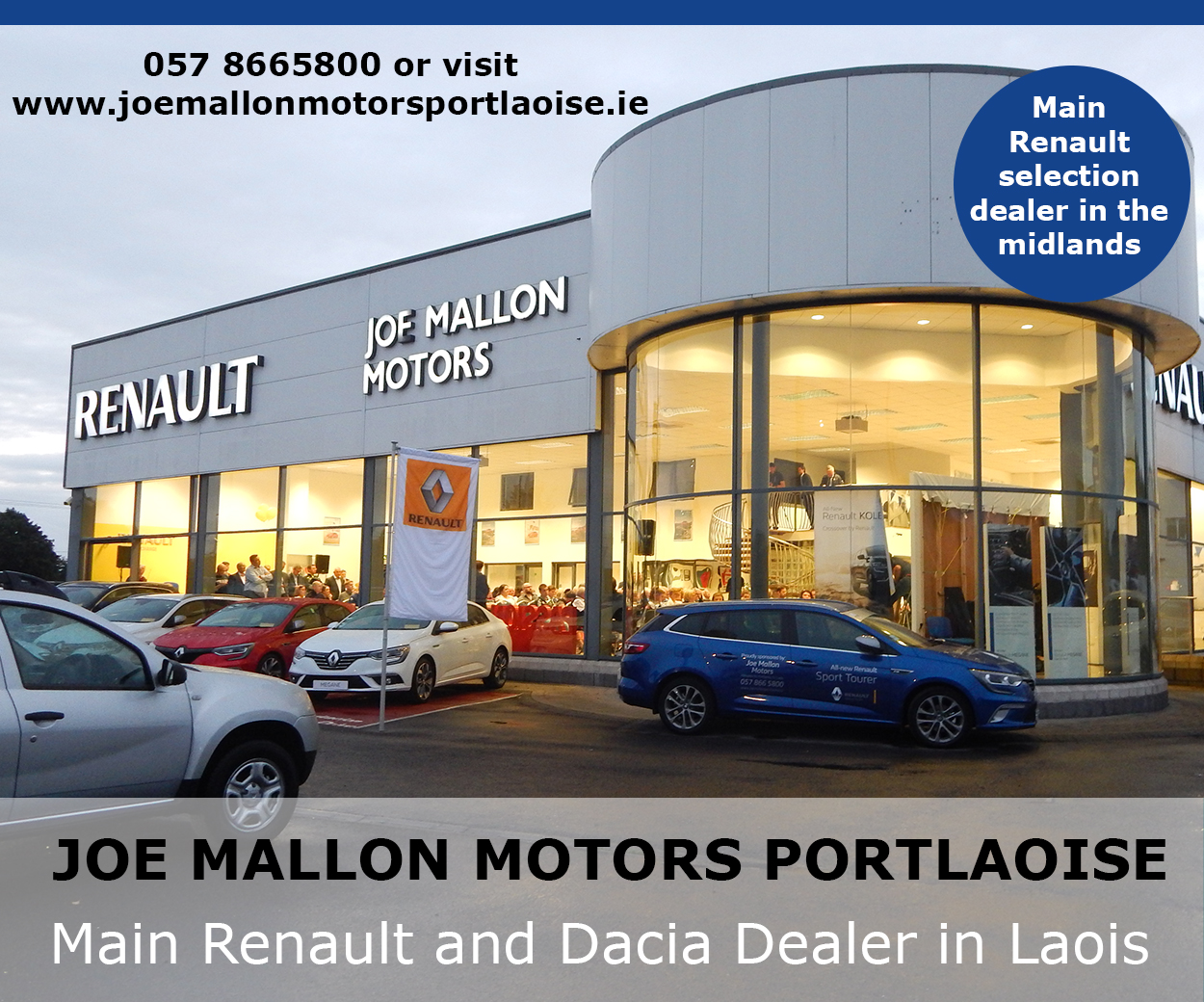 Luckily my father was on hand to extract me and make the three mile dash from our house in Portlaoise to the A&E front door. I'd say that I was in Portlaoise A&E for less than an hour, having arrived there around 20 minutes after the accident.
I left in an ambulance with I don't know how many tubes inserted, six units of blood on standby and a garda escort to Beaumont hospital in Dublin where I spent the next ten weeks.
If you're of a certain age you might remember where you were that day. Approximately 18 hours earlier Kevin Sheedy picked up a broken ball from Packie Bonnar's long kickout and drove it low across Peter Shilton to earn The Republic of Ireland a draw against England in our first ever FIFA World Cup finals game in Italia '90.
And the day before that, Sunday the 10th, Mick Turley scored 2-7 as Laois beat Offaly by ten points in the 1990 Leinster Football quarter final in O'Moore Park. With hindsight, the 12th of June was the day I should have known I'd never make the county myself.
I received a total of 28 units of blood over the next few days and according to the internet probably had less than an hour to live from the time of injury if I had no emergency medical aid. Luckily, Portlaoise A&E in 1990 had just such services.
Will we rest easy saying that Portlaoise 2025 won't? I don't like attracting attention but I owe it to my thirteen year old self to ask you all to consider how important our A&E is.
How often do emergencies comparable to the one I experienced happen every year within the catchment area for the hospital? Once? Twice? Ten, a hundred times? Luckily my ticket is back in the hat, I stand the same chance of needing it again tomorrow as any of the other eighty thousand people for whom it is the closest A&E.
I am not aligned to any political party and don't know what effect voting for any party would have on the future of Portlaoise A&E.
One side claims closure is a necessary part of the restructuring required to increase efficiency and deliver a better national service, the other claims it's purely a cost cutting measure that will cost lives locally.
And on a cynical view both sides could be viewed as being intent on putting party politics first, and the A&E can appear to be a secondary issue, only useful for political purposes.
But maybe that's just how our political system works. Either way, with the downgrade still under consideration at the same time as the ridiculous overspend on the new Children's Hospital in Dublin we should be questioning someone's priorities.
Maybe I'd have been sent to that new hospital if it had been around in 1990, I don't think I'd have paid much attention to its aesthetically pleasing but expensive architecture.
But if Portlaoise A&E hadn't been open I probably wouldn't have made it that far anyway. We need some say in how our tax money is spent and having politicians come to our doors once every election cycle is the best we have today.
Who knows what the best course of action is? Consolidating services into centres of excellence makes sense. If I were in the position to choose I'd rather travel halfway across the country to avail of the services of a team of experts in a particular condition.
The theory that having a local independent expert would result in more convenient access but a lower standard of expertise at a higher national cost makes sense to me. But does that logic work for emergency care?
Convenient access is key for emergencies, even the best ambulance response target times wouldn't have been enough for me, I'd have bled out, reaching my end on the way to Tullamore or Tallaght, or while still waiting.
And if that had happened, I wouldn't be up early this morning writing this before my kids wake up, and you'd be reading something else right now. And there'd be a broken sad household with a thirty year old photo on a wall 3 miles from where the A&E used to be.
The A&E costs money to run, and that money is our tax money. Do we want lower taxes or better services? Don't look for or accept the comfortable lie that we can have both. Whichever side you come down on, I ask you to make a considered choice.
If we want to keep the A&E we have to make it an election issue, and ideally look for a plan with a longer term than one election cycle.
To all candidates, expect to be asked where you stand on Portlaoise A&E when you knock on my door.
SEE ALSO – HSE chief calls for fewer Accident and Emergency departments in Irish Hospitals