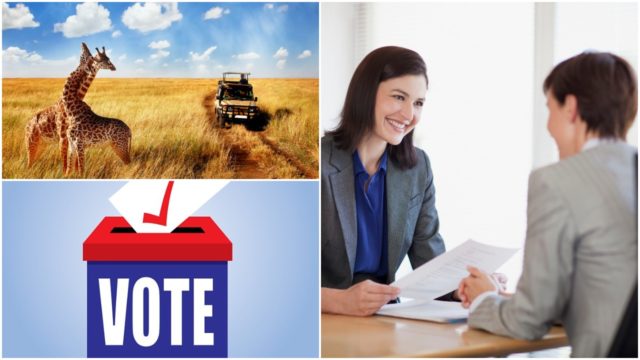 We're back with our Tweets of the Week again this week!
Laois Twitter is just the gift that keeps on giving.
And you have been busy keeping up all entertained for the past seven days.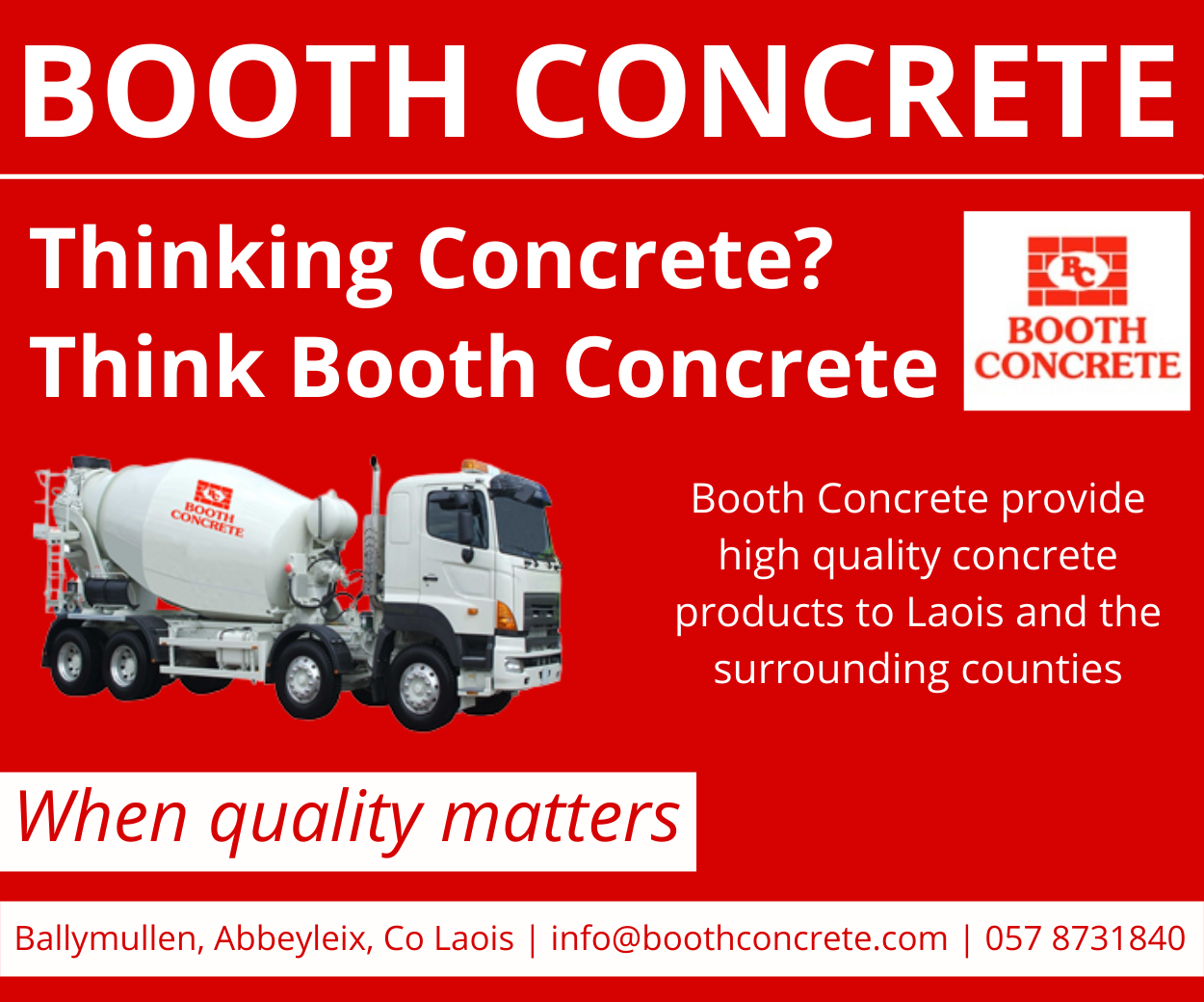 Check out this week's selection below:
Always be camera ready!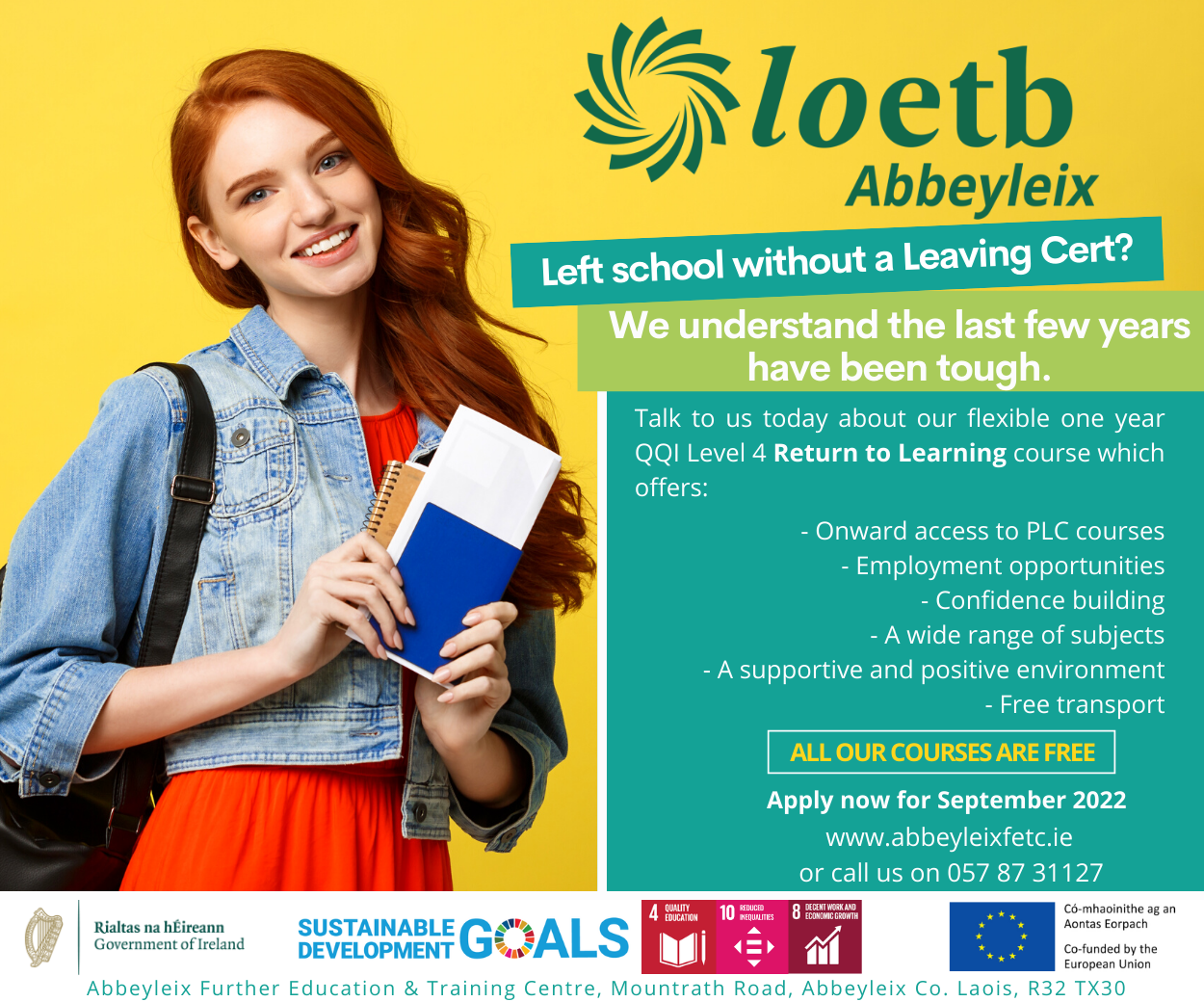 Big angry head on me ?? pic.twitter.com/Vmnw7jcXvk

— Cathal O'Sullivan (@mista_osullivan) January 14, 2020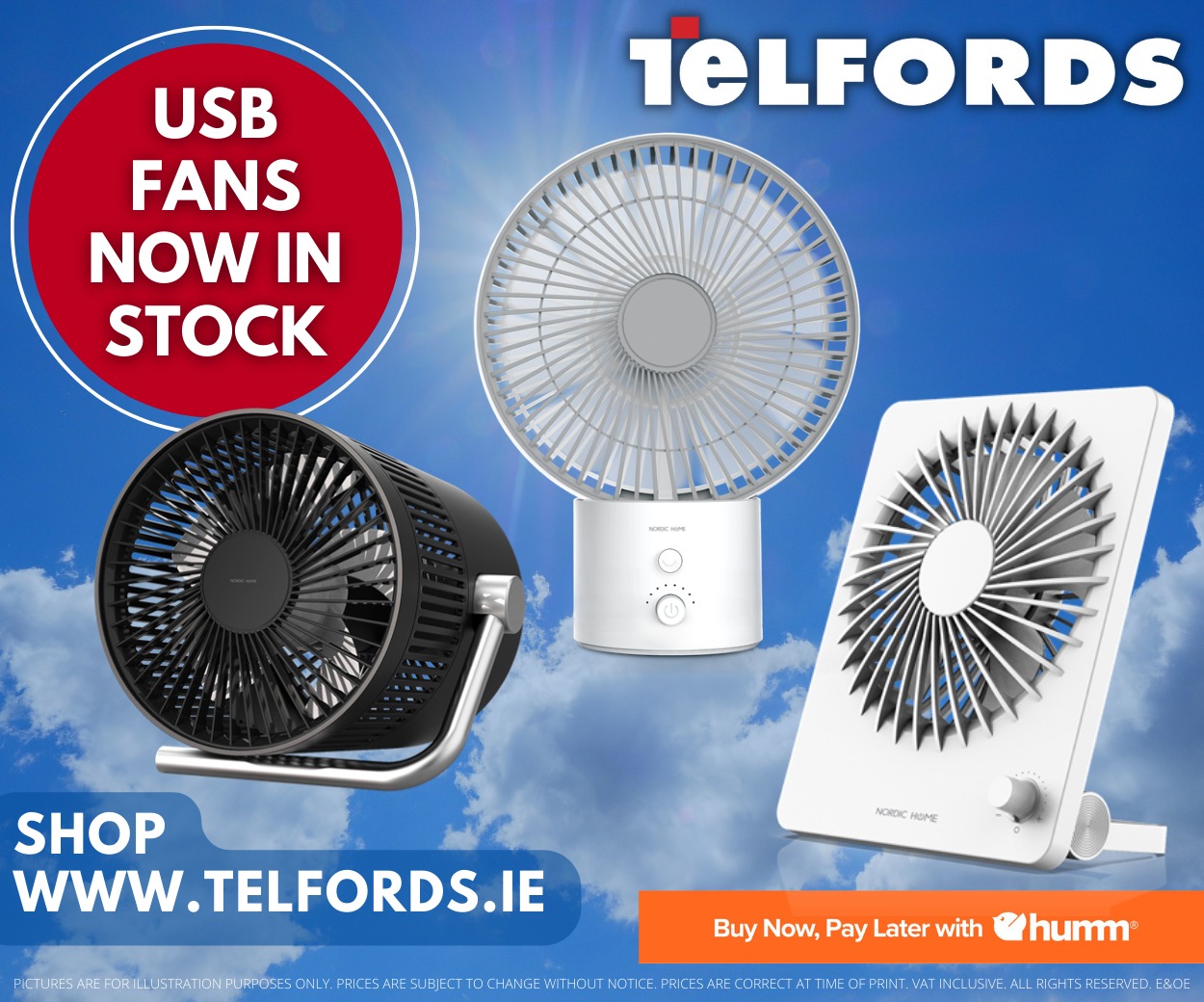 Very important information about voting in the upcoming general election here…
If you're a new voter and afraid that you won't be able to get on the register before the #GE2020 on Saturday the 8th apply NOW and fill out an RFA 2 form and you'll be on the supplementary register

Don't complain on Twitter, be proactive there's no excuse not to vote

— claudia (@StingsPen) January 14, 2020
We never considered ourselves to be a safari county but we'll take it!
If you walk down main street, Portlaoise on a Saturday night you'll see some wild animals but this is a bit much… pic.twitter.com/59JemPmKlW

— Seán O' Murchú (@GrizzlyMurphy) January 16, 2020
When in doubt, grab a grape….
I had headphones on and wasn't sure if the woman beside me on the train asked if I wanted a grape but I took one anyway

— David (@AnthonysDave) January 16, 2020
There's always the next job….
I went for an interview with a company during the World Cup in 2018. When asked 'what sports person are you most like' I reply 'Diego Maradona'. Maradona had been carried out of the stadium and brought to hospital the night before after celebrating too hard.
I did not get the job https://t.co/jF5kwf99xo

— The Captain (@OurMartin) January 17, 2020
SEE ALSO – Laois Love Island star lifts the lid on what it's really like inside the famous villa