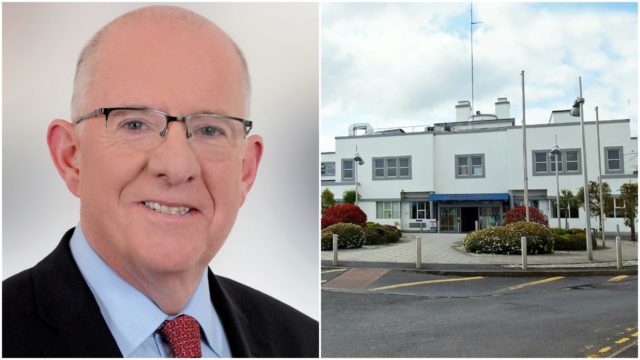 Minister for Justice Charlie Flanagan says that a group from the Portlaoise Hospital Action Group are set to meet Health Minister Simon Harris in the coming days.
Minister Harris was due to visit Portlaoise before Christmas but that was postponed because of a flu outbreak.
In October 2017, after great speculation, Sinn Fein TD Brian Stanley revealed that he had seen a report that recommended the closure of the A&E department.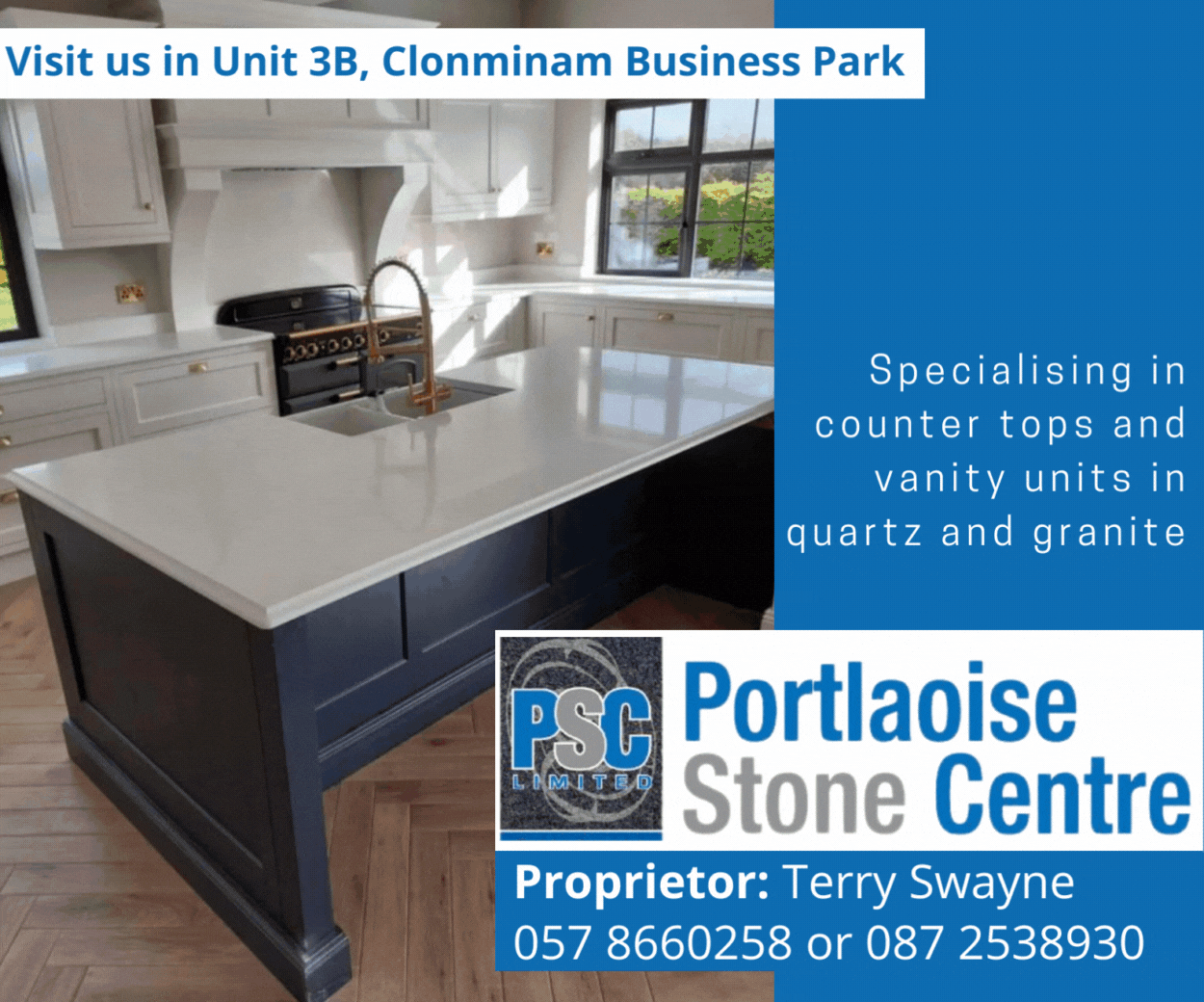 This sparked public outcry and the creation of a group called 'Portlaoise Hospital Action Committee'.
A mass protest was called and executed in large numbers as the people of Laois and surrounding areas fought back against the plan.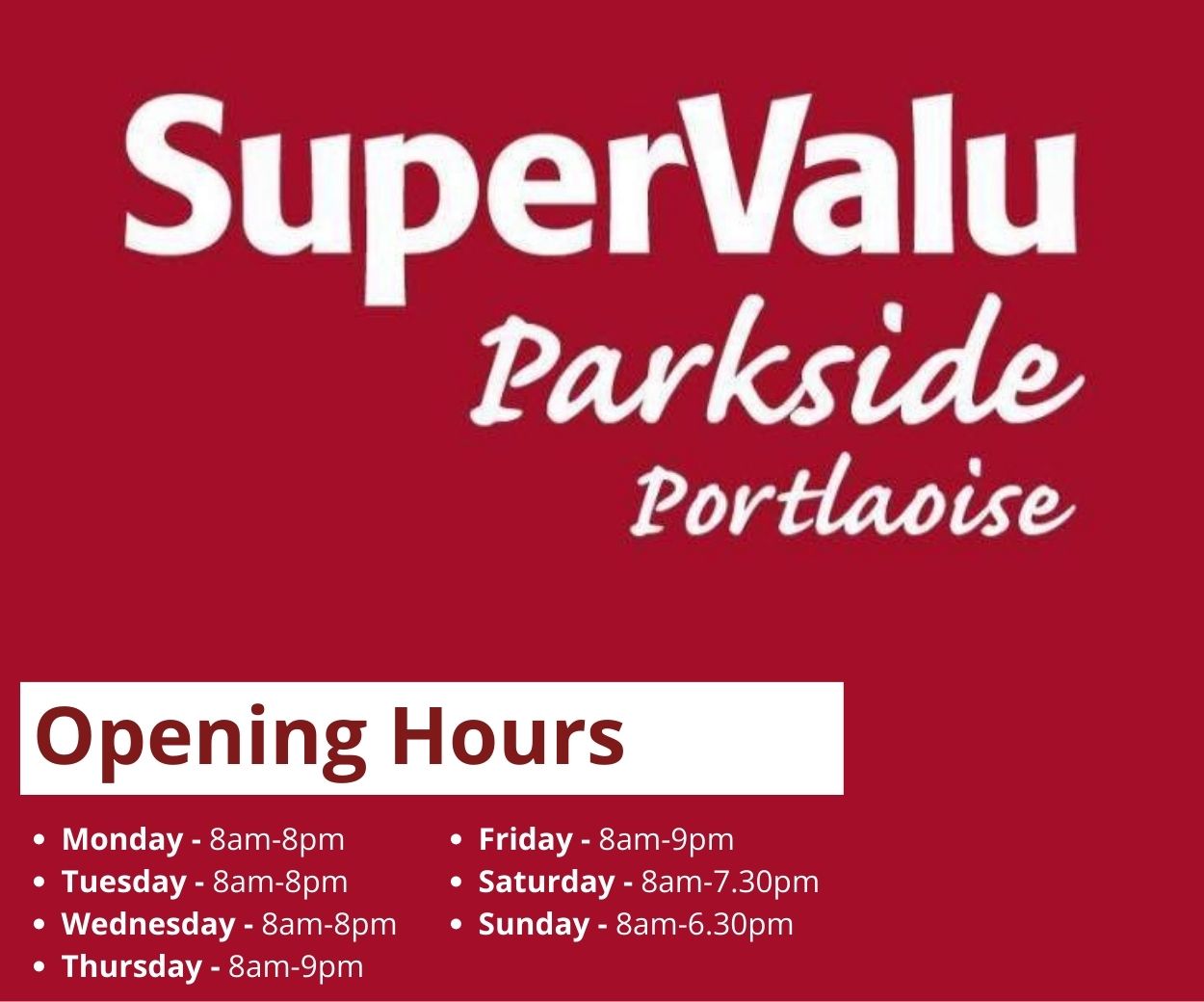 In January 2018, the Health Minister announced that members of the community and clinicians would come together and discuss the best way forward for the Laois facility – however it still hasn't even begun.
Minister Flanagan said: "I expect that a delegation from the Portlaoise Hospital Action Group will meet with the Minister for Health Simon Harris over the next few days.
"In the meantime, as Minister for Justice & Equality, I want to repeat that I am acutely aware of the importance of an active and vibrant hospital close by the Midlands and Portlaoise Prison which can accommodate up to 1200 prisoners.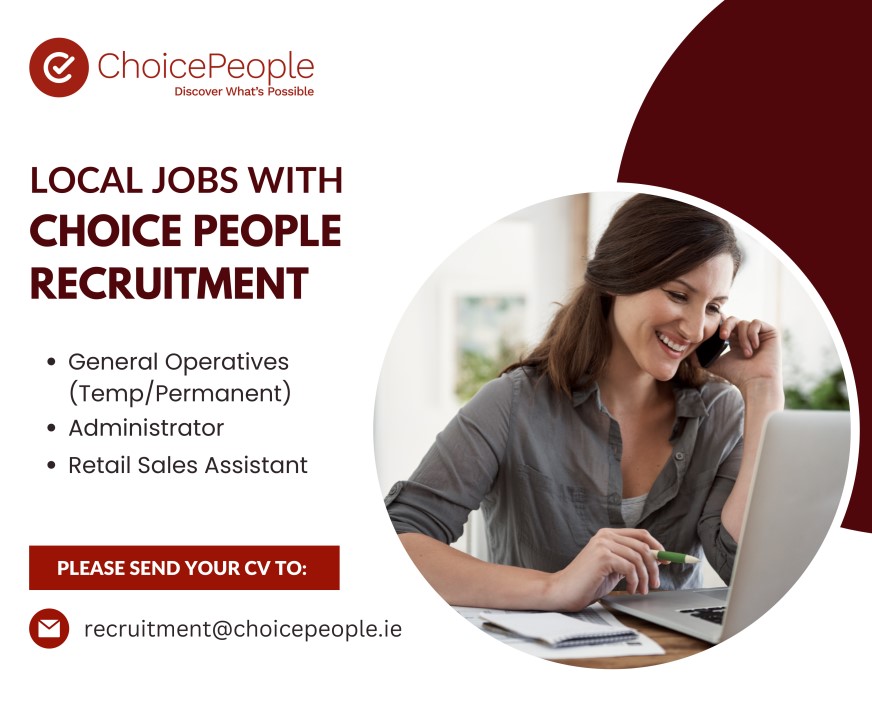 "Given the very nature of prison life an emergency unit close by is essential. From a security prospective, escorting prisoner on long journeys to other hospitals carries obvious risks.
"I have been a vocal advocate for Midlands Regional Hospital Portlaoise throughout my entire career as a public representative.
"Through the years, I am on record supporting the maintenance and increase of services at MRHP. When oncology services were centralised and relocated to Tullamore Regional Hospital, I am one of the few local representatives who opposed the move at that time.
"In fact, I am on record looking for further investment in a range of hospital services in MRHP.
"It should be noted that expenditure in the Hospital is at an all-time high with staff numbers of over 750 and increasing on an annual basis."
SEE ALSO – Laois Dad whose teenage life was saved by Portlaoise Hospital writes open letter ahead of 2020 General Election