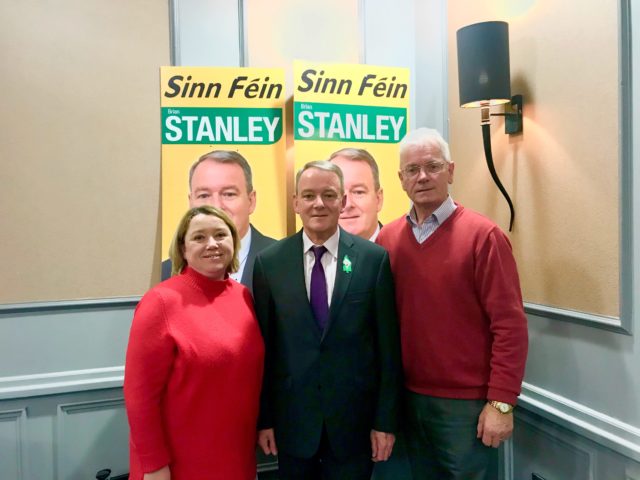 The 2020 General Election is fast approaching and Sinn Féin have just one representative in the Laois-Offaly constituency.
Brian Stanley was the only TD in the running at the Sinn Féin campaign launch in the Midlands Park Hotel last night where party supporters gathered to speak about Stanley, the party's policies and looking forward to the next two weeks of canvasing.
Stanley first won a seat in 2011 having been a councillor for seven years prior to that. He also contested the General Elections in 2002 and 2007.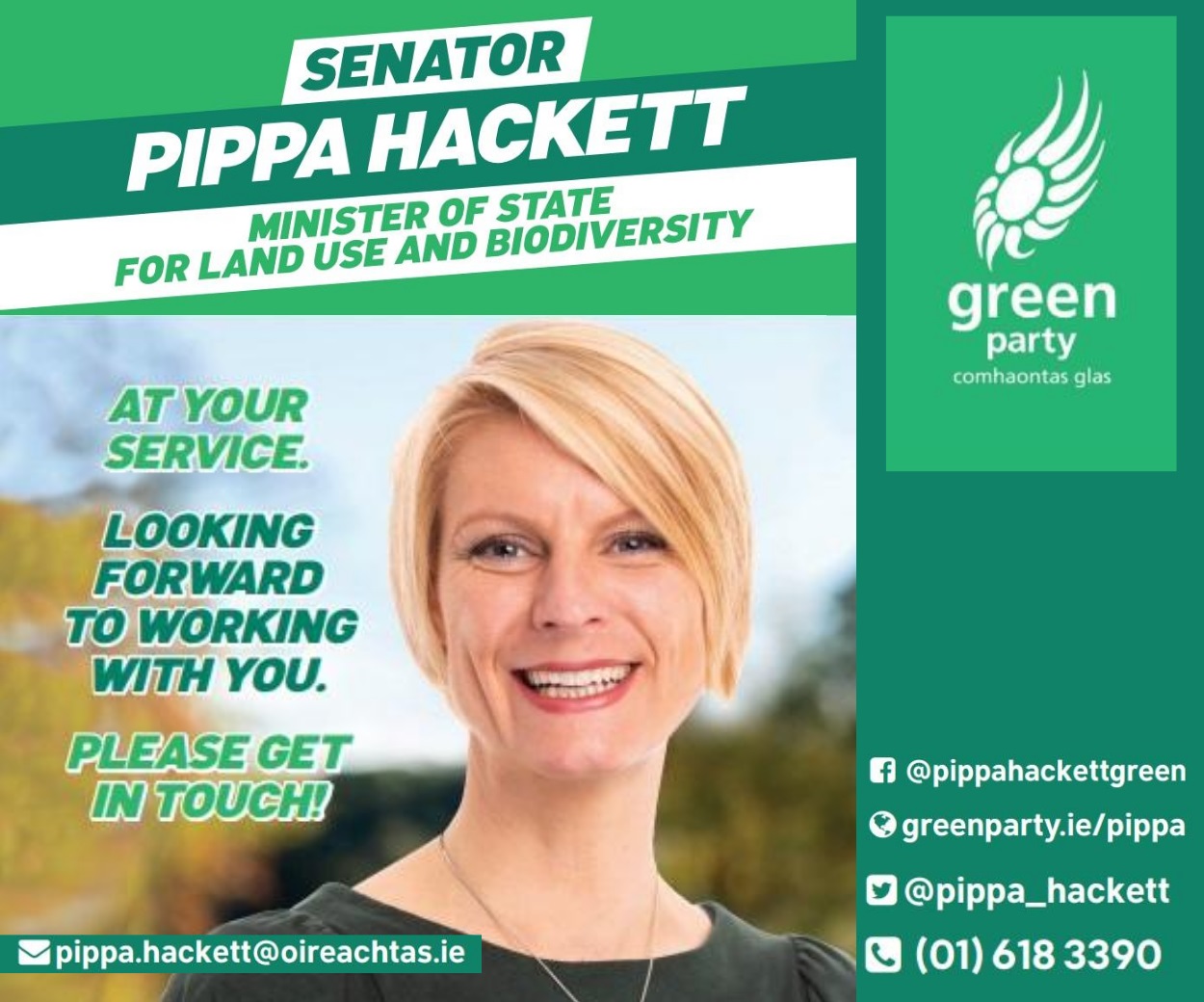 Speaking at the launch, Stanley focused on the key issues he and his party plan to tackle if he is to keep his seat.
Lowering the pension age to 65, building affordable housing, dealing with climate action, reducing the average cost of child care, creating jobs in the Laois-Offaly are and "a United Ireland" were all on the agenda.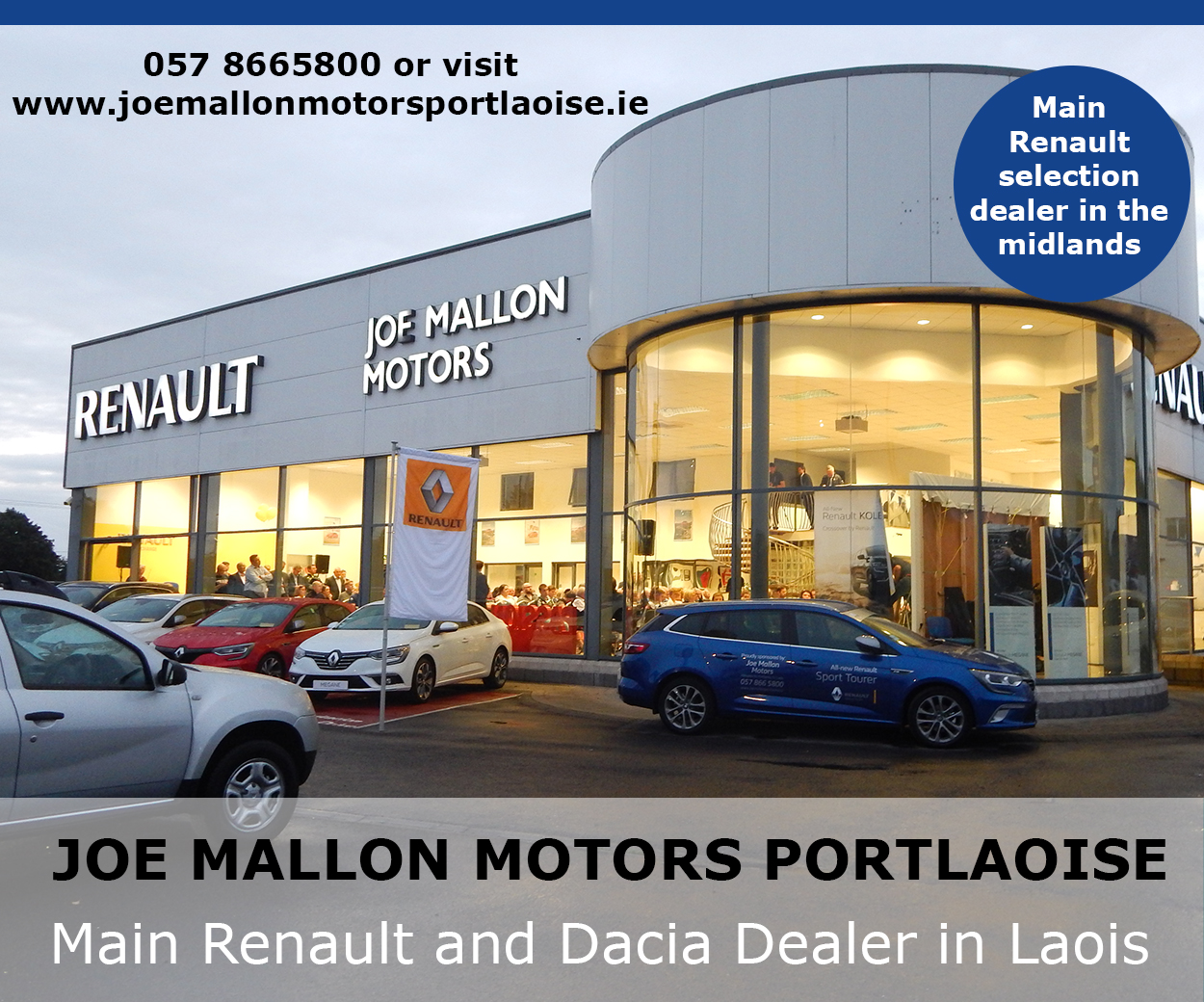 Stanley said: "Our party is a party that gives workers and families a break.
"We are the only party to have legislation in the Dáíl to lower the pension age to 65. We want to lower fuel bills by introducing a three year rent freeze. We will deal with climate action.
"You need to have affordable alternatives, we do."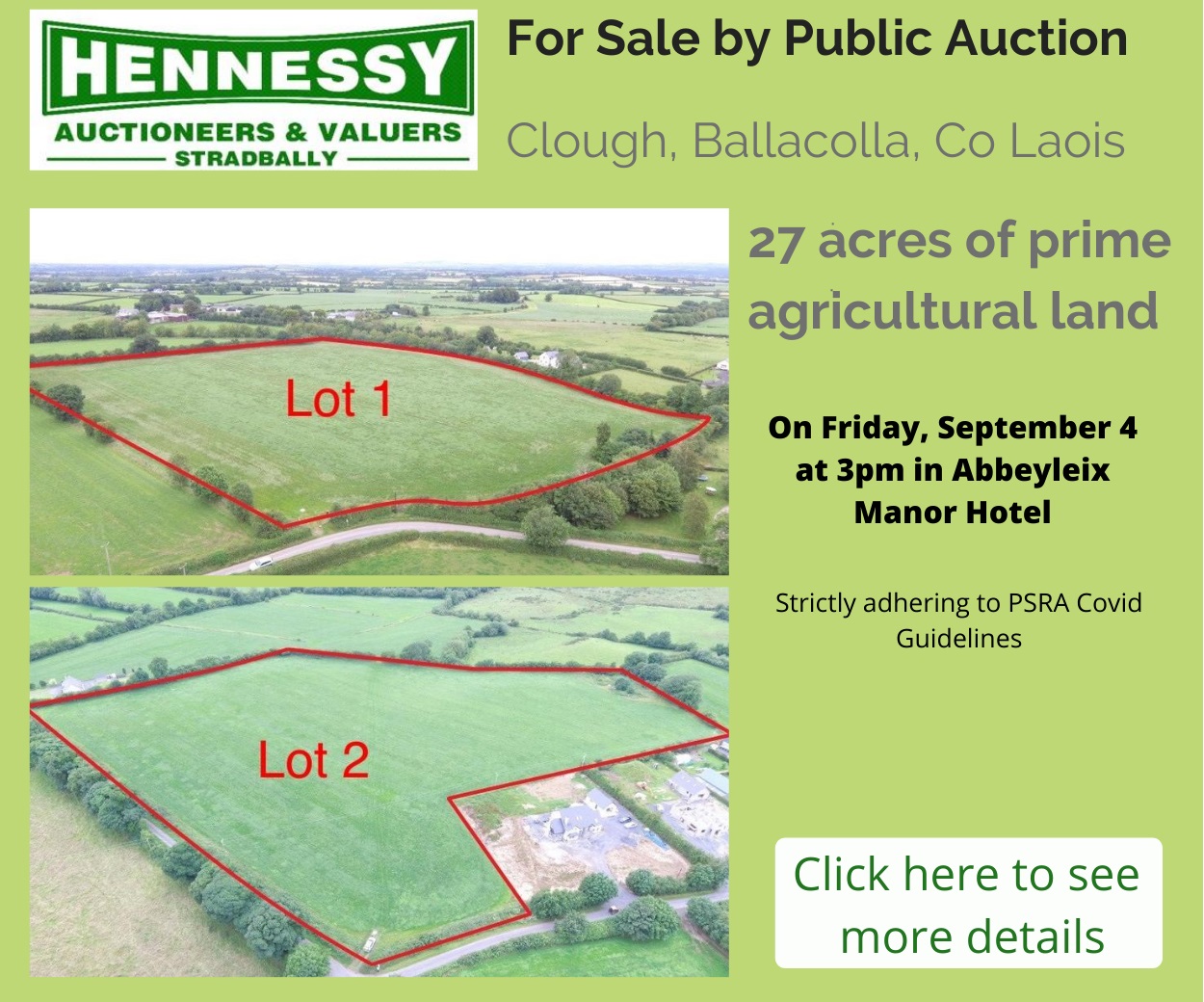 Addressing the Irish health system, the TD said: "We want to transform this country's health system. Portlaoise will not be downgraded and hospitals such as Mountmellick will be upgraded."
There was a major emphasis on a Unites Ireland which Stanley insisted was a main priority.
"As the only republican party, this is the next opportunity to build a 32 county republic of equals. We need to use this opportunity to hold a seat, make advances and rebuild."
Stanley's wife, Cllr Caroline Dwane Stanley weighed in on the the upcoming weeks.
She said: "We have policies that give working class families a break. This seat won't be held unless we have bodies on the door."
Sinn Féin councillor, Aidan Mullins closed the meeting with a few simple words.
"Let's give it everything we have for the next two weeks!"
SEE ALSO – Brian Cowen's influence still strong as Fianna Fáil launch Laois-Offaly campaign with big push for third seat