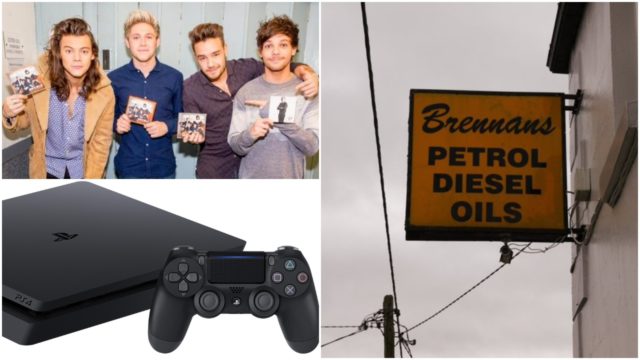 Laois people never let us down on Twitter!
And this week is no different.
Check out our selection below: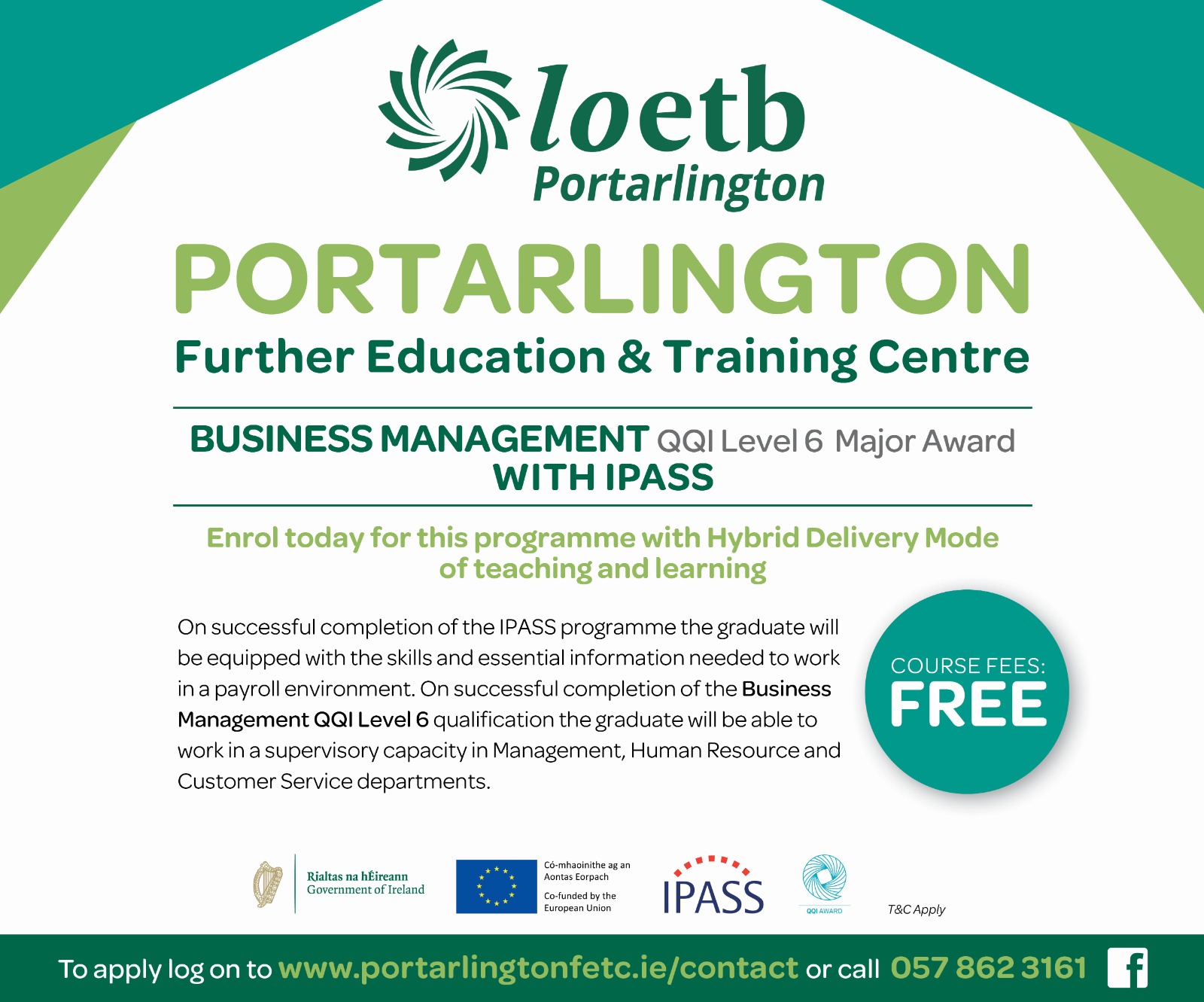 Never underestimate Irish mammies
Heading for 21 and paying my own rent and my ma hides the PlayStation when I come home from college is this a sick joke woman u can stop the messin now

— Daniel Connolly (@canieldonnolly) January 31, 2020
A 1D reunion is what we all need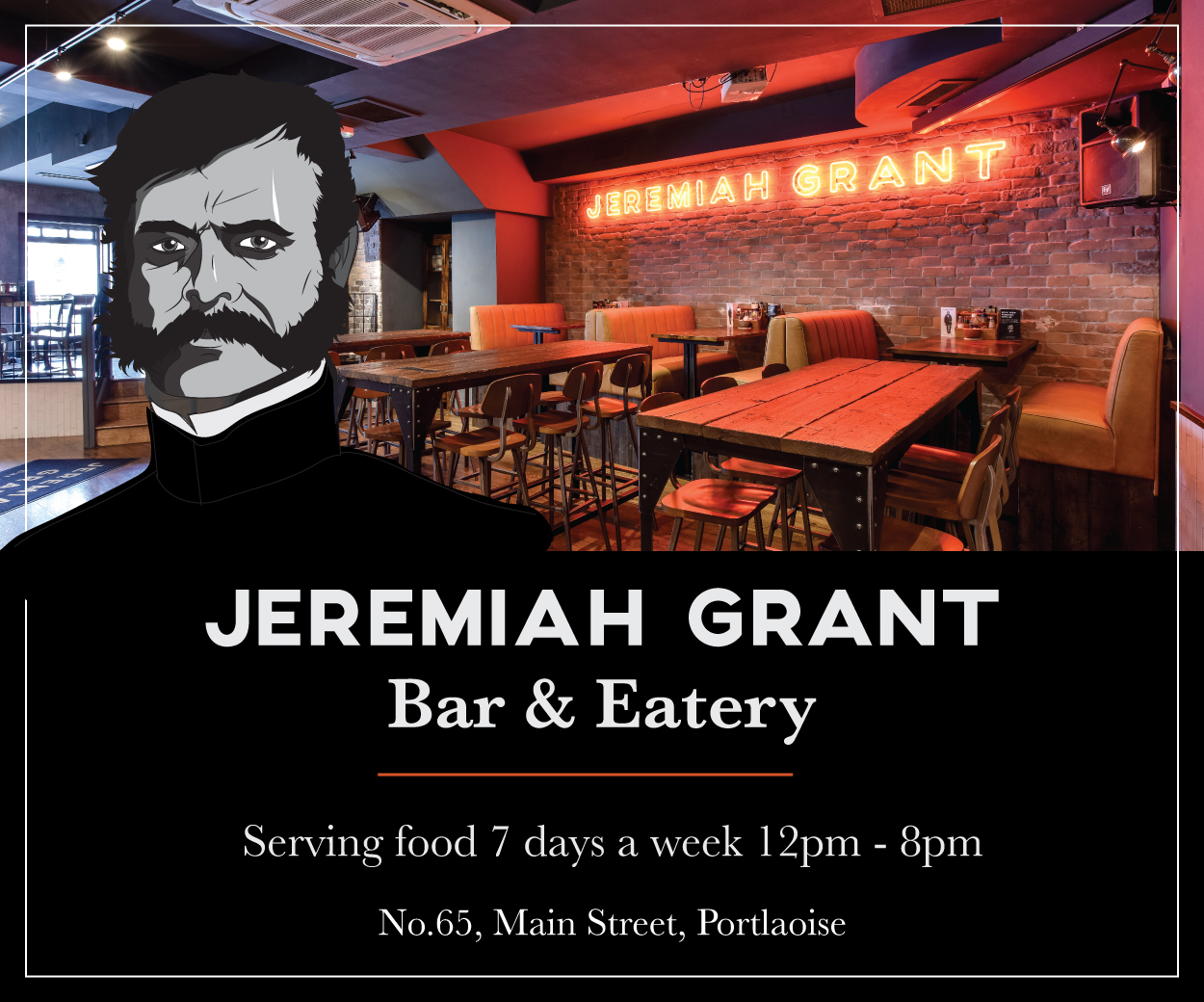 I'm just saying if 1D got back together (with Zayn too) every crisis in the world would come to a halt

— Aimée? (@a_mcdx) January 29, 2020
17 Again really fooled us all
remember when we were ten and were made to think that zac efron could have grown up to look like matthew perry and we believed it? a child's imagination knows no bounds

— a̾o̾i̾f̾e?d̾o̾n̾t̾ ̾v̾o̾t̾e̾ ̾F̾G̾ ̾o̾r̾ ̾F̾F̾? (@officialRTE2) January 28, 2020
Fair play Ricky!
I always take pride in flying the flag for @abbeyleixbog . The #evironmental #biodiversity and #ClimateAction message is so easily lost among other pressing #GE20 issues. Great that @rtenews team came to hear our story! @BirdWatchIE @Irishwildlife @ExtinctRebelsIE ???? https://t.co/ZG3QBfDH1A

— Ricky Whelan (@RickyWhelan) January 31, 2020
Well said!
Every 2nd person in North Kilkenny stretching into Laois is called Brennan so to differentiate all have nicknames- there's no point in asking for a James or John as there could be 20 you need to be very specific. Many nicknames reflect a personal attribute or quirk of the person pic.twitter.com/ejHNLWMmMu

— tom (@bighappyhead) January 31, 2020
SEE ALSO – Whelan and McWey strike late as Heywood claim South Leinster football glory