Pippa Hackett recorded The Green Party's best ever vote in Laois-Offaly as first count results were published this evening – but it will not be enough to see her win a seat.
She got 3,494 votes and around 4.9% which is a best ever performance for the constituency in Laois-Offaly.
Though originally from Mayo, Pippa is well settled in Geashill where she and her husband Mark farm organically on their 200-acre holding.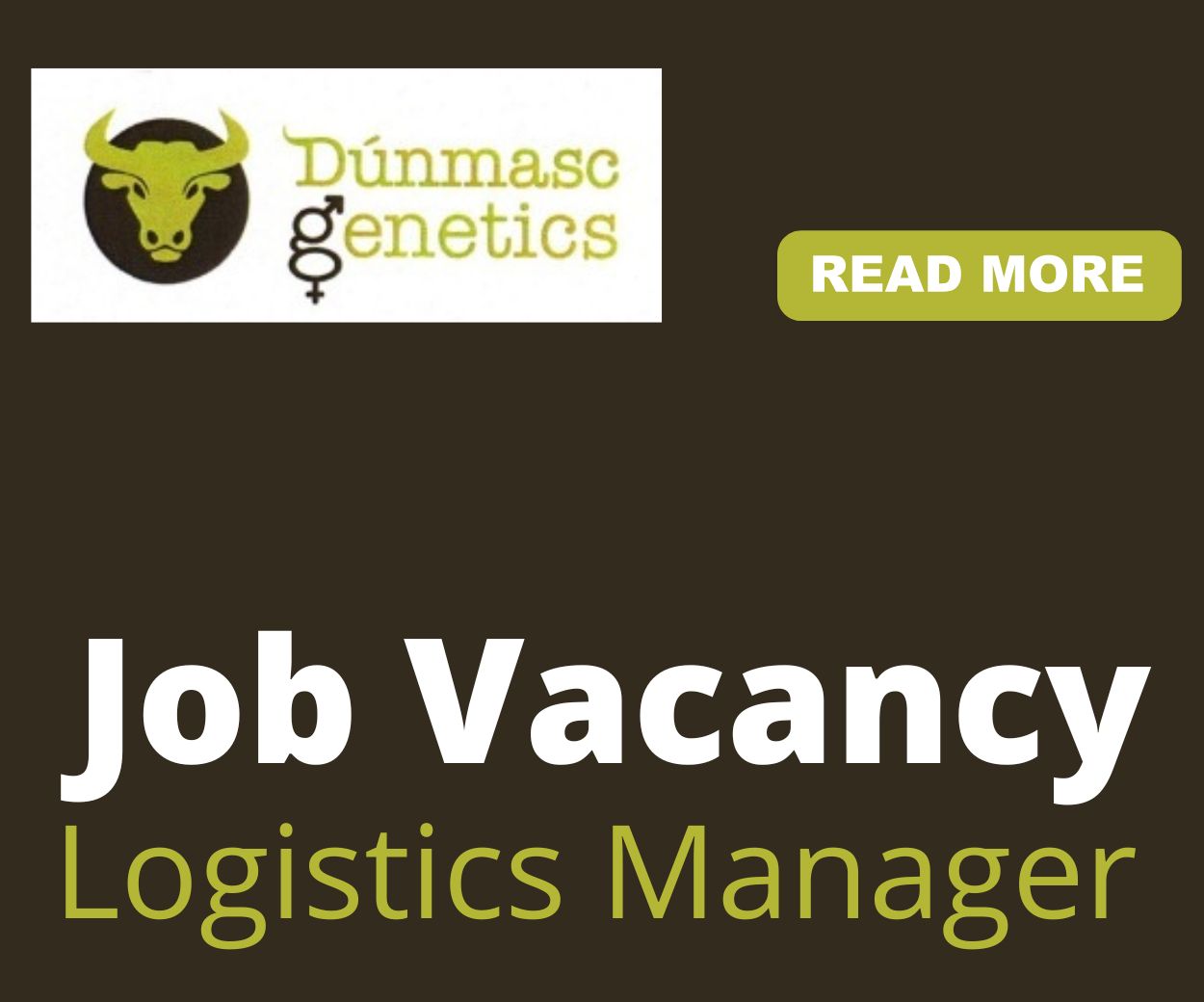 And while she is disappointed not to win a seat, Pippa is pleased with the progress
She said: "In one sense it is brilliant because we have come from zero to this.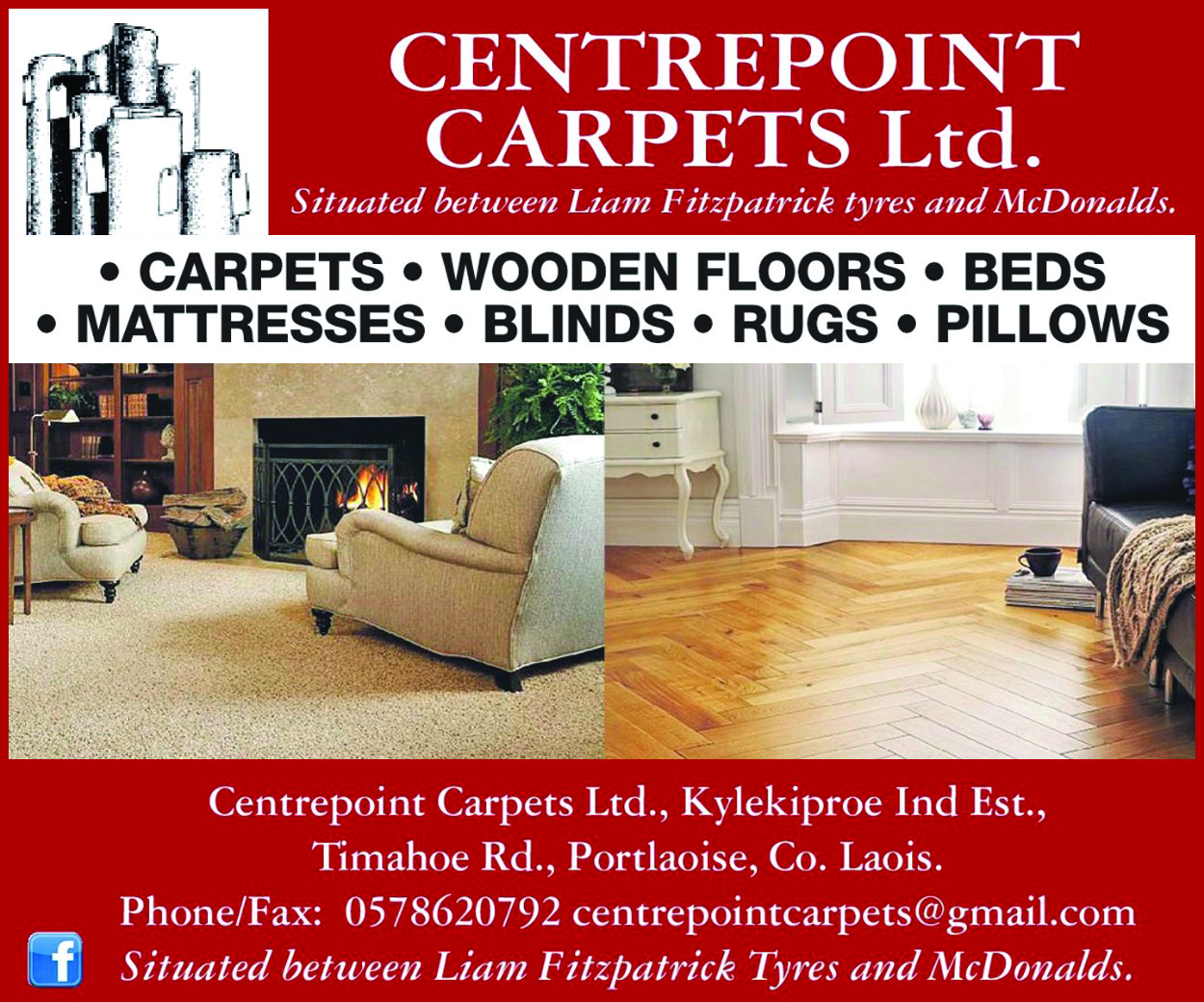 "I think it bodes well for the future and there is certainly more engagement in Laois-Offaly on green issues over the last few years.
"So we want to build on this, grow the membership and improve on this.
"I think we get this negative narrative the whole time about the Green Party being anti-rural, anti-agriculture and anti-midlands – and that couldn't be further from the truth.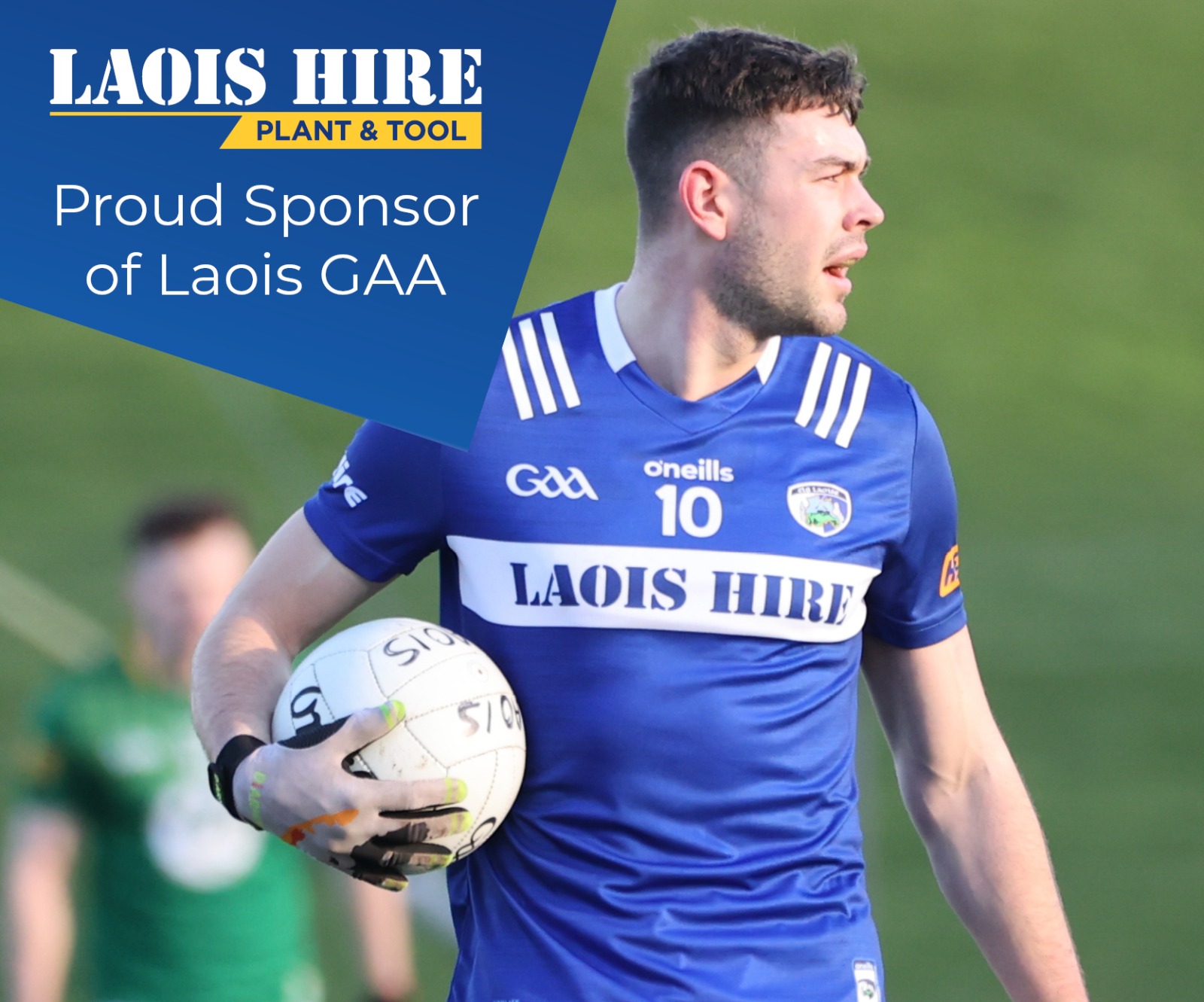 "The work that we put in to try bring solutions to this area has been gargantuan in comparison to other parties.
"But that seems to be a difficult layer to shed off. Maybe our messaging needs to change but there is more engagement now so we have a brighter future."
We saw a 'Green Wave' in the local and European elections last May but that hasn't translated in the same fashion in this election.
Hackett puts a lot of that down to what she sees as a 'protest vote' against the government which has gone to Sinn Fein.
She said: "I think this Sinn Fein vote is a protest vote. If you go back three weeks ago to the start of this campaign – I don't think anyone could have foreseen this.
"So if in three weeks, something can turn around – it is actually concerning that people's views can change so dramatically in that space of time.
"We had really strong candidates in different parts of the country who aren't performing as well as we had hoped but this protest vote has unseated that in a sense."
Hackett does see a scenario though where the Green Party could go into government with Sinn Fein.
She said: "We've always said we'd talk to everyone and Sinn Fein policy aren't too bad on climate action.
"But they have nothing on bio-diversity so there is a few gaps that would have to be bridged.
"We will talk to Fianna Fail, Fine Gael and Labour. We've always said we'd speak to everyone."
Hackett was elected to Offaly County Council last May when she won a seat in the Edenderry district but she was no length in that role when she was elevated to the Senate following Grace O'Sullivan's election to Europe.
Her husband Mark was duly co-opted to Offaly County Council and Pippa hopes to retain her Seanad seat.
She said: "I will put my name forward for the Seanad again and I hope I will get a nomination from my own party again.
"Fingers crossed that might work out and it will keep a rural voice on the agricultural panel if I am selected."
SEE ALSO – LIVE BLOG: Follow all of our coverage from Day 1 of the General Election count in Laois-Offaly and Kildare South