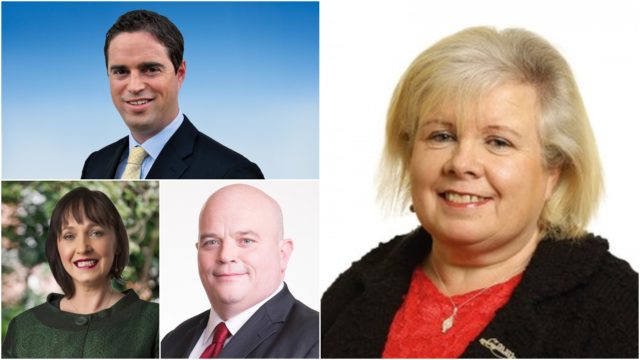 Sinn Fein are also on course to top the poll in the Kildare South constituency with the Monasterevin candidate Patricia Ryan set to take in almost 10,000 first preference votes.
Ryan was the candidate that hit the headlines recently for going on holidays during the final week of the campaign but with a huge surge of support for the party she has more than doubled her vote from the 2016 election.
She is a native of Ballybrittas, a part of Laois that is now in the Kildare South constituency. Indeed in the last election, she took in 4,267 first preferences when her base in Monasterevin was actually in the then three-seat Laois constituency.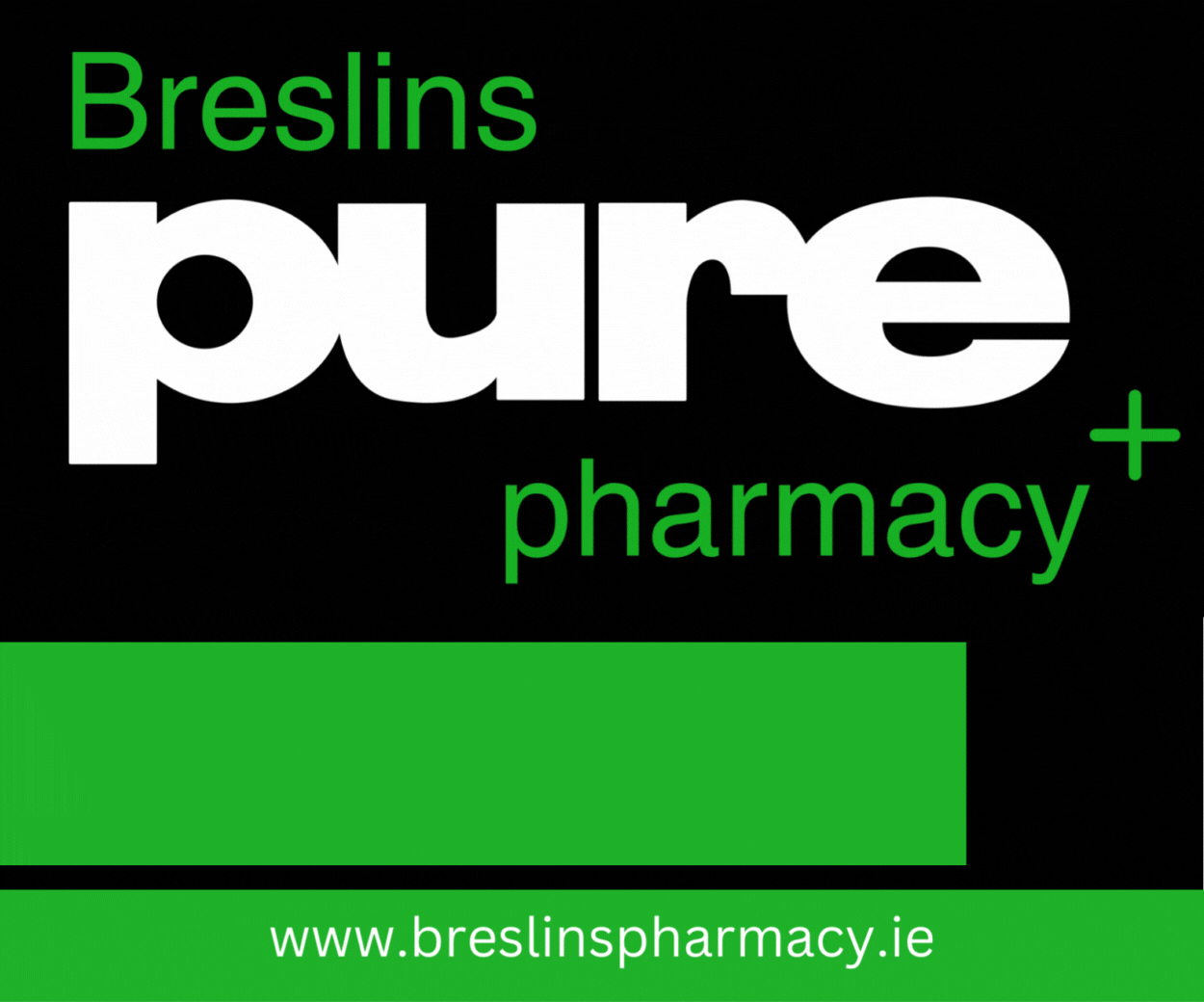 According to the tallies from the Kildare count centre in Punchestown she has polled 9,717 or 21.4% of the vote.
That will leave her almost 2,000 clear of second placed candidate Martin Heydon of Fine Gael who has brought in 7,854 vote. Fianna Fail's Fiona O'Loughlin is next on 5,796 though just ahead of Labour's Mark Wall on 5,779.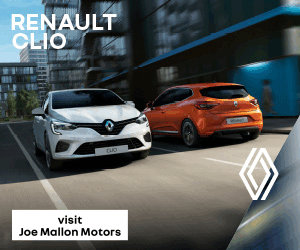 The constituency is now a four-seater though Fianna Fail's Sean O Fearghail is automatically re-elected as the outgoing Ceann Comhairle.
Portarlington-based independent candidate Cathal Berry is next with 5,075 ahead of another independent Fiona McLoughlin-Healy who is almost 1,500 votes further back, slightly ahead of Suzanne Doyle of Fianna Fail.
With the projected quota set to be 11,355, Patricia Ryan won't be elected on the first count so Roisin ui Bhroin of People Before Profit will be eliminated first.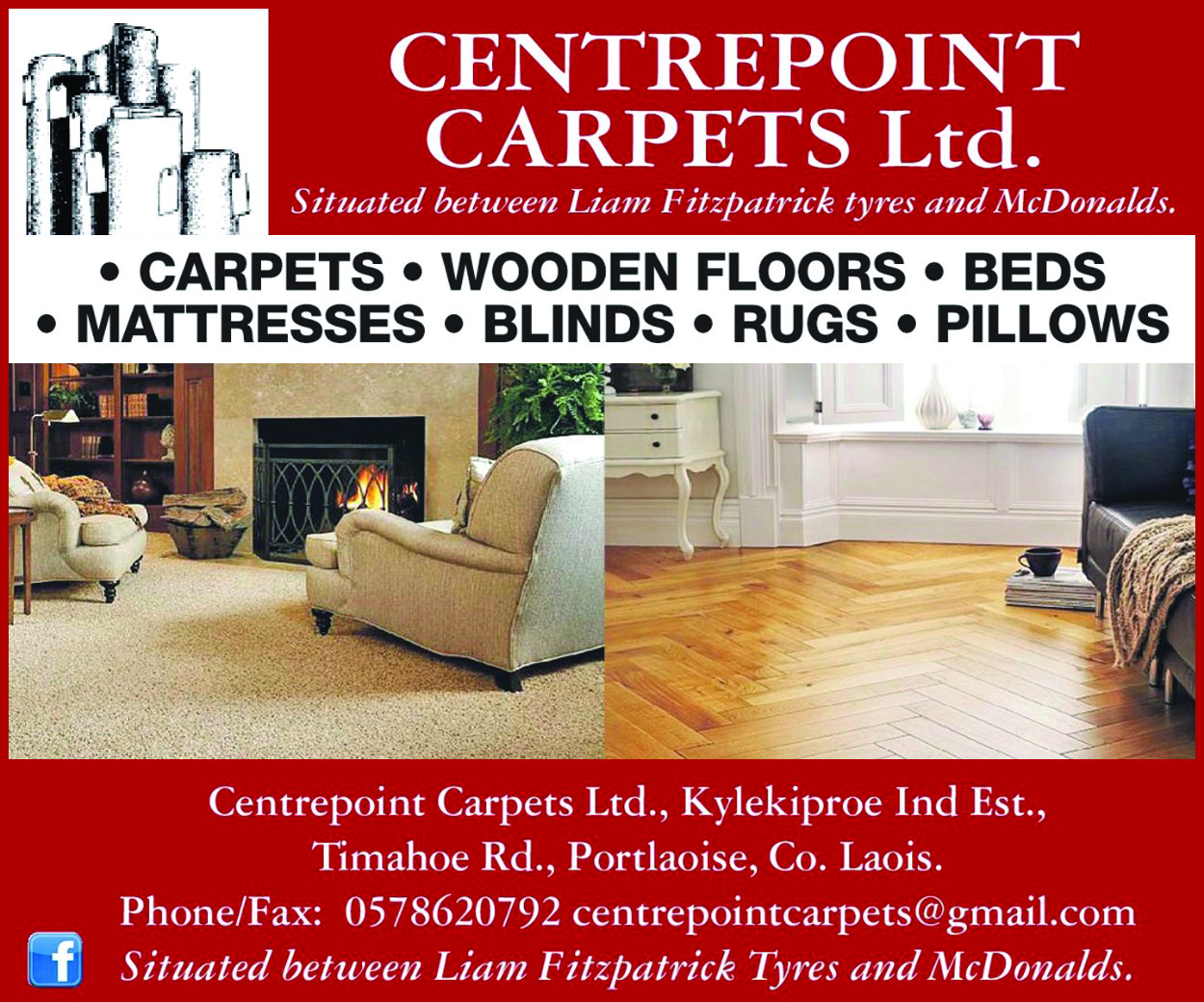 Mark Wall has see his vote increase by about 1,500 and he could be in a battle with Fiona O'Loughlin for the last seat. Wall's 12.7% of the vote is in contrast to Labour's national performance of under 5%.
O'Loughlin's vote looks like it will be down over 1,000 from her first success four years ago. She has a running mate in Suzanne Doyle but between the two of them they have just over 20% of the vote, which is still short of one quota.
In all there was 45,976 votes cast in Kildare South for a turnout of 59.8%.
The tally from the Kildare South constituency is:
Patricia Ryan (Sinn Fein) – 9,717 (21.4%)
Martin Heydon (Fine Gael) – 7,854 (17.53%)
Fiona O'Loughlin (Fianna Fail) – 5,796 (12.8%)
Mark Wall (Labour) – 5,779 (12.7%)
Cathal Berry (Independent) – 5,075 (11.2%)
Fiona McLoughlin-Healy (Independent) – 3,552 (7.8%)
Suzanne Doyle (Fianna Fail) – 3,458 (7.6%)
Ronan Maher (Green Party) – 1,580 (3.5%)
Linda Hayden (Social Democrats) – 1,315 (2.9%)
Anita nic Ghib (Aontu) – 679 (1.5%)
Roisin ui Bhroin (People Before Profit) – 611 (1.3%)
SEE ALSO – Follow all of our live coverage from Day 1 of the General Election count in Kildare South