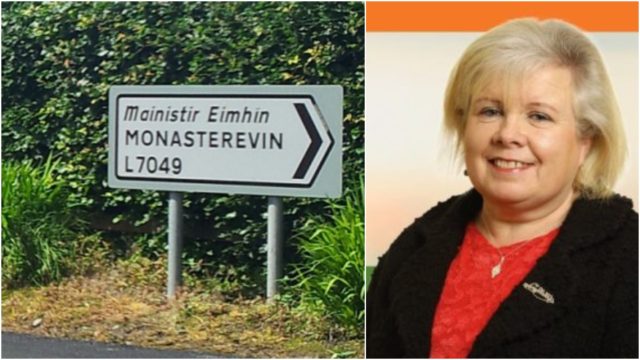 "You could go on holidays and still get elected for Sinn Féin," a shrewd political observer said to me during the week.
It turns out to be absolutely true.
Sinn Féin are going to romp home in style in Laois-Offaly and Kildare South, just as they are right across the country.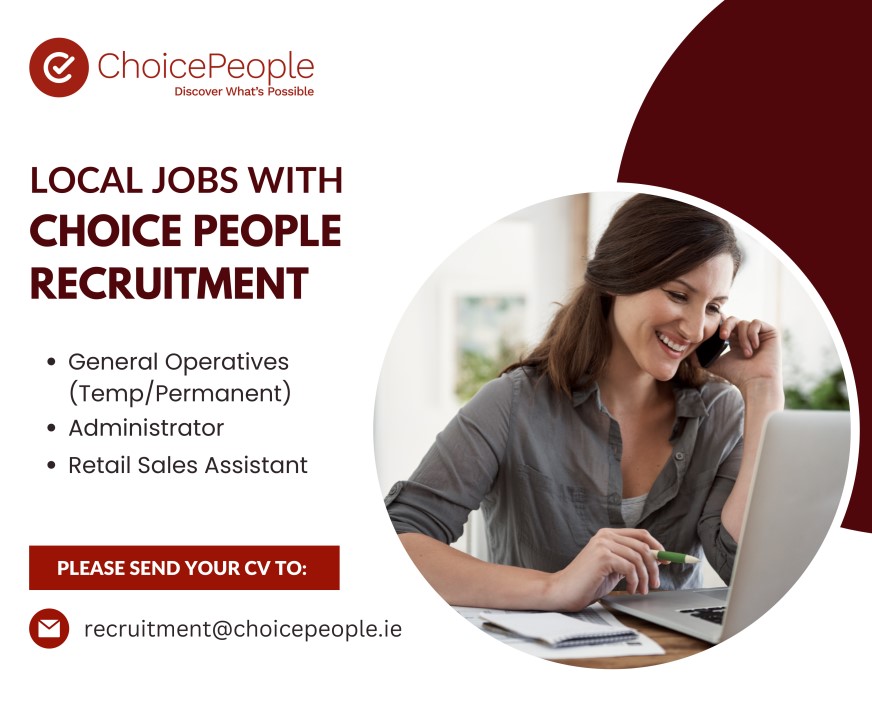 In Kildare South, their candidate Patricia Ryan was notably absent in the run up to the election as it emerged she was actually gone on holidays. 
She is set to top the poll in the constituency that includes a large part of Laois – and she has been speaking about that holiday.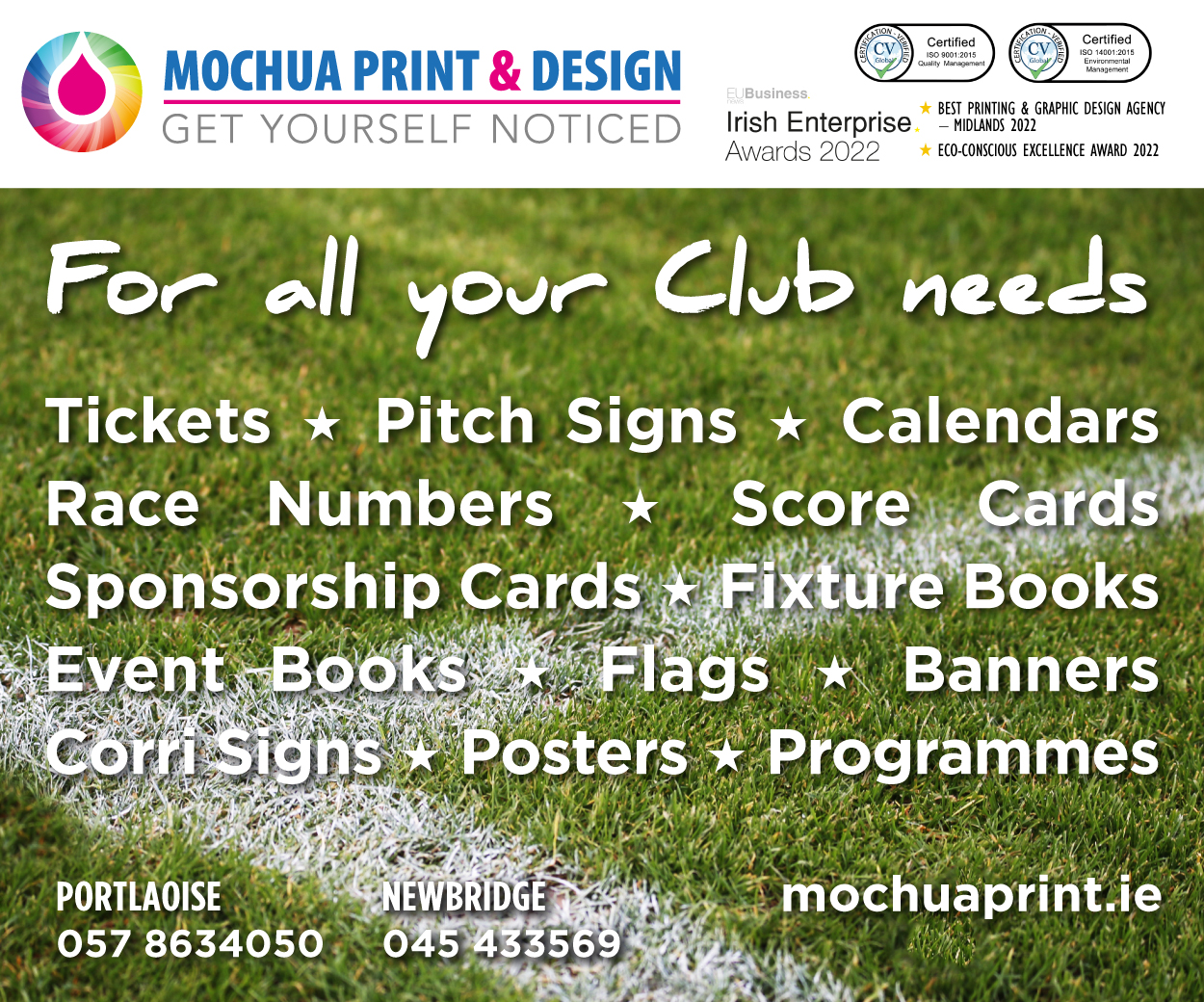 Speaking to RTE, she explained: "My sons bought me a holiday for Christmas. My family comes first and my politics come second.
"I couldn't afford to throw their money away that they had worked hard for. So I went on my holiday.
"I worked hard before I went away and I worked hard when I came back."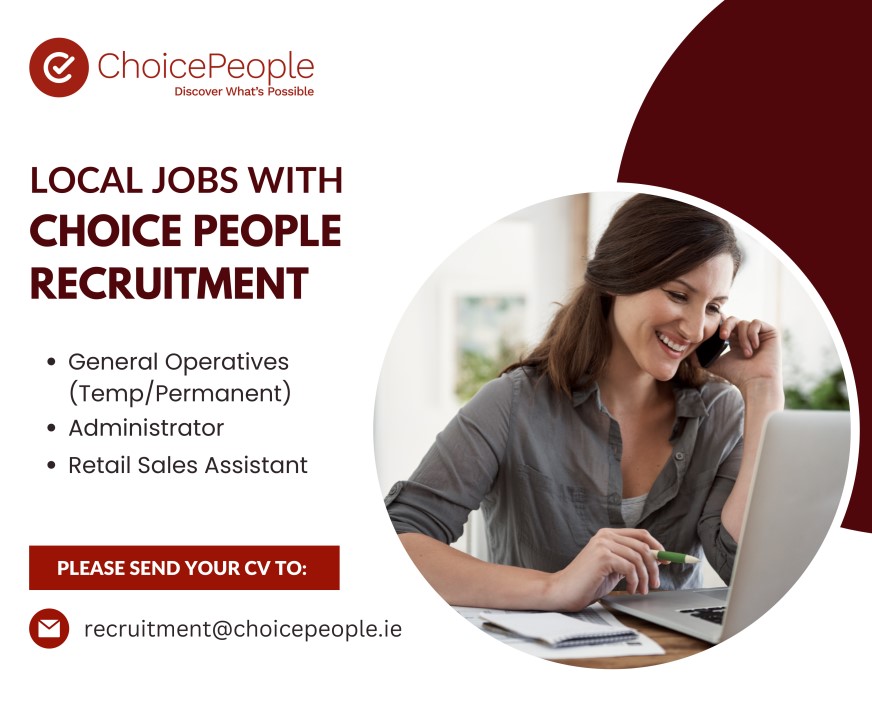 Back in Laois-Offaly, in what will be the brutal and bruising battle for Birr, Sinn Féin votes will play a considerable part in determining the eventual outcome for the fifth and final seat.
The rest is virtually a foregone conclusion – Stanley, Fleming, Cowen and Flanagan to be returned.
However, in what will be a constituency first we will get to see just where the Sinn Féin transfers from Brian Stanley's considerable surplus will go.
This is unprecedented as it did not come in to play on the two previous occasions when he was elected in 2011 and and 2016.
While Fine Gael's Marcella Corcoran-Kennedy is struggling to retain her seat as predicted, not so clear is just who will take it.
It had been thought that Independent, John Leahy or Peter Ormond of FF would be the beneficiaries but it's former Sinn Féin TD turned Independent, Carol Nolan who has come right back in to contention.
You can probably tear up the docket on John Leahy who is not going to make it to the Dáil on his third attempt.
Fianna Fáil and Peter Ormond are still in the mix but it's Carol Nolan who is setting the early pace and with her nose in front.
It's not clear if she is a beneficiary of a latent SF vote in Offaly or harnessing the pro-life voting block, an issue which she went out on a limb as she took a strong personal stand when opposing the Repeal of the 8th amendment.
She is surely in prime position to benefit from the Sinn Féin surge once Brian Stanley is elected on the first count later this evening.
Peter Ormond will be in the bunt to the finish also but as of now the advantage, tide and trend is in favour of Carol Nolan prevailing and retaining her seat, at the expense of Fine Gael's Corcoran-Kennedy.
We had predicted that the Fine Gael TD could be a casualty but I have to put my hands up and confess that I called it wrong on Carol Nolan.
Otherwise Laois-Offaly is panning out pretty much as forecast, while in Kildare South, the Monasterevin-based Patricia Ryan is back off holidays just in time to top the poll and take her seat in Leinster House.
No joy on this occasion for Portarlington candidate, Cathal Berry or for Mark Wall on another miserable day for the Labour Party.
The Green's Pippa Hackett meanwhile polled about 5% while in Portlaoise there is some local rivalry between Noel Tuohy and Pauline Flanagan as to who polls the best, with little or nothing between them on the tally figures.
Patricia Ryan, the Sinn Fein candidate who looks set to top the poll in Kildare South responds to criticism she took a holiday during the #GE2020 campaign, "my family comes first, my politics comes second" @rtenews pic.twitter.com/ydL7MGZ1Ig

— RTEkildareSOUTH (@RTEkildareSOUTH) February 9, 2020
SEE ALSO – LIVE BLOG: Follow all of our coverage from Day 1 of the General Election count in Laois-Offaly and Kildare South