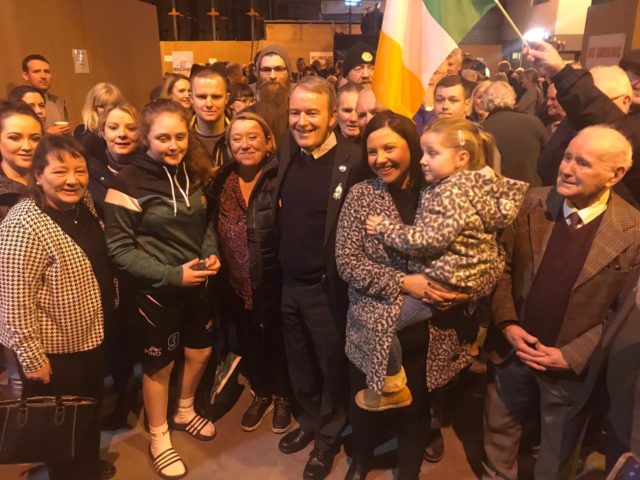 Brian Stanley has become the first person from the Laois-Offaly constituency to be elected to the 33rd Dail.
The Sinn Fein candidate has topped the poll with a massive 16,654 votes.
This is 5,083 over the quota. The second count will be the distribution of this surplus. The quota is 11,571.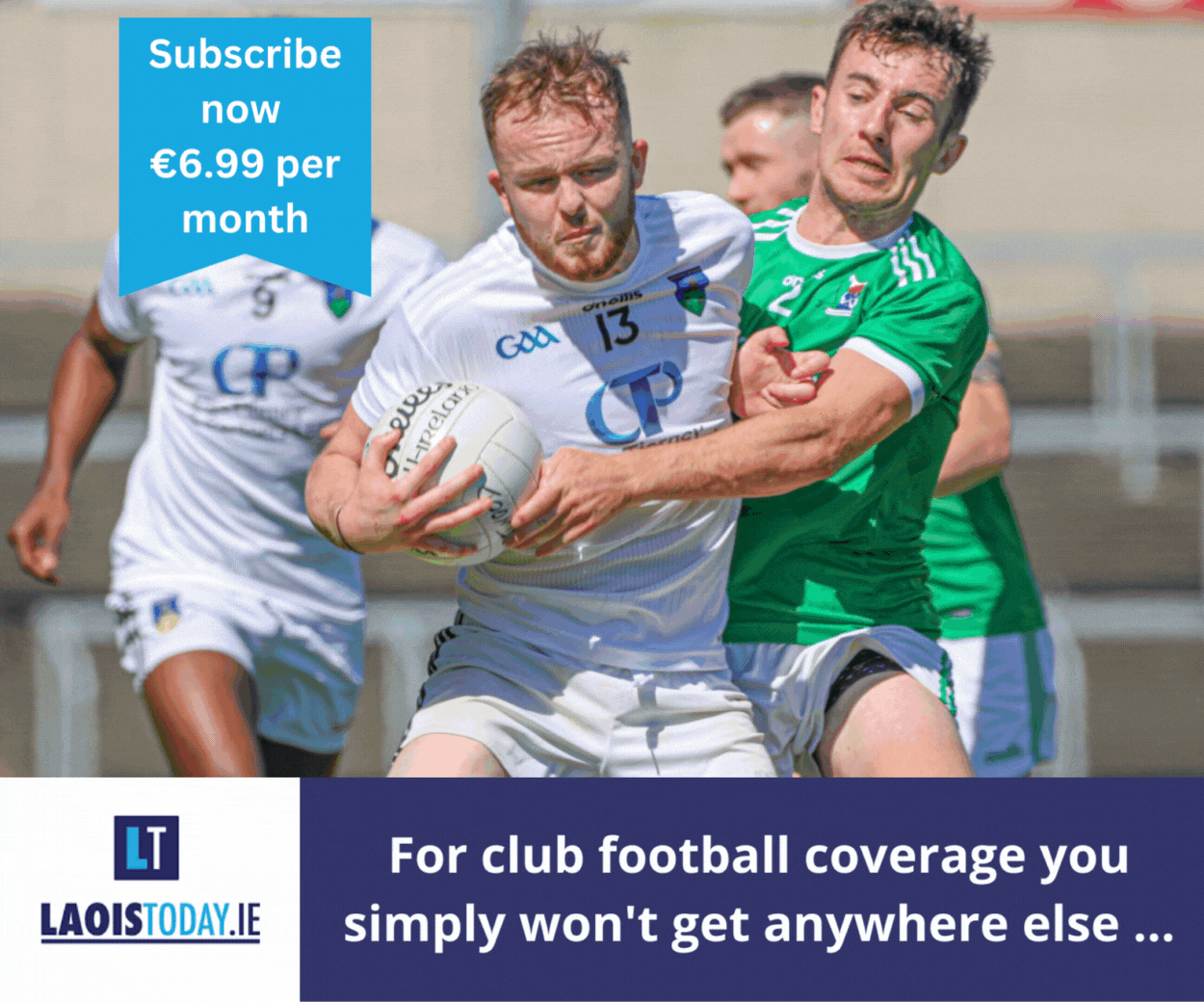 In alphabetical order this is the first count: Marcella Corcoran-Kennedy (FG), 4,519; Barry Cowen (FF), 8,677; John Daly (NP) 441; Charlie Flanagan (FG), 7,463; Pauline Flanagan (FF), 1,744; Sean Fleming (FF), 7,636; Pippa Hackett (GP), 3,494; John Leahy (IND), 3,463; Carol Nolan (IND), 5,436; Peter Ormond (FF), 4,073; Noel O' Rourke (Renua), 290; Ken Smollen (IDP), 2,611; Brian Stanley (SF), 16,654 (Elected); Noel Tuohy (LAB), 2,011 and Stephen Tynan (PBP), 910.
Where Brian Stanley's surplus ends up is going to determine a lot of who will get the remaining seats.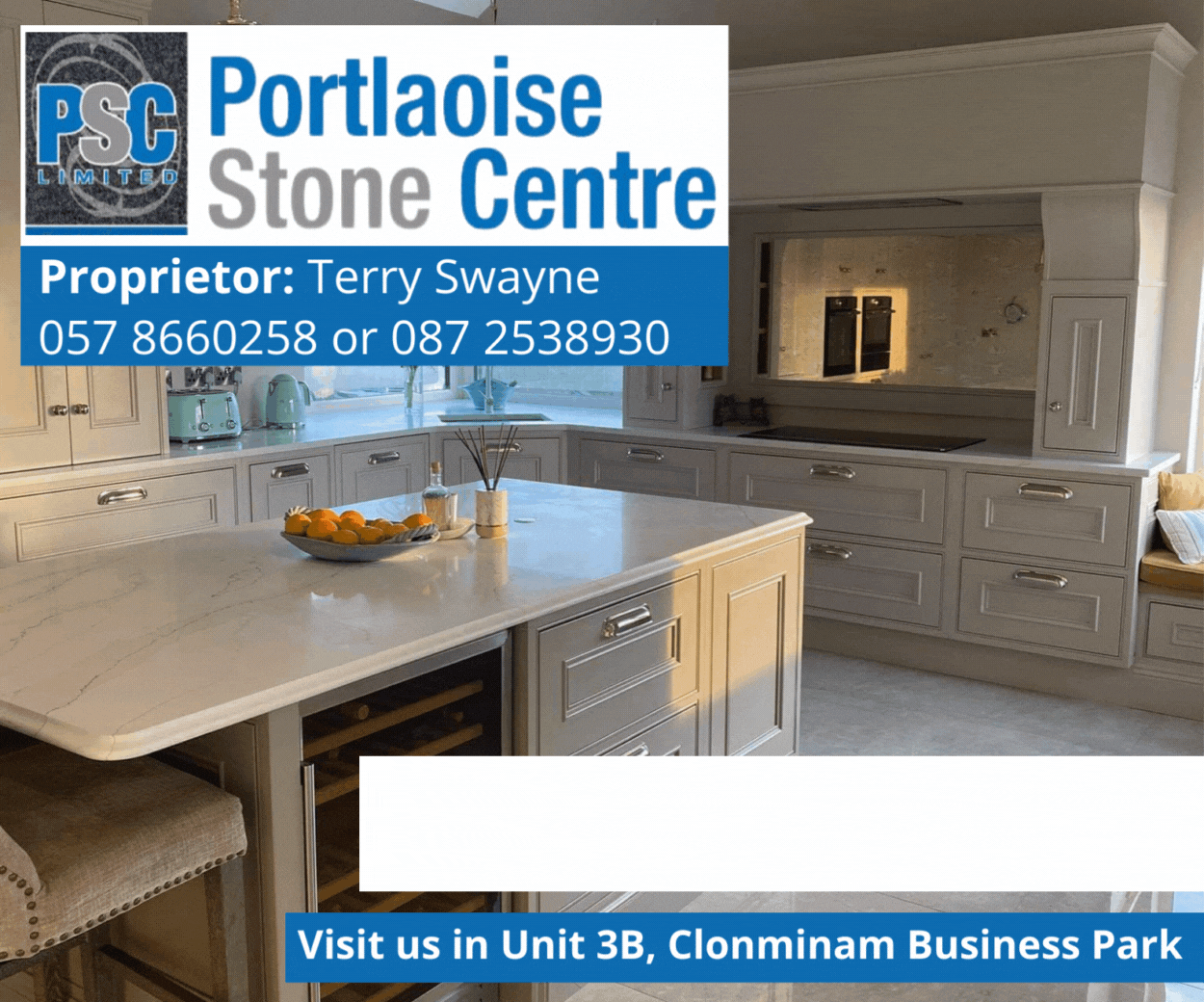 Sean Fleming, Barry Cowen, Charlie Flanagan and Carol Nolan are in pole position at the minute which would see Marcella Corcoran Kennedy lose her seat.
Speaking earlier, Brian Stanley said: "In the first instance, we will try to get into government. But we are not going to flip flop around the place or be a mudguard for any other party.
"We have very clear policies and proposals and unless we can ensure that large parts of that are at the centre of government and doable in the timelines available – they are the issues that will decide whether we are in government or on the opposition benches.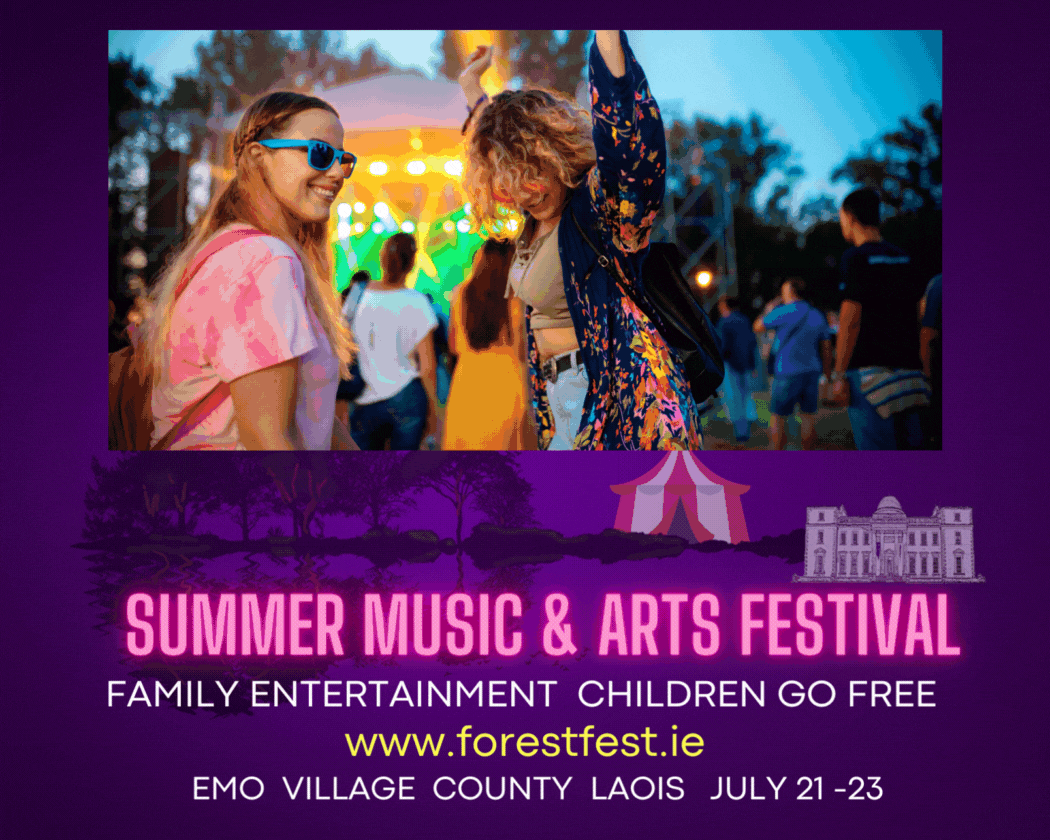 "We are in government in the North and we want to be in government here also."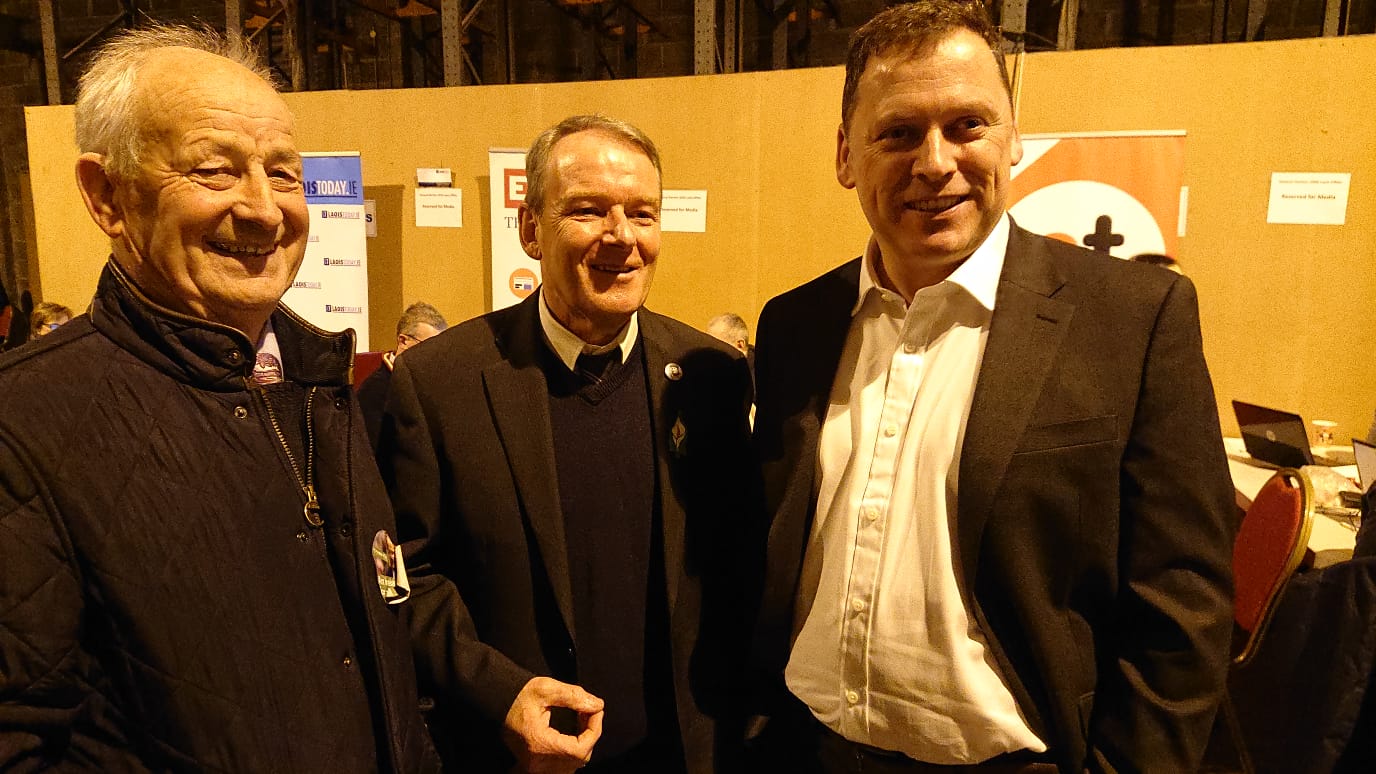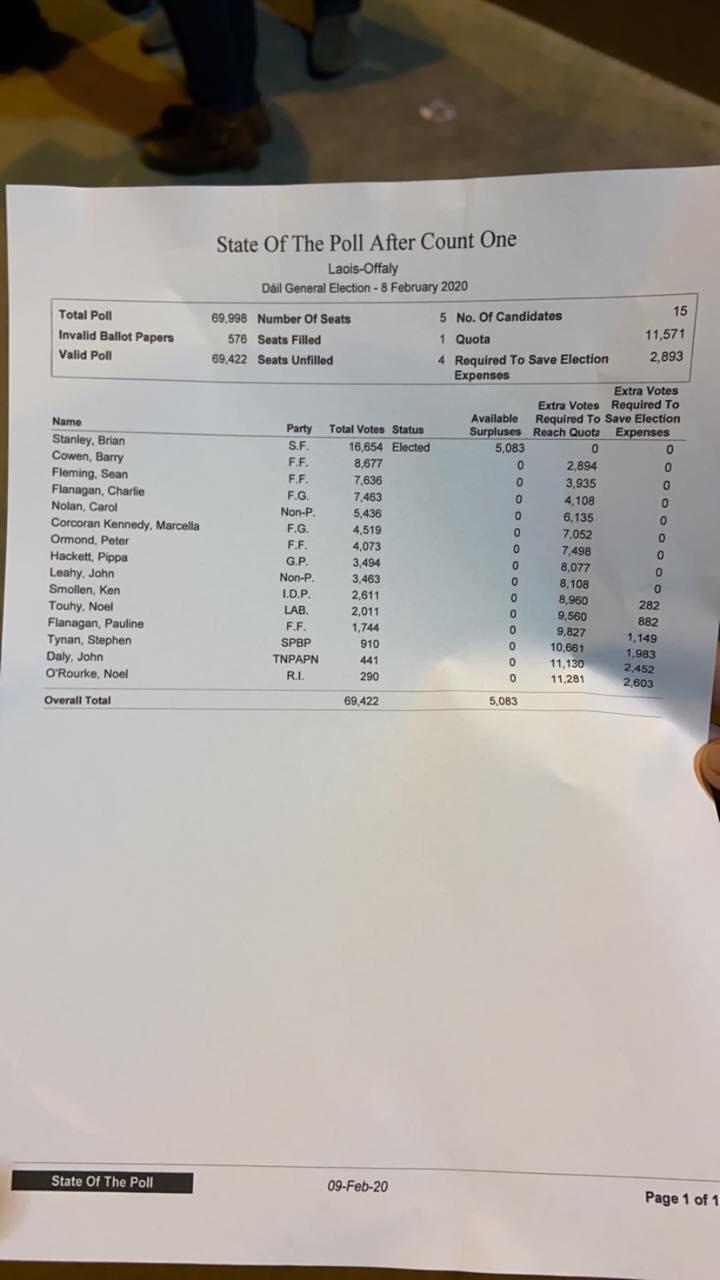 SEE ALSO – LIVE BLOG: Follow all of our coverage from Day 1 of the General Election count in Laois-Offaly and Kildare South