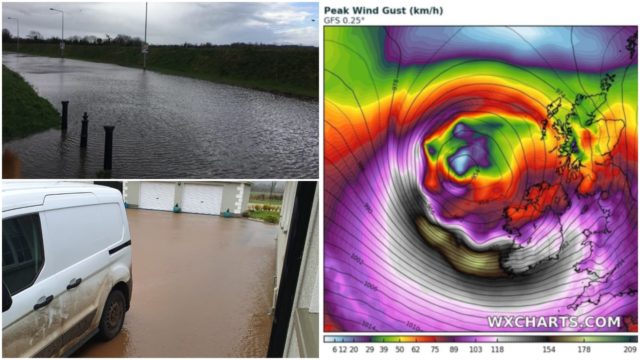 Storm Ciara is raging across the country at the moment and is leaving a trail of destruction in her wake.
A substantial amount of rain has fallen with rivers around the county bursting their banks.
AA Roadwatch is reporting that the N80 through Portlaoise is now impassable – while there is also a fallen tree further up the road causing trouble.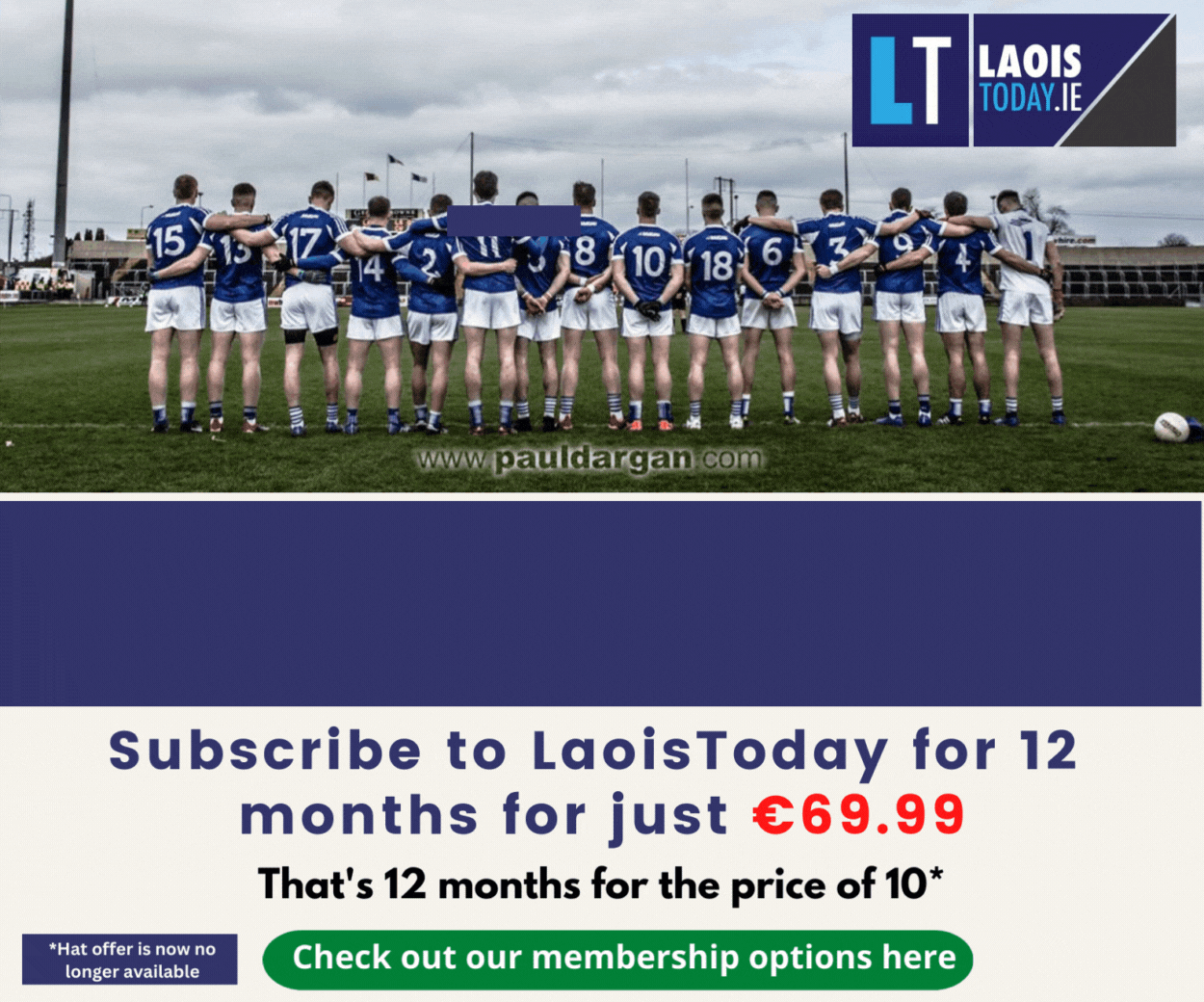 The flooding is on the bypass road is near Fairgreen in Portlaoise.
Reports say that the fire brigade are monitoring things and that the water is rising and flowing into the Gandon Close housing estate.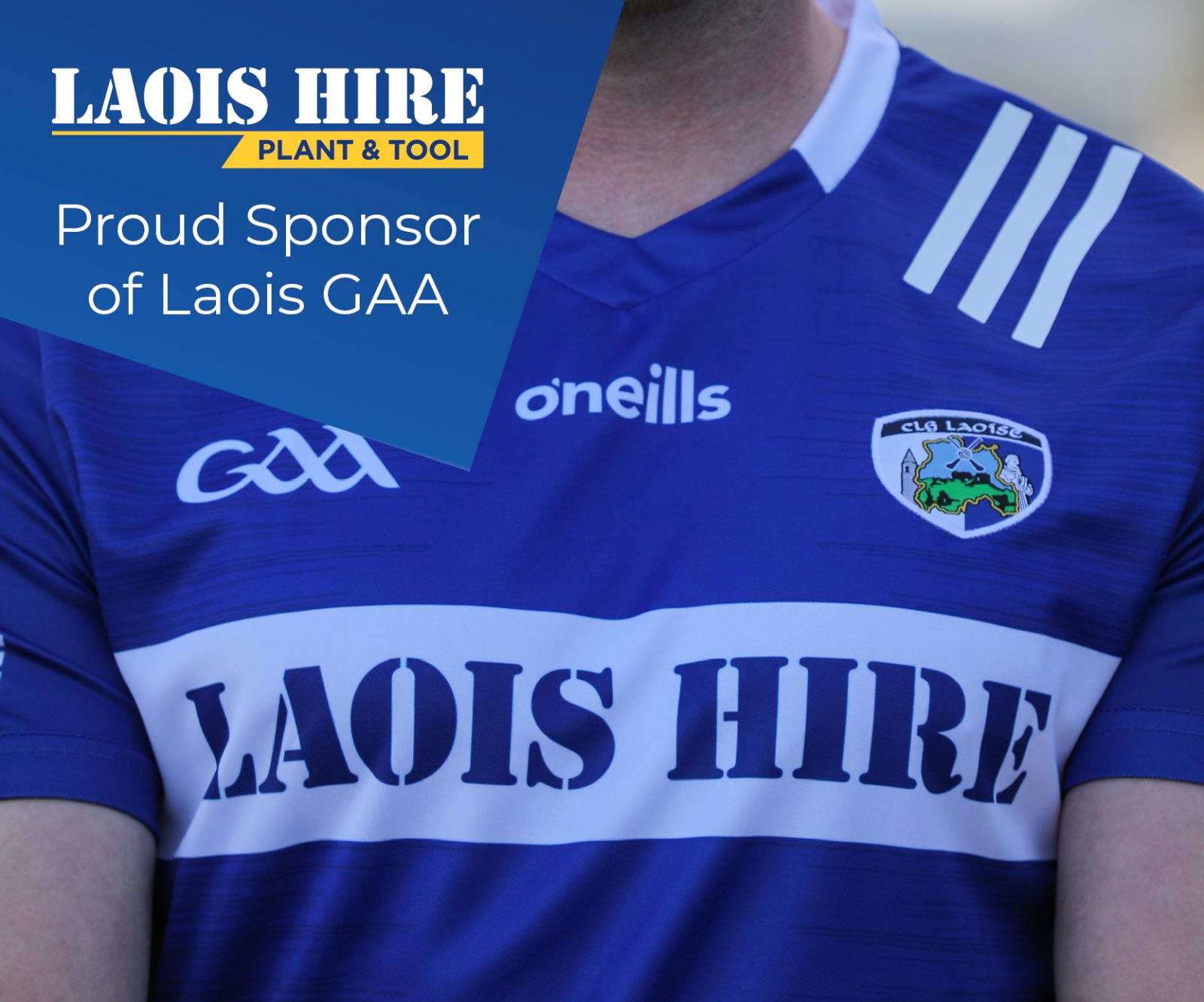 AA Roadwatch say: "The N80 is impassable through Portlaoise due to flooding. Take alternative routes.
"Gardaí are dealing with a fallen tree on the N80 at the Stradbally/Carlow Rd. Take caution on approach."
Elsewhere, the Delour River in Camross has overflown with water gushing into the surrounding fields and nearby houses.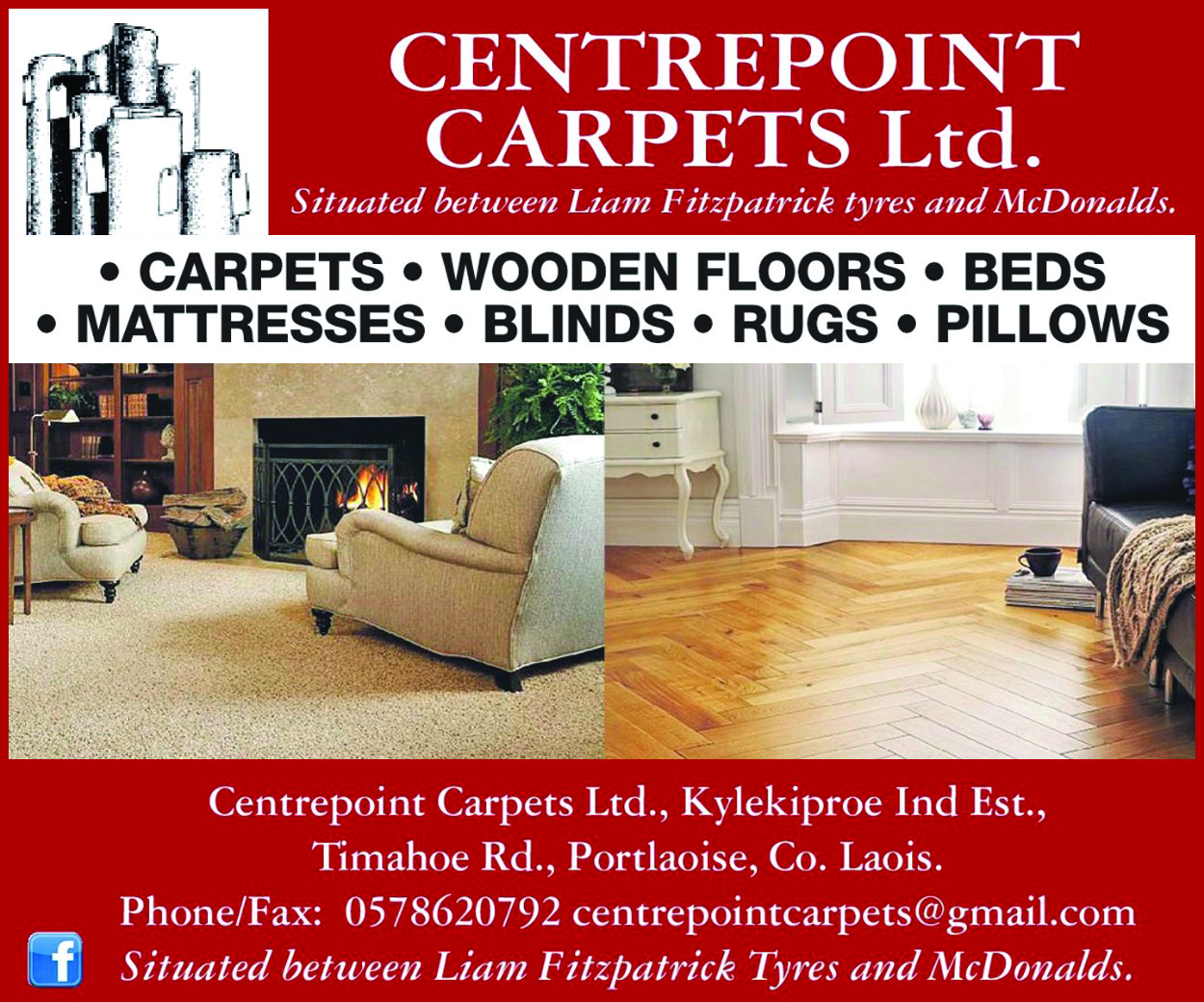 And not even the count centre in Portlaoise is safe – with Offaly Cllr John Clendennen tweeting about a leak.
He said: "We're dealing with a leak in the roof at the Laois/Offaly County Centre.
"With all the Community Centres, Schools and Hotel function rooms across constituency, difficult to comprehend how a vacant industrial unit with no heating was chosen."
The ESB are battling power cuts all around the country but luckily, so far, none have been reported in Laois.
The closest is in Ballyragget on the Kilkenny border where there is a fault.
Met Eireann say: "Storm Ciara will produce very windy conditions across Ireland today with sunny spells and frequent squally showers, some of hail and thunder.
"A combination of Spring Tides and high seas will result in a significant risk of coastal flooding and with some spot flooding also.
"Highest temperatures of 9 to 11 degrees in strong west to southwest winds and gales along coasts.
"Windy this evening and tonight with stormy conditions returning to some Atlantic coasts.
"Much colder with showers turning wintry and giving falls of sleet and snow in some areas. Some snow lying by morning especially over hills in the North and West. Overnight lows of 0 to 3 degrees in strong westerly winds.
"Monday will be bitterly cold and very windy with a significant wind chill factor. There will be a mix of sunny spells and widespread wintry showers with accumulations of snow in some areas. Highest temperatures of 3 to 6 degrees in strong westerly winds and with gales at the coast."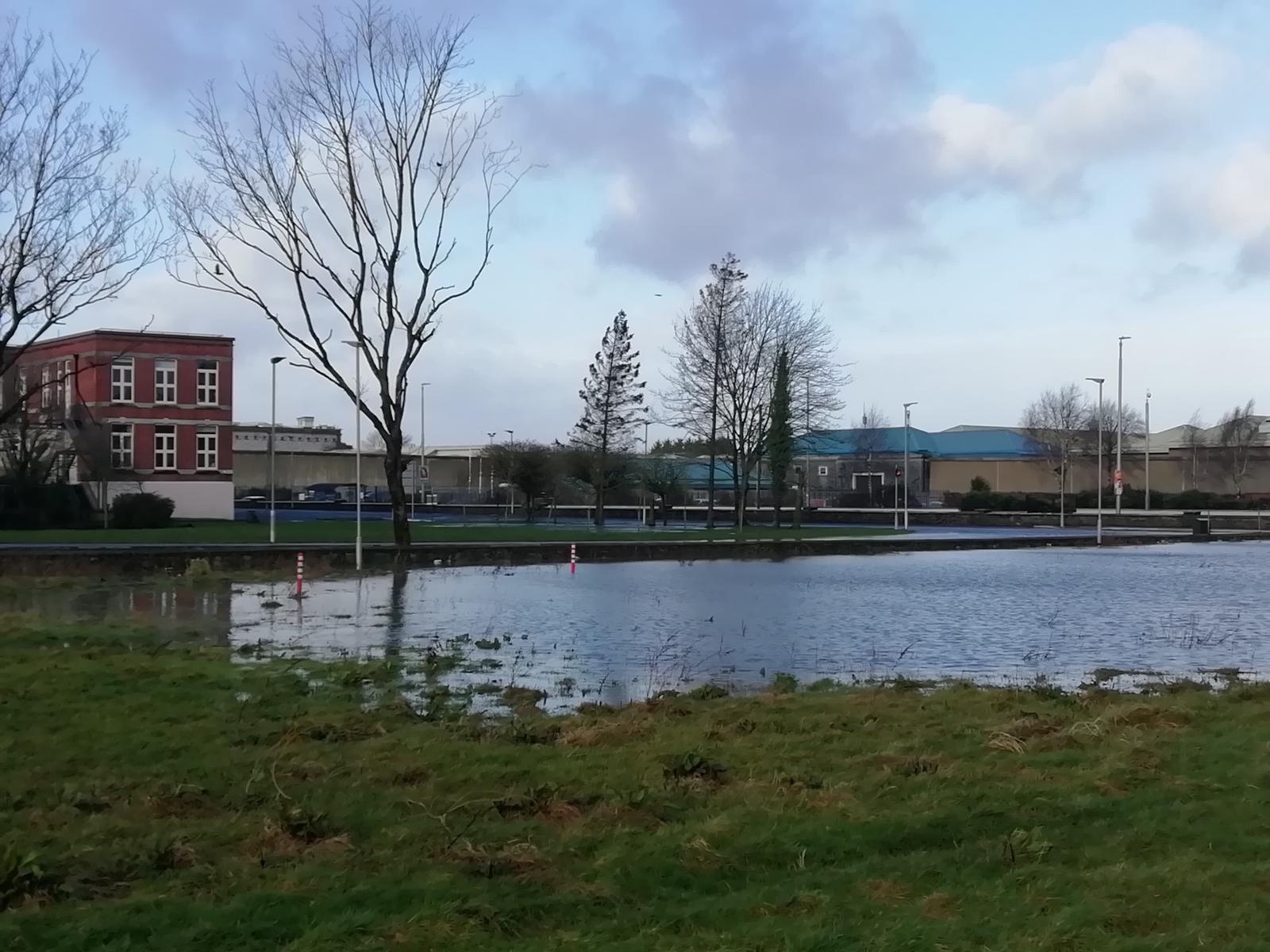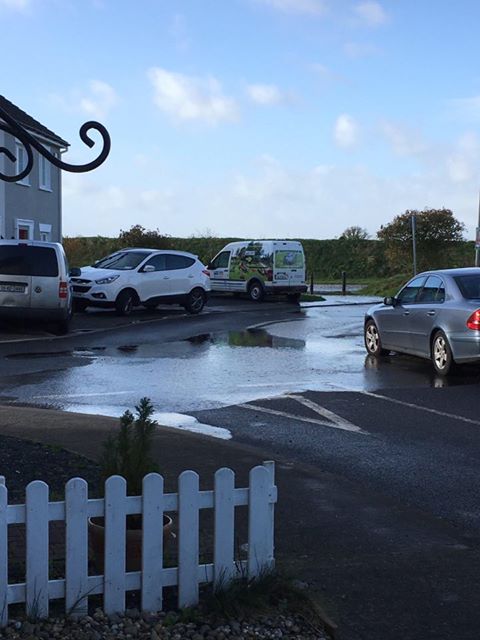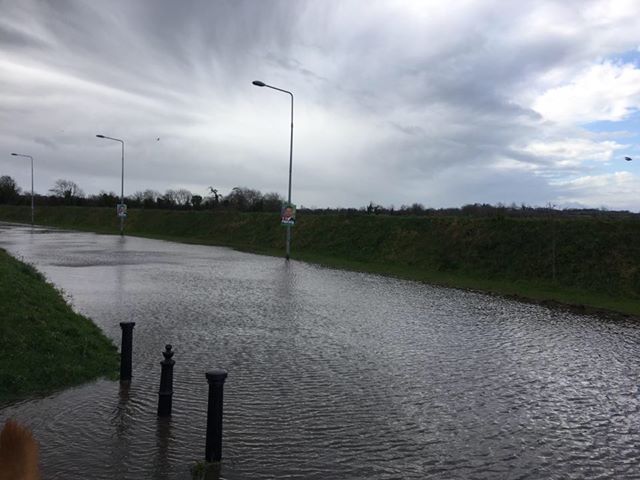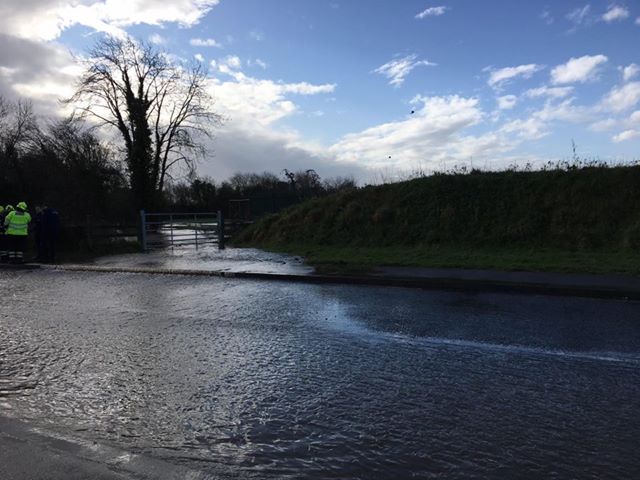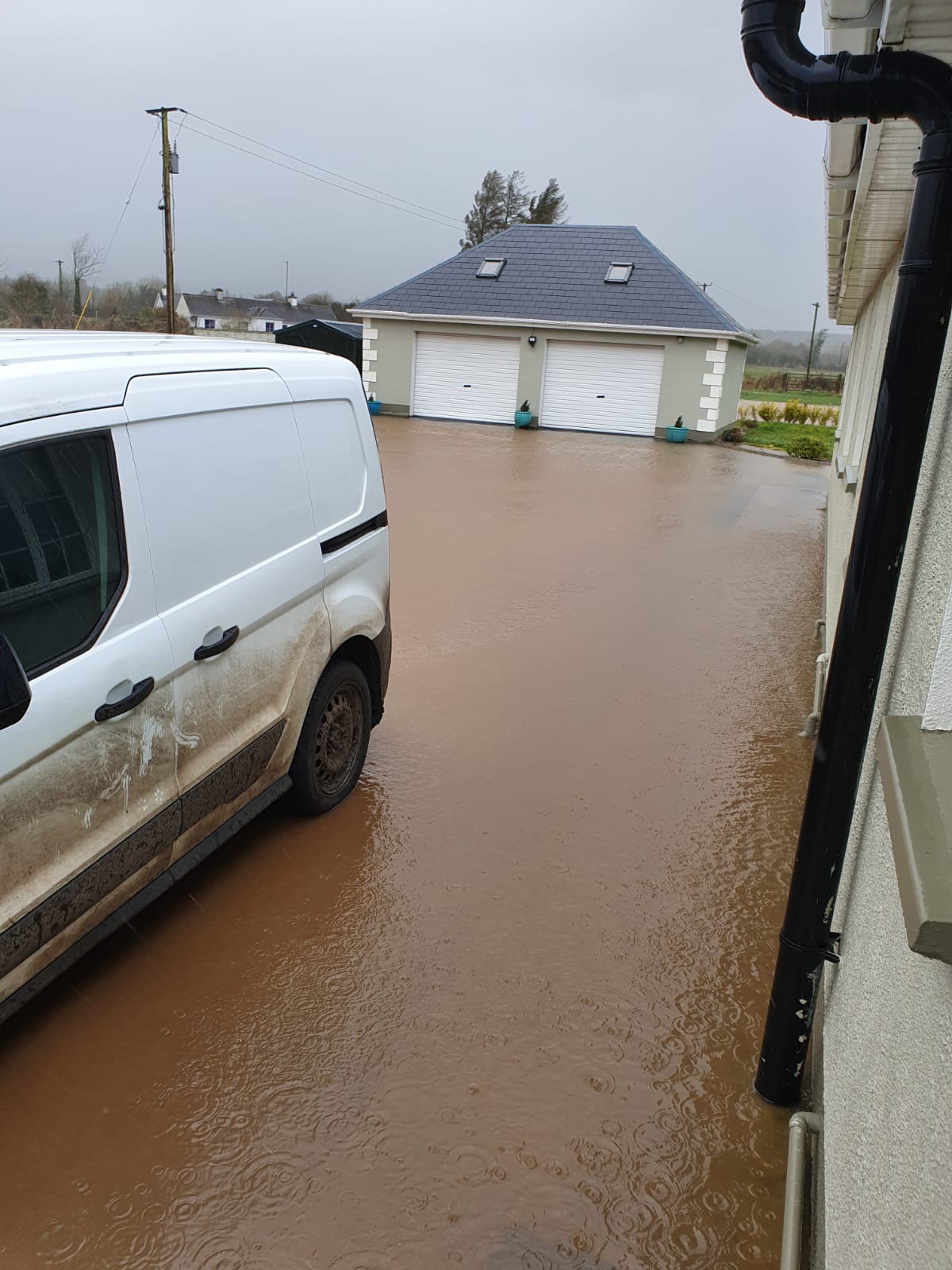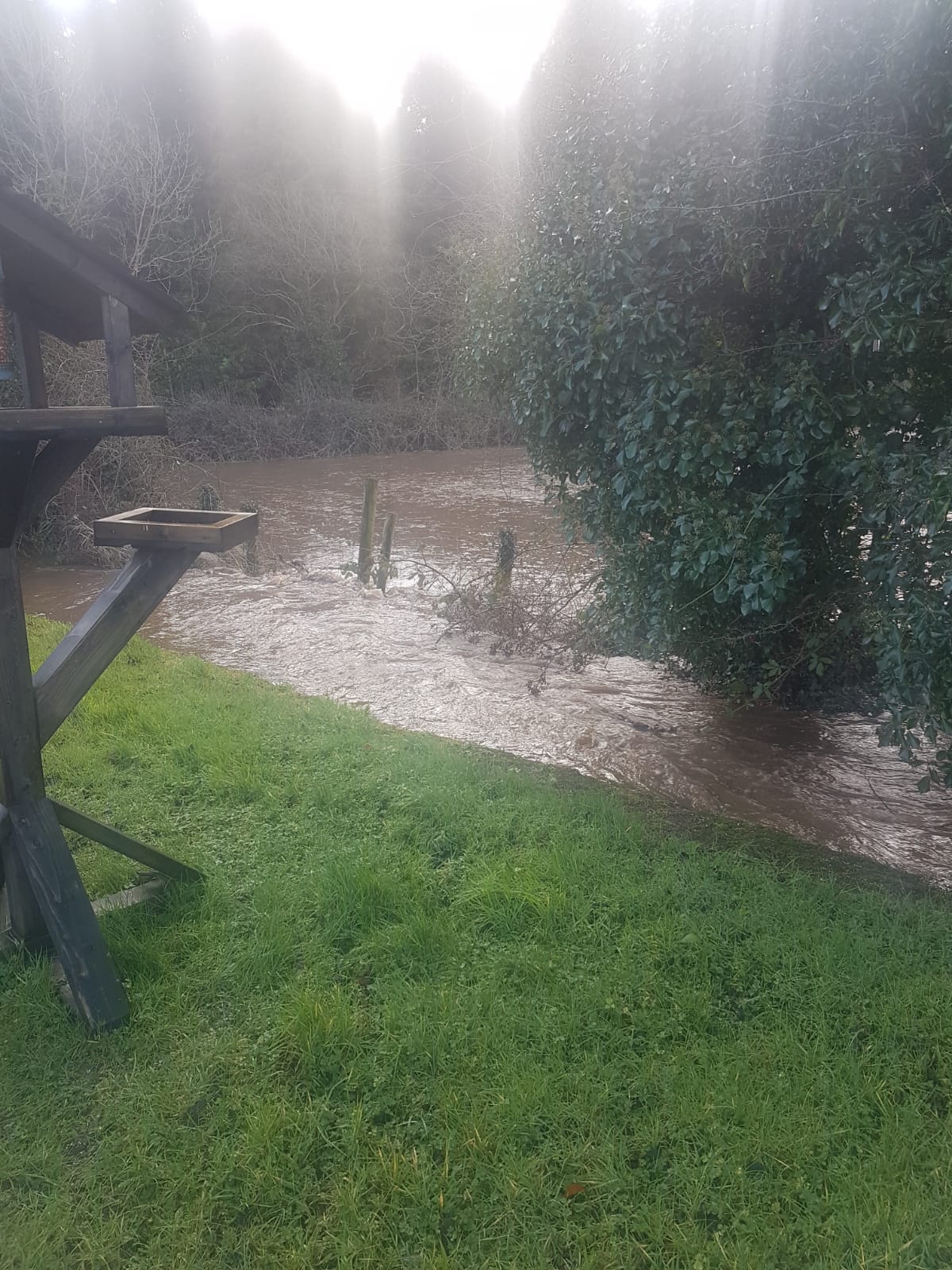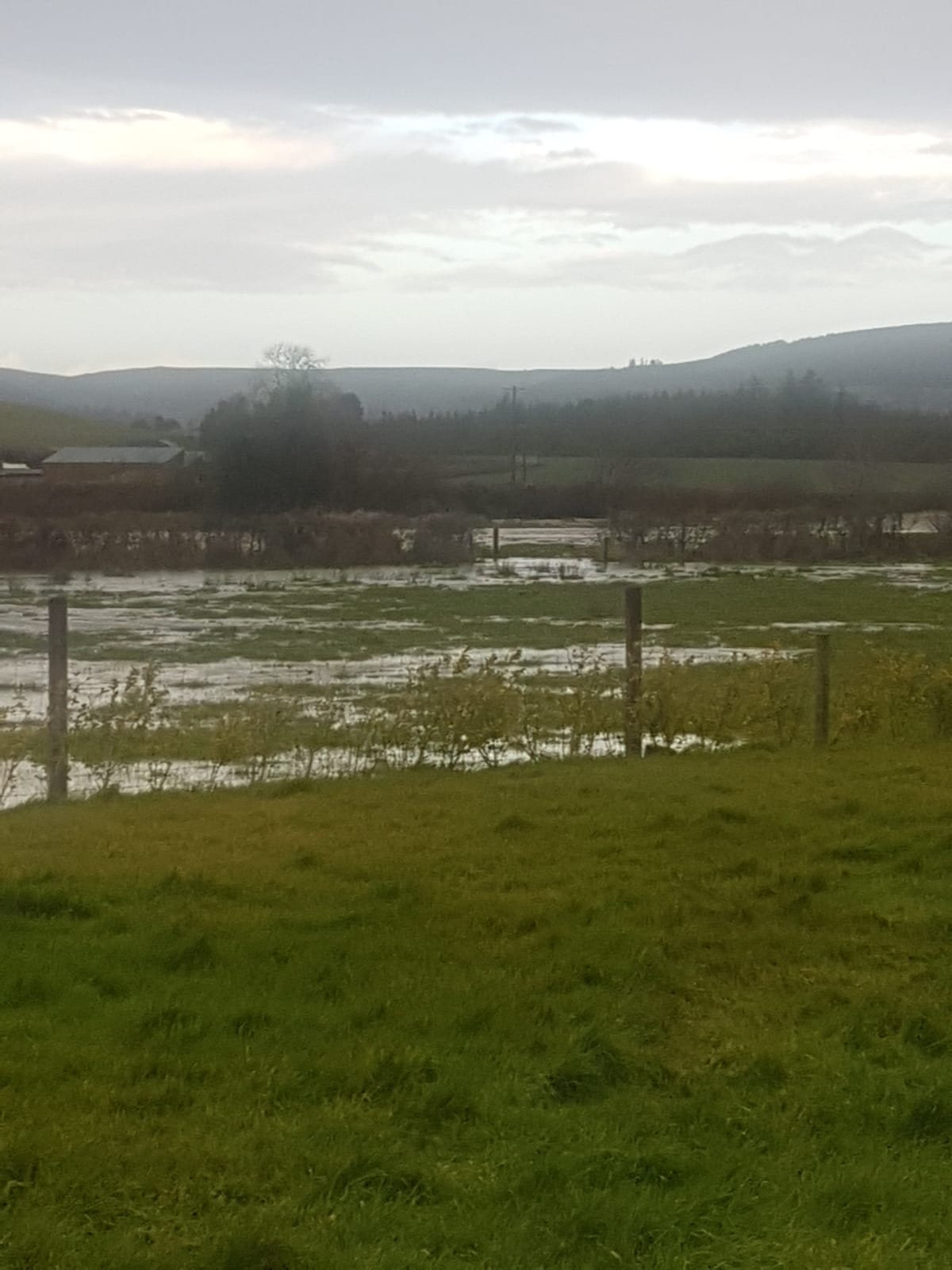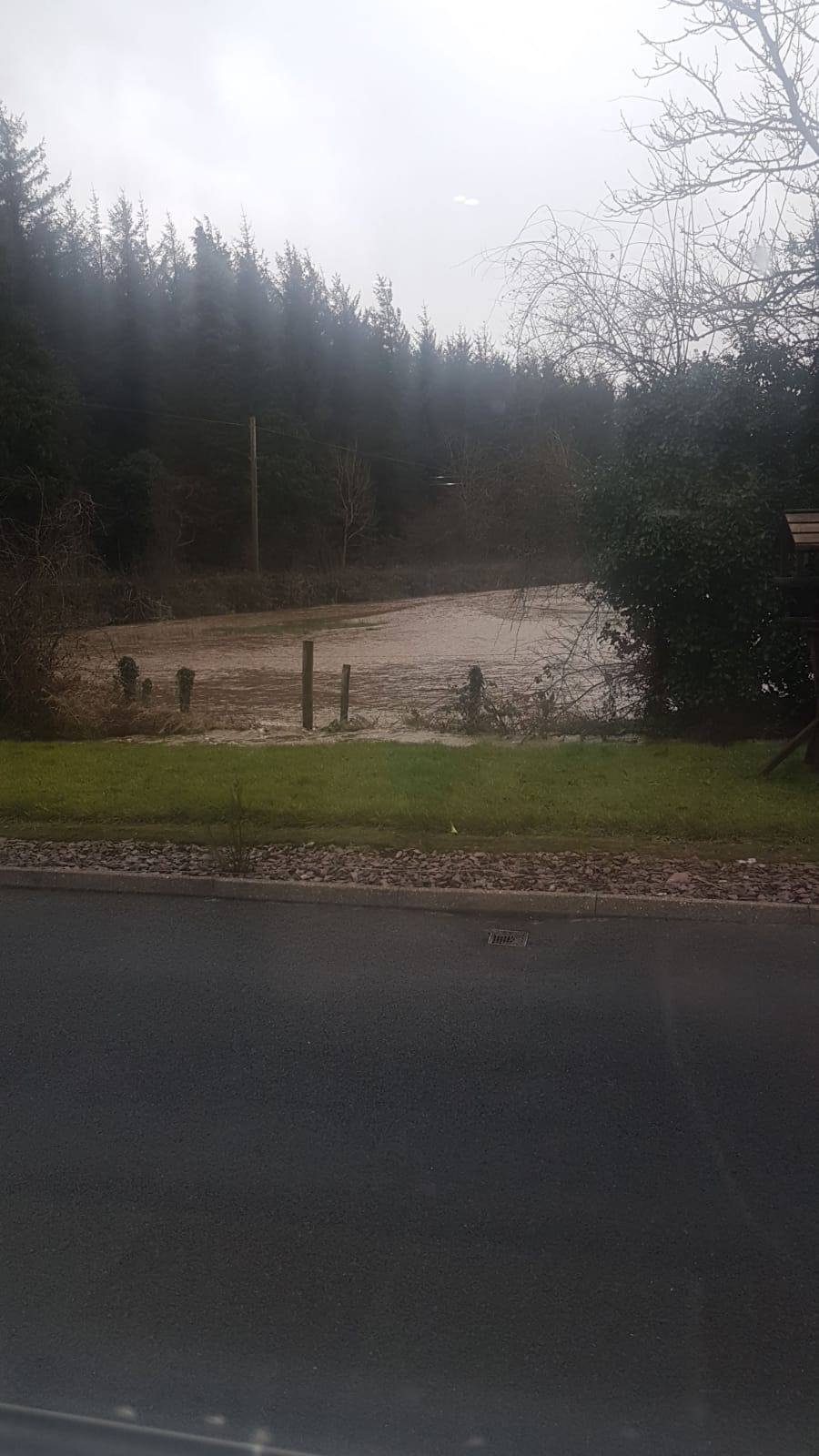 SEE ALSO – LIVE BLOG: Follow all of our coverage from Day 1 of the General Election count in Laois-Offaly and Kildare South