Brian Stanley to increase vote by almost double 
Marcella Corcoran-Kennedy to lose out
Carol Nolan leads the way for fifth seat
Sean Fleming, Barry Cowen and Charlie Flanagan all to be re-elected
Green Party grow vote but not in contention
As in keeping with the huge increase in support for Sinn Féin nationally, Laois's Brian Stanley is on course to top the poll in the Laois-Offaly constituency and be elected on the first count.
He is set to bring in over 15,000 first preferences and have a big surplus of about 3,000 votes.
Fine Gael's Offaly TD Marcella Corcoran-Kennedy, who was first elected in 2011, is set to lose her seat after dropping over 2,500 votes from her 2016 performance.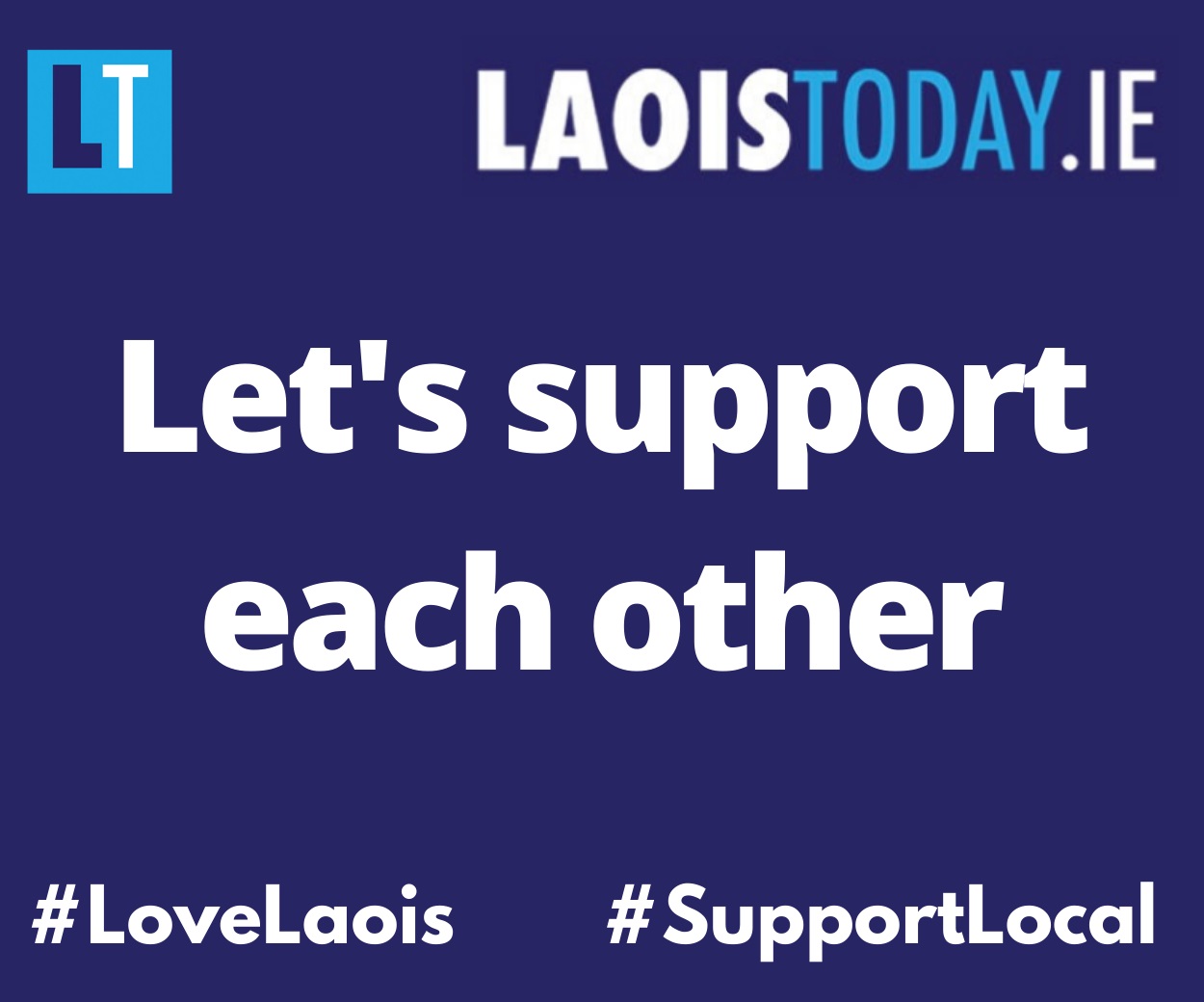 With Laois and Offaly now back as a five-seat, two-county constituency, it always meant that at least one outgoing TD was going to miss out.
That is almost certain to be Corcoran-Kennedy with Carol Nolan leading the way to win the fifth seat. The Cadamstown woman who was elected in 2016 for the first time for Sinn Fein, who spent a time as principal of Trumera NS when Liam O'Neill was GAA president, looks to have marginally grown her vote and it puts her in pole position to hold on.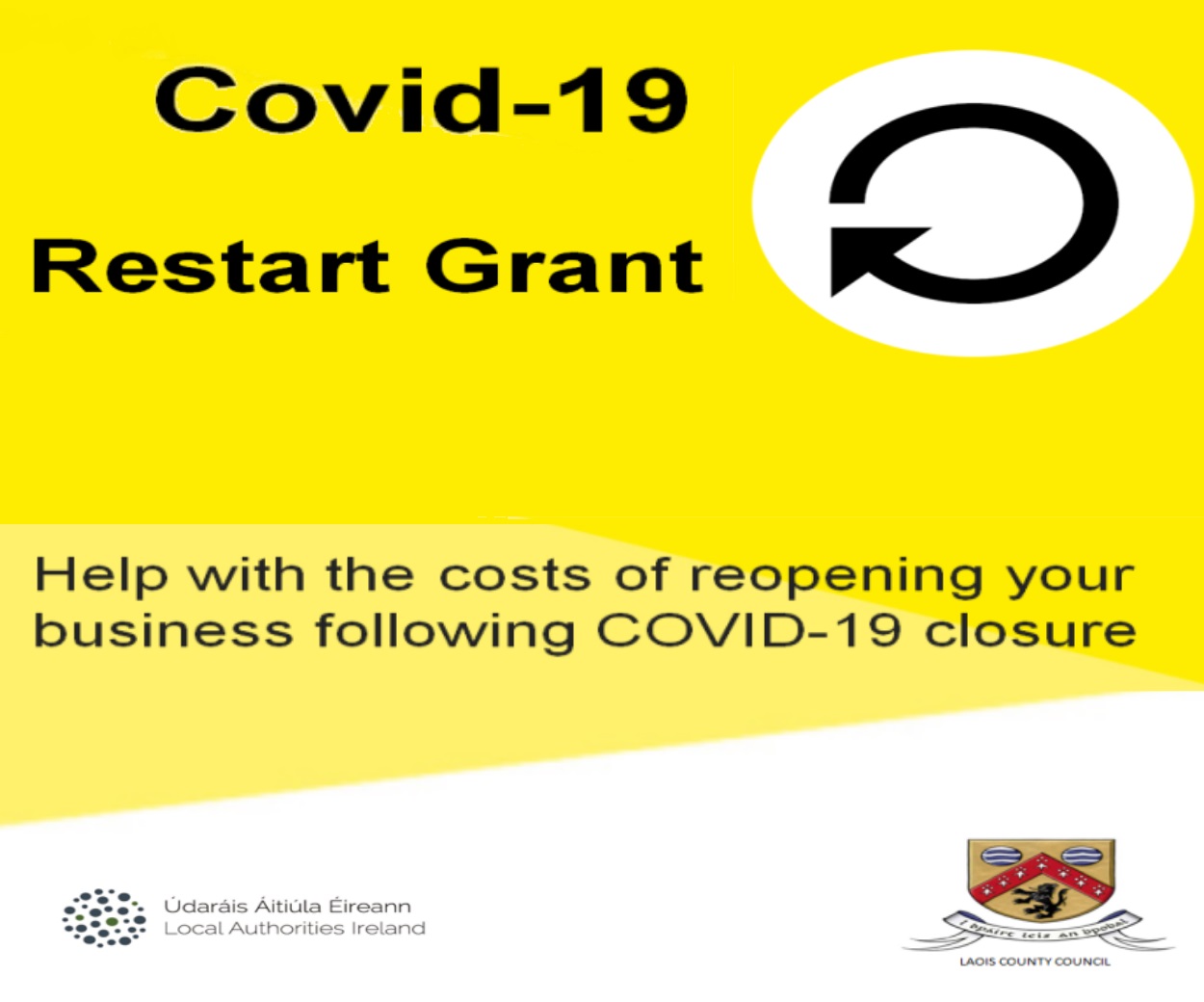 She left the Sinn Féin party over her stance on the 8th Amendment referendum but ran again as an independent candidate.
According to the Fianna Fail tally, she leads the way ahead of Fianna Fail's Peter Ormond.
Outgoing TDs, Charlie Flanagan (Fine Gael) and Fianna Fail duo Barry Cowen and Sean Fleming are on course to be re-elected but won't reach the quota on the first count like Stanley.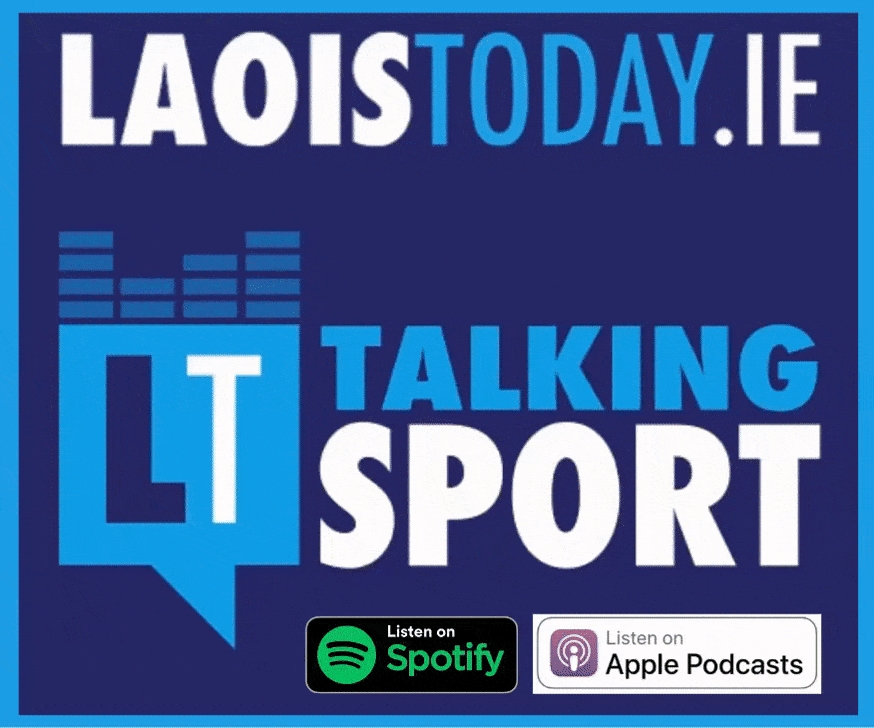 Carol Nolan's strong performance will leave her ahead of Independent John Leahy, whose support appears to have fallen in what is his third General Election, as well as Ormond and Leahy.
The Green Party's candidate, Pippa Hackett, won't be in contention though she will get over 3,000 first preferences and close to 6% of the vote – the greatest performance by any Green candidate in Laois-Offaly.
Just over 110,000 people were eligible to vote in Laois-Offaly, close to 56,000 in Offaly and 54,000 in Laois. In all there were 190 boxes to be opened – 98 in Offaly and 92 in Laois.
The count staff in Kealew Business Park in Portlaoise, under returning officer Paul Featherstonhaugh and his deputy Sean Ryan, moved through the boxes at pace after starting work at 9am. A full tally was complete at lunch time with the counting then to officially start in the afternoon.
A first count is expected at about 6pm.
SEE ALSO – Keep up to date with all the twists and turns in the Laois-Offaly General Election in the LaoisToday Live Blog