Sinn Fein's Brian Stanley is set to break 16,000 votes and have almost 5,000 of a surplus, according to the final tallies compiled by Fianna Fail.
The final tallies show the Portlaoise-based Stanley with 16,179 first preferences with the quota set to 11,379. It means Stanley will be elected on the first count with 4,800 surplus votes to be distributed to the remaining candidates.
Barry Cowen (Fianna Fail) is expected to be next in first preference votes with over 8,525, followed by his party colleague Sean Fleming on 7,642 and Fine Gael's Minister for Justice Charlie Flanagan who has tallied 7,317.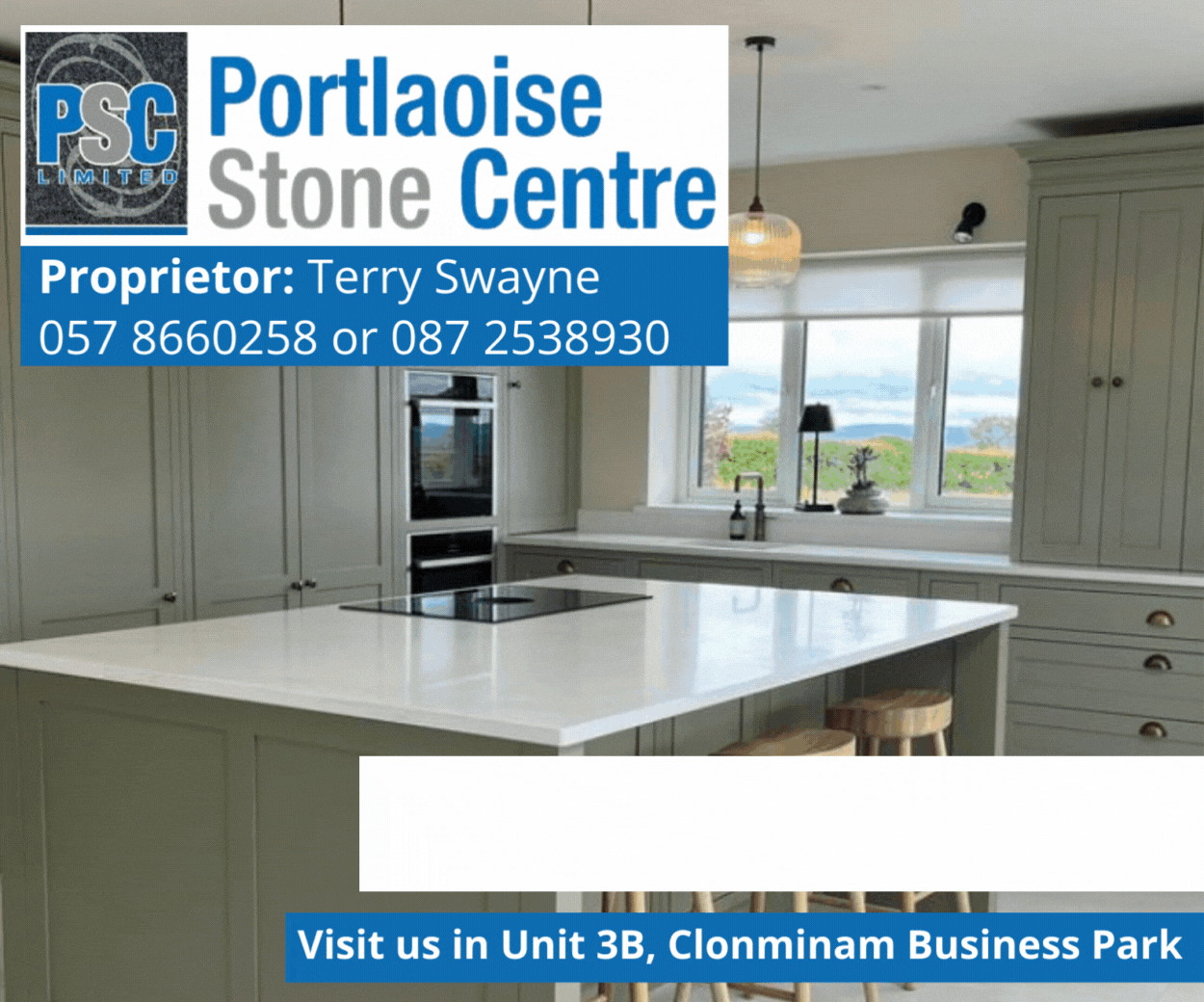 Independent Carol Nolan, who was elected for Sinn Fein in Offaly four years ago but left the party over her stance on the 8th Amendment, currently leads the way on 5,190 over 800 votes ahead of Fine Gael's TD for the past nine years Marcella Corcoran-Kennedy.
Fianna Fail's Peter Ormond is next but hasn't polled sufficiently to win a third seat that the party has coveted and which they held in every Dail from 1977 to 2007. Their overall percentage will be at about 32%, above the national average for FF but not enough to win that third seat.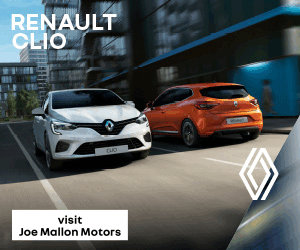 What will now be of most interest is where Stanley's surplus goes as it is the first time in history in Laois-Offaly that Sinn Fein will have a surplus. If his former party colleague Carol Nolan benefits then she will be in an incredibly strong position and almost assured of the fifth and final seat.
Brian Stanley's performance is indicative of the support Sinn Fein are getting around the country. He is set to substantially increase his vote from the 8,242 first preferences in 2016 when Laois was a single-county constituency. In 2011, when he was first elected on what was his third attempt, he 8,032 votes.
Independent John Leahy, who is in his third election, will see his vote fall from almost 5,000 in 2011 and just under 4,600 in 2016 to just over 3,400 on this occasion.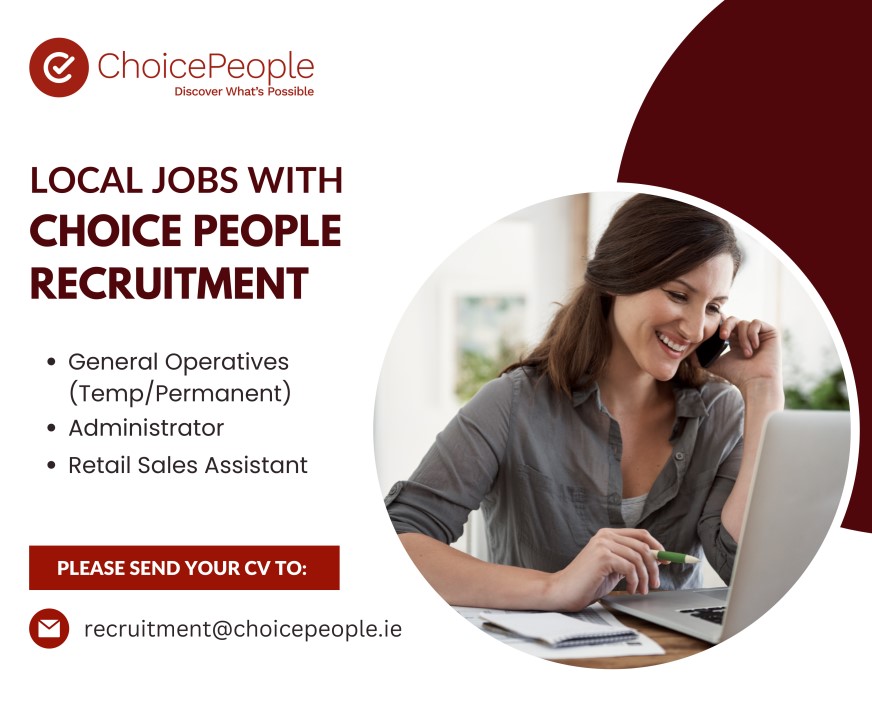 The Green Party's Pippa Hackett won't be in contention for a seat on 3,369 votes and 4.9% but it is a best ever performance for the constituency in Laois-Offaly.
In Portlaoise, Labour's Noel Tuohy will have marginally more than Pauline Flanagan of Fianna Fail – 1,948 in comparison to 1,911.
The tallies listed below are from the Fianna Fail team and though not 100% accurate they do give a very good idea of what the first count will be.
Counting is continuing with a first count at about 6pm. They will then proceed to distribute Stanley's surplus.
Final tallies 
Brian Stanley (Sinn Fein) – 16,179 (23.7%)
Barry Cowen (Fianna Fail) –  8,525 (12.5%)
Sean Fleming (Fianna Fail) –  7,642 (11.2%)
Charlie Flanagan (Fine Gael) – 7,317 (10.7%)
Carol Nolan (Independent) – 5,190 (7.6%)
Marcella Corcoran-Kennedy (Fine Gael) – 4,384 (6.4%)
Peter Ormond (Fianna Fail) – 4,186 (6.1%)
John Leahy (Independent) – 3,432 (5.0%)
Pippa Hackett (Green) – 3,369 (4.9%)
Ken Smollen (Indendent Party) – 2,596 (3.8%)
Noel Tuohy (Labour) – 1,948 (2.9%)
Pauline Flanagan (Fianna Fail) – 1,911 (2.8%)
Stephen Tynan (People Before Profit) – 846 (1.2%)
John Daly (National Party) – 434 (0.6%)
Noel O'Rourke (Renua) – 307 (0.4%)
SEE ALSO – Keep up to date with the LaoisToday Live Blog from the election count in Portlaoise