As in keeping with the huge increase in support for Sinn Féin nationally, Laois's Brian Stanley is on course to top the poll in the Laois-Offaly constituency and be elected on the first count.
He is set to bring in over 15,000 first preferences and have a big surplus of about 3,000 votes.
With the result of the first count not expected until 6pm, it isn't official yet but it is more or less a done deal.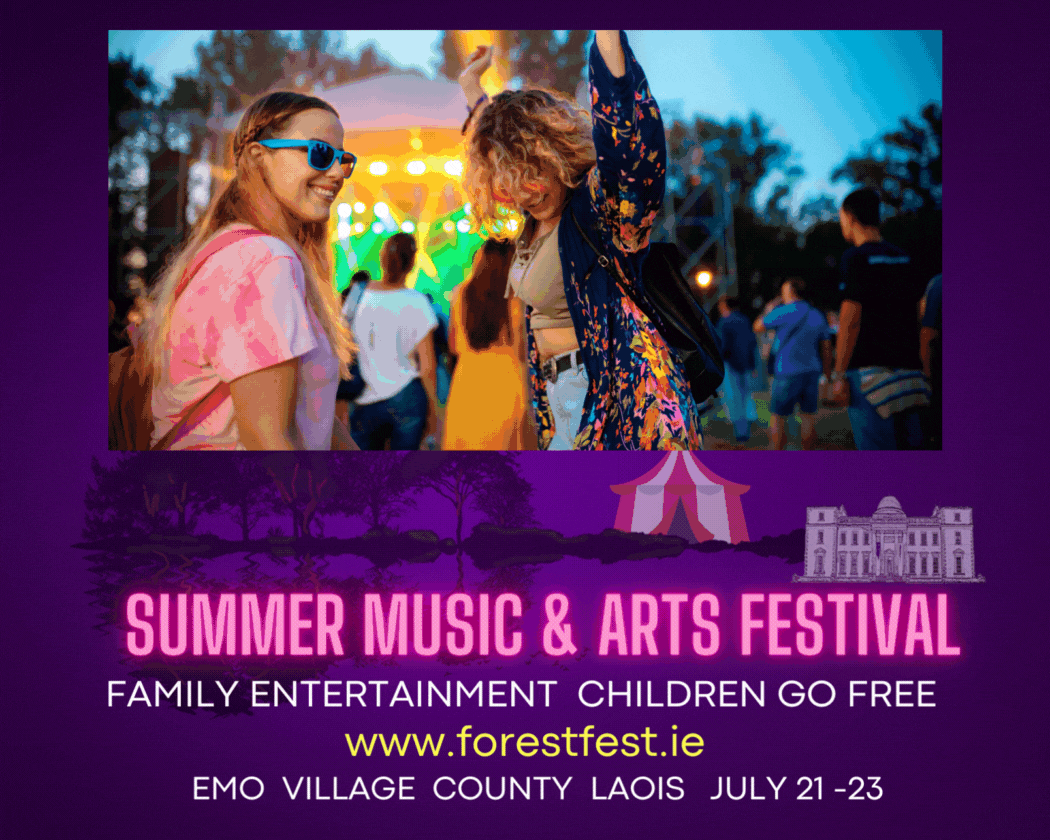 Speaking in the count centre this afternoon, Stanley said that he wants to see his party in government.
He said: "In the first instance, we will try to get into government. But we are not going to flip flop around the place or be a mudguard for any other party.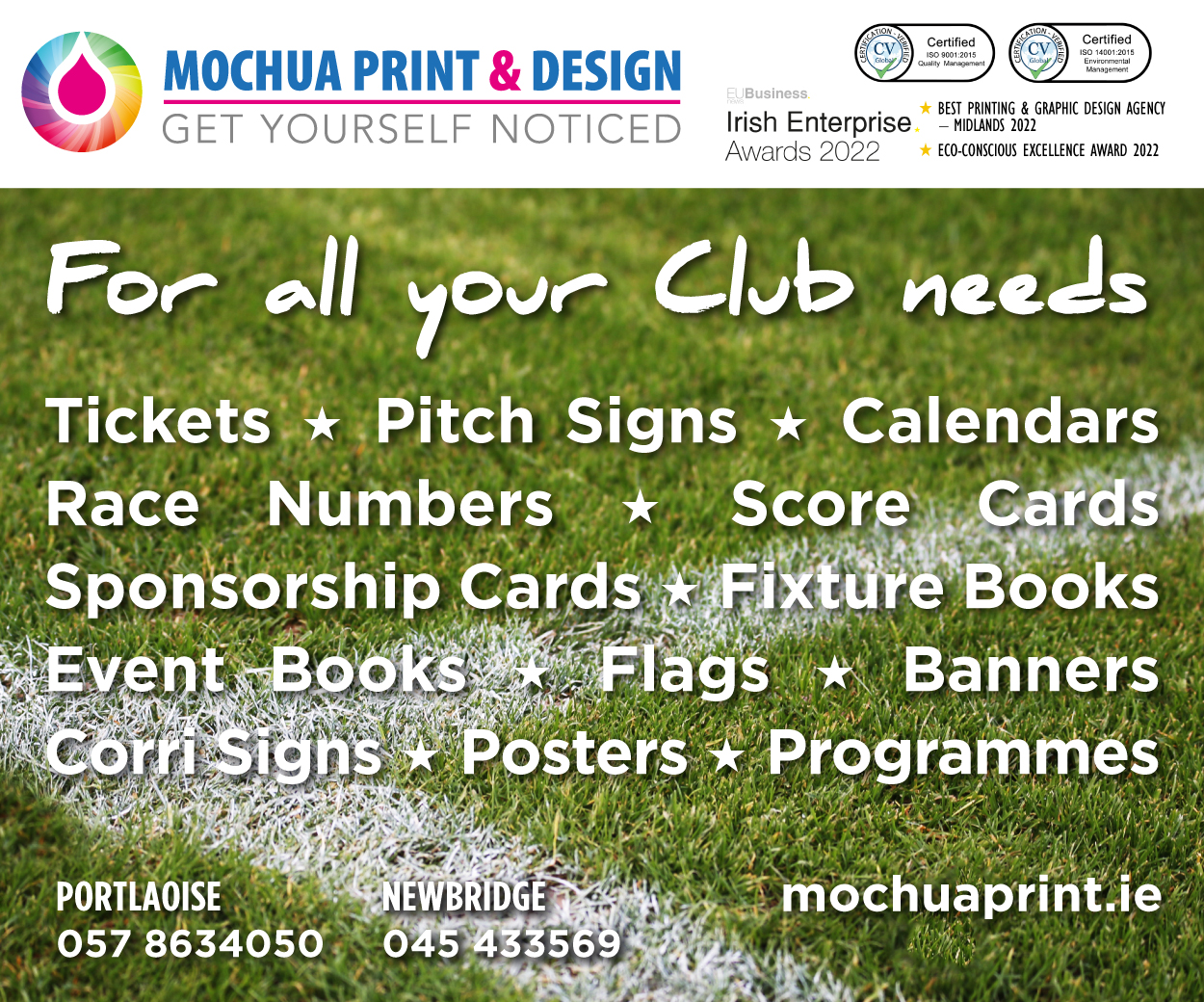 "We have very clear policies and proposals and unless we can ensure that large parts of that are at the centre of government and doable in the timelines available – they are the issues that will decide whether we are in government or on the opposition benches.
"We are in government in the North and we want to be in government here also."
From travelling around the constituency over the past five weeks, jobs, health, housing and climate change were the big issues that Stanley faced.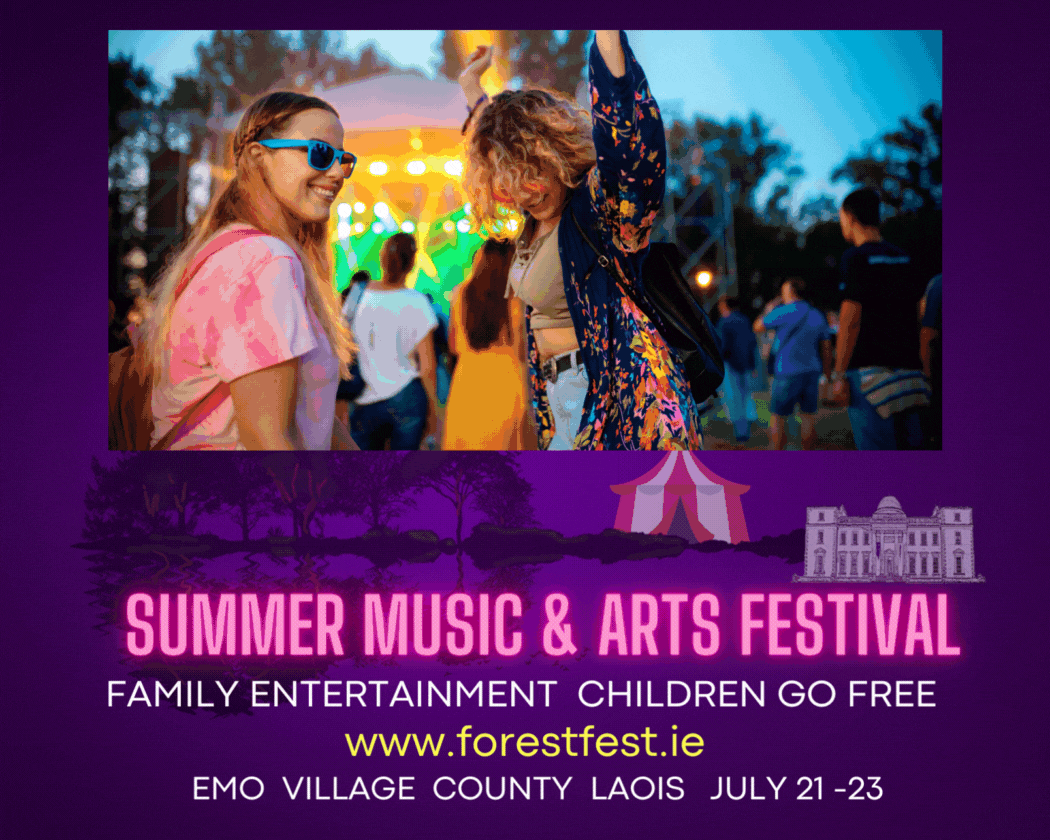 He said: "The big issues across the constituency were: jobs in the area, quality of the jobs available, housing.
"Housing is massive. There are 3,500 families on the housing waiting list across Laois and Offaly.
"A lot of them come into my office and they come to our Councillors Caroline (Dwane-Stanley) and Aidan (Mullins).
"We are very clear that we need a massive house building programme to accommodate these people.
"We need rent caps because people are being screwed. They are spending half their income on rents and this isn't right.
"Another big issue was health. People are waiting three and four years for basic health services which in poorer countries in Eastern Europe are being seen in a matter of weeks or months.
"Climate change was a big issue. We don't want to solve it by just lobbing tax onto people – we need alternatives. We want to move our energy from fossil fuels to renewable."
With such a large surplus, Mr Stanley was asked if the party would consider running a second candidate in the future.
He said: "Today is today and political tides go in and out. I wouldn't be presumptuous that this scenario would happen again in two, three or four years time.
"But we'll wait and see. We will have a look at what has happened and seriously look at the situation at local and national level.
"But that is for another day. For now, I have to go clean the house.
"Myself and my wife (Caroline) have taken a break from the house work for the last five weeks and I can tell you it is not a pretty sight.
"We need at least two hours with a vacuum cleaner, a mop and plenty of buckets!"
SEE ALSO – LIVE BLOG: Follow all of our coverage from Day 1 of the General Election count in Laois-Offaly and Kildare South