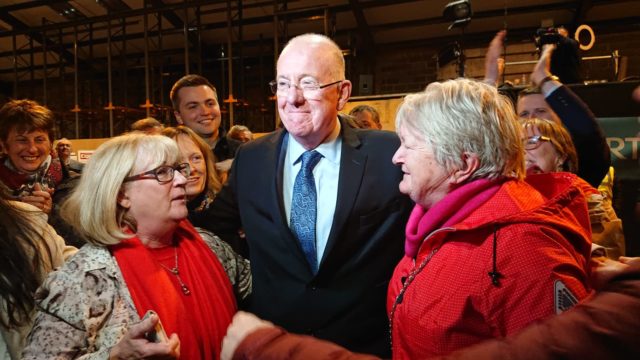 Outgoing Minister for Justice Charlie Flanagan says that the 'vicious personal' attacks that he was subjected to over the last number of weeks did not deter him in his quest to be elected to serve the people of Laois for the eight time.
The Fine Gael politician was the subject of a barrage of online abuse following his decision to host a commemoration to the Royal Irish Constabulary and Dublin Metropolitan Police. 
Flanagan subsequently decided to postpone that commemoration but the words 'RIC' were spray-painted on a number of his posters around the county during the election as it was dubbed a 'celebration of the Black and Tans'.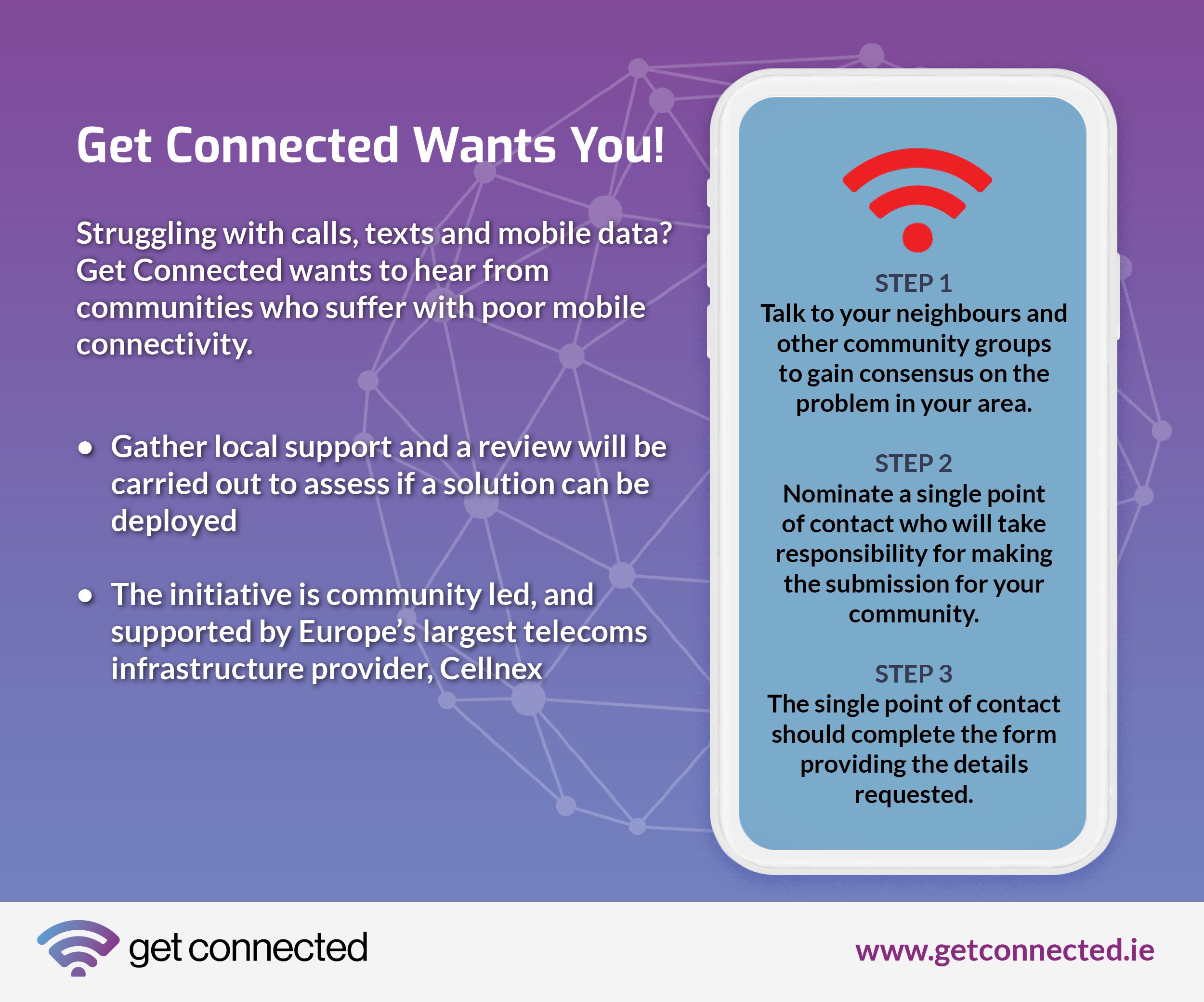 Speaking after his election yesterday evening on the 10th count, Mr Flanagan said that his 'huge body of supporters' did not let him down.
He said: "There was a pretty viscous personal campaign perpetrated against me. My posters were hacked down, spray painted but it didn't deflect me from the job at hand.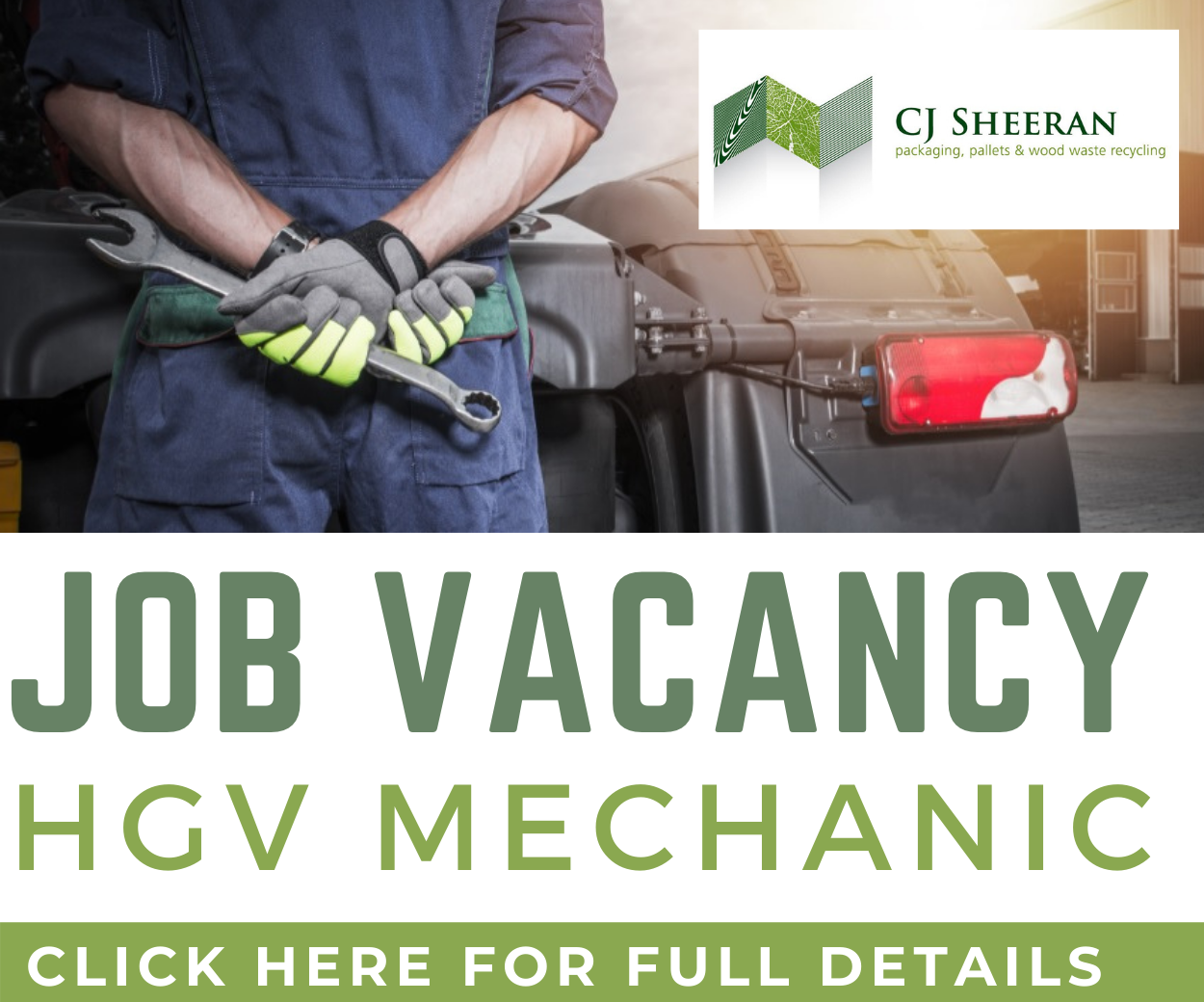 "I have a huge body of loyal supporters here in Laois that have never let me down.
"I want to acknowledge the work of Councillors and friends of Fine Gael who assisted me no end in this quest – and it was difficult."
This was a difficult campaign for Fine Gael with a number of their sitting TDs losing their seats and Flanagan admits that he misread how the people of Laois actually felt – in a number of areas including health.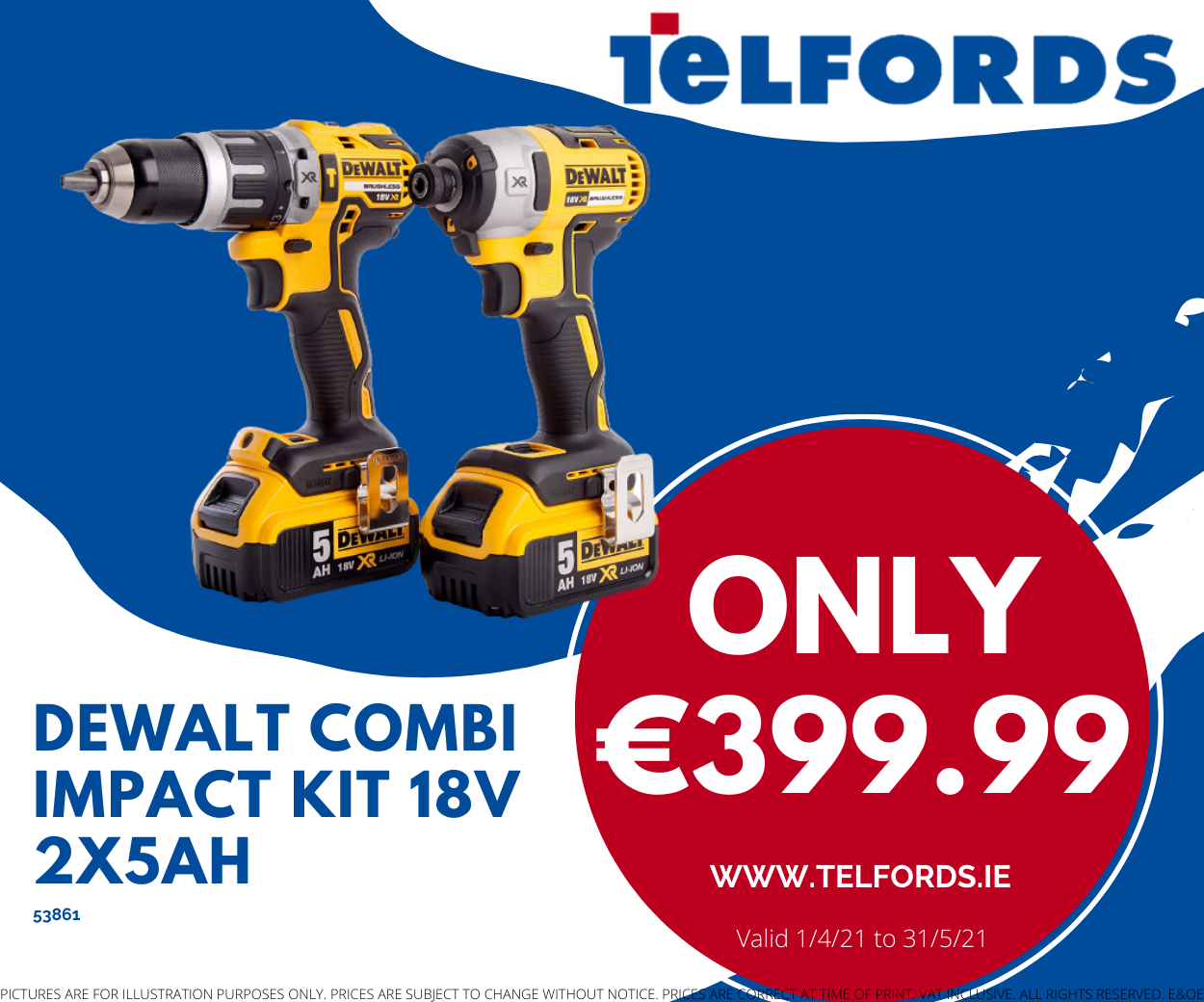 He said: "One of the difficulties I encountered here in Laois-Offaly was the provision of services – health in particular.
"And I have to say that I underestimated the frustration on the part of people in the area of health.
"Of course to deliver services, we need to have a sound economic footing. That is why unemployment in this constituency has been halved in the last number of years.
"But that is not enough because people want the delivery of service. So one thing that I pledge to do over the next few months is set about improving the delivery of health services in our area.
"Too many of our children are left behind in terms of ophthalmology, speech and language therapy, occupation therapy, child psychology and home help.
"And I have to admit that I did underestimate how much people value that."
On the prospect of Fine Gael going into a coalition with Sinn Fein – Mr Flanagan echoed the words of Leo Varadkar.
But he also called for stability.
He said: "As Minister for Justice, I find the policies of Sinn Fein in the criminal justice area to be totally incompatible with what I stand for.
"And I am pleased that Leo Varadkar has ruled out Sinn Fein and I am with him on that.
"It is a great privilege to represent one's constituents on the national stage in Dail Eireann. I am hugely honoured to be chosen once again by the people of Laois-Offaly to represent them in the 33rd Dail and I pledge to do so to the best of my ability.
"It has been a very difficult election but what we have now is three big voting blocks – the two and a half party system of Fine Gael, Fianna Fail and Labour is dead and buried.
"We now have three blocks and I think it is up to the members of these blocks (Sinn Fein, Fianna Fail and Fine Gael) to sit down and work out the way forward because people want stability."
SEE ALSO – Check out all the 2020 General Election on LaoisToday