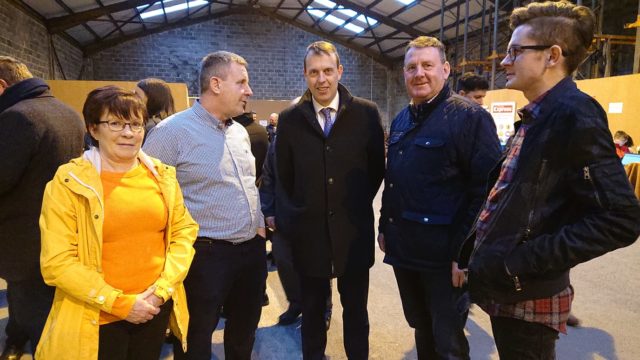 For Fianna Fail's Peter Ormond, last week's General Election was a new experience.
Not only was it his first time going for the Dail, but it was the first time he ever experienced defeat in an election campaign. First elected to Offaly County Council as an independent in 1999 when he was only in his mid 20s, he made the switch to Fianna Fail shortly after and has always been a huge vote getter in the Birr district and particularly well got around his home base in Shinrone.
The current Cathaoirleach of Offaly County Council, on this occasion he was tipped to be in with a good chance of claiming the fifth seat – and a third for FF in the constituency, something the party was very focused on.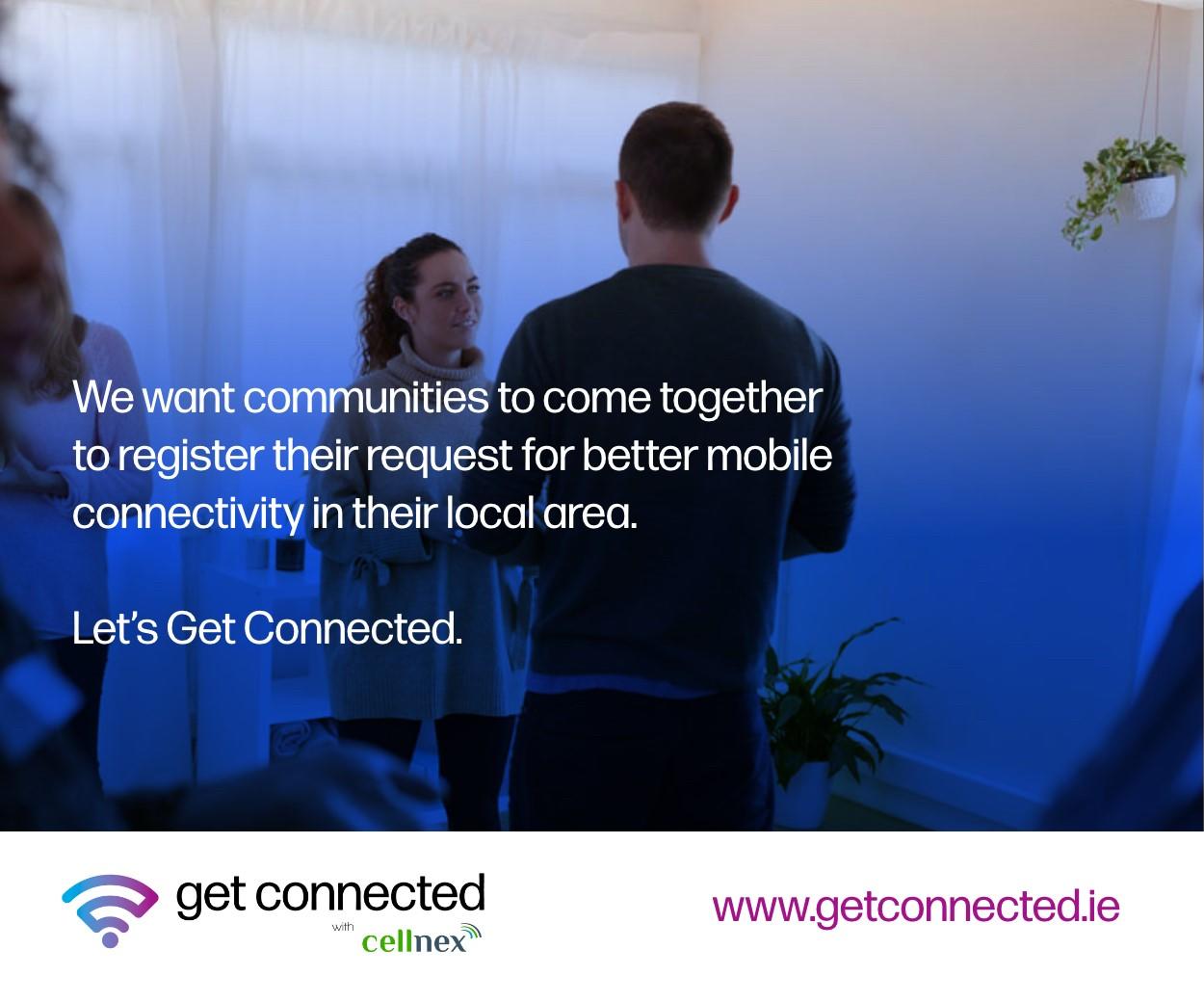 A real sign that he was considered a contender was that Micheal Martin rocked up to Birr to canvass with him, not something the party leader would do for a dead cert or someone considered with no chance of making it.
In the end, he never really challenged for that last seat. He pulled in 4,073 first preferences and was eliminated on the 7th count. The distribution of his votes though were crucial in getting his party colleague Barry Cowen over the line as almost 2,500 votes stayed within FF and crossed the county.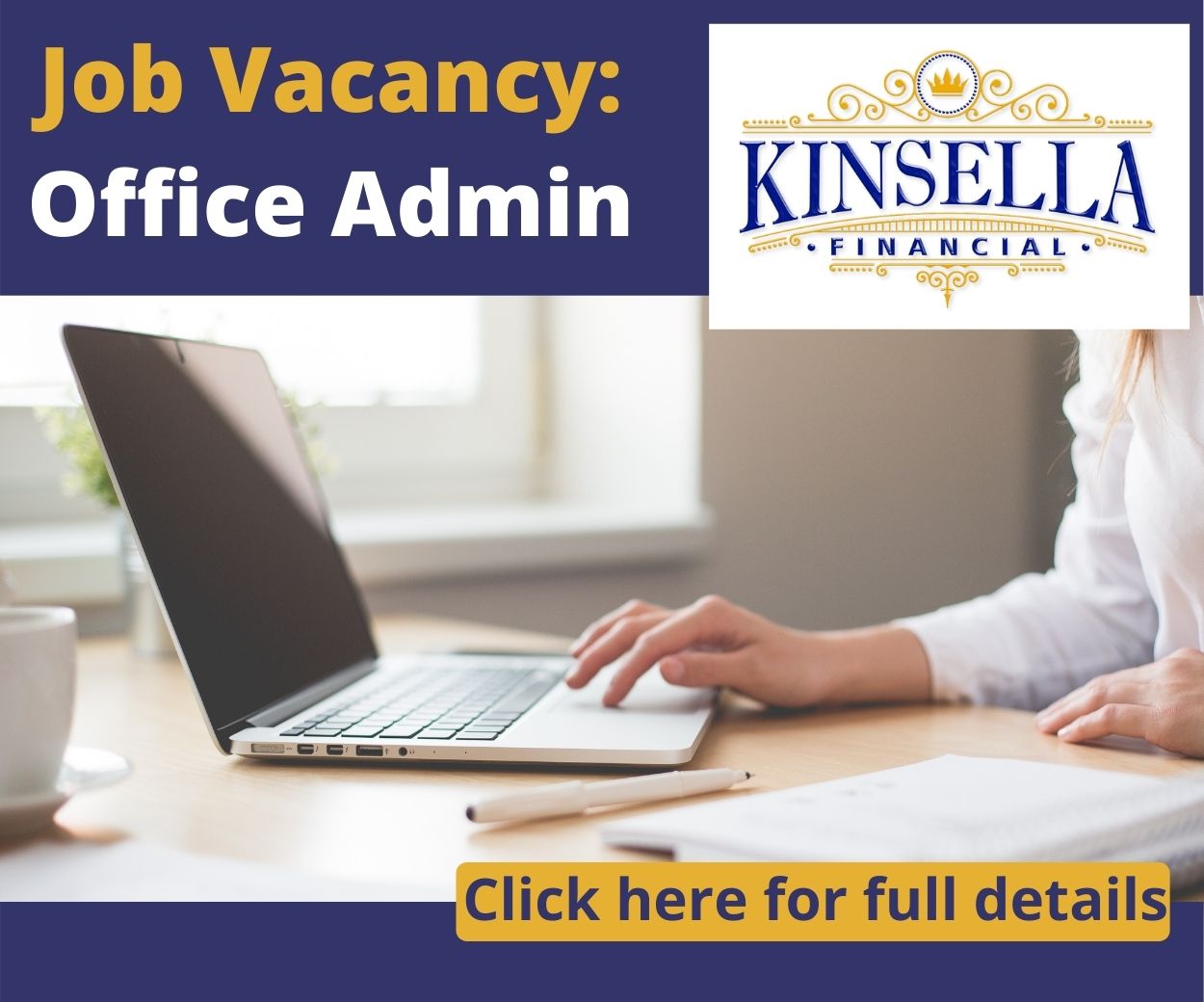 A victim of Fianna Fail's poor overall election, he wasn't making any excuses afterwards, instead reflecting on a good campaign with no regrets.
"I'm more disappointed for my supporters and for my family and my neighbours and friends, who put a huge amount of support and effort into campaigning that for myself," he said afterwards.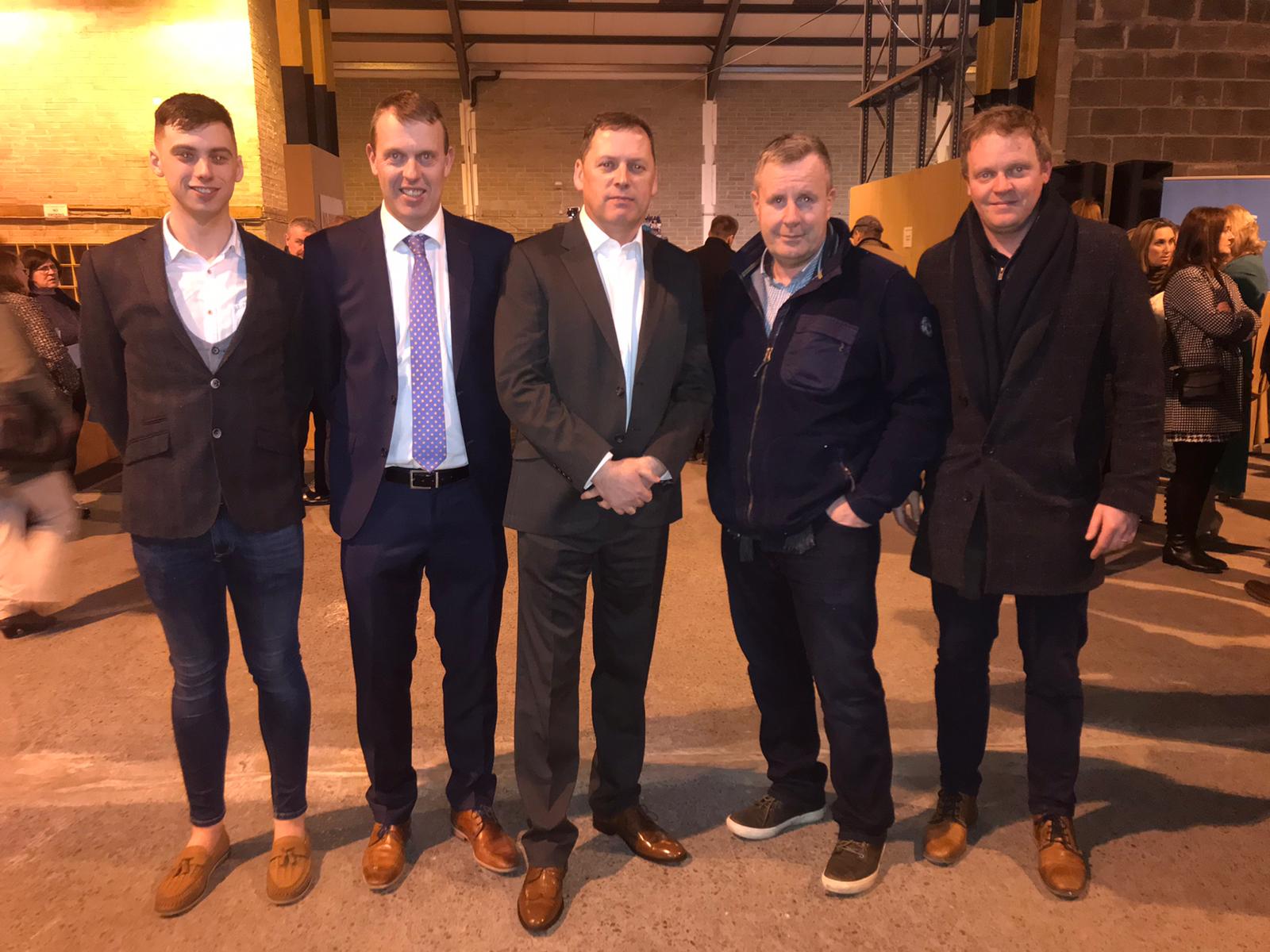 "Look, I came into this race as an outsider. I have no regrets, we left nothing on the field. We put in a great campaign and we had a great reception on the doors. The tide wasn't  going with us this time. And people voted for change and they wanted change and I respect that."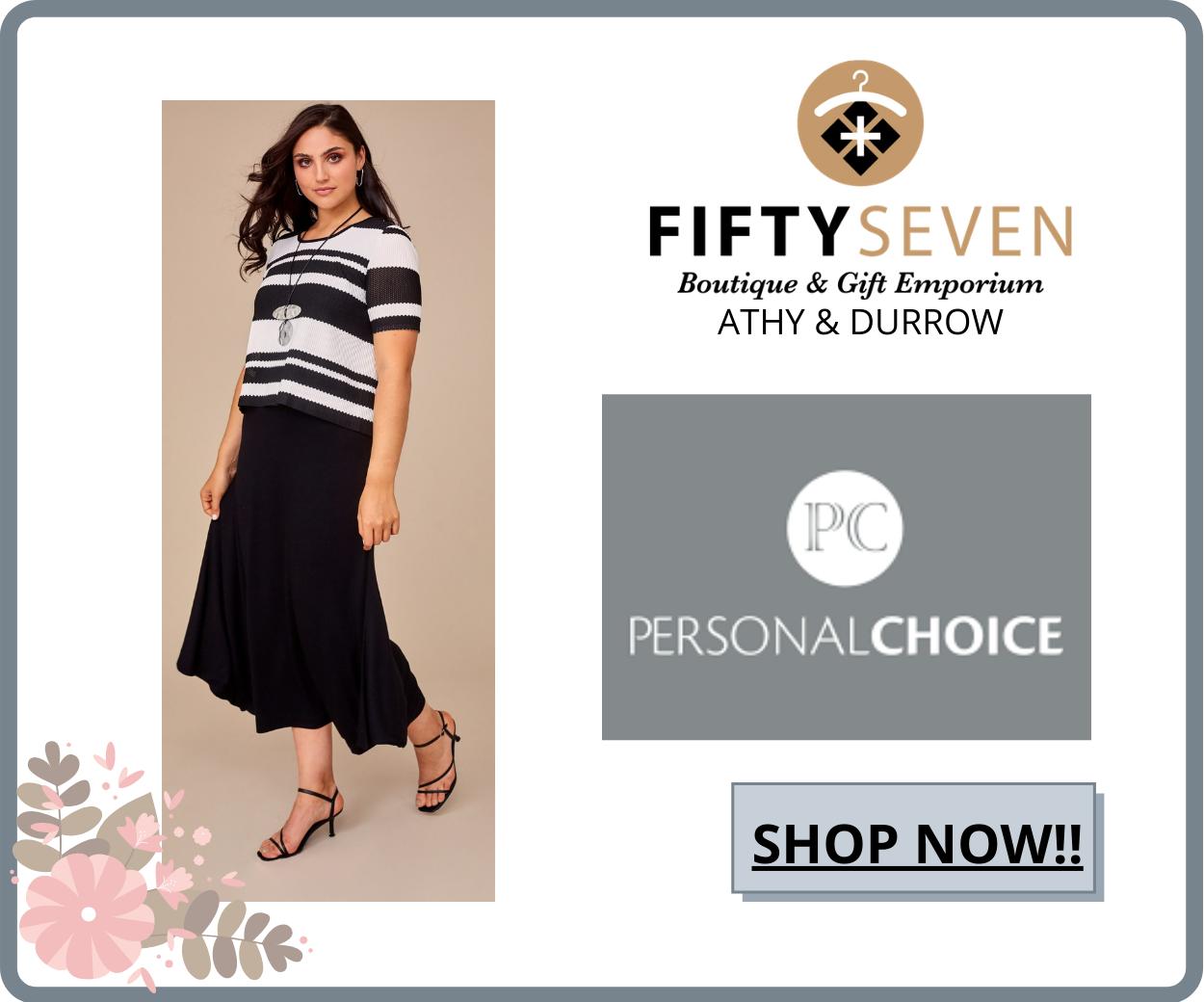 Putting his name forward is something he says certainly won't regret.
"(I'm) 21 years now as a public representative. I have enjoyed every minute of it. It's been a great career for me. I've meet great people, done great work for people.
"It was always going to be a battle to get three out of five seats (for Fianna Fail), but look as I said, I won't look back in six months time and say 'if I done that, if I done… whatever'. I gave it my best shot.
"And we envisaged to knock on every door in the Birr-Ferbane electoral area and we did that over the campaign and asked people to vote. We got a lot of representation, we got a lot of opinions out there. We had good discussions, good debates and people wanted change and they voted for that change."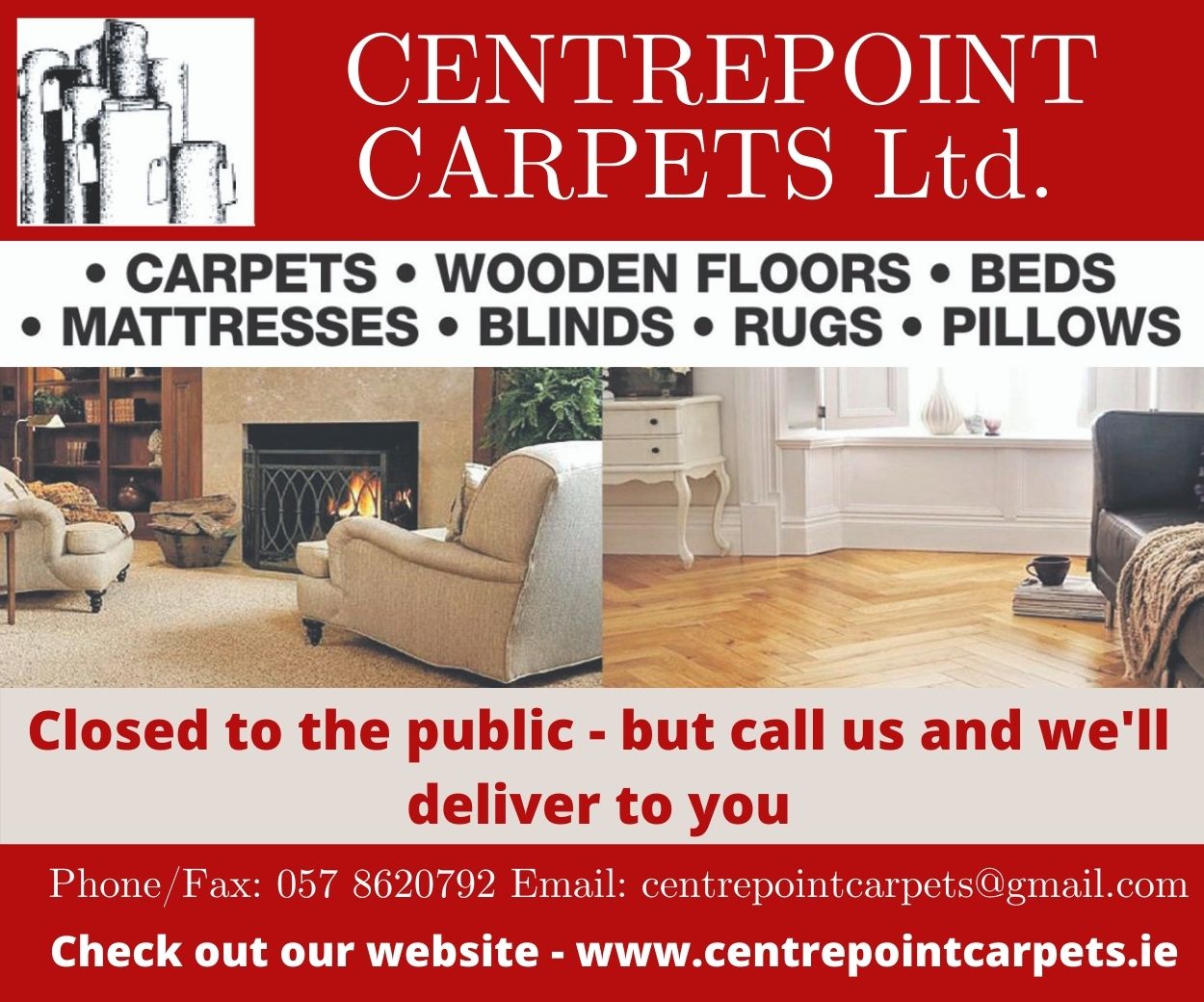 Was he surprised by the massive surge in support for Sinn Fein?
"I certainly didn't see the scale of it and I suppose, at the start of the campaign, when you look at the location of their TD in the Laois-Offaly constituency, I would have said they would certainly win a seat, but I didn't see the scale of them winning the five thousand extra votes."
And would he consider another run at some stage down the line?
"I won't say no at this stage, but it's up to the party members, to see what team we will be putting forward.
"I would be a great believer at looking in the grass roots in the members out there. The one great thing about this campaign is every crossroads, every cumann I came to, there were people there willing to canvass, looking to contribute to the campaign and that was so heartening.
"All the members in the grass roots of Fianna Fail, they will have a say in the formation of the next government and they will talk to our elected representatives. It's the members who will pick the team going forward.
"I am a very proud member of Fianna Fail and always have been. I was looking at some old literature before the campaign looking and if you look at the work Fianna Fail have done in the constituency of Laois-Offaly, it's been phenomenal. They cannot take that away.
"People voted for change today. I don't know what the change is going bring but if you look at all the infrastructure that has been brought to Offaly – look at the schools, look at the hospitals, look at all the different aspects. Some may have been underfunded since Fianna Fail have gone out of power and that is regrettable.
"But I think as a Fianna Fail member we have delivered for this constituency … we continue to be the leading voice for the constituency but it hasn't been reflected in the polls this time."
SEE ALSO – Talking Politics Podcast: Observations on Laois-Offaly, Kildare South and a replayed General Election?