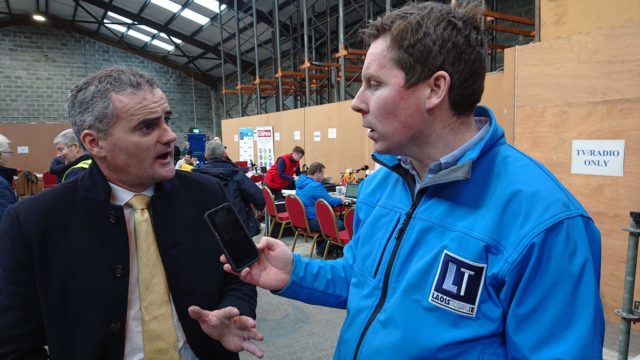 Defeated Laois-Offaly General Election candidate John Leahy has said that left-leaning parties have a mandate to form a Government and that their policies should now be tested.
Leahy ran as an independent on this occasion, having been with Renua in 2016, whom he later served a spell with as leader.
He put in his most disappointing performance on this occasion, getting 3,463 votes compared to 4,596 in 2016 and 4,882 in 2011 on his first attempt when he was independent.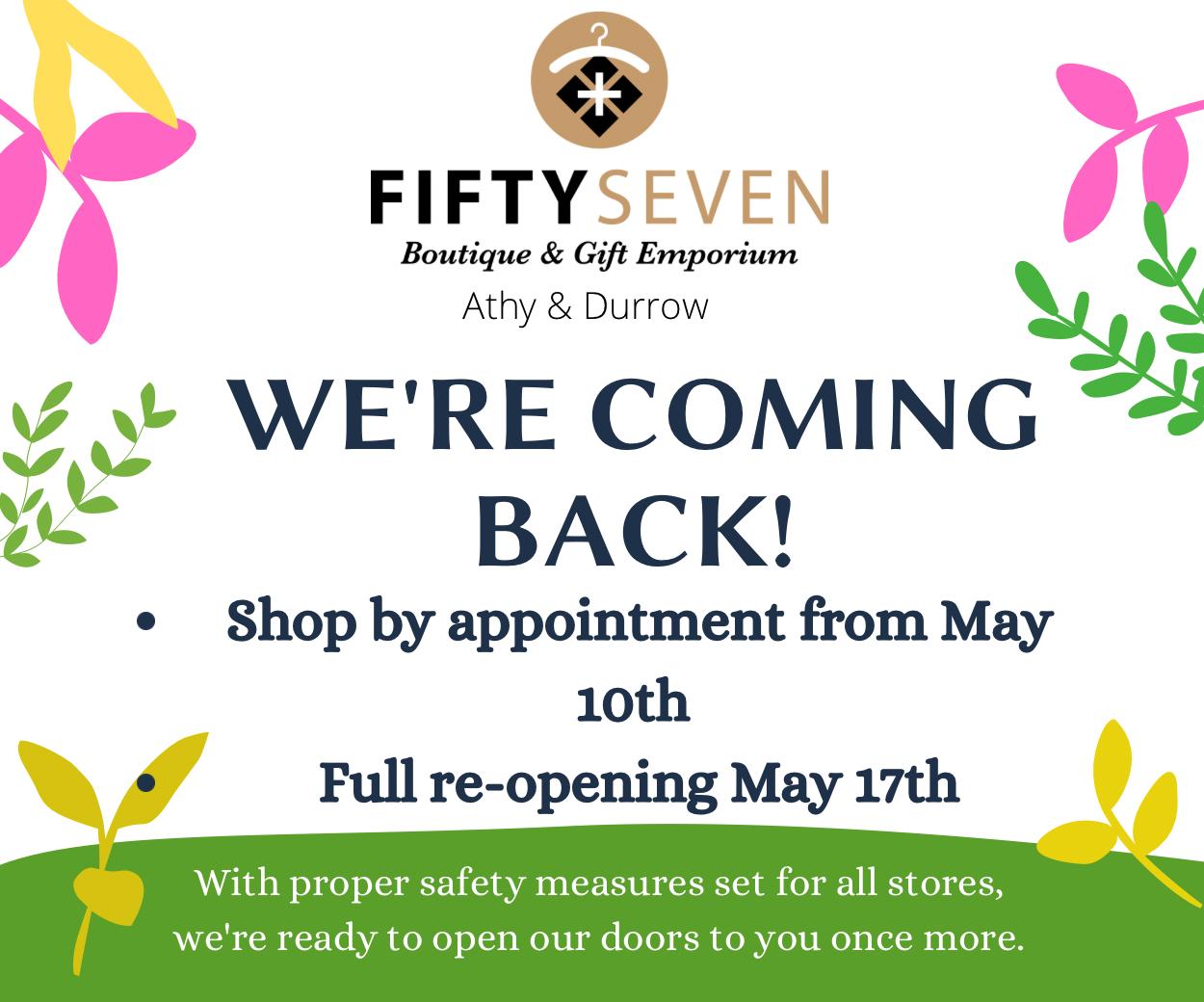 Speaking at the count centre in the aftermath of his elimination, he said he was "gutted" and he was "embarrassed" by his showing.
But he said that the people must respect the mandate given to Sinn Féin and that they should lead a Government.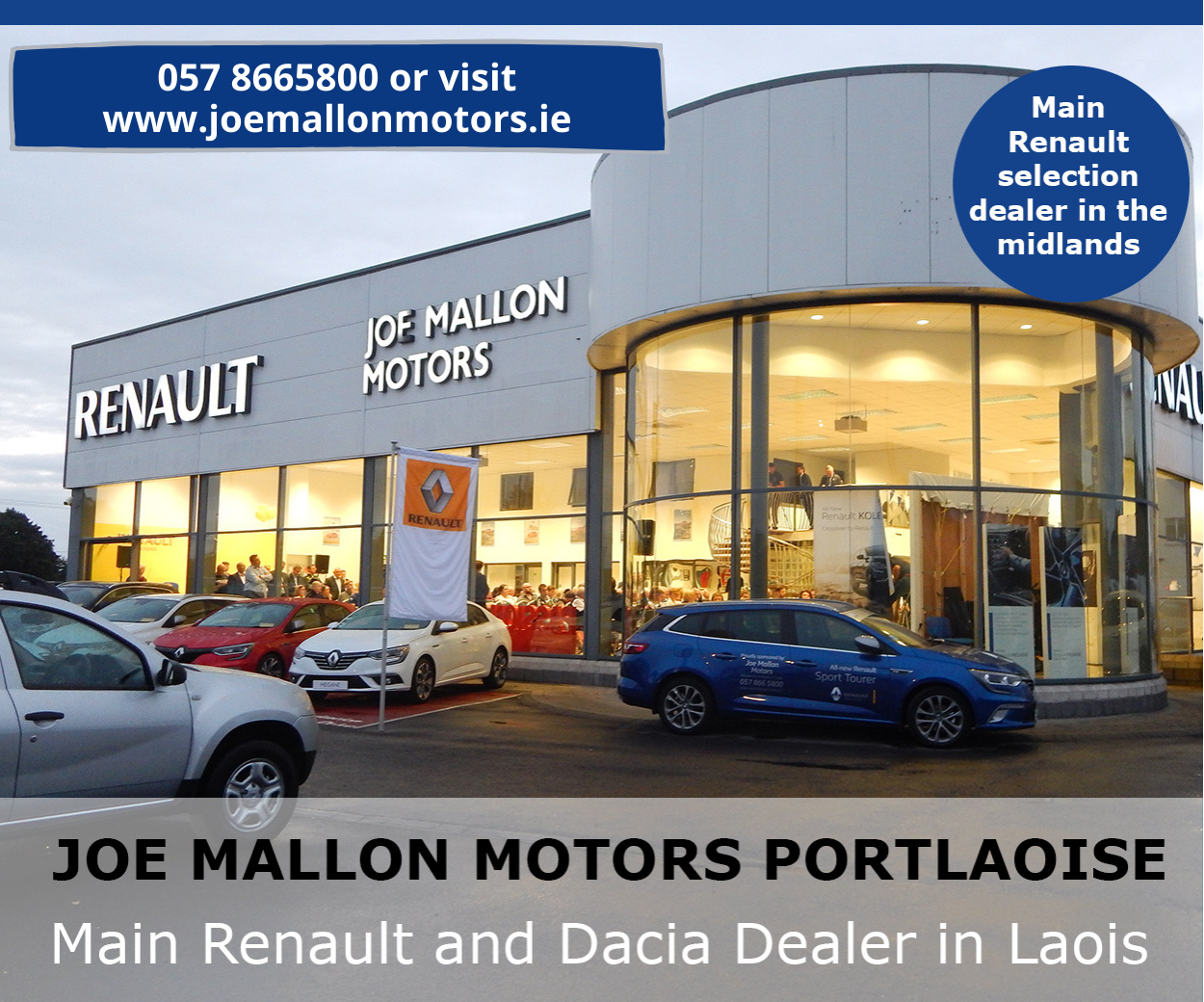 "If I was Micheál Martin or Leo Varadkar I'd be letting the left leaning parties and saying there you go there's a room in Leinster House go sort it out.
"Mary Lou if you want to be Taoiseach go be Taoiseach and Richard Boyd Barrett there's Tanaiste and let them at it because I'm blue in the face saying that it's fantasy economics but the people are not saying that and you have to respect the people.
"So the way I look at it is the people have spoken, respect the people's mandate and let them at it and see does it add up. Because you know what maybe it will add up.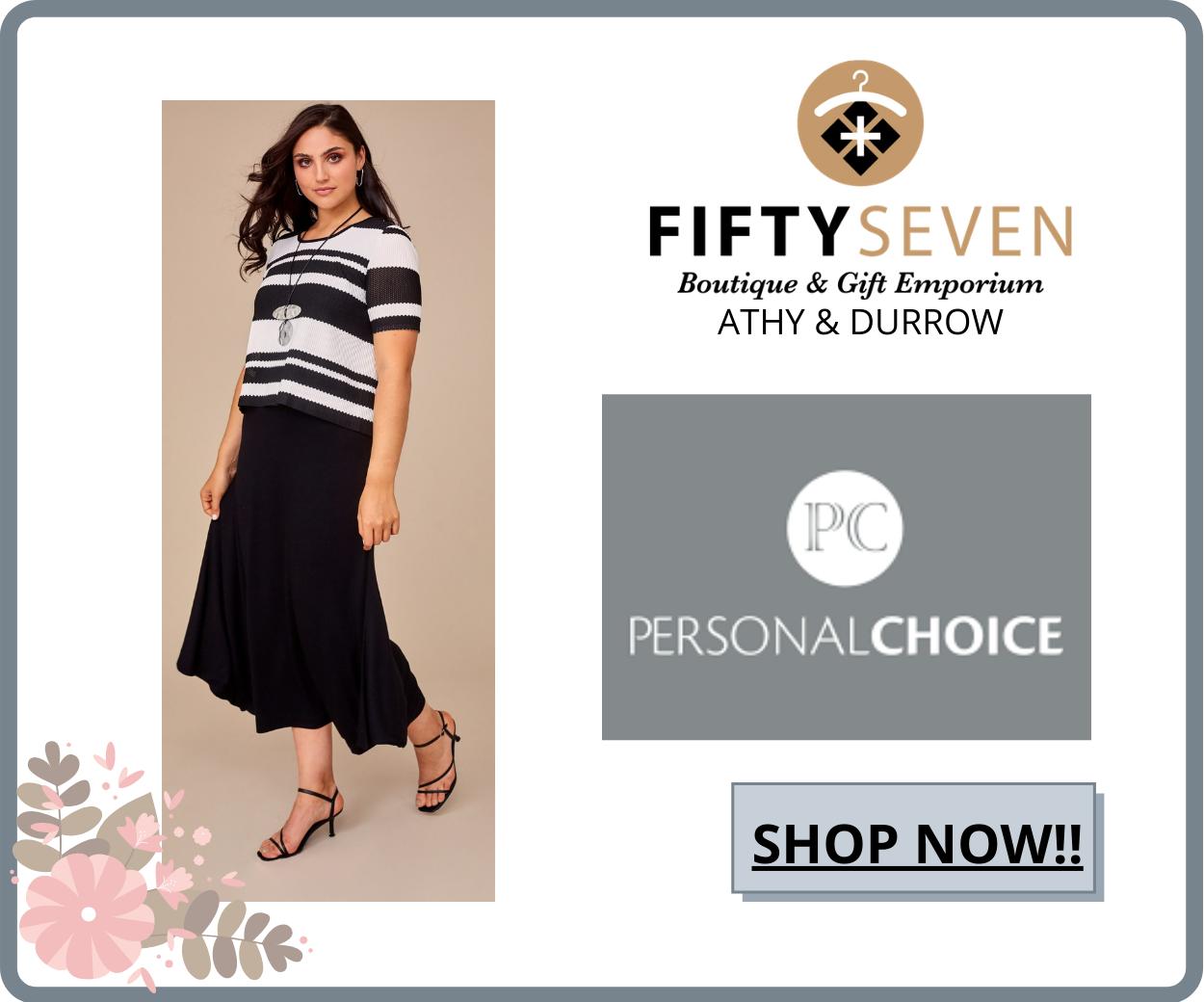 I" don't think it will but it has to be tested and unless the main political parties and the middle right to centre politicians like myself, unless they're tested we're always going to be chasing.
"We think we are coming up with sensible policies on how a country should be ran and how to get the best deal for your constituency but you know what maybe we got our answers.
"Maybe we're living in a bubble – so lets look at the other bubble and see will it burst or see will it float."
Leahy added that in general people seem to be struggling to get ahead.
"People are just not happy and they have spoken this time and that's why I believe we have to respect that, that's why I will not criticise Sinn Féin policy this time around.
"People clearly want to have them and they need to get their chance and at least be proven right or wrong."
Referencing his involvement with Renua, Leahy said he didn't regret his involvement.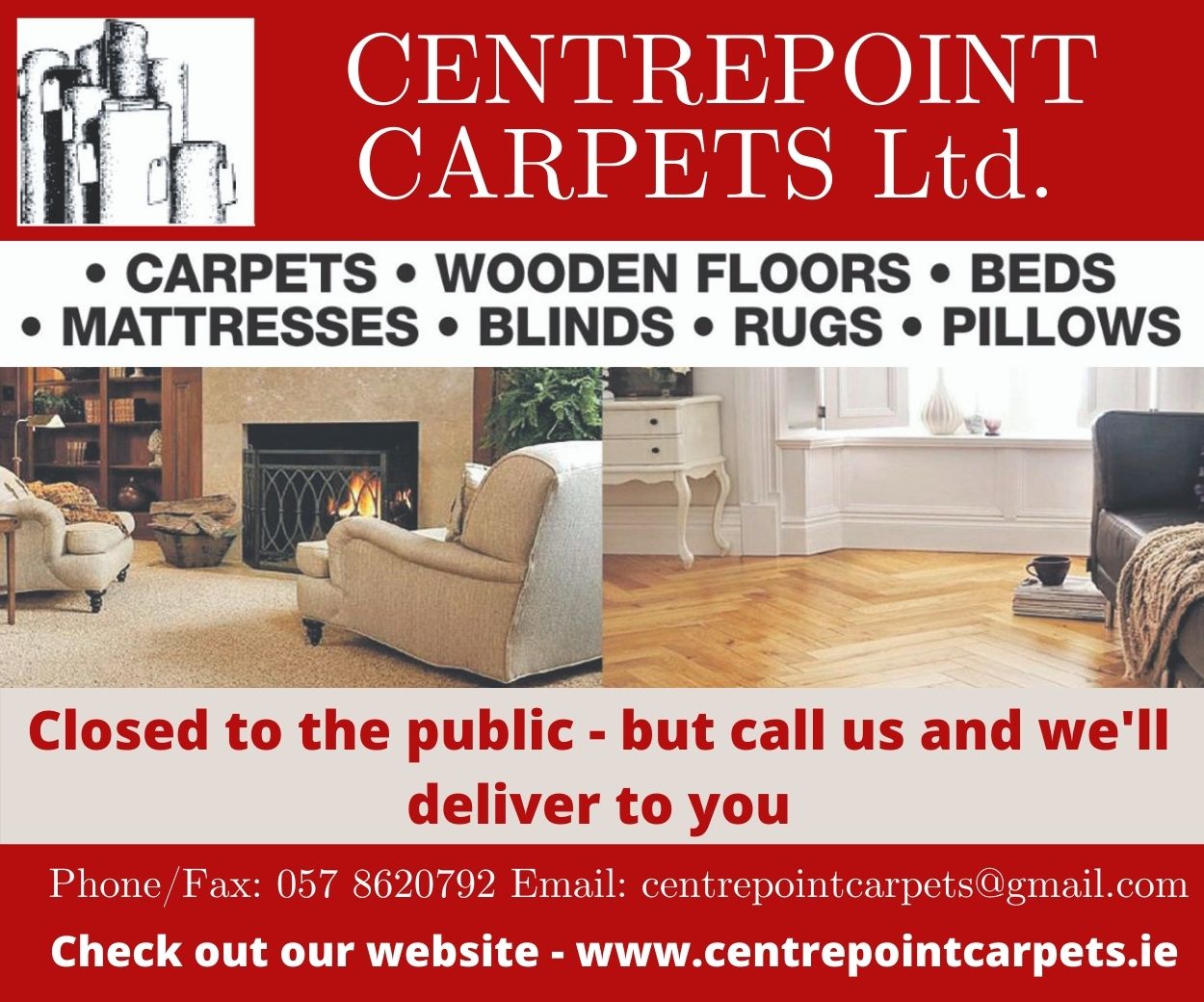 "In 2011 (his first General Election0 I was very much dipping my toe into it, I was only newly elected as an independent Councillor.
"I came back in 2016 after a very good result in the local election (in 2014) but I came back as a Renua candidate and if I got a euro for every time someone said to me they would give me a vote if I wasn't Renua.
"But they had their chance this time but my vote was down and substantially down.
"I don't regret it no, the whole thing with Renua is I lived out of a suitcase for three years with Renua, I tried something different, I led a political party for three years something I would be very proud of.
"It was hard going on the family, hard going on everything it was very disappointing when we ran 27 candidates (in the 2019 Local Elections) and only got one elected which was myself.
"But what I have learnt about politics and they way politics operates and policy formation, we had a staff of six when we were in Renua and they were all consultants let it be Jim Power the economist, let it be PR people.
"I got a huge insight into how the real world works and I never would have got that if I didn't try do something new so do I have any regrets? No, I done it and I signed up for it and there is always a consequence."
Although not ruling out another bid down the line, he did say he'll have to give it serious consideration.
"Everything takes a toll (but) I would be hardened to it at this stage.
"I have belief in what I do, the thing I have to offer people is that I work hard at what I do, I have a message, it's very simple along the traditional lines it was very much about rural Ireland.
"But on this occasion I genuinely have to consult family members because before this I always say it's easier to look for forgiveness than permission.
"So up to this I'll be ploughing ahead but I think financially I cant keep ploughing money into a General Election."
SEE ALSO – No regrets as Peter Ormond reflects on election campaign