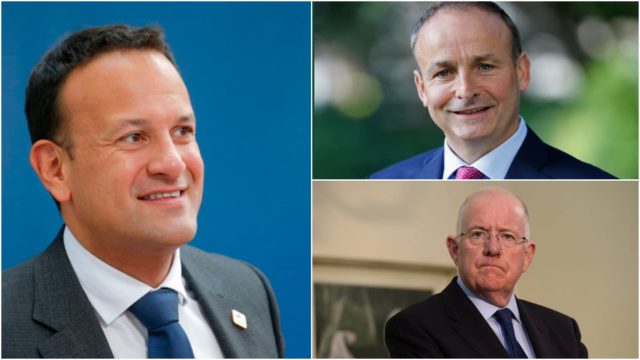 Laois TD and the current Minister for Justice Charlie Flanagan says it's his preference for his party Fine Gael to go into Government with Fianna Fáil.
Four weeks on from the General Election, there seems to be little progress on forming a new Government.
Despite Sinn Féin winning the largest percentage of the vote and their greatest number of seats, they are considerably short of forming a Government in their own right with 37 TDs. They need 80 to form a Government and so far haven't been able to gather enough support to go into power without either Fianna Fáil or Fine Gael.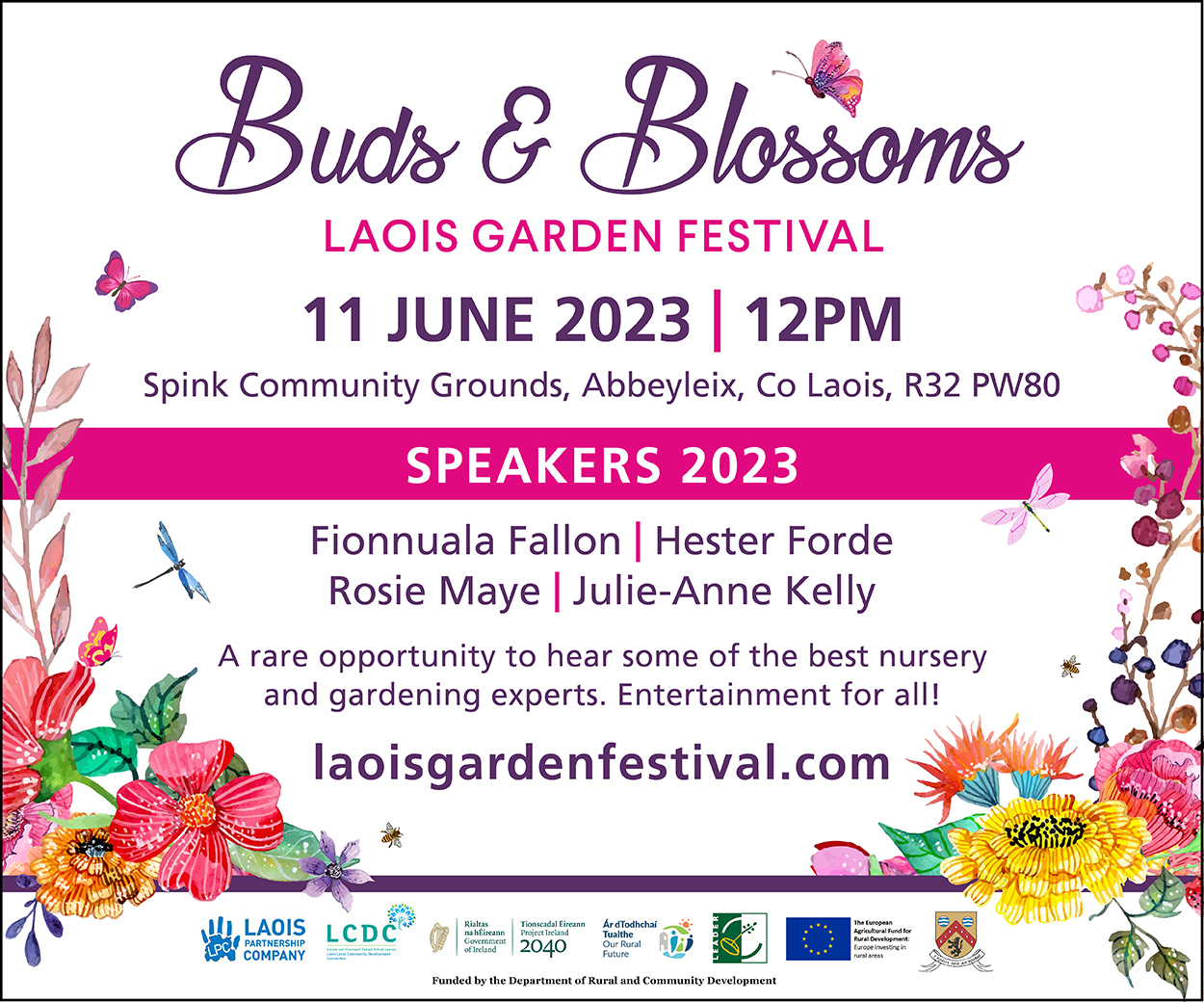 Fianna Fáil have 37 seats and Fine Gael have 35, also well short in their own right but closer to the magic number of 80 when combined.
Both parties have ruled out doing a deal with Sinn Féin and while Leo Varadkar has said Fine Gael are "preparing to enter into opposition" after nine years in power, there are some in his party, including Charlie Flanagan, who feel that they should come to an agreement with Fianna Fáil.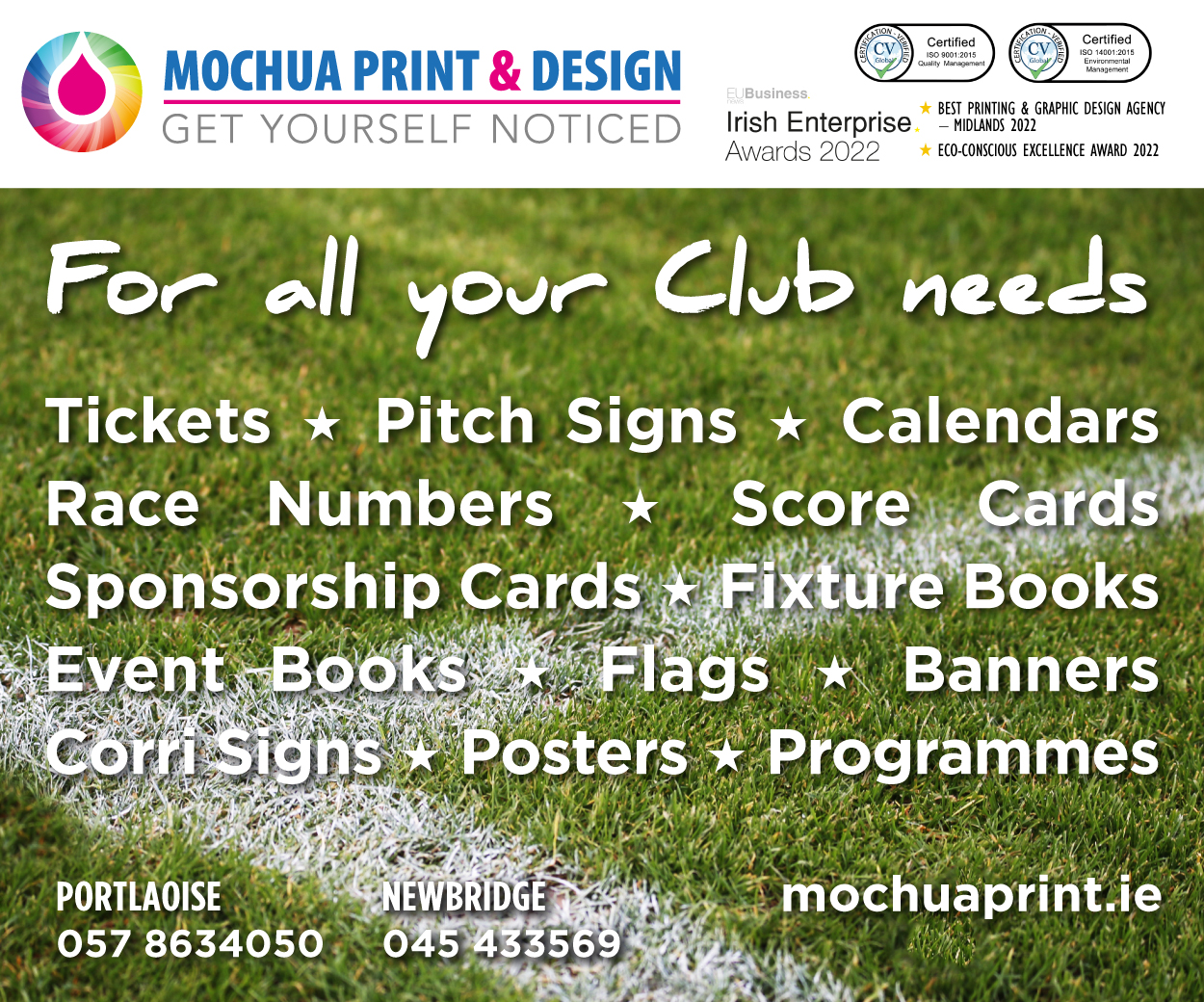 Almost 100 years on from the Civil War, it would see Ireland's two traditional parties coming together though they would need the support of another party like the Greens and possibly some independents.
Fianna Fáil leader Micheál Martin has steadfastly refused to enter negotiations with Sinn Féin with the backing of his party while Sinn Féin have criticised Fianna Fáil for not talking to them.
"I made my views known at the (recent) Parliamentary meeting of Fine Gael and I stated strongly that an alternative Government to Sinn Féin should be put forward," said Minister Flanagan when speaking recently with LaoisToday.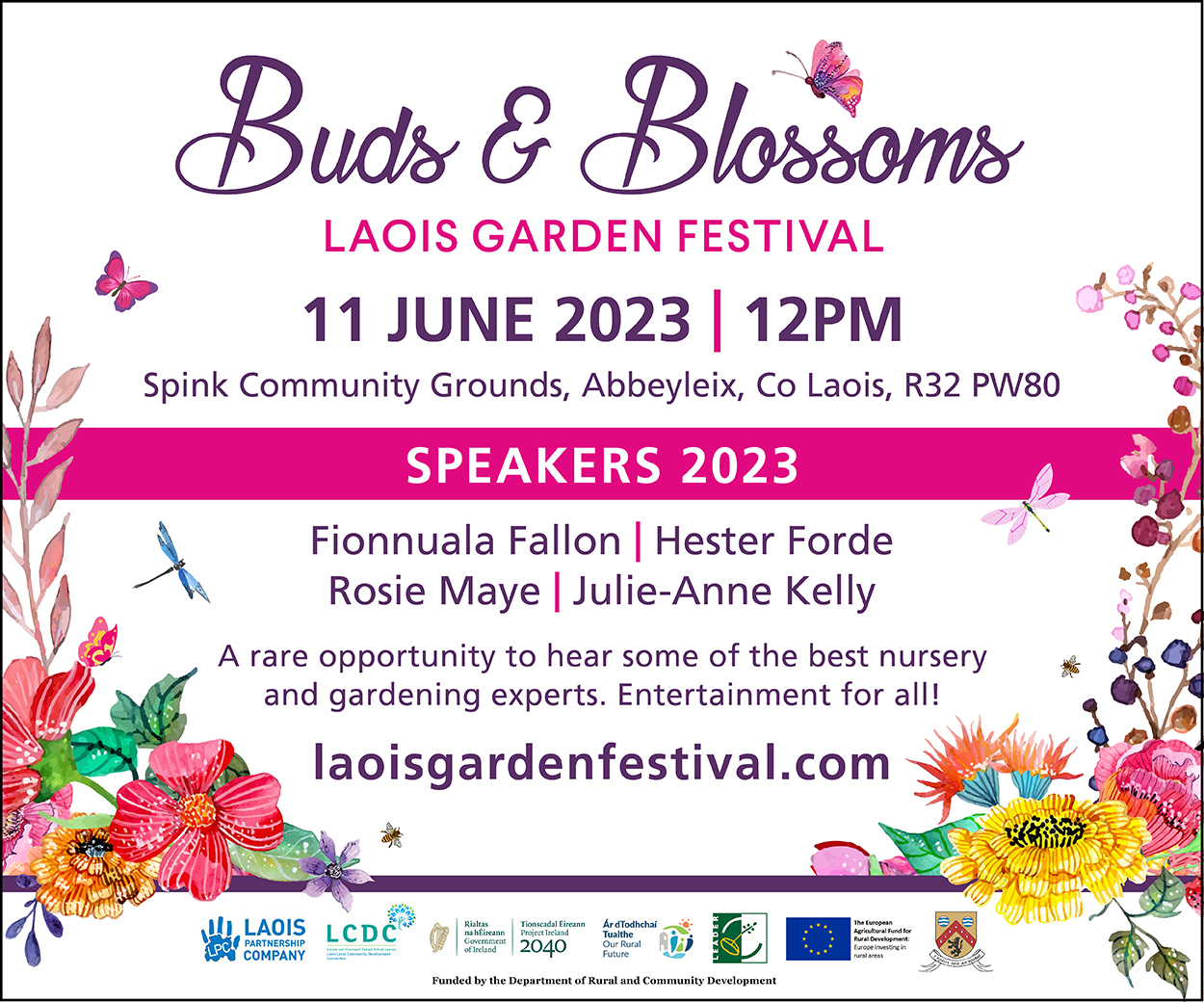 "I very much accept that the electorate voted for change but as a result of the election there is almost a tie between Sinn Féin, Fianna Fáil and Fine Gael.
"Two of those three parties must come together. I don't like the term 'grand coalition' but the country needs a new deal. A new deal for housing, health and regional development. My preference is for Fine Gael, Fianna Fáil and another party."
Speaking to LaoisToday earlier this week, Minister Flanagan said that "there are no negotiations ongoing" and "a lot of work to get resolutions between the parties".
And he also accepts that there are "mixed views" on doing a deal with Fianna Fáil within his own party, from cabinet level down to the grassroots.
Flanagan continues in his role as Minister for Justice until a new Government is formed.
In an interview on RTE this week, Micheal Martin said that Fianna Fáil are willing to go into Government with Fine Gael though there has been reports of disgruntlement among Fianna Fáil TDs in relation to their attitude towards Sinn Féin and their unwillingness to speak to Mary Lou McDonald's party.
SEE ALSO – Laois TD Stanley calls on Fianna Fáil to 'stop playing games' and enter talks