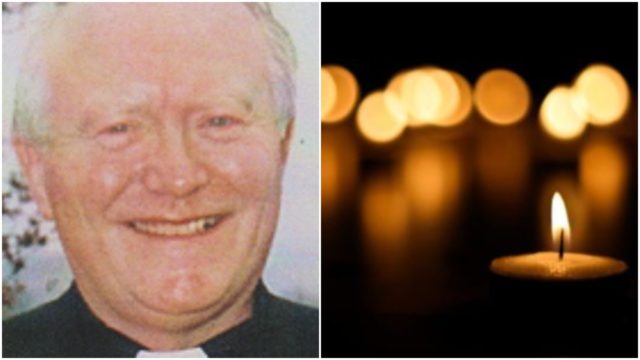 There was deep sadness in Cullohill following the passing of Fr James Dollard recently.
Bishop of Ossory, Dermot Farrell paid tribute to the late Fr Dollard who served the people of Thomastown in Kilkenny until his death.
He said: "The news of the death of Fr Jimmy Dollard was greeted with great sadness.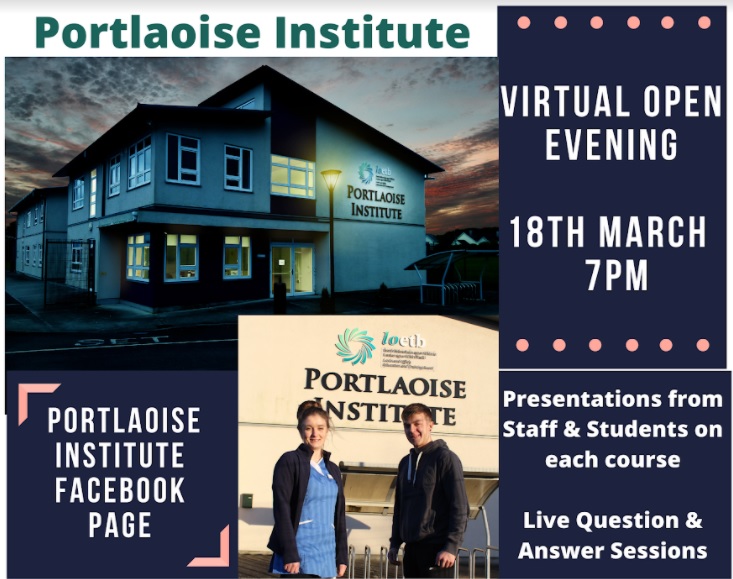 "Since his ordination in 1967 Fr Jimmy has been a faithful servant of the people of our Diocese.
"Having understanding post-graduate studies in Rome Fr Jimmy returned to the Diocese and served firstly in Thomastown and as lecturer of Ecclesiastical History in St Kieran's College.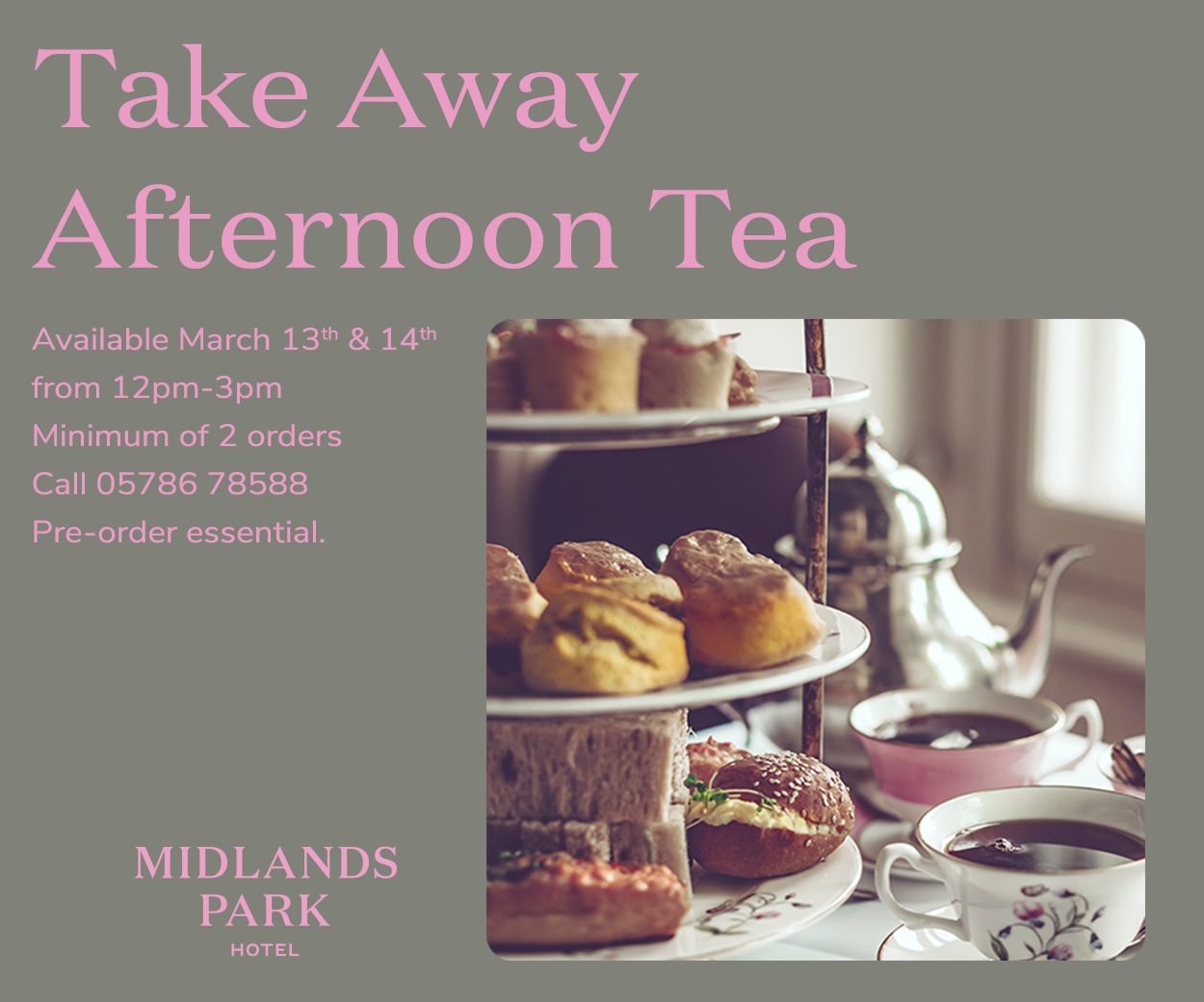 "An academic all his life, Fr Jimmy maintained his great interest in learning and in history and he continued to pursue these while serving in the parishes of Templeorum and latterly in Conhay.
"Fr Jimmy had wide circle of friends from the parishes in which he served and from the academic and historical communities.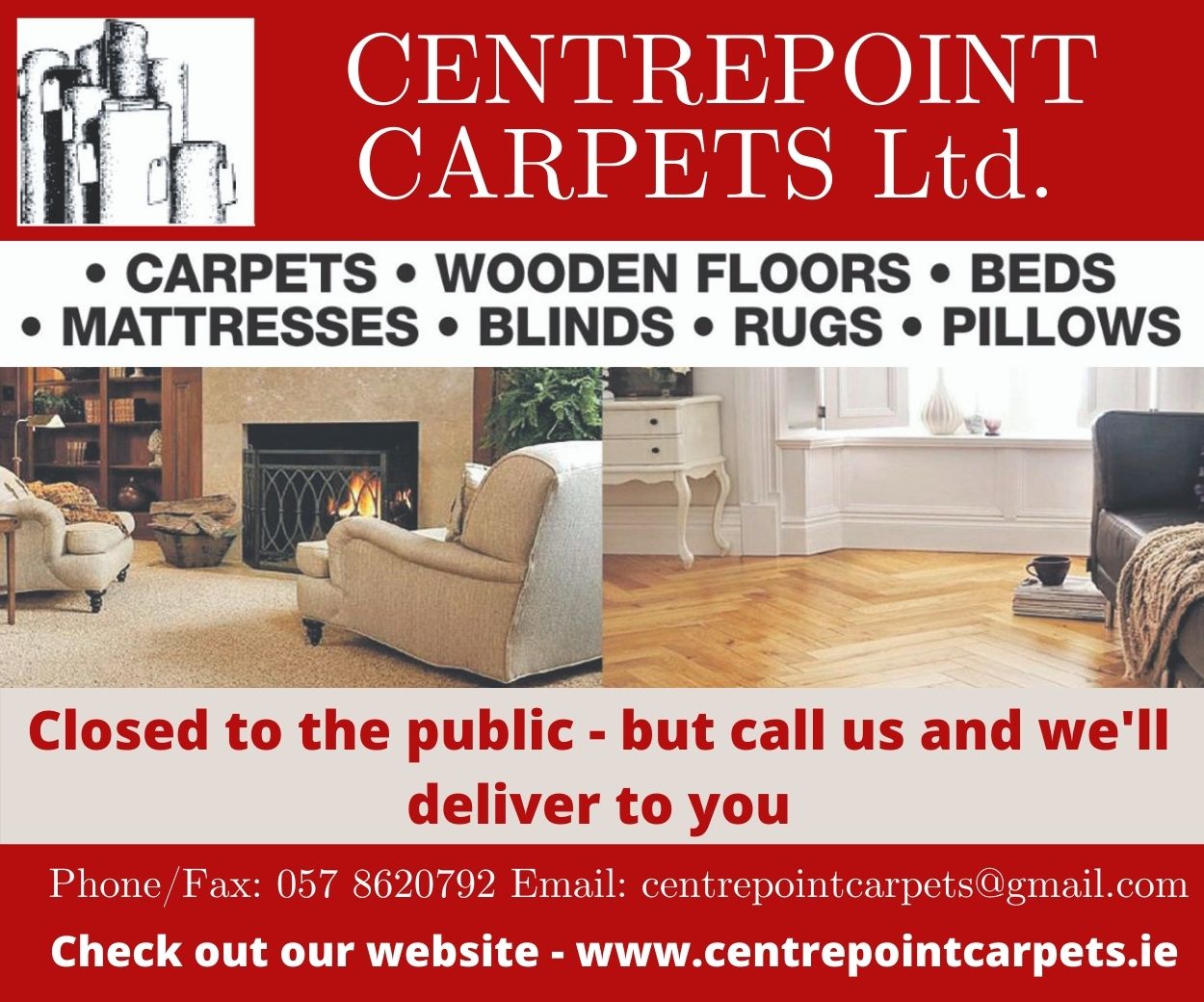 "Fr Jimmy will be sadly missed by all those who knew and loved him.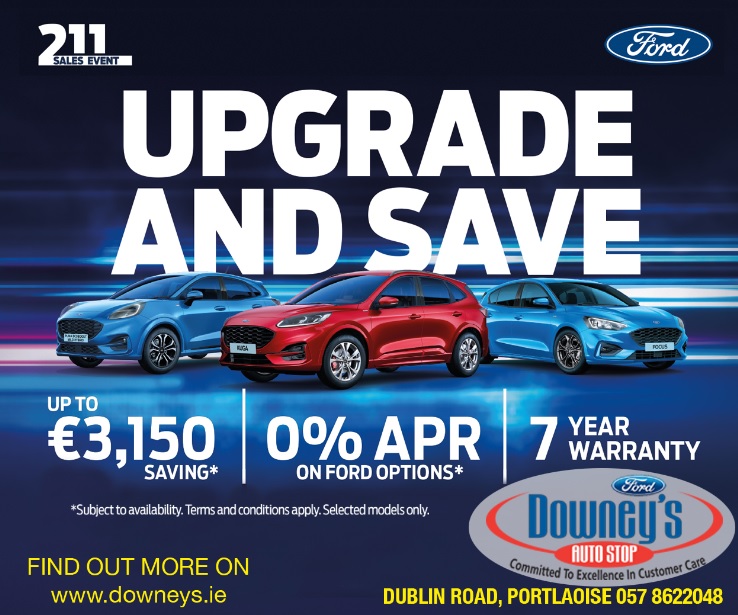 "A lifetime of service to the Lord will, we pray, be rewarded."
Fr Dollard passed away suddenly, but peacefully, at St. Luke's Hospital Kilkenny.
He is deeply regretted by his brother Stephen, sister-in-law Mary, niece Ruth and her husband Ashley Palmer, cousins, especially Maureen and Peter, relatives, neighbours, many friends, former students, parishioners, Bishop of Ossory Bishop Dermot Farrell and priests of the Ossory Diocese.
May he rest in peace.
SEE ALSO – Gardaí seize vehicles and make several arrests on Laois roads