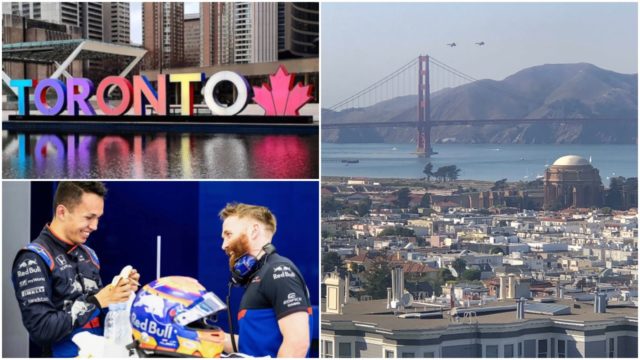 Popular regular feature on the LaoisToday site since its beginning is the Laois Abroad series.
Here at LaoisToday we talk to Laois natives who have made homes elsewhere in the world.
We talk to them about their experiences and what they miss about Ireland and what they love about their new homes.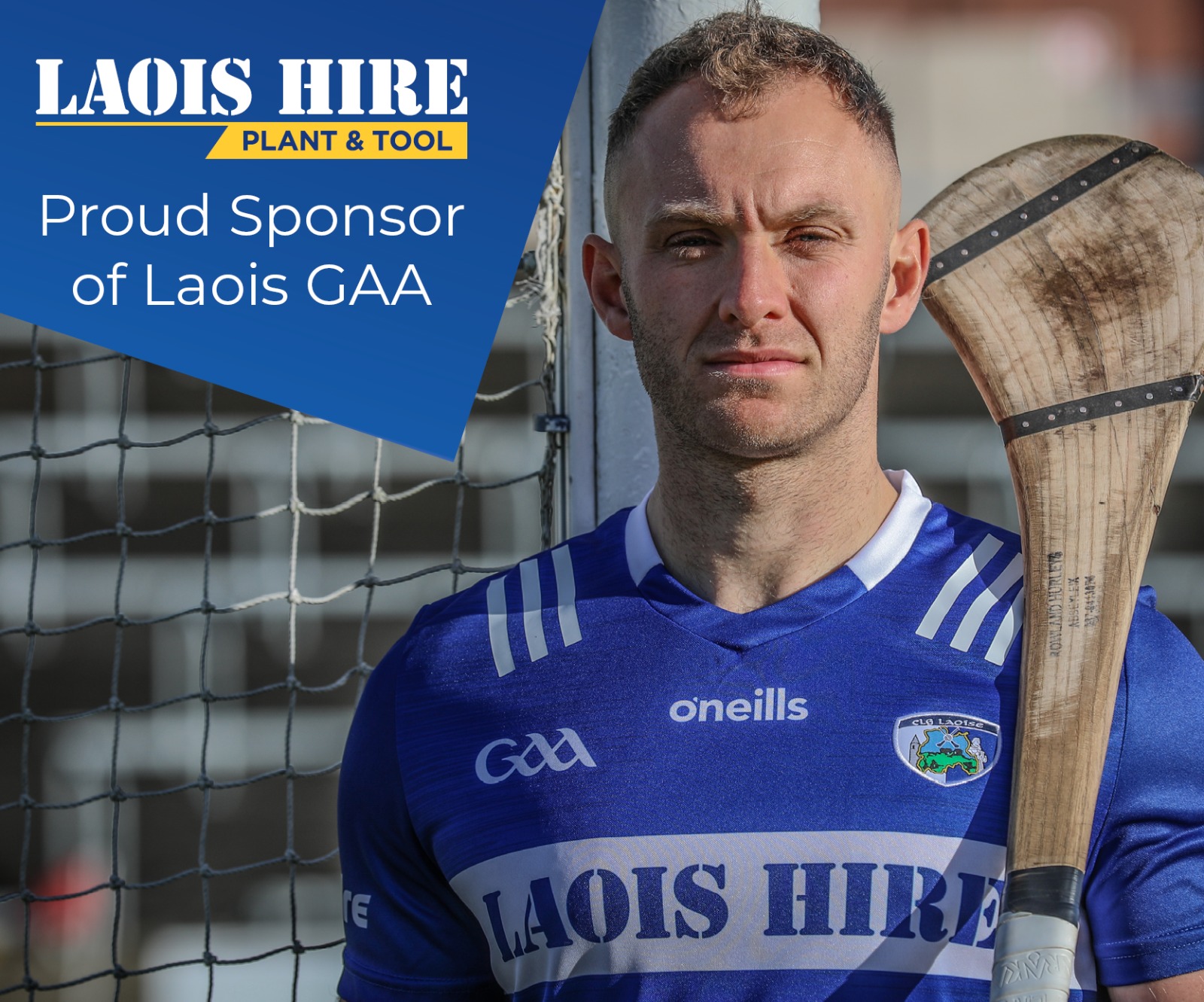 Last week we spoke to Patrick Harding from The Rock who has made a very successful life for himself as a physio.
Patrick currently lives in London and works in Formula 1 and with boxer Michael Conlan. He spoke to us about his travels and achievements.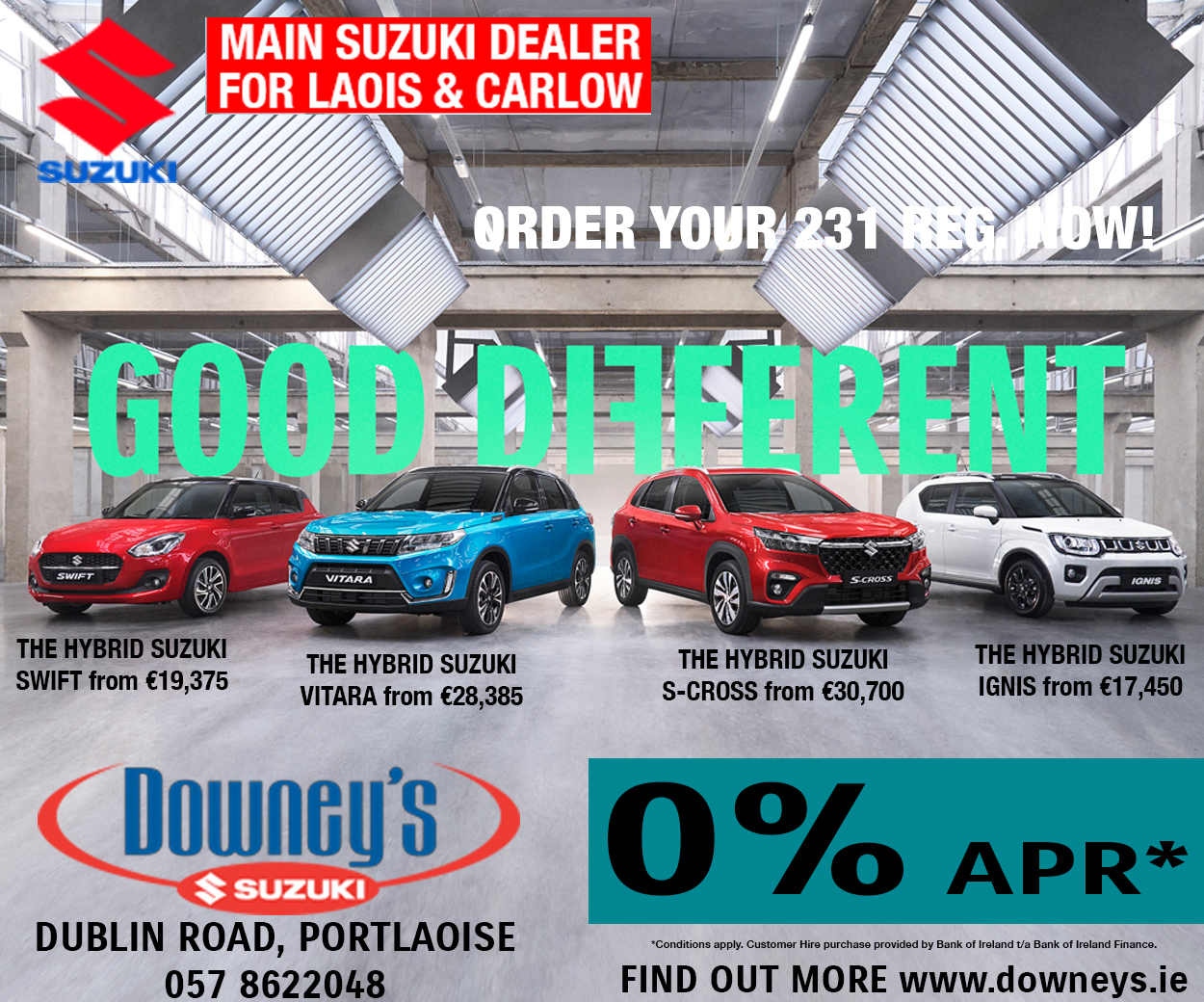 The weeks before that we spoke to Paul Flynn a native of Killenard who has made a life for him in the States.
Paul currently lives in Indianapolis the capital of Indiana.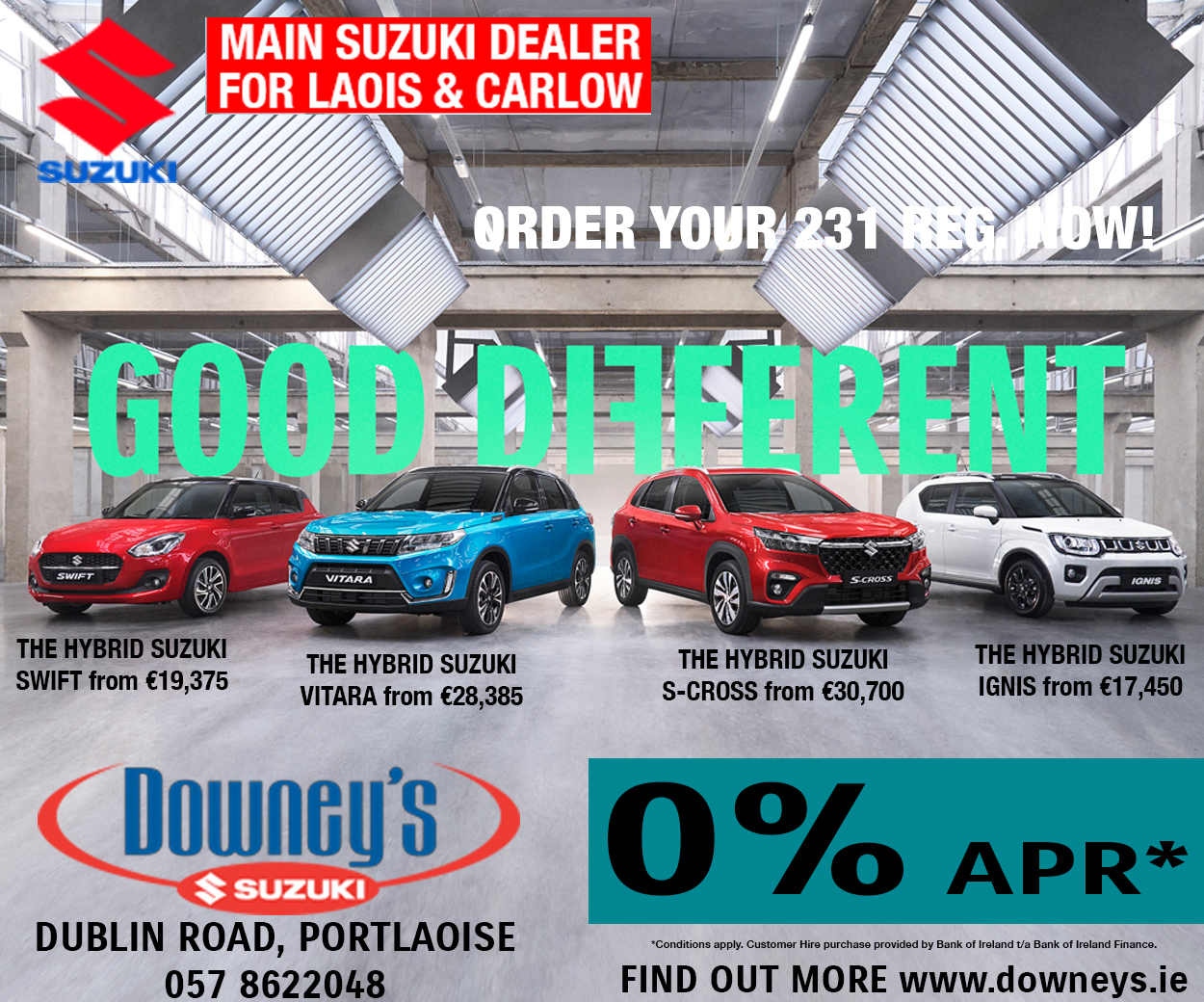 Paul spoke to us about about how he made the move, the best things about living in Indianapolis and what he misses most about Ireland.
We also spoke to Lisa Moylan, Lisa is one of our younger participants but her account of her life in Toronto would make anyone want to get up and move there.
Lisa spoke to us about how she made the move, funny stories about her travels (including meeting some celebs!) and what she has learnt most since leaving Ireland.
If you know anyone who is from Laois and are currently living abroad ask them if they'd be interested in telling their story.
And if you are from Laois and living abroad please get in contact with us to tell your story.
SEE ALSO – Laois woman hoping to give Prince William a photo she took of Princess Diana 23 years ago