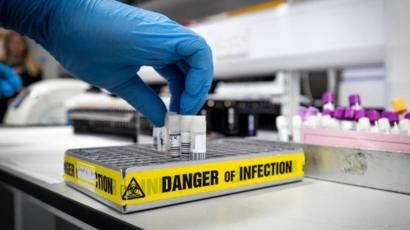 GP surgeries in Laois have reported a massive volume of phone calls today in relation to the Coronavirus.
The HSE has increased testing for Coronavirus from today in a bid to meet the rising demand for the procedure.
At the weekend the health service announced that GPs would be able to order tests through their IT system, and that steps were being made to ensure sufficient testing facilities will be available to meet the rising demand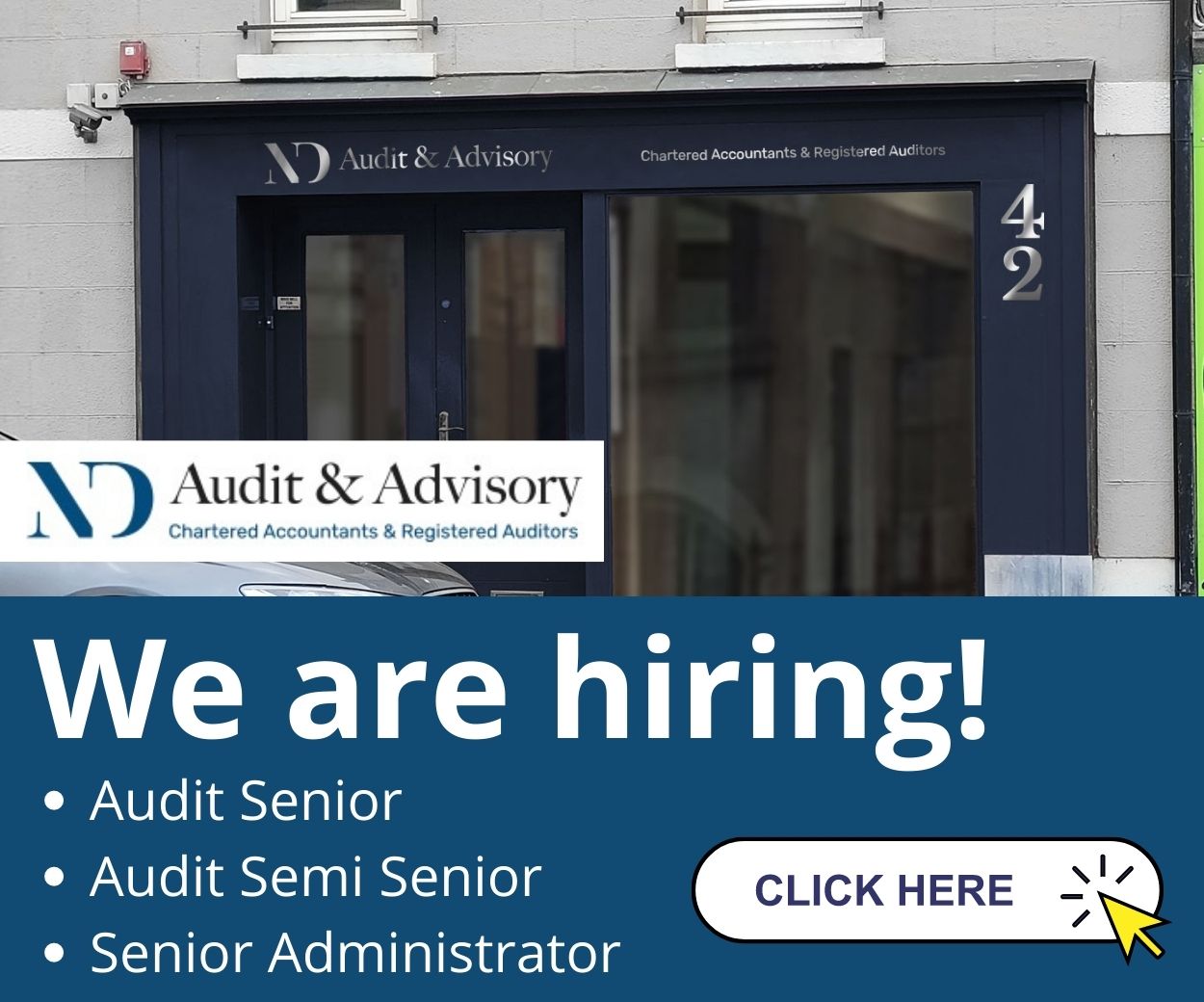 One surgery that spoke to LaoisToday said they received 850 calls over the course of the day. A busy day previously would have been 250-280 calls.
Another doctor's surgery told LaoisToday they had four lines open – and they were "all busy all day".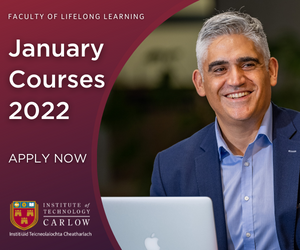 To make things even more difficult for the GPs, the new Health Link online referring system that they have been advised to use crashed because of the amount of doctors, and their staff, that were trying to access it.
They were then asked to switch to email – before Health Link was later restored.
According to one surgery in Laois, about 10% of those who called have been referred to be tested for the virus as testing steps up across the country.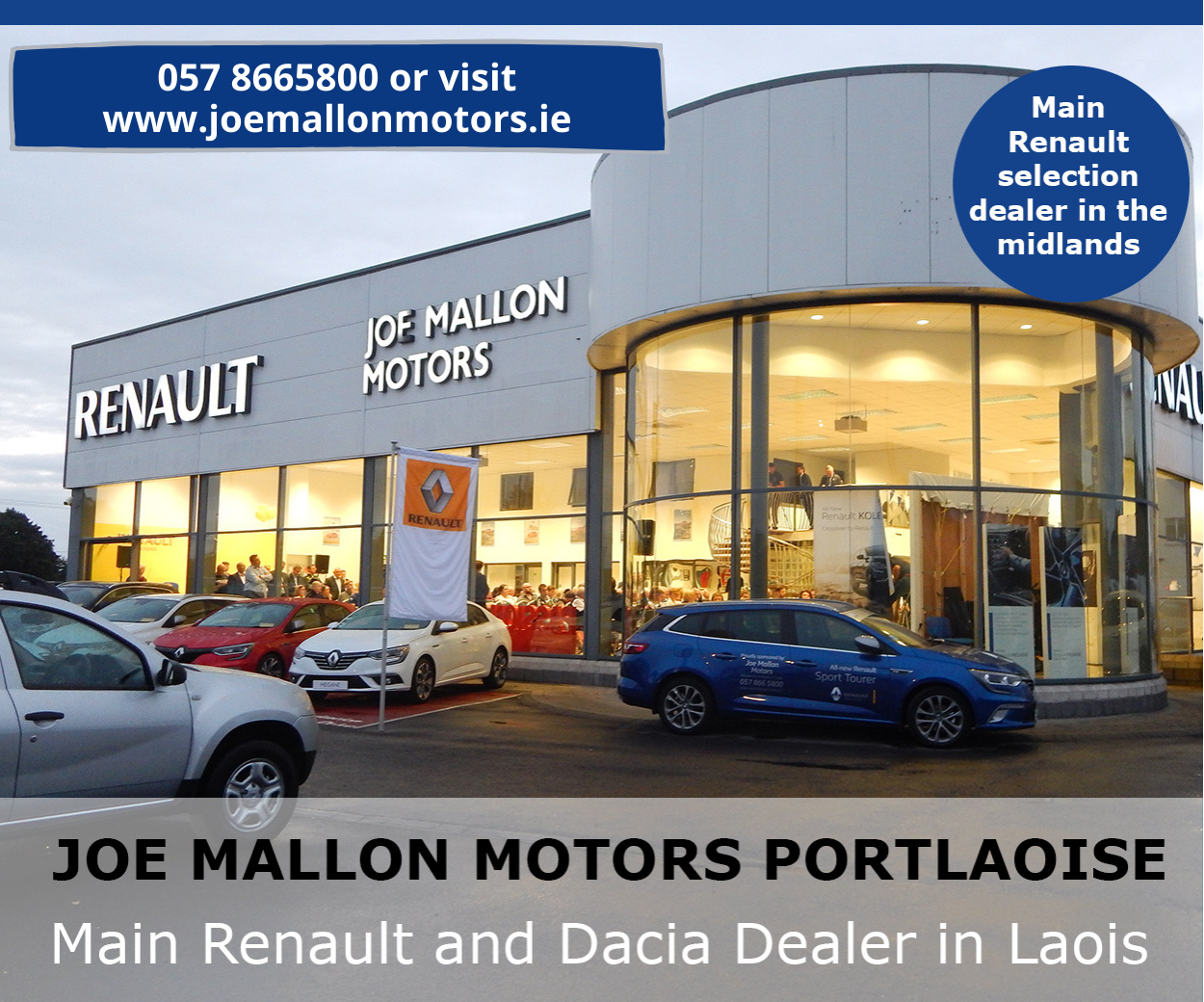 Previously when someone called a GP and described their symptoms, they got a call back with healthcare staff arranging to visit their home to carry out the test.
Now, however, testing centres are being set up around the country – similar to what is on the grounds of St Loman's Hospital in Mullingar. 
As of yet, there is no similar system in place in Laois though it is understood that plans are in place to establish one.
Only patients who have been referred and have an appointment are to attend these facilities. They will be presented with a mask and then given information on what will happen.
When the patients enter the facility, they will go to the hand-washing area.
They must wash their hands for 20 seconds before being brought to an interview room where the receptionists will take all of their details.
They will then go to the 'swabbing room' where they will be asked to blow their nose and discard their tissue in a clinical waste bag.
A team will then swab the patient in a cubicle before the next step is decided upon with the patient.
A number of these facilities have been set up around the country – with plans in place to establish one in Croke Park.
Accoding to theJournal, residents received a message today that the layout of the stadium is "suitable" for facilitating the tests. It will not be a walk-up service. Instead those with appointments will travel to Croke Park where they will be tested and will then leave immediately.
As of Sunday evening, there was 169 confirmed cases in Ireland with that figure expected to exceed 200 on Monday.
Two people have already died from the virus in Ireland with close to 7,000 deaths across the world.
Symptoms of Covid-19 include:
Cough
Shortness of breath
Fever
Breathing difficulties.
Further resources:
A helpline for older people who are concerned about the coronavirus has been launched by Alone. The number is 0818 222 024, and it's open Monday to Friday, 8am-8pm.
SEE ALSO – Laois Doctors release statement as second person dies from Coronavirus in Ireland