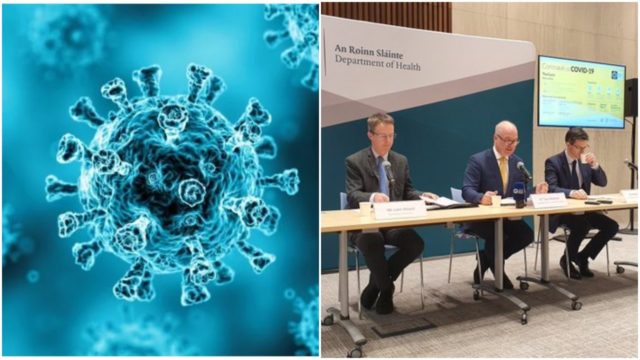 In a continuation of the now nightly upward trend, 204 new cases of Coronavirus have been diagnosed in Ireland today.
This is an increase on the 1,125 cases from yesterday and takes the overall total to 1,329.
Sadly, a seventh person has died. This person is a male from the East of the country with an underlying health condition.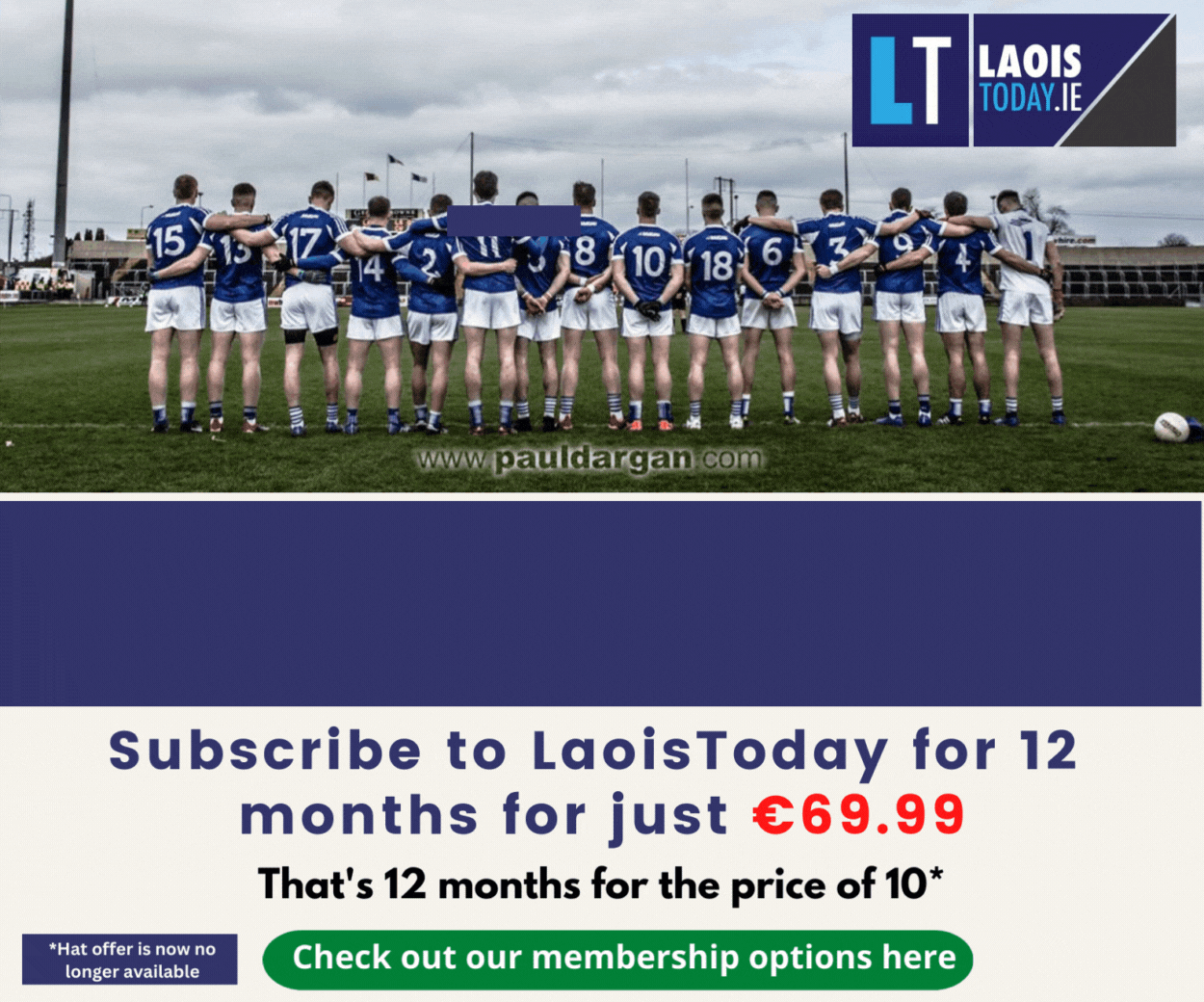 While eight people in Laois now have Coronavirus – as of Sunday March 22.
As of midnight last night, 17,992 Covid-19 tests have been carried out in laboratories across the country.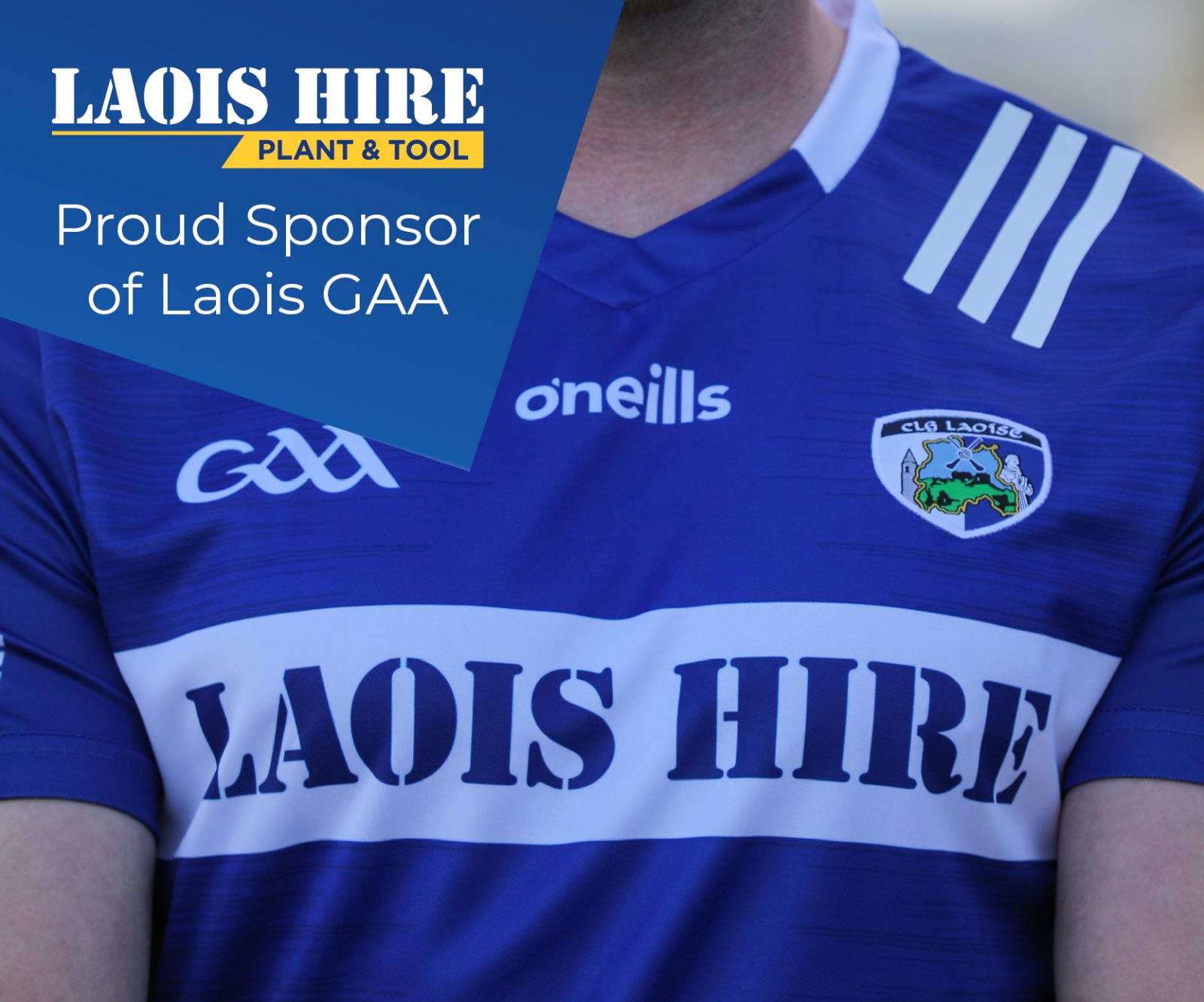 Dr. Tony Holohan, Chief Medical Officer, Department of Health, said; "We are now in the crucial weeks of our response to COVID-19. All actions we take are based on epidemiological evidence and in proportion to our experience on this island.
"As we learn more about this disease, we are prioritising who will be tested. If you are not in a priority group, you might not be tested. However, if you have the symptoms, assume you have COVID-19 and isolate yourself."
Dr. Ronan Glynn, Deputy Chief Medical Officer, Department of Health, said; "Priority groups for testing include close contacts of a confirmed case with symptoms, healthcare workers with symptoms and people who are vulnerable with symptoms.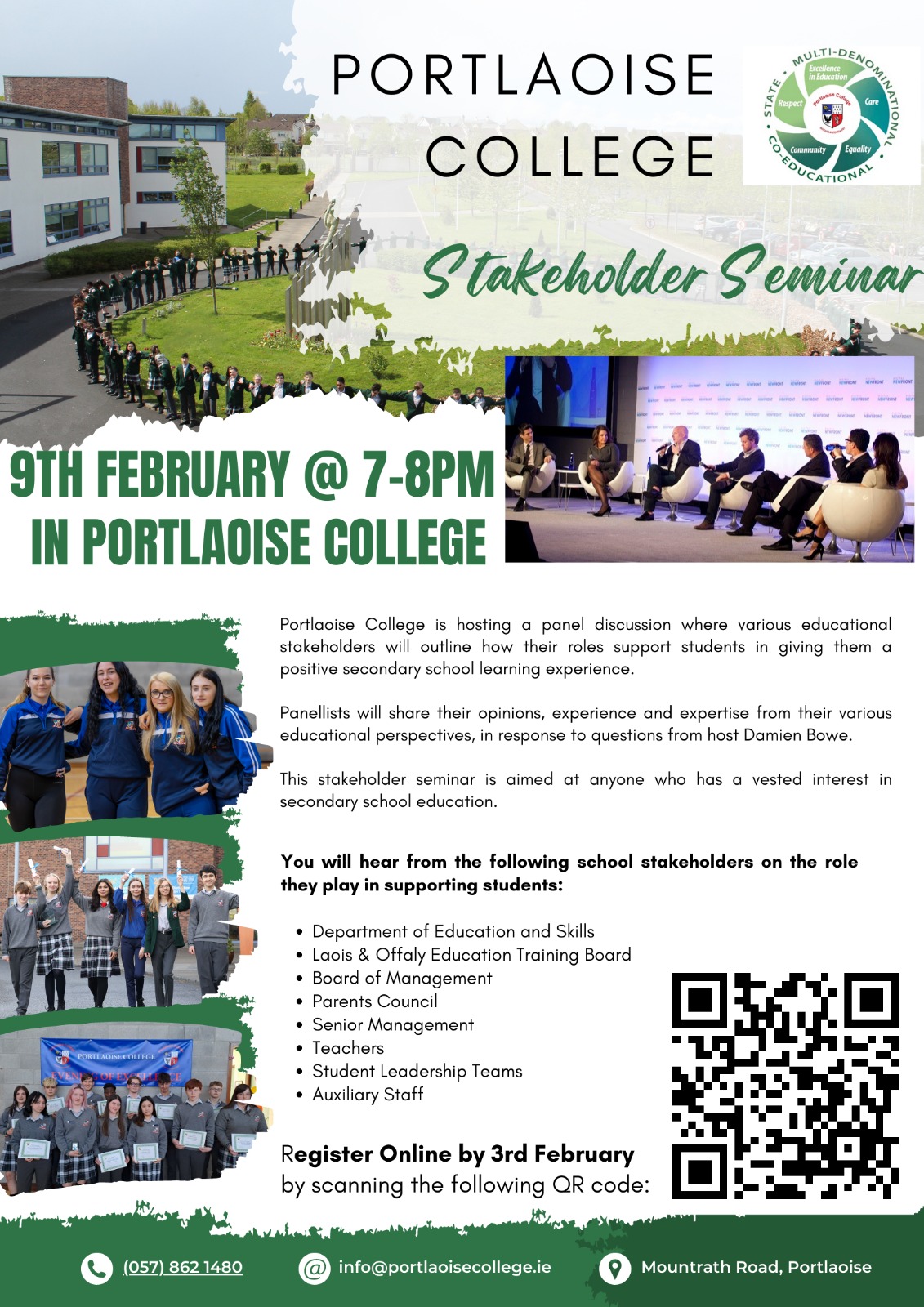 "Whether you are tested or not, the advice remains the same; if you have any symptoms, assume you have COVID-19 and isolate yourself for 14 days to help stop the spread of this disease. Household contacts of a suspected case should restrict their contacts for 14 days."
Dr. Colm Henry, Chief Clinical Officer, HSE, said; "14,692 samples have been tested at the NVRL, of which 93% returned negative.
"Ireland is following WHO advice to "test, test, test" and is in the top quartile in terms of number of tests we have performed per capita. This, alongside physical distancing measures and intensive contact tracing, is deemed best practice internationally for dealing with this threat."
Analysis of public health contact tracing has shown that the average number of close contacts per confirmed case has decreased from 20+ to the region of 5 contacts. This shows that the public is following health advise and actively limiting the amount of people they engage with.
Latest Data – Sunday March 22

Links to today's other Coronavirus stories 
Laois GAA team up with HSE to create Coronavirus testing centre
Government announces range of extra measures to curb spread of Coronavirus
WATCH: Laois RTE TV presenter opens up on 'guilt', 'shock' and 'worry' following Coronavirus diagnosis
Northern Ireland, the UK and globally 
There were 24 new cases of Coronavirus confirmed in Northern Ireland today, bringing total to 172. There have now been 5 deaths.
In the UK, there are now 8,077 cases with 422 deaths – an extra 87 people passed away today.
There are now more than 414,000 globally with at least one in almost every country on the planet.
After two days of declining deaths in Italy, today saw a surge with 743 deaths to take the toll there to 6,820.
The Olympics and Bloom
After much speculation, the 2020 Tokyo Olympics was postponed today and has been rescheduled to 2021.
Bloom 2020 has also been cancelled as a result of the Coronavirus outbreak.
The event in Dublin's Phoenix Park, which attracts over 100,000 visitors every year, was due to take place over five days from 28 May to 1 June.
Coronavirus Myths
As yet, there is no cure currently for COVID-19.
So people suggesting/selling special remedies like vitamin C, garlic, home cures, drinking bleach, or putting half an onion in rooms around the house are – well you know don't you?
The World Health Organisation has advice on some of these urban legends.
Cuisle Centre 
The Coronavirus outbreak has led to the Cuisle Centre in Portlaoise closing.
They said: "The Covid-19 restrictions mean that we have had to temporarily close our doors, but we are still here to support you and your family.
"As we know this is a confusing time for our patients as chemotherapy and surgery are been rescheduled – we will be continuing to give you support and guidance over the phone.
"Just call 0578681492 and leave your name, number and a brief message and we will get back to you. You can also contact us on email: info@cuislecancersupportcentre.ie or messenger us through facebook.
"Stay safe everyone, wash your hands and take a little exercise."
Important information 
Symptoms of Covid-19 include:
Cough
Shortness of breath
Fever
Breathing difficulties.
Further resources:
A helpline for older people who are concerned about the coronavirus has been launched by Alone. The number is 0818 222 024, and it's open Monday to Friday, 8am-8pm.
SEE ALSO – For more Coronavirus stories click here