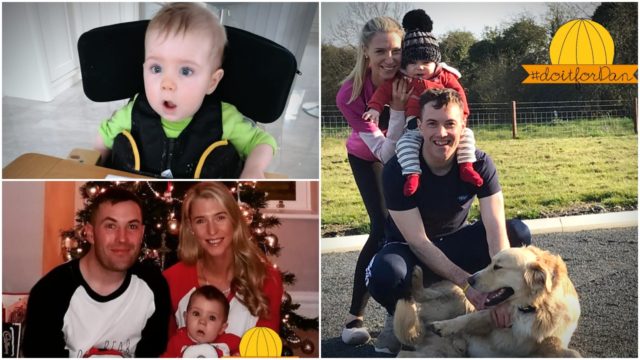 Young Dan Donoher from Ballybrittas celebrates his first birthday today as the fundraising efforts continue in a bid to get €2 million target for the life-saving treatment he needs.
Dan is the son of Niall and Aisling Donoher (nee Quigley) who has been diagnosed with rare and life-threatening neuromuscular disease called Spinal Muscular Atrophy (SMA) Type 1 and Scoliosis.
A breakthrough treatment is available in the USA and to meet the cost, a target of €2 million has been set.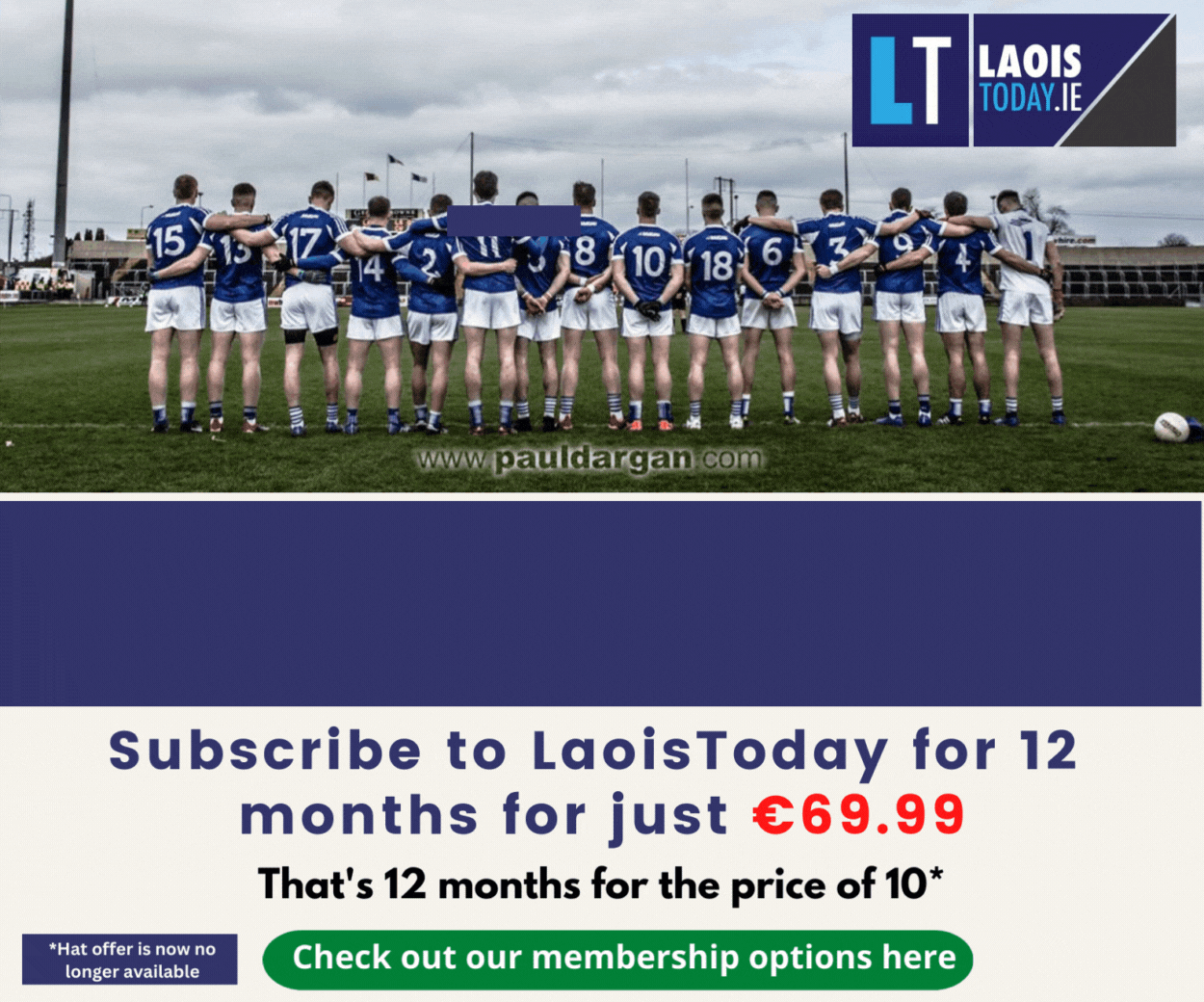 Under the #DoitforDan fundraising campaign, almost €450,000 has been raised so far on GoFundMe with further events in the pipeline.
Dan was diagnosed with this disease last December at the age of 8 months.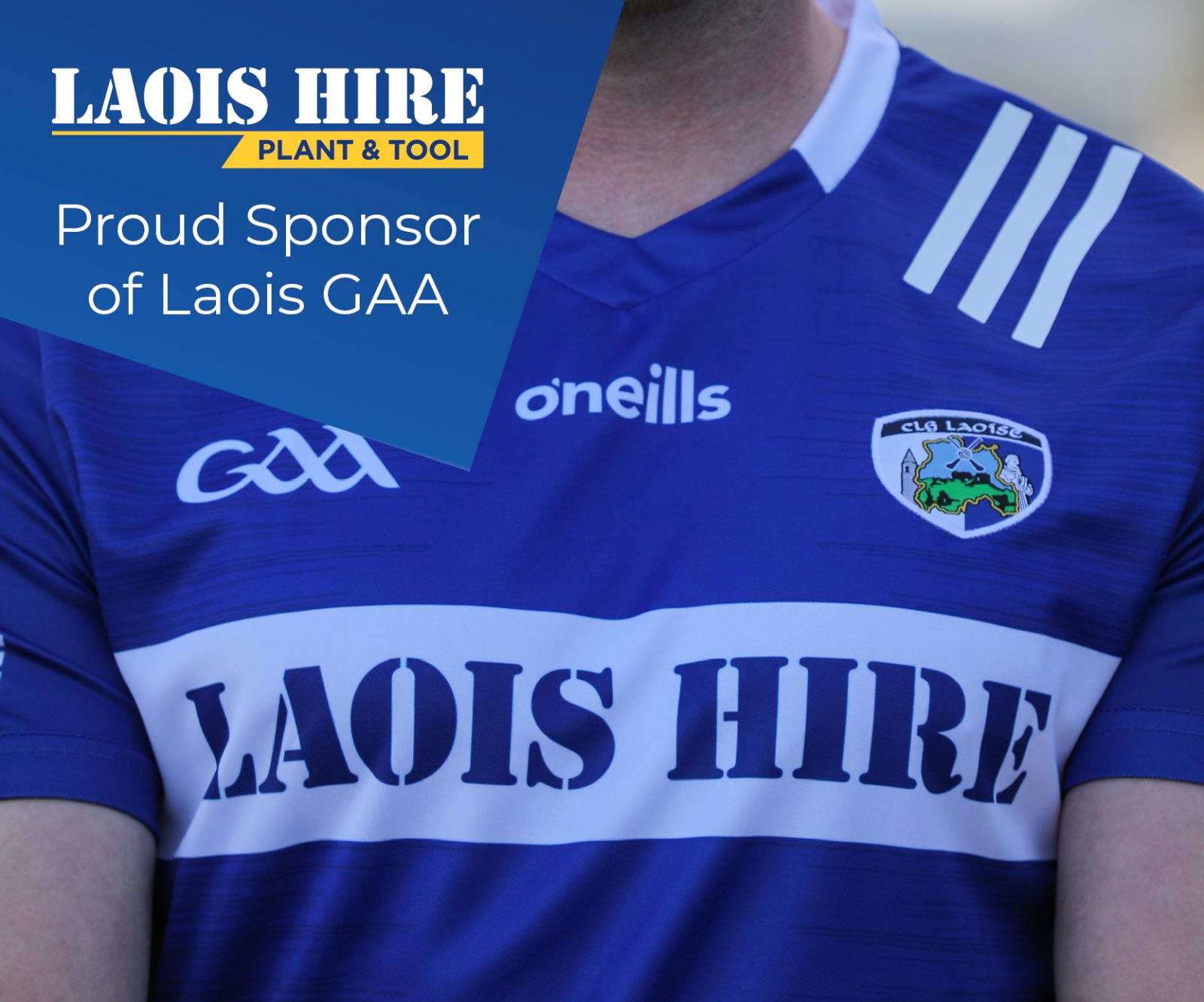 The life expectancy of an SMA type 1 child is 18-24 months.
A ground breaking treatment called Zolgensma is currently only available in USA and costs 2.1 million dollars for a once off infusion.
Studies show that Zolgensma can substantially improve quality of life and survival of this horrific disease.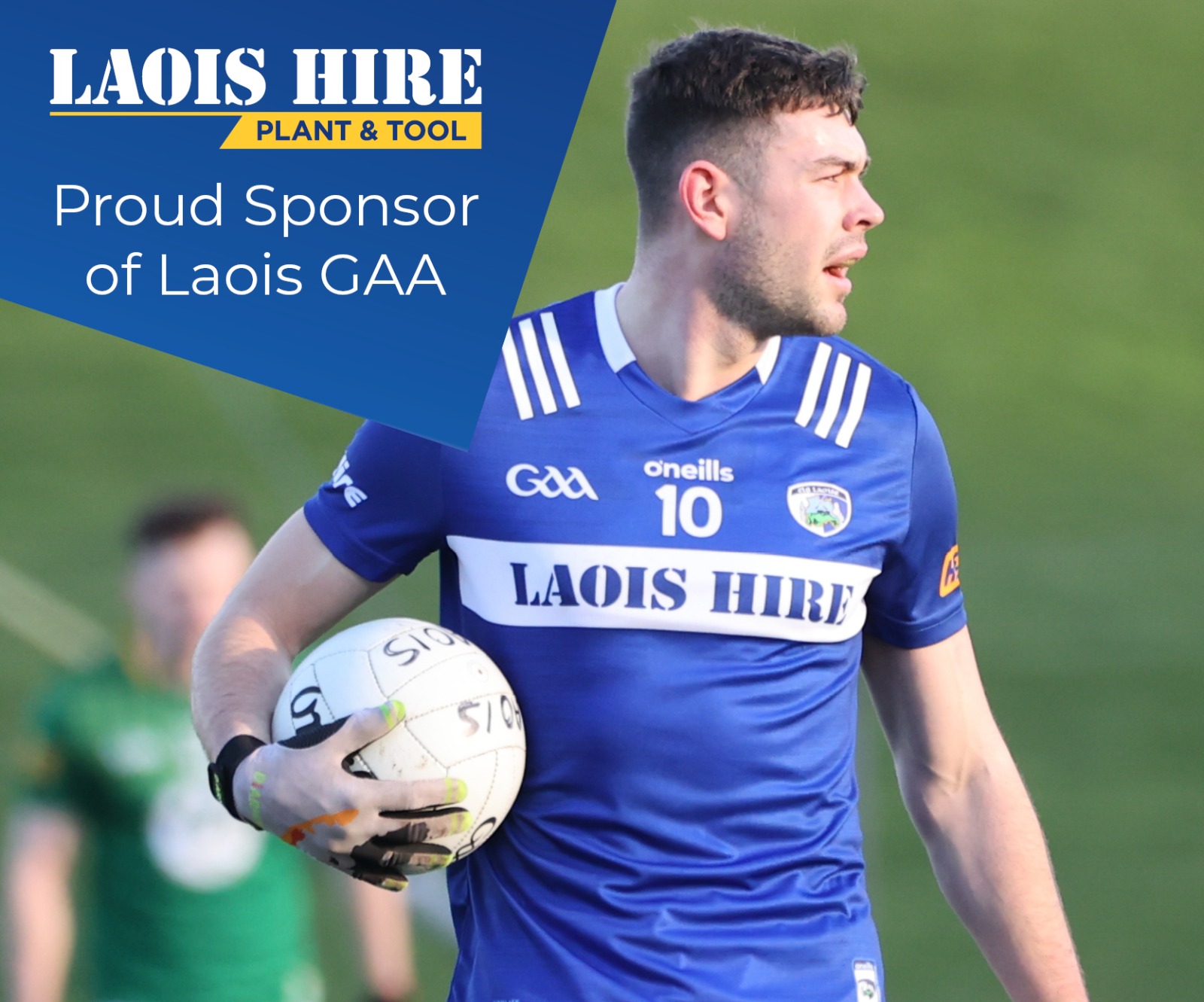 This treatment is only available to children under the age of two and who meet the requirements.
You can contribute to the #DoitforDan fundraiser here. 
SEE ALSO – Why there just has to be a Laochra Gael on Laois legend Pat Critchley