This Coronavirus and the various restrictions to limit its spread has the entire world at home with nowhere to go and not a whole lot to do.
But its not without its positives. Through the advent of social media people can still stay connected and that same social media is a wonderful way for people to show their talents to the world in an entertaining way.
And that's exactly what the Starnes sisters from Durrow have been doing over the past couple of weeks.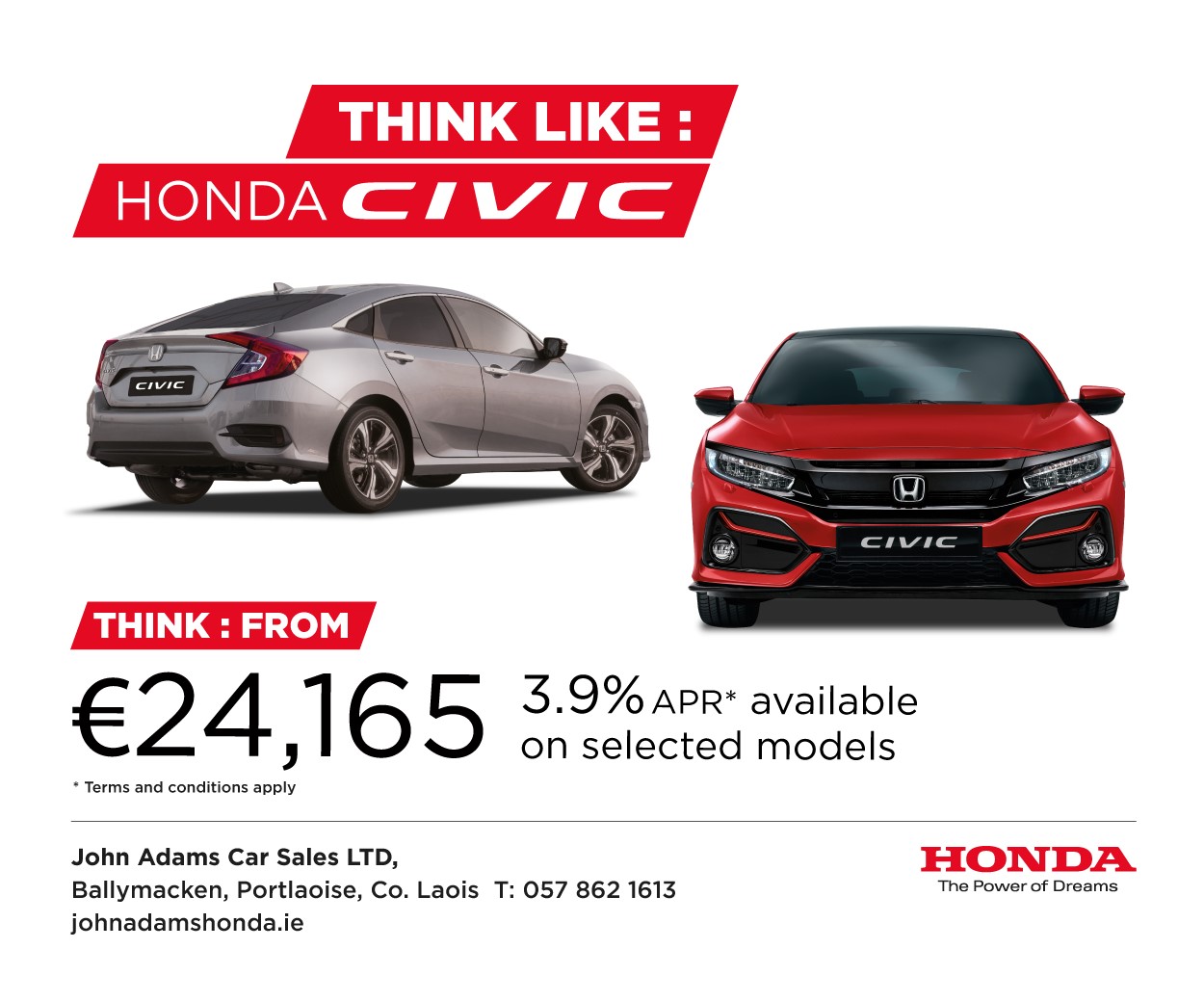 They've promised to sing a song, record it and put it on Facebook every day until they can leave home again.
Alannah (18) and Abbey (16) from Dunmore near Durrow are two incredible singers and they've been doing some brilliant cover versions of well-known songs in recent weeks.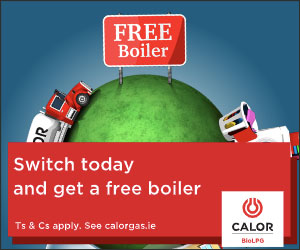 Ho Hey by The Lumineers, Budapest by George Ezra, Someone You Loved by Lewis Capaldi, All I Want by Kodaline and Can't Help Falling in Love by Elvis Presley are among some of the songs they've recorded.
Initially it was to entertain their grandparents, Brian and Mary Gee, who live just down the road from them but who can't vist – nor can the girls visit them – because of the restrictions.
But it has been lifting the spirits of many in the community. And you only have to listen to their efforts to understand why.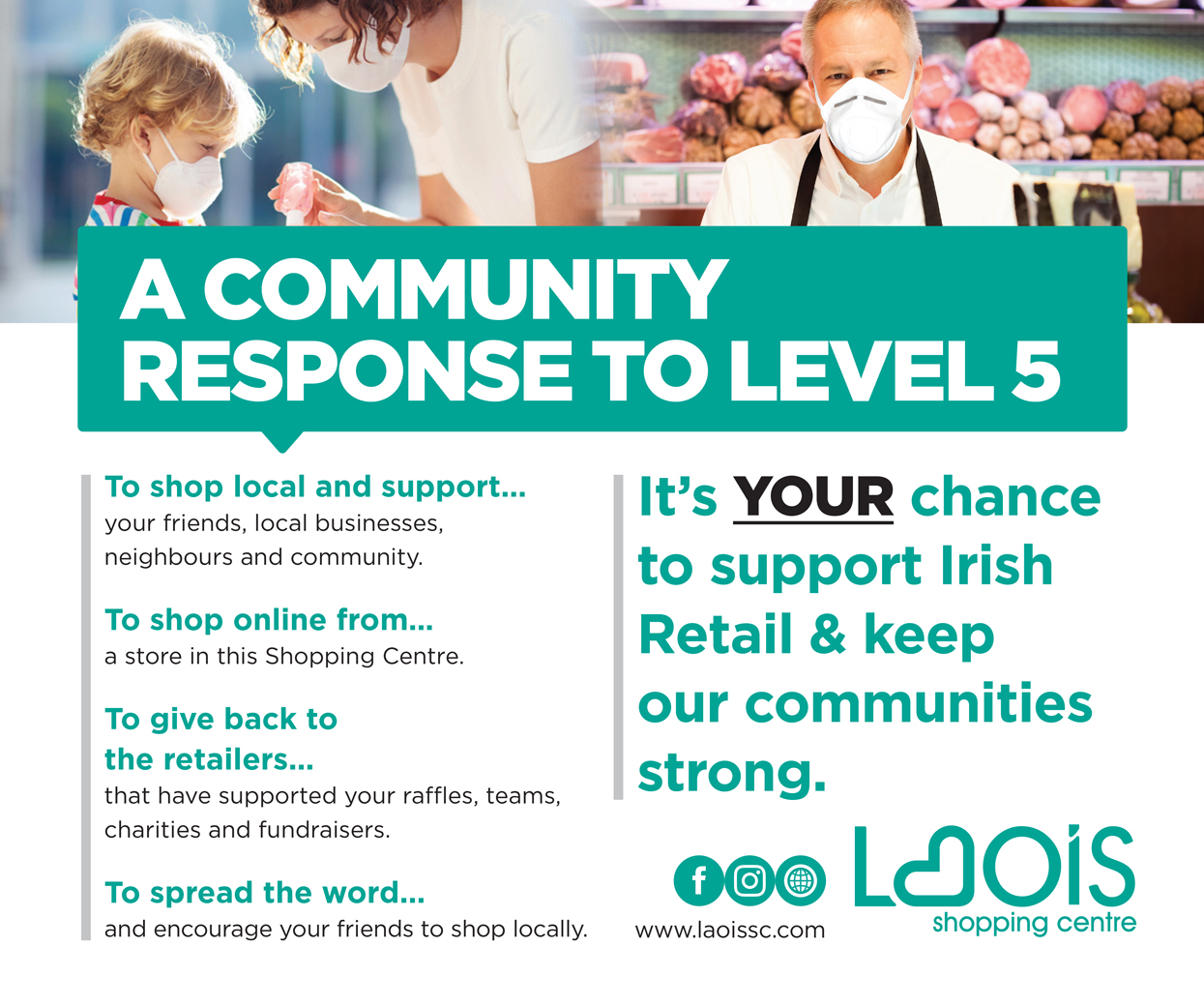 The girls come from a musical family although apart from singing in local events in Rathdowney, community events in Durrow and in school in Kilkenny College, they haven't performed publicly that much.
Their grandfather Brian Gee is a renowned singer in social settings while Ward Thomas – an English modern country duo of twin sisters Catherine and Lizzy Ward Thomas – are first cousins of the girls' father David Starnes.
"We started on Instagram," explains Allana who is in first year in Hotel Management in GMIT and at home studying for exams now. Abbey, who turned 16 this week, is studying for a Junior Cert that may or may not happen.
"But Facebook works better for the videos. Because we're both at home all the time now, we were able to record it and put them out there.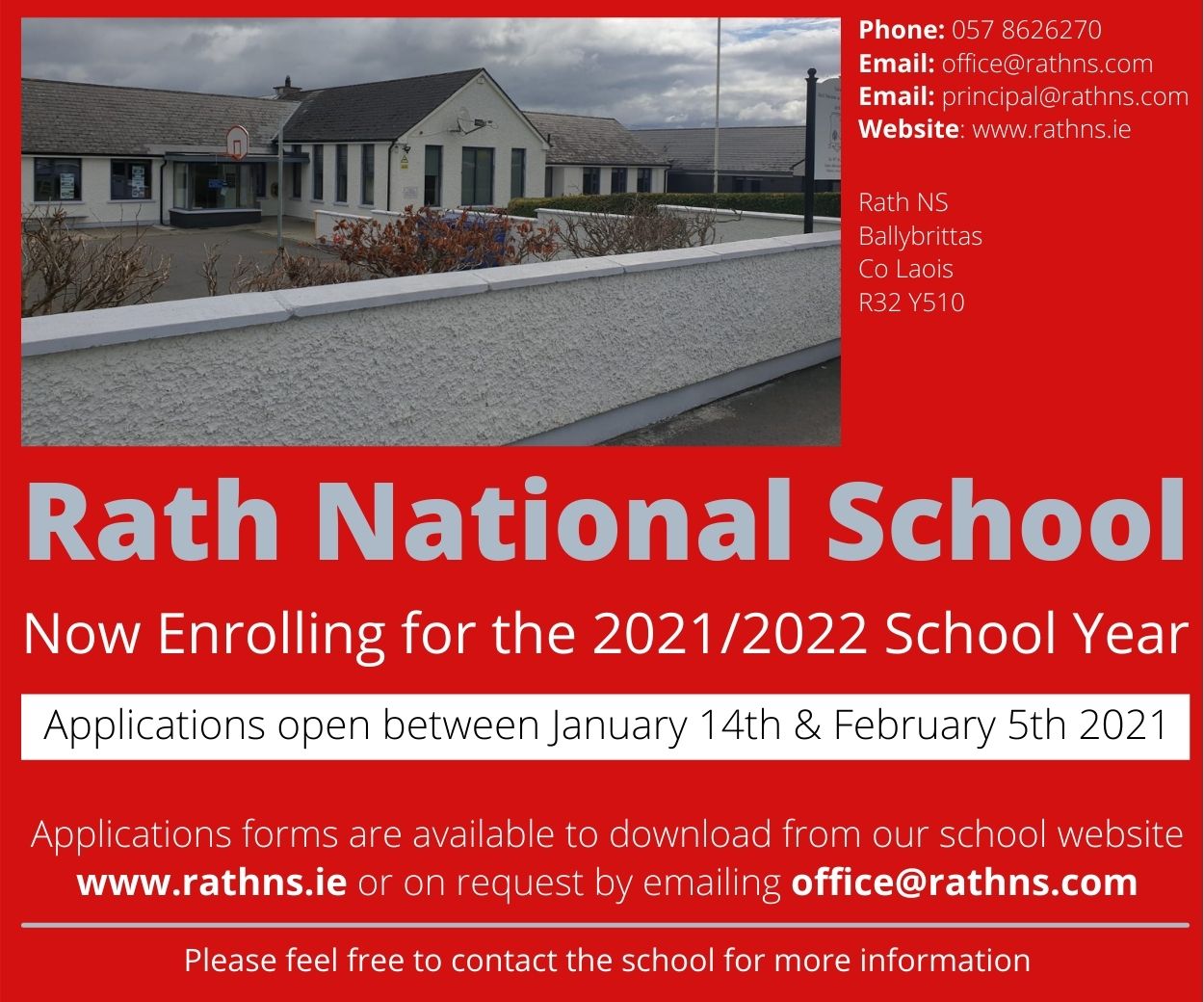 "There has been a great reception and we've got some lovely messages. We started two weeks ago and there's 15 songs now – the problem is we're struggling to find songs now!

"We're getting a lot of requests and we want to do Travelling Soldier by the Dixie Chicks. We tried to do The Gambler the day Kenny Rogers died but it needs tweaking so we didn't put it up."
The girls mother Laura explains that the girls are always singing at home and now that they're stuck at home, they practice during the day and then she helps record it in the evening time.
"There can be some fights alright," she laughs, something Allana agrees with wholeheartedly. "You can sense a bit of tension in some of videos!"
Also making regular appearances in the videos – some recorded in their sitting room, some in the garden – are their Jack Russell dog Tyson and their cat Maggie.
Younger sister Amelia, who is 12 and in 6th class in Durrow, hasn't appeared in any of the videos yet but they've called their Facebook page Starnes Girls instead of Starnes Sisters in the hope that they could get Laura in on the act too.
While you may not have heard of them before – you could be hearing more of them in the future. These girls could go places.
You can check out the Starnes girls on Facebook here or on Instagram here.
SEE ALSO – Laois Abroad: Teacher and pub owner in South Korea on how Coronavirus has changed life in Asia