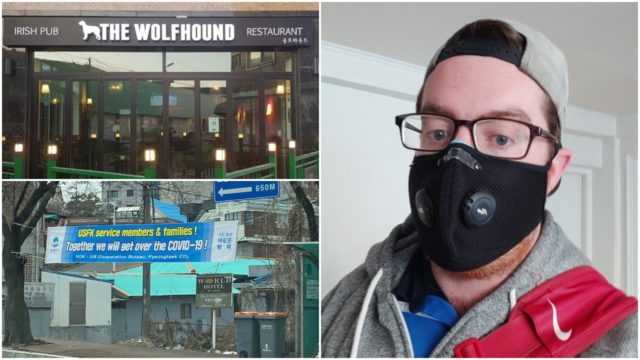 The Coronavirus or Covid-19 has well and truly spread across the globe now.
After originally breaking out in China, in Wuhan to be exact, it has now spread to more than 180 countries.
One of the first countries to be impacted particularly badly was South Korea.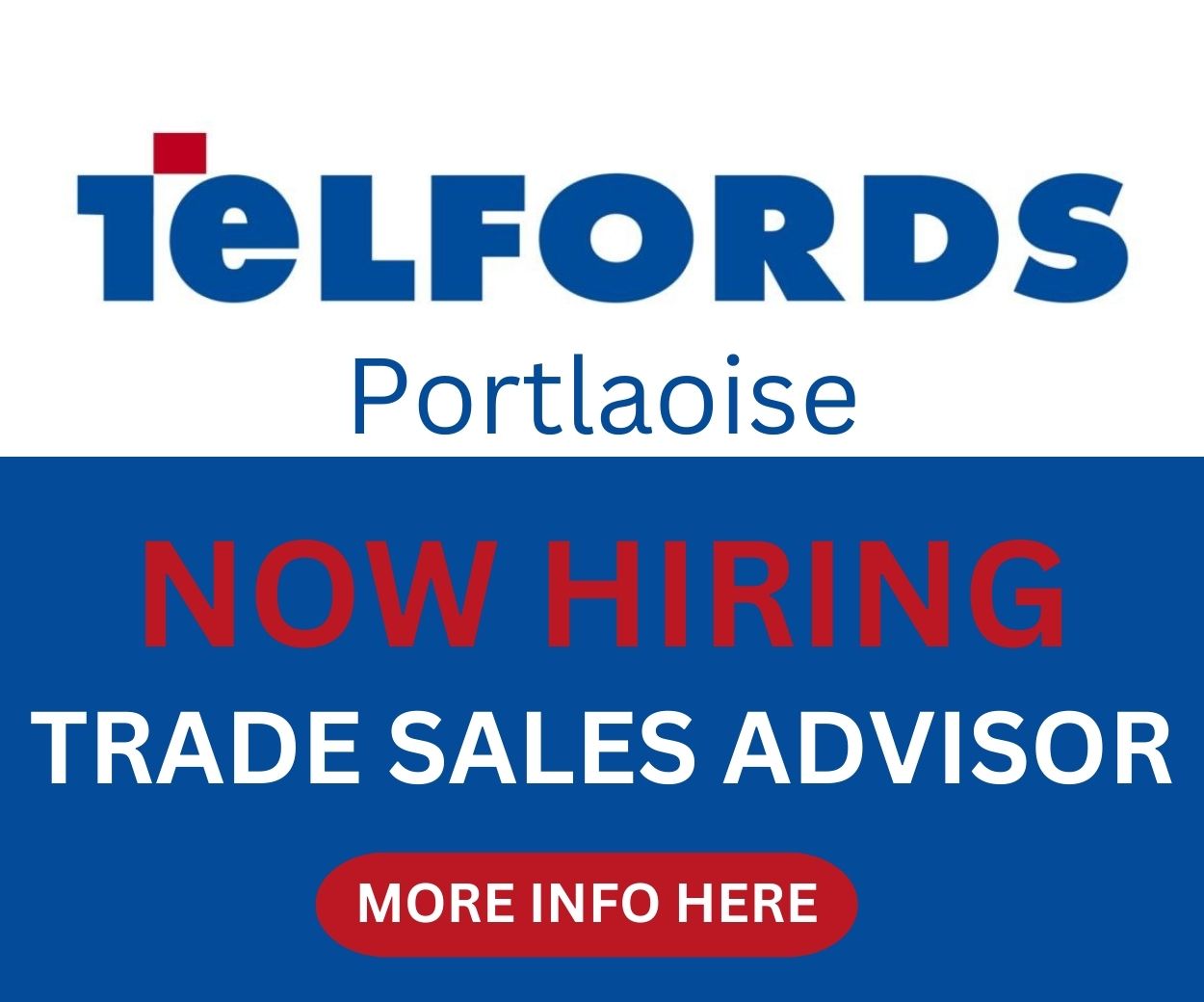 Previously, we spoke to Timahoe man Conor Lennon and what it was like initially as the outbreak began and then on how the authorities began to combat it. 
But Lennon isn't the only Laois man in the Asian country and another, David Dunne from Mountmellick, has opened up about his experience.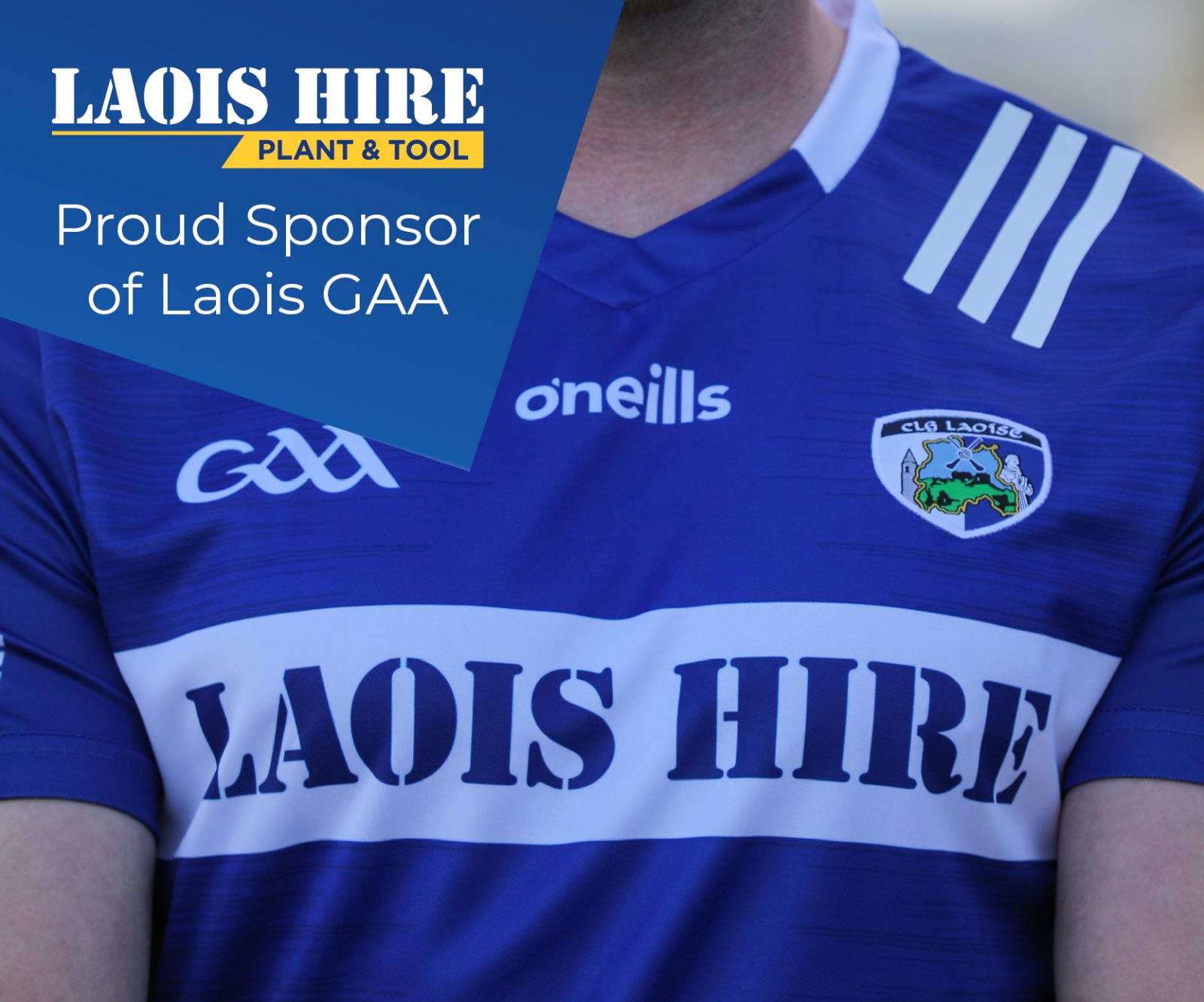 There are now 9,661 cases in South Korea with 58 deaths but 5,228 people have now recovered.
David is a teacher and also the part-owner of a bar in Seoul called The Wolfhound.
Check out his account below: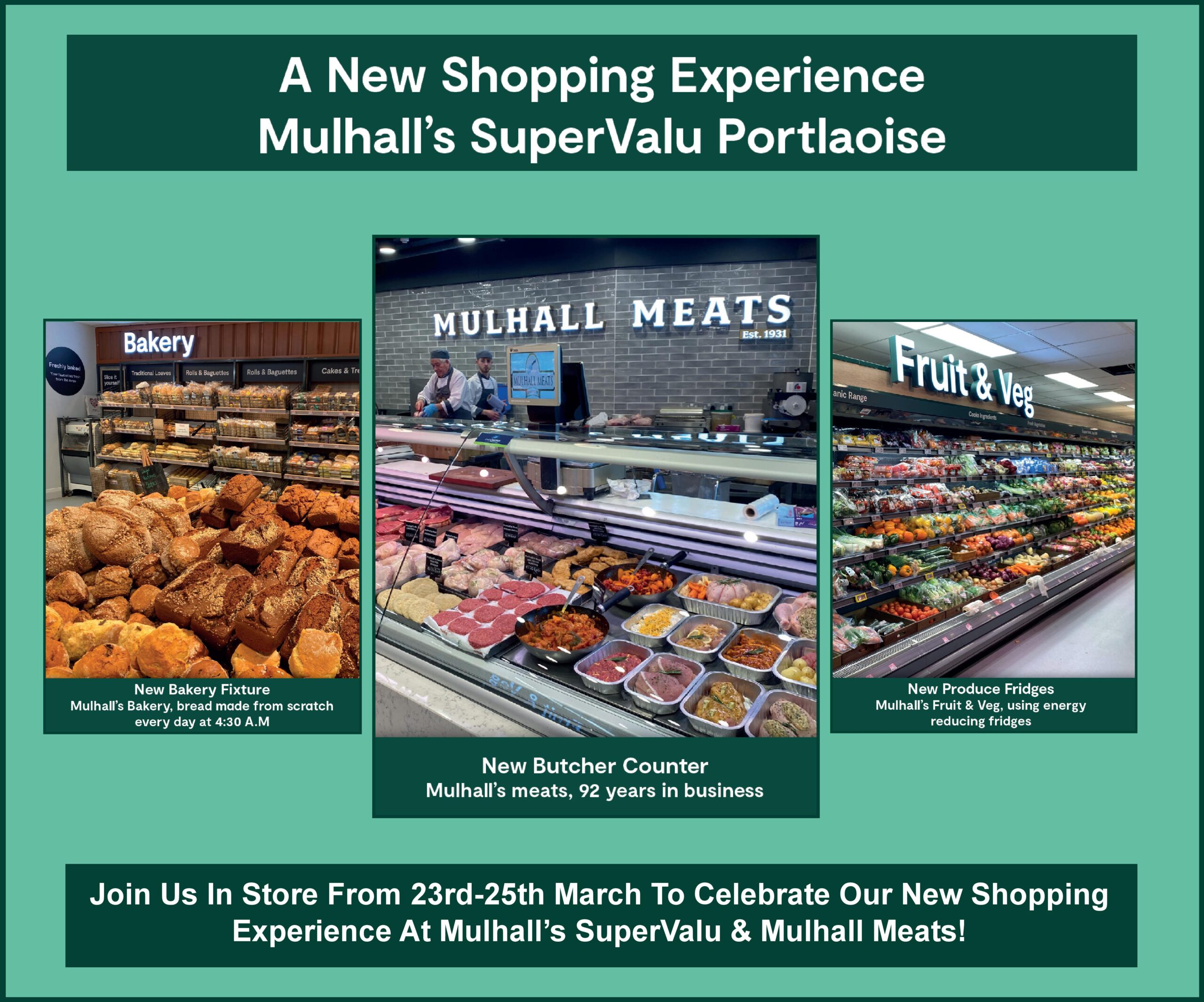 Where exactly are you based and what are you working at?
I live in a city called Anyang, which is in the southern suburbs of Seoul. Currently, I'm teaching at the University of Suwon, a nearby city famous for that loss against Spain in the 2002 World Cup.
I also am one of the owners of an Irish pub called the Wolfhound. It's part of a franchise here in Korea and our branch is located about one hour south of Seoul in a small city called Pyeongtaek. This one is unique in that we are located next to the largest overseas US military base in the world, as the military has been relocated out of Seoul in recent years.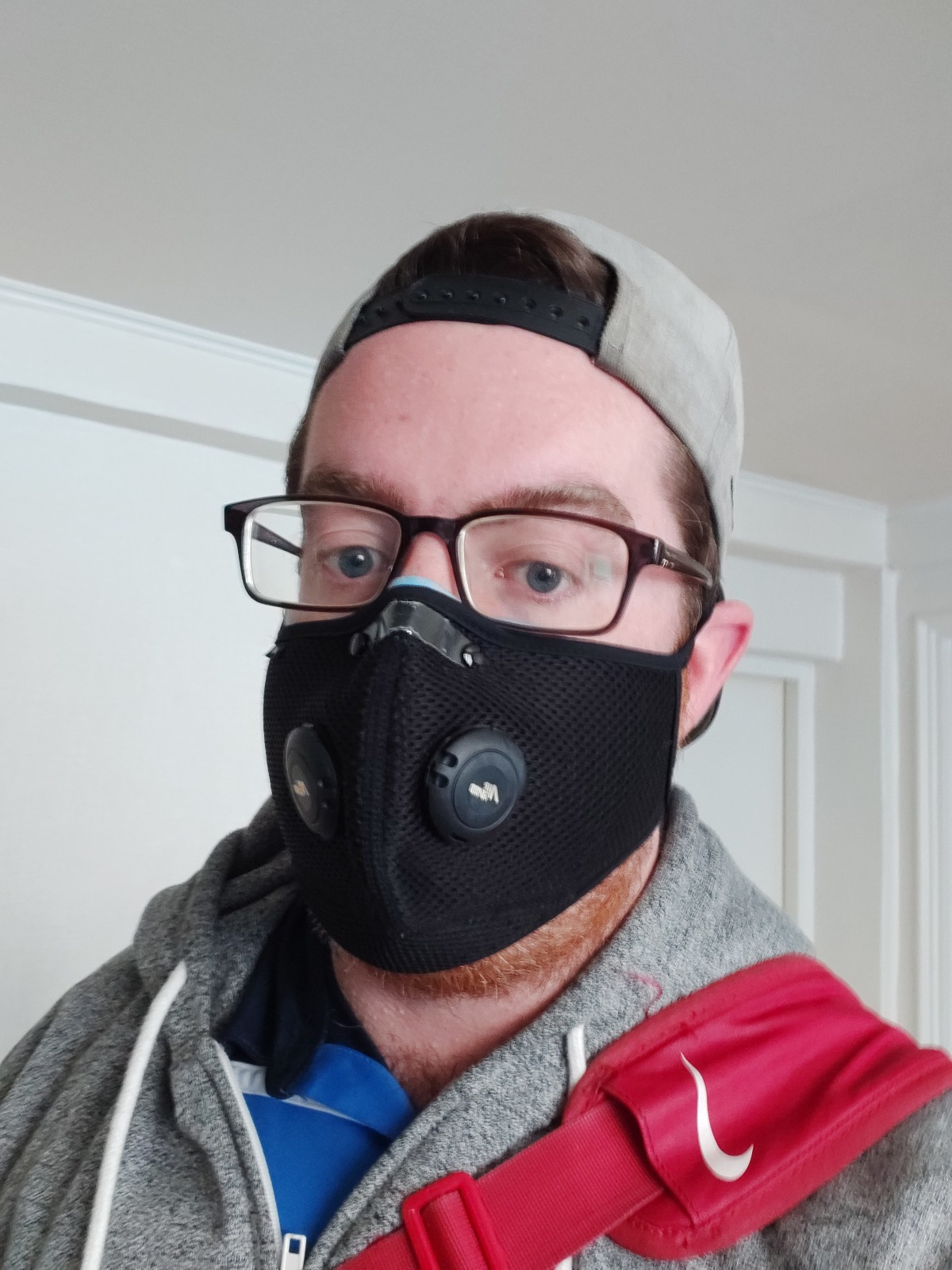 What is the situation like where you are?
Obviously, Korea was one of the first countries after China to be affected so we've been dealing with this for a while now.
The initial new infection rate was brutal, doubling by the day. The majority of the initial infections came from a cult church in the city of Daegu, one member contracted the disease and disobeyed all medical advice, attending church services and meetings regardless, and in turn, caused a huge surge initially.
The school schedule is the opposite here, they start in March instead of September like us, so most students and teachers were still on holiday when it started. School start dates have been pushed back multiple times, as of yet no primary or secondary schools gave opened yet. Universities delayed a few weeks but everyone is teaching online now.
Public transport is still running as normal but there has definitely been a sharp decline in the number of passengers on buses and subways. Flights have been reduced, and anyone entering the country is tested and automatically put on a 2-week quarantine, which is being heavily enforced, with fines and jail time being threatened to people not obeying their quarantine.
In terms of the US military, any servicemen living in the base itself have not been allowed off the base for the last month. All military flights in and out of Korea, have been postponed until early May, meaning new soldiers due to start new jobs here or return to their families in the US are essentially stranded until further notice.
Soldiers with families, living off post, have permission to travel between work and home. Gatherings of 20 people or more are prohibited. Soldiers are not allowed to go to any bars or restaurants unless they are picking up take-away food.
Obviously this means that all the bars and restaurants in the area, including my own, are struggling significantly, as soldiers are 75% of the customer base. As of March 26th, these same rules applied to all people associated with the military; spouses, families, contract workers and even Korean civilians working on the army base. This has further reduced the number of customers in the surrounding area.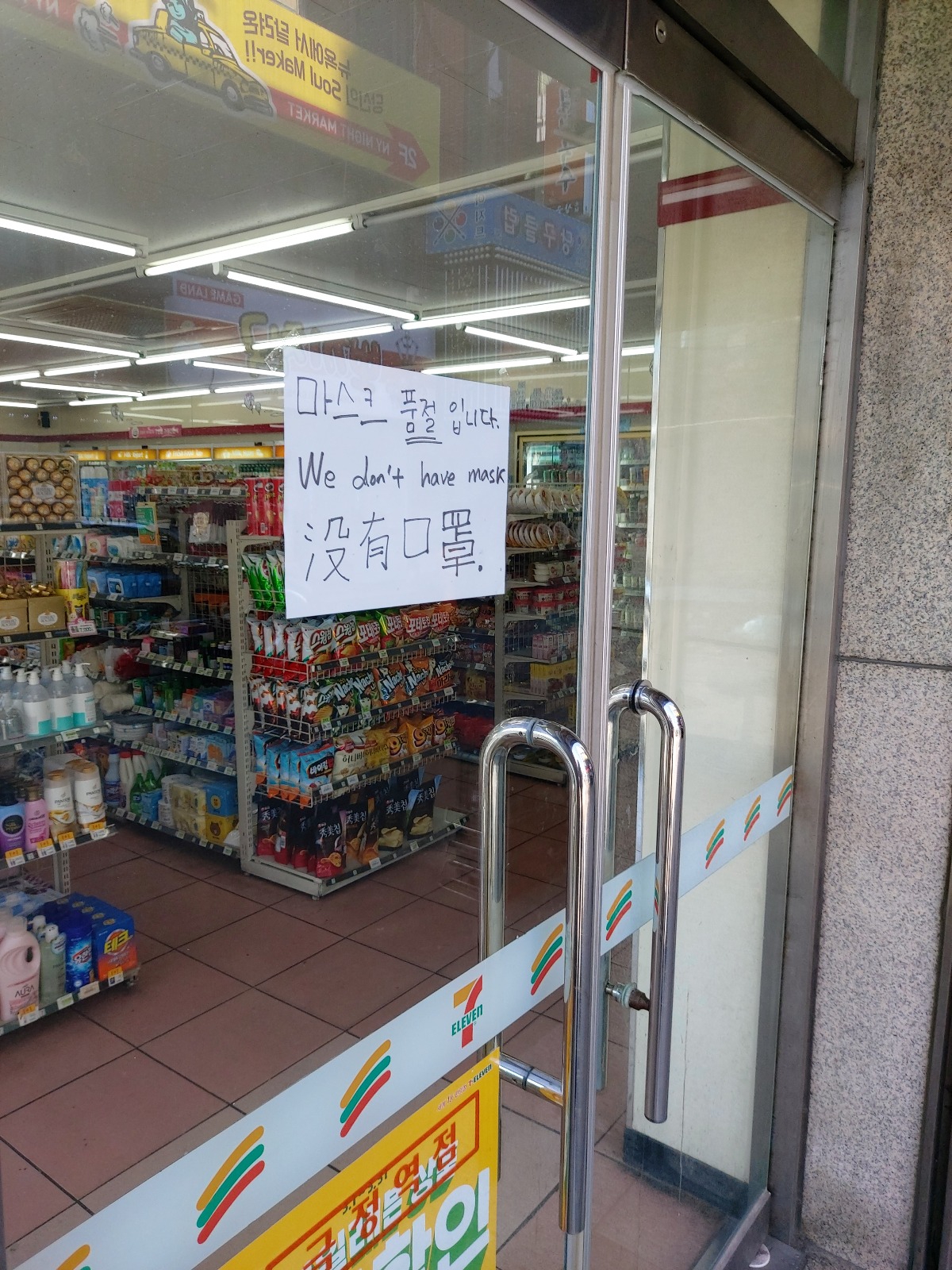 Do you know anyone that has been affected by the Coronavirus?
I don't know anyone personally that has contracted the virus. There's has only been one confirmed ex-pat case in Korea so far, which is good, it shows that everyone is adhering to the rules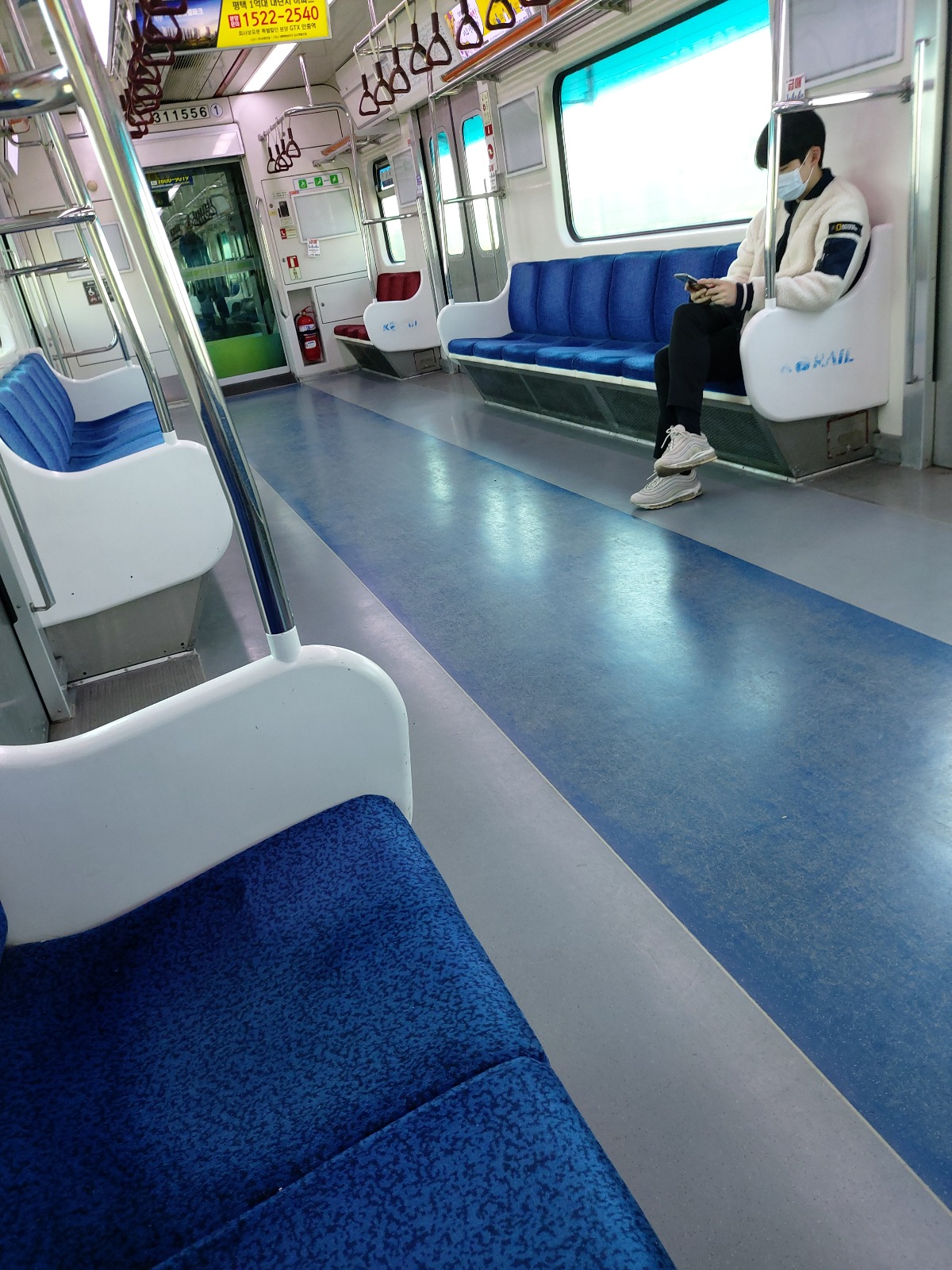 What measures have the authorities taken where you're living?
In recent weeks the infection rate has slowed down. The Korean government has been testing up to 20,000 people a day, drive-in testing facilities are available, hotlines have been set up to organize in-house testing.
Public transport and some waiting areas are being sanitized daily, and quarantine orders are being enforced heavily, with jail time and large fines being given to people ignoring quarantine orders.
Everyone wears a mask, which is not uncommon here anyway due to dust/pollution problems in the spring. Masks are a commodity here also, but a system has been put in place where, depending on the last digit of your ID number, you can go to a pharmacy on a certain day of the week and can buy a limited number of masks at regular price.
Most people are aware of the usefulness, or lack thereof, of these masks, but it's more of a courtesy to other people to wear one, and many businesses won't allow entry without a mask.
The economy is obviously hurting right now so the government has stepped in to try and offer Emergency assistance funds to people below a certain income threshold.
Specific provinces have planned to distribute stimulus funds for all residents, these funds can only be used in small local businesses to try and encourage spending to help keep these businesses afloat. Small businesses can also apply for some emergency assistance funds also.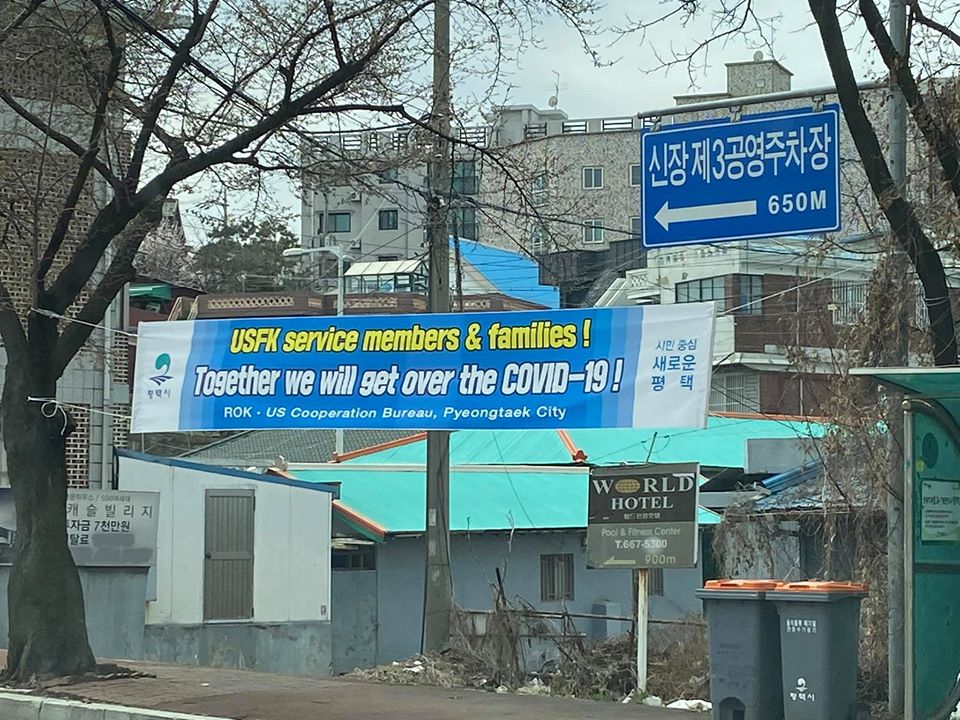 Do you feel people, where you are, are taking it seriously enough?
Korea has been doing a good job so far. People are adhering to the government's advice for the most part. Almost all events have been cancelled, people are staying home more and almost every business is providing soap and hand sanitizer at the door.
Government warnings were sent last week recommending non-essential businesses close.
The weather has warmed up in the last couple of weeks so there has definitely been an increase of people out and about, with less social distancing. Obviously this is a concern as it could lead to the second wave of infections, so this is why the Korean government has recommended all non-essential businesses close. No enforcement yet.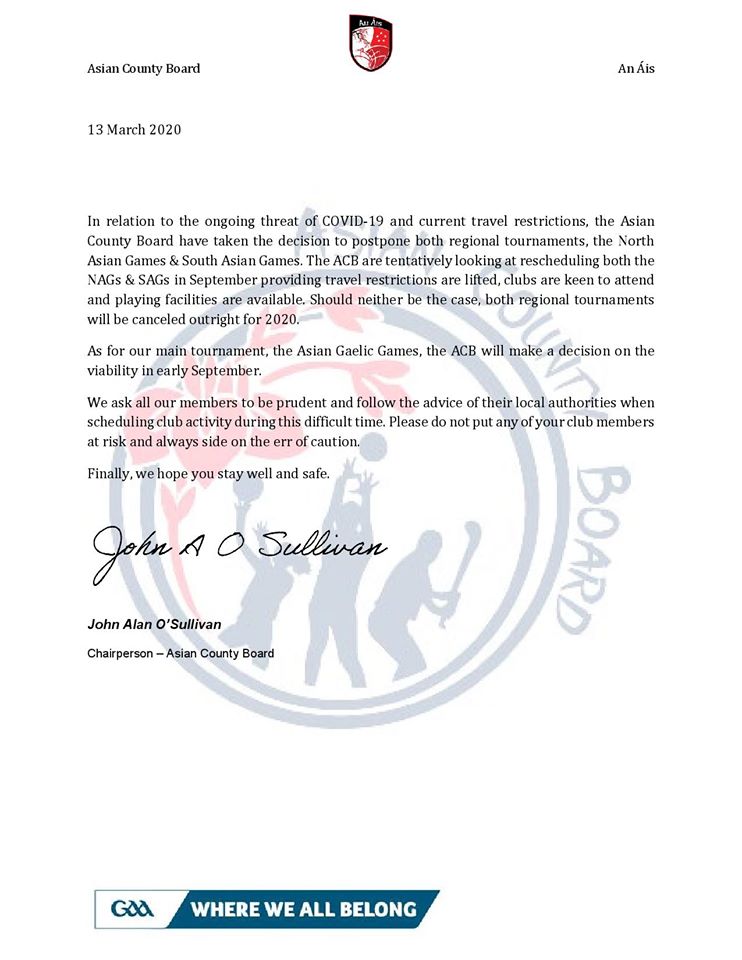 How has it impacted on your work arrangements?
Teaching wise, everything has been switched to online teaching. Lots of video lecturing and recording video/audio presentations. A small team of IT guys and I at the University have had our work doubled/tripled in the last few weeks trying to keep everything on track for our department, but the show must go on.
Bar-wise, we've been closed during the week for the last 3 weeks to try and save money on utilities. I've been opening the bar alone Friday and Saturday nights in the off chance a few customers are stirring. We still have rent to pay, so every little bit helps. But the effort is mostly in vain.

Are you happy to stay where you are? Have you considered coming home?
Based on Korea's response so far I'm definitely happy to be here. Lots of testing available if necessary and medical treatment is very cheap here compared to Ireland with our health insurance. Medical receipts have been doing the rounds on Facebook of people who have been treated for the virus for two weeks. The cost for 2 weeks of treatment came out to 9,700,000won, roughly €6,700 euros.
This was all covered by national health insurance, the customer had to pay 44,150won out of pocket, roughly 30 euro, but because the virus is recognized as a national pandemic the actual out of pocket cost is reimbursed also.
There has been no panic buying as of yet, people are still trying to get on with their daily lives as much as possible, but they are still being mindful of each other.
Any Irish here in the short term have been advised by the embassy to go home as soon as possible due to the unpredictability of flights to Europe, but anyone here long term seems to be happy enough here, in terms of safety.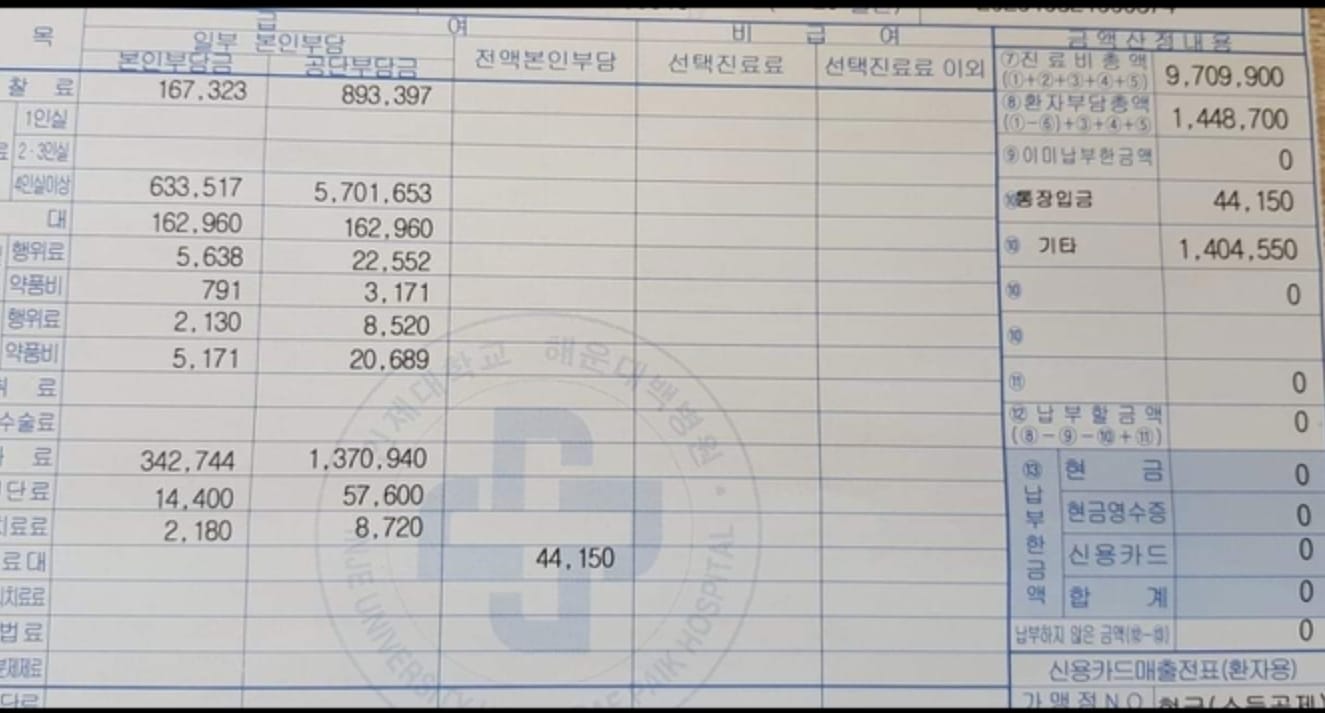 How are you staying in touch with friends/family?
Lots of WhatsApp messages, Facebook messages, phone calls here and there. Everyone everywhere seems to be home now so it's easy to get in contact with everyone.
Are there any positives that you see coming from this?
It's definitely exposing a lot of government shortcomings in terms of health and hygiene here in Korea. So hopefully these are addressed quickly. Worldwide it's exposing many more underlying social issues that have been overlooked for a long time.
It almost feels like we're hitting the reset button on a lot of things. Unfortunately, something as serious and tragic as this had to be the instigator.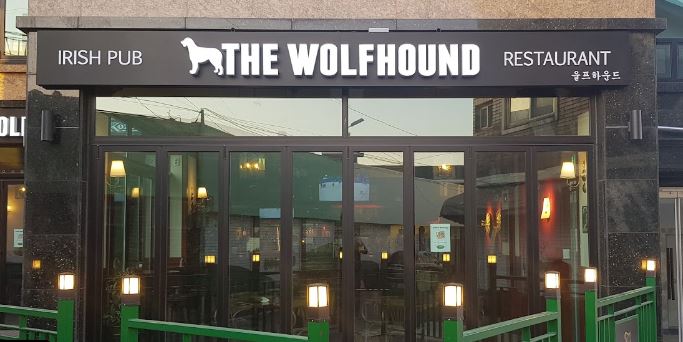 Have you found yourself doing things now that you wouldn't have previously?
A little bit. I'm still working a lot, but I've definitely found myself being more money conscious, as the uncertainty of how long this epidemic will last, looms over your head. Cooking at home more, staying home to play PlayStation, watching old TV shows, just doing more things to keep me at home to stay safe and save money too.
I'm a big sports guy too, watching soccer and ice hockey a lot or playing soccer and Gaelic football at the weekends, but almost every sport, professional or amateur, has been cancelled.
This has definitely made it more difficult to get exercise in, but it also doesn't help the boredom in the evenings after work when you would be used to going to watch some form of match.
SEE ALSO – 295 new cases of Coronavirus in Ireland and eight more deaths