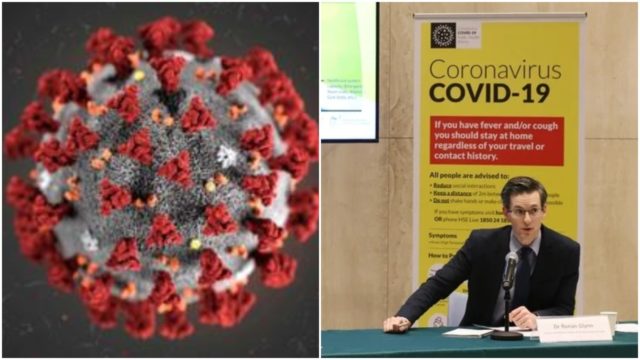 A total of 212 new cases of Coronavirus have been diagnosed in Ireland today.
This is an increase on the 3,235 cases from yesterday and takes the overall total to 3,447.
While now 85 people have died from the disease – an increase of 14 from yesterday.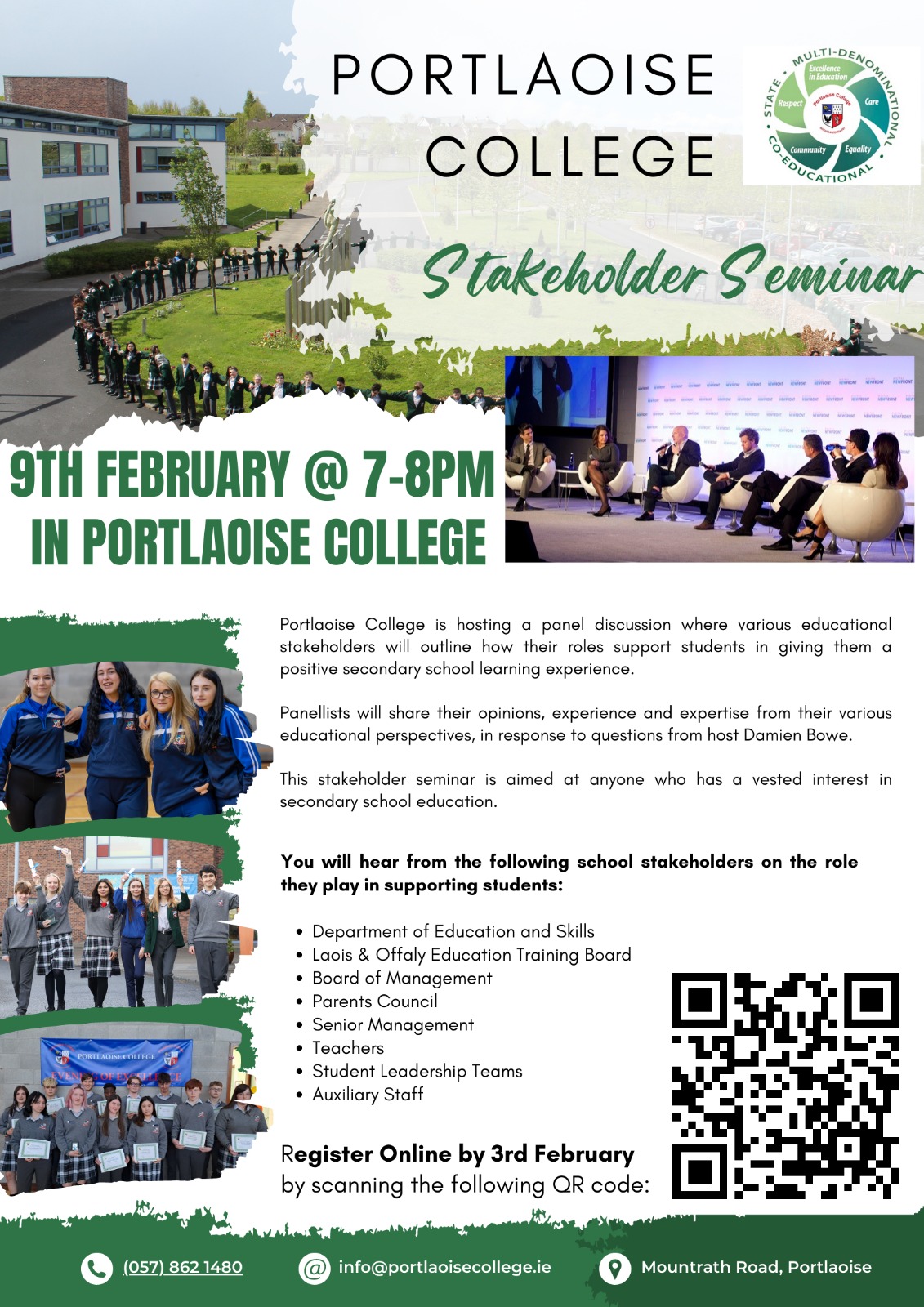 10 of the deaths are located in the east and 4 in the South. The patients included 7 females and 7 males.
8 of the patients were reported as having underlying health conditions. The median age of deaths in Ireland is 82.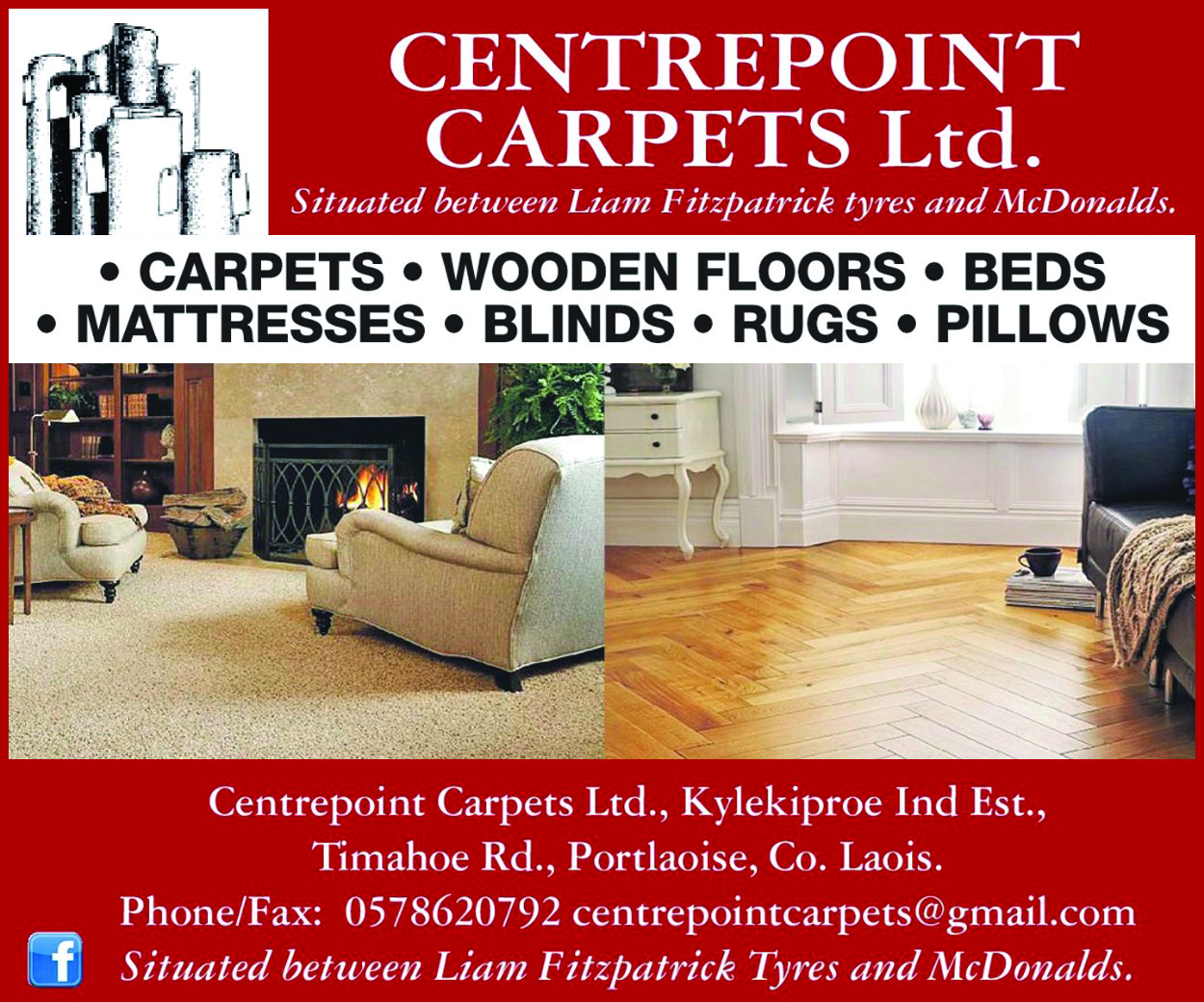 And when you take the total number of deaths from Northern Ireland into account, 30, we now have more 115 deaths from the virus on the island.
In Laois, as of March 30, there are 16 cases of Coronavirus.
Dr. Ronan Glynn, Deputy Chief Medical Officer, Department of Health, said; "Our research suggests that 1 in 3 people are worried about their health, with 3 out of 4 worried about the health of their families and friends.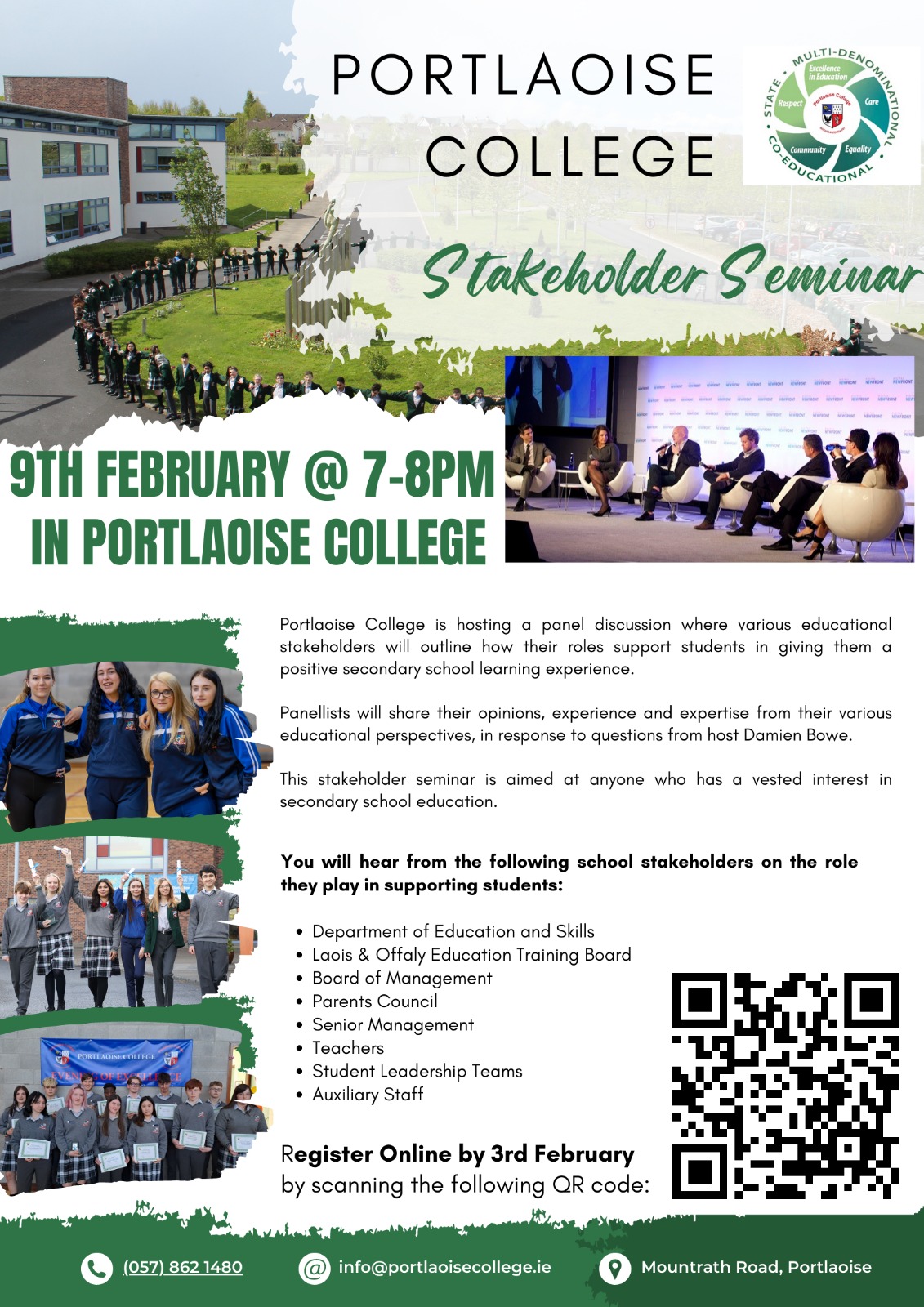 "People are taking action to look after their wellbeing. Two thirds of people are conversing with family and friend's by using phone and internet.
"Restrictions do not mean you stop maintaining your relationships or your health. Adapt your hobbies; go for walks, exercise and do the things that maintain wellbeing within the limits of physical distancing and public health advice.
"I can confirm that expanded contact tracing for all confirmed cases for the 48 hours prior to the onset of symptoms, as decided by National Public Health Emergency Team will commence this week. This will reduce transmission of the virus."
Dr. Colm Henry, Chief Clinical Officer, HSE said; "The public health messaging remains the same for all patients awaiting testing. Assume you have COVID19 and isolate. Each and everyone of you can break the chain of transmission of the virus, save lives and reduce illness among vulnerable groups."
People have been asking for the stats on recovered patients but as yet, the HSE have not released these.
However, a website giving stats on worldwide figures of Coronavirus, says that just five people have recovered in Ireland.
Today's data from HPSC, as of midnight, Monday 20th March (2,990 cases), reveals:
·  48% are male and 50% are female, with 134 clusters involving 563 cases
· Median age of confirmed cases is 48 years
· 834 cases (28%) have been hospitalised
· Of those hospitalised, 126 cases have been admitted to ICU
· 752 cases (25%) are associated with healthcare workers
· Dublin has the highest number of cases at 1,645 (55% of all cases) followed by Cork with 255 cases (8%)
· Of those for whom transmission status is known: community transmission accounts for 60%, close contact accounts for 21%, travel abroad accounts for 18%
Research conducted on behalf of the Department of Health shows that 65% of people in Ireland are engaging in digital interactions with family and friends.
The nationally representative online survey of 1,270 adults conducted today, and which will be conducted twice weekly, reveals:
· 89% believe current social distancing measures are appropriate
· 94% are confident in their ability to adhere to new restrictions
· 85% feel they have adapted to changes since COVID-19 and know the steps to take if they develop symptoms
Links to today's other Coronavirus stories 
Hilary Treacy: Why extra care is needed when you're working from home
Laois County Council launch Community Support Covid-19 free helpline
WATCH: Laois mammy pulls off cruel and hilarious April Fool's prank on kids
Studying during Coronavirus: Mountrath CS student on prepping for state exams in a pandemic
Downey's Centra launch delivery service and provid update on services during Covid-19
WATCH: TV Producer who made shows about Laois grapples with Coronavirus
Northern Ireland, the UK and globally 
In Northern Ireland, two more deaths due to Covid-19 in were recorded today, bringing total to 30.
Also, there were 103 new cases, bringing the total to 689. To date 6,450 people have been tested.
563 people have died in the UK in the past 24 hours. It's the biggest daily increase in deaths from Coronavirus since the crisis began and takes the death toll to 2,352.
There are now more than 885,000 cases globally with at least one in almost every country on the planet. Almost 45,000 people have died. While 182,000 have recovered.
Dr Tony Holohan – Chief Medical Officer 
Dr Tony Holohan told RTE News earlier that he is in hospital for tests unrelated to COVID-19. Dr Holohan said he is in good spirits and expects to be back to work tomorrow.
We all wish him the very best!
Economy update 
The Society of the Irish Motor Industry say new car registrations for March were down 63% (6,174) when compared to March 2019 (16,687). Registrations year to date are also down 20.5% (51,015) on the same period last year (64,126).
Meanwhile, factory activity has seen its biggest slump since 2009, the NTMA says it plans new borrowing in April and footfall in Dublin is down 80%.
The final cost to the Irish state of dealing with the fallout from the Covid-19 pandemic could be as high as €30billion, according to an analysis by KBC Bank Ireland.
HIQA Studies 
HIQA has published four documents to answer the following research questions:
1. What is the viral load over the course of the infection (including any asymptomatic or pre-symptomatic phase), and the duration of infectivity?
2. What is the natural history of COVID-19 in children?
3. What evidence is available to indicate that children spread COVID-19?
4. What is the average or median length of stay in the intensive care unit (ICU) for affected persons?
You can read all papers by clicking here.
Wimbledon the latest sporting event off
The lawn tennis championships have become the latest sporting event to be cancelled.
In a statement, organisers said: "It is with great regret that the Main Board of the All England Club (AELTC) and the Committee of Management of The Championships have today decided that The Championships 2020 will be cancelled due to public health concerns linked to the Coronavirus epidemic.
"The 134th Championships will instead be staged from 28 June to 11 July 2021."
Stats on Healthcare workers and ICU patients
All the latest figures: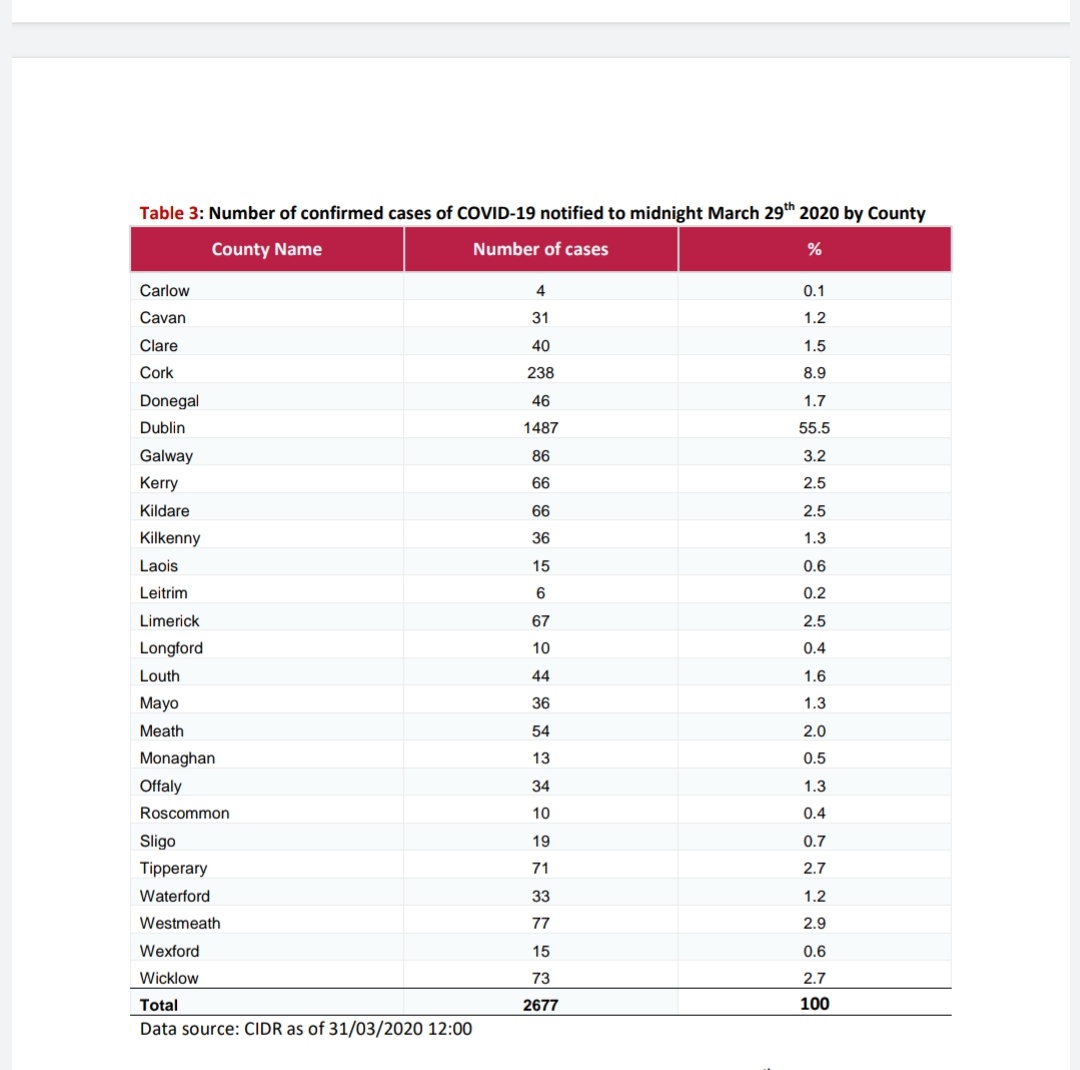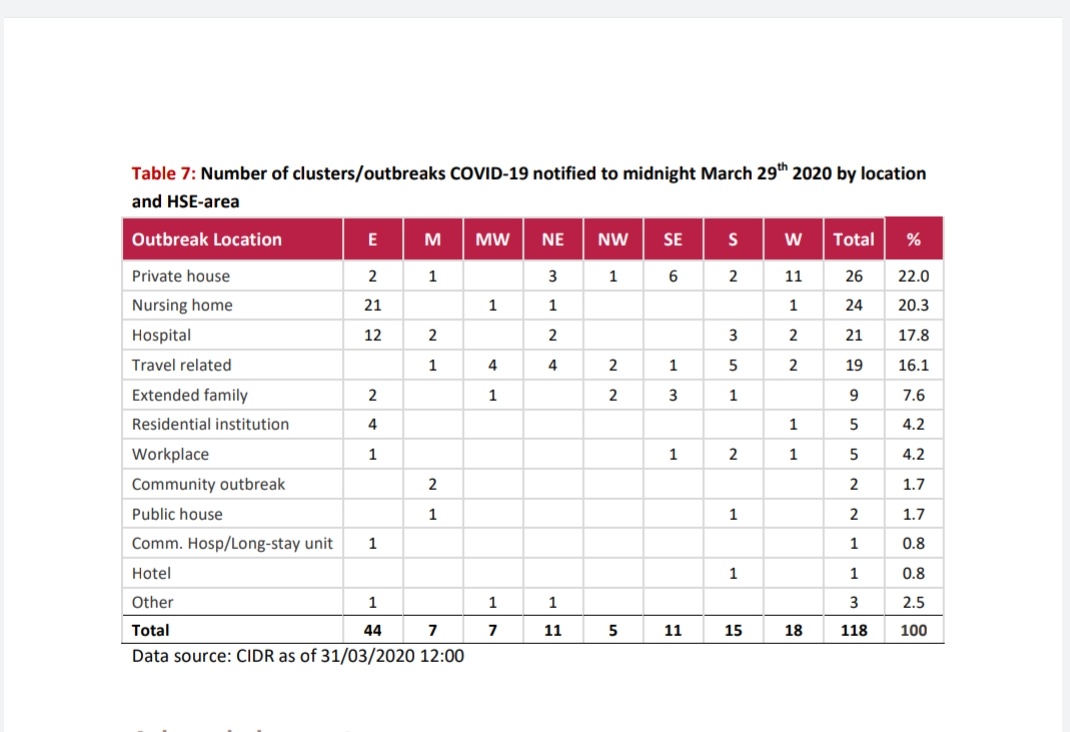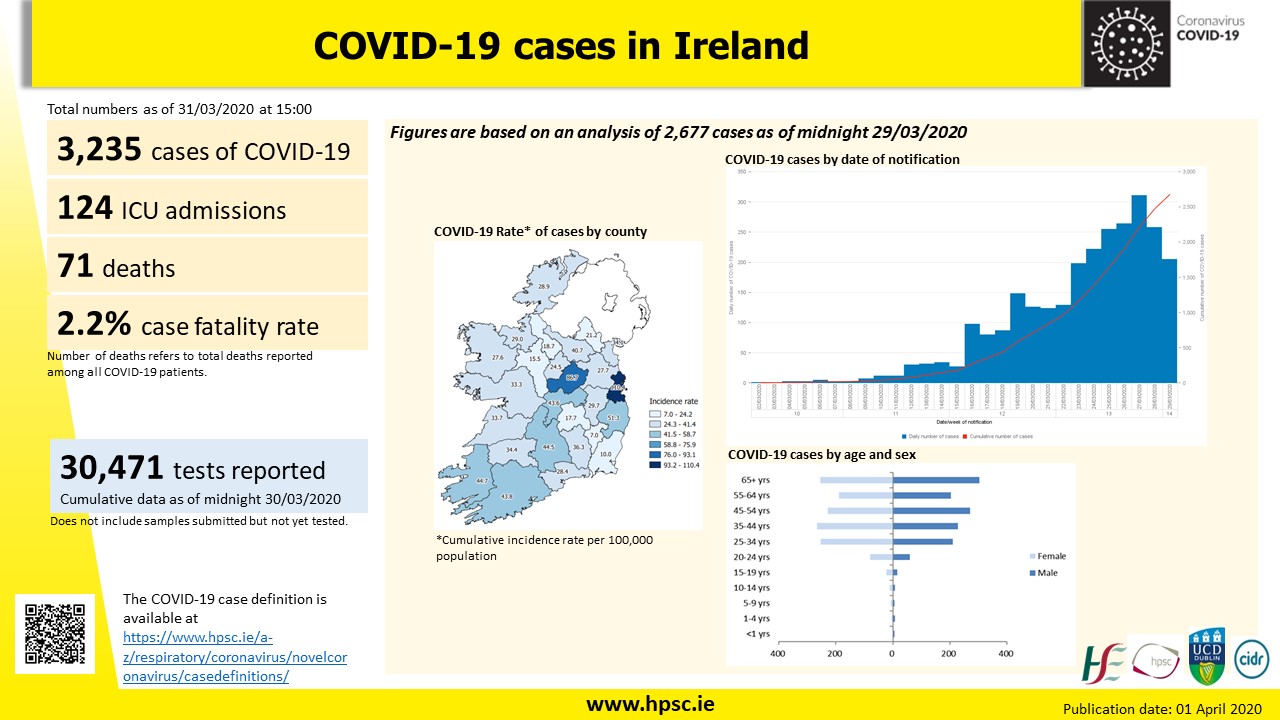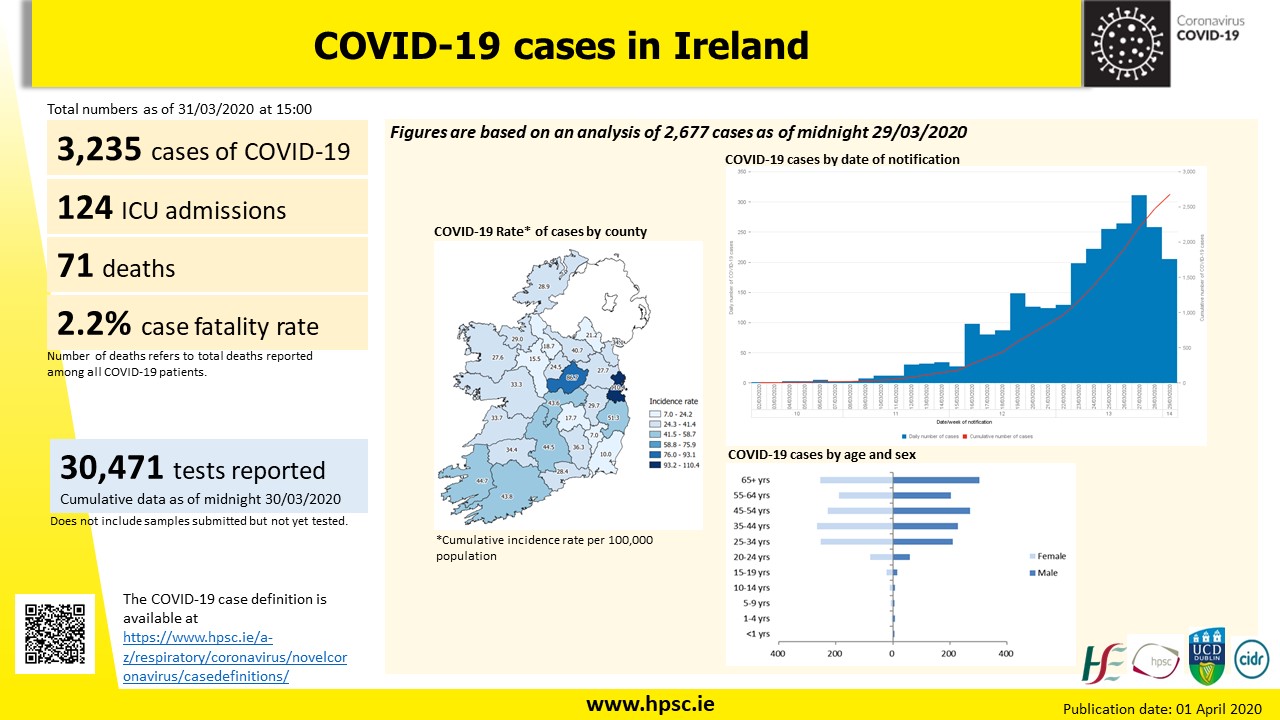 Coronavirus Myths
As yet, there is no cure currently for COVID-19.
So people suggesting/selling special remedies like vitamin C, garlic, home cures, drinking bleach, or putting half an onion in rooms around the house are – well you know don't you?
The World Health Organisation has advice on some of these urban legends.
Cuisle Centre 
The Coronavirus outbreak has led to the Cuisle Centre in Portlaoise closing.
They said: "The Covid-19 restrictions mean that we have had to temporarily close our doors, but we are still here to support you and your family.
"As we know this is a confusing time for our patients as chemotherapy and surgery are been rescheduled – we will be continuing to give you support and guidance over the phone.
"Just call 0578681492 and leave your name, number and a brief message and we will get back to you. You can also contact us on email: info@cuislecancersupportcentre.ie or messenger us through facebook.
"Stay safe everyone, wash your hands and take a little exercise."
Important information 
Symptoms of Covid-19 include:
Cough
Shortness of breath
Fever
Breathing difficulties.
Further resources:
A helpline for older people who are concerned about the coronavirus has been launched by Alone. The number is 0818 222 024, and it's open Monday to Friday, 8am-8pm.
SEE ALSO – For more Coronavirus stories click here