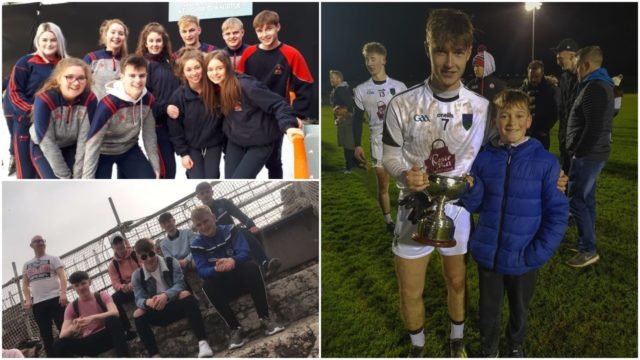 The Coronavirus pandemic is affecting almost every aspect of our lives at the moment.
Bar those working in essential services, the rest of the population is off work and instructed to stay in their homes for the majority of the time until Easter Sunday April 12 at the earliest.
While around 120,000 Irish Leaving and Junior Cert students have seen their lives turned upside down in the last month.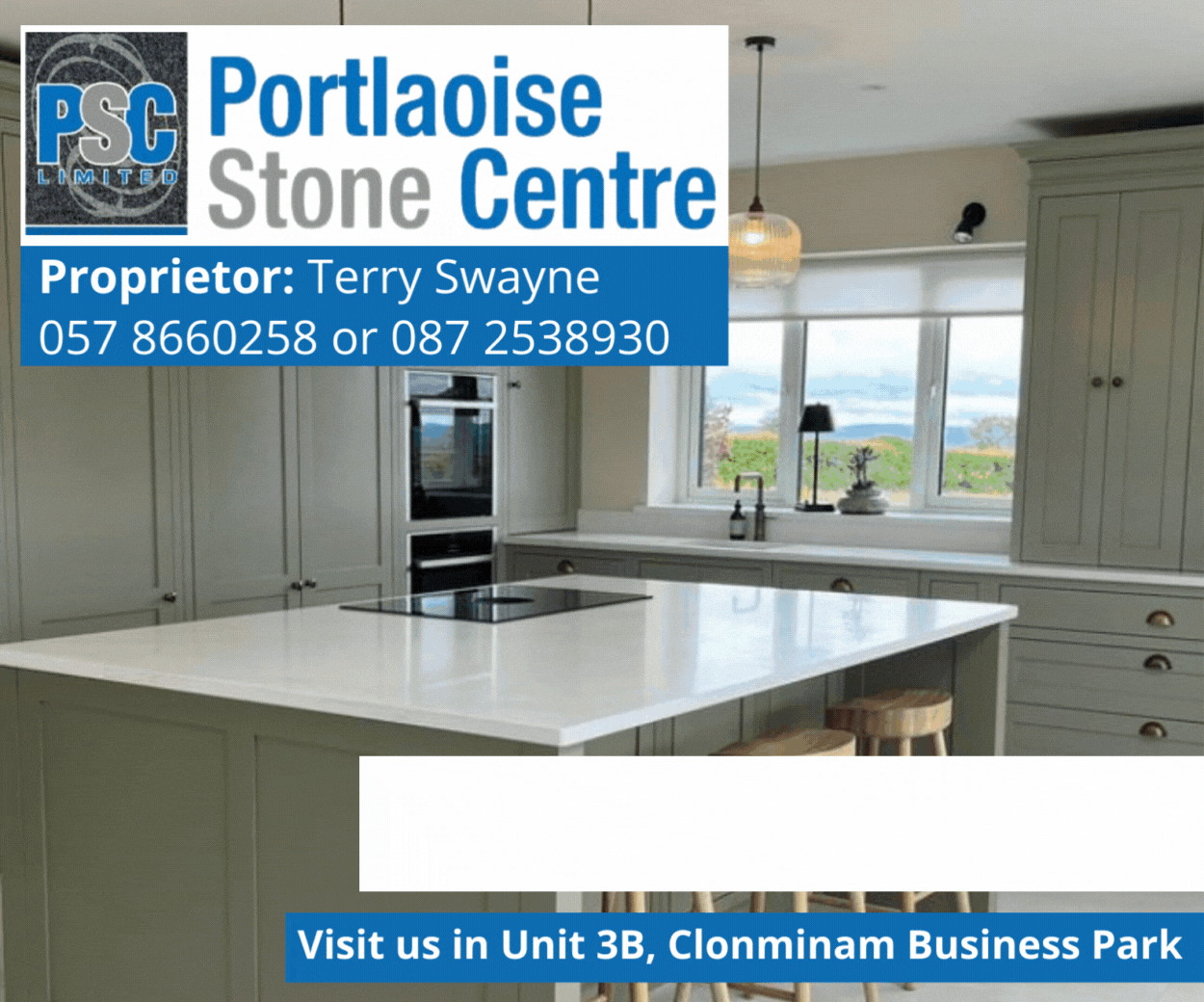 Those set to sit the Leaving Cert, about 55,000 of them, have been particularly inconvenienced as the one set of exams they have spent the past five or six years preparing for are now in jeopardy.
They have been out of the school setting since March 13 after they were closed by Taoiseach Leo Varadkar.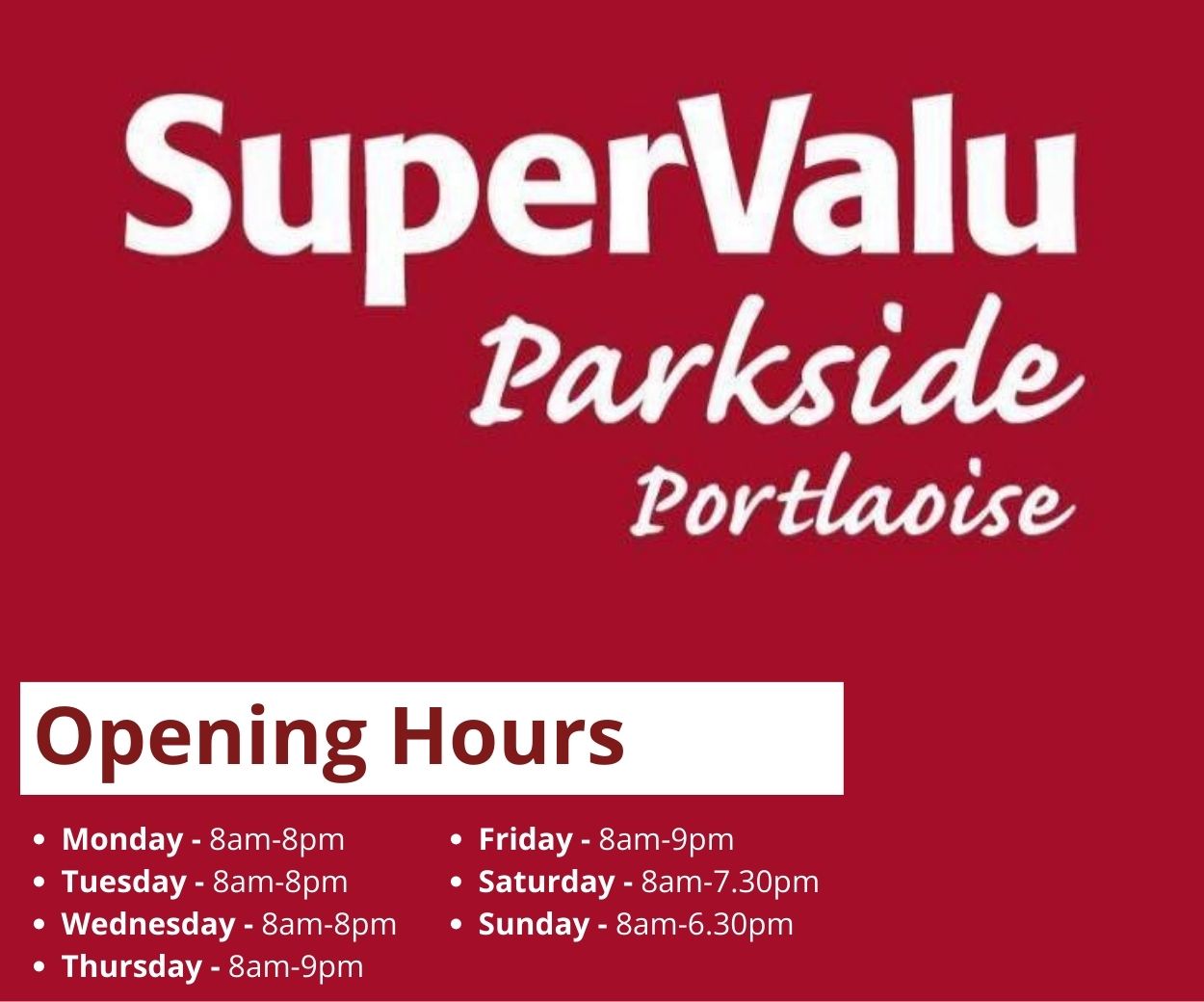 On March 19, the Department of Education announced that Leaving Cert and Junior Cert orals and practical exams were cancelled and all students would be awarded full marks.
However, with the written state exams just over two months away, the Department have been silent on what contingency plans, if any, are in place should they not be able to begin on June 3.
All the time, students have been taken out of the routine that they have been used to for the past five or six years just moths before the all important exams.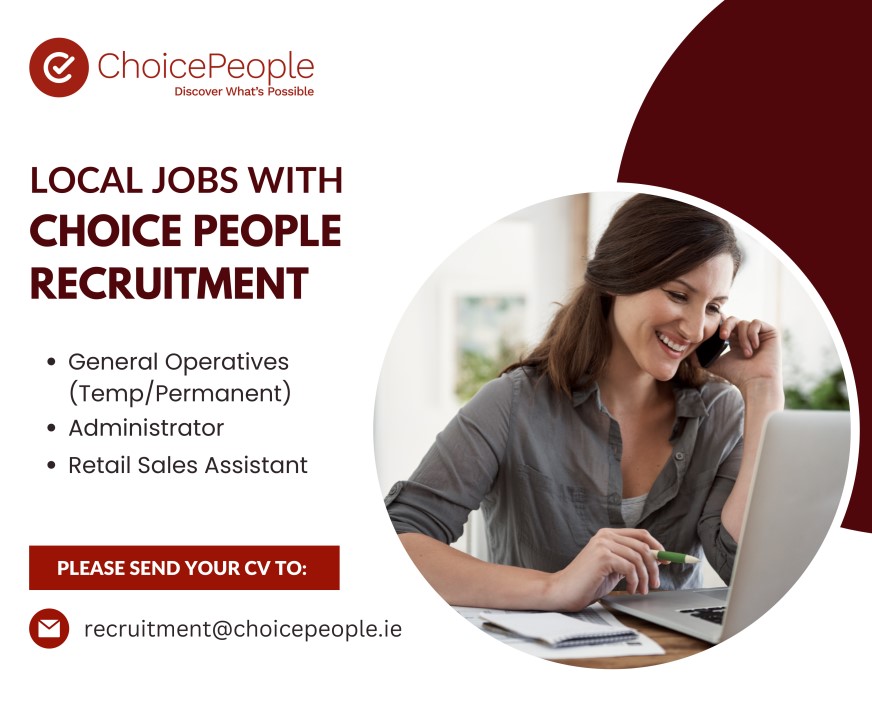 So, we decided to reach out to the schools in Laois and ask those getting ready to sit Leaving and Junior Cert exams how they are getting on.
What their routine now is, how their school are trying to help them and whether they believe the exams should be postponed or done online if they cannot proceed on the scheduled date.
So far we have heard from Portlaoise CBS' Eamonn Delaney and Scoil Chriost Ri's Kate Corrigan.
Up next, is Mountrath CS student and Ballybrittas native Seth Burns Mooney.
1 – What is your daily routine at the moment?
My daily routine so far has been to get up at 9 o'clock, get some breakfast, go for a quick run or walk just to clear my head before study. I'd usually get back around 9.30am, shower and launch into some study by 10am.
We have a google classroom with assigned work to have done by a certain time, I'd get that done and out of the way with first which would take me up to around 4pm with one break just to snack.
After that I'd get my dinner and have a chat with my family for about two hours then get some study on the topics I feel need work on. Depending on my energy level it could be from an hour to two and half hours and I'd finish up with the books then.
I'd finish my night then watching a movie with the family or playing a game of Family Fortune if we don't get too competitive…
2- What supports have your school provided for you and have they been useful?
Our school have been very supportive so far. We have an app called Google Classroom which can be accessed online either so it's handy to use if you want to do it by laptop either.
Our teachers post work for us on that every day for every class and give us a time frame to have it done in. All of our teachers have been very understanding with us though if we struggle with the technology or have been loaded with work in other subjects once we get in contact with them by email and let them know we will have the work done for them but it may be a day or two after the time limit.
This even includes a PE classroom which is helping students to get exercise in every day just to clear the head as we all know it can be torture at time been locked up.
Our school has also kept in touch with us emailing us with newsletters and encouraging messages with some information regarding our general health and mental health.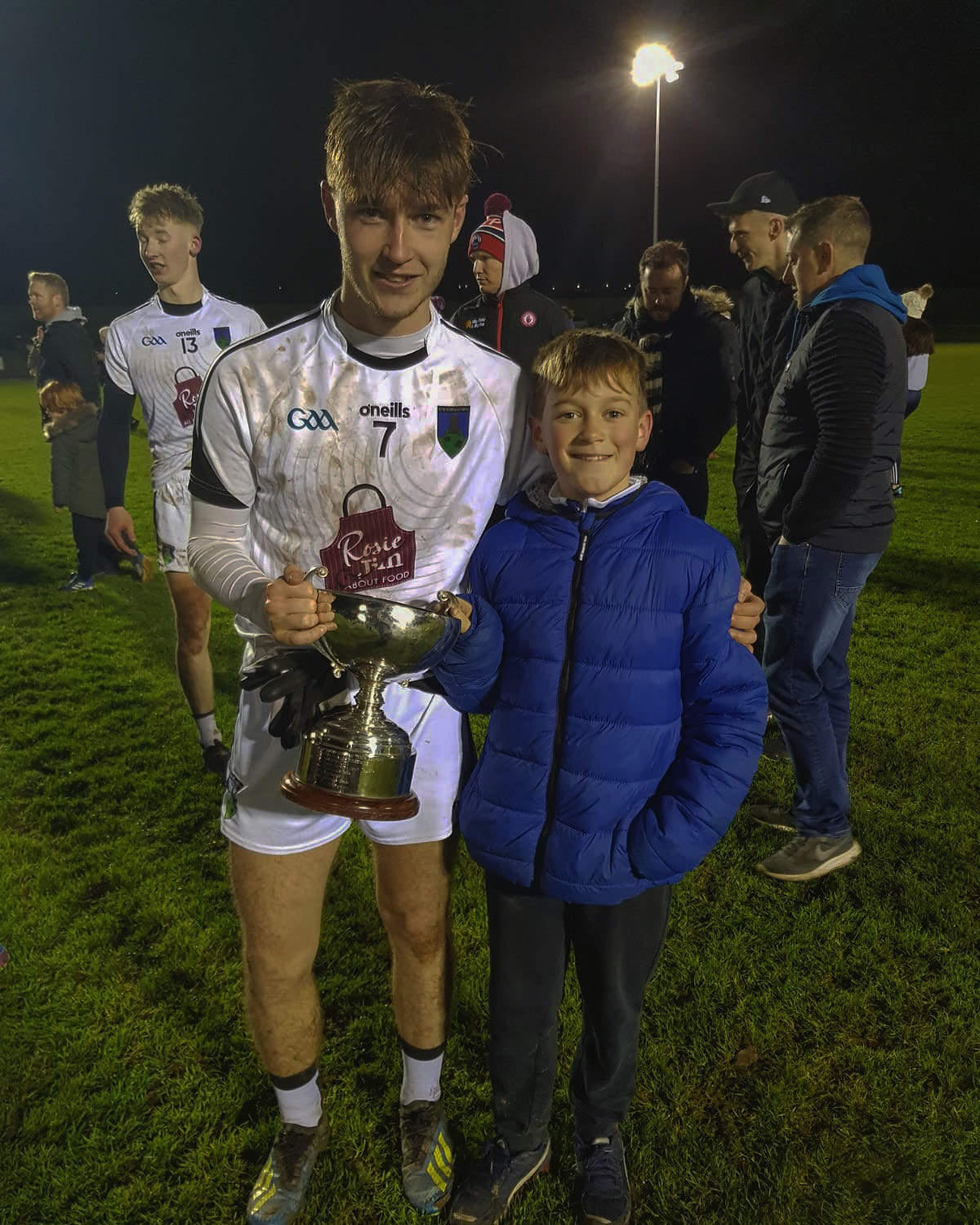 3 – Are you getting out for much exercise?
Yes I am getting in as much exercise as possible. Obviously football plays a big part in my life and having the pitch for the last two weeks has helped to get me out of the house even if it was just for an hour or two with a bag of footballs it did the world of good.
With the pitches being off limits now getting out and going for a run has been a lot tougher as there's no rewards for it by being able to kick a ball after but I'm still trying my best to get out and keep up the fitness for the football season. Probably wishful thinking though with the way things are going.
4 – How do you feel about the decision to scrap the oral/practical elements of some subjects and give everyone 100% across the board?
When I heard this at first I was delighted which I'm sure any student would be when they heard they had 40% in iris and 25% in French but the reality of it is it could work out as worse for us.
Many students who may not have even known one sraith pictiur have been rewarded marks for nothing which I don't think is fair on the students who have put in a lot more effort and even spent money on going to Gaeltachts etc.
This could even affect the bell curve for our leaving cert as everyone is starting off at 40% but it was probably the best of the worst outcomes we could have.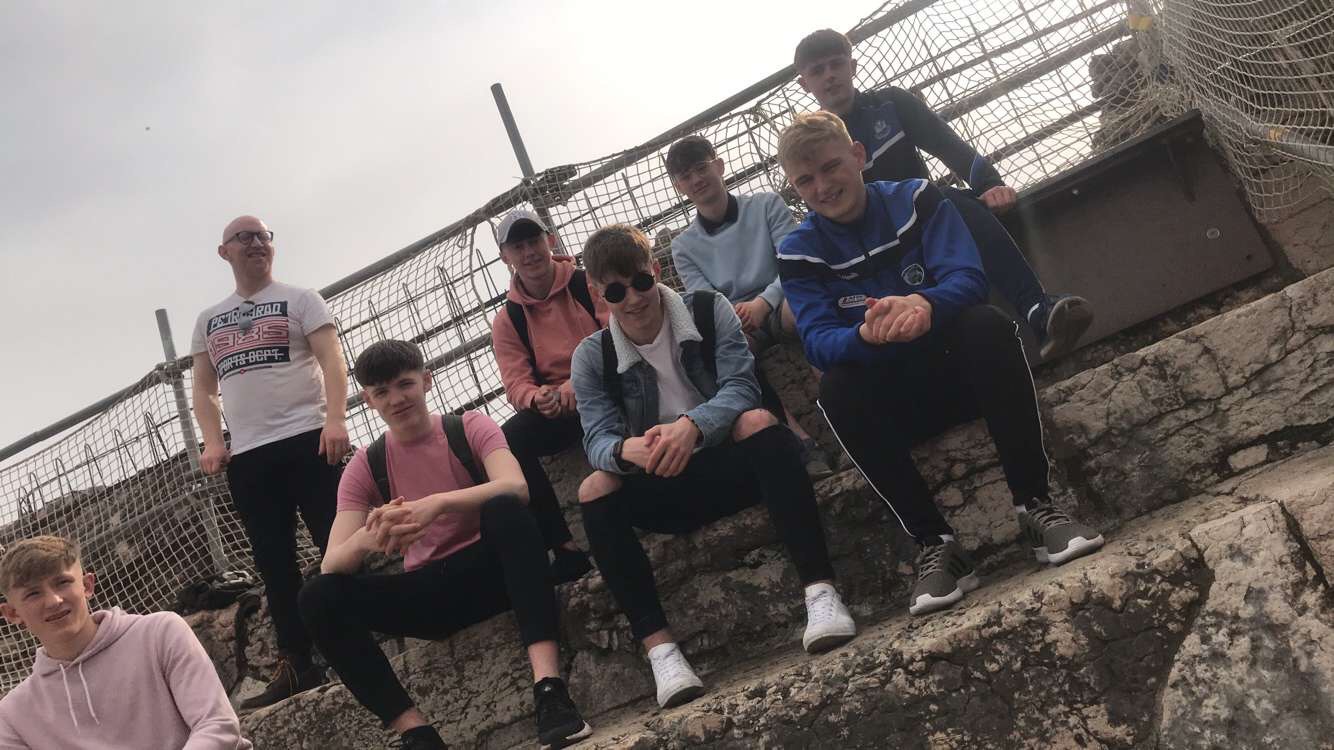 5 – Do you find it hard to motivate yourself to study for the exams as it is unclear if the exams will even go ahead as currently scheduled?
I find it hard at times to motivate myself as you have a lot of people around you telling you there's no way the leaving cert is going to go ahead or it'll be pushed back.
The fact you are surrounded with PlayStation, sunny weather and Disney+ now too it makes it hard enough as it is but when you hear all the fake news it makes it a lot worse.
A lot of people would say to just block it out and ignore it but it's very hard done when your future is dependent on it. What I usually do to motivate myself is look at my calendar and count up the days until the Leaving Cert and when you do that you realize it really is only around the corner and if we are in school right now the leaving cert would be the only thing in our minds.
6 – Are you able to interact with your friends? And if so, how are you doing this?
Social media has really helped staying in contact with friends. Snapchat has been my main way of contacting all of my friends but you'd miss having the craic in school with them every now and then.
The fact it was just coming towards the end of the year too which would've been the best time of our six years of school is a bit of a let down. I'd ring my friends every now and then too using FaceTime or even just a phone call just to get a proper chat in. I miss all the boys but there will be plenty of time after all this peels over.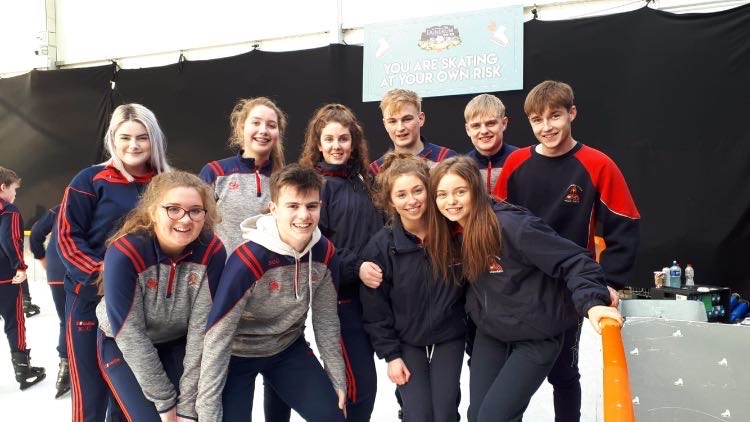 7 – How do feel young people are being portrayed in the media at the moment? They are being blamed a lot for ignoring social distancing guidelines. Do you believe this is a fair criticism?
Personally I think a lot of stuff on social media is causing more problems than what's necessary. Every day you go onto twitter or Facebook there's always a new story going around and no one knows if it's true or not and it's causing a lot of stress for people.
I think if the good news was spread more often it would bring a more positive attitude towards the situation but everyone is just bringing down each other by spreading all the negative stuff around.
I think people may not realize how serious the issue actually is as of yet and are not applying to the guidelines as they feel they are safe but it's the people that are worried that are taking precaution and I feel the more criticism that is shared on social media regarding the safety guidelines will encourage people to actually apply to them.
8 – If the Coronavirus crisis continues and you can't sit your exams in June, do you think they should be postponed or should exams be facilitated online?
I think the only fair option would be to postpone the leaving cert if it cannot go ahead but realistically the time frame to get everything done with colleges is not enough.
I really don't know what would happen if the leaving cert couldn't go ahead but I don't think there is any fair way of doing it if it did happen. Doing it online would be an easy way for people to cheat and based on past assessments would not be a fair result either due to cheating in past exams also.
9 – Anything else you would like to add?
Just to anyone that's worried or feeling the pressure that we are all in the same boat and to take it day by day.
SEE ALSO – Coronavirus cases in Ireland go above 3,000 and 17 more deaths