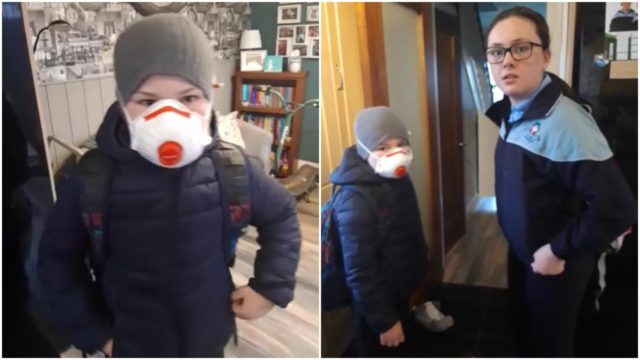 Oh this is so cruel – and very funny at the same time.
Today is April Fool's Day, for those of you that didn't know, and it is traditionally a day where people play pranks on each other.
Some work very well but are seldom captured on camera – but this one was.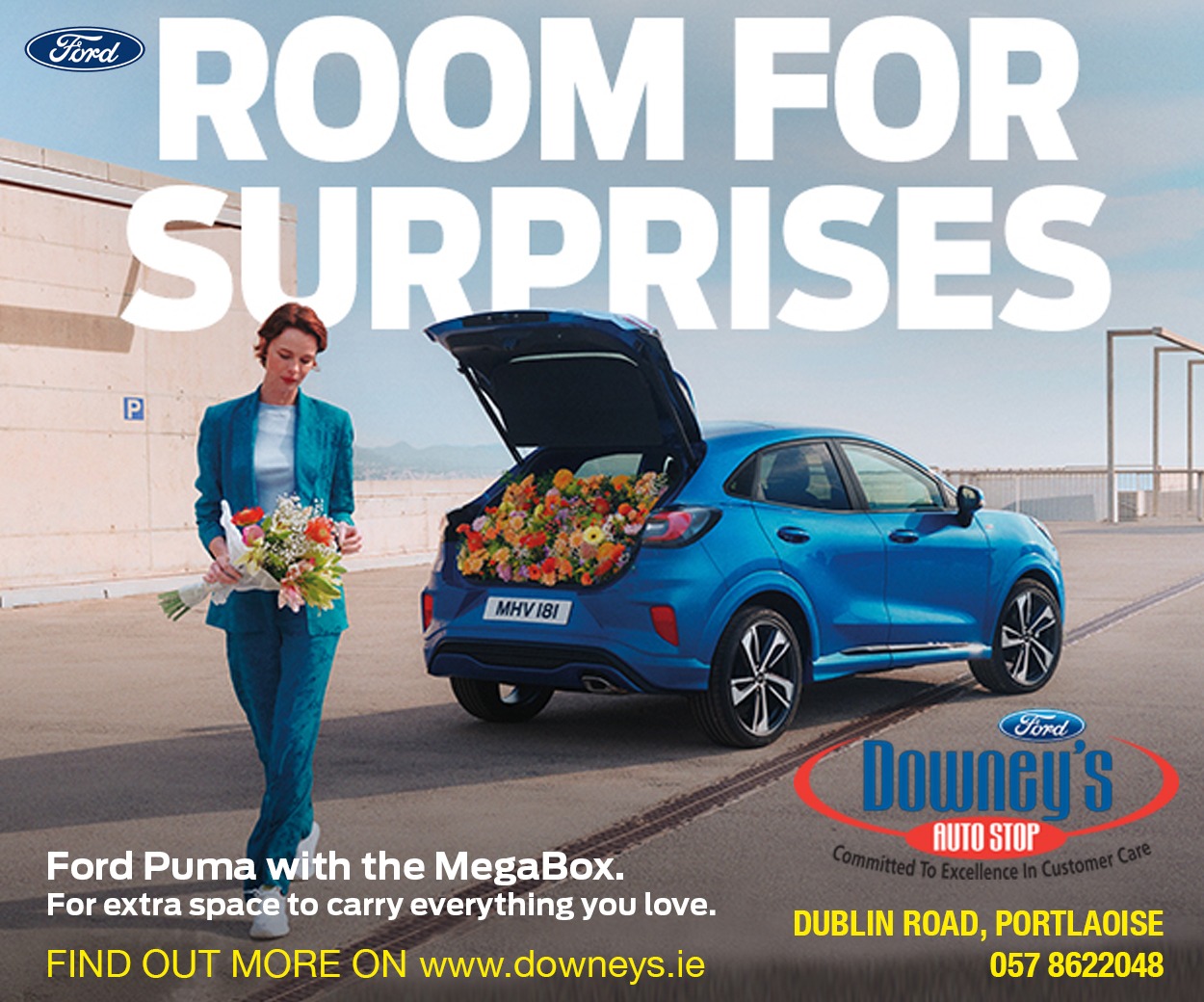 Ratheniska mammy Alice Cahill, who is originally from Donegal and married to carpenter Jamie, decided to fool her children James and Katie.
She got them up at the crack of dawn and managed to convince them that the schools had decided to reopen.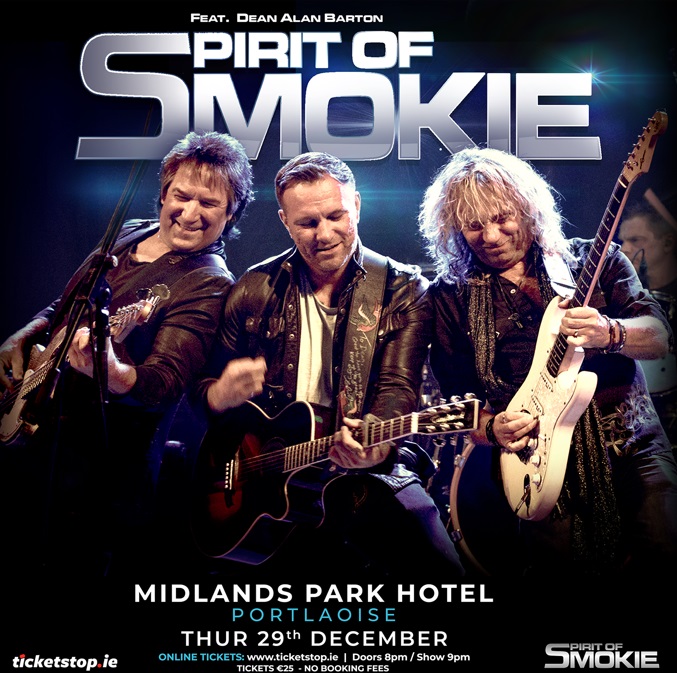 The decision, she told them, had been made late last night and now they were very late.
A mad scramble ensued to get to Portlaoise school Holy Family in time with James deciding to wear a mask.
Alice kept the prank going all the way to the car where she revealed to her children that it was in fact an April Fool.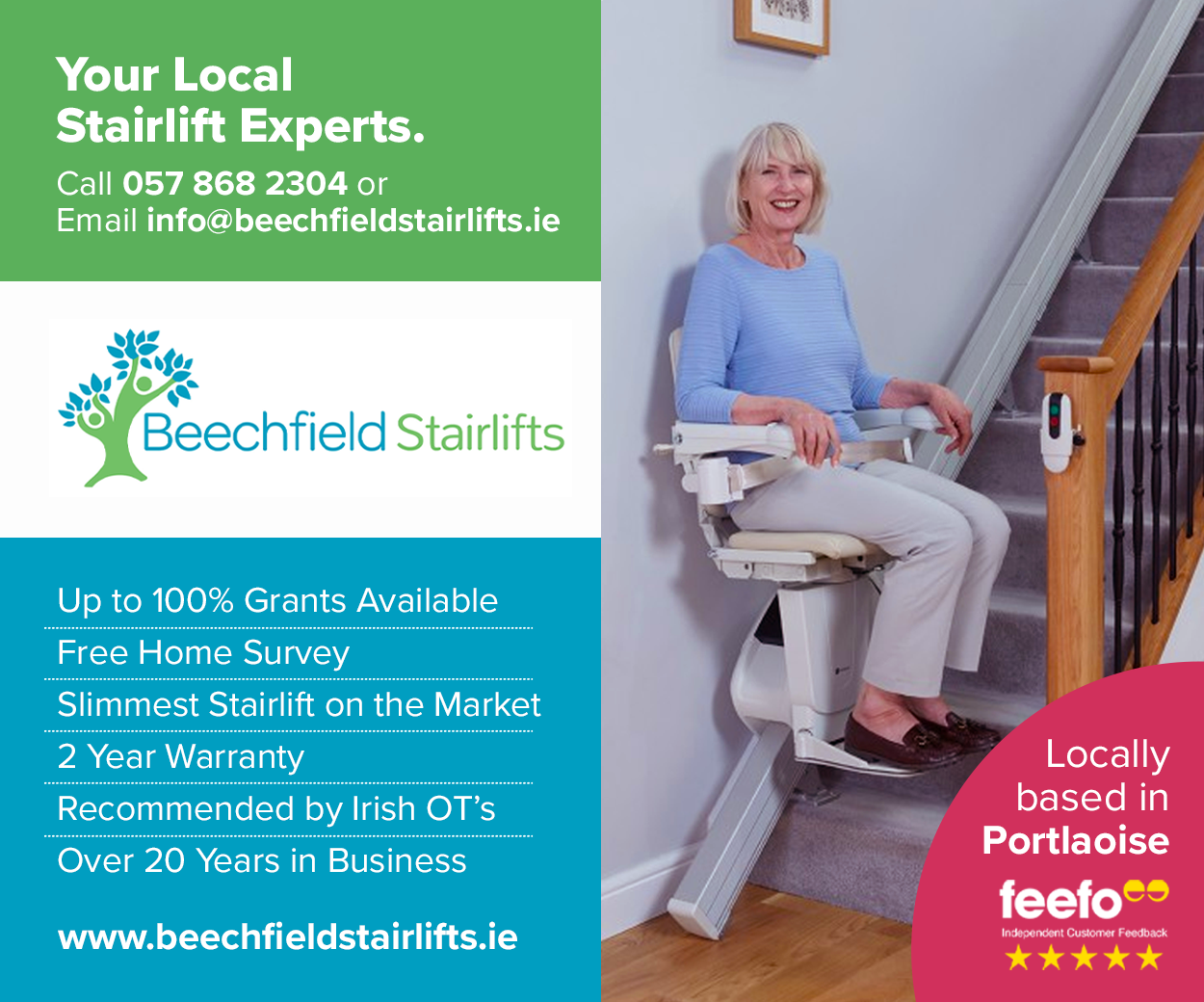 And their reactions are great!
Fair play to Alice, James and Katie Cahill for giving us all a great laugh today.
Check out the video below:
SEE ALSO – LTinder – New LaoisToday dating app launched for Laois people looking for love