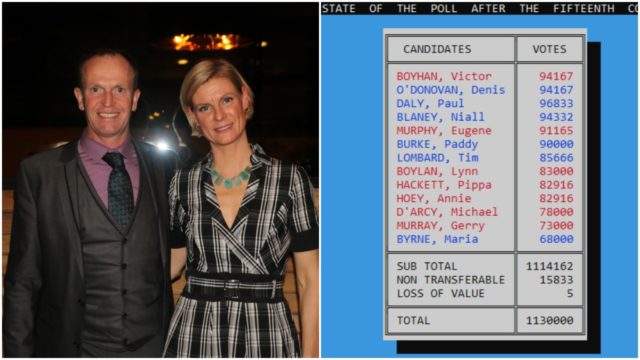 The Seanad elections are ongoing at the moment and the counts for the different electoral districts are underway.
A total of 43 senators will be elected by the end of the week in five different panels plus six senators on the two university panels.
The Cultural and Educational panel, which had five seats available, concluded on Monday and saw the election of Fintan Warfield (Sinn Féin), Sean Kyne (Fine Gael), John McGahon (Fine Gael), Lisa Chambers (Fianna Fáil) and Malcolm Byrne (Fianna Fáil). Mayo's Saoirse McHugh of the Green Party missed out on the last seat despite finishing second on first preference votes.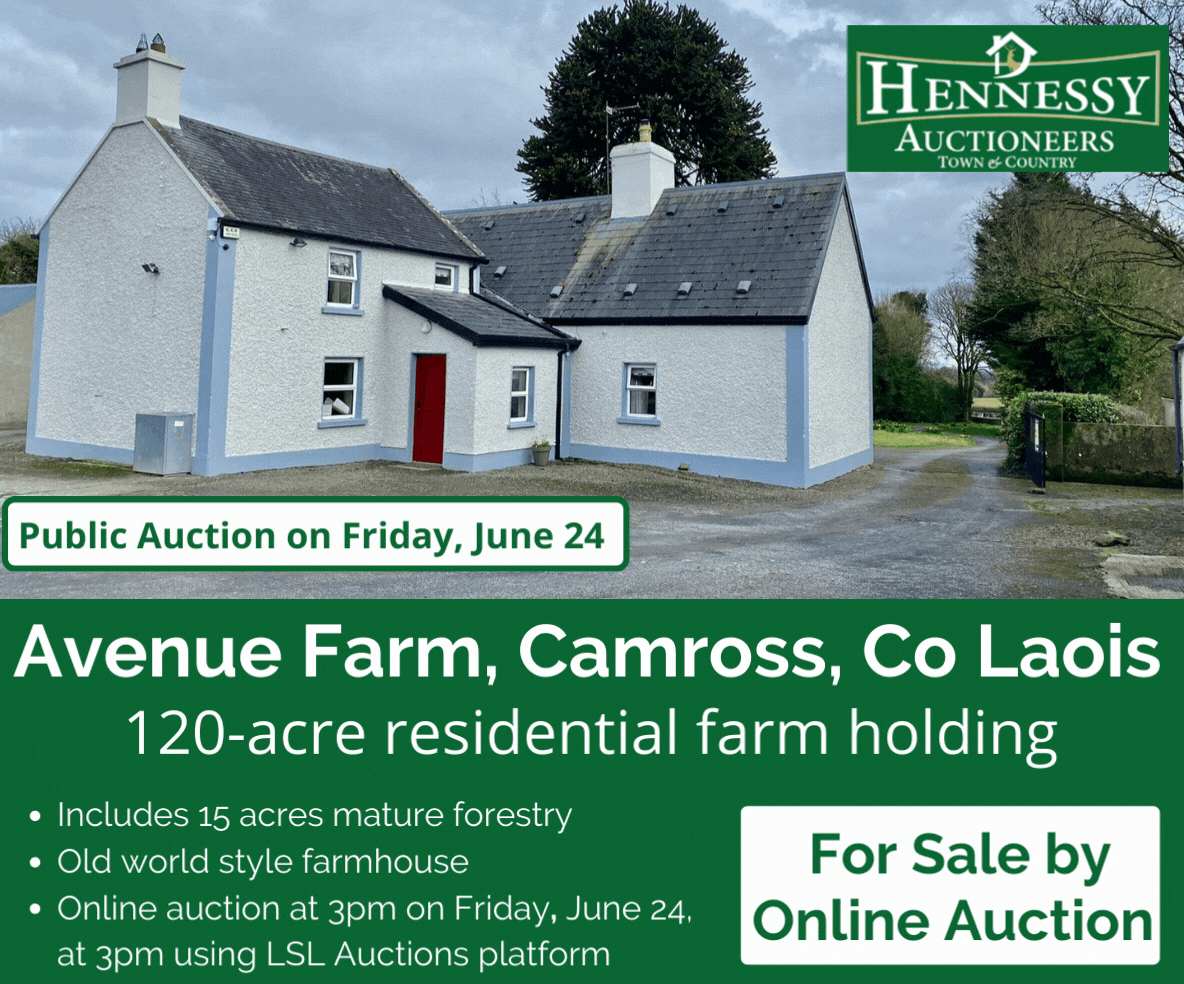 And now the Agricultural (11 seats), Labour (11 seats), Industrial and Commercial (9 seats) and Administrative (7 seats) panels will be filled.
Counting is taking place on the Agricultural panel at the moment where there is considerable local interest in the field – with the quota at 94,167.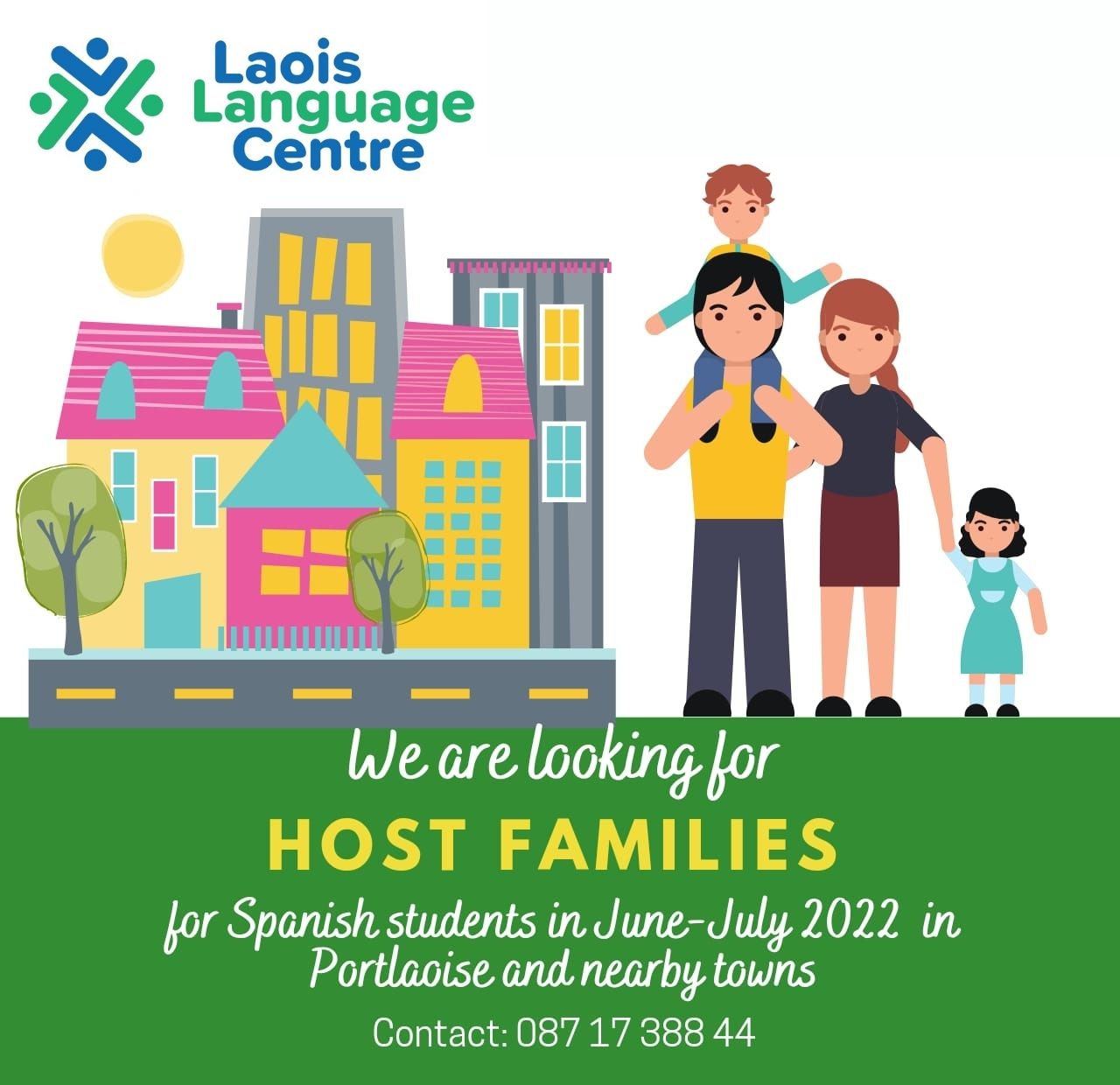 We had 15 counts so far and four of the 11 available seats have been filled.
Nine candidates are now battling it out for the remaining seven seats and The Green Party's Pippa Hackett from Geashill, who finished sixth in the 2020 Laois-Offaly General Election, is well in the hunt.
Pippa was originally elected to the Seanad last November in a by-election following the elected of Grace O'Sullivan to Europe. She had been first elected to Offaly County Council last May.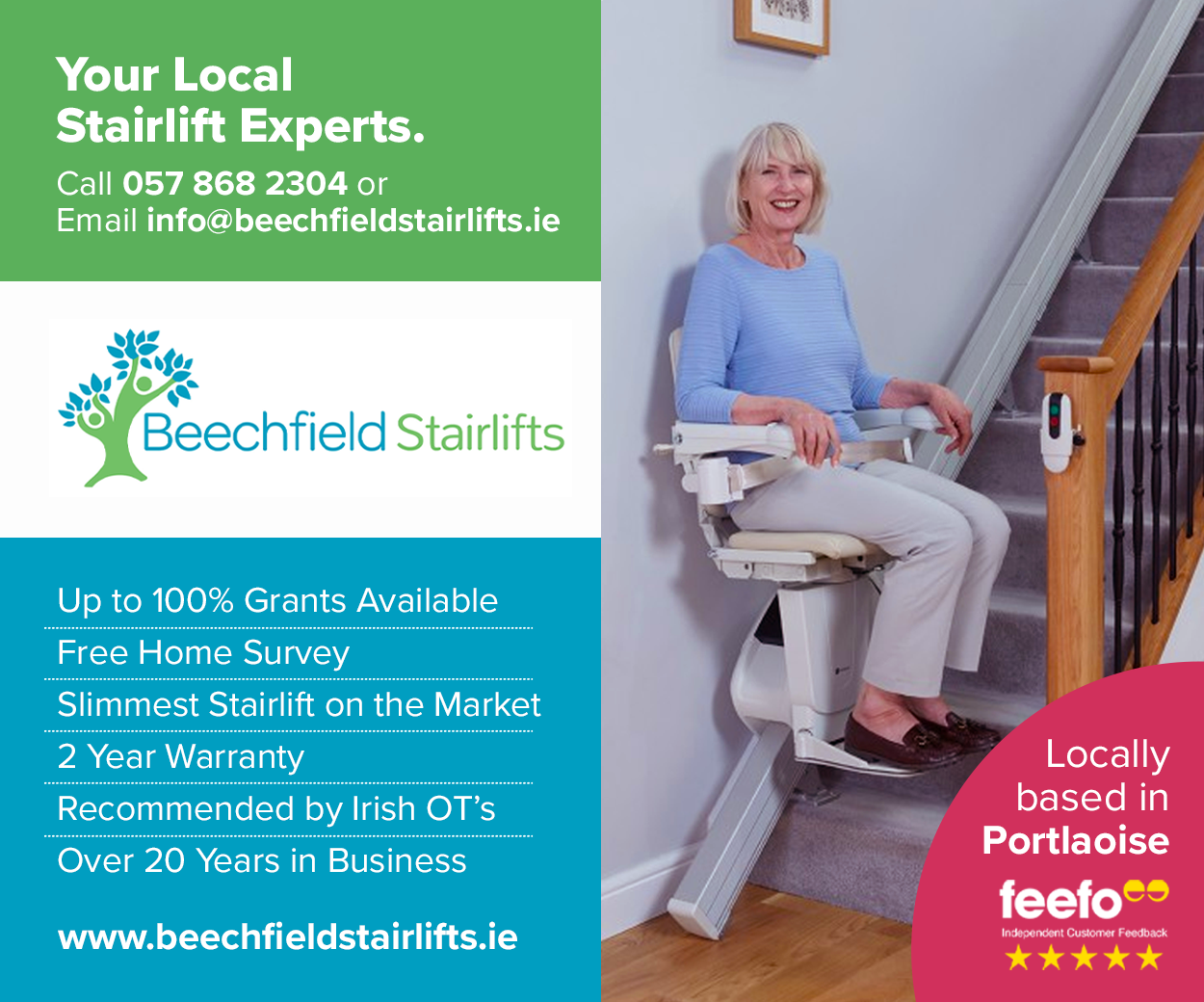 One vote represents 1,000 votes here (as transfers would have to be done in fractions otherwise) and votes are cast by county and city councillors, TDs and outgoing senators.
Dermot Cantillon, who owns Tinakill stud in Coolrain near Camross, received 27 first preference votes – or 27,000 as it reads.
Meanwhile, Green Party Laois-Offaly General Election 2020 candidate Pippa Hackett, an outgoing senator herself after her co-option last year, fared much better.
She received 76 votes, or 76,000, which left her just 19 short of the quota and in fourth place overall after the first count.
Neither Cantillon or Hackett picked up another vote until the fifth count which saw the elimination of sitting Independent Senator Ian Marshall.
One of his eleven available votes went to the Geashill woman to move her onto 77,000.
The first person to be elected here was outgoing Independent Senator Victor Boyhan who reached the quota after the sixth count.
Cantillon survived until the eighth count when he was eliminated on 30 votes, or 30,000, and his votes were duly distributed.
Pippa Hackett picked up two of these to leave her on 79,000 – just 15 votes short of the quota.
The ninth count saw Kevin O'Keeffe eliminated and two of his votes went to Hackett to move her to 81,000. His votes also elected Fianna Fail outgoing Senator Denis O'Donovan.
Denis O'Donovan (Fianna Fail) was elected on the tenth count while former Carlow-Kilkenny Fine Gael TD Pat Deering was eliminated on the eleventh count.
Donegal independent Brian O'Domhnaill's 13 year tenure as a Senator ended after the twelfth count when he was eliminated with Fine Gael Councillor for Galway Aisling Dolan going on the 13th count.
The distribution of her votes on the 14th count saw nobody elected and that meant Fianna Fail Cllr for Cavan Shane Reilly was gone.
The 15th count, which saw the distribution of his votes, resulted in outgoing Fianna Fail Senator Paul Daly retaining his seat and fellow Fianna Fail candidate, Donegal's Niall Blaney who was a TD, gain a seat.
Pippa Hackett gained 918 votes there and now 82,916. She is currently in fifth place of the remaining nine candidates and if she can stay there tomorrow, she will be elected at some point.
Counting will resume at 9.30am in the morning with the surplus of Paul Daly to be distributed first.
When the Agricultural panel, counting will start for the Labour panel at 2.30pm today. There is no local candidate in that panel but there is in the Industrial and Commercial Panel in the guise of Athy-based Labour councillor Mark Wall, who was a General Election candidate in Kildare South in the recent General Election. Counting for that panel gets underway on Thursday at 9.30am.
And voting in the Administrative panel begins at 11.30am on Friday where former Kildare South Fianna Fáil TD Fiona O'Loughlin is a candidate as well as Portarlington resident Salome Mbugua Henry, who is the Irish Human Rights & Equality Commissioner and founder of AkiDwA – the Migrant Women's Network in Ireland. Salome is originally from Kenya but has been living in Ireland for 22 years.
SEE ALSO – Coronavirus cases in Ireland go above 3,000 and 17 more deaths