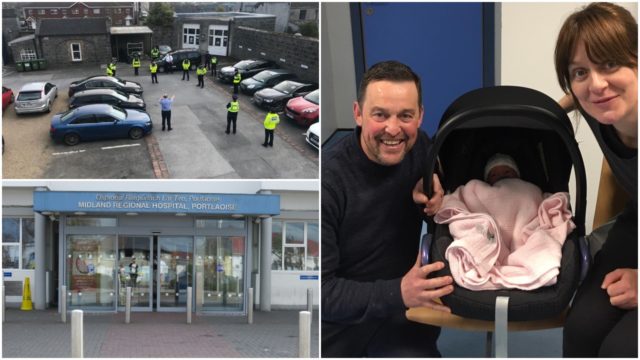 A Laois Dad and Mam have praised the compassion and kind nature of a local Garda following the birth of their daughter.
John and Teresa O'Neill, from Portlaoise, had baby Jana more than two weeks ago in Portlaoise Hospital.
However, as Jana arrived into this world a little early, after 34 weeks to be precise, she had to spend the first couple of weeks of her life in the care of the nurses and doctors in Portlaoise.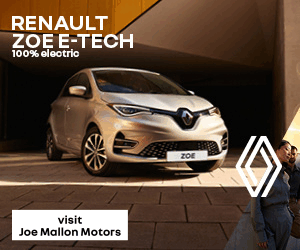 Due to the Coronavirus outbreak, Dad John was not allowed into the hospital at all to visit Jana and before she returned home for the first time yesterday, he had not seen his daughter since the day she was born.
Mam Teresa was allowed in but only briefly and mainly to breastfeed her newborn baby.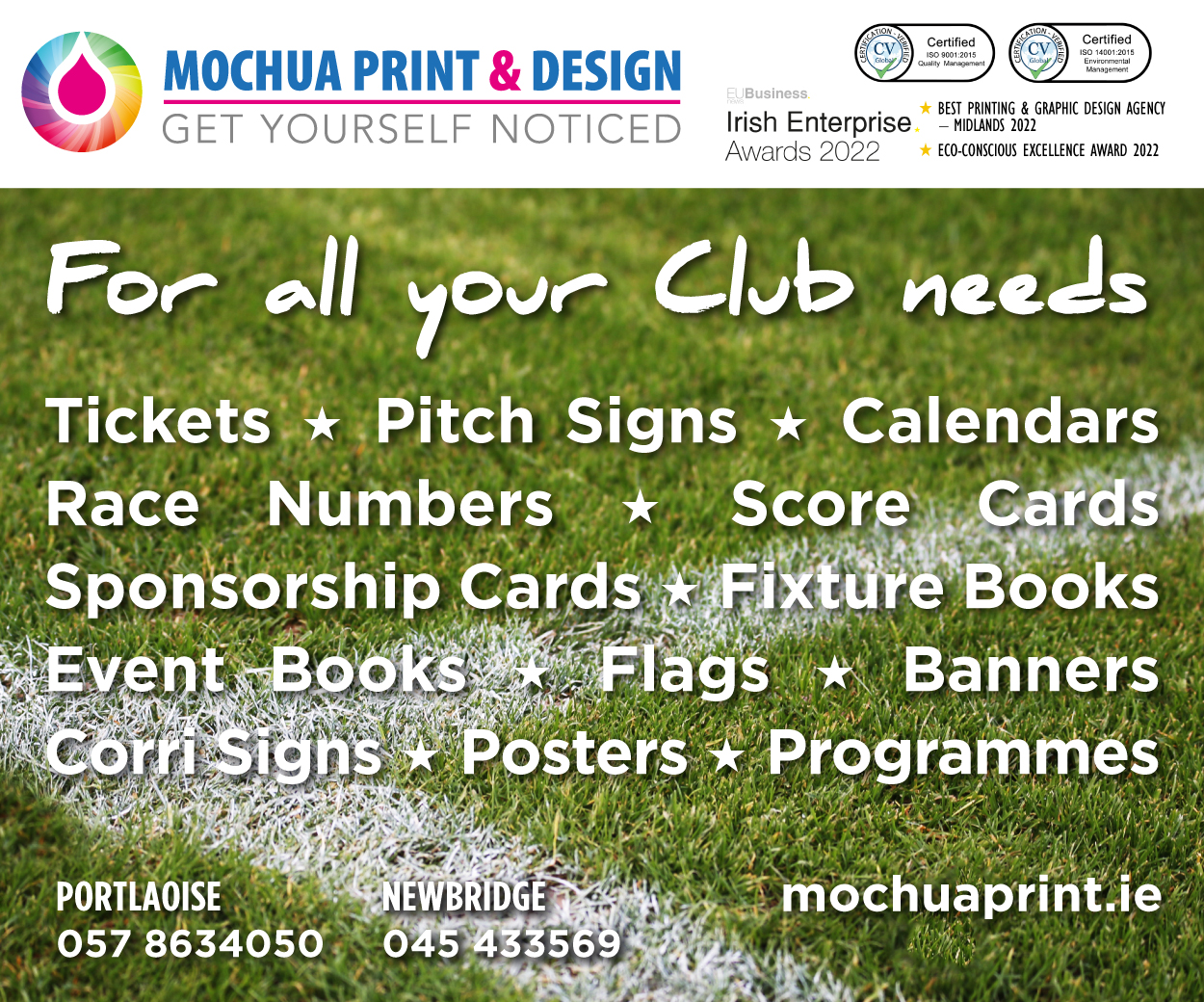 This was a very stressful time for the family as although Jana was receiving brilliant care in the baby unit, leaving her behind each night was very difficult.
And on Saturday night, as Teresa made her way home, she was stopped at a checkpoint by a member of Portlaoise Garda Station.
Husband John explains how, when explaining where she was coming from, Teresa became upset and Garda Sebastian Pychynski did a fantastic job to comfort her.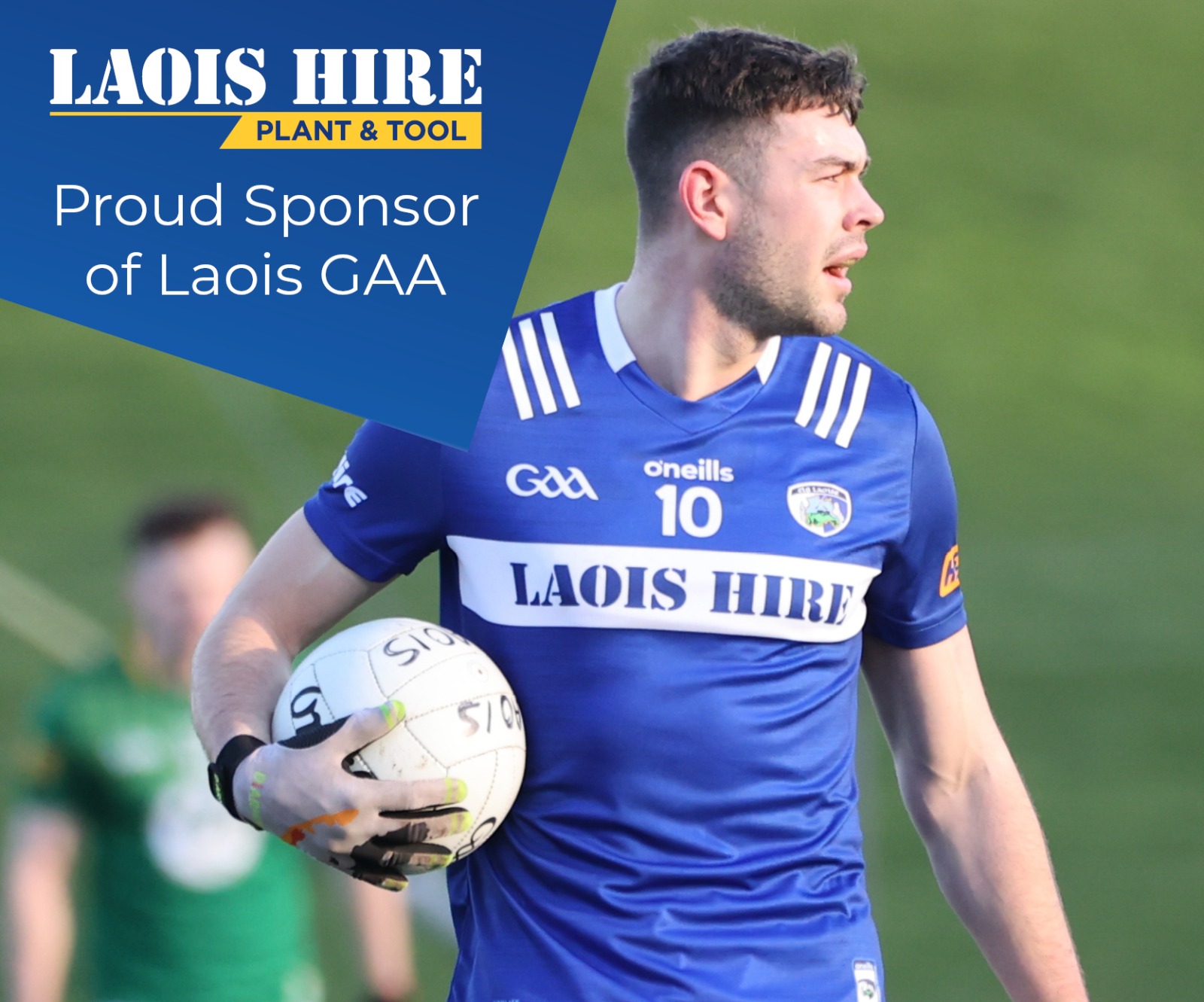 John said: "On Saturday night, Teresa was upset because Jana was awake and she felt she was leaving the child behind. All the emotions that go with motherhood.
"Teresa was upset and she was coming down the Stradbally Road where, just outside Bradshaws, there was a Garda checkpoint.
"This Garda pulled my wife and asked her where she was coming from. She began to explain the situation and then all of a sudden she started to cry.
"The Garda immediately stepped in, not just as a Garda, but as a father and a husband, and he took the human side of this.
"He reassured my wife that everything was going to be OK. He spoke to her for a number of minutes and explained how he had his own child who, he explained, had spent time in hospital too.
"He fully understood what she was going through not just as a Garda, but as a parent too.
"He then told Teresa that if she was nervous of going into crowds, given the current situation with the Coronavirus, and if something needed to be delivered up to the hospital, not to hesitate to ring the Garda Station.
"He told Teresa they would come to our home and deliver whatever she needed immediately."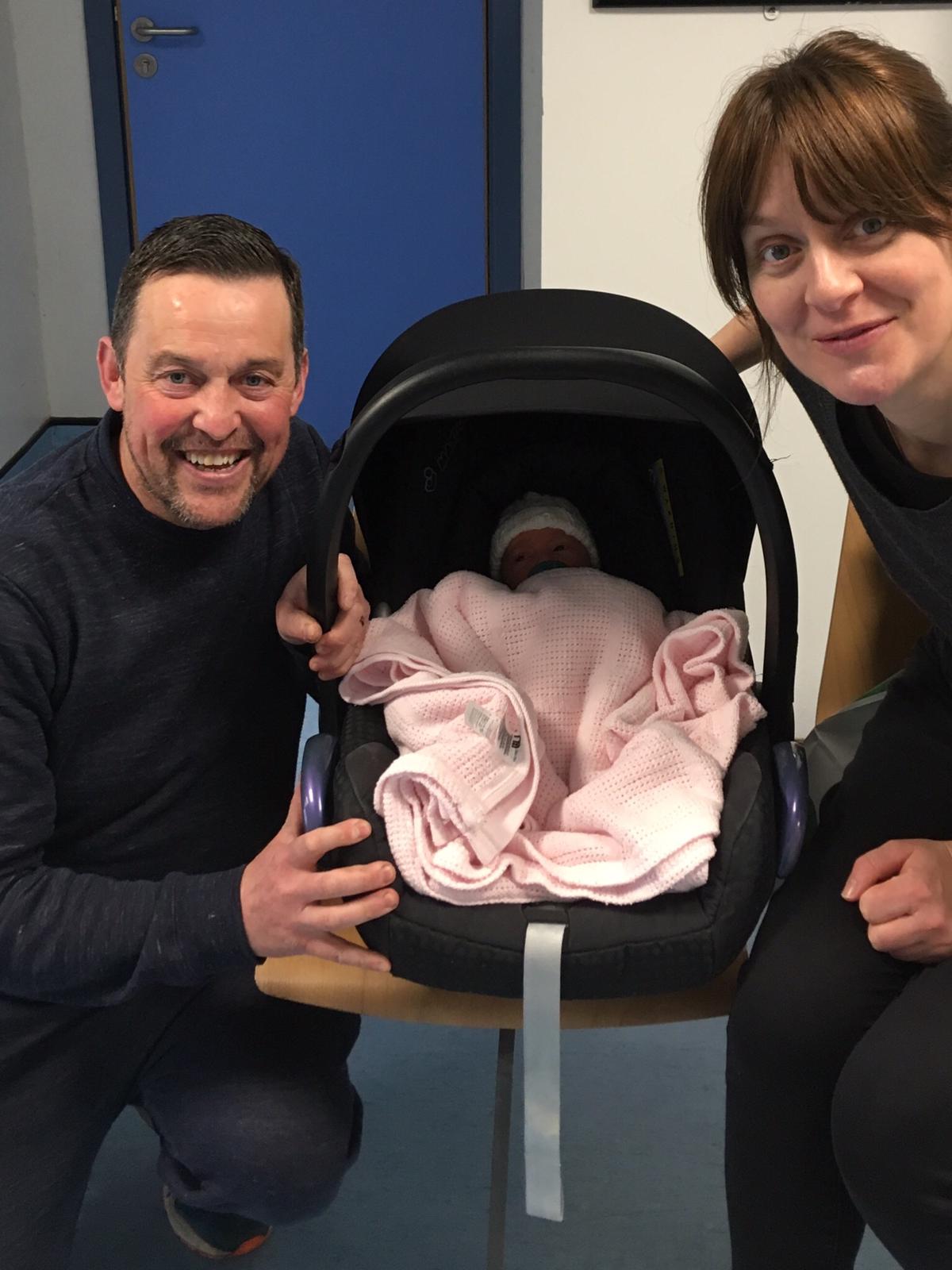 John, on hearing what had happened from his wife, subsequently rang Portlaoise Garda Station to report his gratitude for how one of their officers had treated his wife.
He said: "I called them up straight away to make sure that his boss knew exactly the type of person that he had representing him on the street.
"They should be very proud that they have someone under him that serves like that.
"Sebastian is a credit to the Gardai."
John also paid tribute to Portlaoise Hospital for the care that they showed Teresa and baby Jana over the last month.
He said: "I want to also mention the maternity unit in Portlaoise Hospital and indeed all of their staff.
"Jana was in their care for the last two weeks but before that Teresa had to be hospitalised for two weeks before the birth as she had preeclampsia.
"Like us all, they are operating in extraordinary times due to the Coronavirus but they do their job incredibly well and we were so lucky to receive the highest standard of care.
"We are all home safe now and I can never thank them enough for all they did for us."
SEE ALSO – 212 new cases of Coronavirus cases in Ireland as deaths on the island go above 100