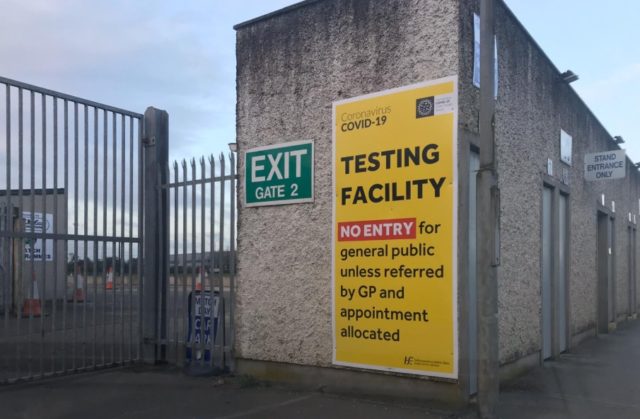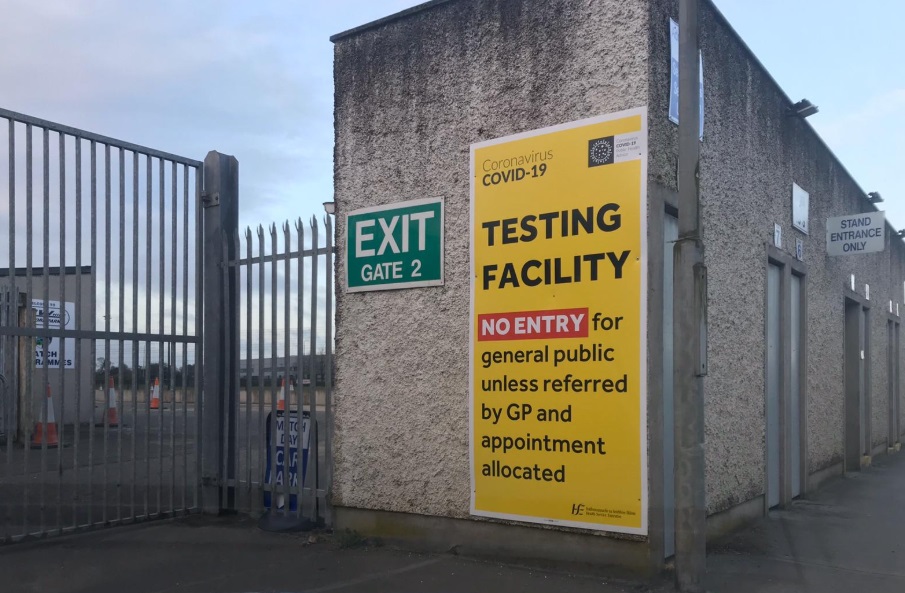 Eight days ago, Laois GAA announced that the LOETB Centre of Excellence beside MW Hire O'Moore Park was going to be used as a drive-thru testing facility.
Passers by could see the ground being transformed into a testing facility and that work was completed, more or less, after that announcement on March 24. It is also understood that Laois GAA agreed to provide the facility to the HSE about a week earlier, around St Patrick's Day, March 17.
From the road it appears that six or eight testing bays have been set up, similar to what is in operation in Tullamore. They are located directly behind the O'Moore Park stand in the car park of the Centre of Excellence.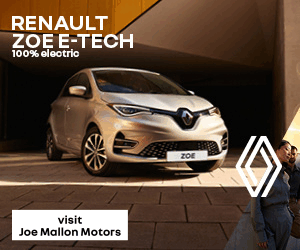 However, the gates to the grounds remain locked and not a single test has been carried out.
Neither the HSE nor the Department of Health responded to questions from LaoisToday on why this is the case.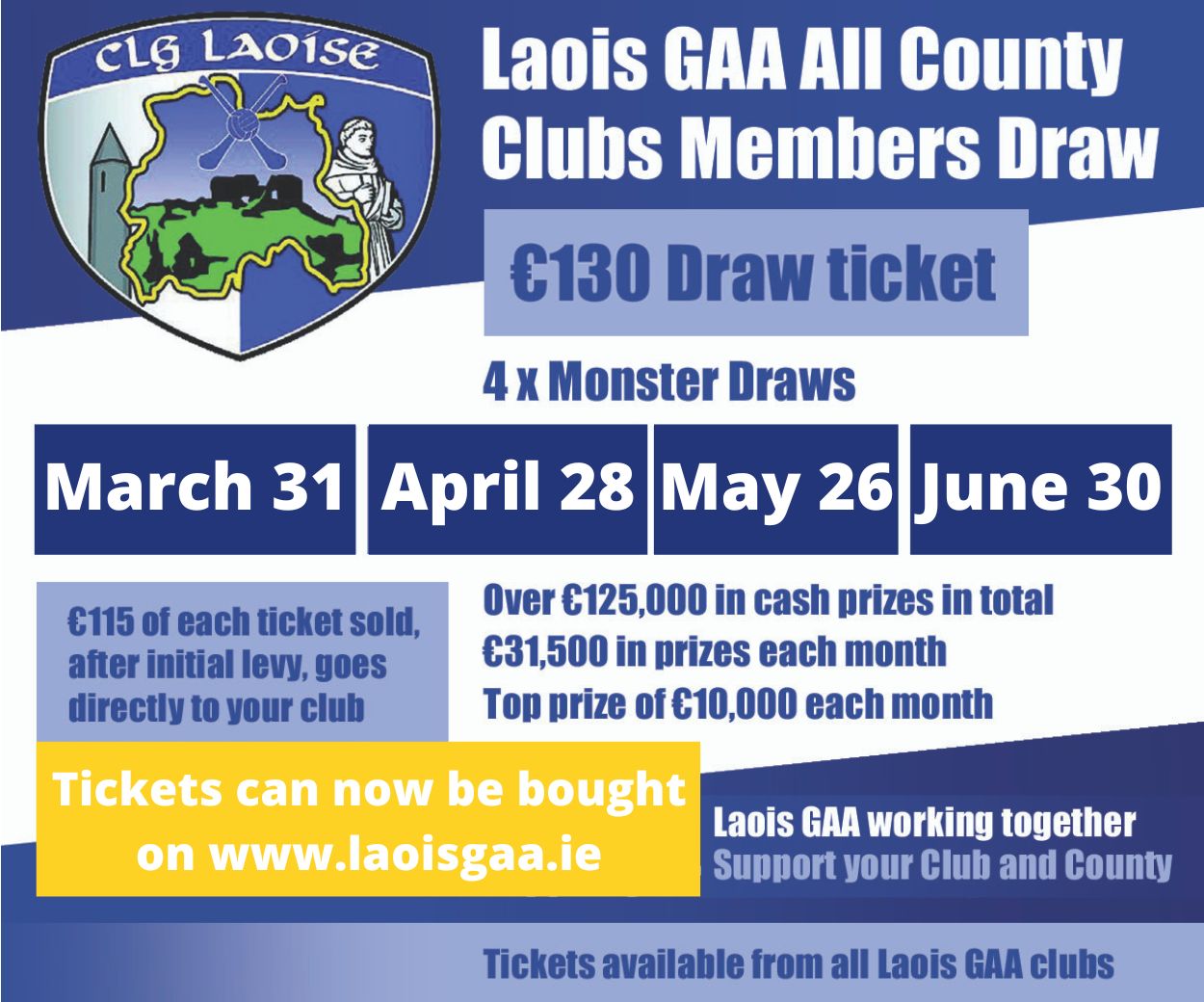 However, statements made by Taoiseach Leo Varadkar and HSE CEO Paul Reid seem to shed some light on why, eight days after it was handed over, the drive-thru facility has not yet opened.
At one point it was envisaged that Ireland would be carrying out 15,000 Coronavirus tests per day but, a Department of Health official confirmed on Tuesday that they are only completing around 1,500.
Dr Cillian De Gascun, head of the National Virus Reference Laboratory (NVRL) and chair of the State's Covid-19 expert advisory group, said the reason for this is down to a lack of testing kits and a lack of 'reagents' for laboratories.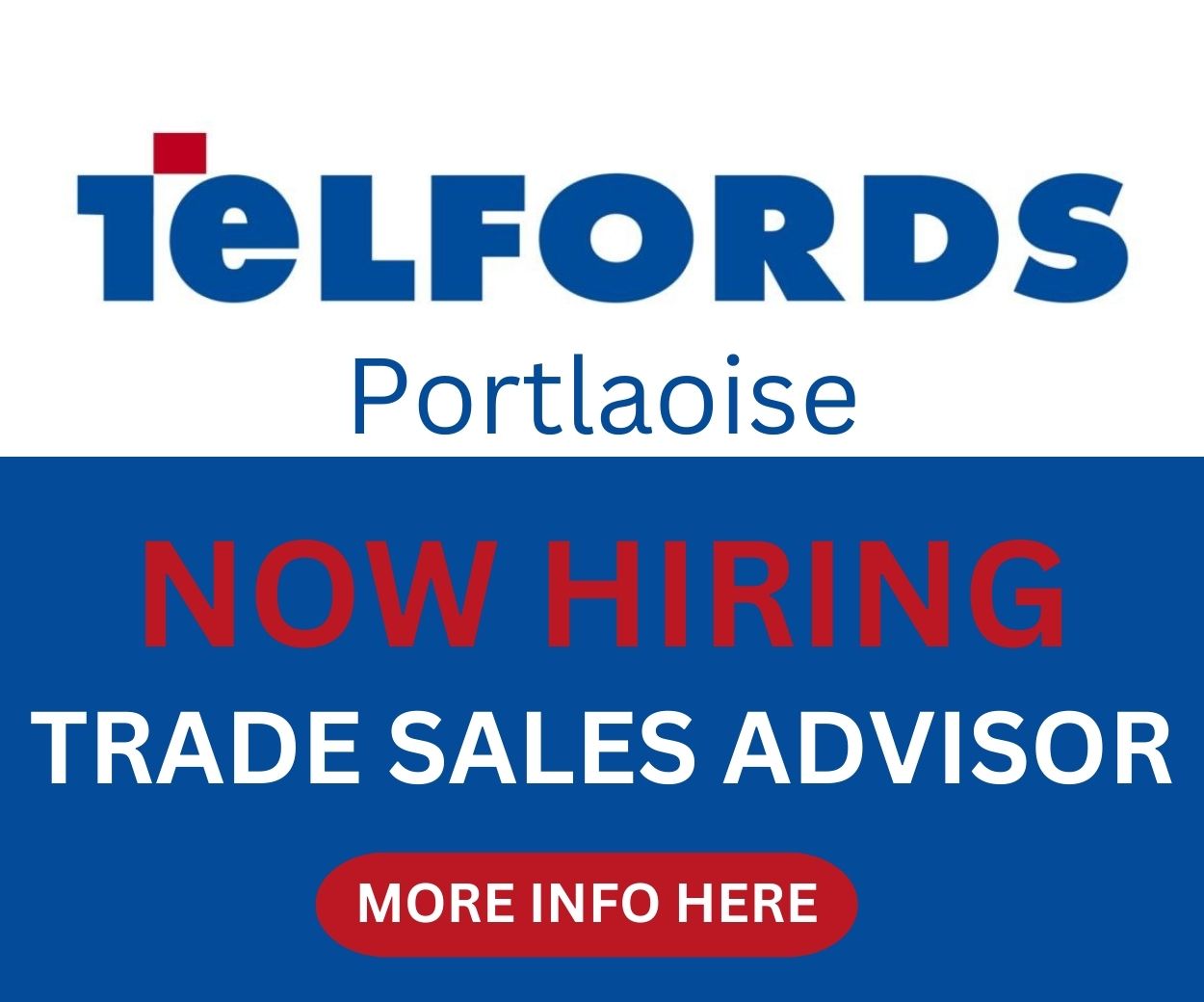 Paul Reid tweeted last night and said: "In a short time we have scaled up on, testing centres, testing kits, contact tracers, nbr of labs, hospital beds, ICU, ventilators, PPE and staff.
"Our current major issue is "reagents" for labs. A worldwide shortage. We are working hard to fix this. Bear with us."
Speaking after a tour of a new Covid-19 isolation and step down facility at the Citywest hotel and conference centre in Dublin, Leo Varadkar said that Ireland remained one of the "top tier countries in the world" when it came to testing and it had scaled up contact tracing.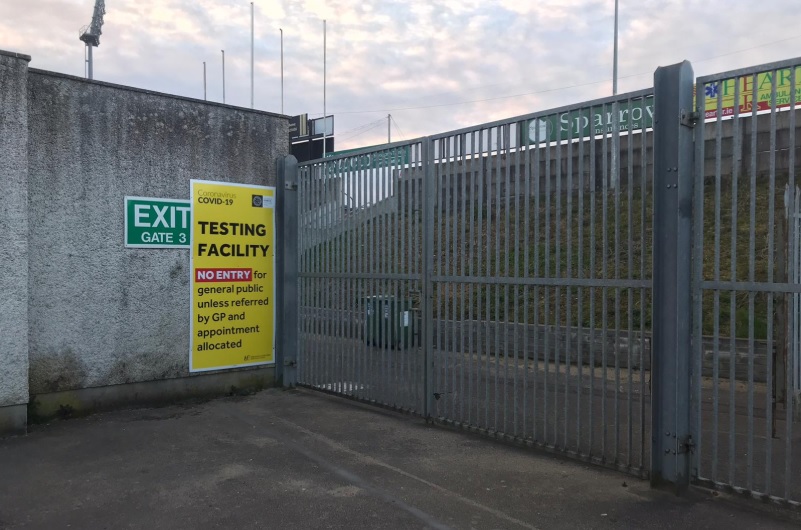 "The current major cause of delay is a shortage of reagents and a shortage of testing kits. We'd expect to have more reagents probably next week.
"But there are going to be bumps in the road and delays at different times."
Speaking at last night's Department of Health briefing, Dr Ronan Glynn, deputy Chief Medical Officer, said that testing will be "ramped up" over the next ten days to two weeks, meaning that more tests than are being carried out at the moment will be performed.
While the aforementioned HSE CEO Paul Reid confirmed to RTE that the HSE has secured a contract to have 100,000 Covid-19 testing kits delivered each week.
Whether this means that the Laois testing centre will open for tests or not, remains to be seen.
At present, LaoisToday understands that the majority of people in Laois who are put forward for a test are being sent to the drive-thru facility in Tullamore.
SEE ALSO – 212 new cases of Coronavirus cases in Ireland as deaths on the island go above 100