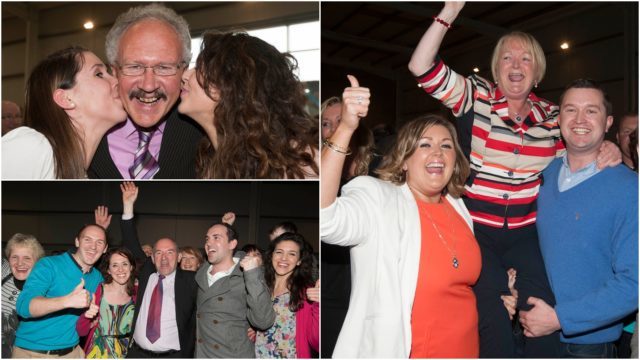 This piece by John Whelan originally featured on LaoisToday on April 28, 2019, ahead of the Local Elections.
---
In the biggest blow to local government in forty years and the greatest damage inflicted on Councils since the abolition of domestic rates by Jack Lynch in 1977, most of the casualties in the last local elections in 2014 occurred even before a single vote was cast.
In an irresponsible act of wanton political vandalism masquerading as reform and in a sop to an understandably cynical electorate still baying for blood in the aftermath of the banking crisis, the bailout and subsequent recession, the Fine Gael-Labour coalition offered up councillors as a sacrifice at the altar of populism.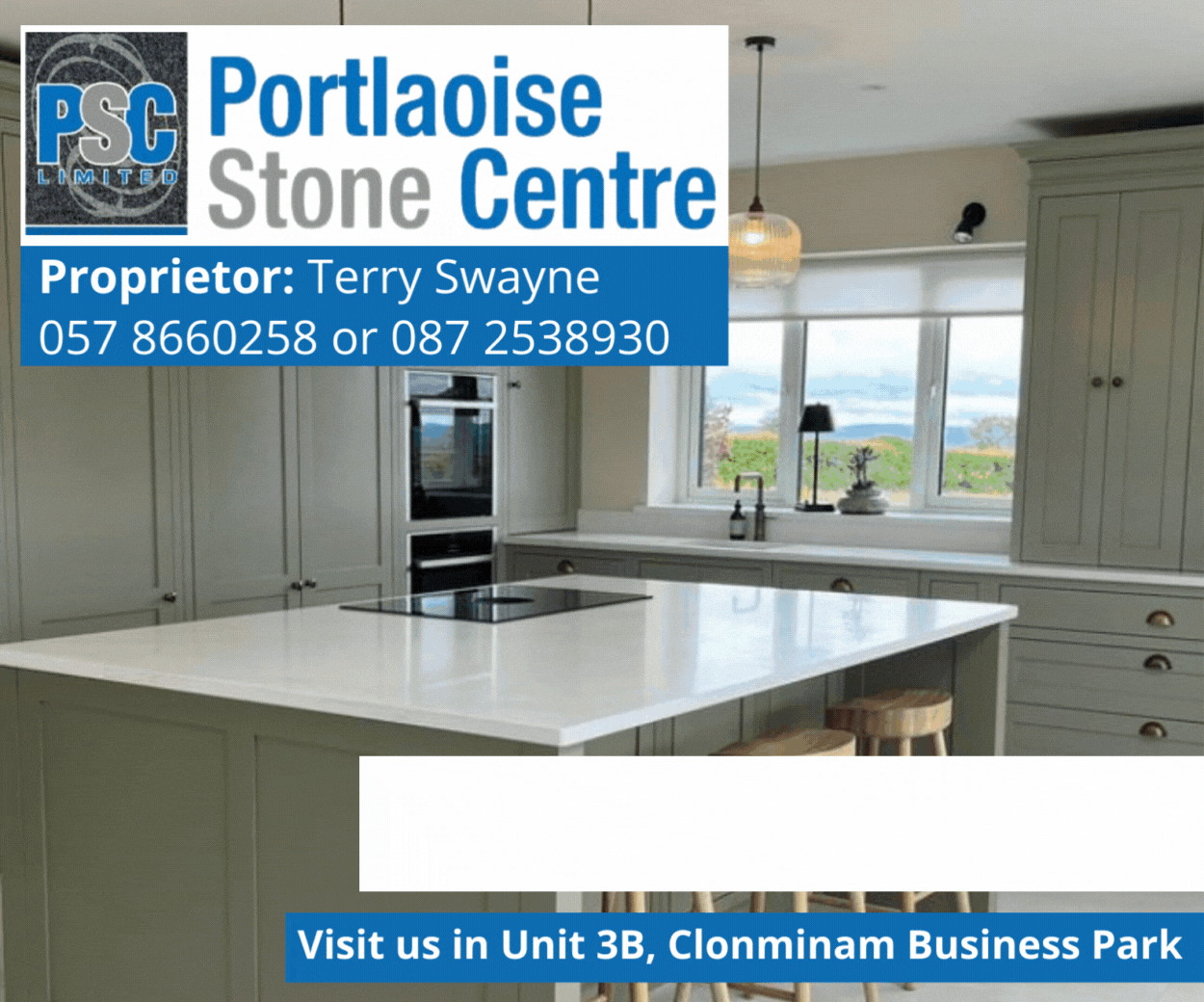 Ministers Phil Hogan and Brendan Howlin were the architects of this so called reform which has done irreparable damage to local democracy.
They threw in a handful of eight Dáil seats for good measure as a further part of the token cutbacks, reducing the number of TDs to 158 from 166 and also offered up the Senate to distract the madding crowd.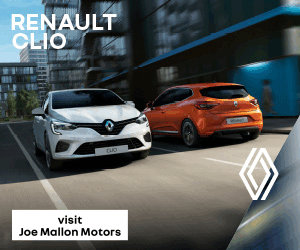 The latter move was rejected by a more sober electorate in a referendum in October 2013, albeit by a margin of less than 2%.
The worst damage of all was the outright abolition of town councils and the slashing of county councillor numbers across the board ostensibly based on a per capita representation review.
Laois lost out badly.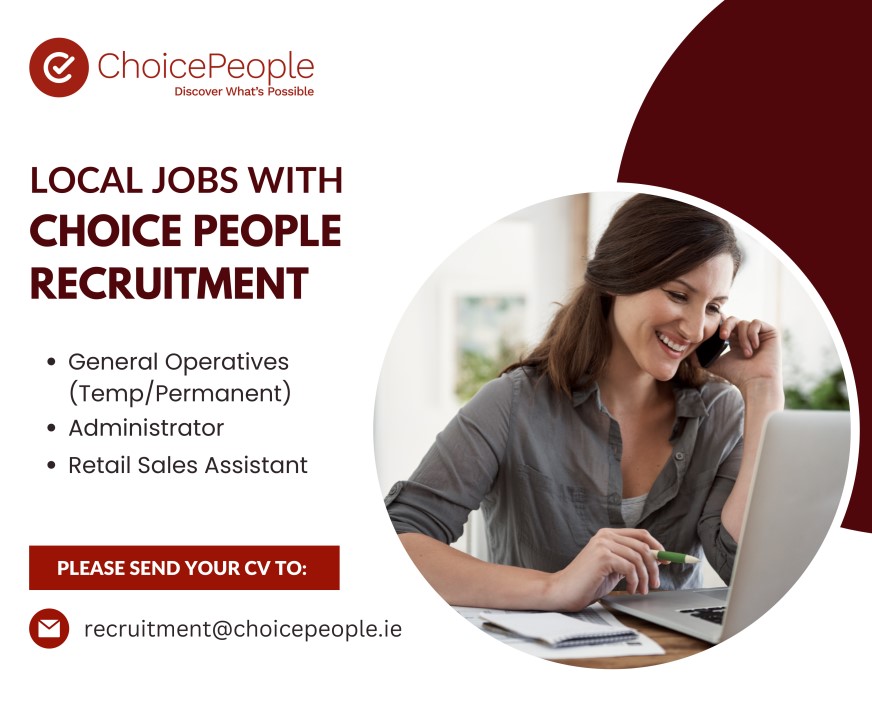 Despite an overall significant population growth, particularly in the Portlaoise and Portarlington urban areas the number of Laois county council seats was reduced from 25 to 19 with the stroke of a pen.
A third of the county's councillors were gone even before the election started. The two Town Councils in Mountmellick and Portlaoise were disbanded, both with nine seats each.
Unlike the more significant urban district councils in some towns around the country the town councils had few powers and very little revenue at their disposal and therefore were regarded as talking shops.
There is some truth in this but the alternative was to restore their autonomy by improving their budgetary independence and afford them more purpose and functions.
The abolition of town councils also served to compound the workload on the remaining and reduced number of county councillors and removed an important accessible tier of local democracy, which was very often the starting rung on the ladder for local community activists interested in engaging in politics and the democratic process.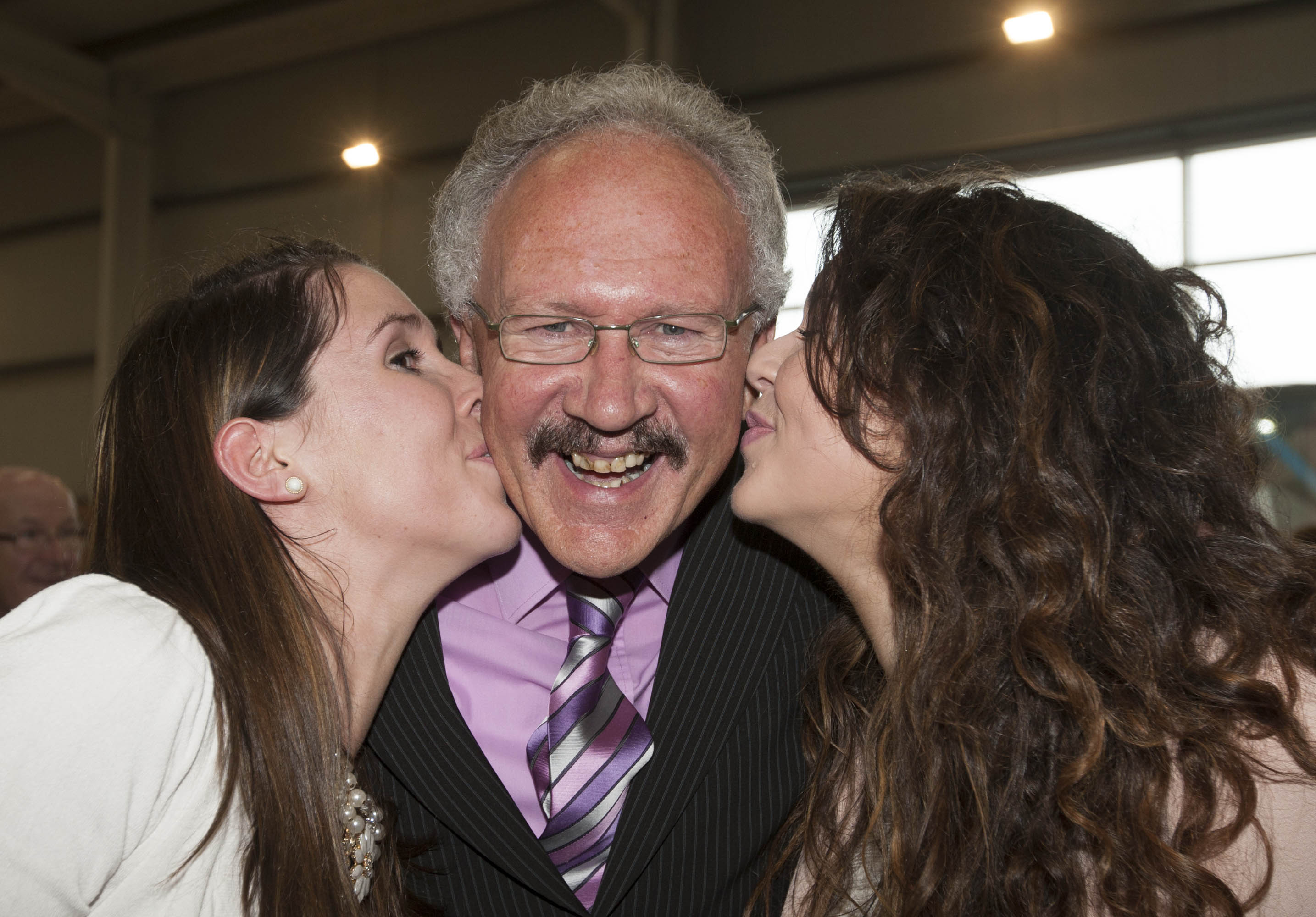 All these factors conspired to make it far more difficult for new candidates to make a breakthrough particularly when combined with the sprawling new electoral districts.
This consequence will play out in next month's local elections where it is going to prove problematic for new or first time candidates to contest successfully.
Laois was reduced down from five electoral areas to just three. Abbeyleix was taken out of the Borris-in-Ossory district and lumped in with Portlaoise to make a seven-seater.
The other two areas are both six-seaters but are as sprawling as some Dáil constituencies.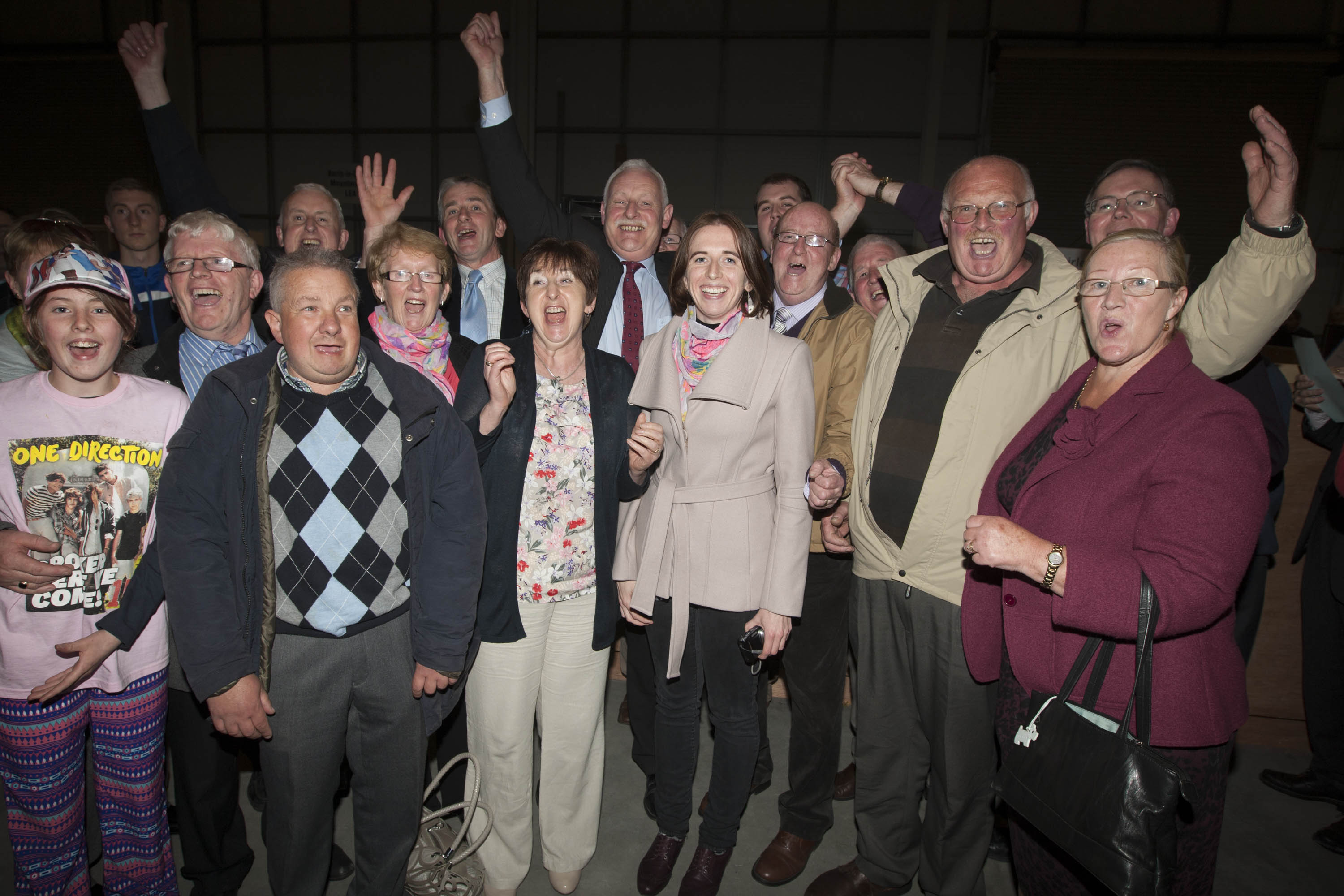 Borris-in-Ossory/Mountmellick runs much further than its name even suggests and stretches from Rathdowney to Rosenallis and beyond. The Graiguecullen-Portarlington electoral district runs to the extremities of the Offaly and Carlow borders dissected across the middle by the motorway.
These new electoral boundaries are woefully clumsy and make it hard for any newcomer to establish an electoral base and it's even hard to get party vote transfers to travel the distance as people often prefer to vote local.
It is after all the local elections and not easy for say a Port' candidate to get a vote in Graigue and vice versa.
Amid this radical change in the Laois electoral landscape in 2014 the local elections also doubled as a mid-term poll on the Fine Gael-Labour government.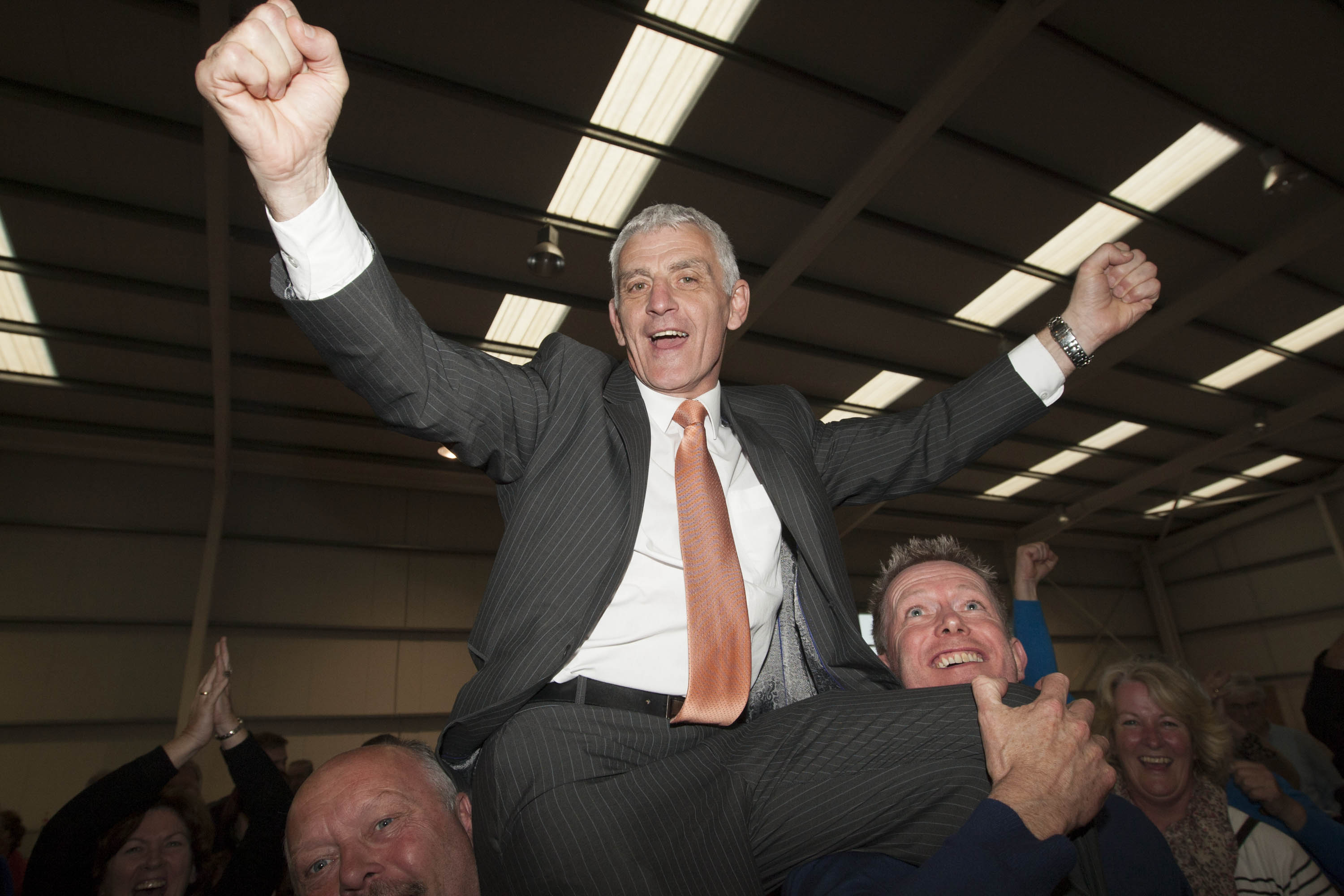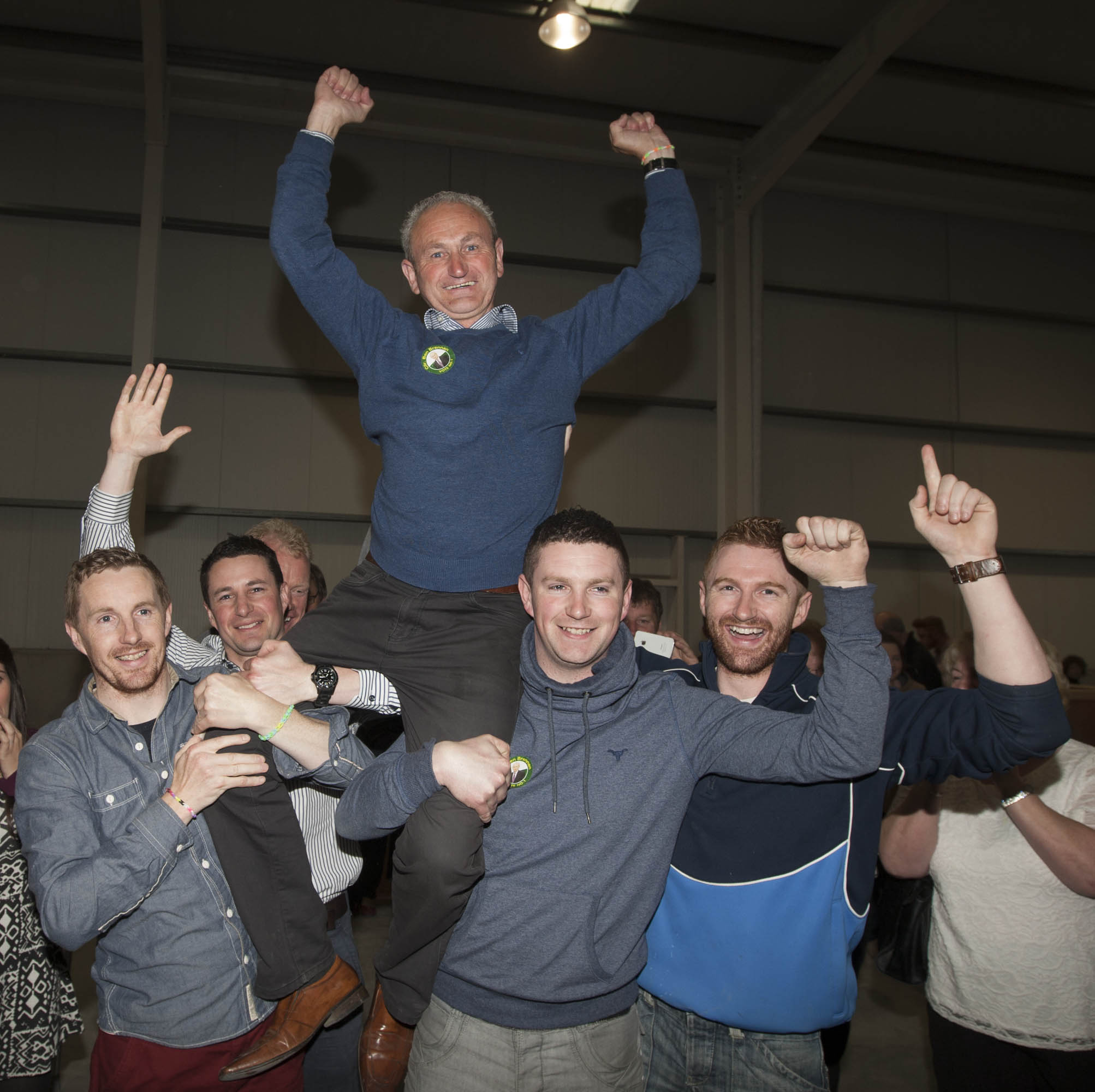 Elected in February 2011 with a massive majority as the public vented its anger on Fianna Fáil in the humiliation and vilification of outgoing Taoiseach Brian Cowen who took the brunt of the blame for the banking crisis and subsequent recession and house price crash.
However, as Enda Kenny and Eamon Gilmore's cabinet struggled to pick up the pieces the electorate soon railed against their austerity programme, pay reductions and wholesale budgetary cutbacks and what was viewed as broken promises around the bank bailout and bond holders.
'Can't Pay, Won't Pay' the dreaded water charges saga
No measure was more reviled and resisted than the dreaded water charges.
Irish Water became a millstone around the government's neck as they fumbled and foostered to stamp their authority by imposing the new charge to strains of 'Can't Pay, Won't Pay' ringing in their ears.
As hapless and helpless government party candidates hit the doors they were stepping over contractors laying water metres like land mines in their path as they canvassed the hostile housing estates.
Fine Gael and Labour paid a heavy price for their inept handling of the water charges.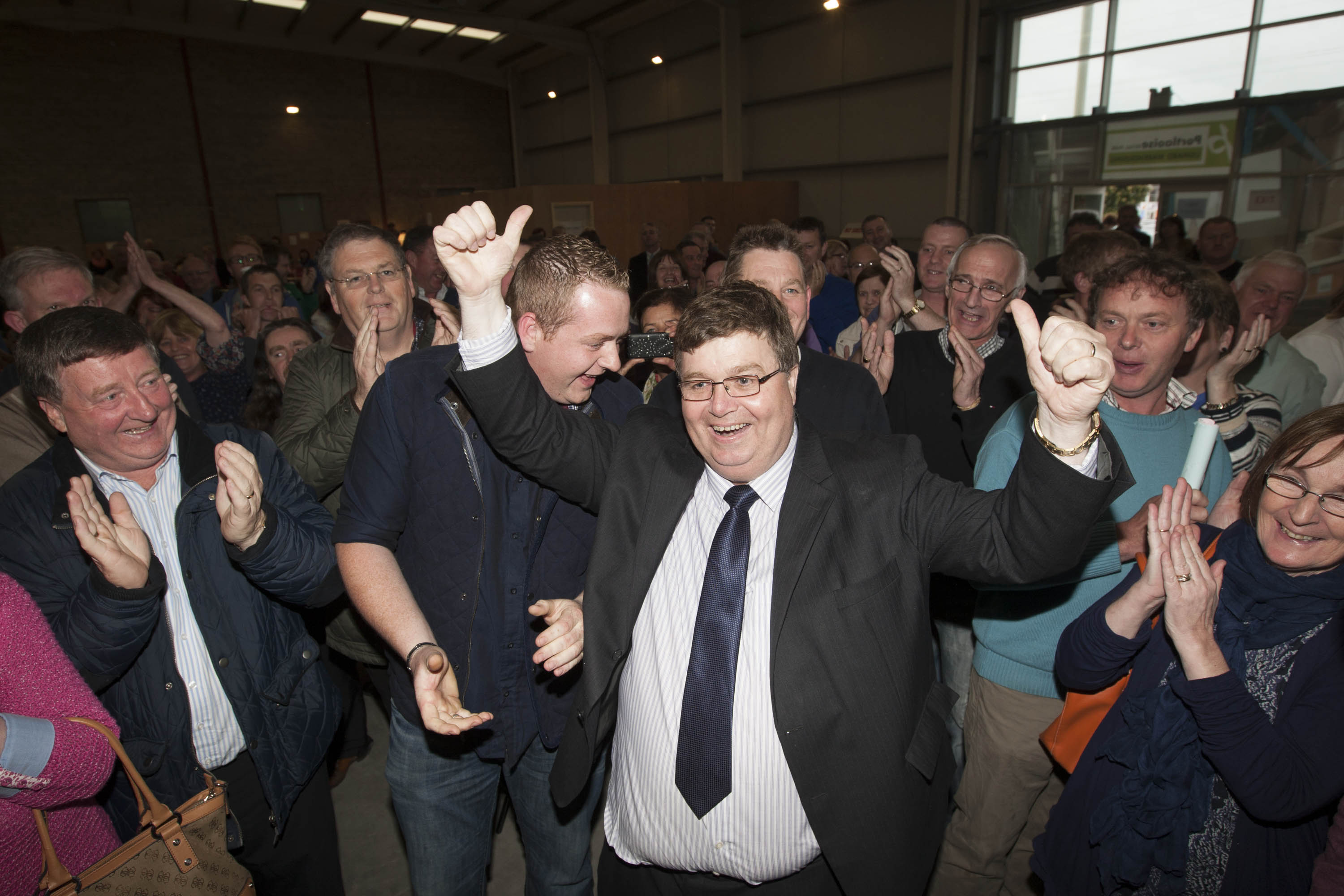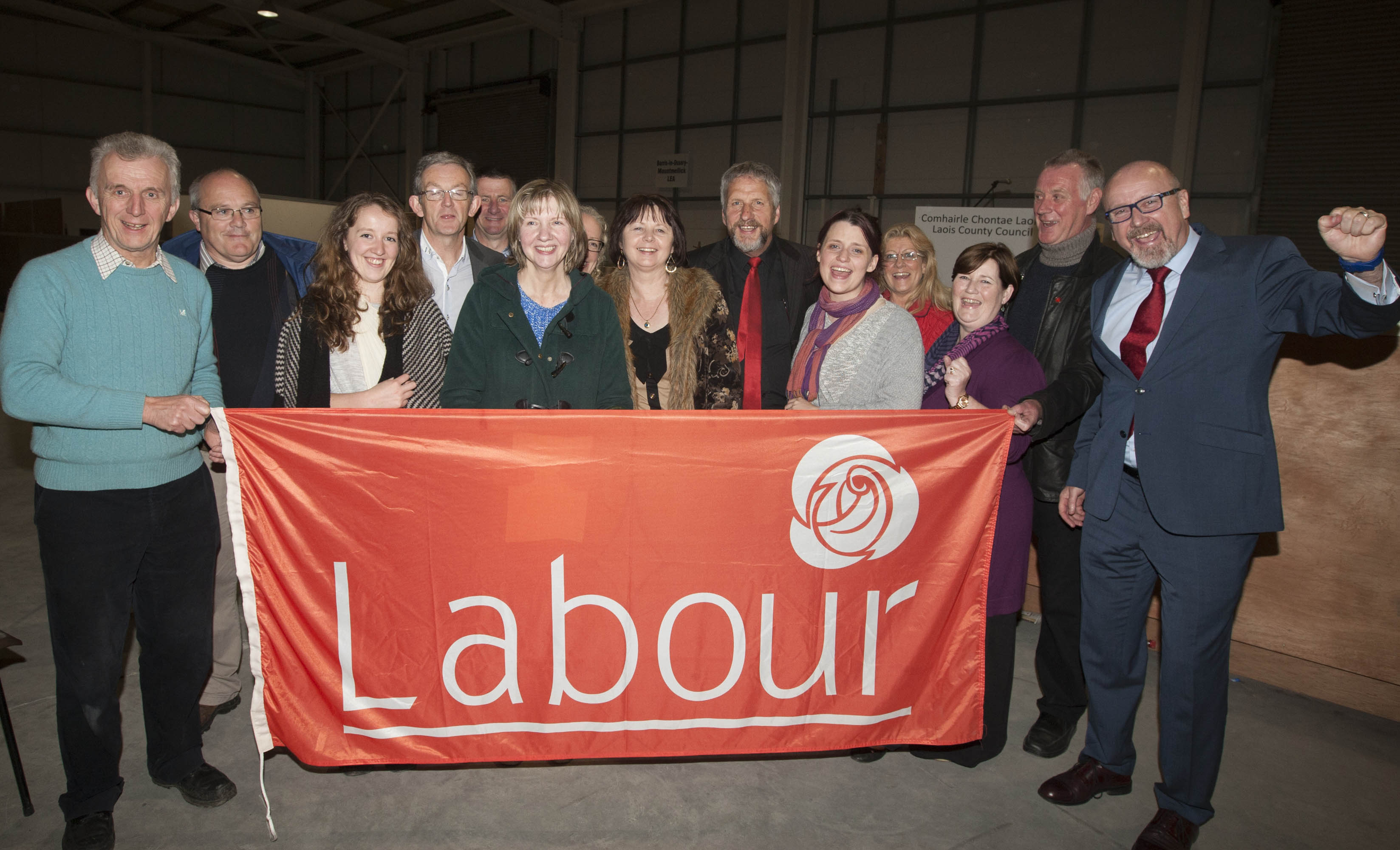 They were all at sea on the issue and the ham-fisted threat of Minister Phil Hogan that defaulters would have their water cut off was the last straw with an austerity weary populace.
Both parties lost heavily in the 2014 locals and the subsequent 2016 general election, none more so than Labour who lost 120 council seats and 30 TDs.
Ironically, the issue of the water charges was initially fudged in the formation of the new Fine Gael minority government and later forgotten about and abandoned altogether on the insistence of Fianna Fáil, and Barry Cowen, who had replaced his brother Brian in the Dáil, in particular.
Five years on and not a word now about water charges.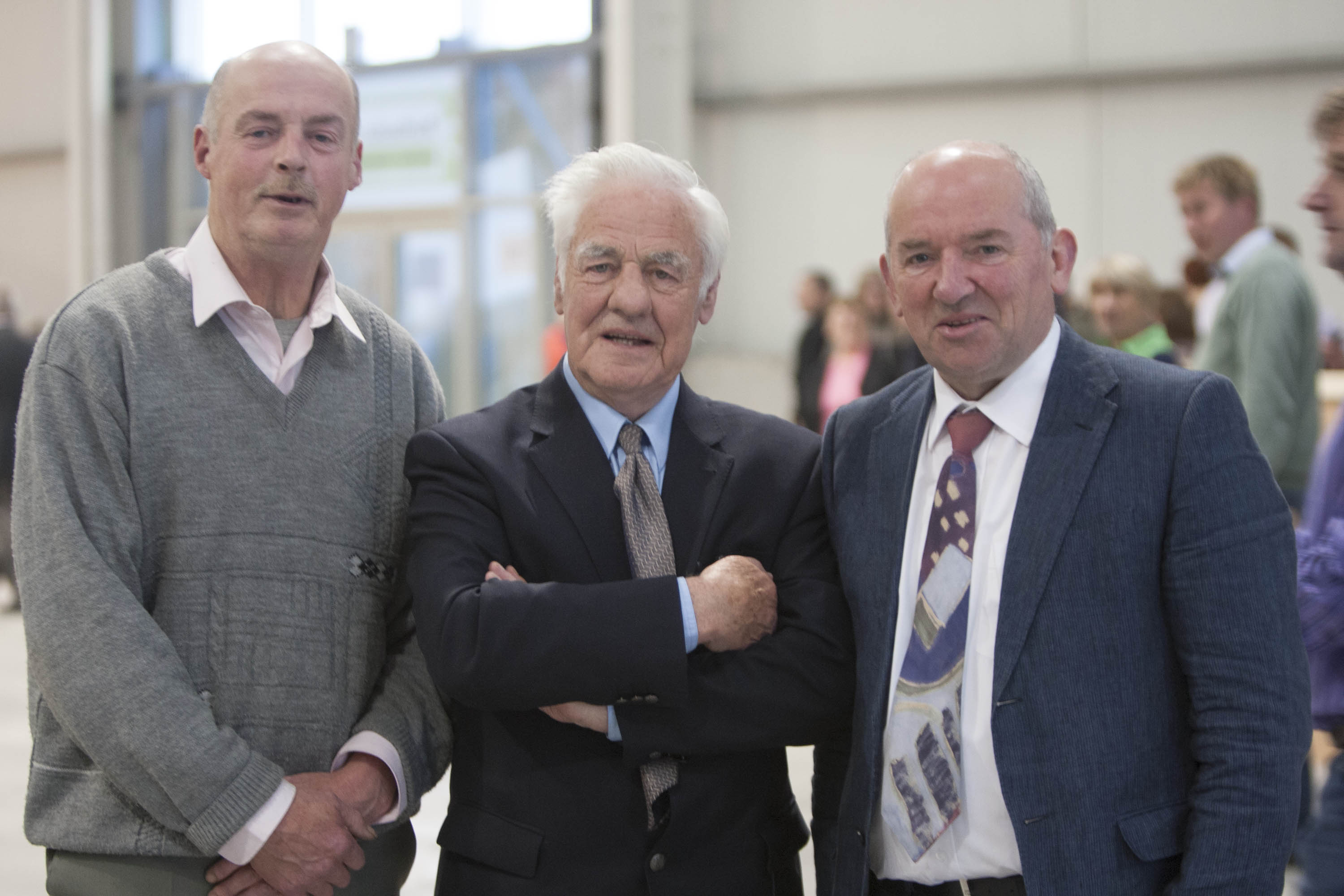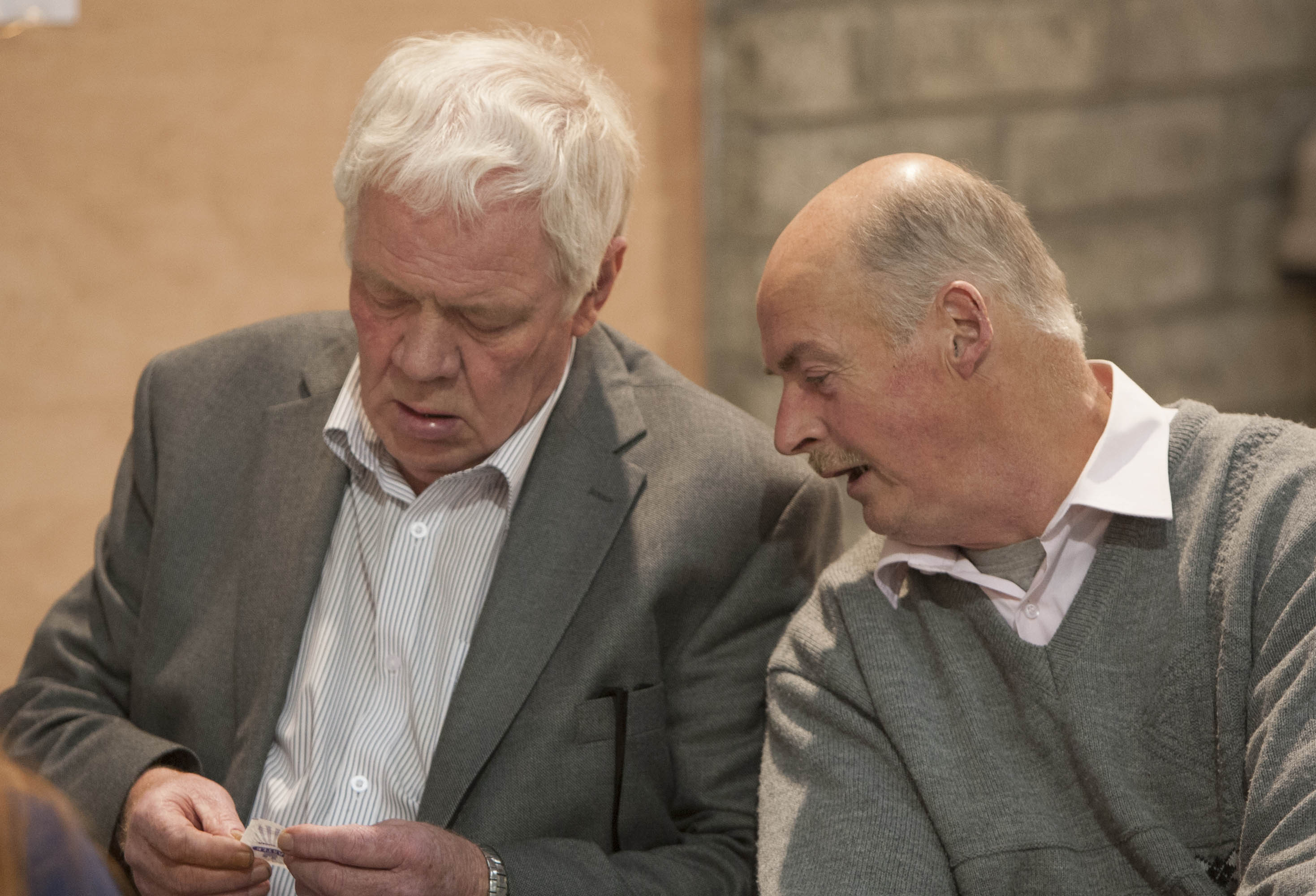 A combination of the fallout from the water charges debacle, the redrawn electoral areas and the drastic reduction in council seats hit Fine Gael hardest in Laois.
Their council numbers were cut from 12 to six, though some were through retirements like John Bonham, Marty Phelan and James Deegan.
Overall in Laois, Fianna Fáil narrowly shaded it ahead of Fine Gael with seven seats to six. However, in a move that was to mirror their later co-operation at national level following the 2016 confidence and supply agreement, FF and FG entered into a power sharing pact in Laois to divvy up the spoils, to rotate the chair annually and largely block out Sinn Féin, Labour and the Independents.
The beneficiaries for the chair were councillors John Joe Fennelly, Catherine Fitzgerald, Tom Mulhall, Padraig Fleming and John King.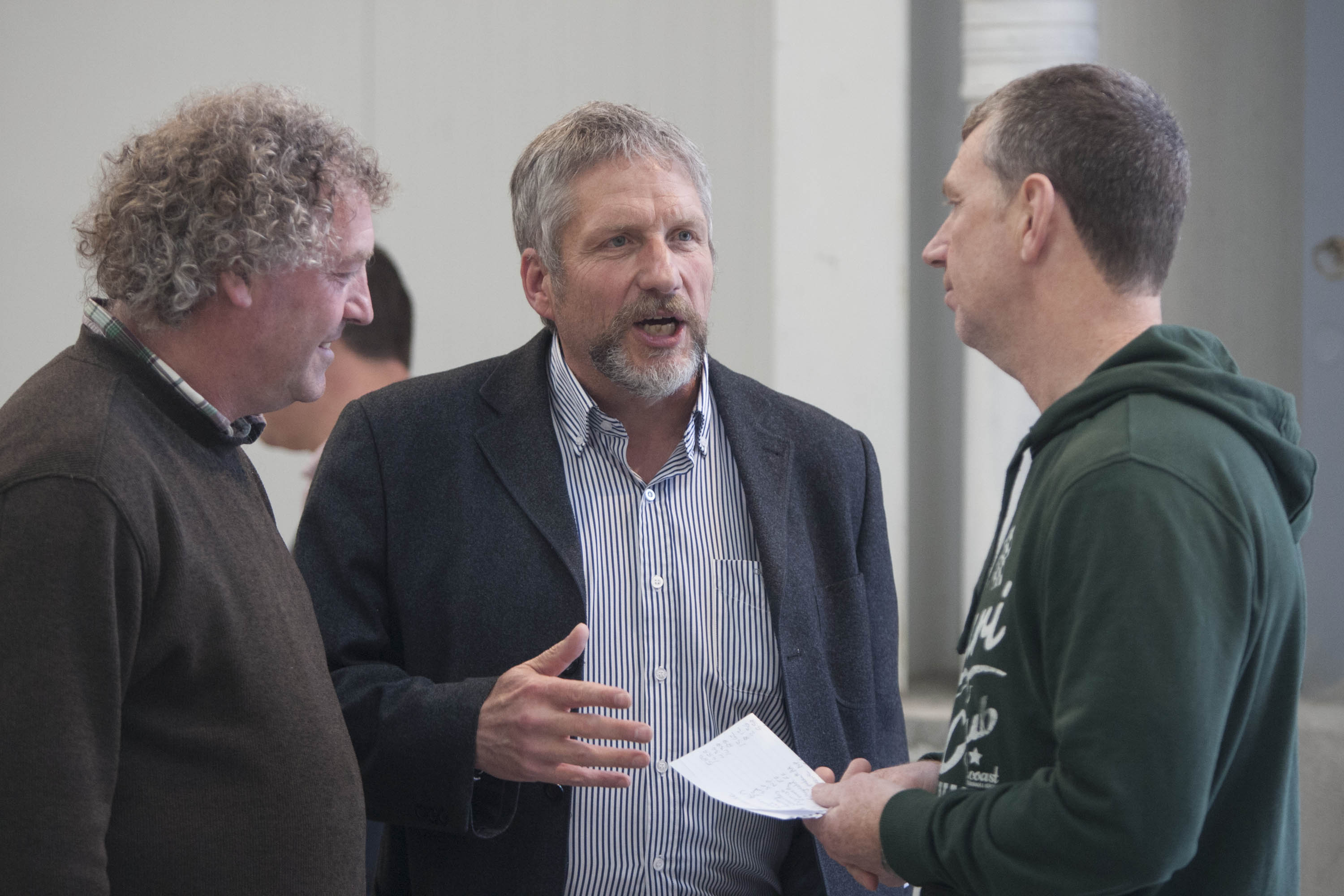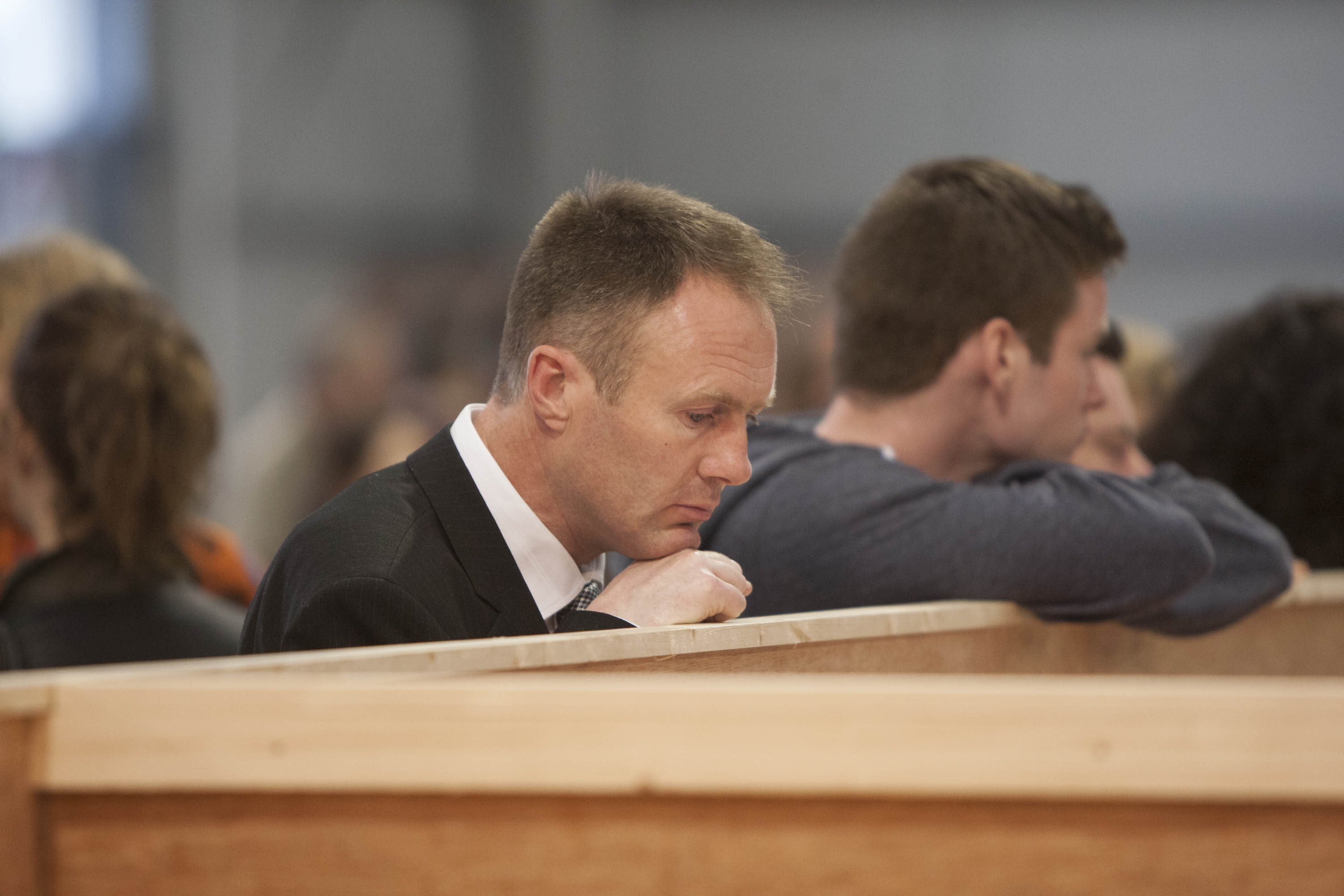 A Sinn Féin gain in Portarlington
One of most significant winners though was Aidan Mullins for Sinn Féin in Portarlington. He had singled his intent and given in a good rattle in the previous 2009 election.
This time he did it in style and topped the poll and was elected on the first count with 1,547 first preference votes.
In so doing he broke the Fianna Fáil stranglehold on what had been their stronghold and a happy hunting ground previously for their TDs, Ger Connolly and John Moloney.
Losing out to Sinn Féin's gain as Aidan Mullins joined his Portlaoise colleague Caroline Dwane-Stanley on the Council was long serving Portarlington councillor Ray Cribbin.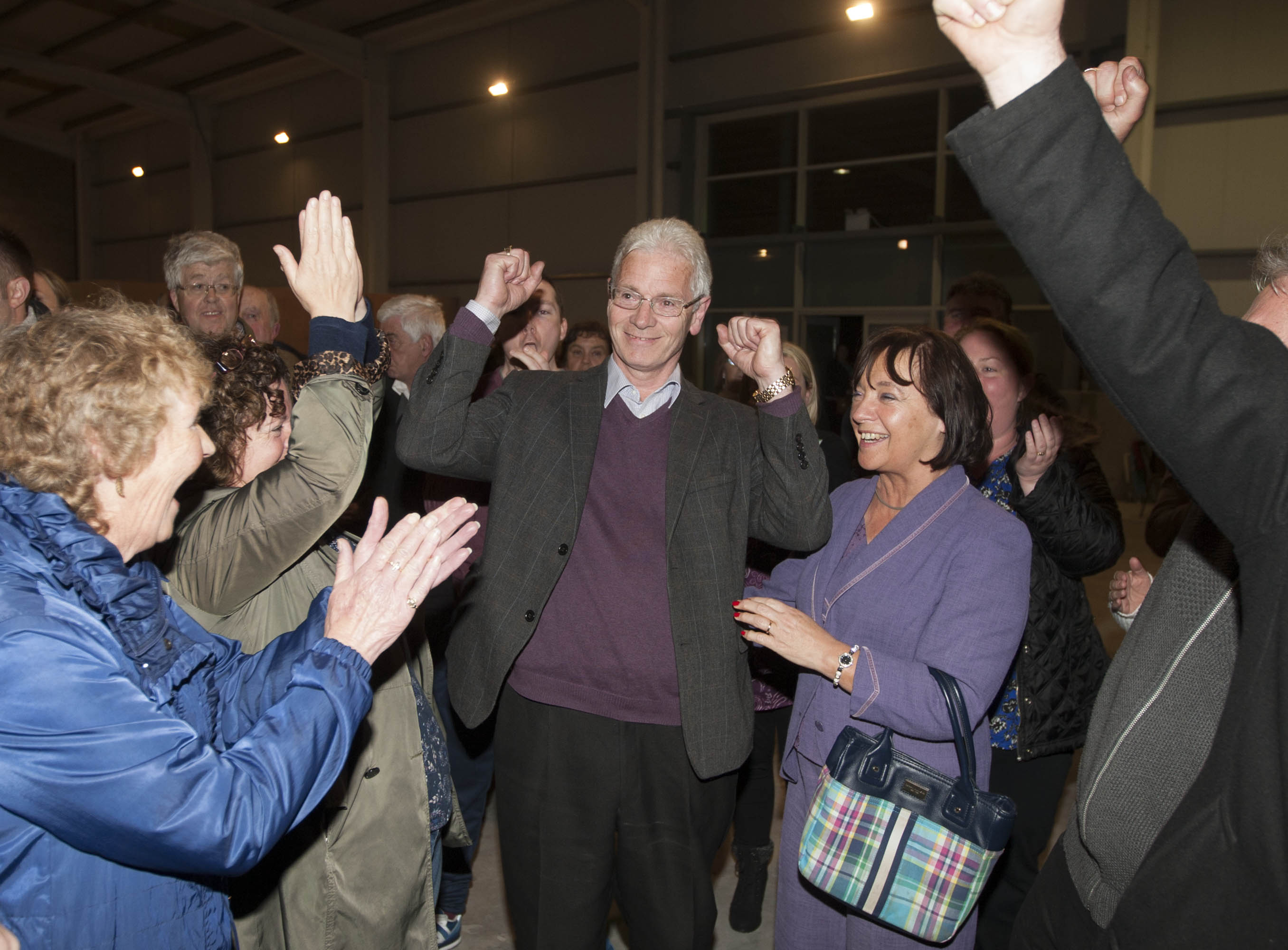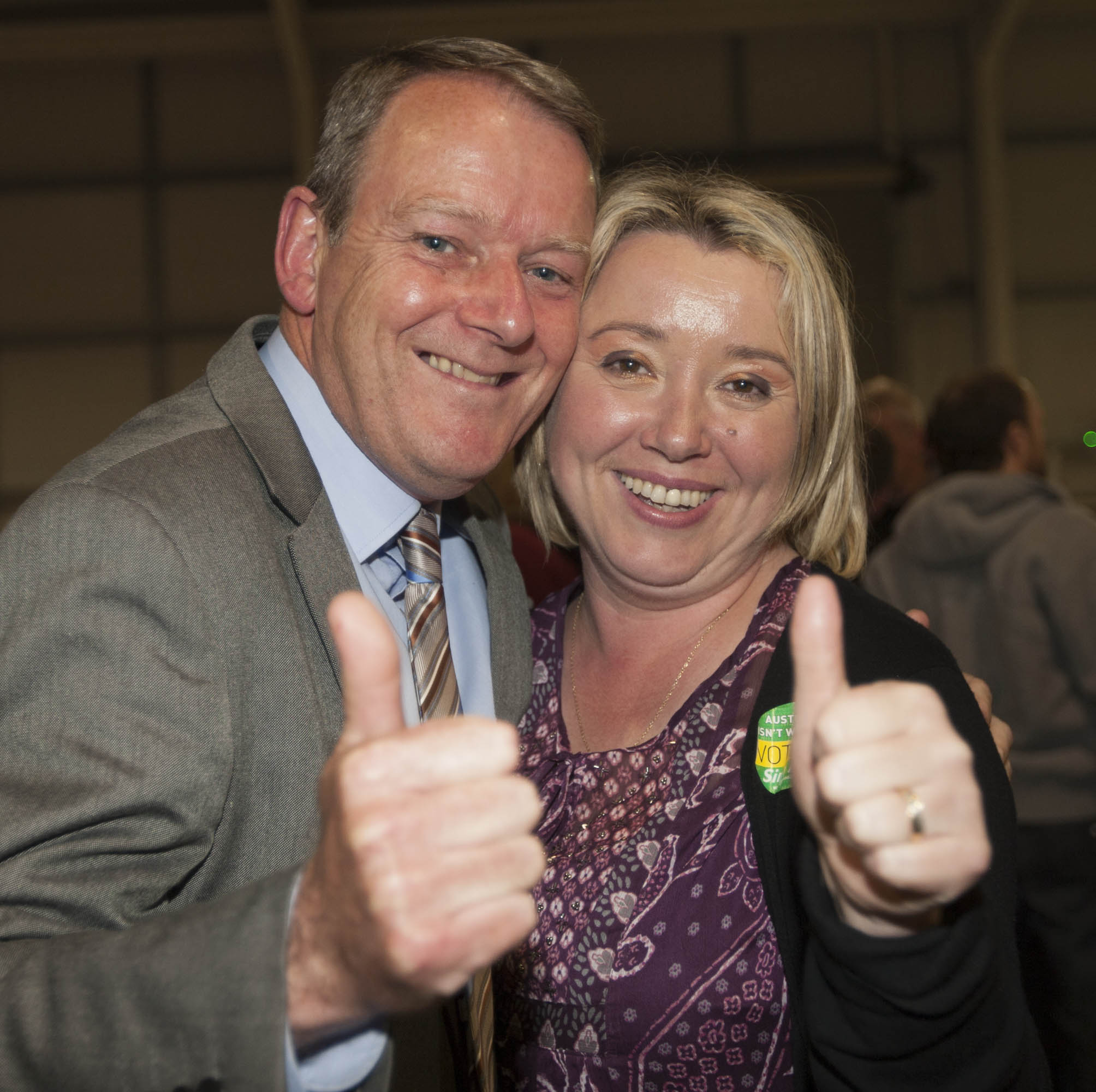 He had been forced to run as an independent after failing to be selected by Fianna Fáil, a matter which grates to this day.
The well-liked Willie Murphy gave it a good shot in Port' for FF but fell about one hundred votes short, finishing on 1,209 behind his running mate Paschal McEvoy who made his breakthrough on the first attempt from his Stradbally base.
He did so at the expense of his party and GAA colleague Dick Miller who was attempting to regain the seat he had lost in 2009 after serving one term from 2004. Dick the former GAA county board chairman finished up with a respectable 900 votes but failed in his comeback bid.
Also losing out in Timahoe and bringing his significant service of over twenty years on the Council to an end was James Daly.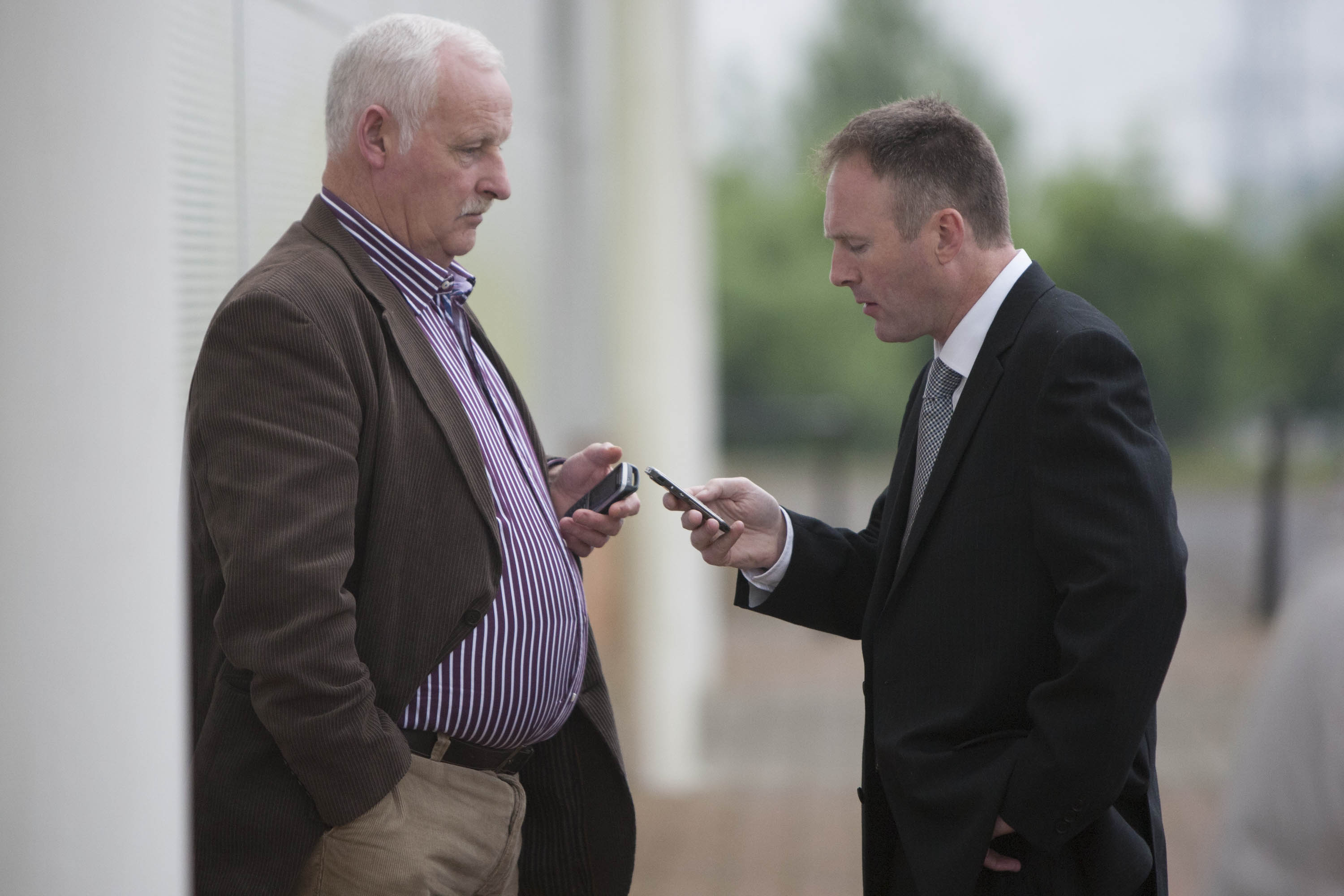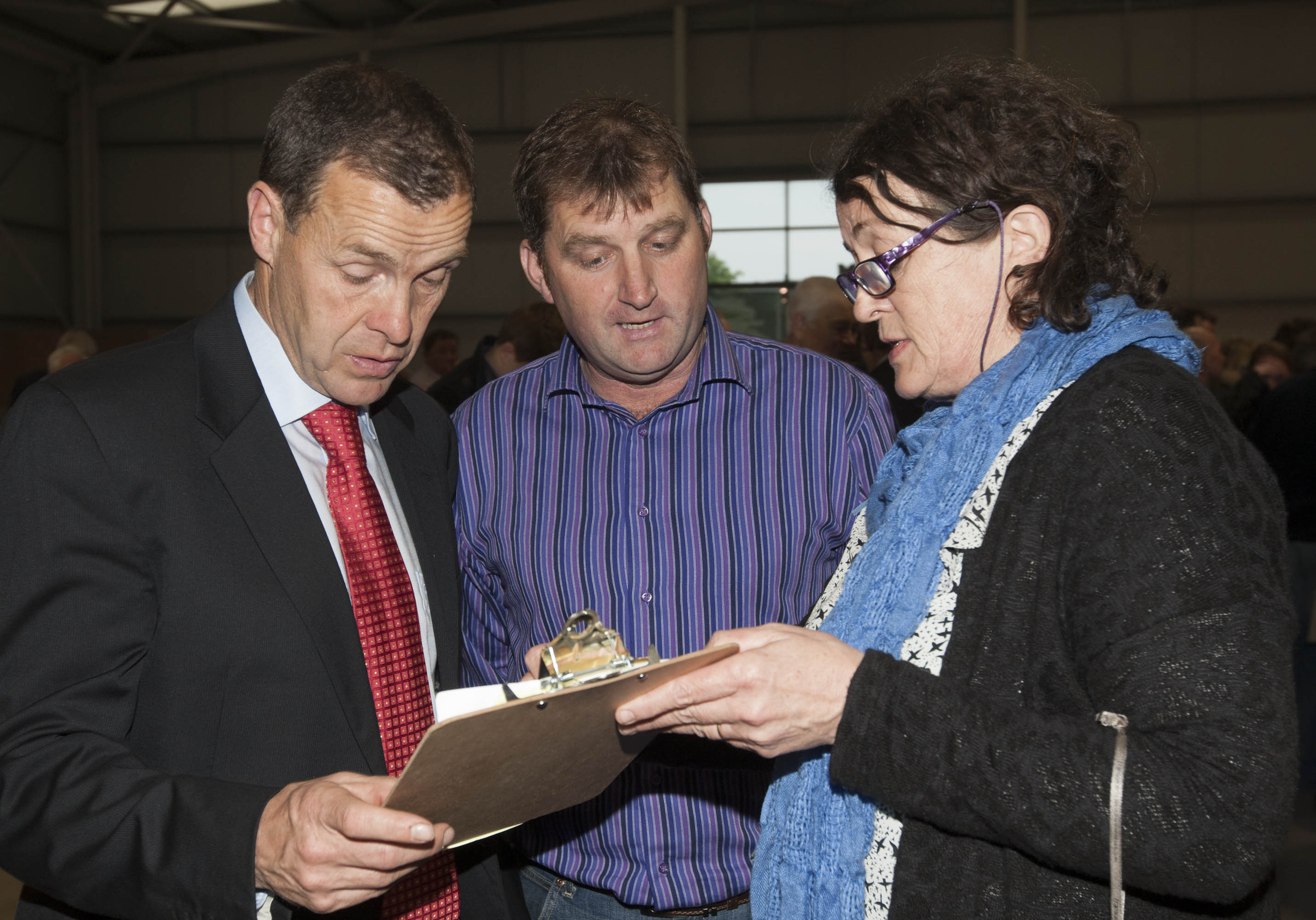 He had a good innings in a seat which was previously held by his father John Daly, who was first elected in 1979. Between father and son they had given the guts of 30 years' service on the Council.
Running as an independent out of Vicarstown was organic farmer Kevin Scully. He was campaigning for a better deal for rural Ireland but it was largely an anti-wind farm ticket he ran on with designs on ousting FG man Tom Mulhall.
However, their thoughts and talk of that transpiring proved wishful thinking on their part as Tom Mulhall polled strongly and comfortably held his seat.
The Kelly clan prevail in Borris
With an expertly executed campaign in the Borris-in-Ossory/Mountmellick electoral district James Kelly from Mountrath drew on all his family know-how and political nous to win a seat on his first foray into politics.
Out of the six councillors elected he came in second only to the sitting councillor John King from Rathdowney, the current Cathaoirleach of Laois.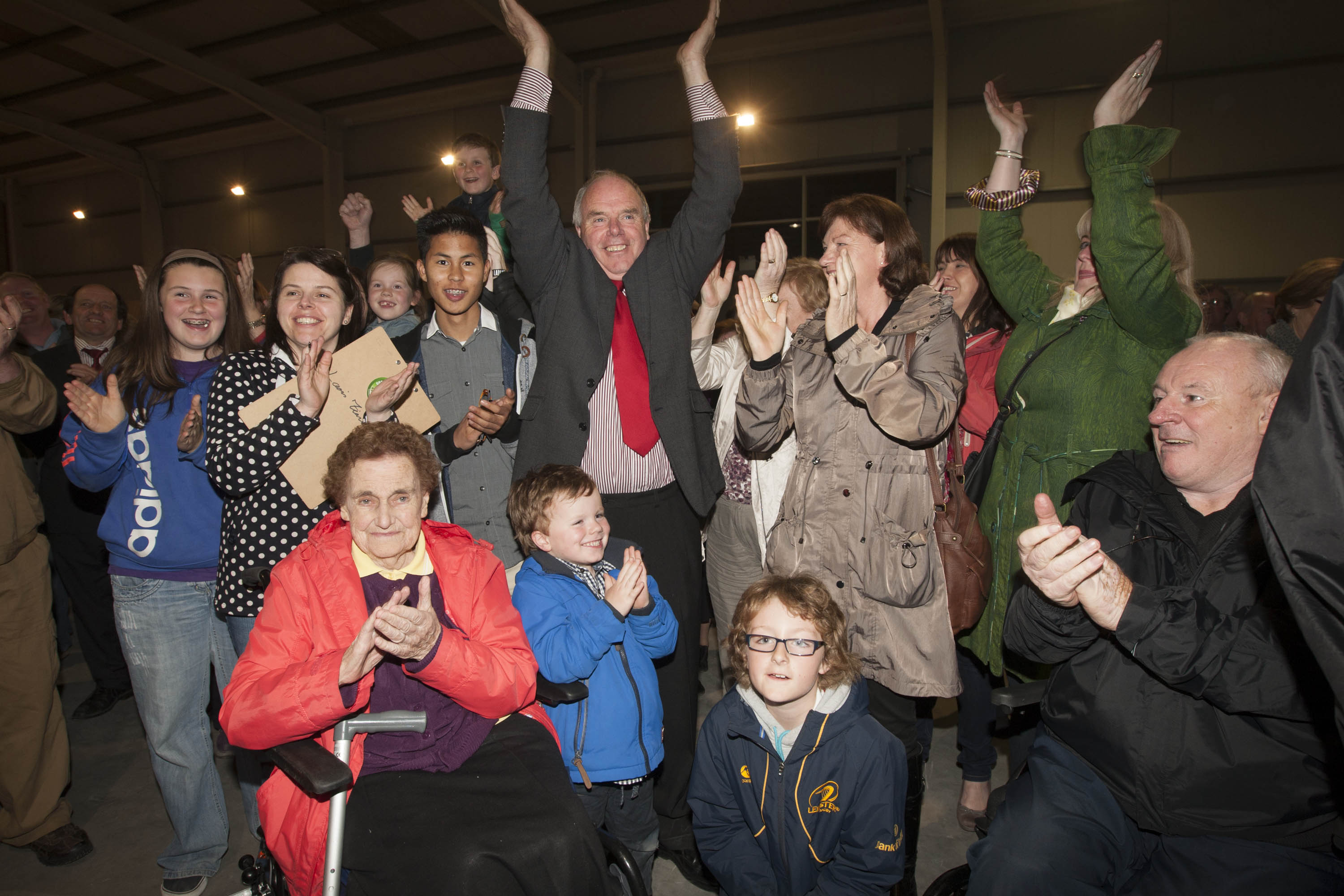 In his election James Kelly won back a seat which had previously been held since the 1960s by his uncle the astute Jimmy Kelly, up until his retirement in 1999.
Losing out once again was the long serving and dedicated Fine Gael man, Mick Lalor of Camross.
Sinn Féin had been hoping for a breakthrough to give them a rep in each electoral area, but although Rhoda Dooley-Brogan polled well she came up short with just over one thousand votes. So far that hat-trick continues to evade Sinn Féin.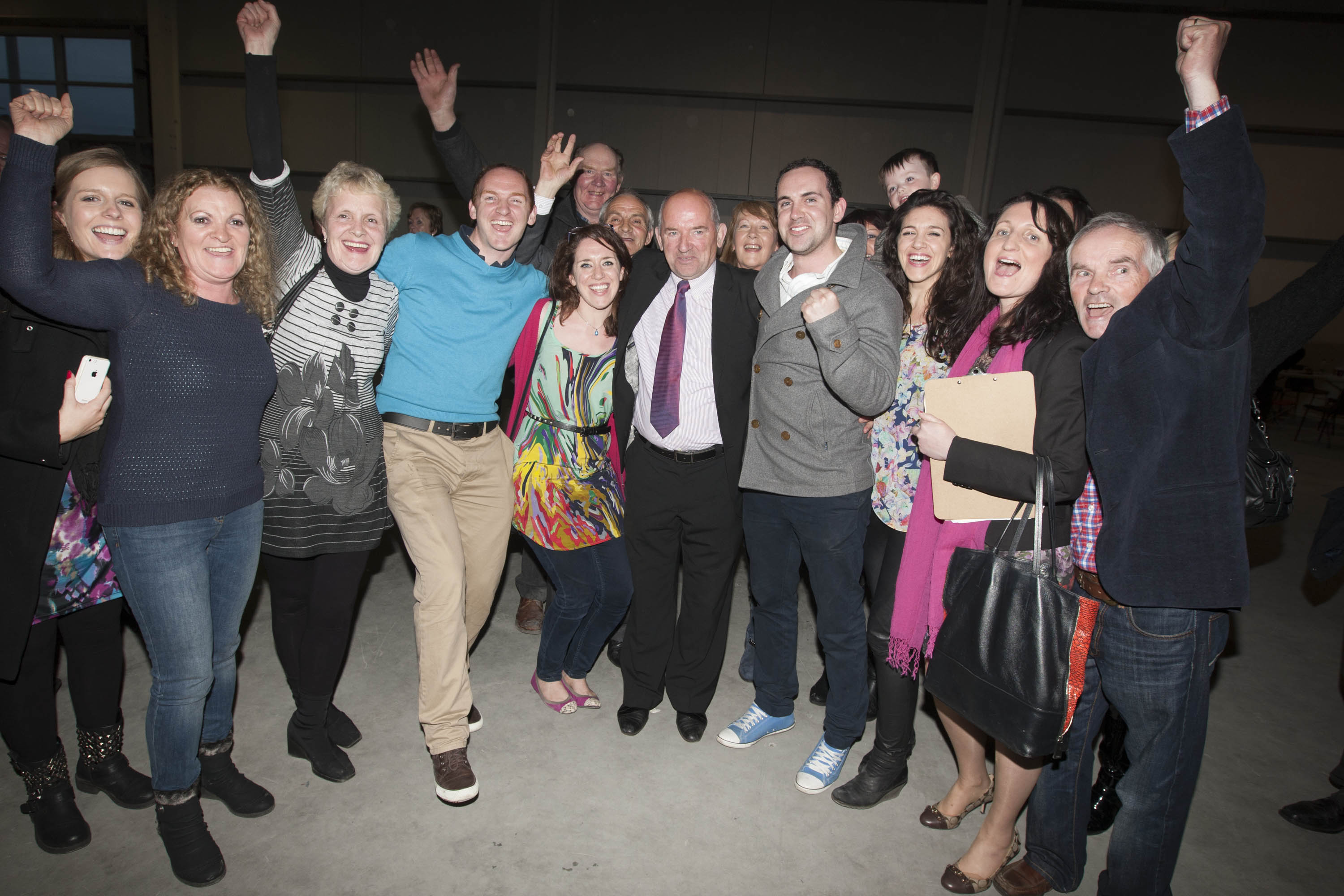 Also falling short in this ward were two high profile candidates who many expected to do better, John Finlay of Fine Gael and Michael G Phelan for Fianna Fáil. Unable to muster enough support either was Clonaslee's Joe Digan who failed in yet another attempt to regain the seat he lost in 2004.
Brendan Phelan once again won a seat – but this time as an independent having previously been a elected for Fianna Fáil, just like his brother Kieran and father Pat. Despite being a sitting councillor, Phelan was overlooked for the FF nomination but ran as an independent and polled over 1,000 first preferences.
Even though the water charges was such a big deal at the time it didn't translate into votes for the anti-water charges campaigner Donal Keenan from Mountmellick who got only 177 votes.
Tuohy bucks the trend in Portlaoise
There were few crumbs of comfort for the Labour Party in the 2014 locals as they lost 120 of their 170 councillors and were virtually wiped out in many places.
Bucking that trend and despite the Party's travail's nationally Noel Tuohy was one glint of light for them and a rare gain as he won a seat on his first attempt in Portlaoise.
His colleagues on the Labour ticket Gráinne Corcoran in Portarlington and Lisa Delaney, were not as fortunate, although they both gave a good account of themselves in the circumstances.
Noel Tuohy took the fifth seat of seven in Portlaoise just ahead of Catherine Fitzgerald and Jerry Lodge.
Jerry died a year ago and his place has been filled by the co-option of Pauline Madigan, who has a battle on her hands to retain the seat.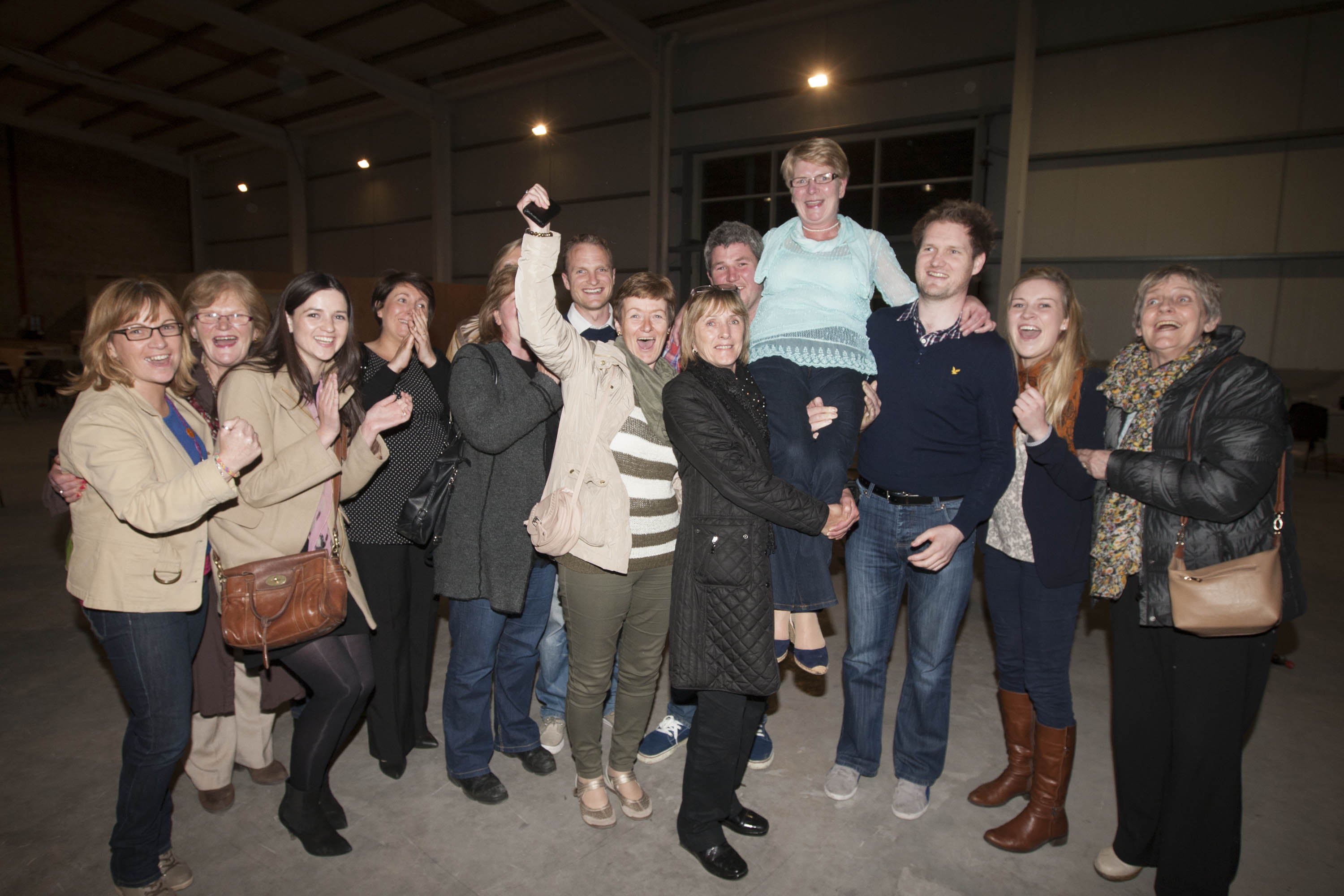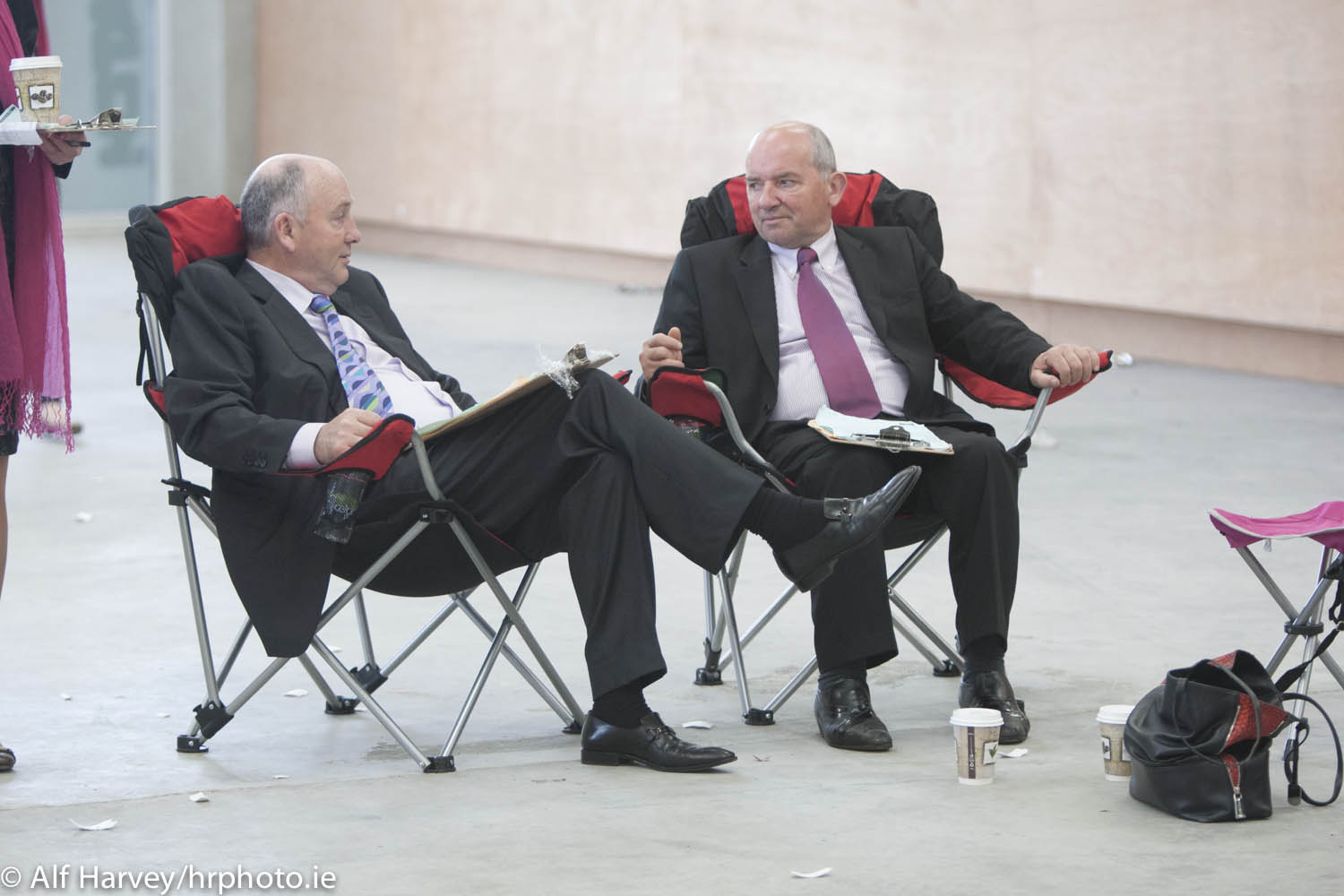 This is largely due to internal rivalries and a rift in the party in Portlaoise, as seven other men had also sought to fill the vacancy left by Jerry Lodge after his 50 years of sterling service for Fianna Fáil. It was also to be Joe 'The Hesh' McCormack's last election before he died.
With Abbeyleix now part of the Portlaoise electoral area, traditional poll topper John Joe Fennelly had to be content to play second fiddle to Willie Aird who just nudged him for that honour.
Neither of them will mind as both were comfortably elected on the first count as was Caroline Stanley-Dwane.
Ballyroan's Mary Sweeney polled strongly also to retain her seat, while two outgoing councillors to lose out were Kathleen O'Brien who was so fondly regarded and Rotimi Adebari.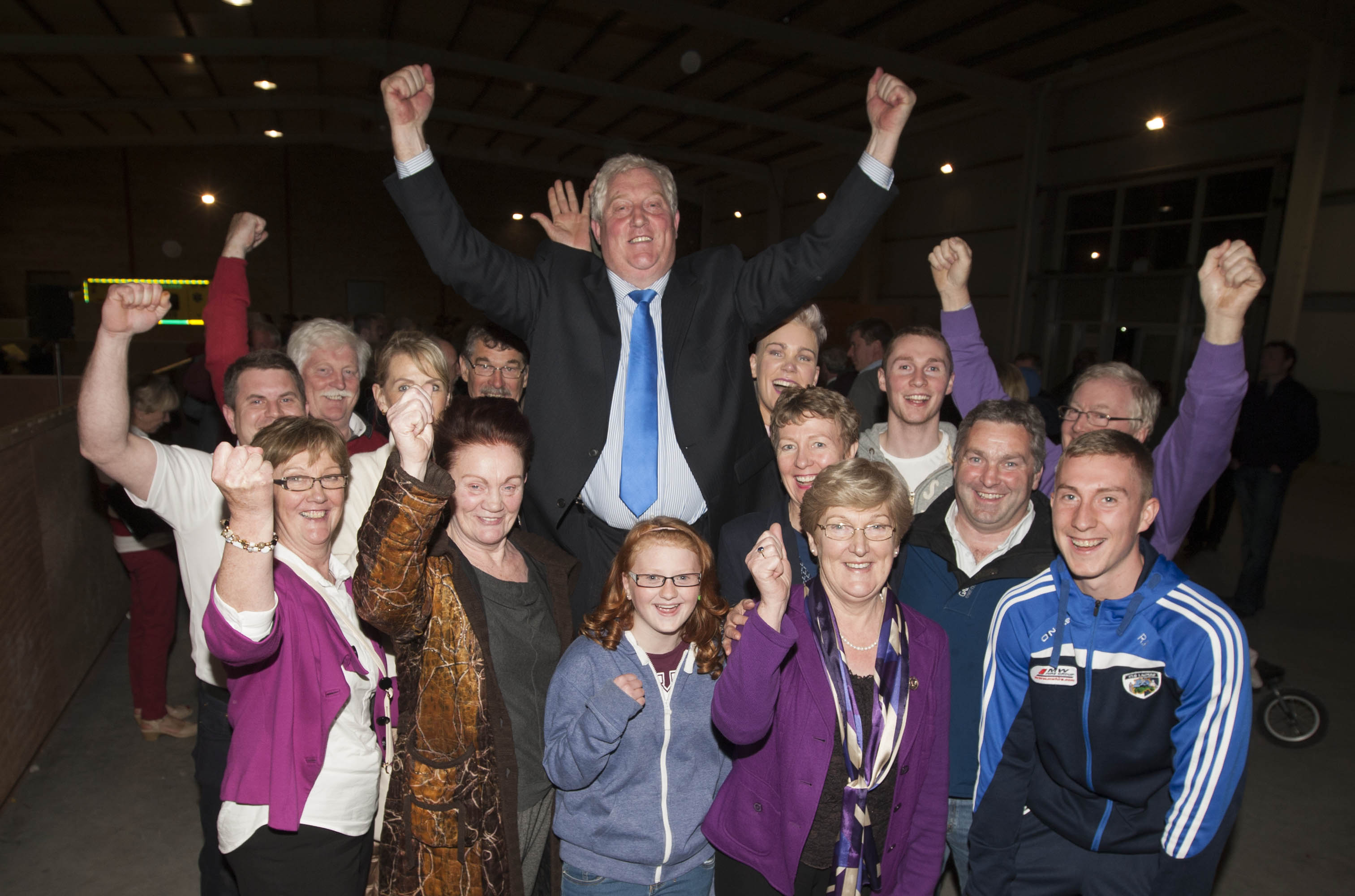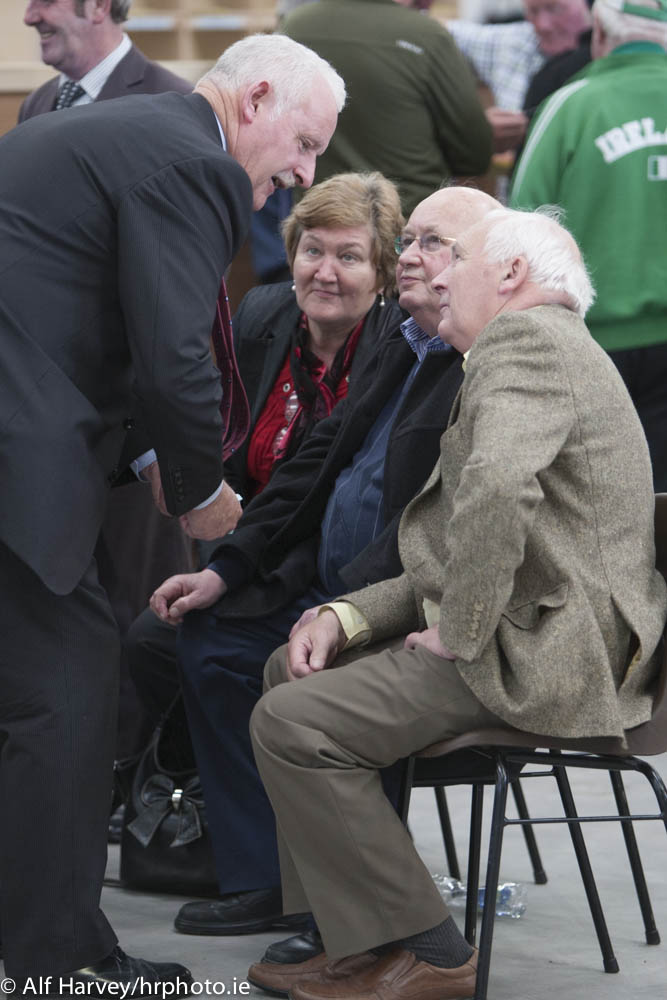 Rotimi had previously made history and national headlines as the country's first ever black Mayor.
He came very close to being re-elected finishing up with 948 votes. At the time of going to press it is speculated that he will run again this time, but so far that remains to be confirmed.
The local elections are on Friday, May 24 along with the European Parliament elections and a referendum on the timeframe for divorce.
The official closing date for nominations to contest the Council elections is 12 noon next Saturday, May 4.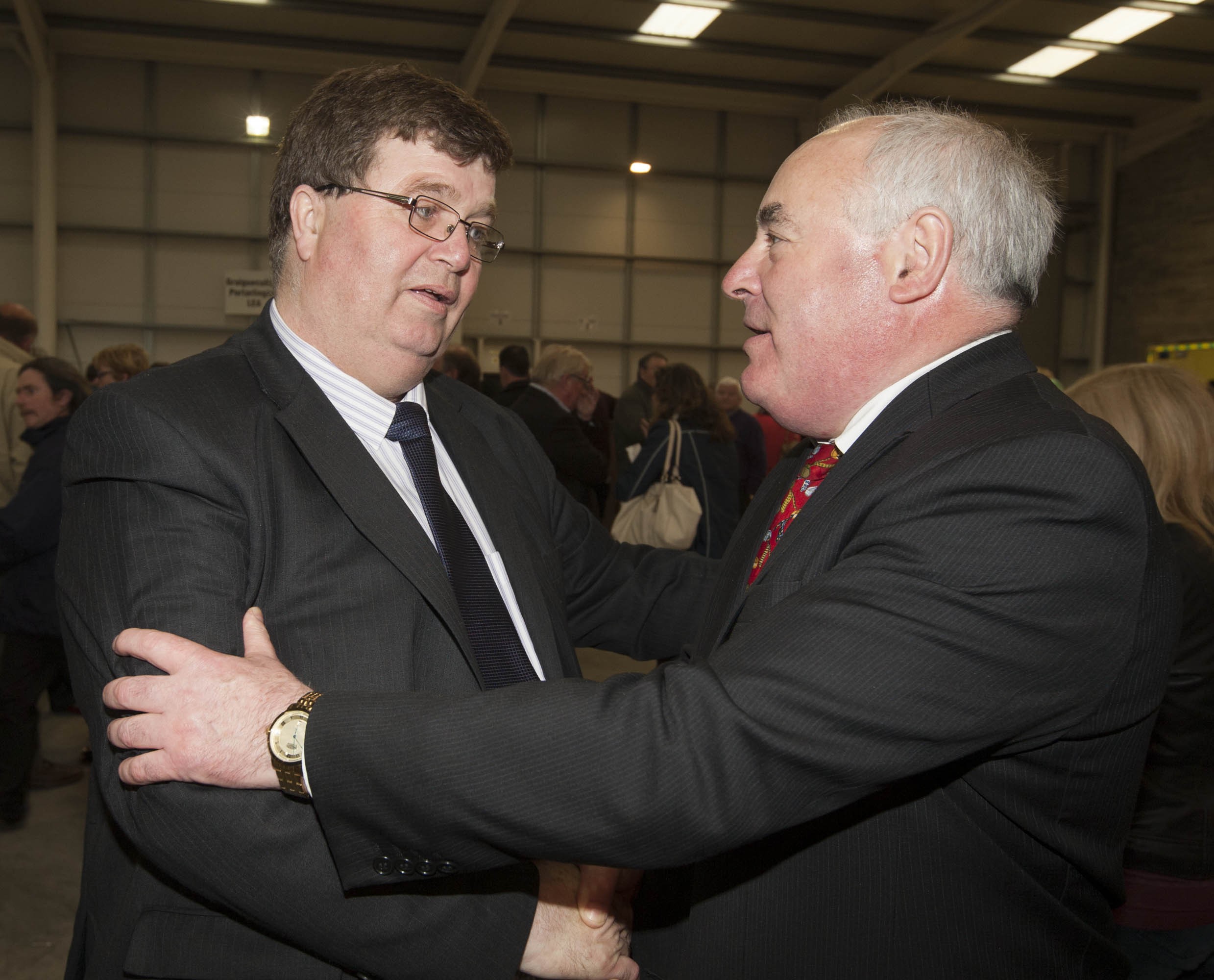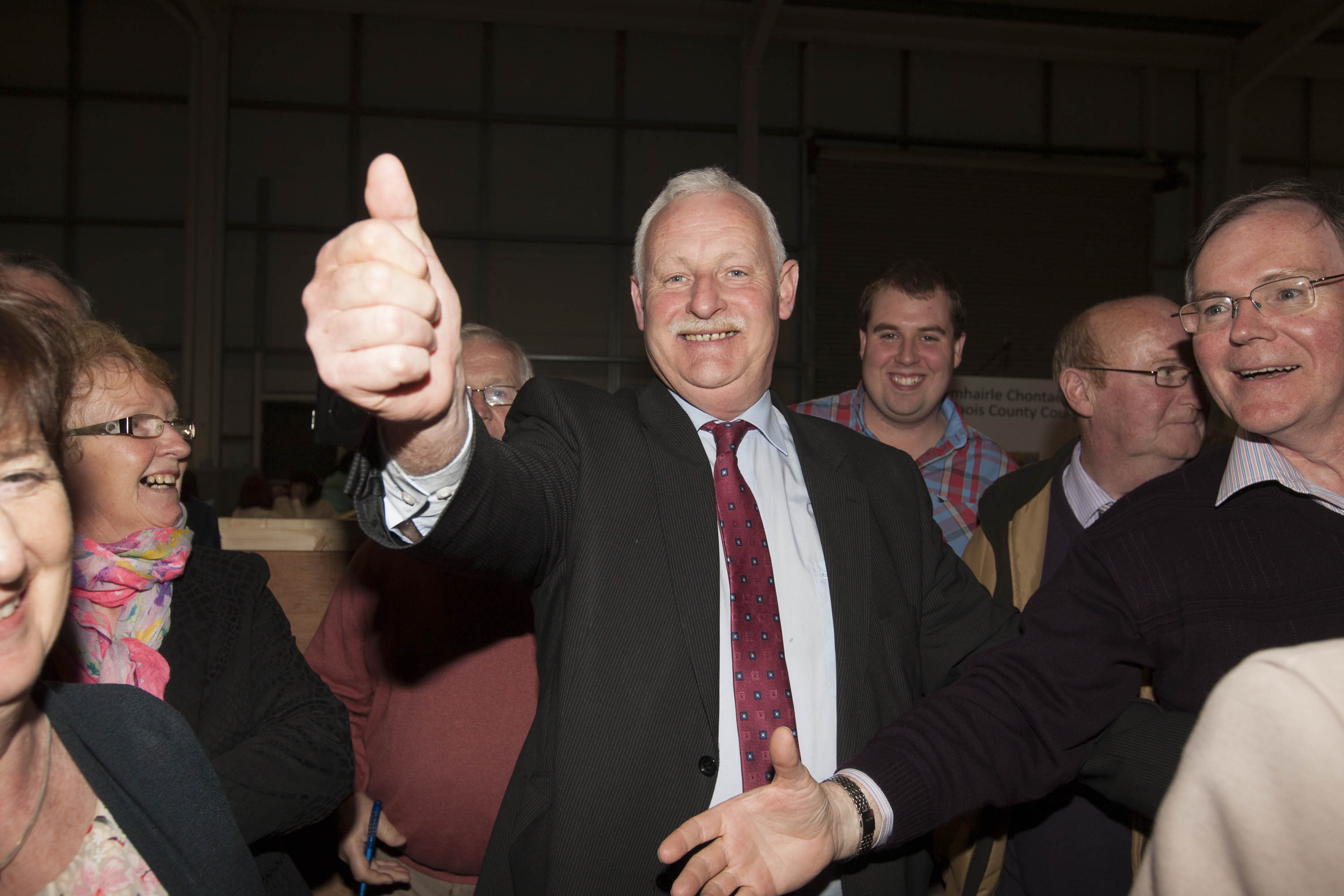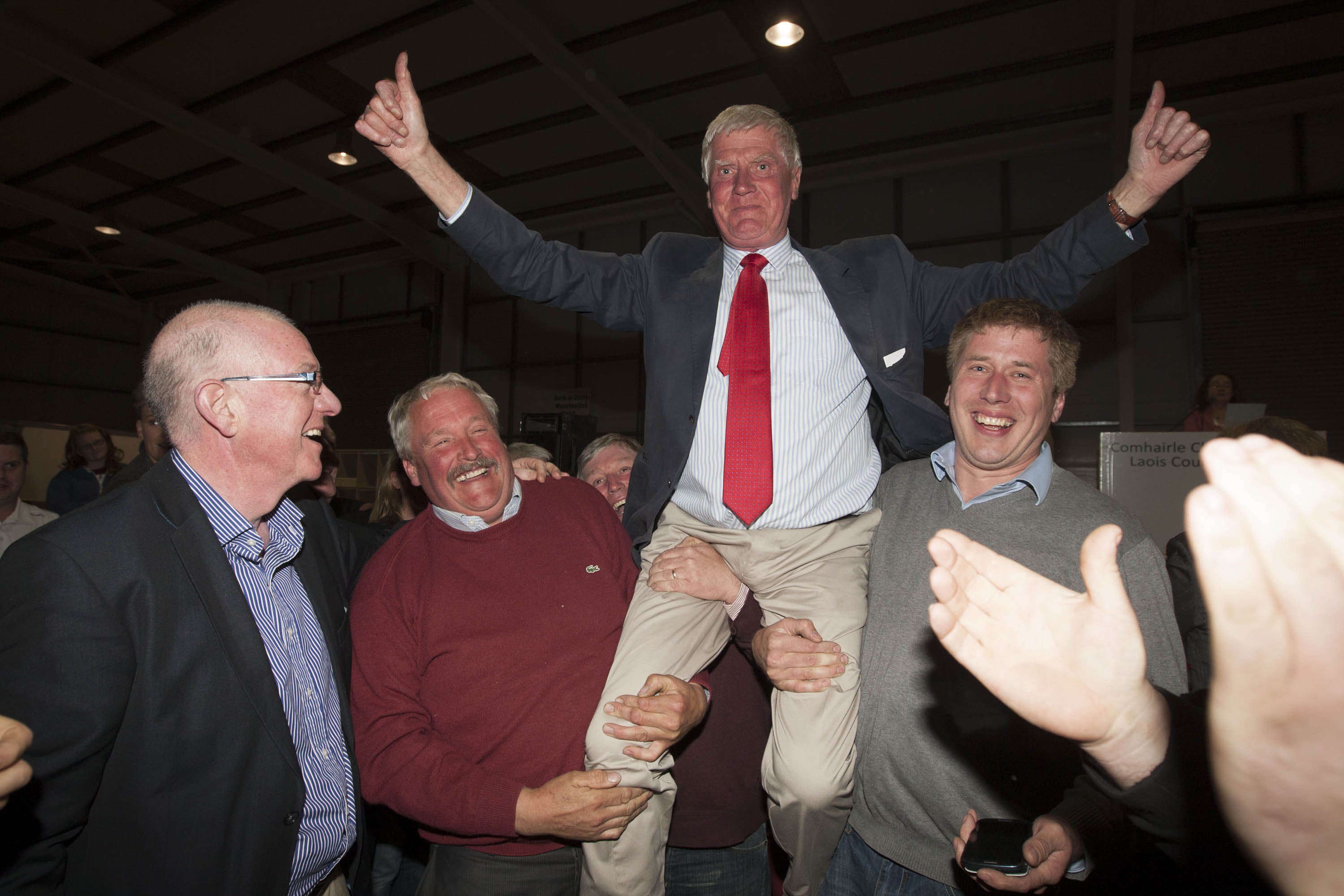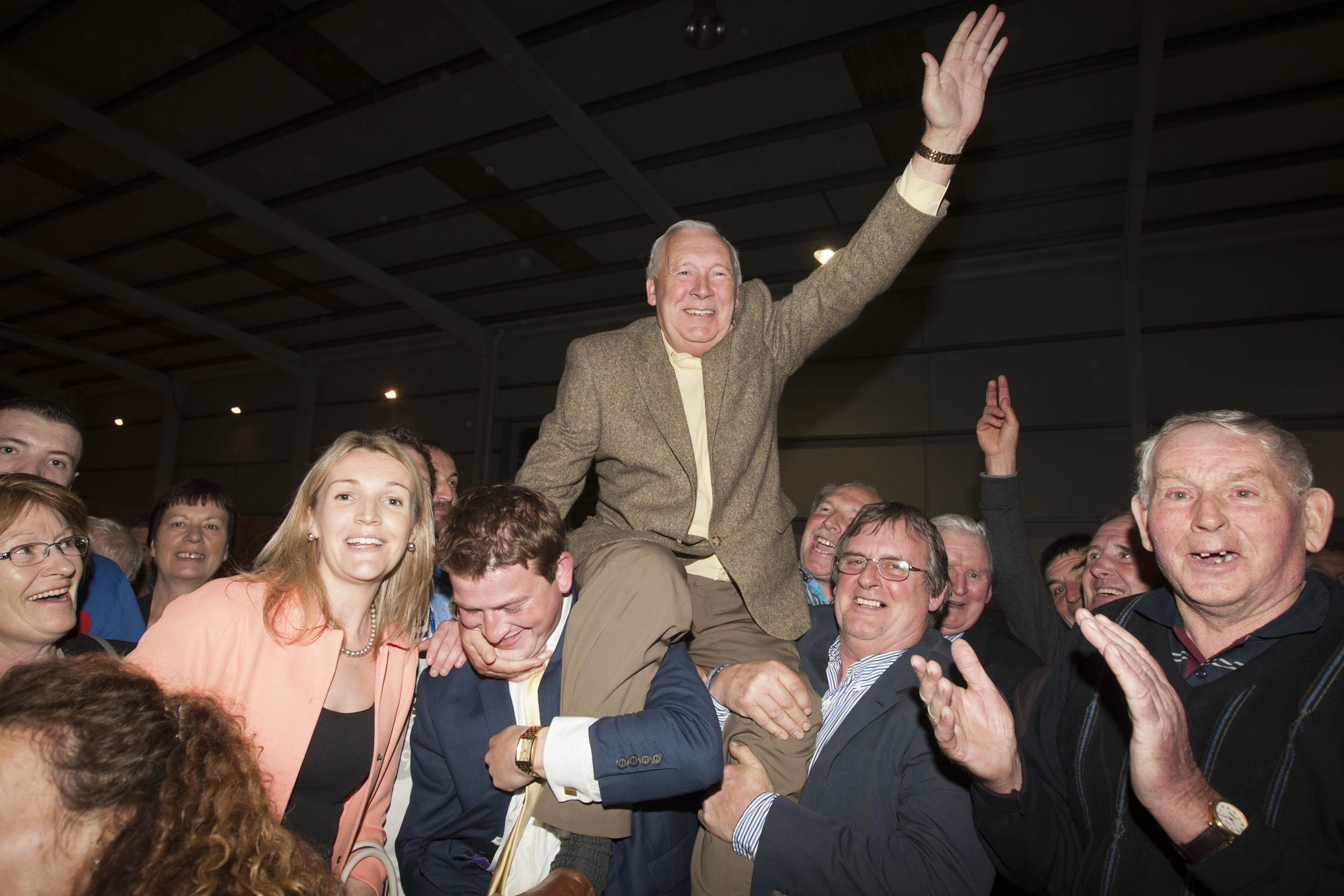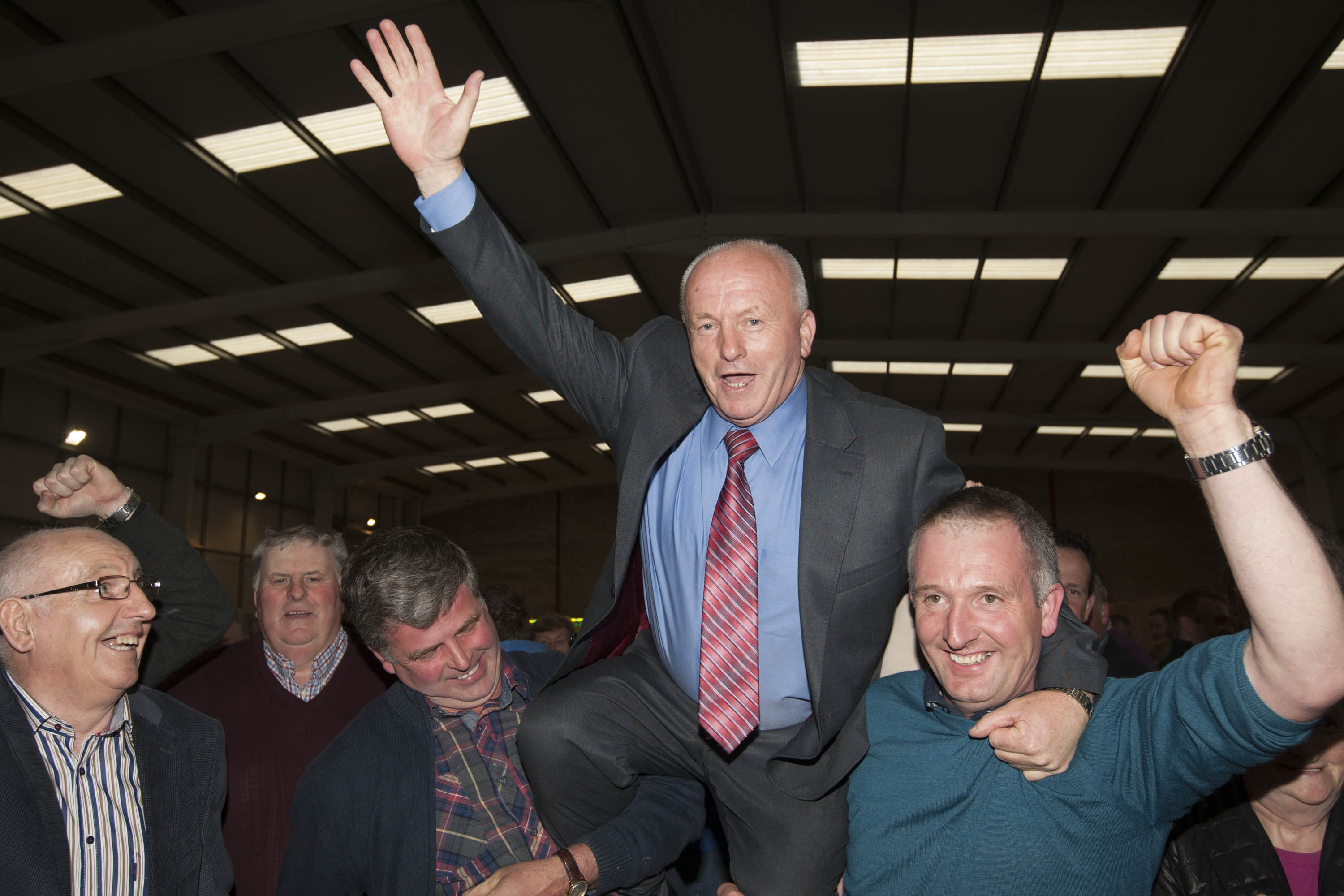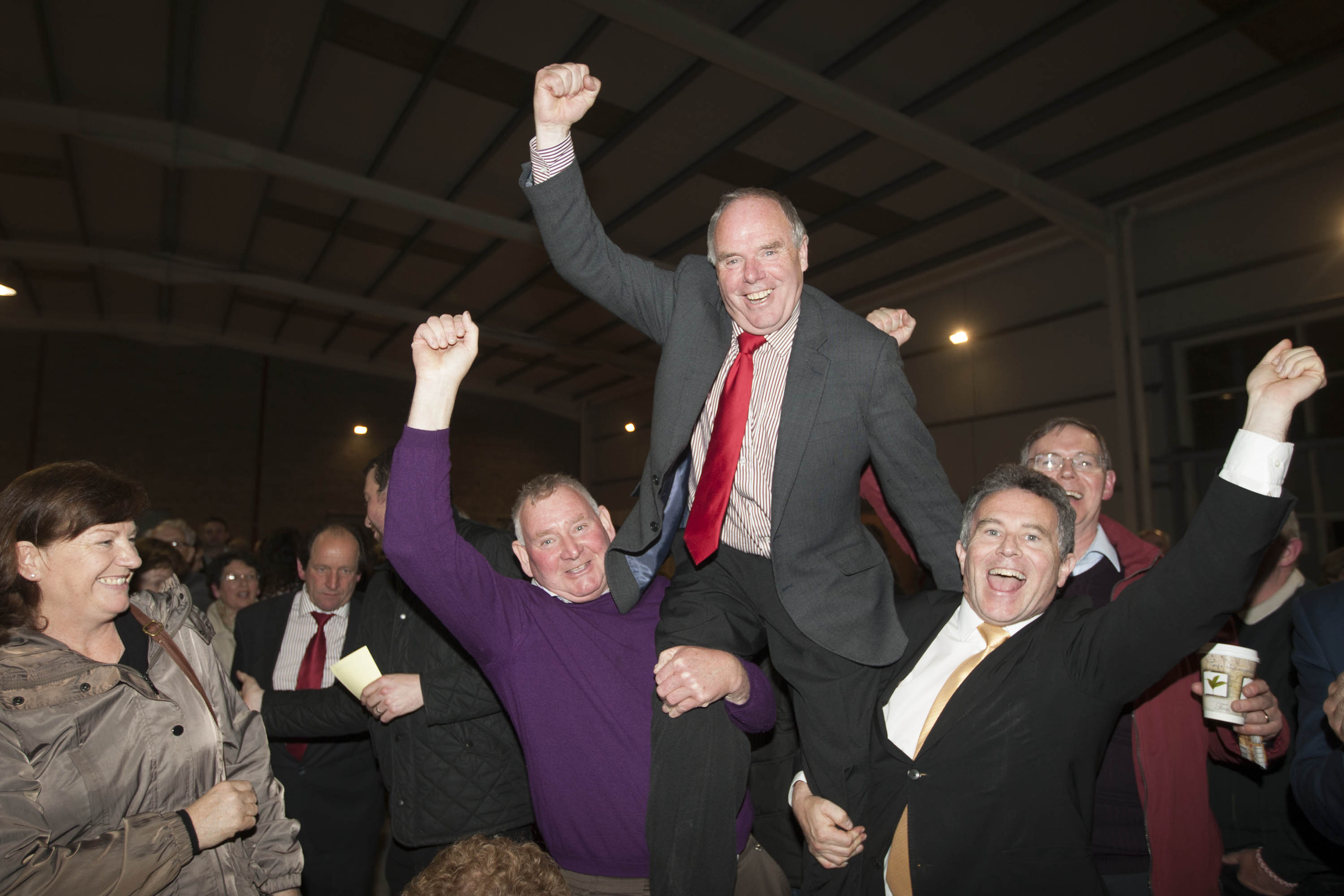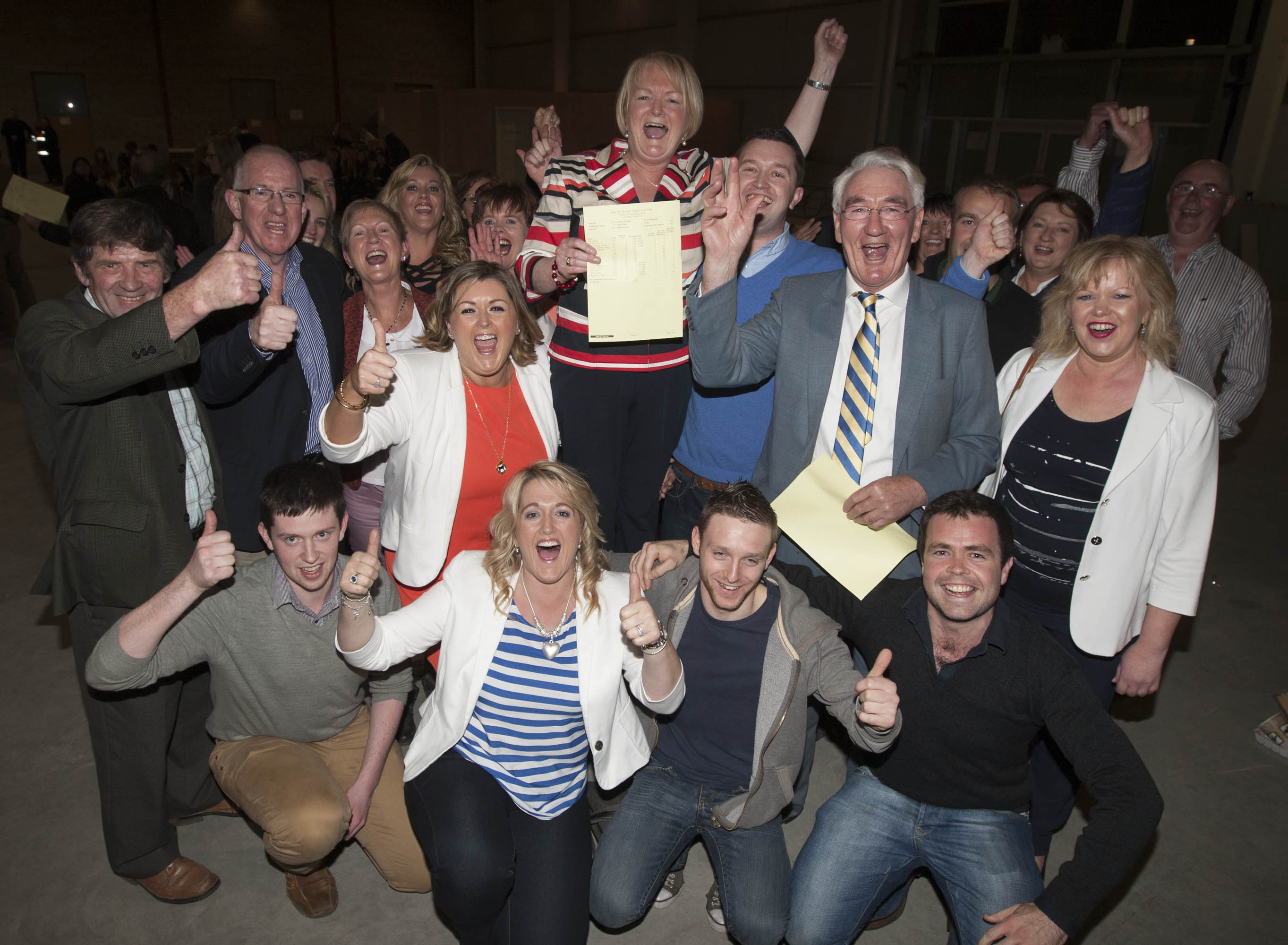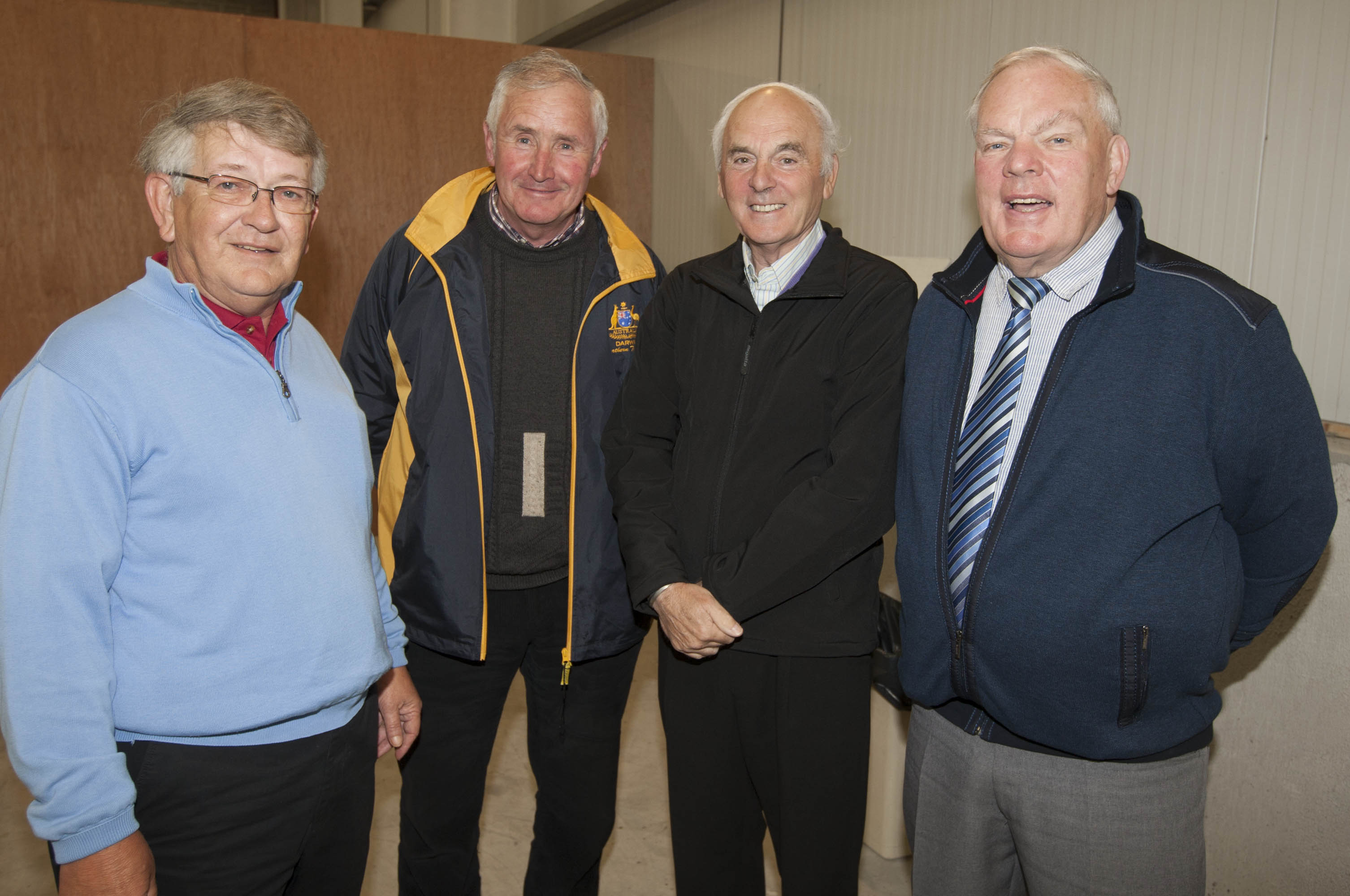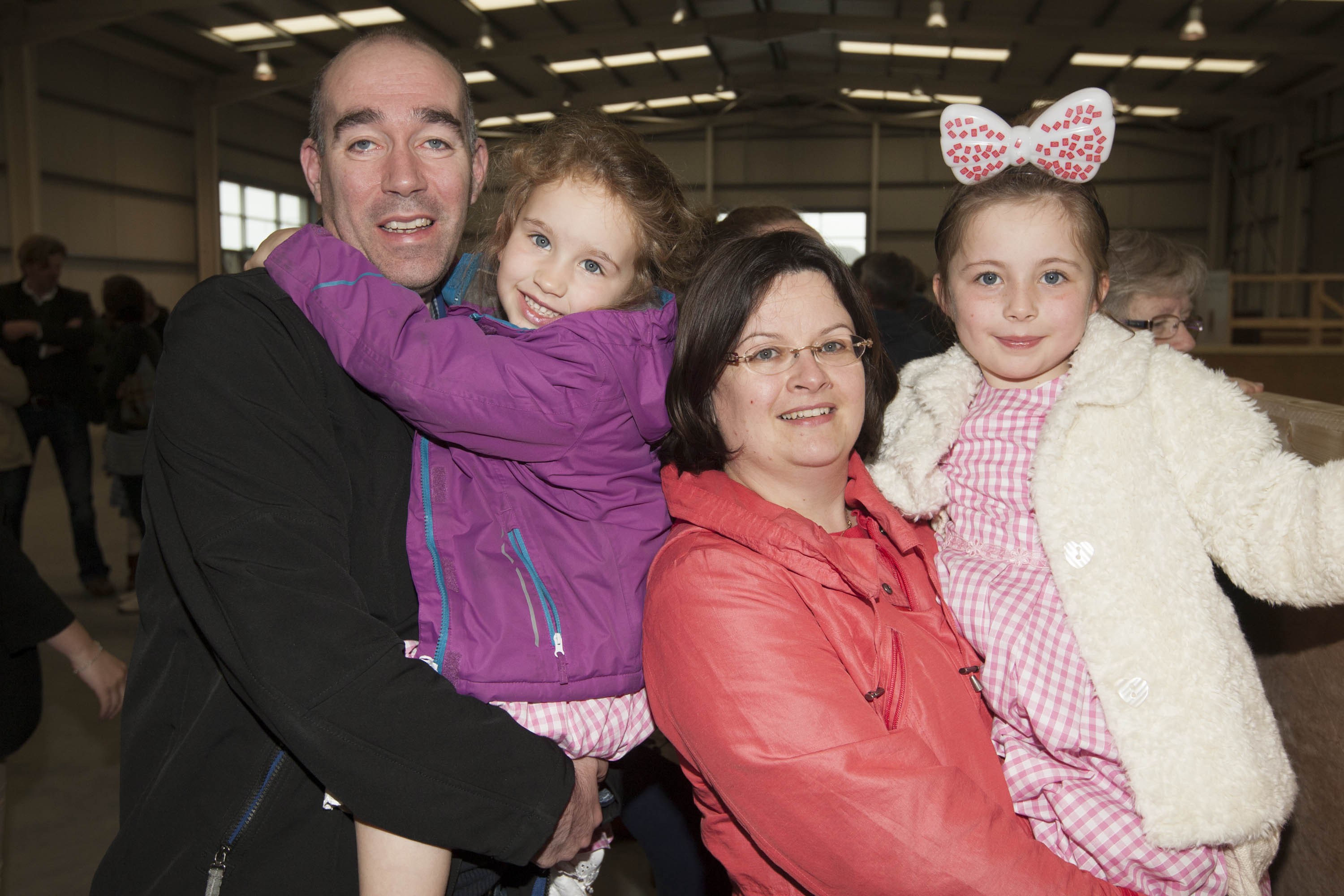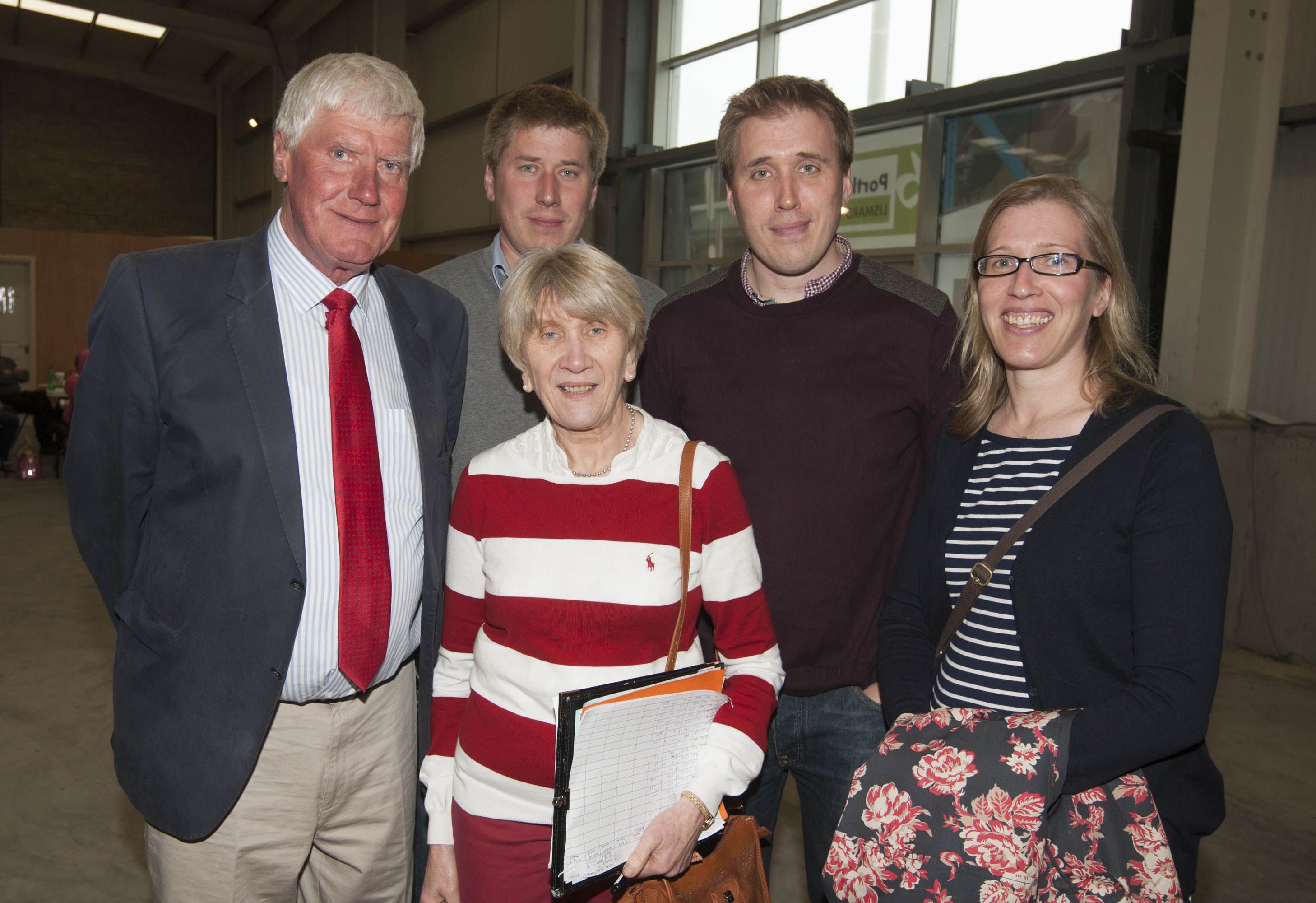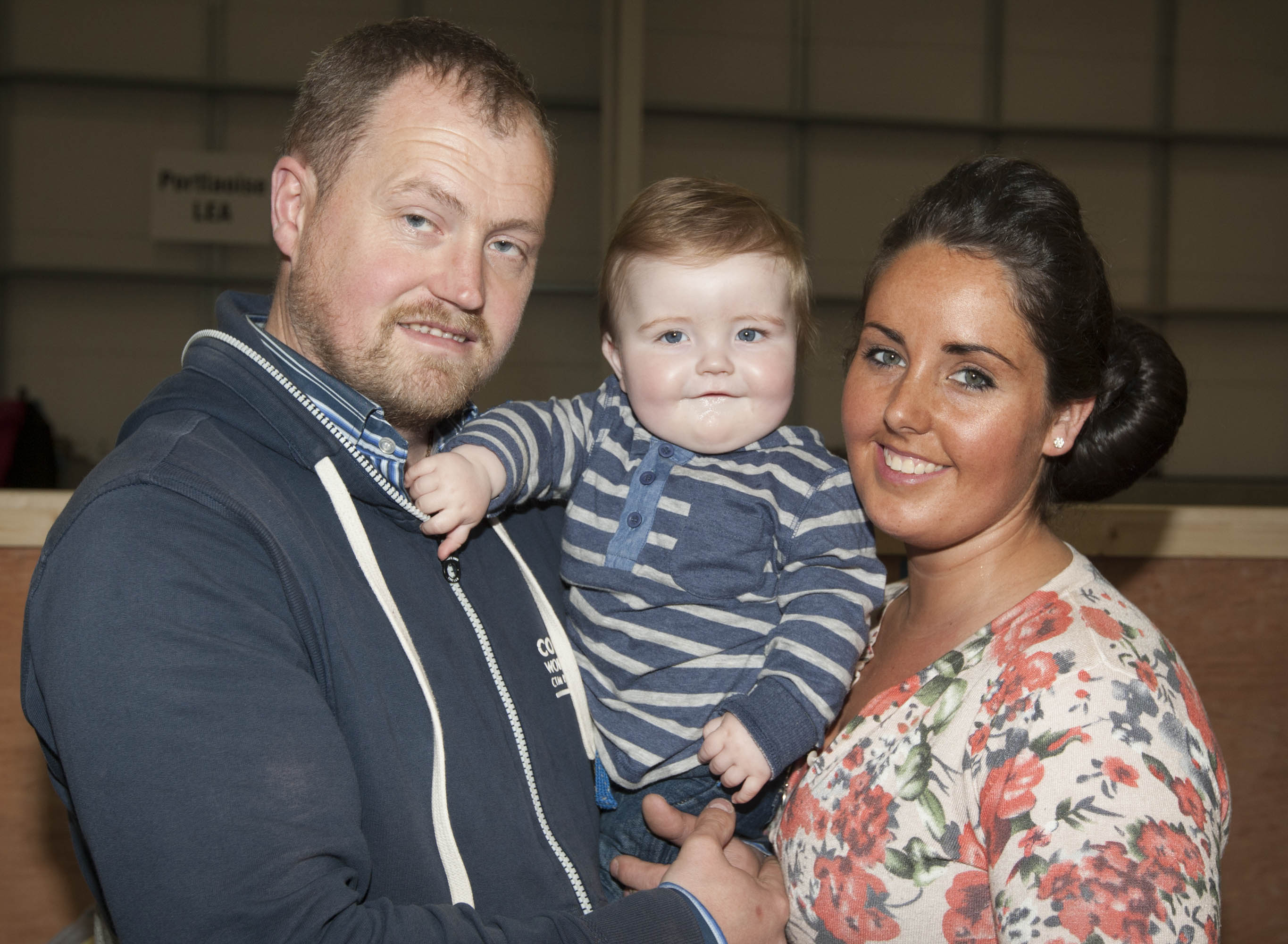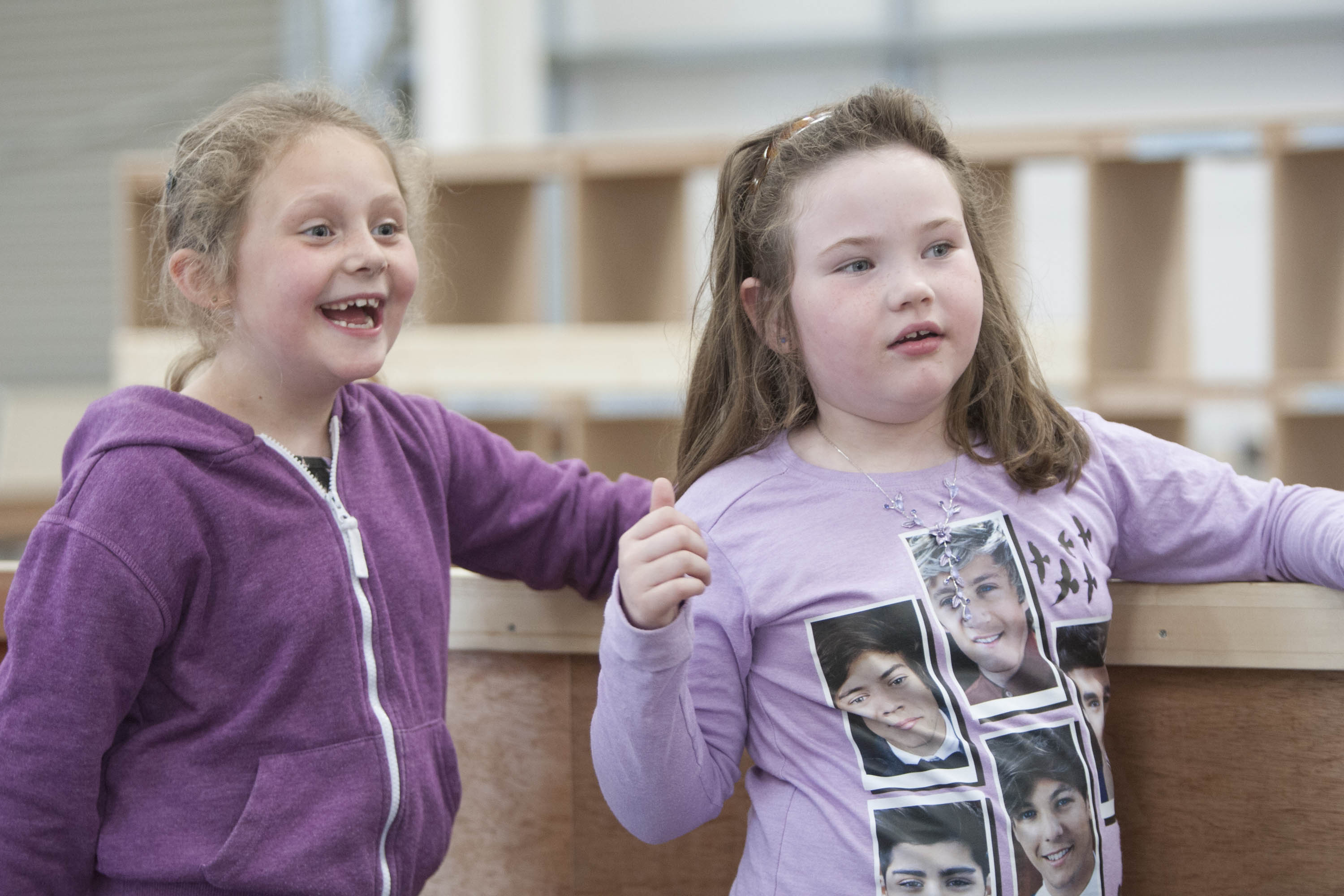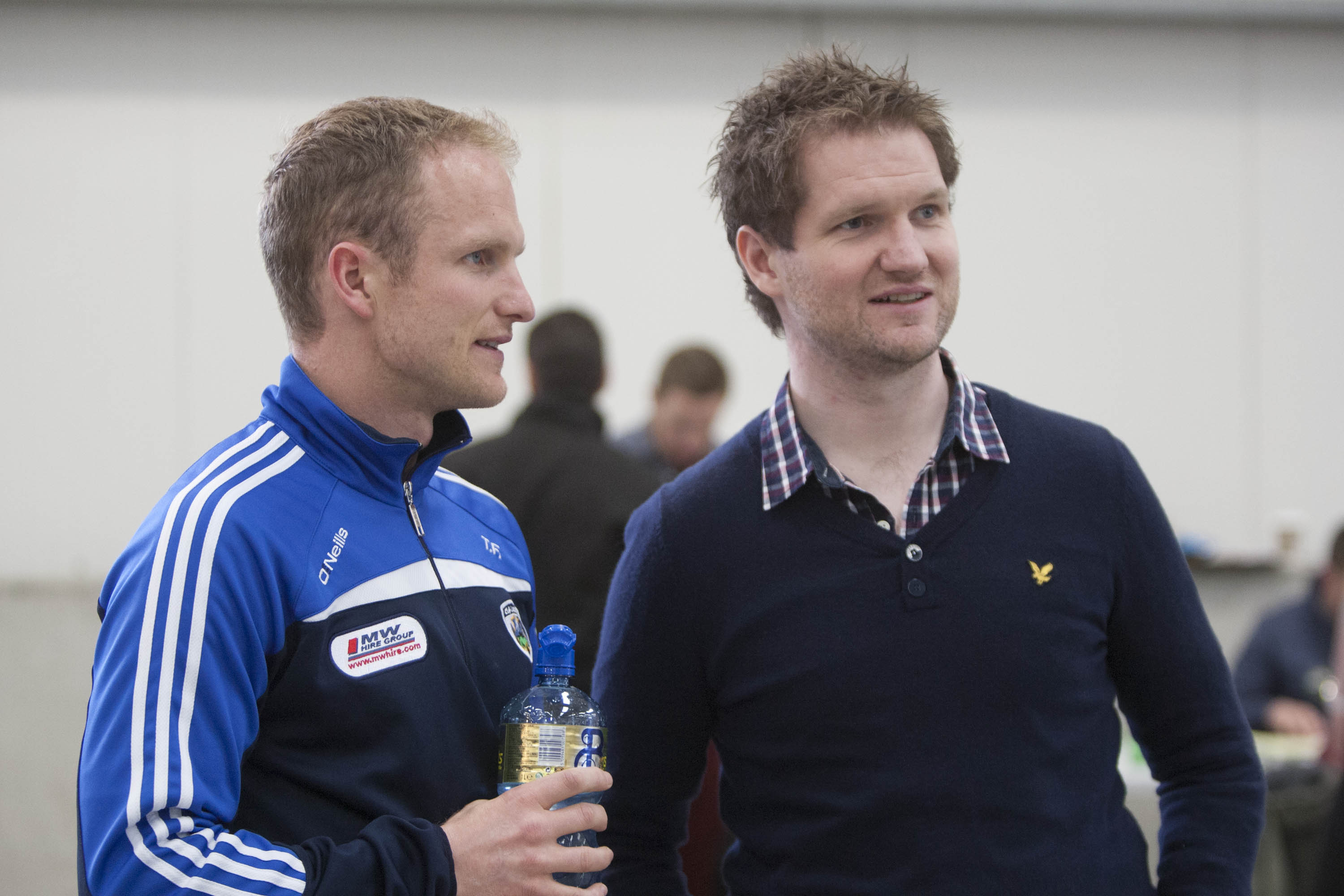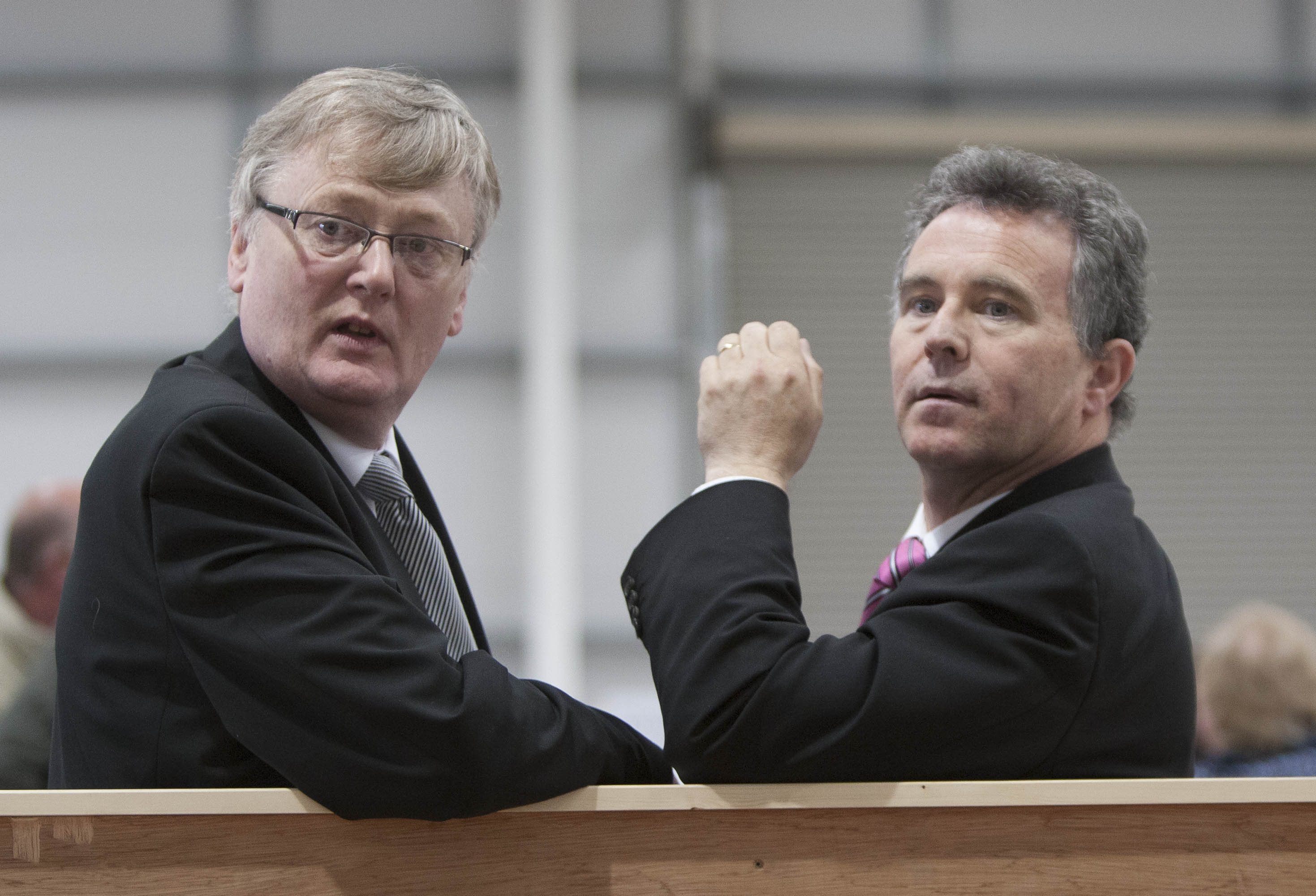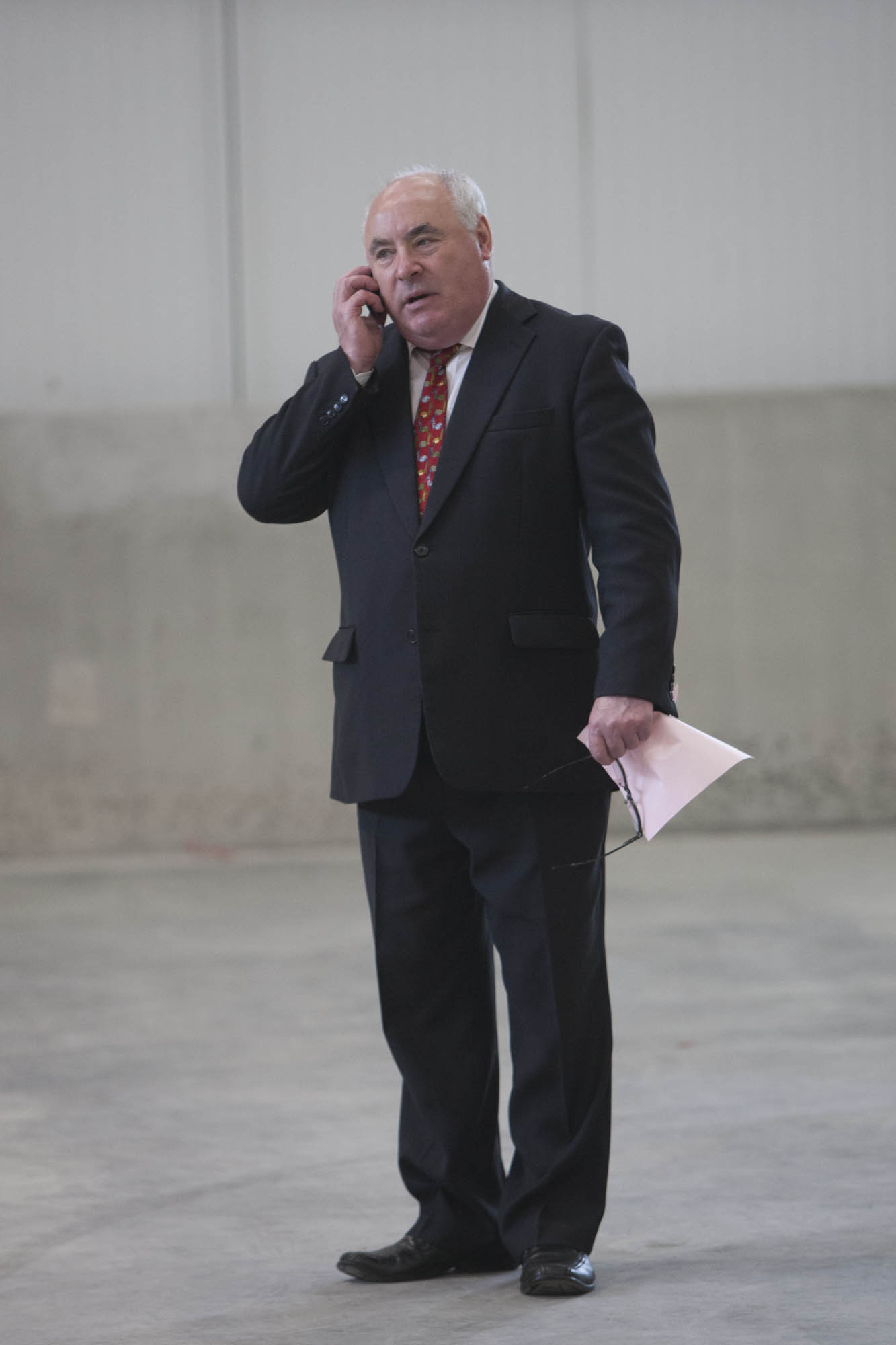 SEE ALSO – Election Memories: The turbulent 80s but Laois-Offaly resolutely remains Fianna Fáil country