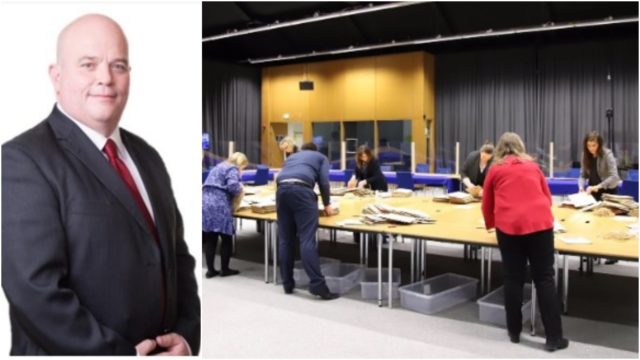 Labour candidate Mark Wall is well in the mix to win a Seanad seat following a strong first preference showing.
Wall, who polled strongly but was unsuccessful in his bid for a seat in the General Election in Kildare South, is from Castlemitchell and has been a County Councillor in the Athy district since 2009.
He is seeking to follow in the footsteps of his father Jack who was a Senator in the mid 90s before later serving as a TD for almost 20 years from 1997.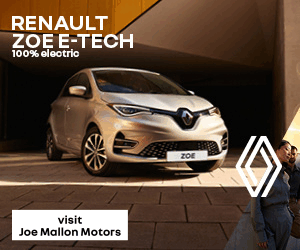 Wall is seeking one of the nine seats on the Industrial and Commerical panel. In all there were 34 candidates up for election.
Wall got 84 first preference votes – or 84,000 as it is calculated in the Seanad elections. Wall is the only Labour candidate on this panel and will be hoping to win another seat for the party following the success of Annie Hoey from Meath on the Agricultural panel.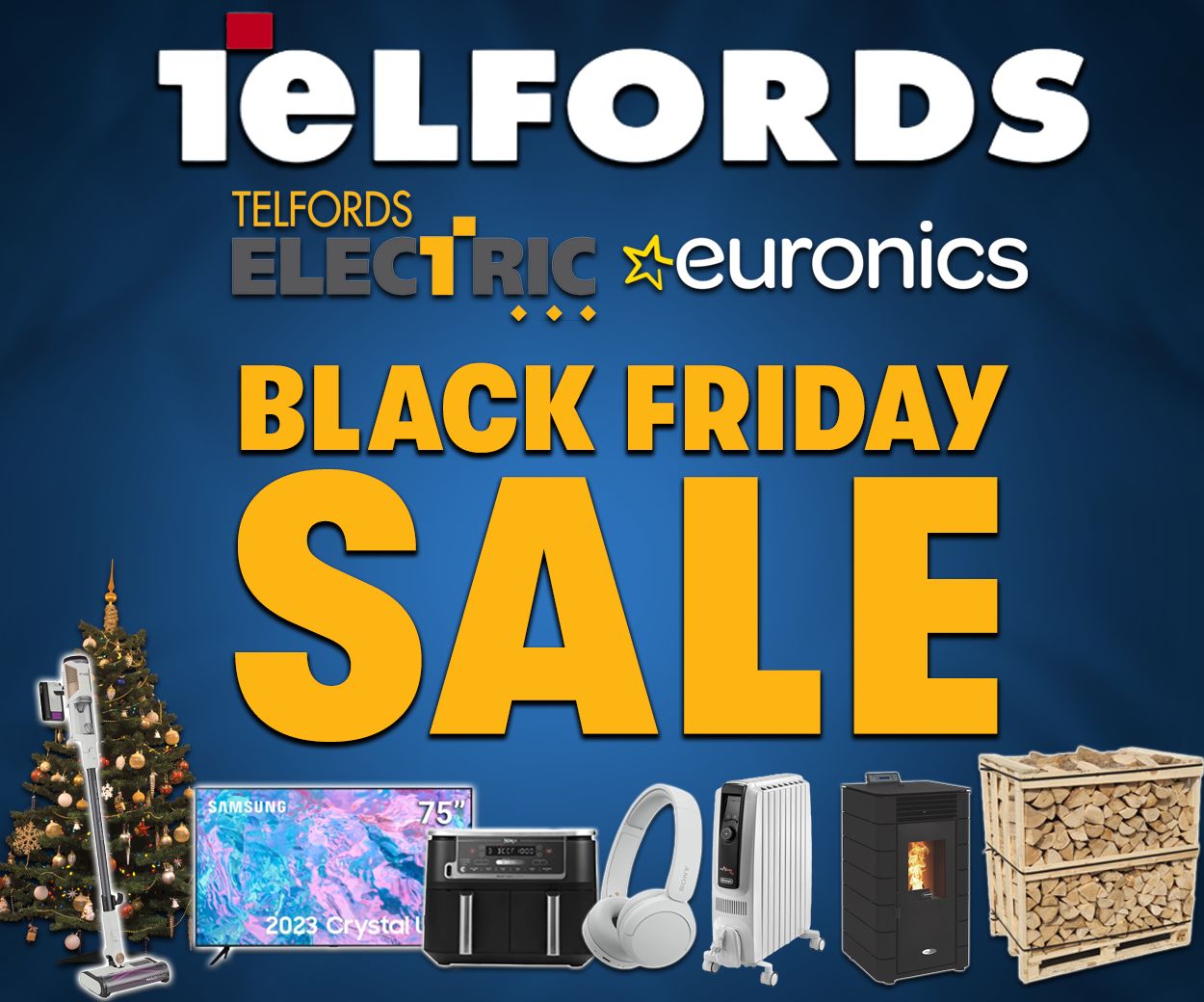 That put him in third place behind only Niall O Tuathaill from Galway of the Social Democrats who got 88 votes and former MP Elisha McCallion of Sinn Féin from Derry who topped the poll with 95 votes.
Wall has since picked up one transfer from the multiple eliminations that have taken place. Independent Frances Black (the singer) is an outgoing senator and is well placed with 78 votes too.
Former Fianna Fáil TD Timmy Dooley looks to be in bother as he polled only 33 first preferences and remains well back at the moment though FF do have a number of candidates and the race and transfers will play their part.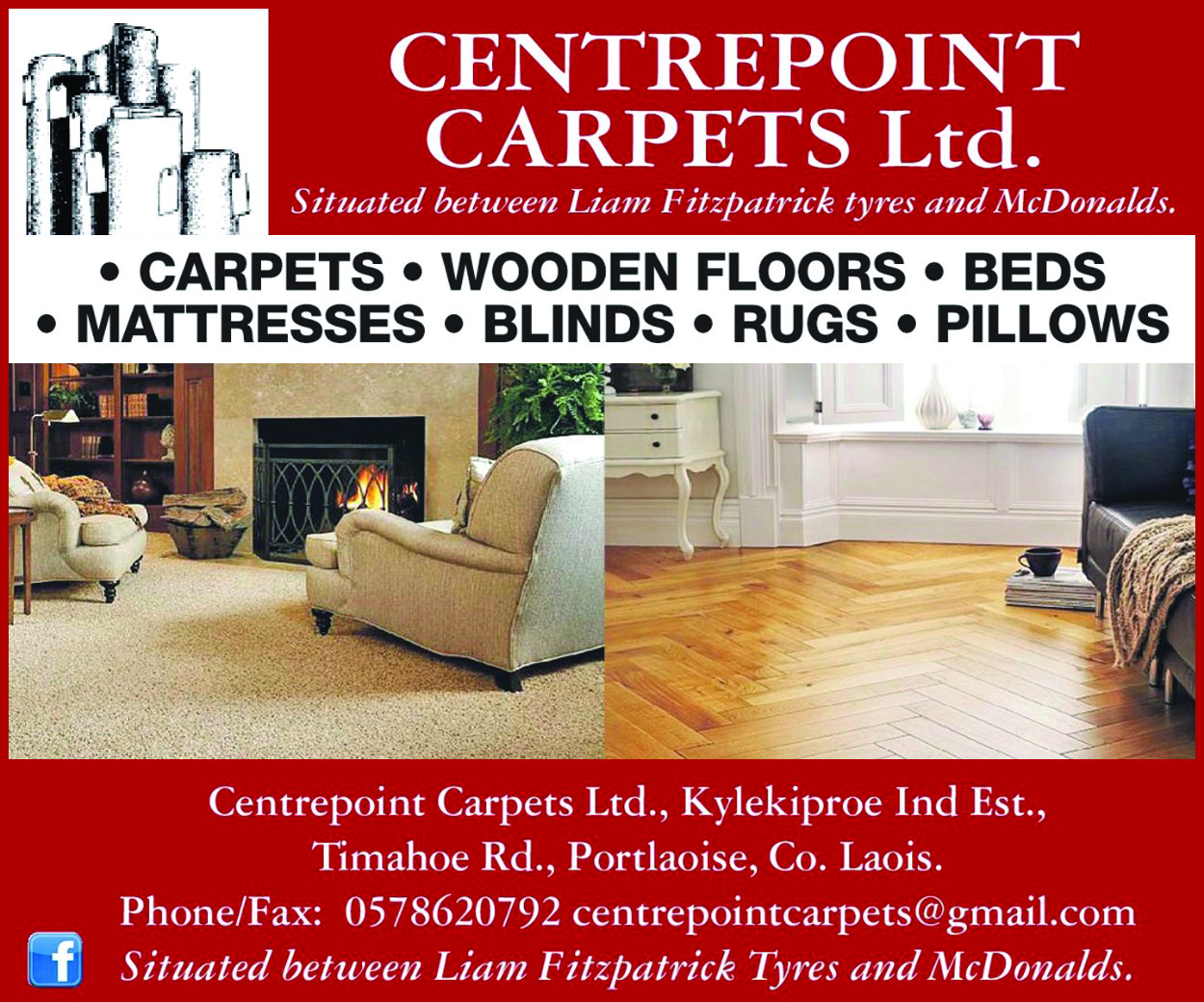 Ahead of Dooley for Fianna Fáil are outgoing Senators Catherine Ardagh and Aidan Davitt from Westmeath with 78 and 62 votes respectively and first time candidate Ollie Crowe from Galway who got 64 first preferences.
Fine Gael highest-placed candidate after the first count is Longford councillior Micheál Carrigy with 47 votes, followed by Tom Sheehan with 41 votes.
Outgoing Senator Catherine Noone got just 18 votes but Fine Gael have 13 candidates in the race and are expected to transfer strongly to each other when eliminated.
No candidate has yet reached the quota of 113 votes.
In all there are 43 votes for the five vocational panels, six seats for the University panels and 11 which will be picked by the new Taoiseach.
SEE ALSO – Pippa Hackett returns to the Seanad as voting concludes for the Agricultural panel