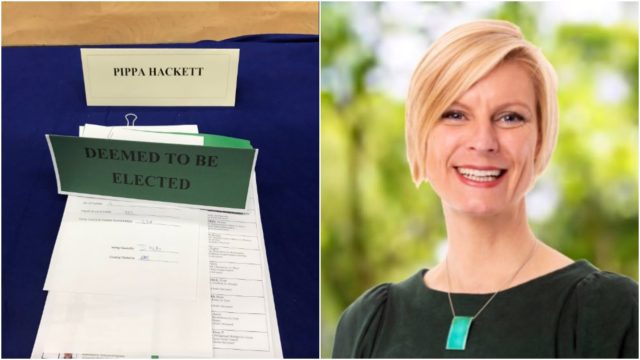 The Green Party's Pippa Hackett from Geashill has been elected to the Seanad, taking one of the 11 seats on the Agricultural vocational panel.
Pippa, who was beaten to the last seat in Laois-Offaly in the recent General Election, briefly served as a Senator from November of last year after being elected unopposed in a by-election following Grace O'Sullivan's election to Europe.
She was only first elected to Offaly County Council last May – with her husband Mark co-opted following her election as a Senator.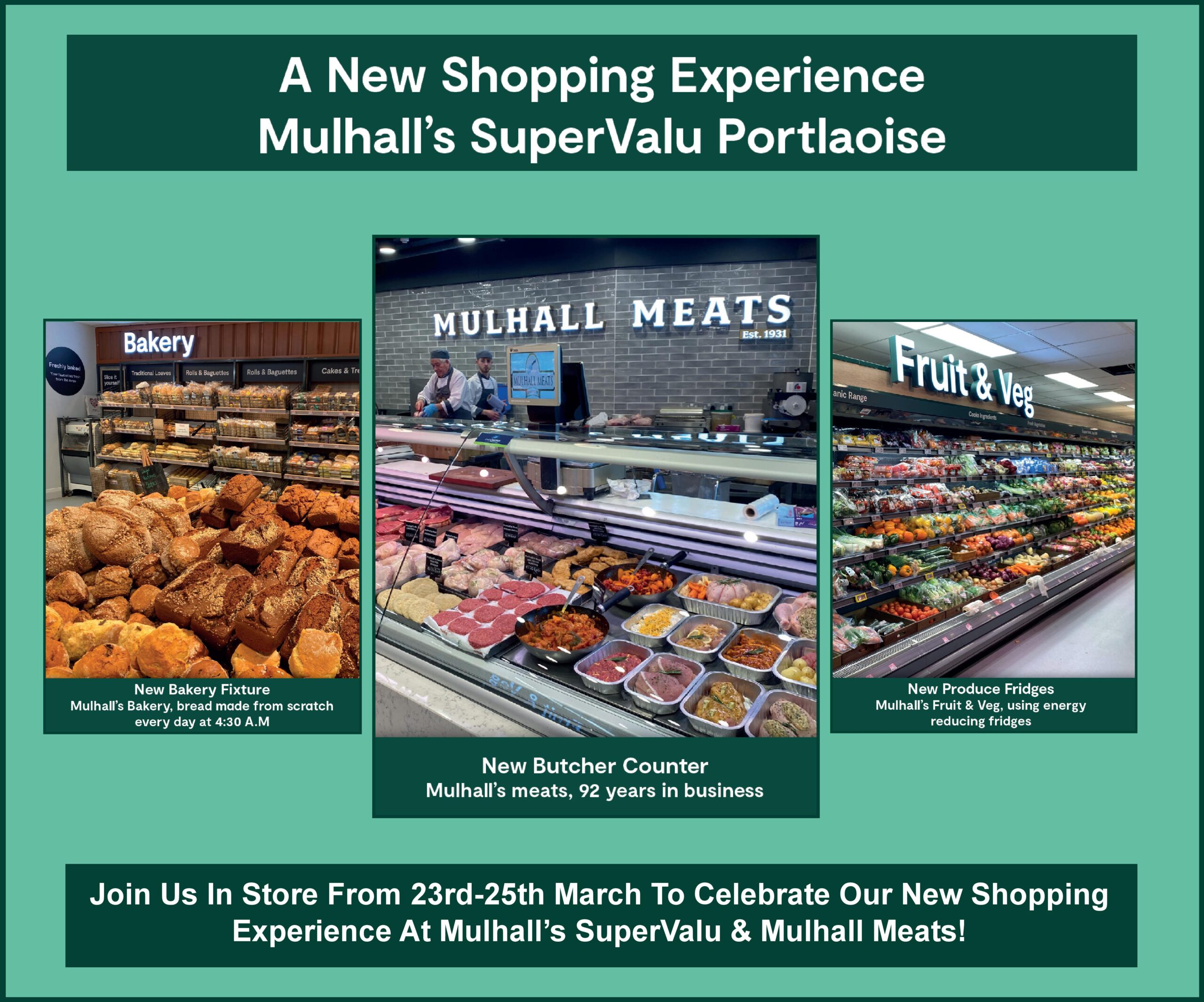 She received 76 first preference votes (which is counted as 76,000 in Seanad elections to help with the distribution of transfers) which left her 19 short of the quota.
And she was eventually elected on the 20th count taking the ninth seat.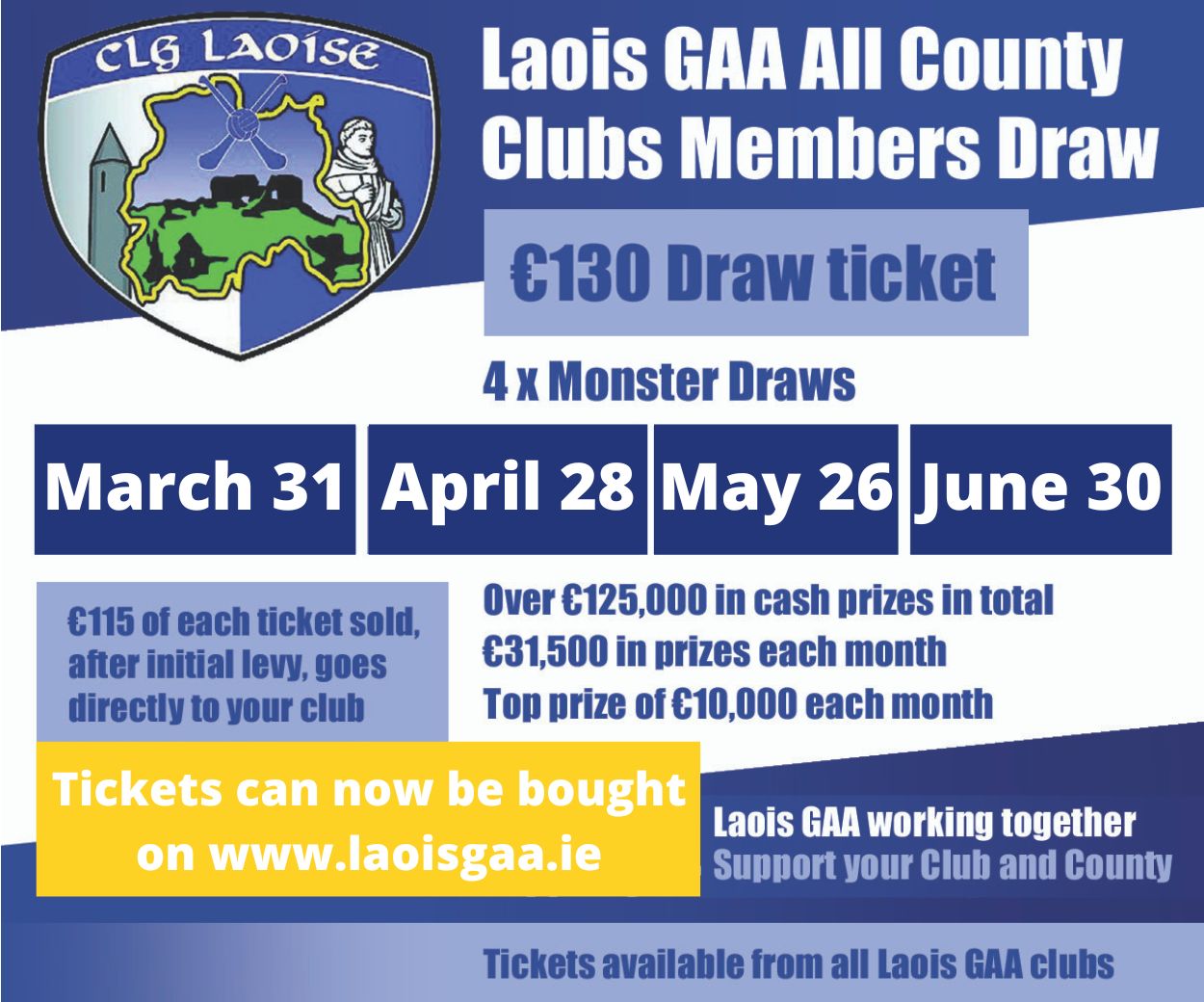 The other candidates elected to the agricultural panel included Westmeath Fianna Fáil councillor Paul Daly, former Fine Gael TD for Wexford Michael Darcy and former Galway-East/Roscommon Fianna Fáil TD Eugene Murphy and outgoing Sinn Féin Senator and former MEP Lynn Boylan.
Among those defeated were Dermot Cantillon, an independent candidate nominated by the Irish Thoroughbred Breeders Association, who owns Tinakill House Stud in Coolrain near Camross.
Other defeated candidates included Carlow's Pat Deering (Fine Gael) who lost his Dáil seat in the recent General Election, outgoing Senators Maria Byrne (Fine Gael) from Limerick and Brian O Domhnaill (independent) from Donegal.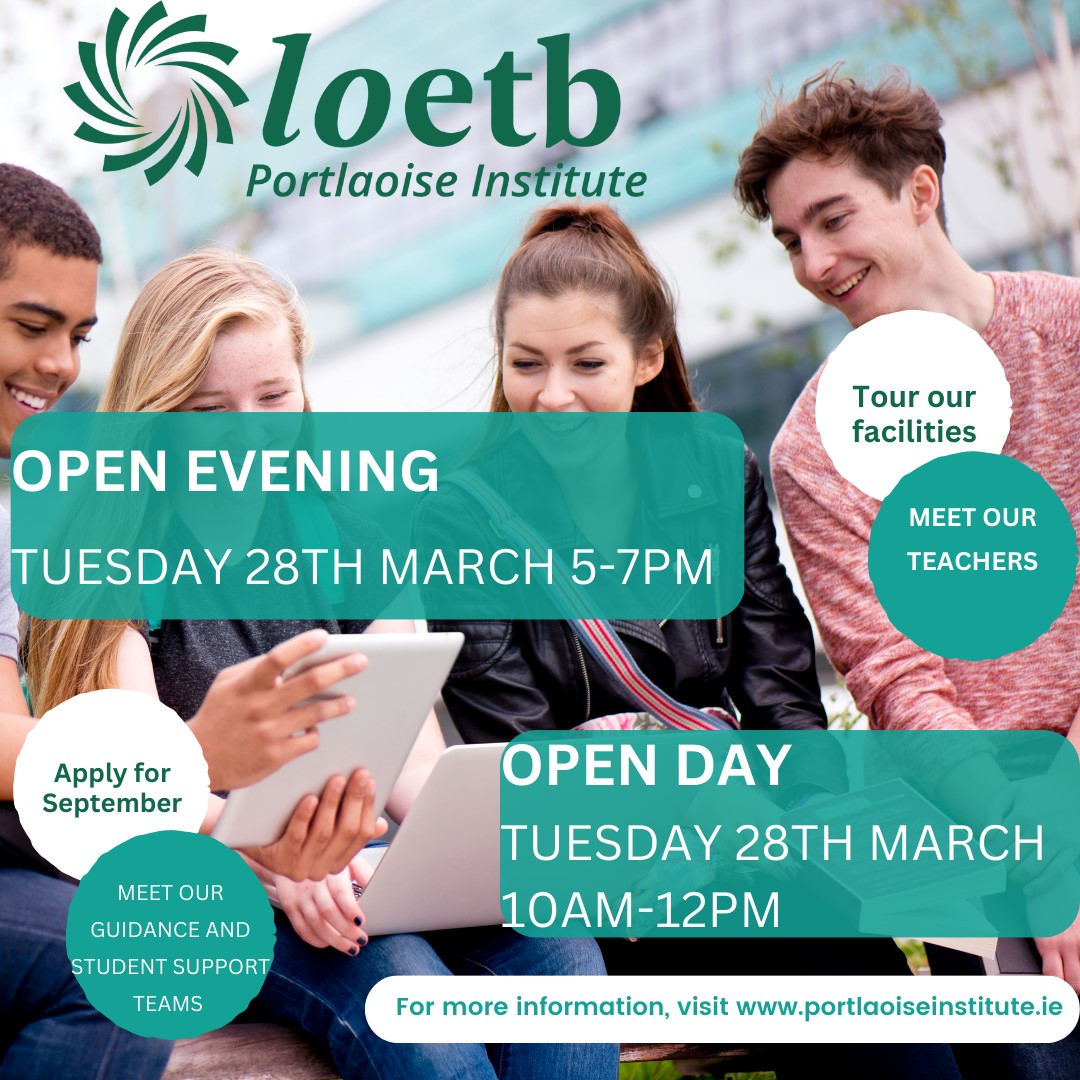 In all there were 26 candidates for the 11 seats with city and county councillors, TDs and outgoing Senators making up the electorate which was over 1,100.
The full list of elected senators to the Agricultural Panel is: 
Victor Boyhan (Independent) – from Dublin
Denis O'Donovan (Fianna Fáil) – from Bantry, Cork
Paul Daly (Fianna Fáil) – from Westmeath
Niall Blaney (Fianna Fáil) – from Donegal
Tim Lombard (Fine Gael) – from Cork
Paddy Burke (Fine Gael) – from Mayo
Michael Darcy (Fine Gael) – from Wexford
Eugene Murphy (Fianna Fáil) – from Roscommon
Pippa Hackett (Green Party)
Annie Hoey (Labour) – from Louth
Lynn Boylan (Sinn Féin) – from Dublin
Counting will now commence in the Labour panel though there are no local candidates there.
It will then move on to the Industrial and Commercial panel for which Athy Labour councillor Mark Wall is a candidate and then to the Administrative panel where former Kildare South Fianna Fáil TD Fiona O'Loughlin is hoping to win a seat.
The count for all five vocational panels are taking place in Dublin this week though candidates have been asked not to attend because of the Coronavirus restrictions.
In all there are 60 seats in the Senate – 43 on the vocational panels voted by councillors, TDs and Senators, six on the university panels (voted by graduates of Trinity College, UCD, UCC, NUI Galway and NUI Maynooth) and 11 nominations for the Taoiseach of the day.
A new Government would have to be formed for the Taoiseach to make his or her nominess.
SEE ALSO – Seanad Elections: Fiona O'Loughlin on losing her seat – and hitting the campaign trail again
SEE ALSO – Seanad Elections: Local Labour candidate bidding to win seat after strong performance in General 
SEE ALSO – Explained: Who votes and how it works – five local candidates in the mix as nominations close for Senate elections