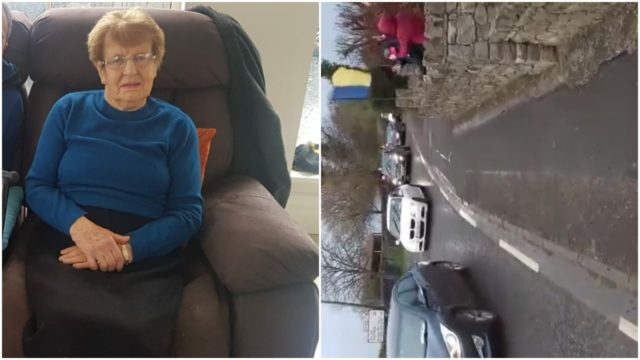 We've said it before and we'll say it again – these are extraordinary times that we are all living in.
The Coronavirus pandemic has changed just about every aspect of our lives – and how we celebrate birthdays is no different.
Yesterday, one Laois granny, turned 100-years-old in the village of Ballacolla.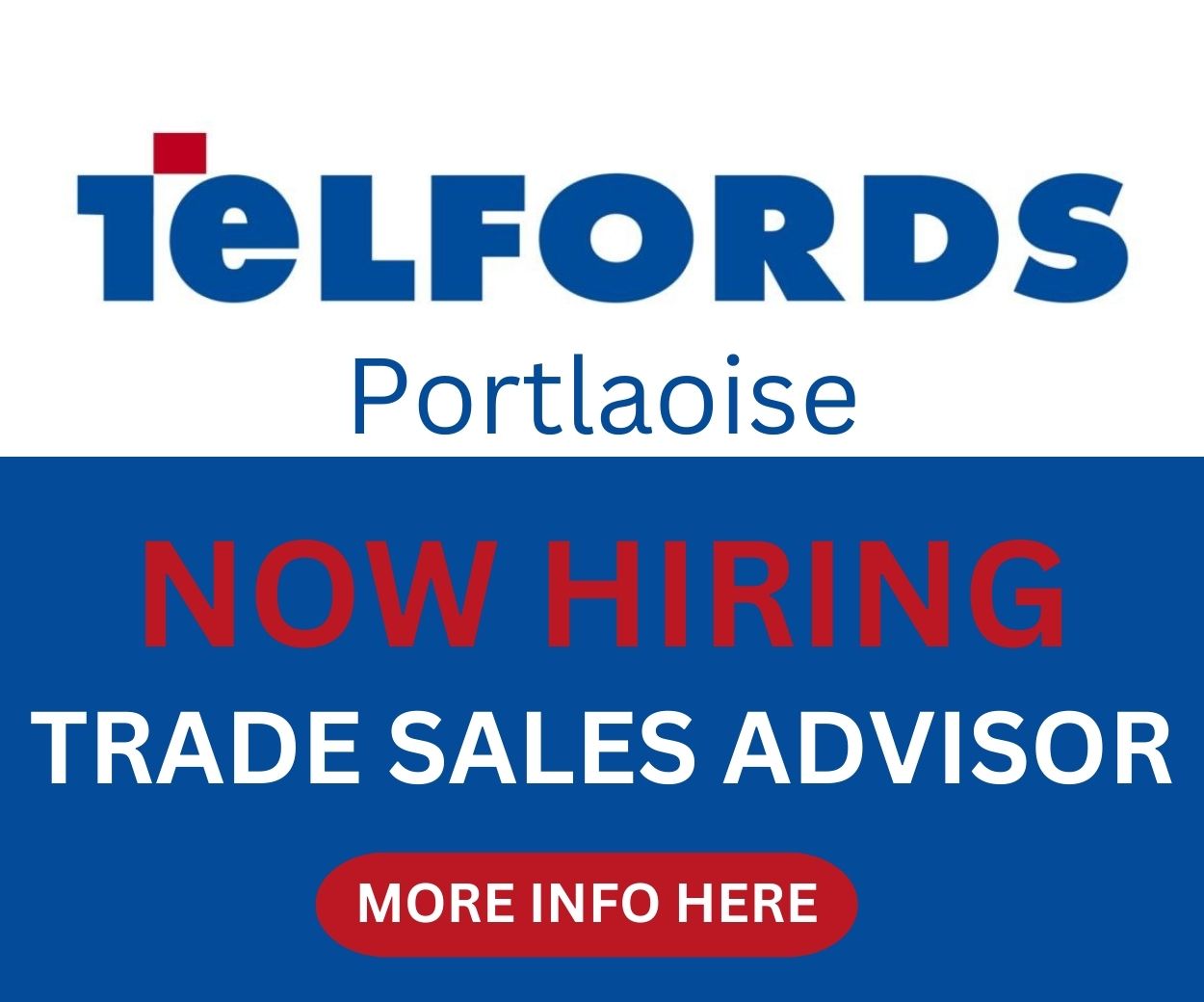 Brin Fitzpatrick, in normal circumstances, would have had a huge party with all her family, friends and neighbours to celebrate reaching the milestone but social distancing guidelines mean that simply can't happen at the moment.
However, those that love and know her most were not about to let the moment pass without some form of celebration – so they did the only thing that they could.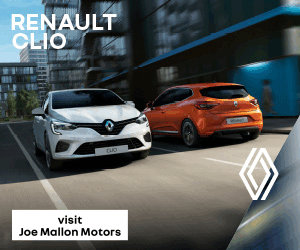 Brin was brought to the wall outside her house in Ballacolla where she was treated to a wonderful surprise.
All of her family, friends and neighbours got into their cars and proceeded to drive past her house in a motorcade with balloons, streamers and loud beeping of their horns.
Speaking to LaoisToday, Brin's granddaughter Sinead Holohan Walsh explained what an incredible experience it was for them all.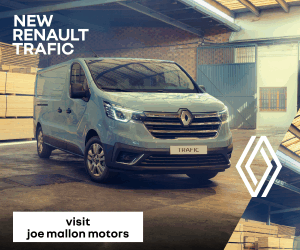 She said: "This was a very touching tribute to our Nan who turned 100 years old yesterday.
"Our thoughtful family, friends and neighbours all turned out in force to honour our lovely Nan in the form of a drive-by which really demonstrated the high regard within which she's held in our local community of Ballacolla.
"Brin lives with my mother Mary Holohan (her daughter) and my dad Joe Holohan and it is them that can be heard in the video.
"It really shows how community spirit can give everyone a lift in these dreary times."
Fair play to all involved and a happy birthday from all of us to the wonderful Brin Fitzpatrick!
SEE ALSO – Mark Wall elected to the Seanad after marathon count