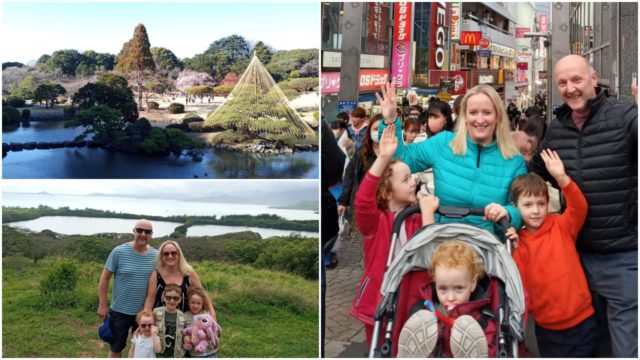 The last time we caught up with this Laois family – they were on their trip of a lifetime and just settling in to Taiwan. 
Portlaoise parents Aoife O'Meara and Martin Halion, with children Sam, Mia and Alice who are all aged under six, began their life changing adventure prior to the Coronavirus outbreak around three months ago.
The family had travelled through a lot of Asia and when we last spoke to them on March 10 – they had just arrived in Taiwan.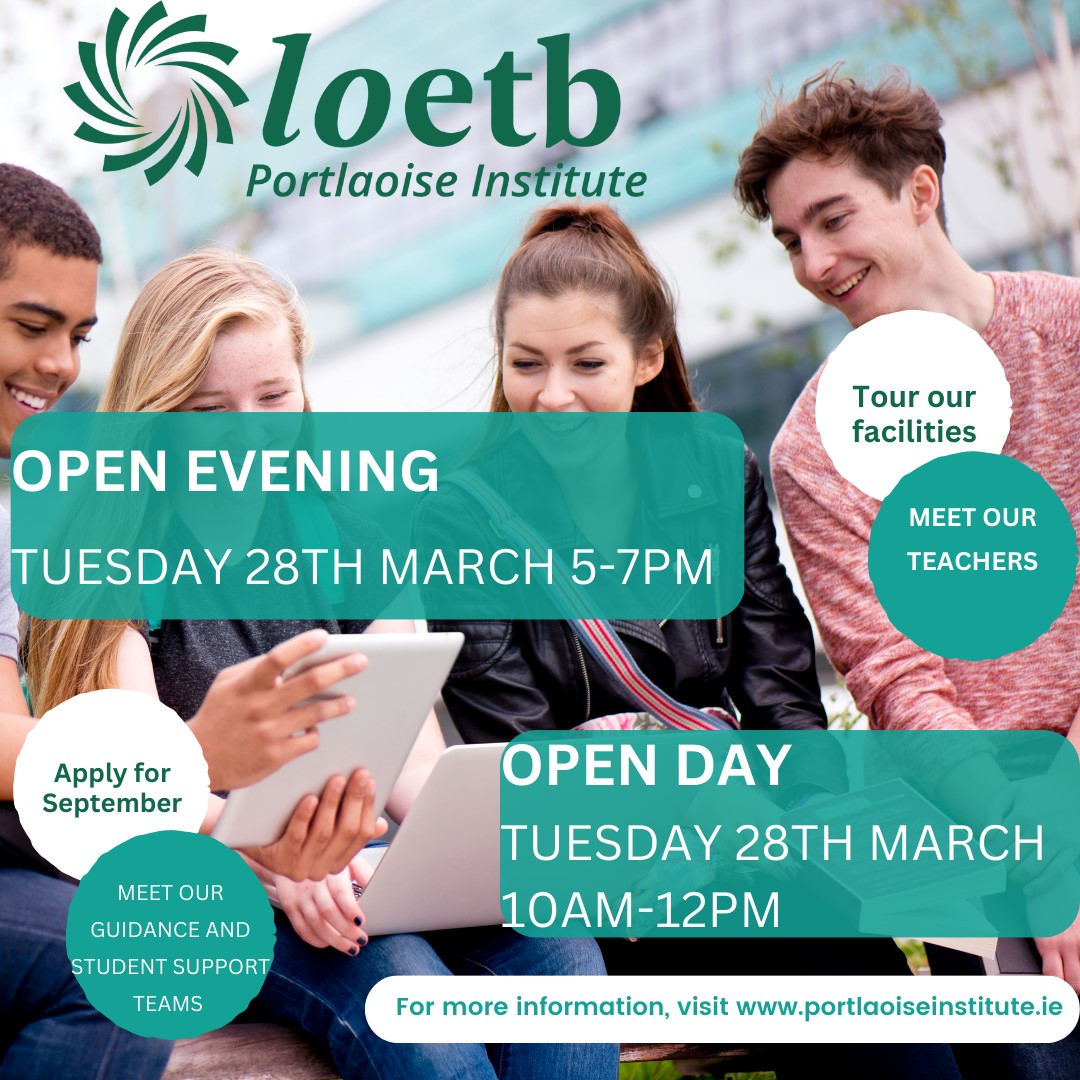 However, with the Coronavirus now a worldwide pandemic, the family took the decision two weeks ago that they should return to Ireland. 
Mam Aoife takes up their story from where we left off – leaving Taiwan and heading for Japan.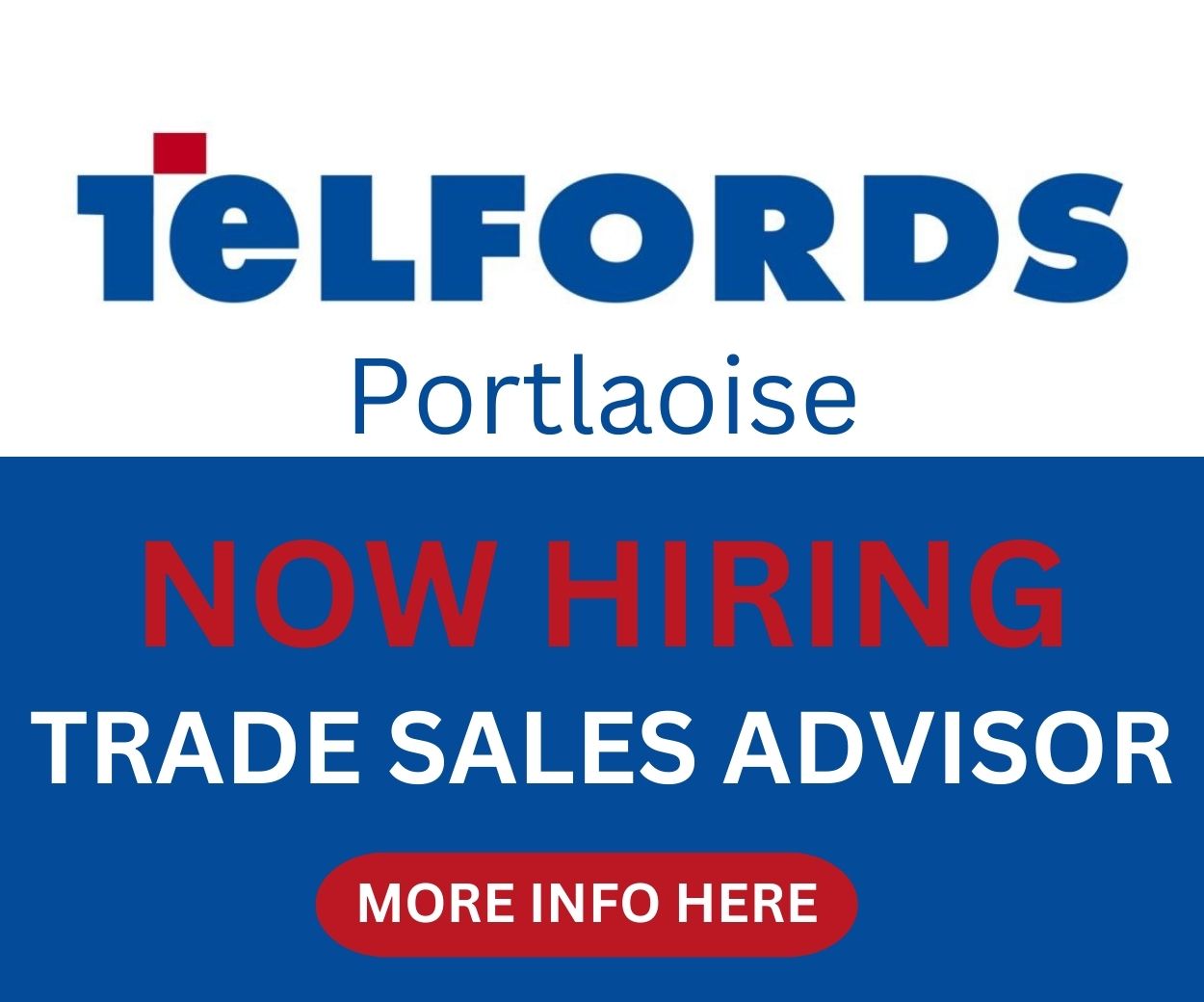 Check it out below:
---
Nobody could have predicted as we left for our adventure in early January that the world would have changed so completely by the time we came home, earlier than planned, only 12 weeks later.
After we left Taiwan, which had dealt so calmly and competently with the virus, we moved on to Japan where we had three stops planned, Osaka, Kyoto and Tokyo.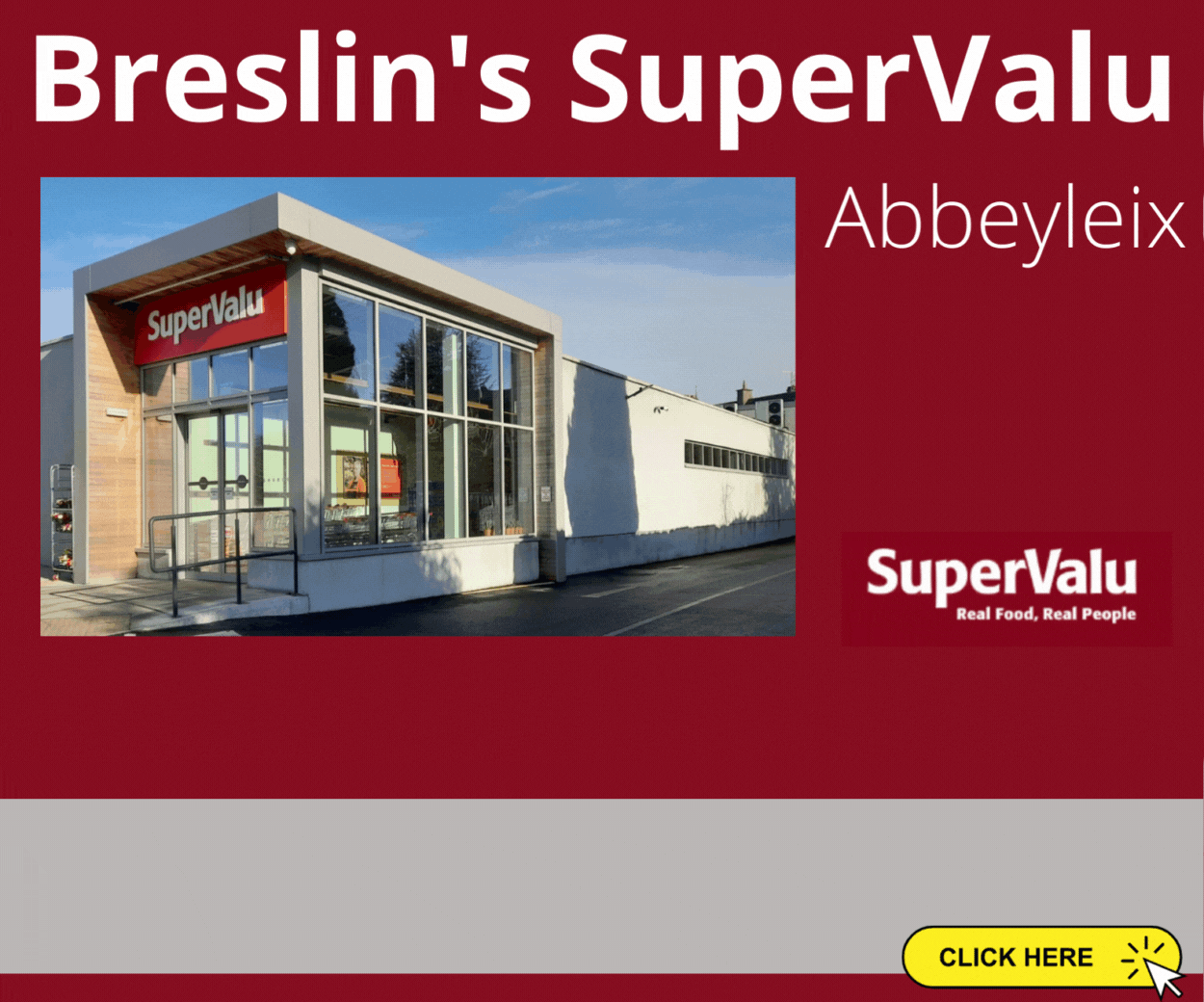 This was my bucket list place-the land of the rising sun, tea ceremonies, geisha, the samurai, alongside the most cutting edge of modern technology. Always considered the epitome of efficiency we had no idea what to expect when we landed about how they would be dealing with the Covid Crisis.
Taiwan had been a blueprint for quick action and efficiency so I couldn't see how more could be done, instead we found the opposite.
At this point the stricken Diamond Princess cruise ship was in the port of Yokohama and had 696 confirmed cases of Covid 19 on board (more would be confirmed on disembarkation), at that time the highest concentration of cases in the world, yet we passed freely through the airport without even a temperature check or an information leaflet.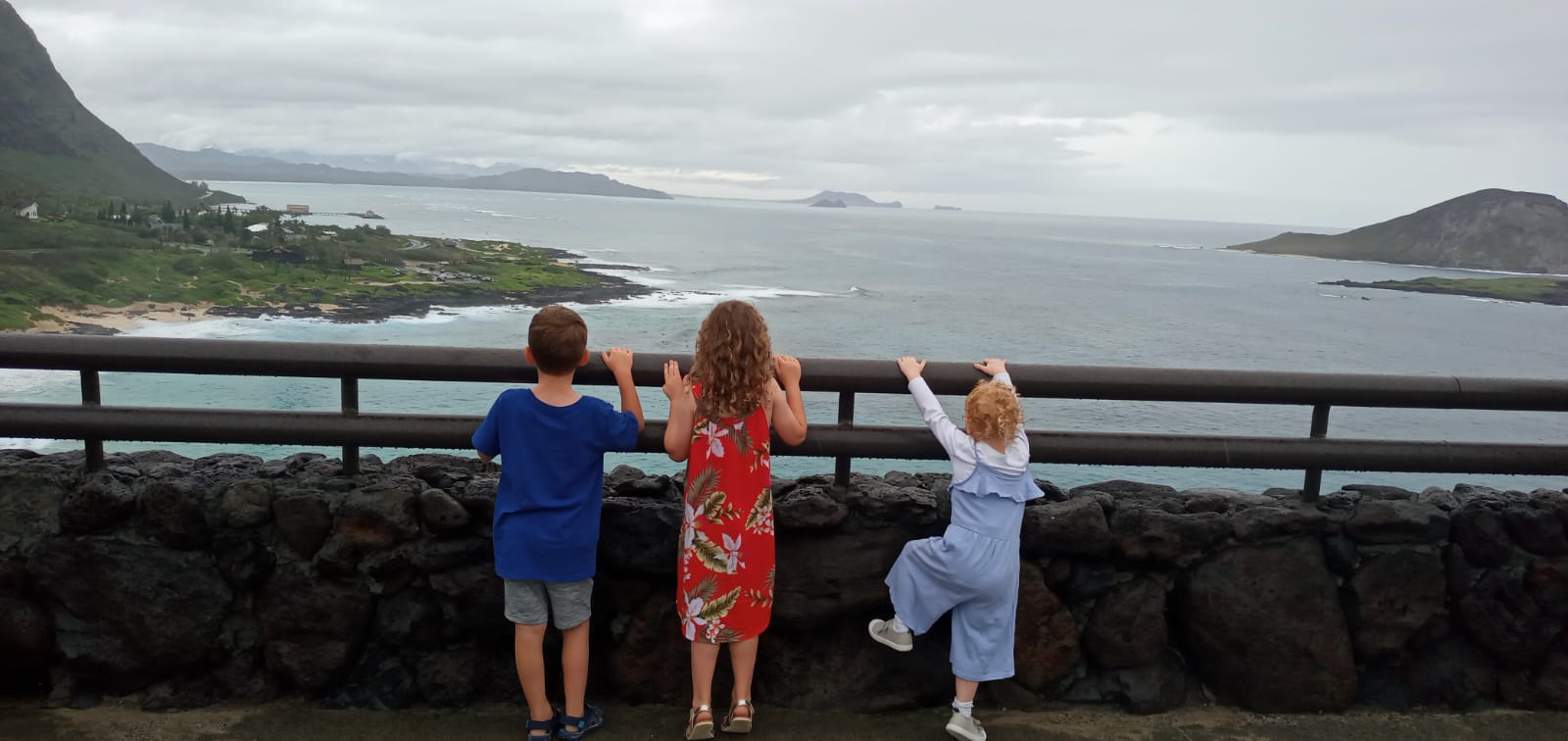 We had (minor) cause to visit a hospital in each of the three cities we visited. The hospitals were efficient, calm and organised as I would have expected but again the only concessions to the virus was the doctors wore masks and the usual hand sanitisers, which I assume would be there anyway.
Speaking to the doctors, they felt the situation was under control and they had no concerns it would have any longer term impact.
Nothing had gone into lockdown, restaurants and shops were open but there was a quiet dwindling in the numbers of tourists that wasn't being commented on.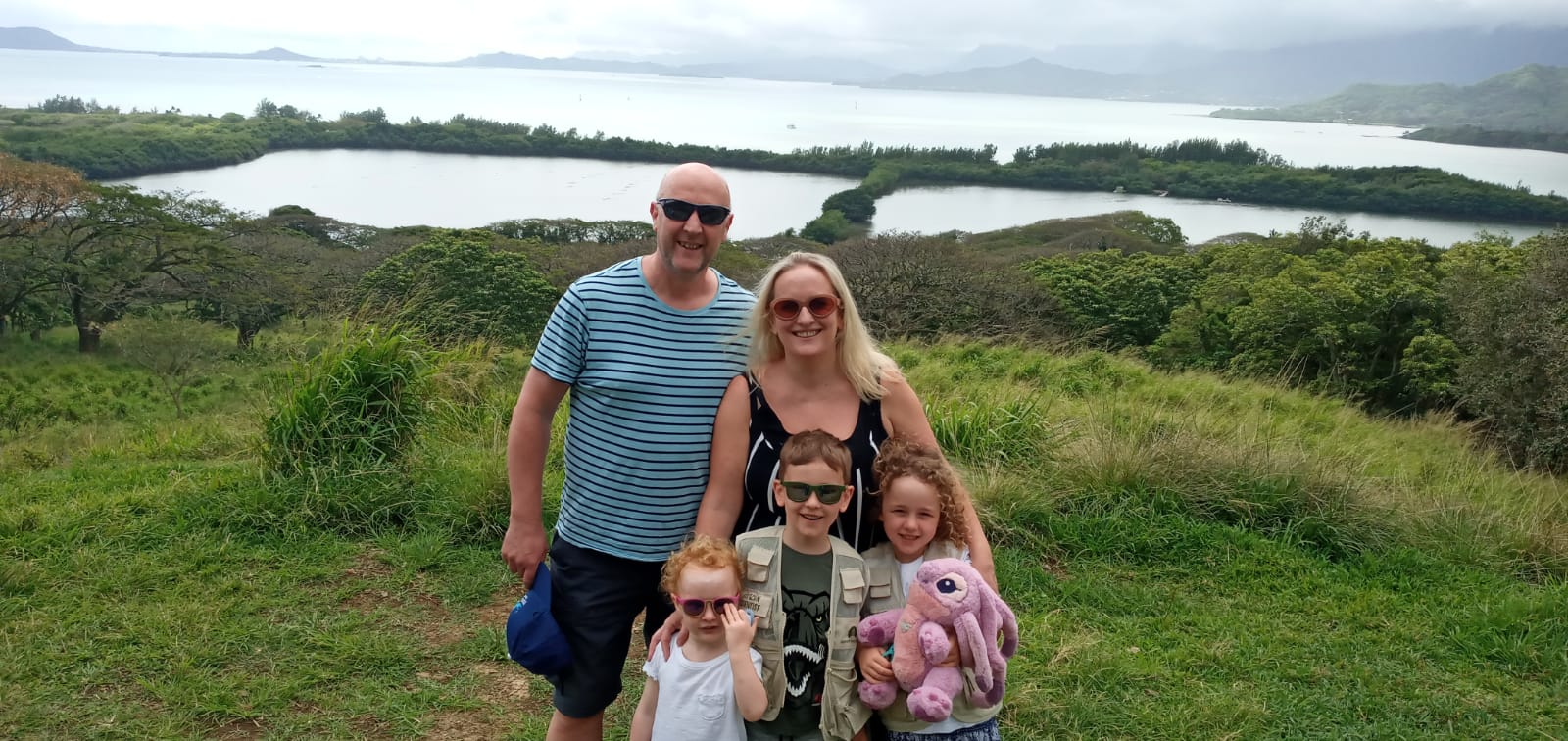 Preparations for the Olympics were clear, building work and repairs were happening everywhere and I'm sure they were hoping against hope that the virus had spread as much as it was going to.
We wore masks everywhere, as did many Japanese but this would be a common sight in parts of Asia anyway. My father had sourced some at home and posted them to us, nobody had any idea how far the reach of the virus was going to extend later.
However, until Kyoto we didn't really see the full impact. The normally thronged streets of Gion were eerily quiet.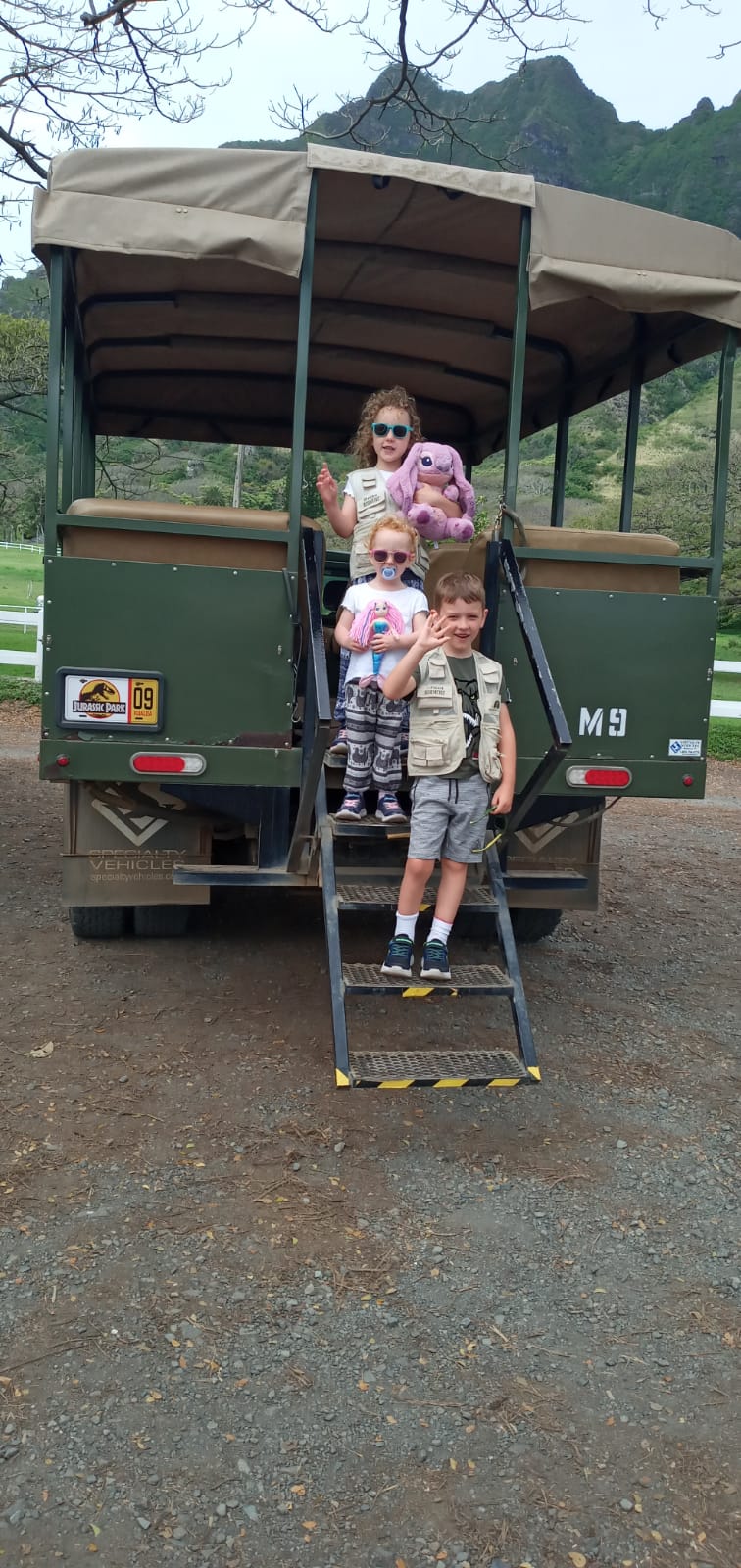 At the Fushimi Inari Shrine, the most visited tourist site in Japan, we met a single Australian tourist. It should have made travelling easier but it was uncomfortable.
Locals had started to close in on themselves and aside from occasional smiles and nods; conversations were kept to a minimum.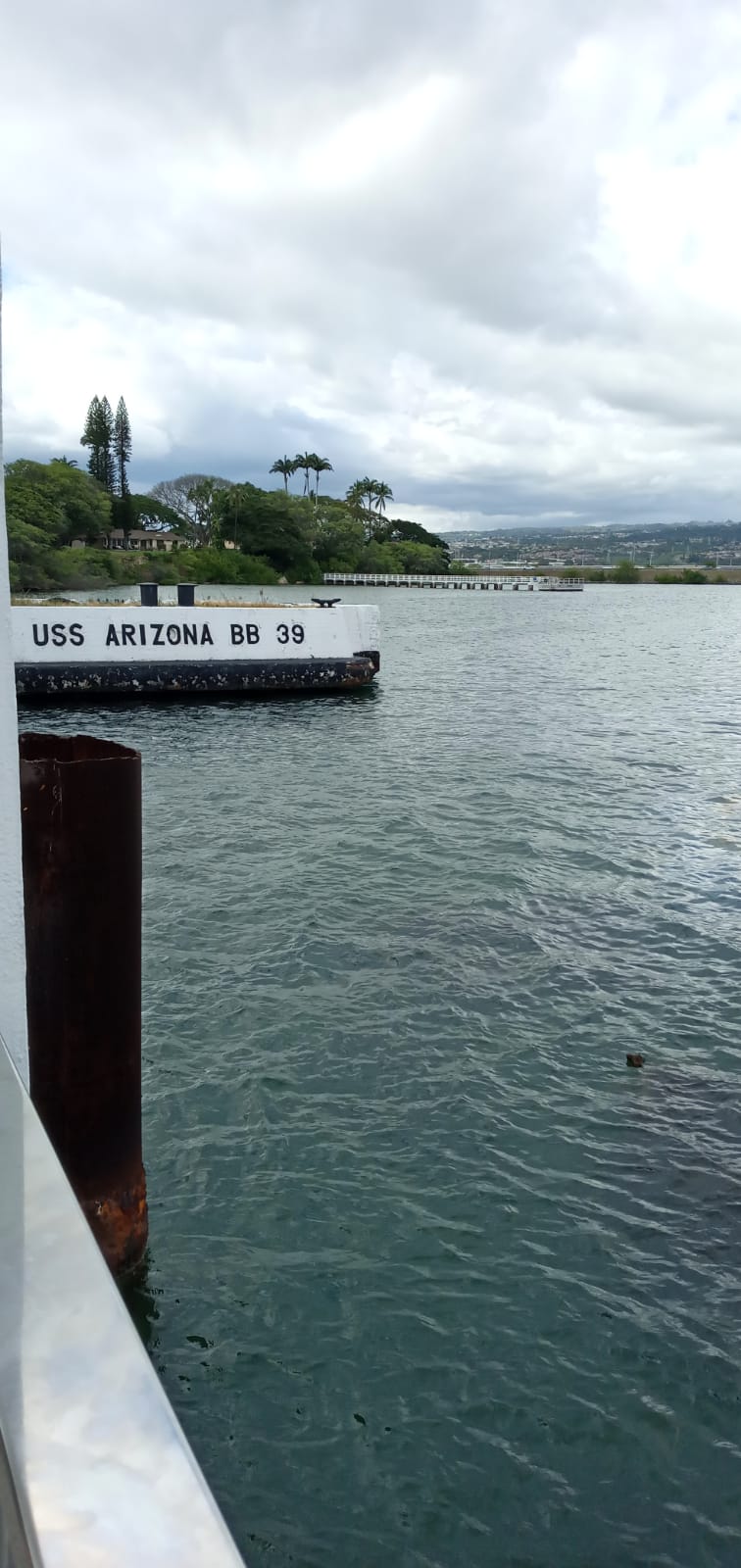 Following a more pleasant bullet train journey than we had in Vietnam we arrived in Tokyo. Here, despite being right beside where the Diamond Princess was docked, everything, again, was still open.
Crowds supposedly were less but nothing that was discernible to newcomers to the city and it was as crazy and chaotic as we had hoped!
Bearing in mind, at this point Covid 19 had been in the country for a month, it makes the Irish government's response all the more impressive.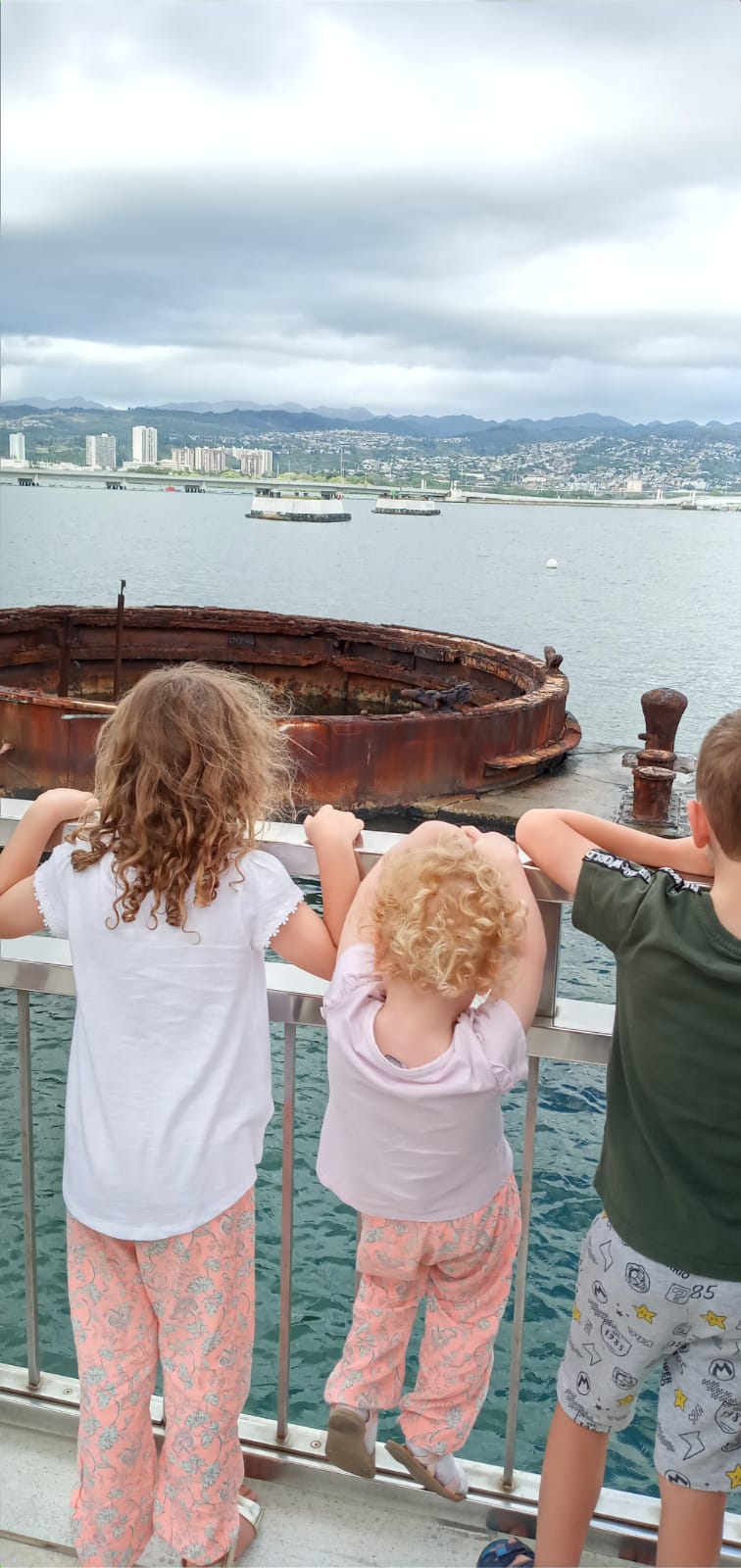 It was only as we left, that Disneyland, Team Lab Borderless and other high density attractions had started to close.
There had still yet to be a case in Ireland and we were happy to move on. Again we walked through Haneda International Airport and landed in Honolulu without a single check being done.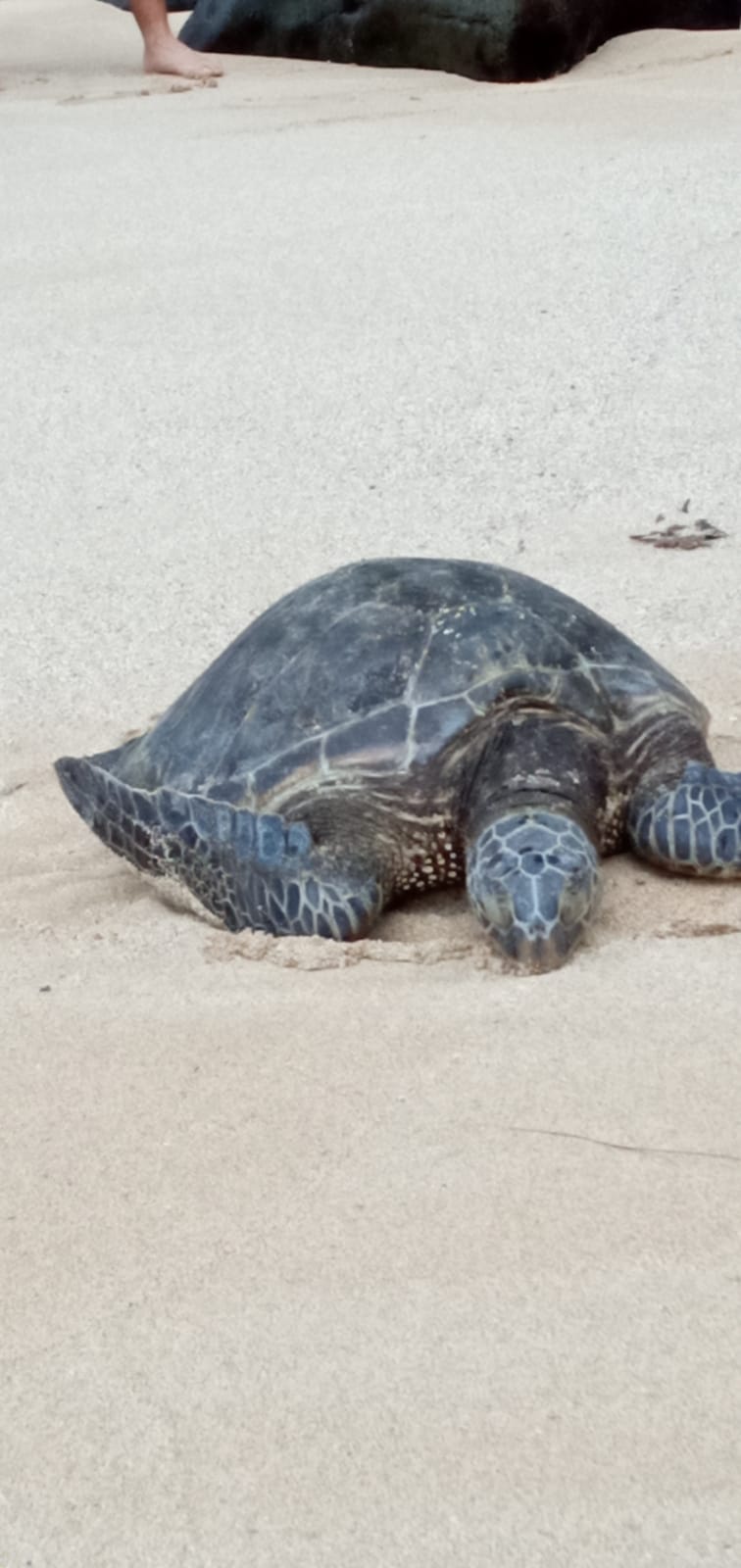 In Hawaii, changes started to happen more quickly-the virus had spread to Europe, numbers from France and Italy were starting to come in and incidences in the US were rapidly on the rise.
There is outrage now at the pace of reaction in the US and in many ways I can see why.
Instead of closing everything, airfares for example dropped, so that during "Spring Break" weeks in March, thousands of people, from what turned out to be Covid hotspots like New York, flew around the country to find the best beaches and caused a rapid spread of the disease.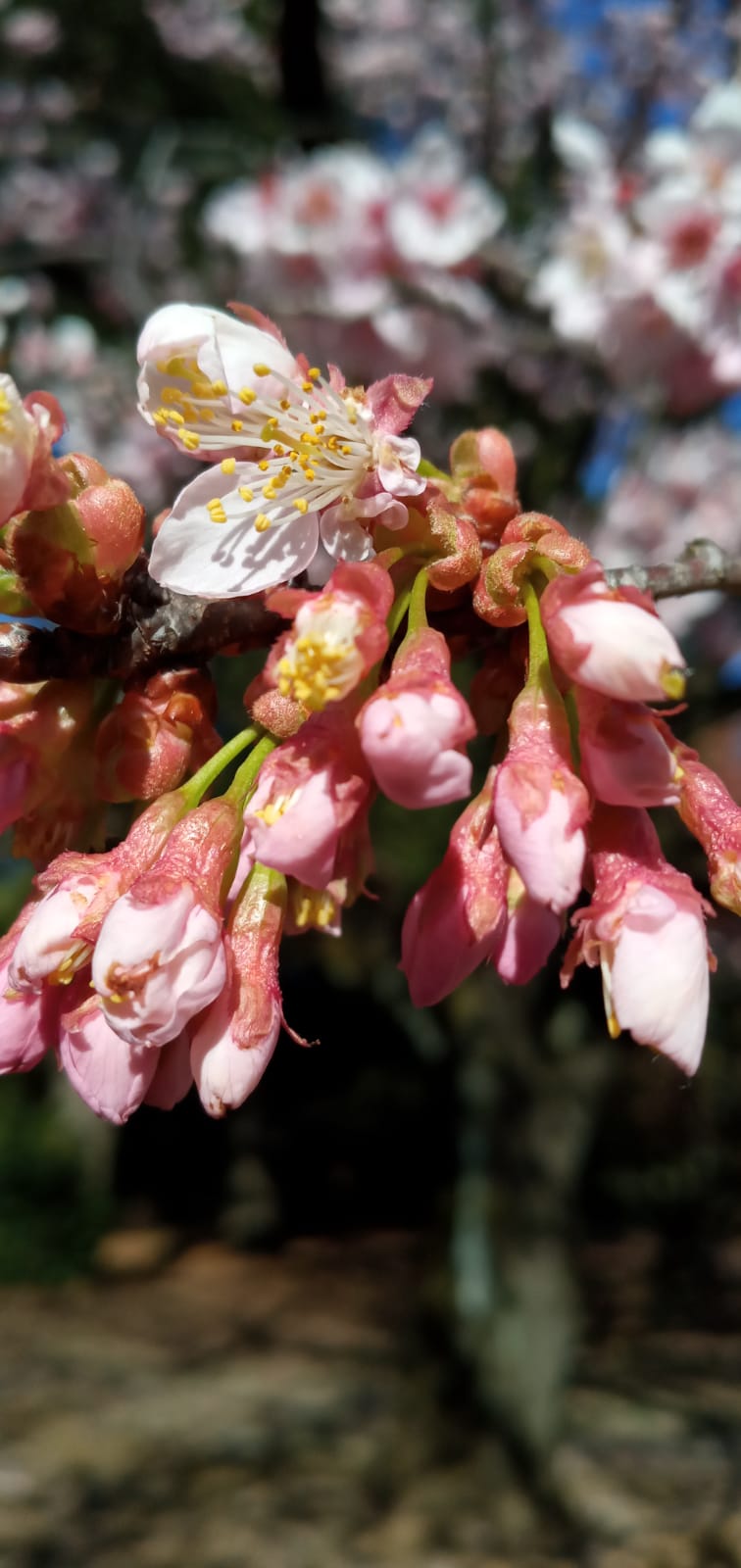 When we made the decision to come home this was high on my list of concerns, we knew New York was virulent but it offered us the best chance of getting home before airports started closing.
However, it meant travelling there with a planeload of people who had already potentially been exposed to the disease.
It was a difficult decision to make. I wanted to be at home, close to everyone we love, but was terrified of exposing my family to the 36 hours of travel it ultimately took us to get home, knowing that travel was at such high risk of spreading the virus.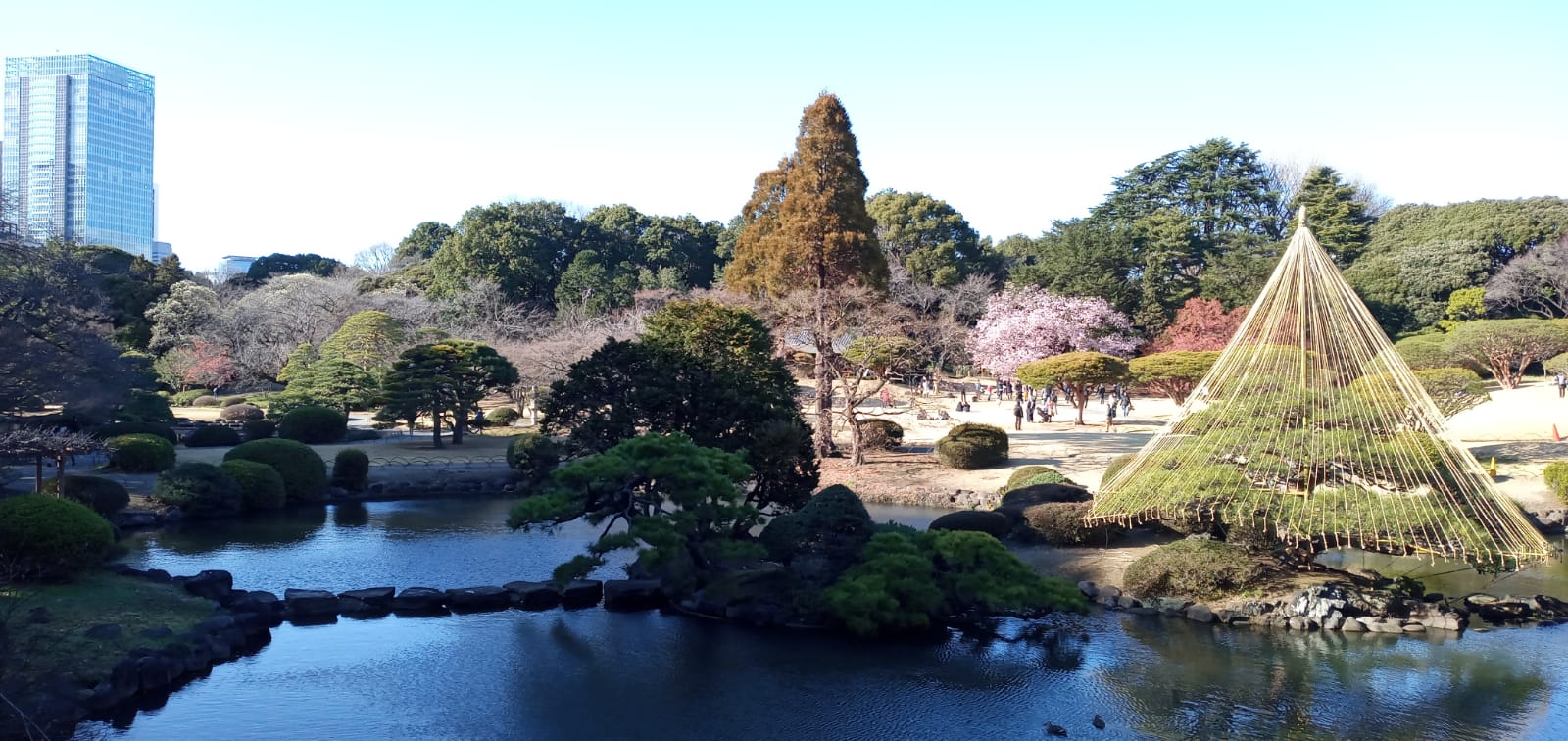 We kept a constant eye on the Department of Foreign Affairs website and as soon as it advised Irish people to come home we started to make our arrangements.
In total we spent over 6 hours on hold to change our flights and until the moment of departure I was still having doubts that it was the right course of action.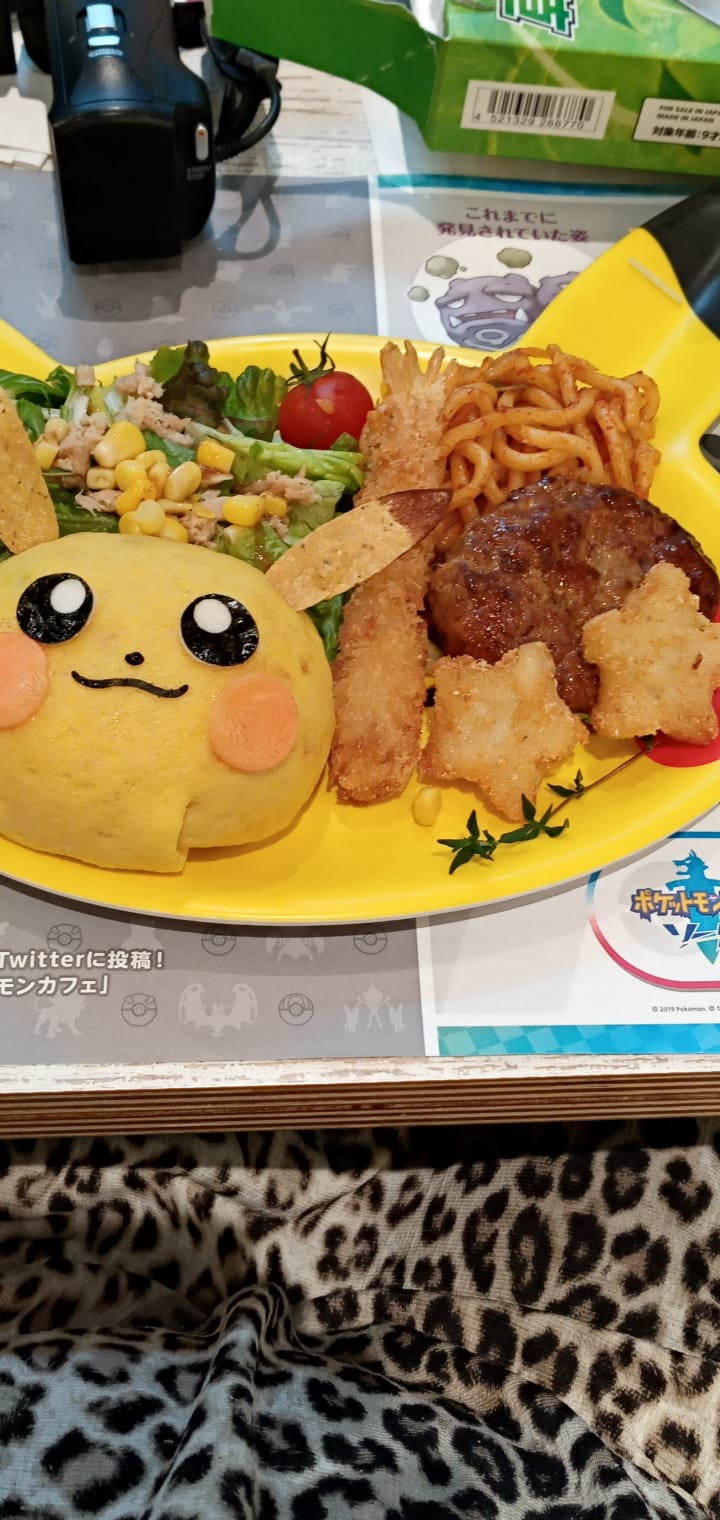 In the midst of our worry about getting home and about our family and friends at home we also witnessed real kindness.
A member of a Facebook travel group I'm in drove 40 minutes to give us antiseptic wipes for the plane which we couldn't find anywhere.
Shelves were cleared there of toilet paper and cleaning products the same as here! Our Airbnb host made treats for the children to take on the plane. In JFK airport a café worker brought out stickers to help the kids pass the time.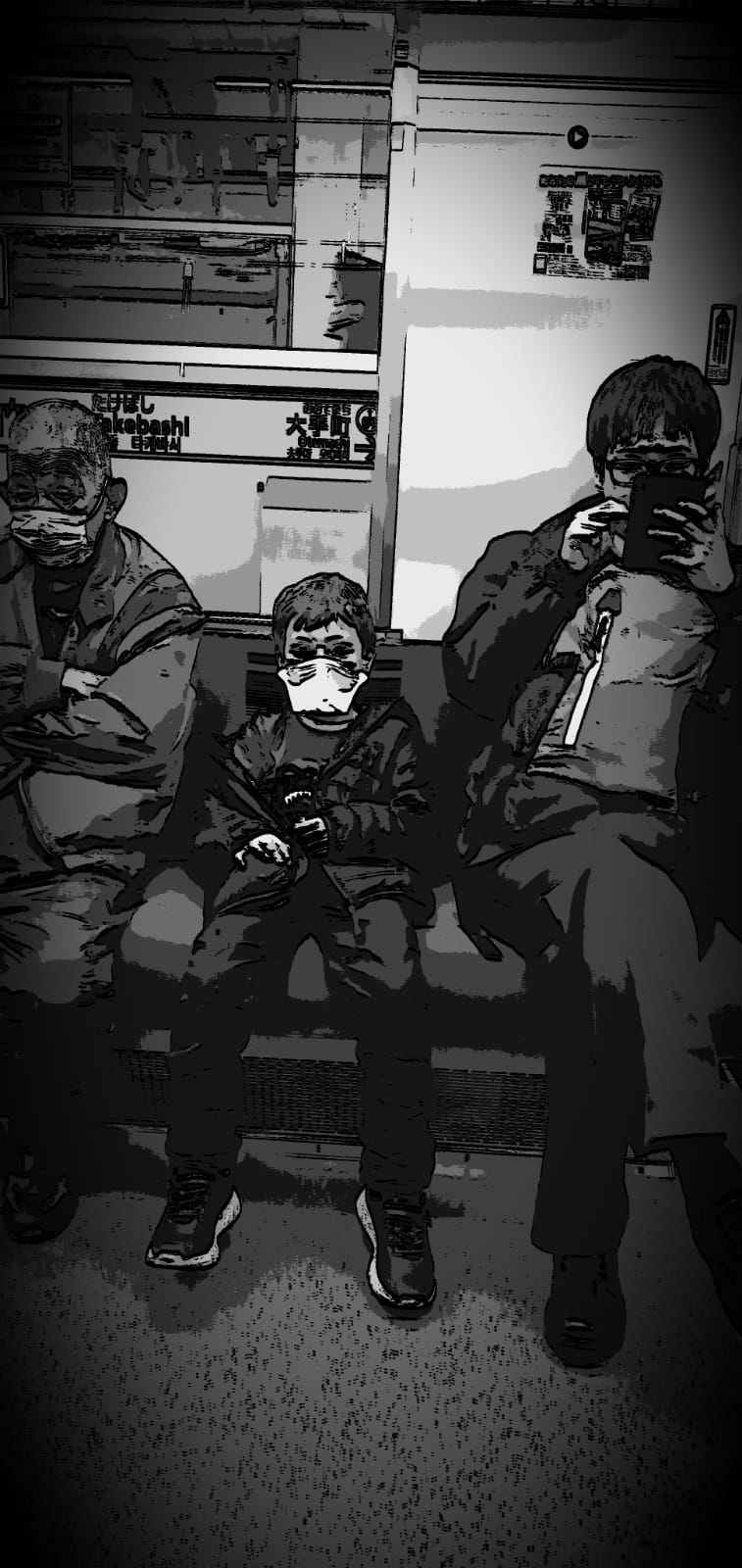 On each flight we wore masks, wiped down every surface, sprayed the seats and prayed. We changed clothes, showered and bagged up our dirty clothes at each layover to limit germs.
Our first flight was almost full, the second about half. Everyone was trying to get home.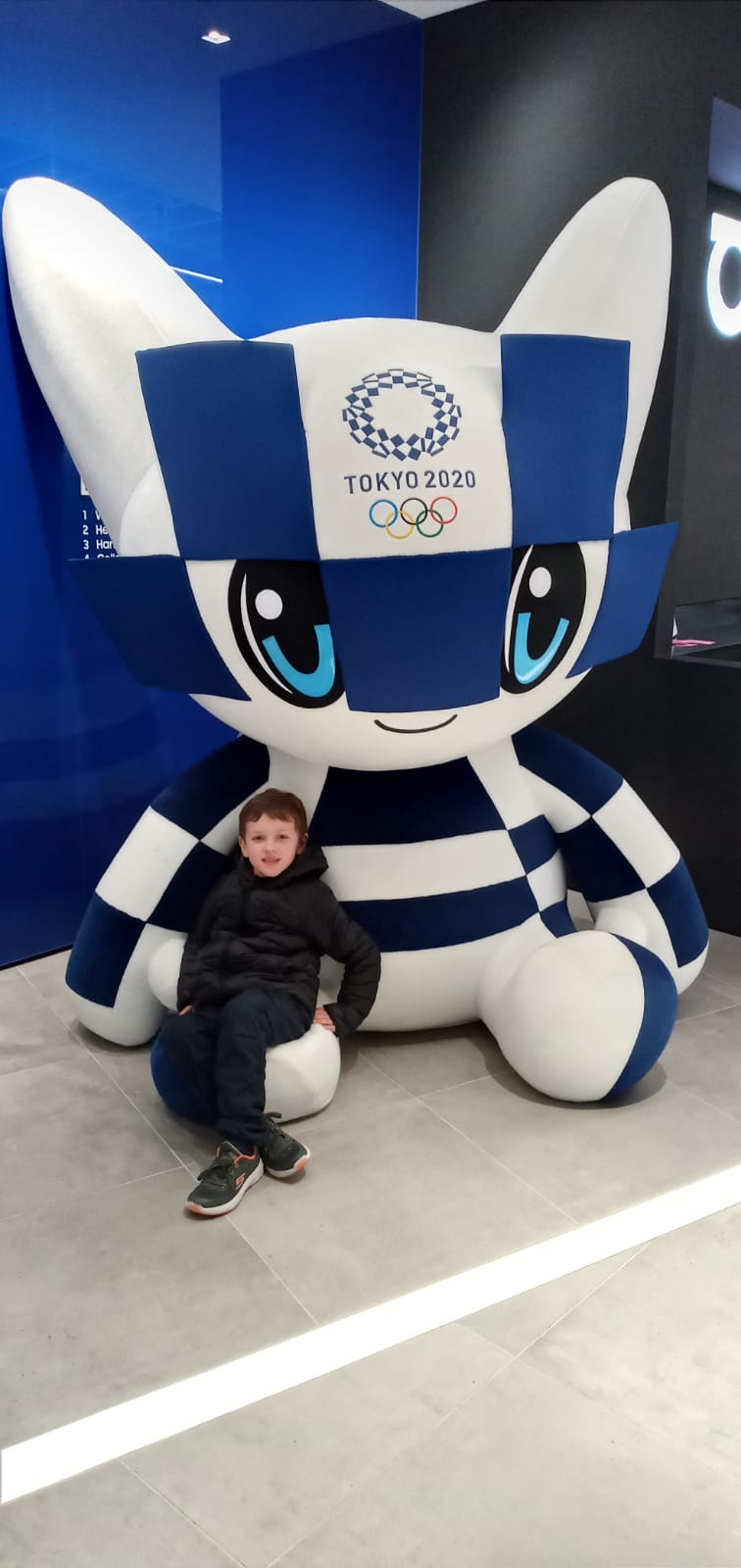 I don't know what it is but as soon as I set foot on an Aer Lingus plane, I always feel I'm almost home and I will never forget the feeling as we took our seats on our final flight.
Flights were being cancelled everywhere and until the last moments we could not be sure we would be allowed to board.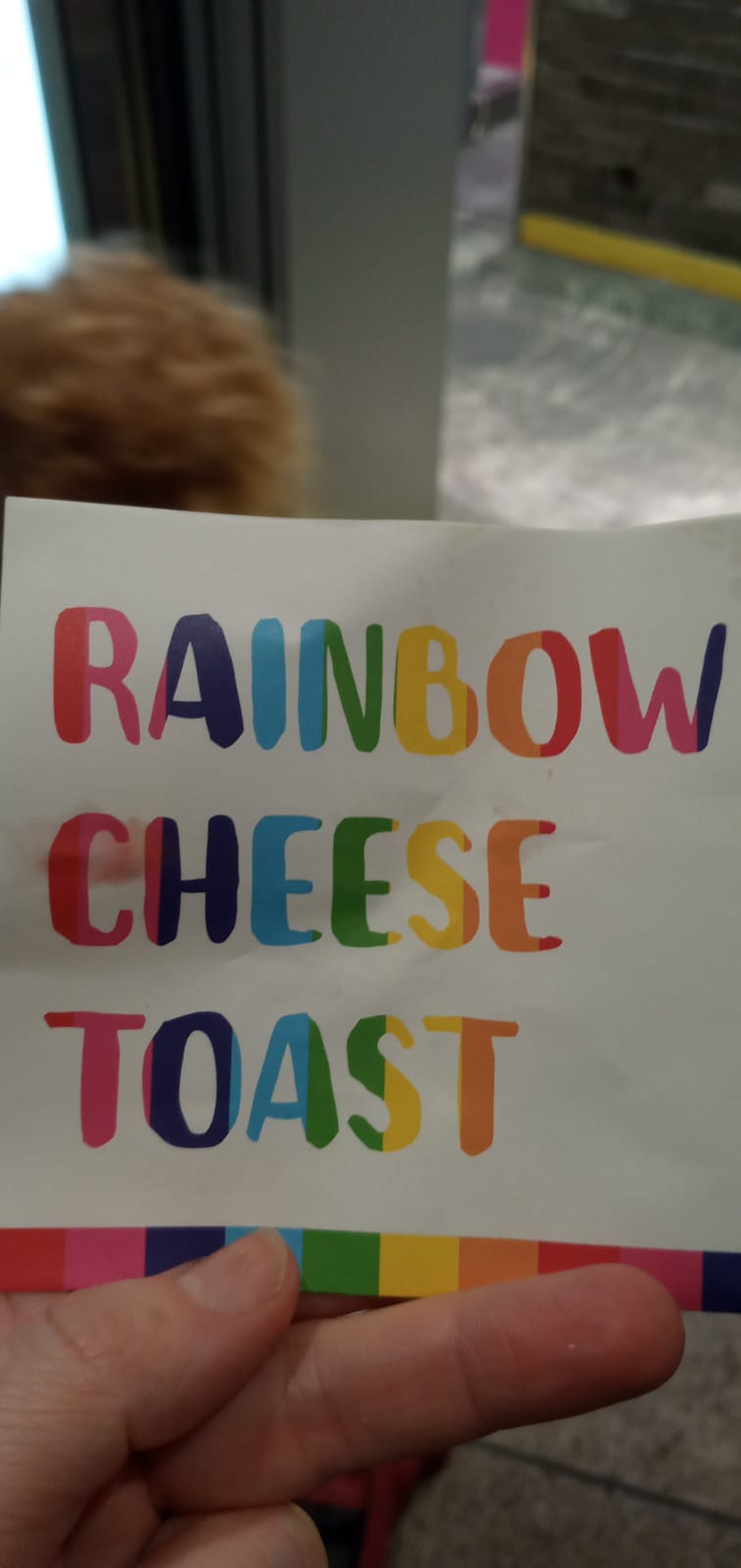 The Irish are known to be friendly for a reason-they are-we were welcomed with a smile and an acknowledgement we were all relieved to be there.
Little touches like the flight attendant encouraging my now very tired 3 year old to eat mean a lot when you are tired and worried yourself.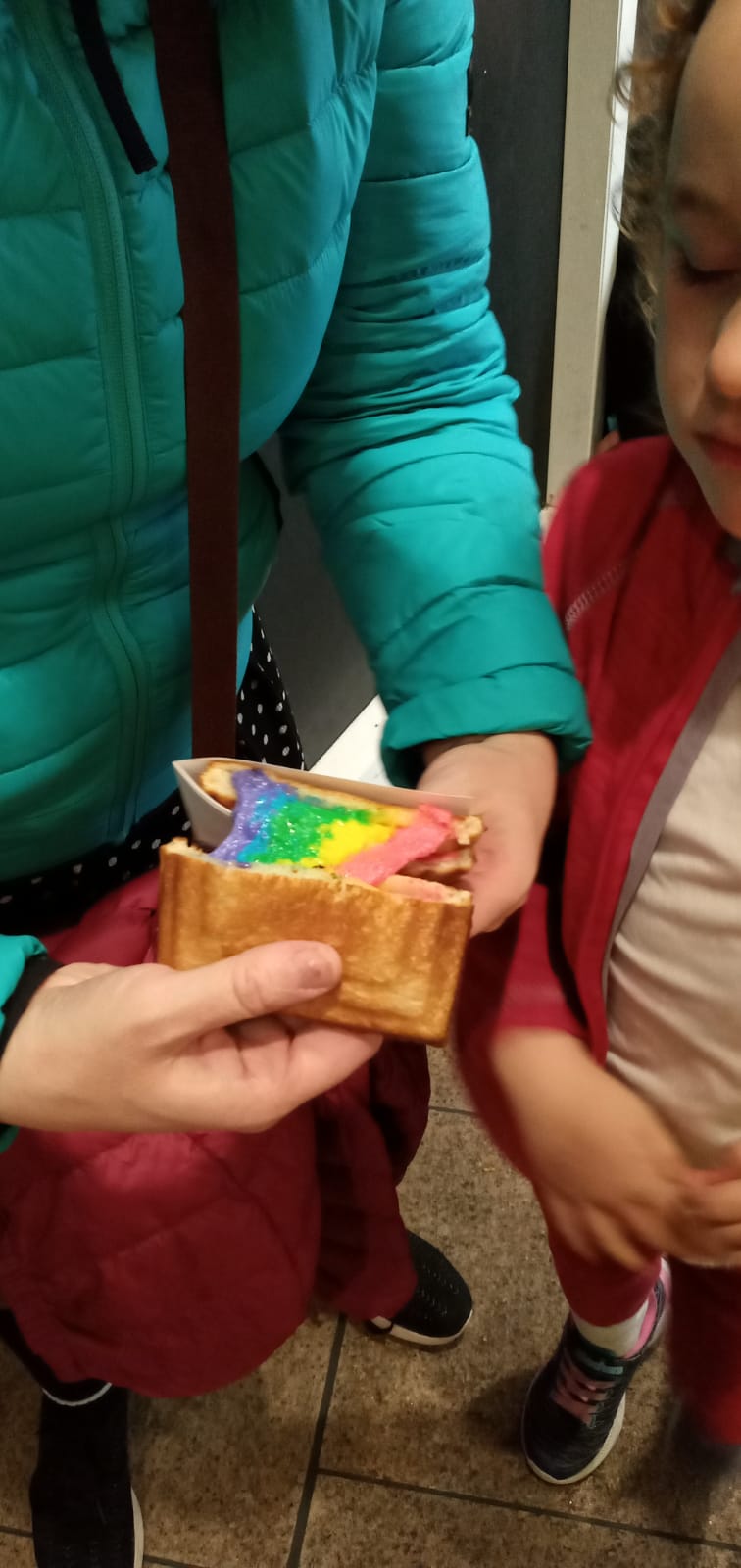 The attendants themselves are so vulnerable, they had no masks or gloves and were depending on effective handwashing and yet could be so considerate to others.
As we stepped into the Arrivals Hall in Dublin to see an almost empty airport, my parents and sister dressed like characters from an apocalyptic movie but still there, and an Ireland utterly changed, I realised how true, the seemingly trite phrase is, there really is no place like home.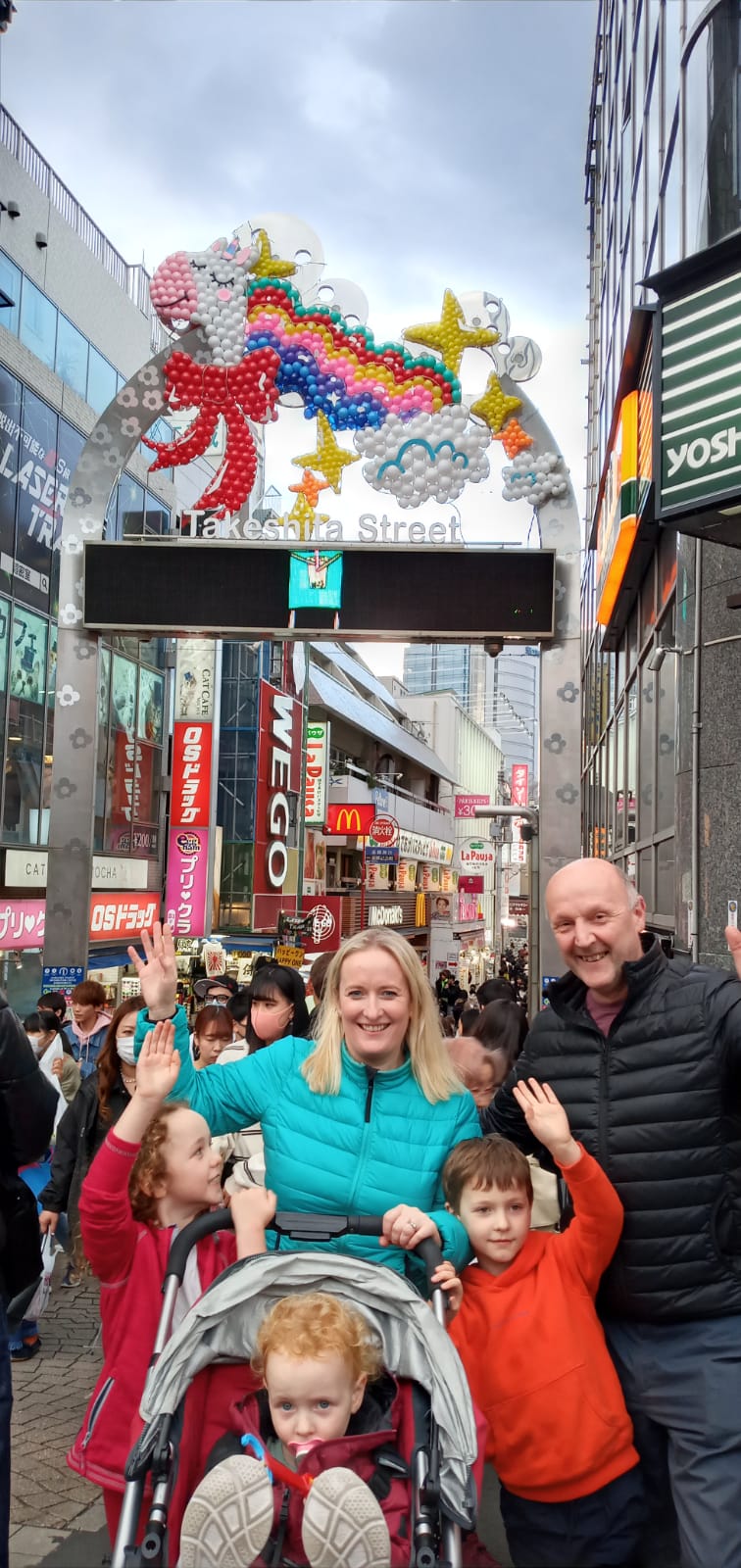 While we self-isolate now for 14 days it seems a shame to have dwelt so much in this article on this virus that has the world brought to its knees.
This was our once in a lifetime adventure and it remained so, we loved every second and will never forget the experiences we had.
We hope that in the not too distant future we will all be free to travel as near, or as far, as we choose, again.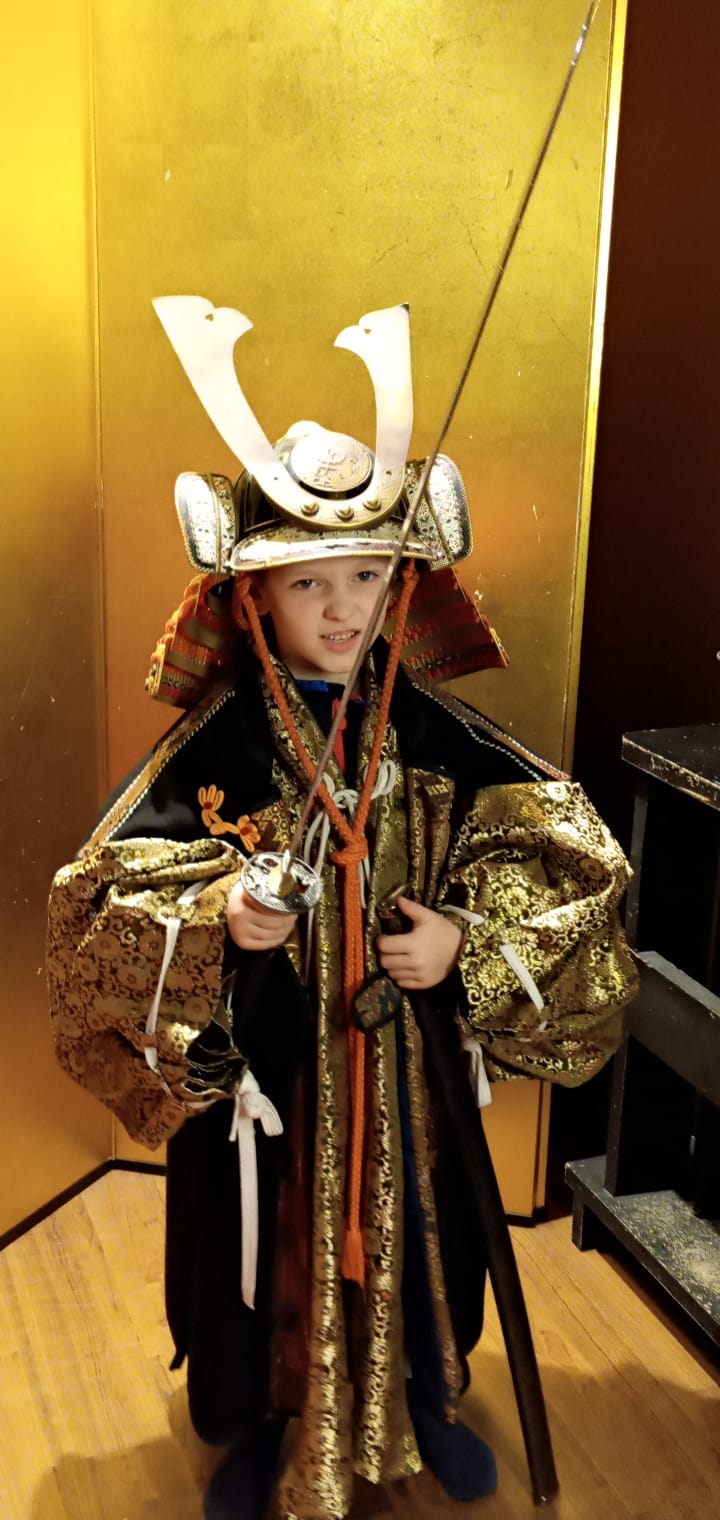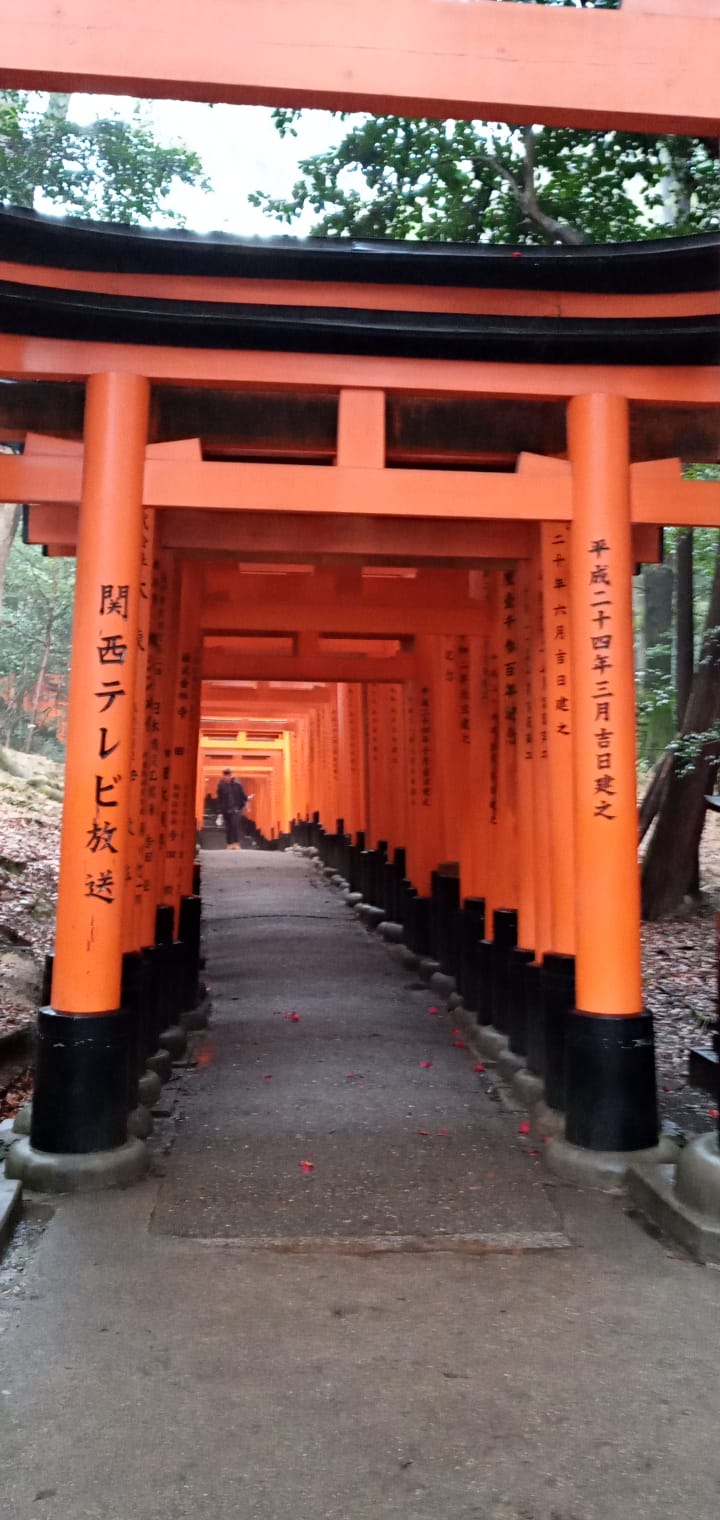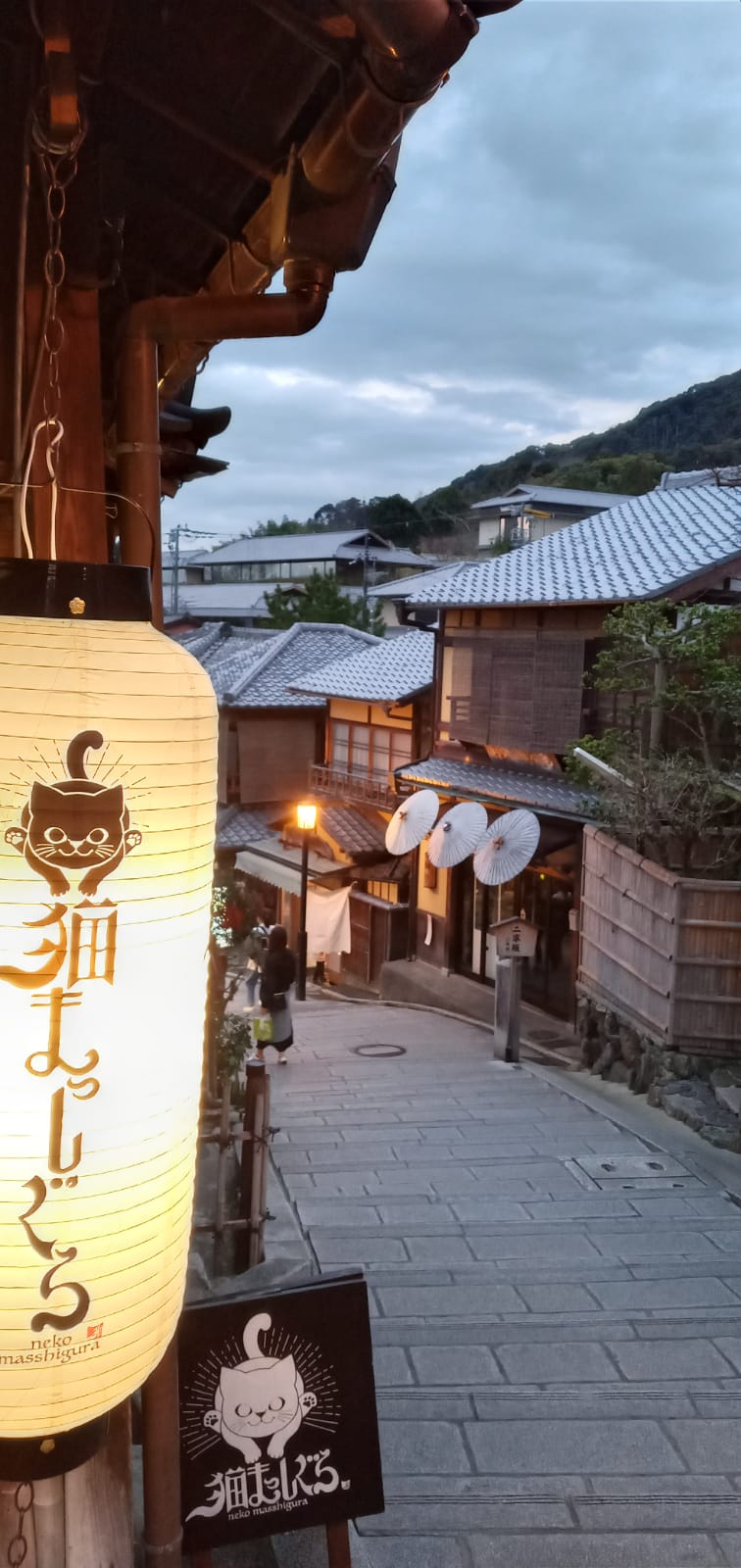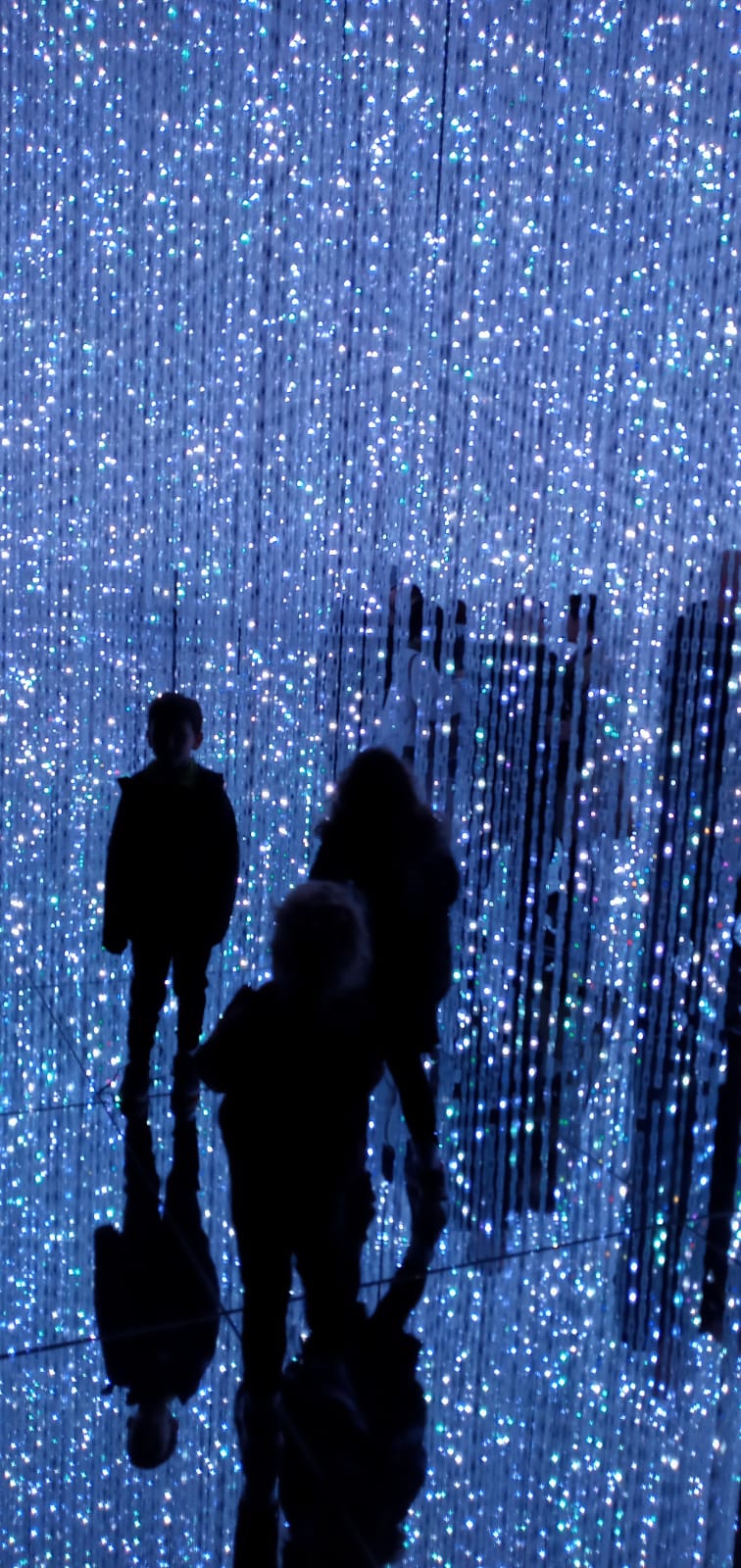 SEE ALSO – Laois Garda reminds businesses of their responsibility on social distancing as image of queue outside takeaway emerges