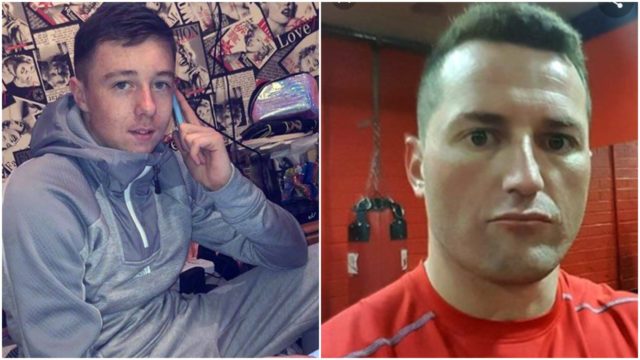 On Monday afternoon, Gardai in Portlaoise stopped a car on the M7 and arrested two women after recovering €50,000 in cash in the vehicle.
And now it would appear that this money is linked to two brutal murders – that of teenager Keane-Mulready Woods and one of the main suspects in his demise, Robbie Lawlor.
17-year-old Mulready-Woods disappeared on January 12 where he was murdered and then his body was dismembered in Drogheda.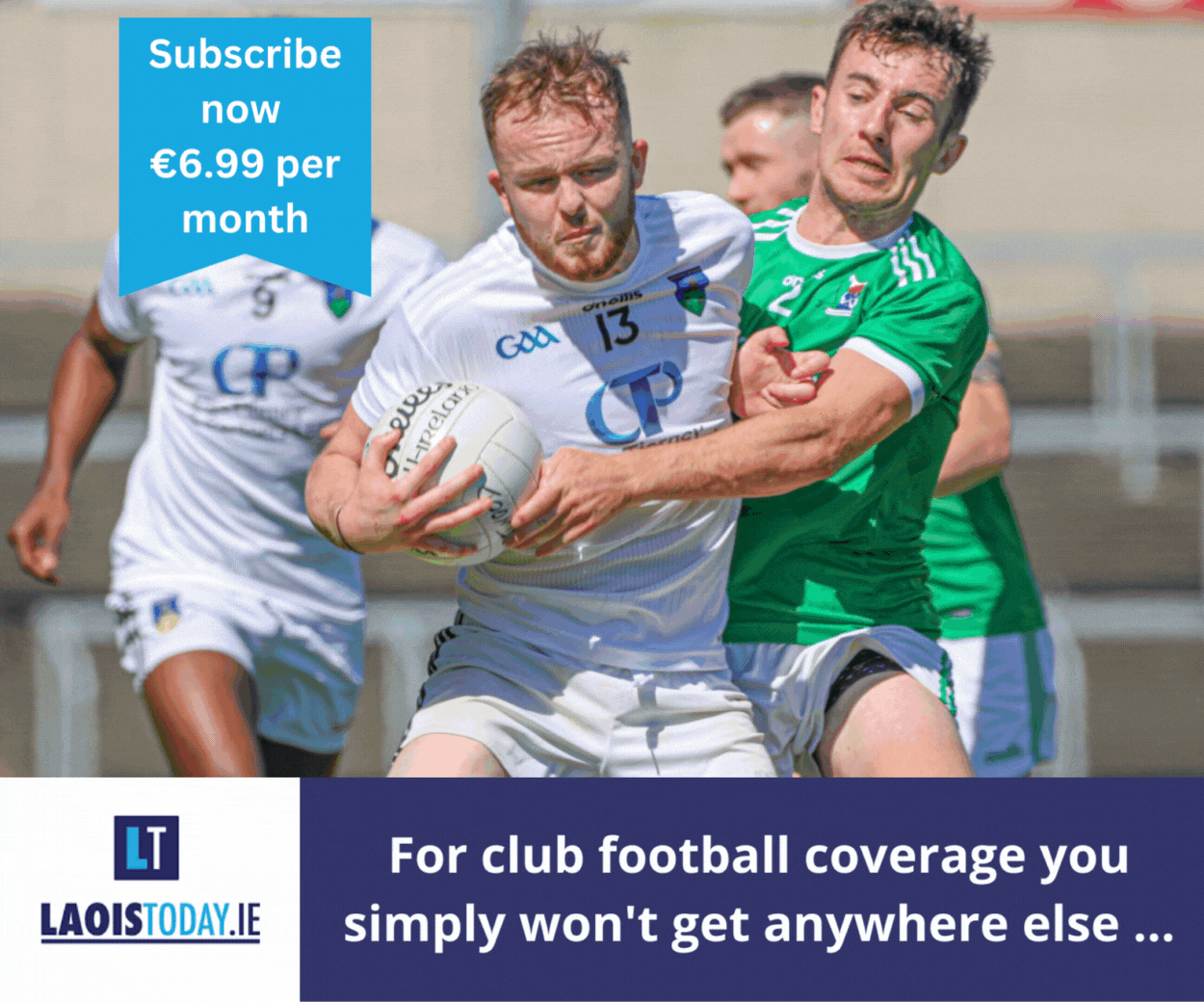 Over the course of the following week, Mulready-Woods' remains were found in various locations around Dublin.
Gardai have established that the teenager was part of a crime-feud in Drogheda and was murdered as a result.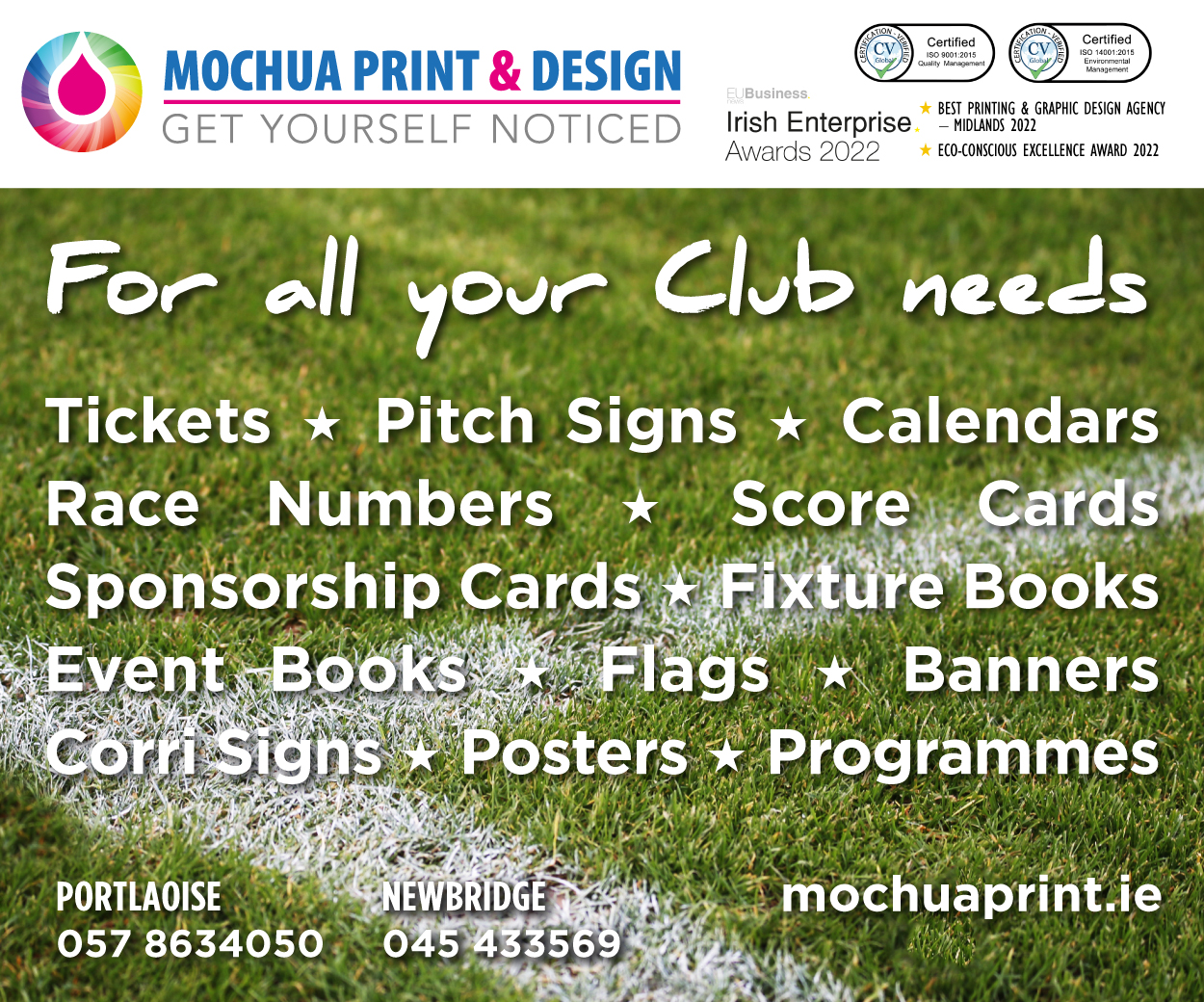 Several people have been arrested in connection with the murder but only one, Gerard McKenna, of Rathmullen Park in Drogheda, has been charged.
The 50-year-old was charged on February 28 with impeding the apprehension or prosecution of another person in relation to the death of the teenager – and he is in custody awaiting a trial.
Robbie Lawlor had 124 convictions and was suspected of at least four major killings over the past 15 years.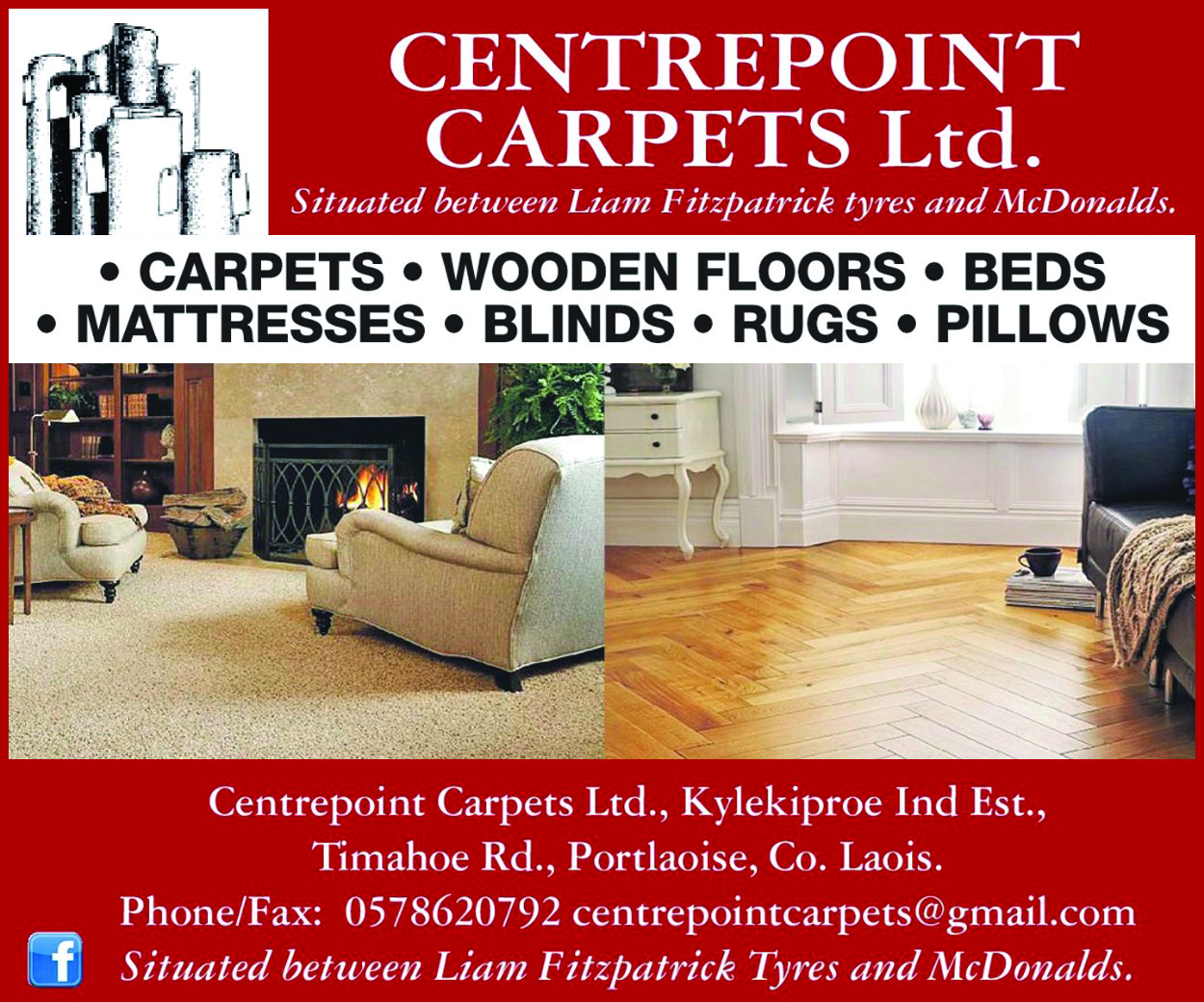 Since Keane Mulready-Woods' death, he had kept a low profile until Saturday April 4 when he met his demise.
36-year-old Lawlor, along with three other men, traveled to Ardoyne in Belfast to allegedly collect a drug debt.
However, he was shot several times and died at the scene – with the other men who were with him fleeing the scene.
Four suspects were later arrested and questioned by the PSNI. They were later released without charge.
Irish Sun Crime Editor Stephen Breen explained the link to Laois further yesterday.
Speaking to Midlands 103's Will Faulkner, Breen said: "On Monday at around 2pm, Gardai from Portlaoise stopped a car on the M7 heading Southbound.
"They arrested two women, aged in their 20s and 30s, and recovered €50,000 in cash.
"And the suspicion is that this was part of the payment for the contract that was on Robbie Lawlor's head.
"This cash was collected in Dublin by a crime gang and it was to be delivered to Limerick to criminals who it is believed played a part in the murder of Robbie Lawlor.
"So this seizure is significant and will form part of the overall investigation into who plotted to have Robbie Lawlor murdered."
Since then, Gardai have confirmed that the two women have been released.
They said: "The two women who were arrested during a money laundering operation on the M7 in Laois on Monday, 6th April 2020, have been released without charge from Garda custody.
"A file will now be prepared for the Director of Public Prosecutions. Investigation ongoing."
SEE ALSO – Laois Garda reminds businesses of their responsibility on social distancing as image of queue outside takeaway emerges