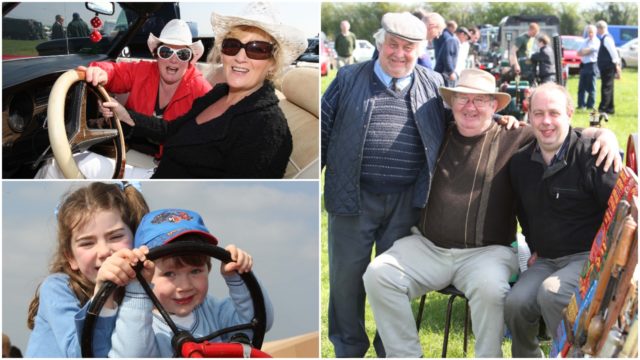 Almost 3,000 people, a larger crowd than anticipated, attended the annual Durrow Vintage Display and there was up to 1,800 exhibitors.
People began arriving early that morning from all over Ireland.
There was over 1,000 vintage cars on display including a Bullnose Morris and a Ford Model T from the early 1920s.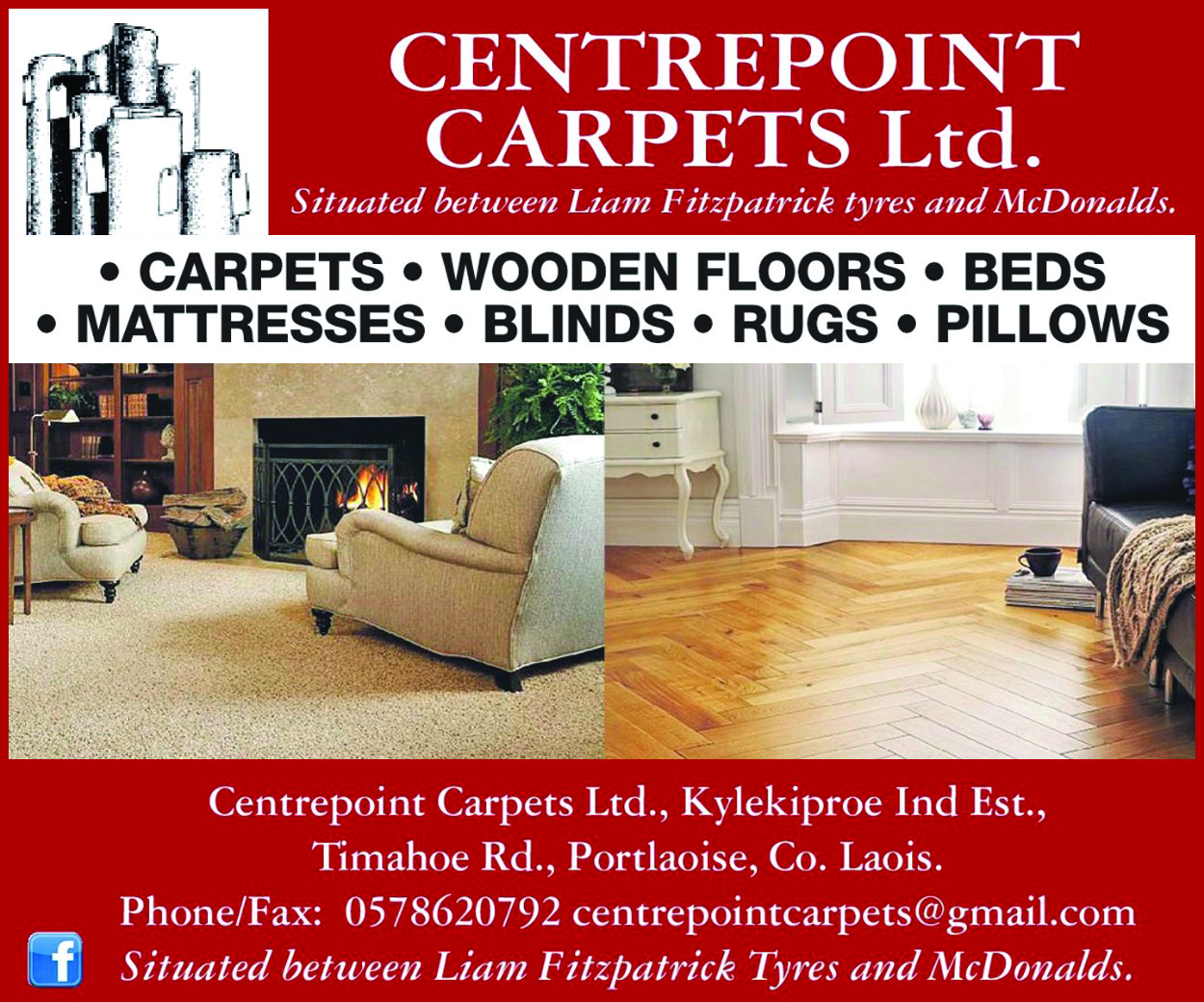 There was also 250 vintage tractors, 50 motorcycles and 50 trucks.
There was some rare motorcycles on display, a 1922 Henderson and a 1931 Indian, which had come up all the way from Cork.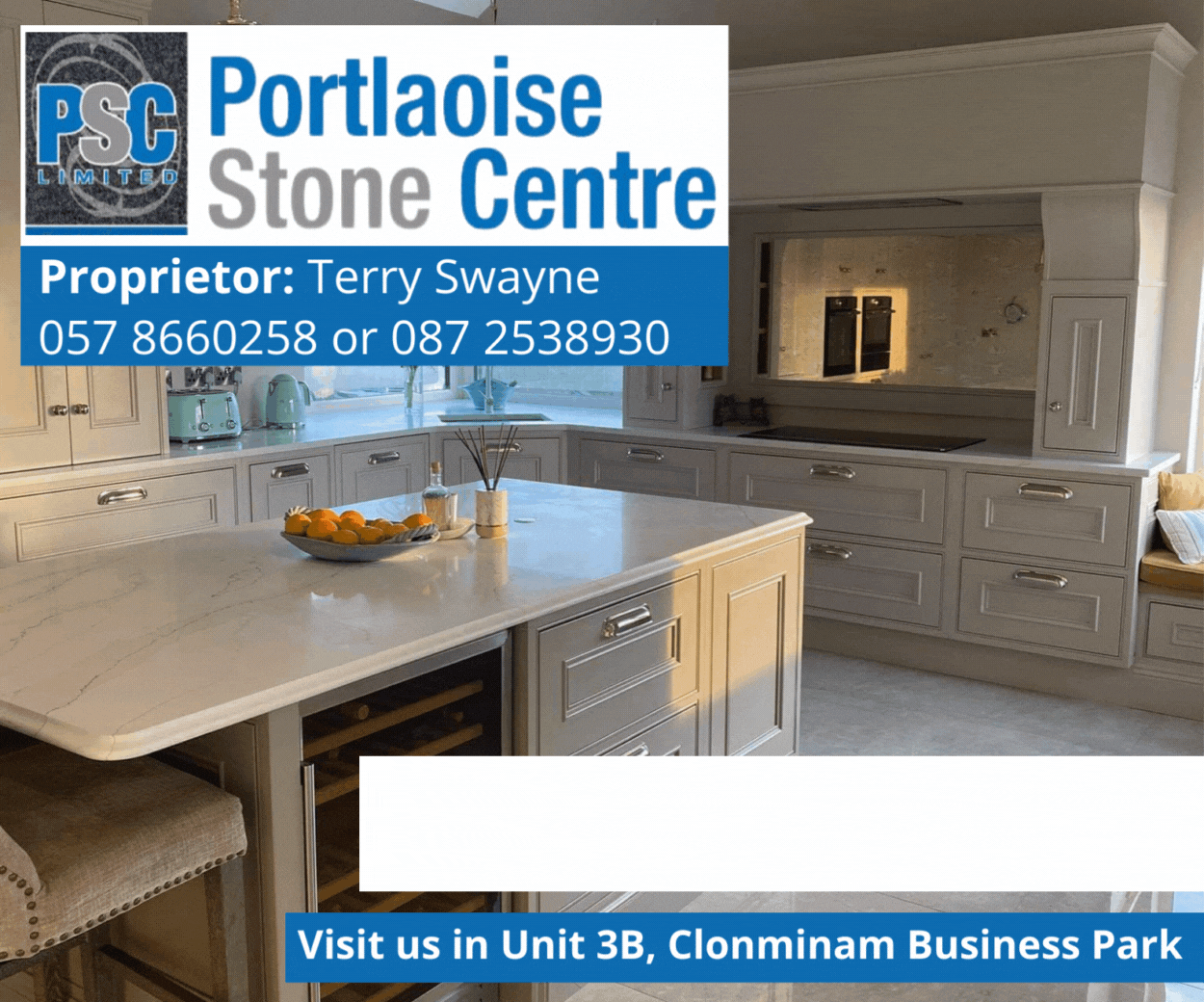 There was five steam engines in Durrow and steam trashing also took place.
It was a great day had by all and of course Alf Harvey was there and he took some great pictures.
Check them out below: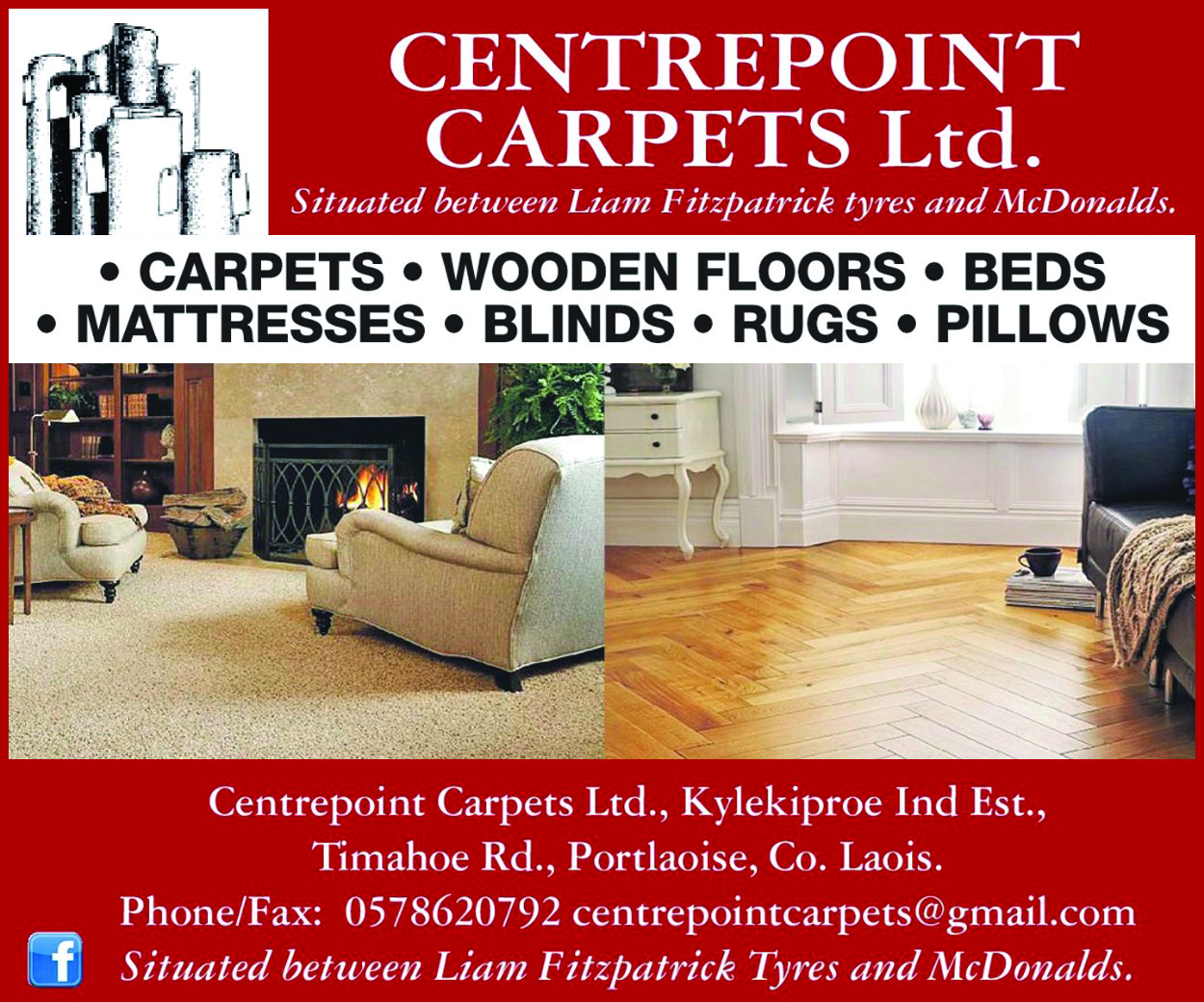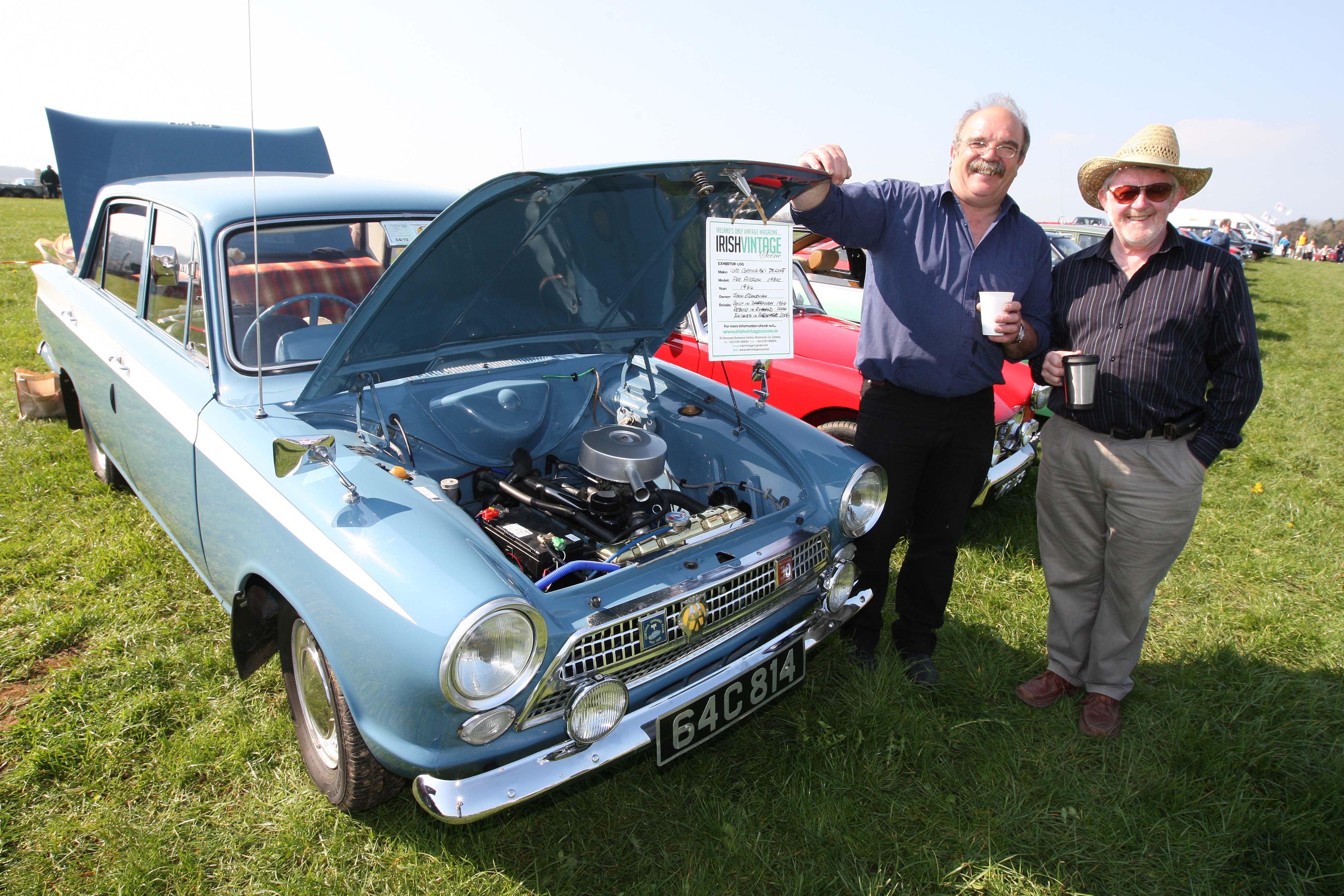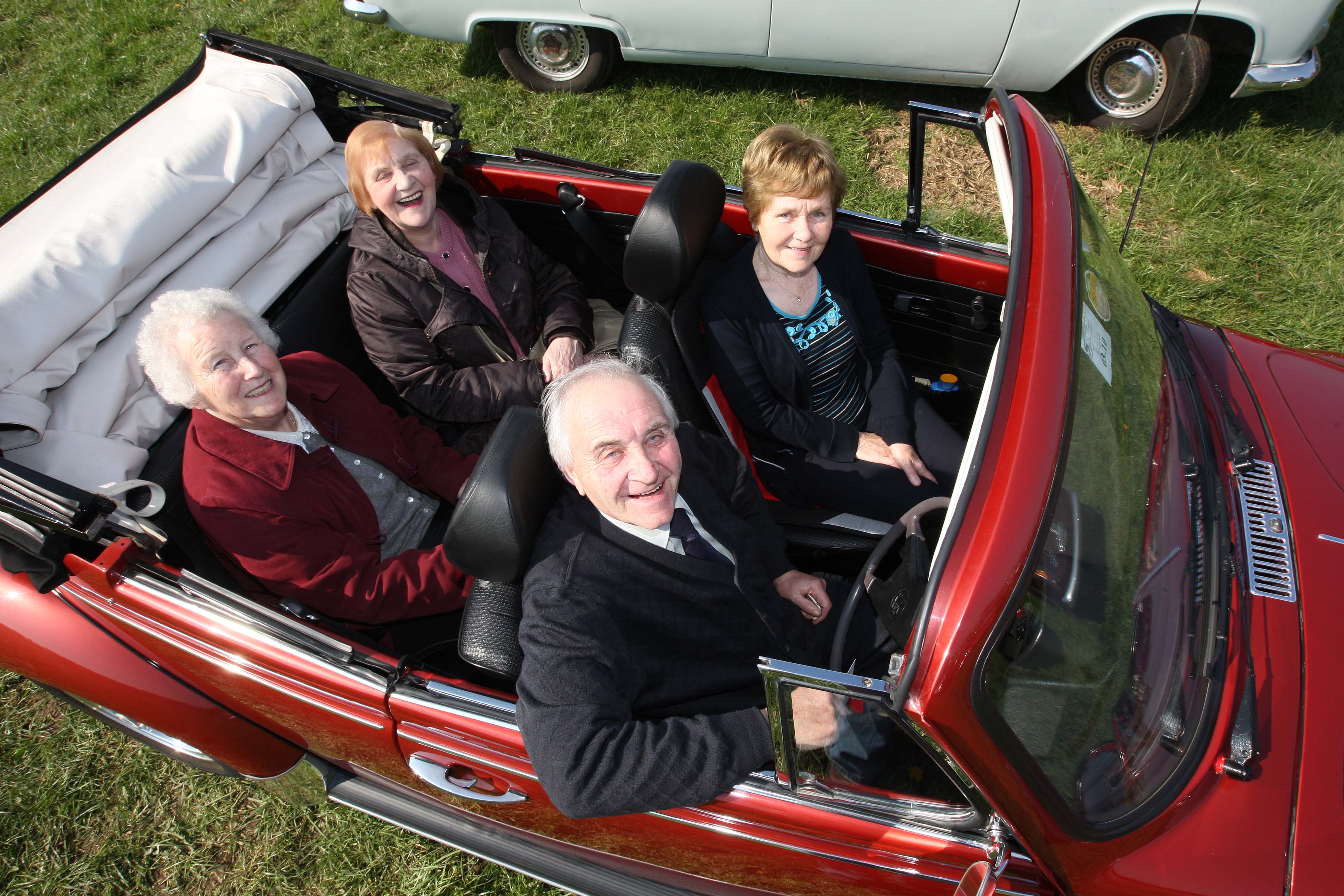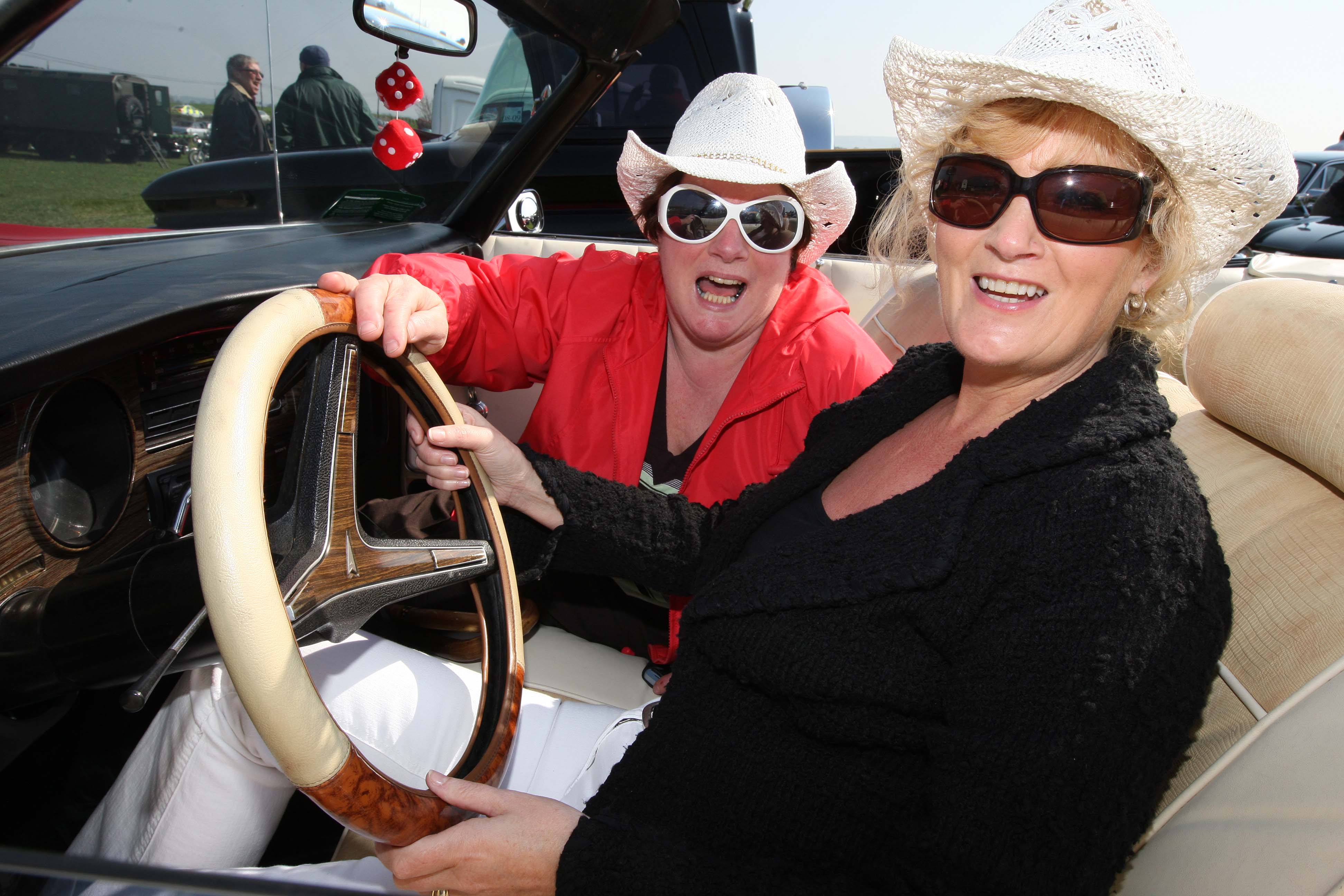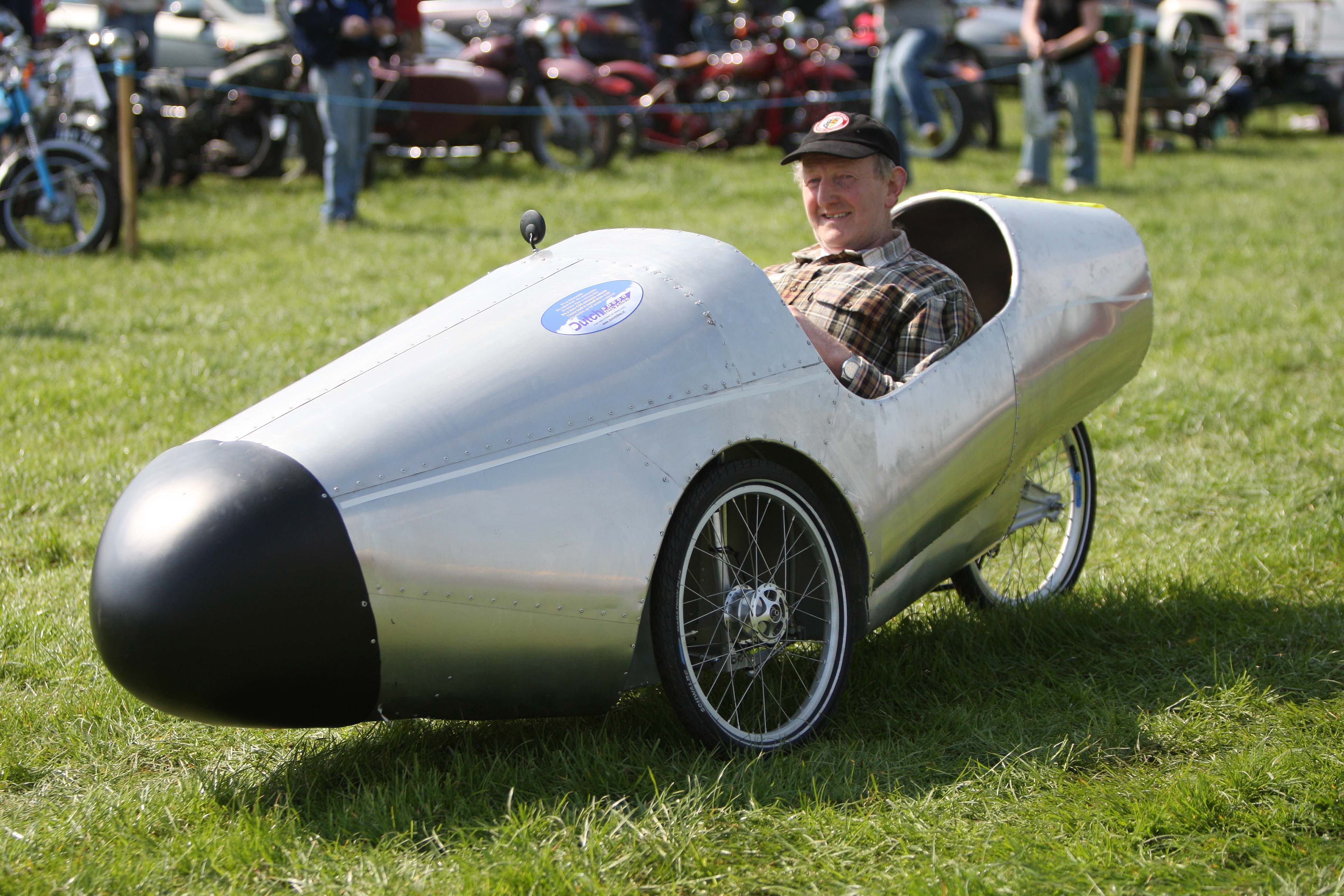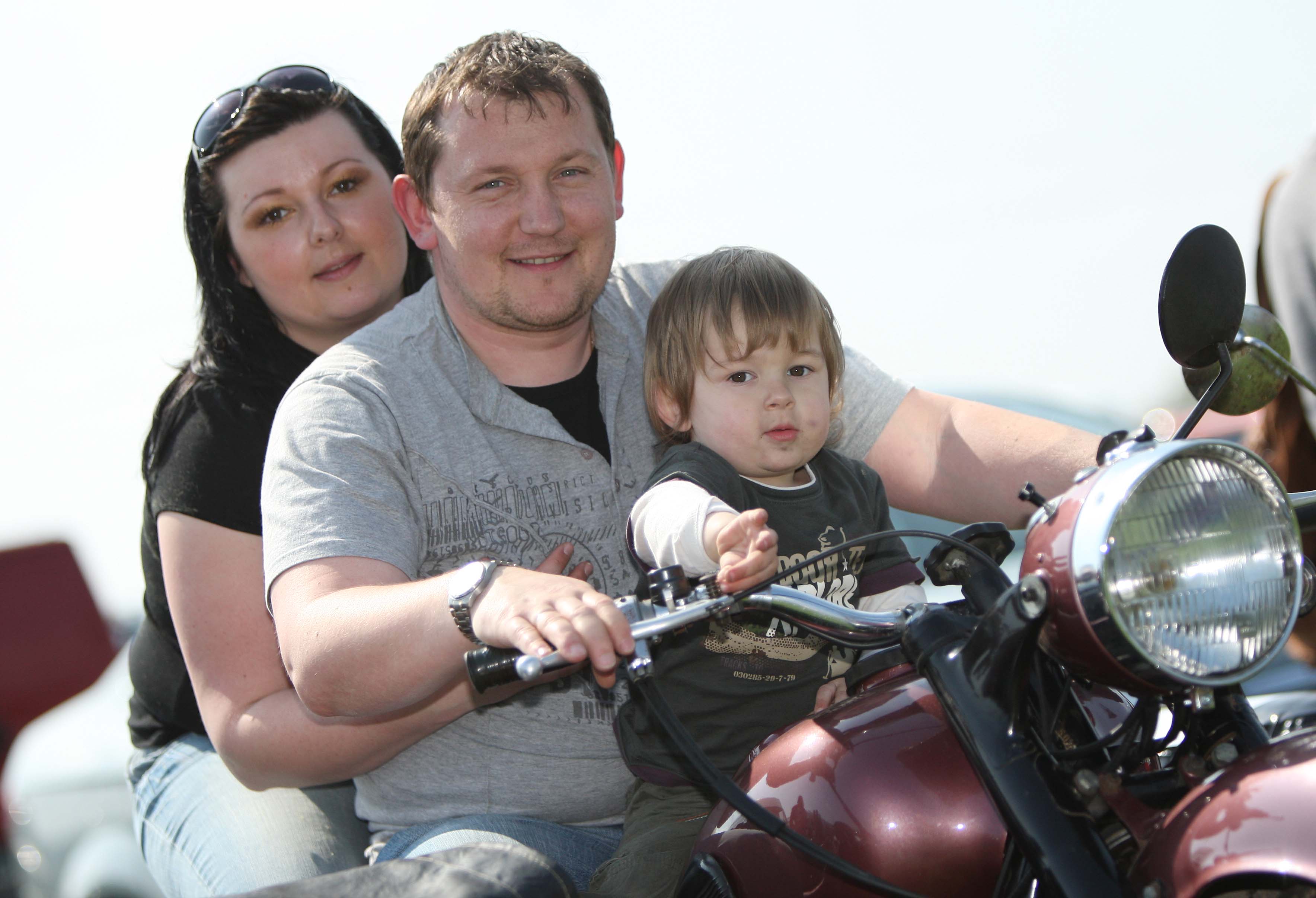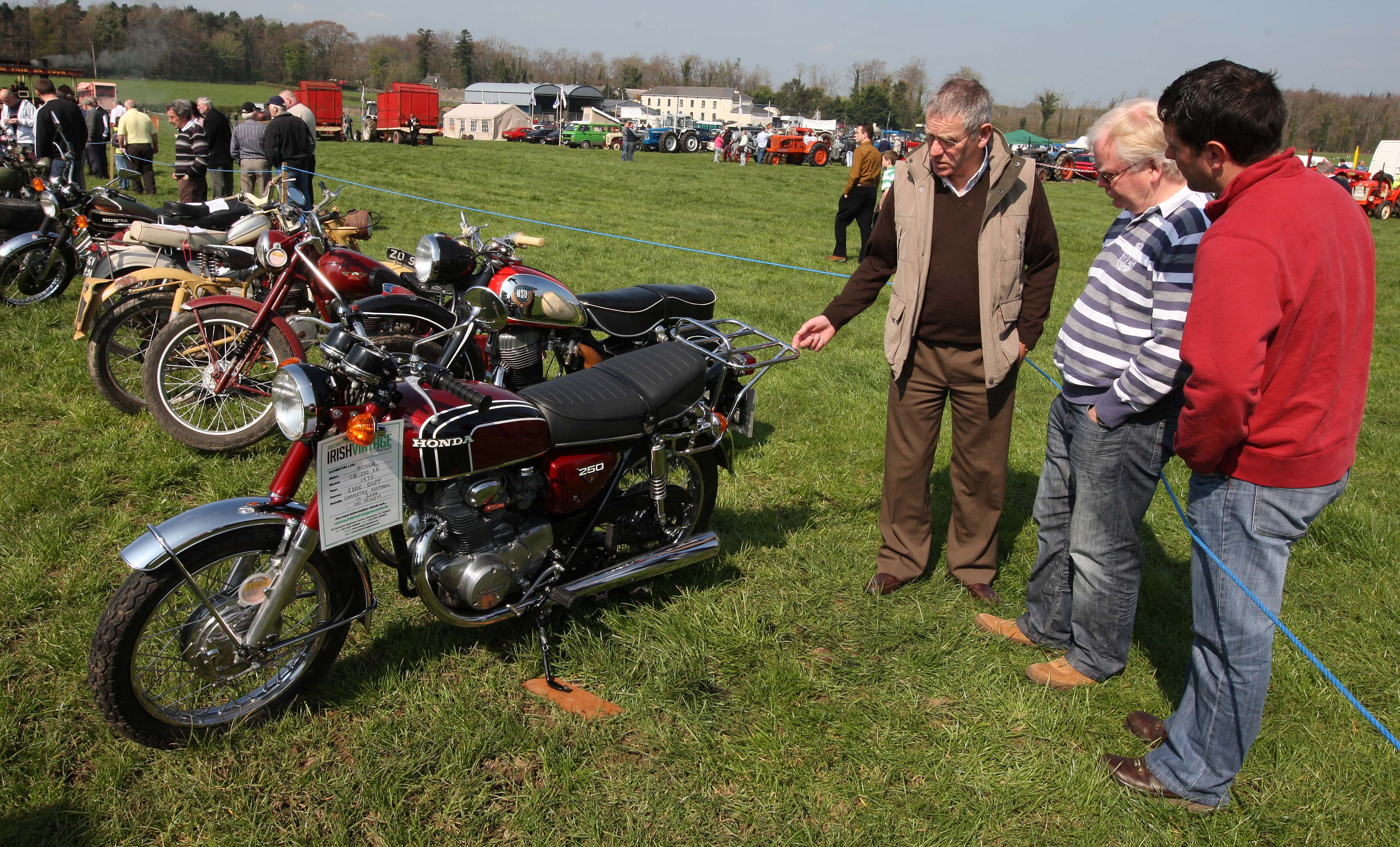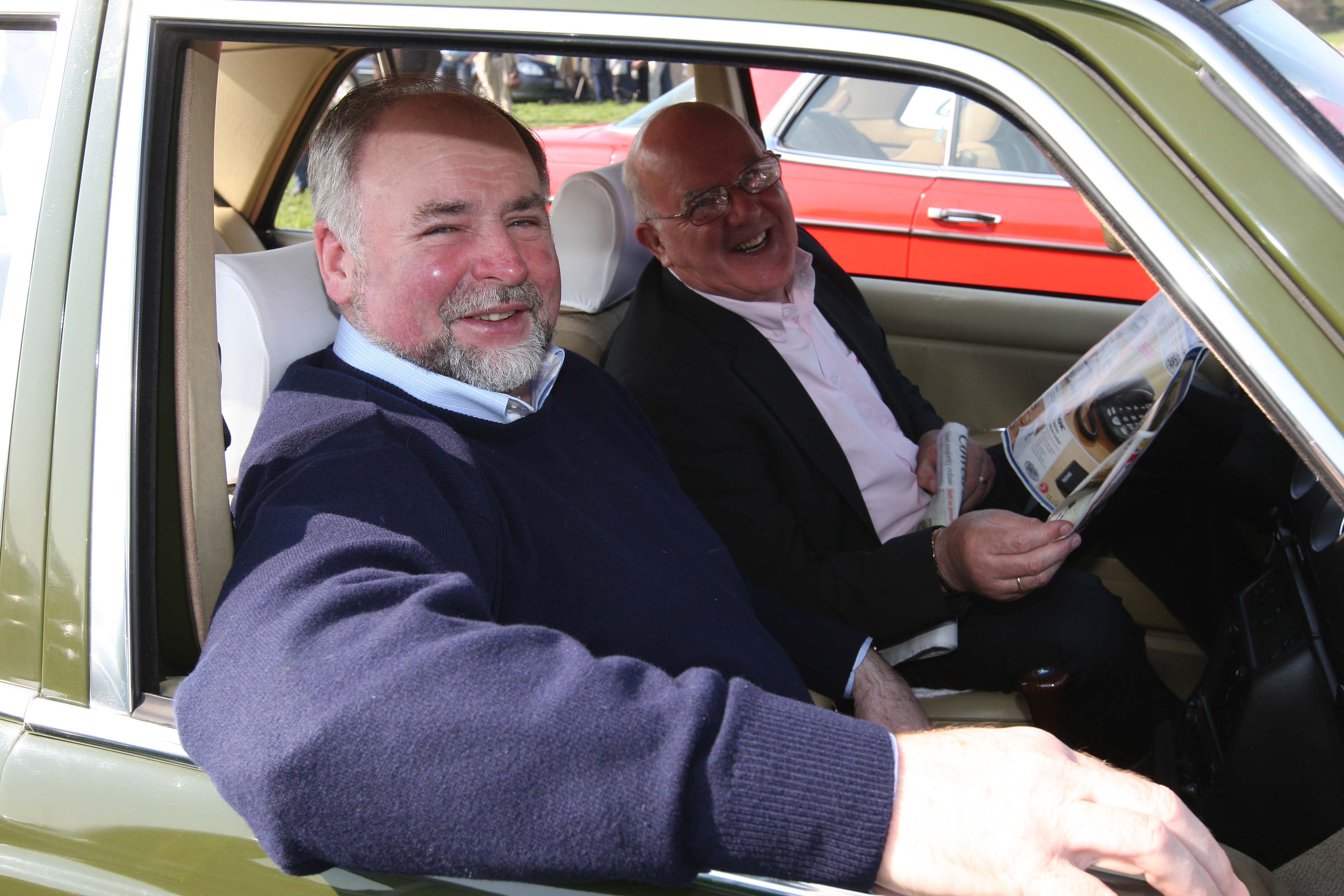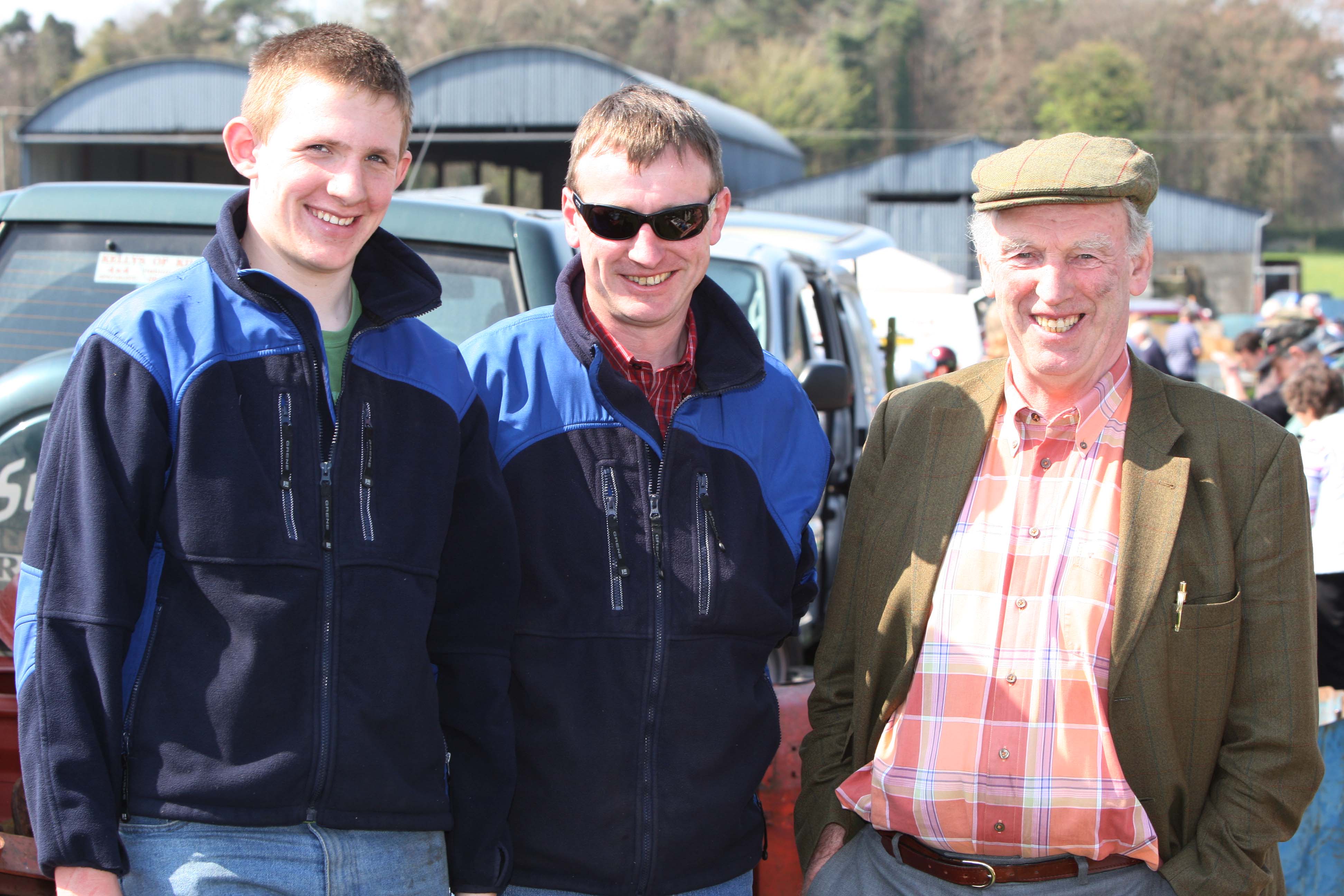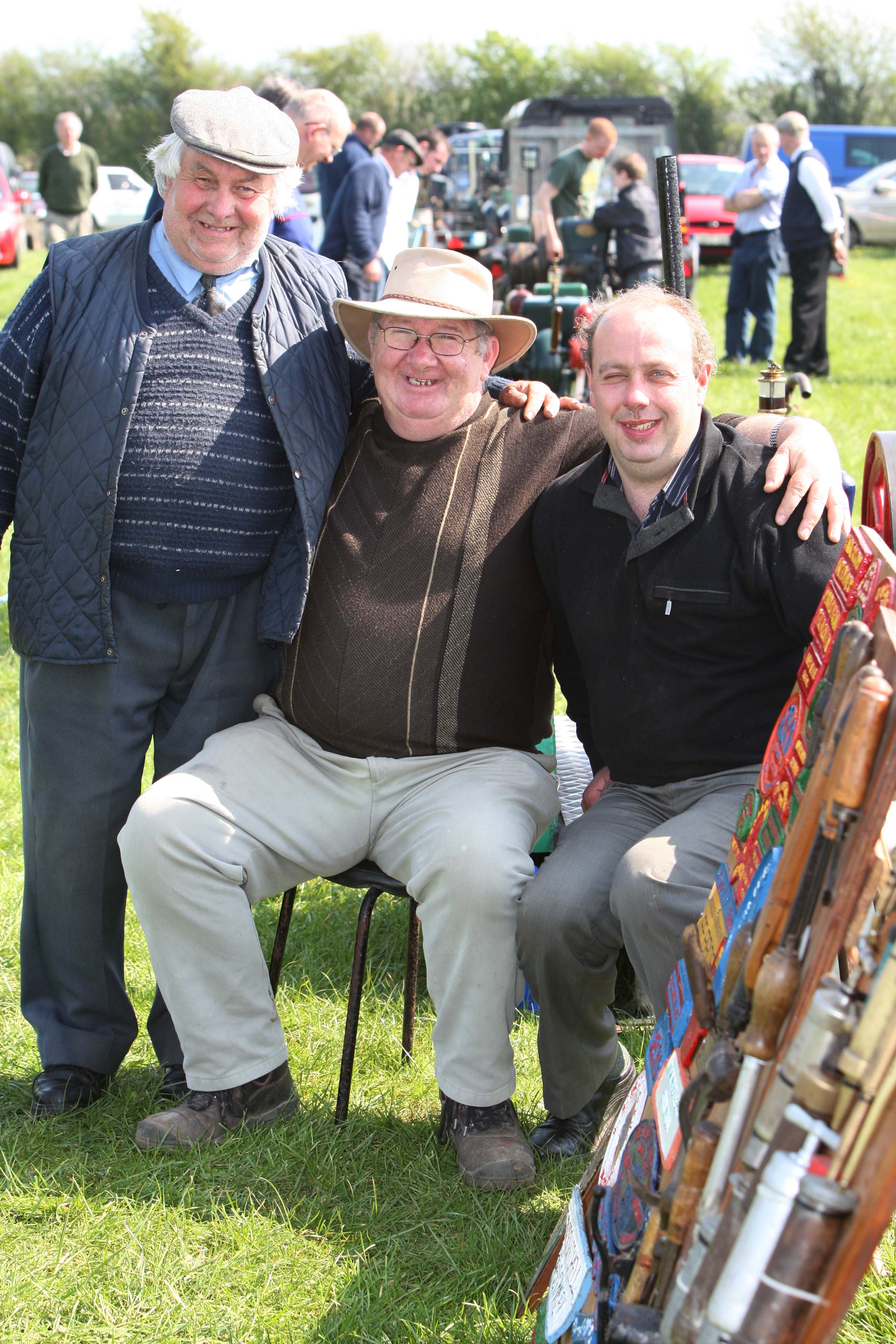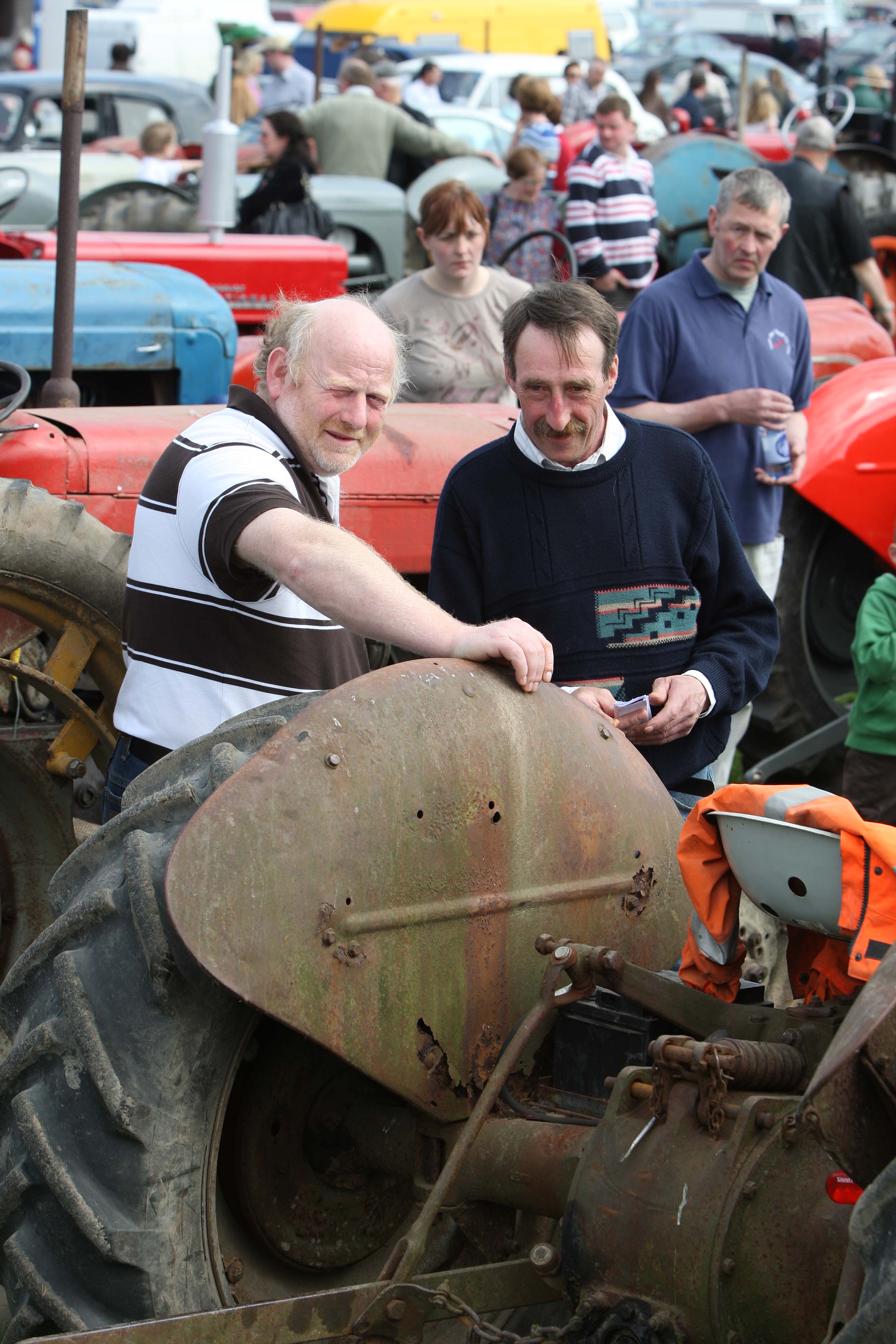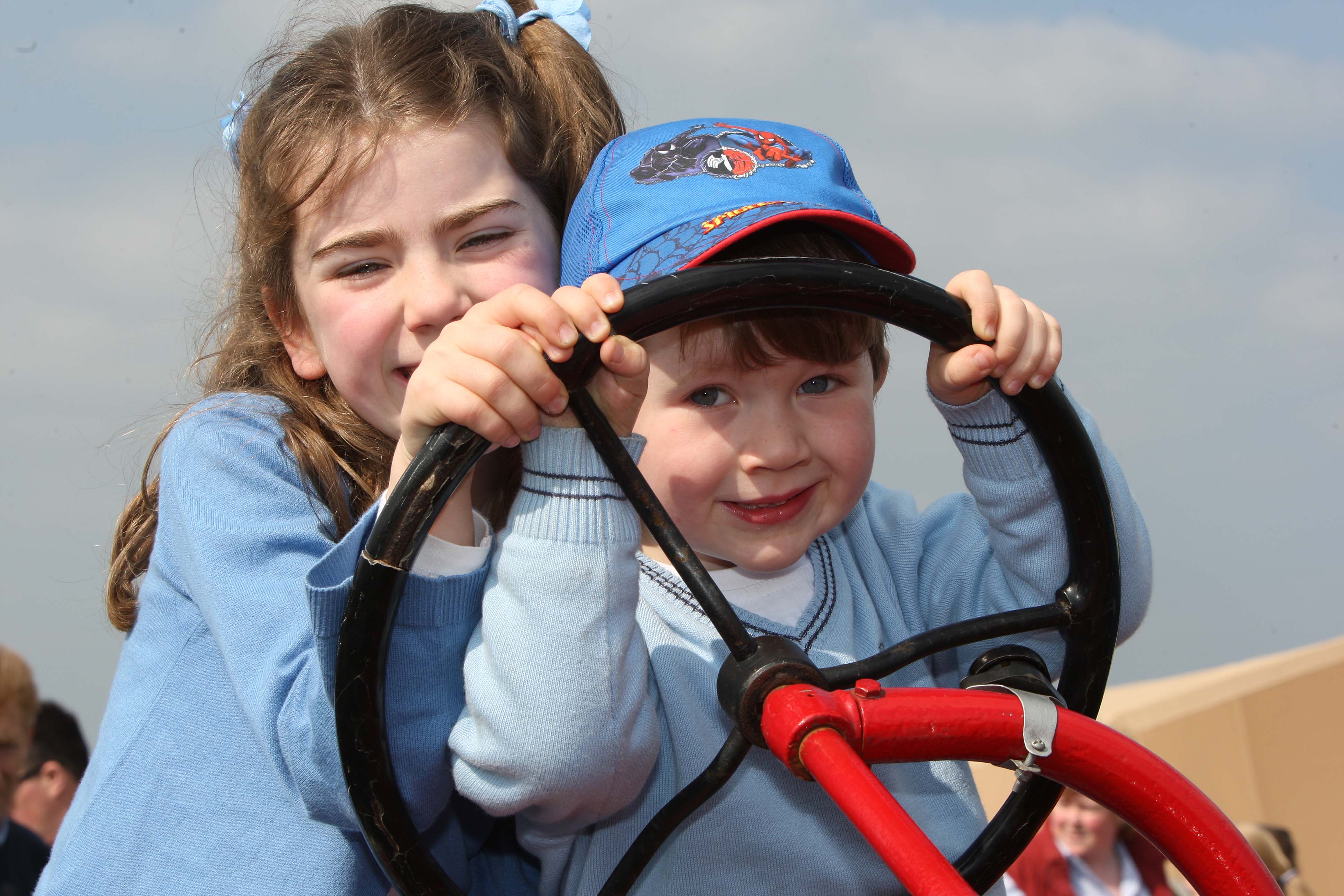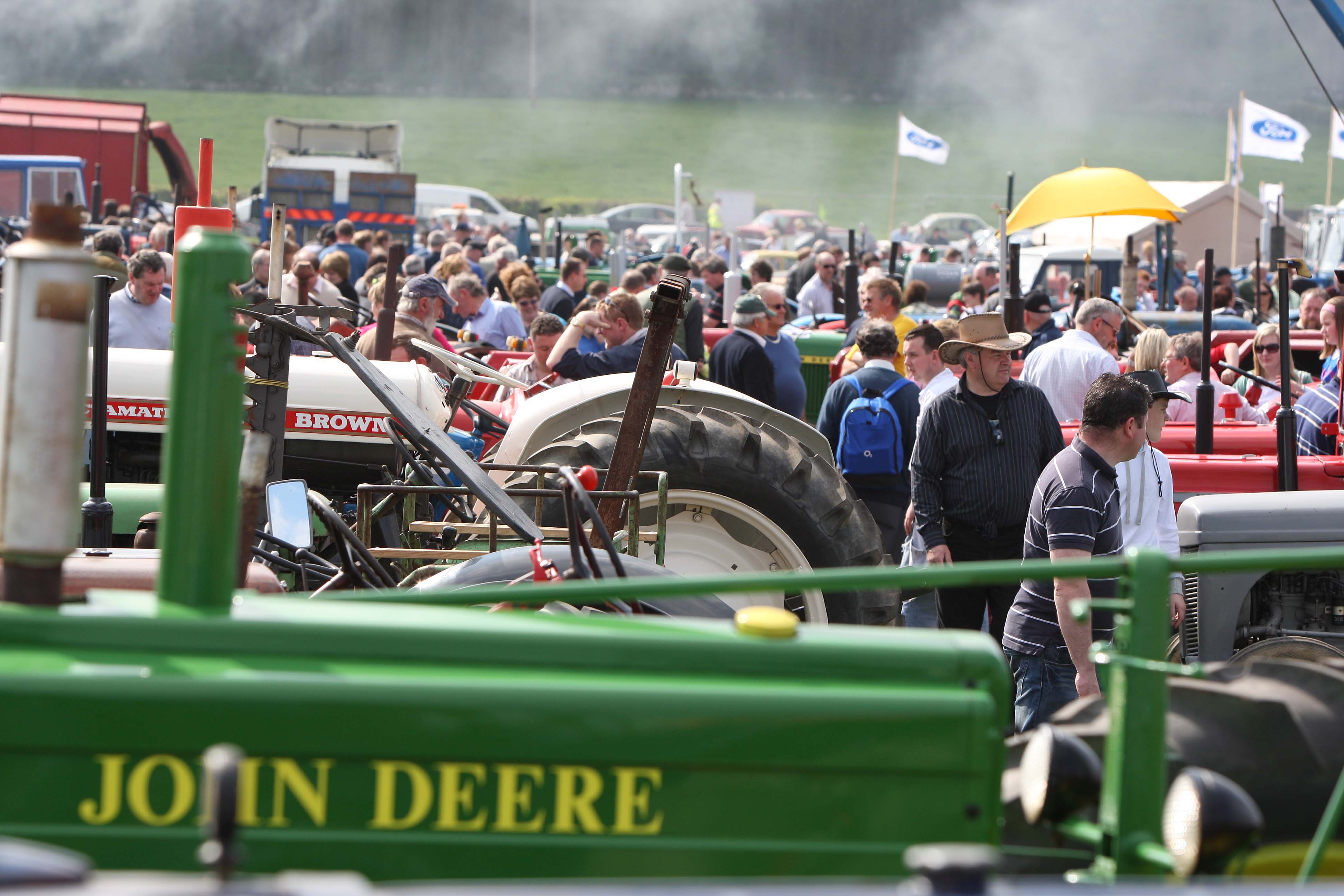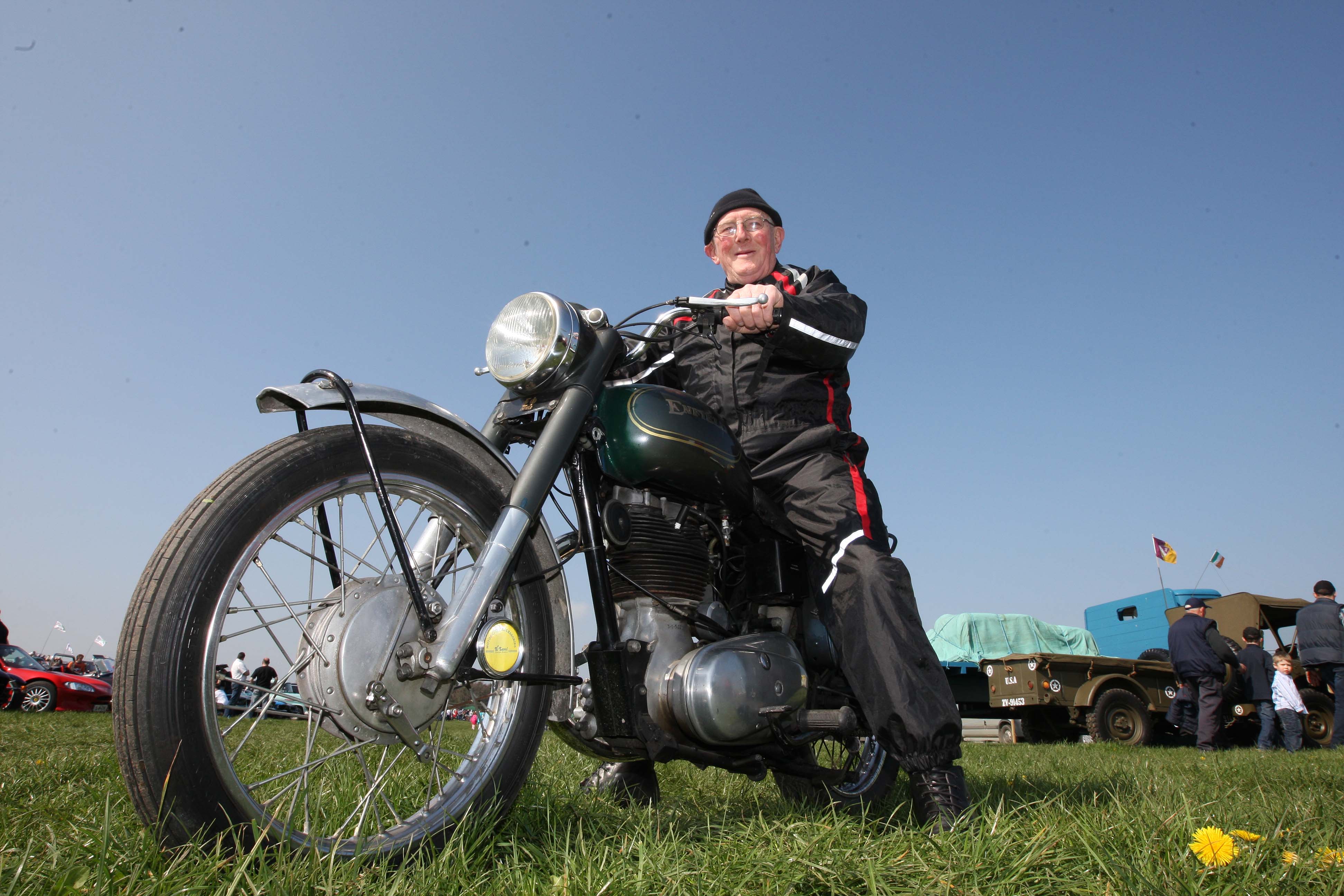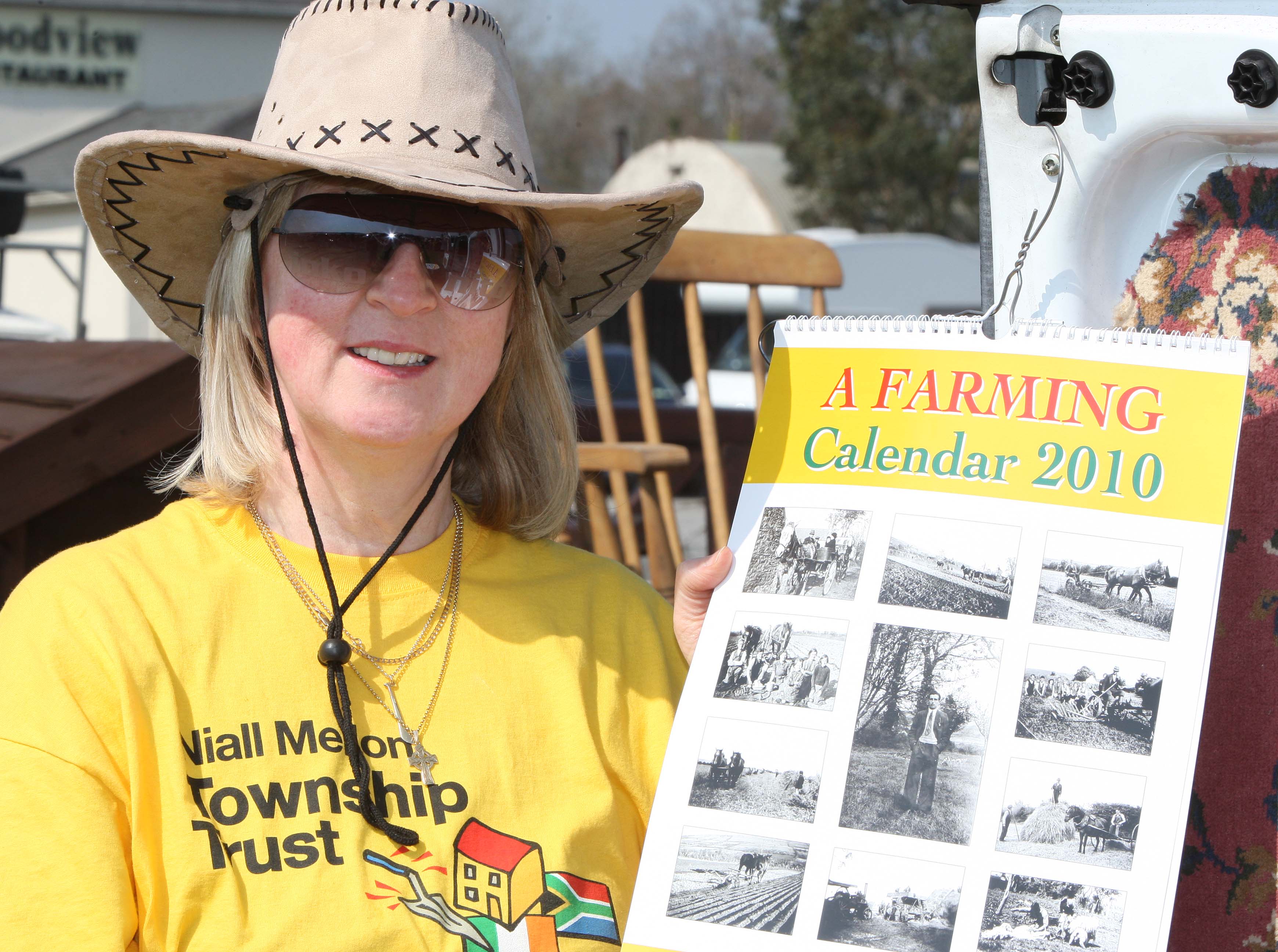 SEE ALSO – Moment in Time: Portlaoise GAA versus Portlaoise Rugby Club in boxing showdown in 2011