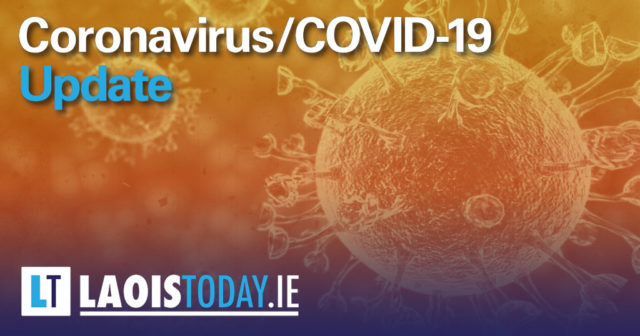 BREAKING: 480 new cases of Coronavirus in Ireland and 25 more deaths
A total of 480 new cases of Coronavirus have been diagnosed in Ireland today.
This is an increase on the 6,674 cases from yesterday and takes the overall total to 7,054.
However, when the number of cases that were tested in Germany and came back as positive – the total number of cases is 8,089.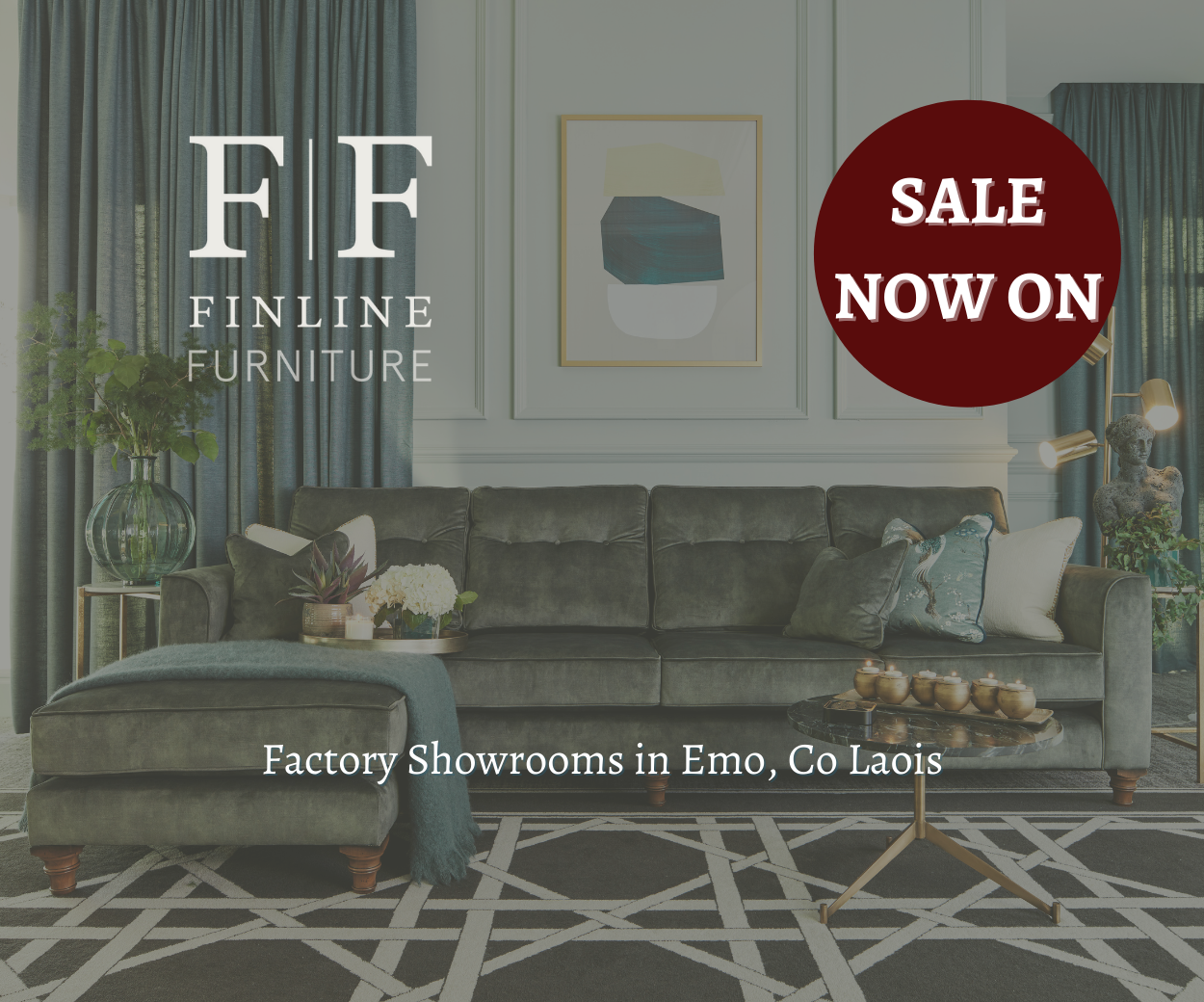 While now 288 people have died from the disease – an increase of 25 from yesterday.
---
Big increase in number of cases of Coronavirus in Laois
The number of confirmed cases of Coronavirus in Laois from the latest Department of Health figures is 49.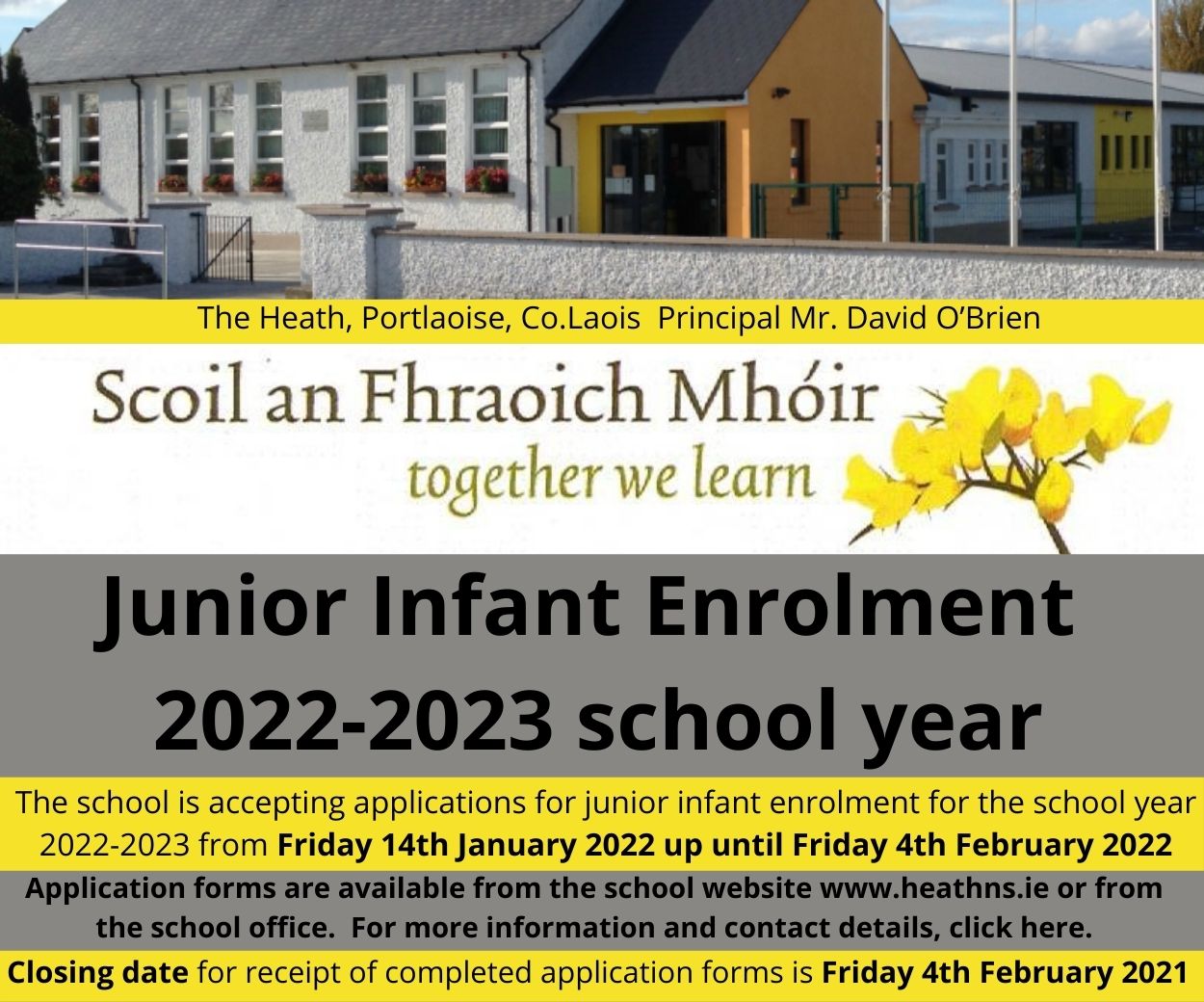 These figures come from April 8 and are the latest available – an increase of 12 of the previous day.
---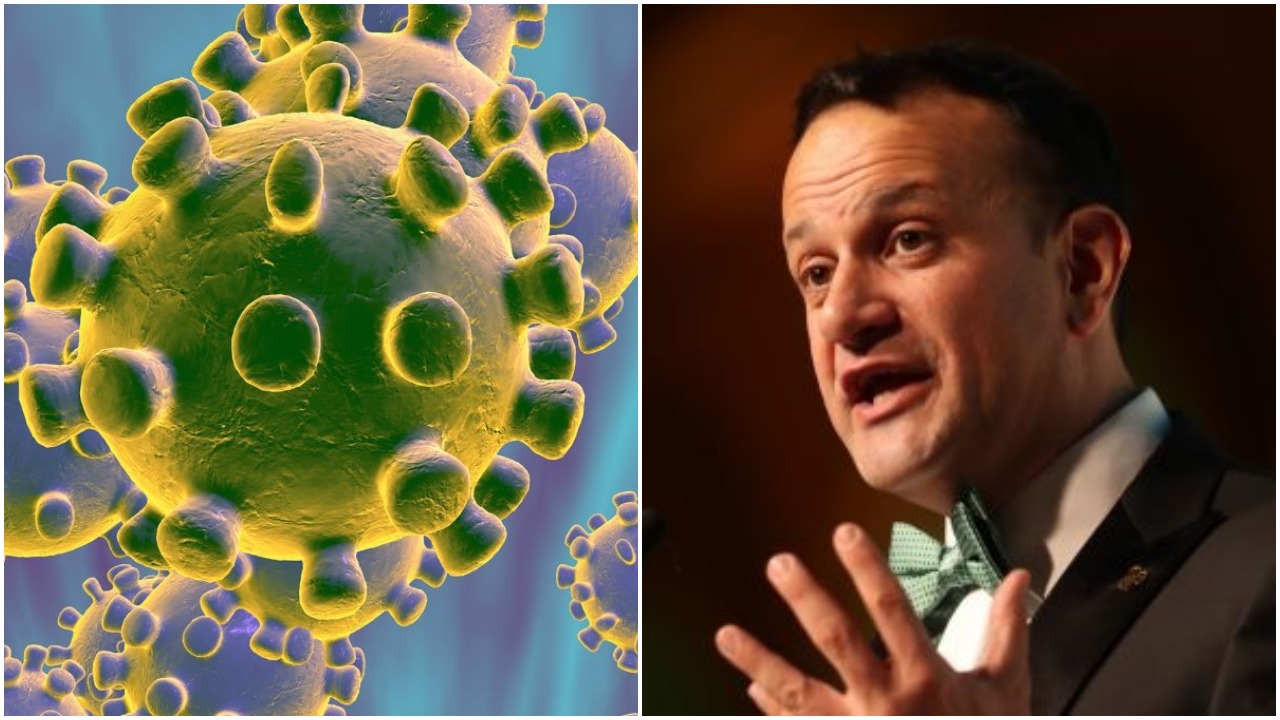 BREAKING: Government announce extension to existing Coronavirus restrictions
Back on March 27, the government issued a 'stay at home' order that was to be in place until Easter Sunday – April 12.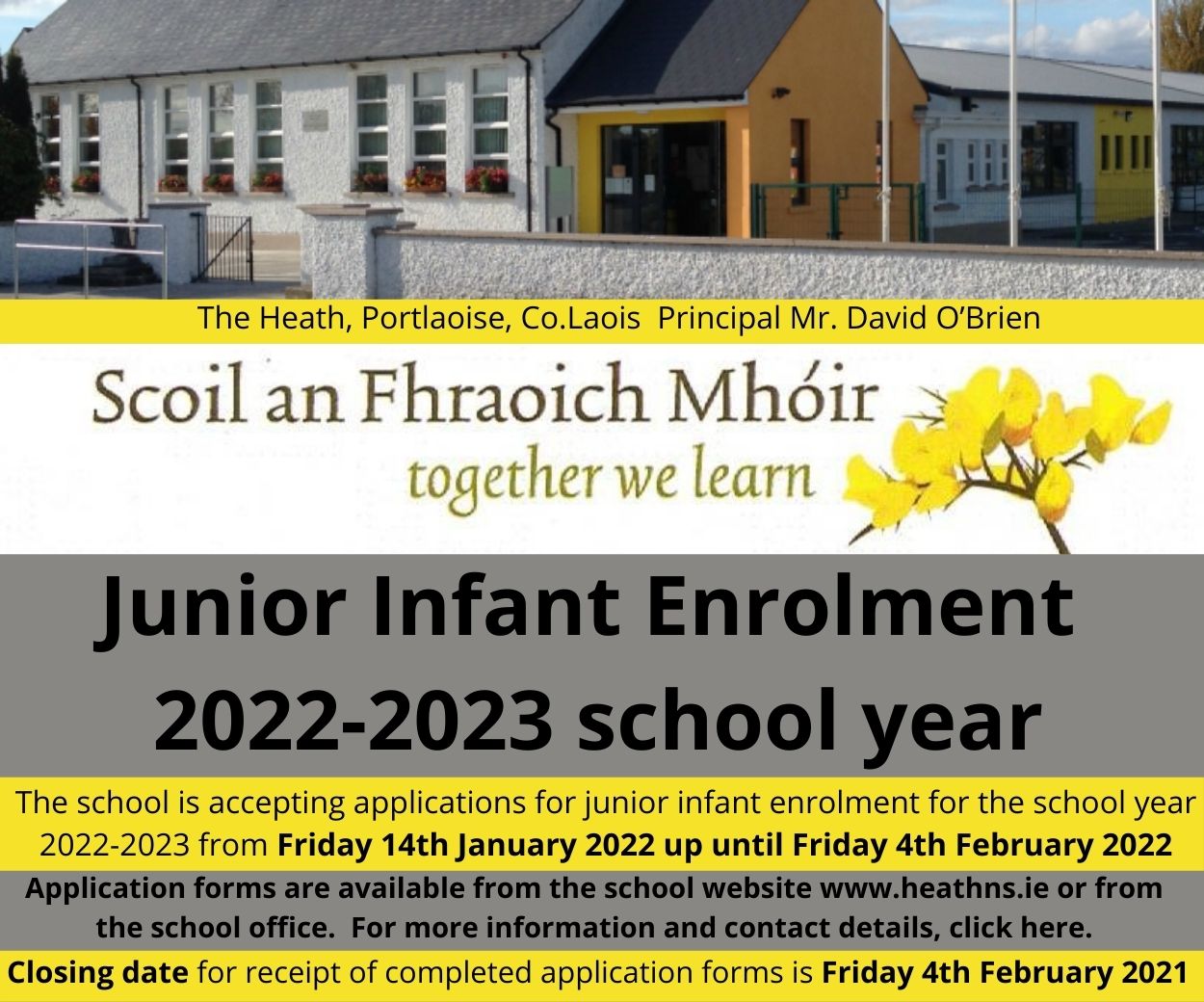 However, this has now been extended for three weeks until Tuesday May 5.
---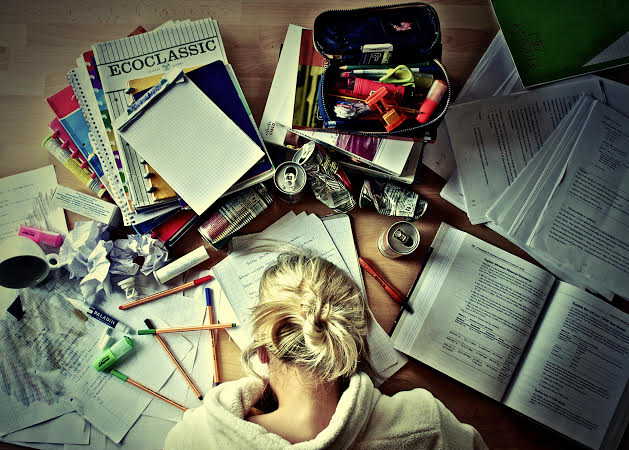 BREAKING: Leaving Cert exams postponed and Junior Cert cancelled
The Leaving Cert exams set to take place in June have been postponed. They are now rescheduled for late July or early August.
While the Junior Cert exams have been cancelled altogether. Instead of exams, those due to sit the Junior Cert will instead have classroom tests in the autumn.
---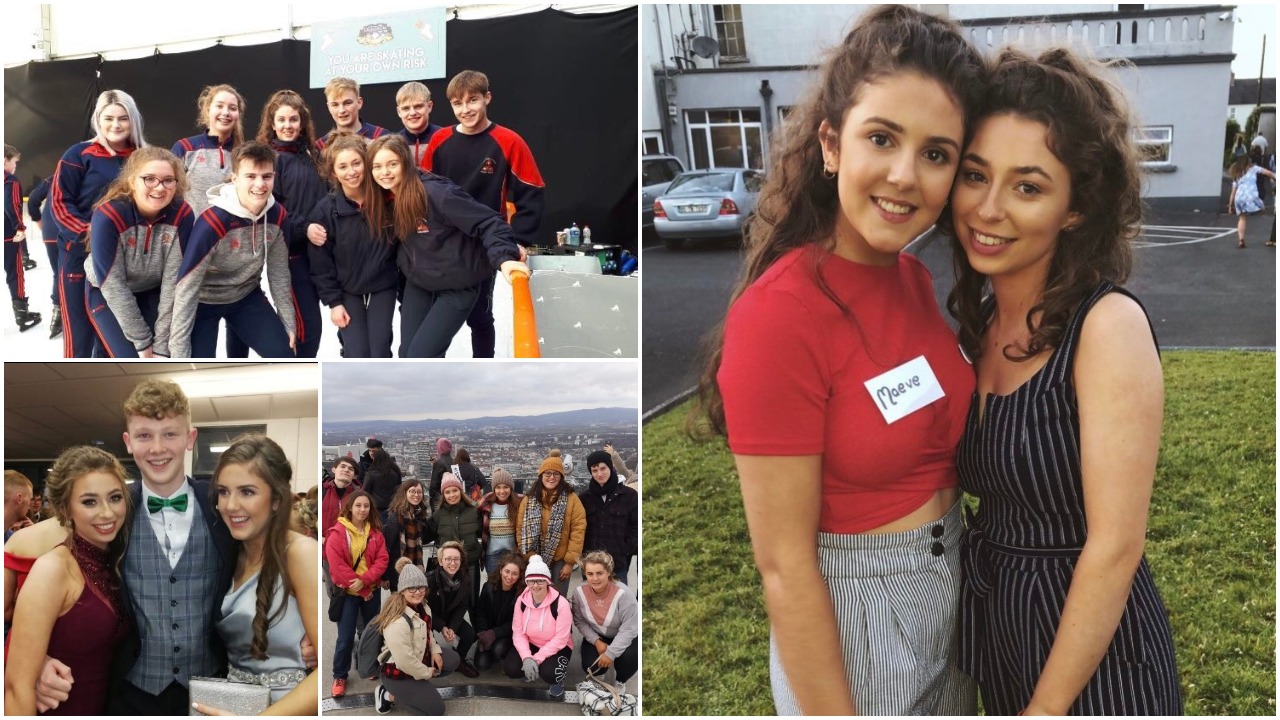 Studying during Coronavirus: Mountrath CS student on prepping for state exams in a pandemic
"My teachers have been very supportive so far. They give us work on goggle classroom and can correct our work so I find that very helpful. We get work nearly everyday to keep us in our usual routine" says Ballyfin student and Ballyfin native – Ellen Timmons.
"It's very reassuring to know that we can email the school and our teachers whenever. The school have kept in touch with us to make sure we aren't experiencing any trouble with google classroom and to just check in with us and reassure us that we are all in the same boat."
You can read the piece in full here.
---
Stay Safe when Staying Home; A Fire Safety at Home Reminder
In light of public safety advice to stay home in all circumstances except for certain limited exceptions, the National Directorate for Fire and Emergency Management (NDFEM) urges the public to be particularly mindful of fire safety in the home.
Households have been asked to "Shine Your Light" this weekend Saturday 11th April 2020 as a show of solidarity with front-line workers, the sick, and anyone affected by COVID-19. The NDFEM is supportive of this initiative and the sentiment behind it but stresses the importance that is not marred by the often devastating effects of household fires. Householders should avoid hazards such as candles and high-temperature lamps near flammable items (e.g. curtains, furnishings). Instead battery operated candles, LED lights, torches, mobile phone lights and similar should be used. If a candle is used, a non-combustible candle holder must be utilised and they should never be left unattended.
---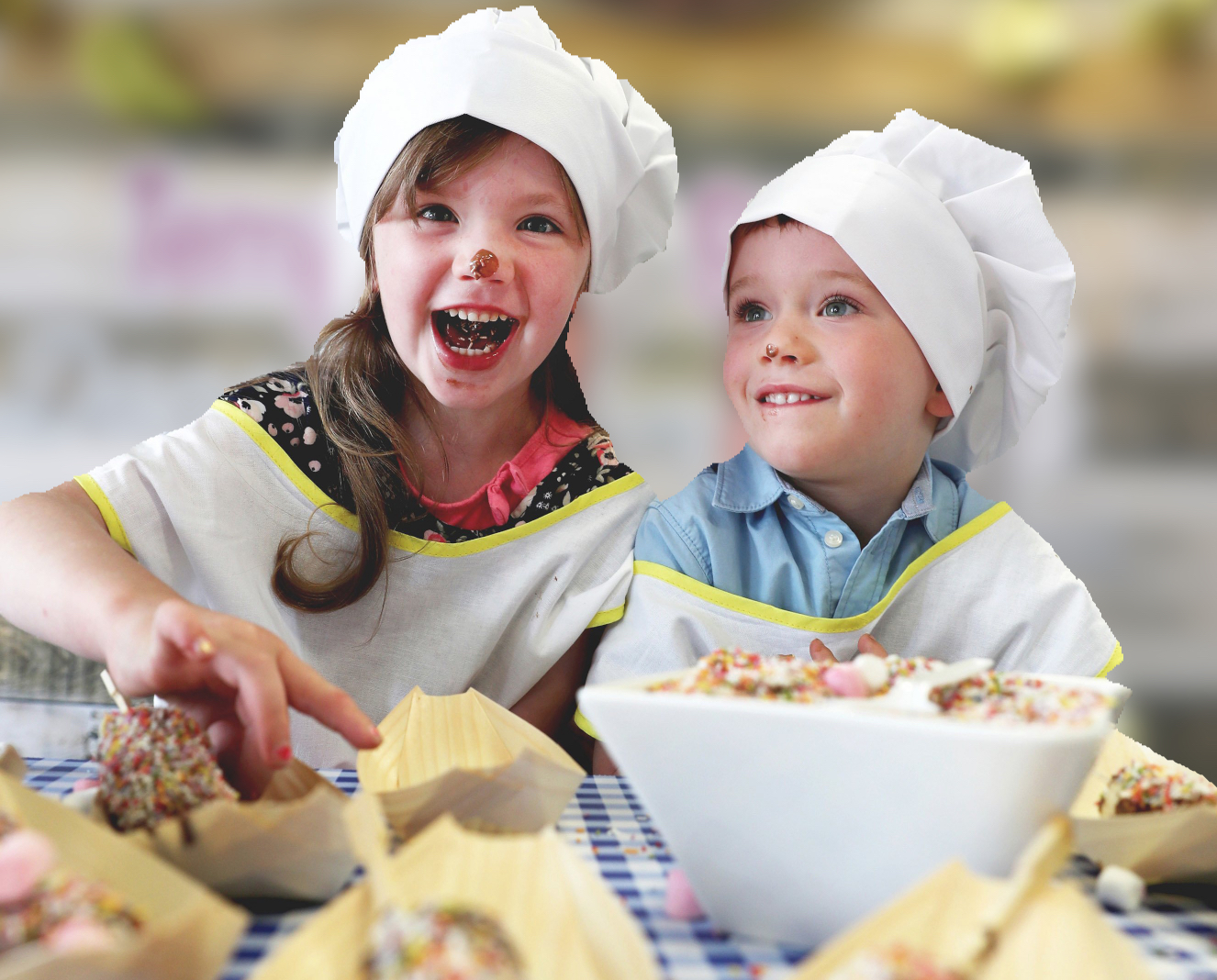 Laois families invited to go bananas in cause of healthy eating
Families in Laois and elsewhere throughout Ireland are being invited to 'go bananas' all in the cause of healthy eating in a campaign to mark National Banana Day which falls on Wednesday, April 15 and extends throughout the week, according to its promoters, fruit importers Fyffes.
Now in its fourth year, the initiative is seen by the company as a reminder to shoppers to 'think bananas' when it comes to choosing a natural and nutritious convenience food or meal accompaniment whilst being a creative way of relieving 'lockdown fatigue' by giving support to the serious purpose of encouraging wholesome eating habits, especially amongst young and growing children.
Restricted to online activities due to current regulations, activities planned this year invite mums, dads and little ones to compete in a fun-filled series of 'banana-bingo' word challenges being hosted by them via their Facebook page. Running each day, Tuesday to Friday from 9am to 2pm, the competition will award cash prizes for the winners whose names will be announced at 5pm daily.
---
Important Advice for the Public and Eye Care Patients during the COVID-19 Pandemic from Prof William Power, Clinical Lead for Ophthalmology and ICO spokesperson.
While all elective and routine ophthalmology work has been postponed at this time, I wish to reassure patients that if you or any of your family members experience sudden vision loss or significant pain in your eye, it is important that you contact your eye doctor and seek medical advice.
Patients with emergencies are and will continue to be cared for. Measures are in place in ophthalmology hospital departments to ensure that urgent ophthalmic patients can be seen. A telephone triage is in place, with appointments available for patients who are concerned about sight loss or pain.
---
Rentokil warns about pest concerns associated with stockpiling food
Rentokil, Ireland's leading pest control provider is warning consumers of the increased risk of insect and rodent infestations as a result of surpluses of food stores. The company believes that high levels of food waste as a result of bulk buying could attract higher numbers of rodents and insects into homes, and lead to increased numbers of infestations.
Some tips for preventing rodent and insect infestations include:
Keep foodstuffs in metal or glass containers with tight fitting lids.
Put outdoor rubbish bags in metal bins with securely fitted lids to prevent rodents or insects from feeding on the contents.
Clean up pet food and bird seed debris, and store pet food in robust containers with fitted lids.
Keep gardens free from debris. If you have a compost heap don't include organic food waste, as this will attract pests.
---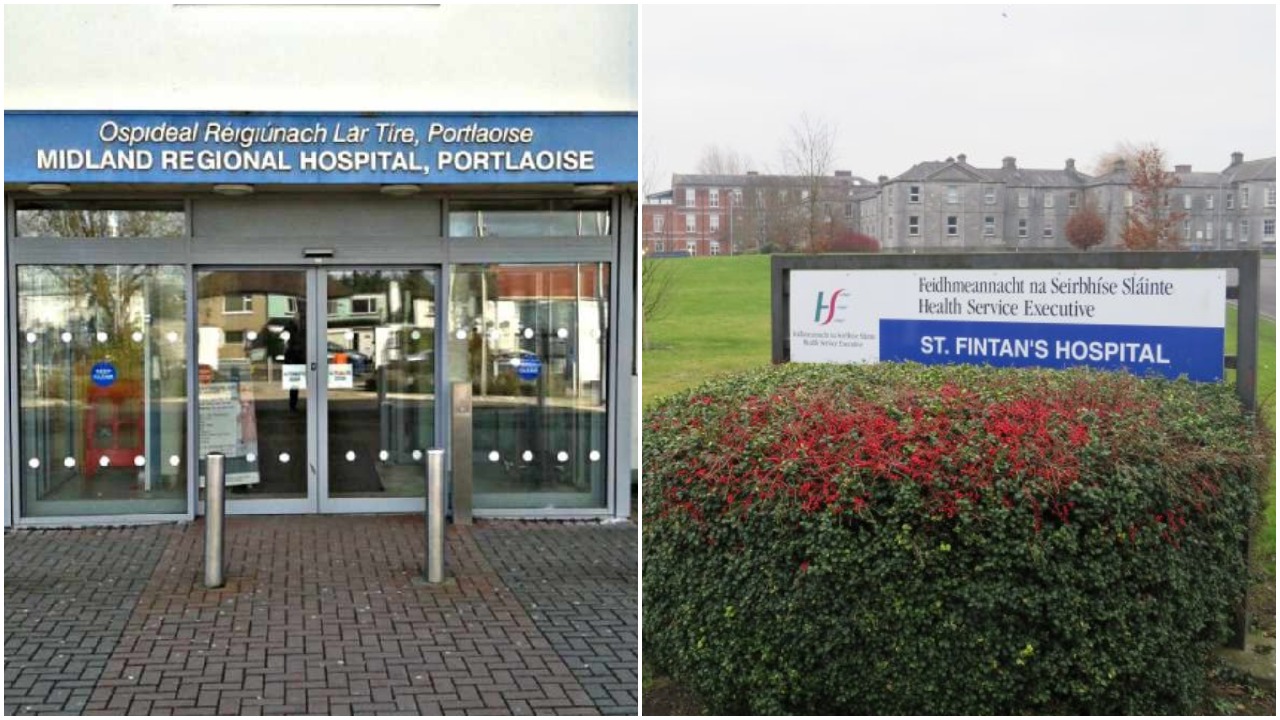 Laois soccer clubs launch fundraiser for staff of Portlaoise and St Fintan's Hospitals
Three Laois soccer clubs have come together to launch a fundraiser for the staff and frontline workers at Portlaoise and St Fintan's Hospitals during the Coronavirus outbreak.
Portlaoise AFC, Towerhill Rovers and Stradbally Town announced details of their fundraiser on their social media channels. 
You can read the piece in full here.
---
'Do It For Dan' Progress:
Republic of Ireland captain Seamus Coleman makes huge donation to 'Do It For Dan'
Republic of Ireland soccer international captain Seamus Coleman is well known for his generosity. In the past, the Everton full back has been known to make huge donations to a range of different causes.
And now the defender has struck again but this time he has given a substantial sum of money to a young Laois boy.
Little Dan Donoher, the little man behind the 'Do It For Dan' fundraiser, has received €15,000 from Seamus Coleman.
7-year-old Liverpool fanatic on course to raise €20,000 for 'Do It For Dan'
Earlier this week, we brought you the story of how a former Laois footballer and his seven-year-old son were set to dye their hair this Easter Sunday in order to raise money for the 'Do It For Dan' campaign.
In total, they have raised around €18,200 and Timmy, inspired by the donation of Ireland captain and Everton defender Seamus Coleman, wants to push on to €20,000 before mammy Marie Crowe, host of 2FM's Game On, swaps her microphone for some bleach.
---
SEE ALSO – Moment in Time: Huge crowd at Durrow Vintage Show in 2009