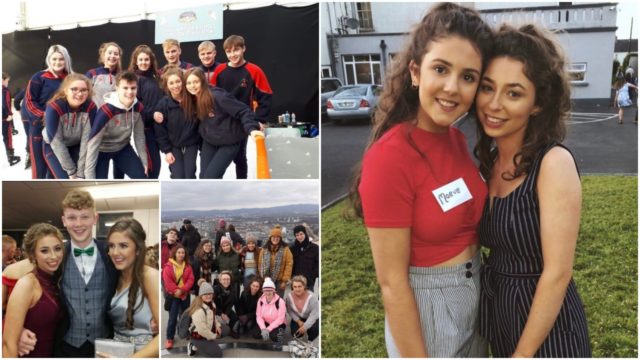 The Coronavirus pandemic is affecting almost every aspect of our lives at the moment.
Bar those working in essential services, the rest of the population is off work and instructed to stay in their homes for the majority of the time until Easter Sunday April 12 at the earliest.
While around 120,000 Irish Leaving and Junior Cert students have seen their lives turned upside down in the last month.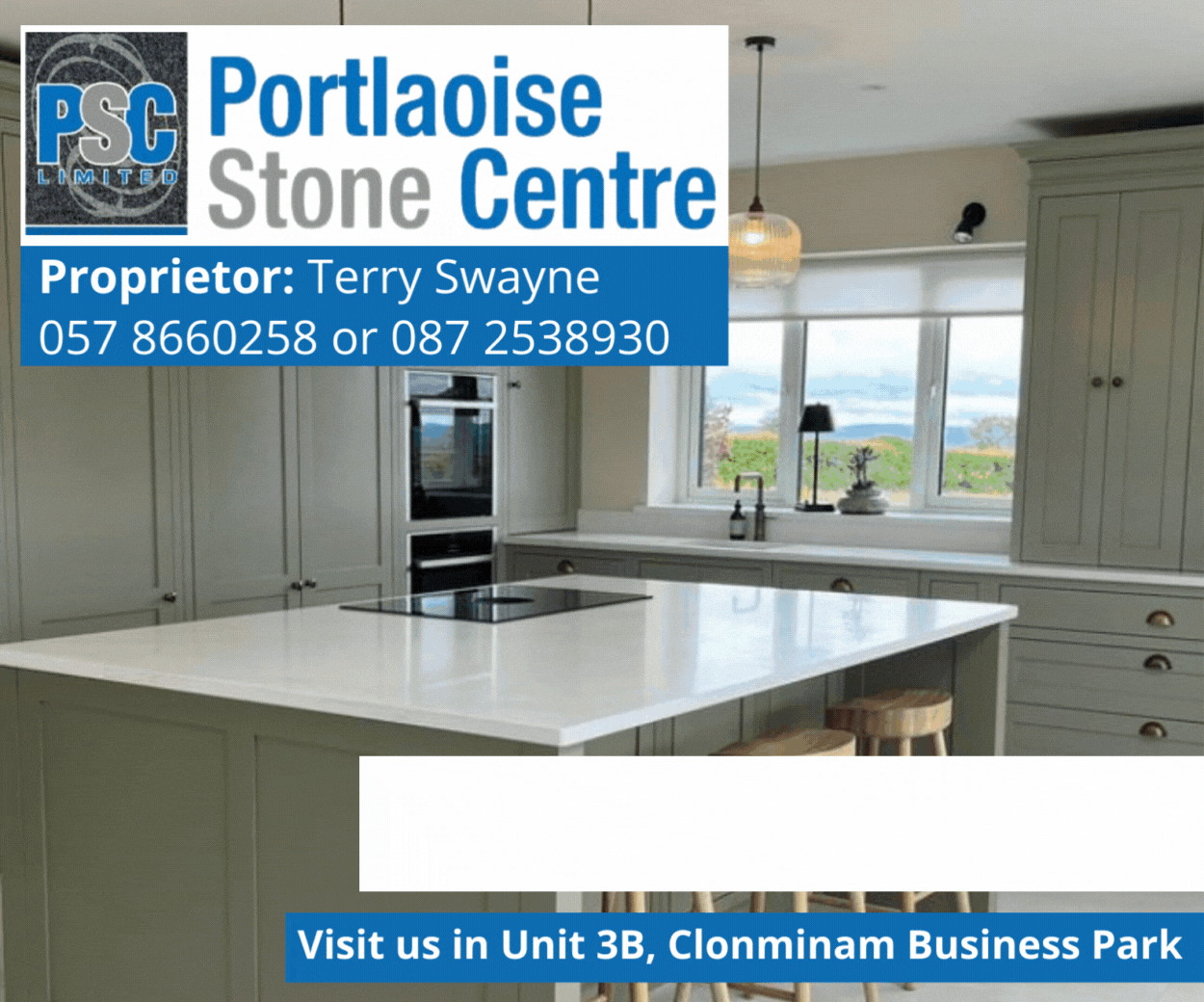 Those set to sit the Leaving Cert, about 55,000 of them, have been particularly inconvenienced as the one set of exams they have spent the past five or six years preparing for are now in jeopardy.
They have been out of the school setting since March 13 after they were closed by Taoiseach Leo Varadkar.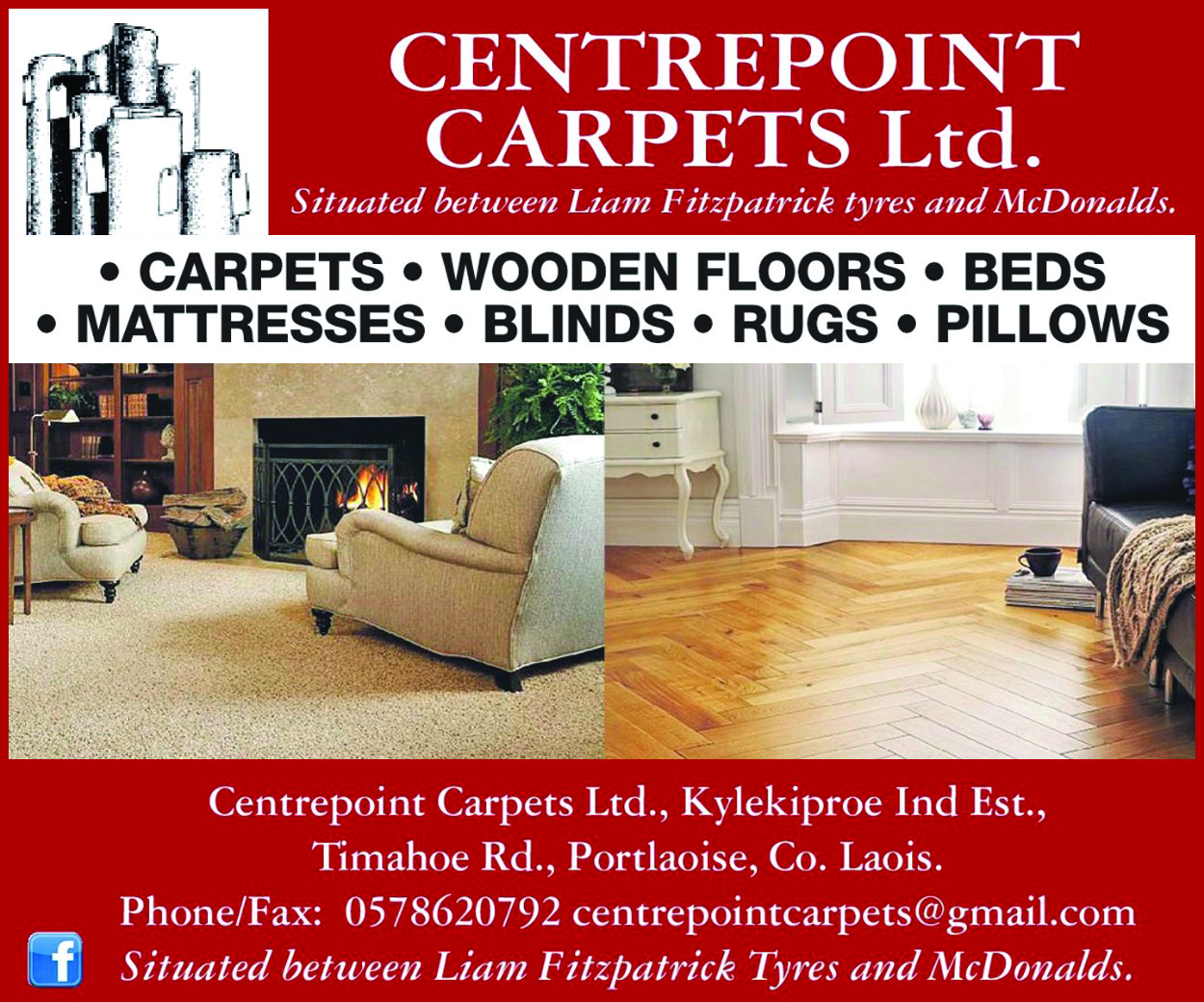 On March 19, the Department of Education announced that Leaving Cert and Junior Cert orals and practical exams were cancelled and all students would be awarded full marks.
However, with the written state exams just over two months away, the Department have been silent on what contingency plans, if any, are in place should they not be able to begin on June 3.
All the time, students have been taken out of the routine that they have been used to for the past five or six years just moths before the all important exams.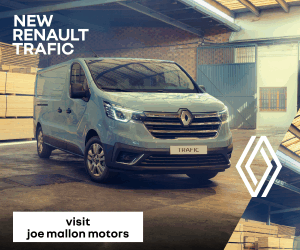 So, we decided to reach out to the schools in Laois and ask those getting ready to sit Leaving and Junior Cert exams how they are getting on.
What their routine now is, how their school are trying to help them and whether they believe the exams should be postponed or done online if they cannot proceed on the scheduled date.
So far we have heard from Portlaoise CBS' Eamonn Delaney, Scoil Chriost Ri's Kate Corrigan, Mountrath CS' Seth Burns Mooney, Colaiste Iosagain's Emma Dunne, St Fergal's Niall Coss, Portlaoise College's Lauren Mills,Heywood's Dervla McDonagh, Knockbeg's Ross Bolger, Clonaslee College's Eva Hyland, Portlaoise CBS' Thómas Dunne and Scoil Chriost Ri's Grace O'Brien. 
Up next is Ballyfin student and Ballyfin native – Ellen Timmons.
1 – What is your daily routine at the moment?
So far I've been trying to wake up around 8ish to start work at 9 but as the days go on I find it harder to wake up at that time and stay motivated.
I take the breaks that I would usually take in school and try finish around 4. We get plenty of work online from our teachers so that keeps me going.
2- What supports have your school provided for you and have they been useful?
My teachers have been very supportive so far. They give us work on goggle classroom and can correct our work so I find that very helpful. We get work nearly everyday to keep us in our usual routine.
It's very reassuring to know that we can email the school and our teachers whenever. The school have kept in touch with us to make sure we aren't experiencing any trouble with google classroom and to just check in with us and reassure us that we are all in the same boat.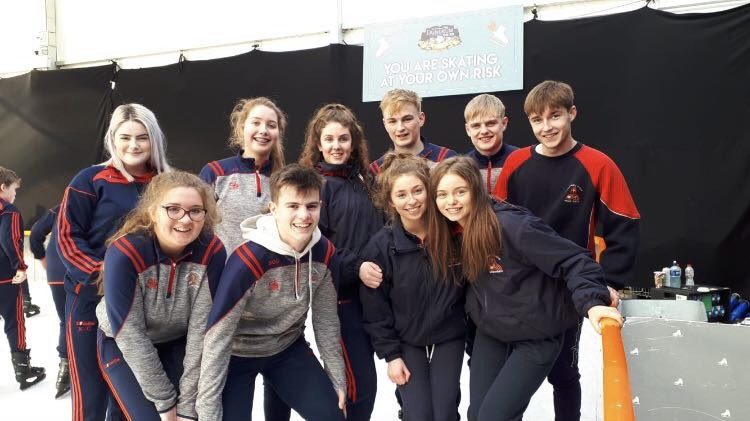 3 – Are you getting out for much exercise?
Yes I make sure to bring my dog on a walk everyday. I think it's important to get out of the house and get some sort of fresh air.
I'm lucky enough to live in the country where there is plenty of space to clear the head. It's such a help that the weather is so good lately.
4 – How do you feel about the decision to scrap the oral/practical elements of some subjects and give everyone 100% across the board?
At first I was shocked, I really had no idea what the decision was going to be but I think they made the fairest decision considering the circumstances.
I know most students have an opinion on the situation but I think it's important to look at the positives. I hope it doesn't affect the written papers but that is a worry. Overall it is a weight lifted off of our shoulders.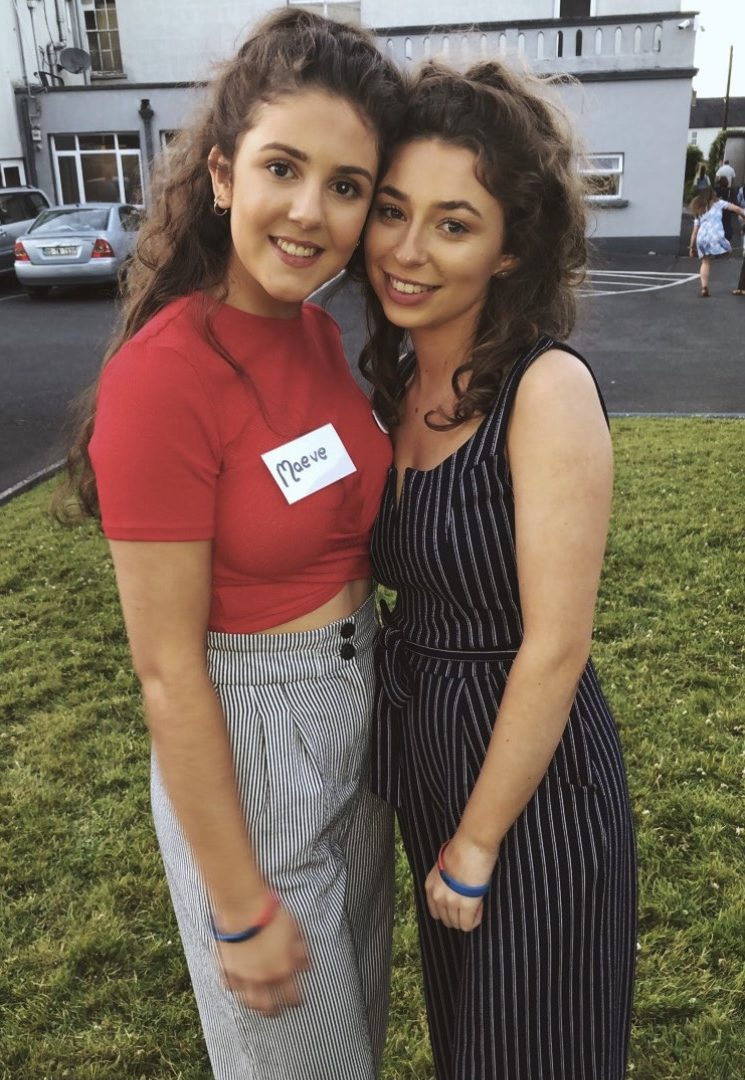 5 – Do you find it hard to motivate yourself to study for the exams as it is unclear if the exams will even go ahead as currently scheduled?
I would be lying if I said I found it easy. As time goes by I am having less motivation due to the uncertainty of when the exams may be. I usually get motivation from my friends and teachers so it's tough not having them around.
Realistically I don't see the exams going ahead in June but I think it's important to focus on the fact that we will definitely do the leaving cert at some point.
6 – Are you able to interact with your friends? And if so, how are you doing this?
Many people focus on the negatives of social media but now we can see the benefits more than ever. I talk to my friends everyday and we all check up on each other but I do miss seeing and talking to everyone in school.
It's upsetting to think about how we are missing out on our last few months together. With the help of social media I FaceTime my friends and grandparents which means a lot to me.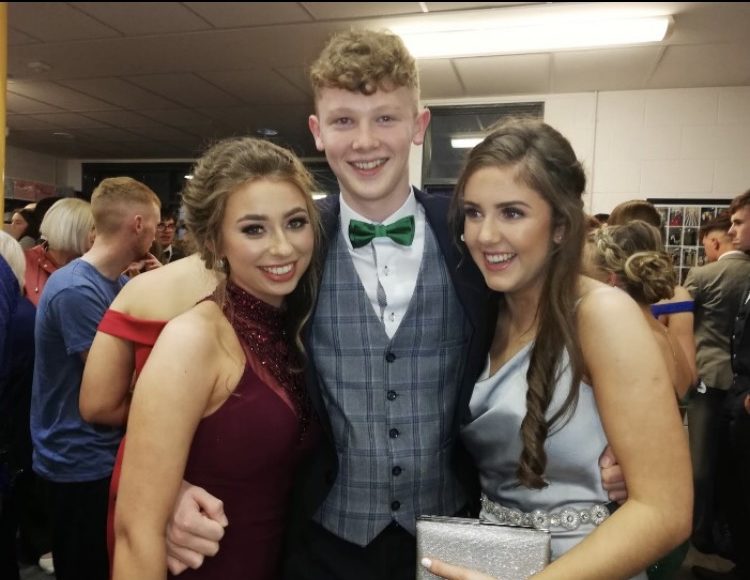 7 – How do feel young people are being portrayed in the media at the moment? They are being blamed a lot for ignoring social distancing guidelines. Do you believe this is a fair criticism?
I try not to look at the news on twitter, Instagram etc too much because there are so many stories going around right now and not many of them are positive. It was frustrating to see some teenagers going to visit their friends but families and adults were also going out socialising so it wasn't just teenagers.
Ever since lockdown I don't know many people that are ignoring social distancing. People understand the seriousness of the situation. It is hard to stay inside for so long but the rules are in place for our safety and it's important to follow them.
8 – If the Coronavirus crisis continues and you can't sit your exams in June, do you think they should be postponed or should exams be facilitated online?
I think the most ideal option would be to have the exams go ahead in June as normal but I don't think that option is likely. If the leaving cert is postponed to August it will affect the mental health of many students.
It is hard to stay motivated from September to June never mind August but I understand that the decision isn't easy and this situation is new to everyone. Not everyone will be happy with the outcome.
I don't think having the exams online is a good option as some people could cheat. I think they will have to look at structuring the leaving cert differently after this year because in times like this, one exam on one day isn't ideal.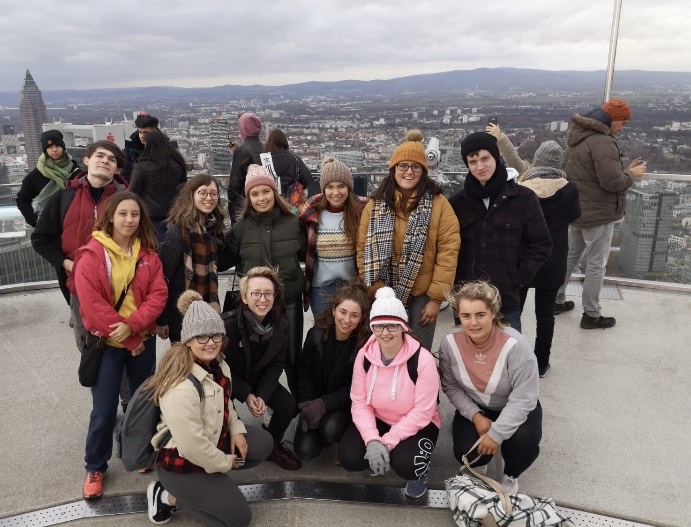 9 – Anything else you'd like to add?
I hope a decision can be made soon to put people at ease. It is important to remember that we aren't alone and that everyone is also worried and anxious. It is vital to look at the bigger picture.
Our health is the main priority. We should acknowledge the work people on the front line are putting in and risking their health for us and our families.
SEE ALSO – 500 new cases of Coronavirus in Ireland and 28 more deaths