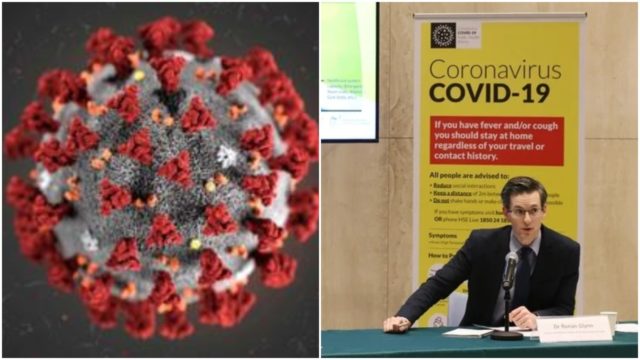 A total of 480 new cases of Coronavirus have been diagnosed in Ireland today.
This is an increase on the 6,674 cases from yesterday and takes the overall total to 7,054.
However, when the number of cases that were tested in Germany and came back as positive – the total number of cases is 8,089.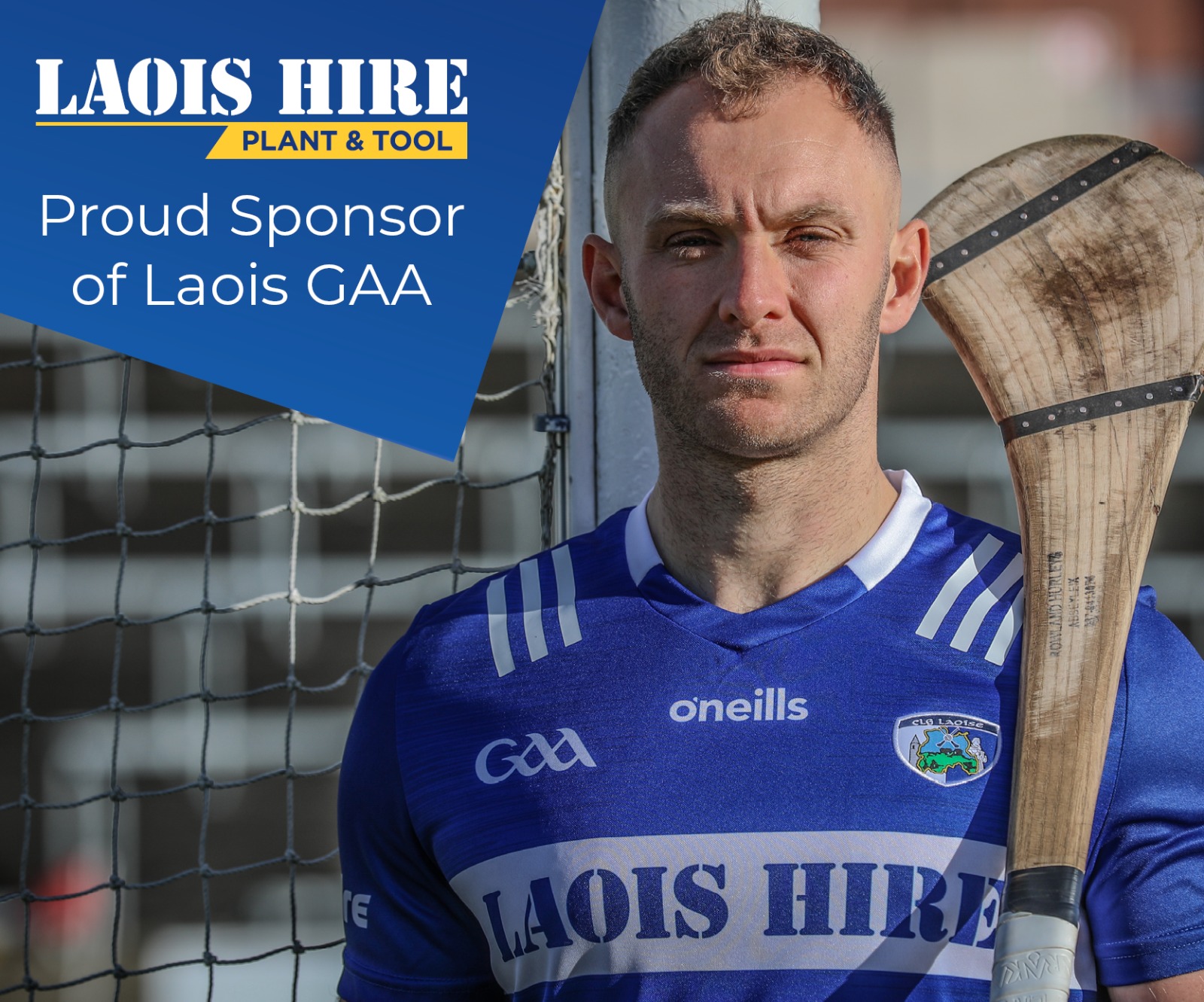 While now 288 people have died from the disease – an increase of 25 from yesterday.
11 of those who died are female while 14 are male. 16 of those who died had underlying health condition.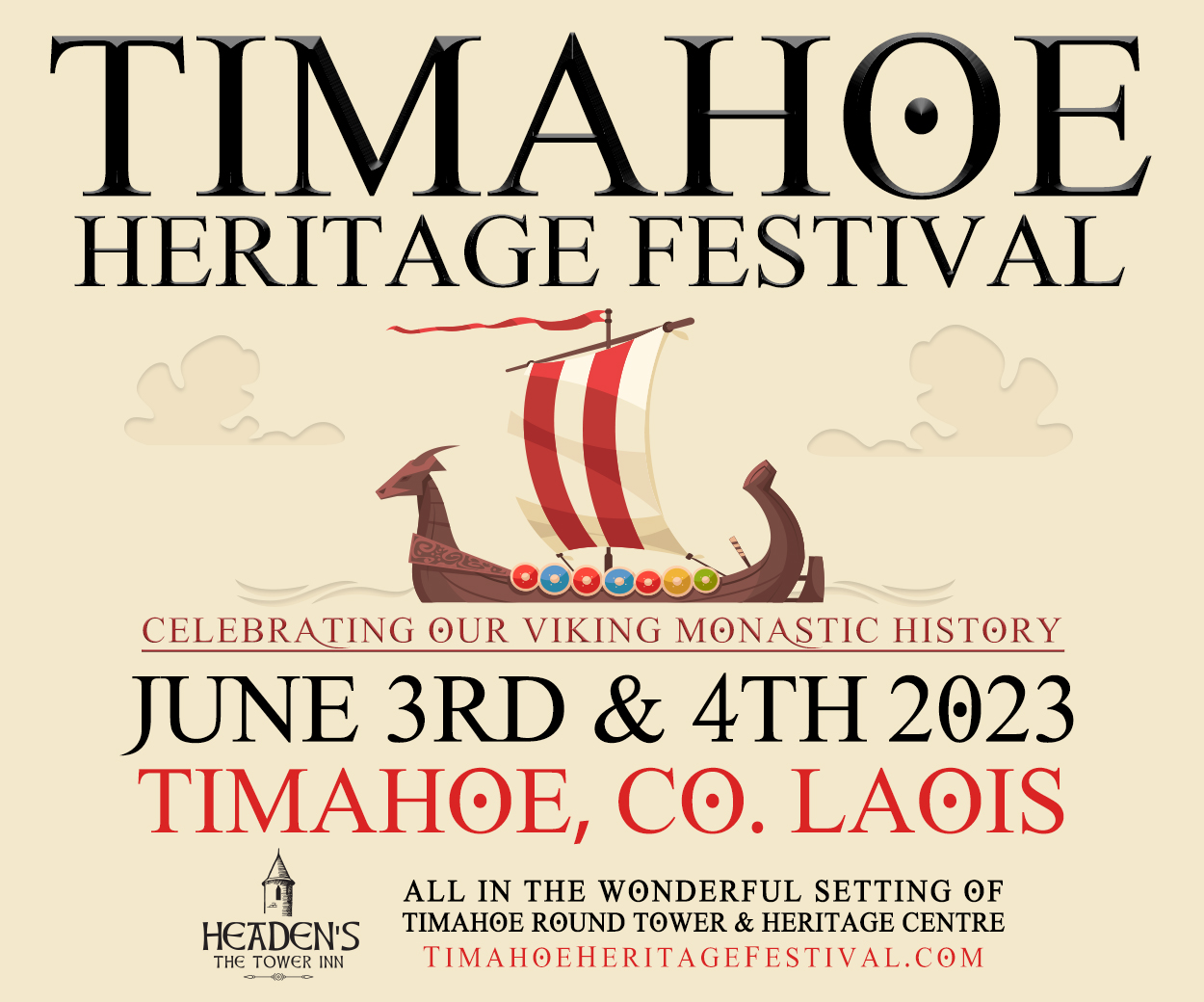 Chief Medical Officer Dr Tony Holohan has said 62 people have been discharged from Intensive Care after being admitted with Coronavirus so far.
Links to today's other Coronavirus stories 
Government announce extension to existing Coronavirus restrictions
Leaving Cert exams postponed and Junior Cert cancelled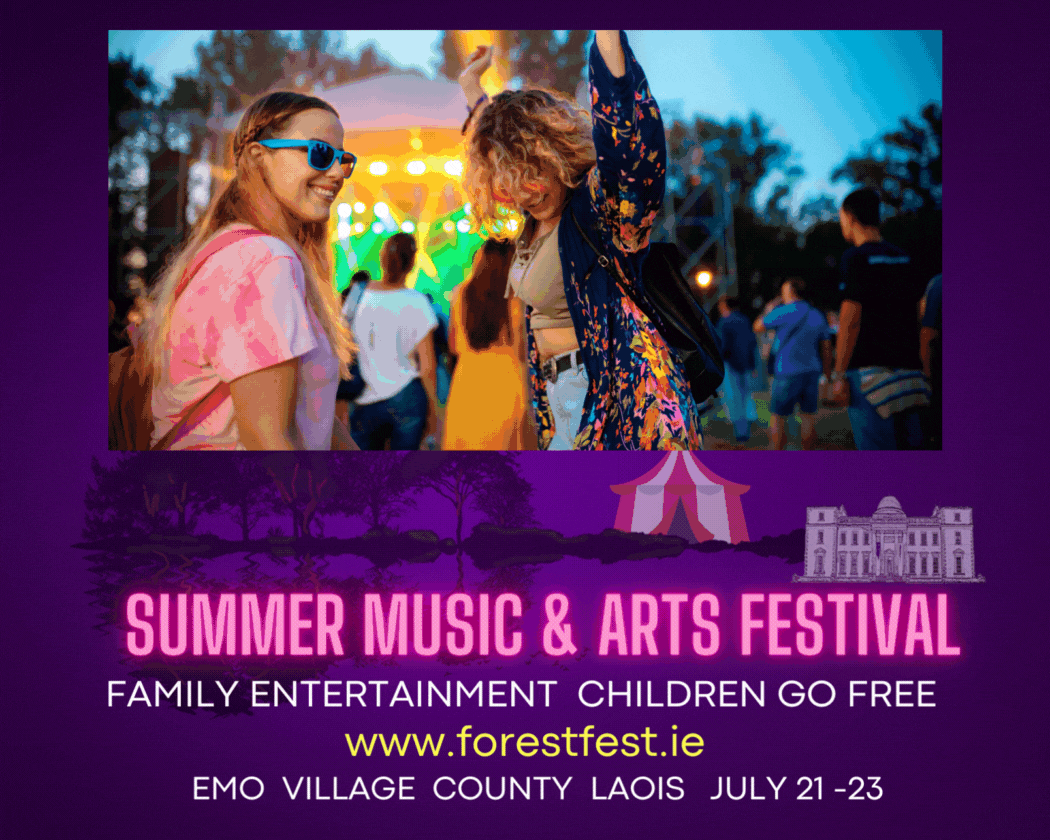 Studying during Coronavirus: Mountrath CS student on prepping for state exams in a pandemic
Laois soccer clubs launch fundraiser for staff of Portlaoise and St Fintan's Hospitals
Northern Ireland, the UK and globally 
There were 10 more deaths from Coronavirus in Northern Ireland, bringing total to 92.
The Department of Health says there has been 112 new cases of Covid-19, bringing total to 1,589
In the UK, a total of 953 people passed away to take the death toll to 8,931.
The USA now has 447,000 cases and an additional 1,218 people died today to take their toll to 17,909.
Russia has reported 1,786 more Coronavirus cases, its largest daily rise so far, which took the national tally of confirmed infections to 11,917.
The number of Coronavirus-related deaths rose by 18 to 94, the Russian Coronavirus crisis response centre said, in a statement.
There are now more than 1,640,000 cases globally with at least one in almost every country on the planet. Almost 101,000 people have died. While 369,000 have recovered.
Testing Update 
The HSE and the National Virus Reference Laboratory UCD have secured to a contract to obtain enough reagent to carry out 900,000 Covid-19 tests.
Genomics Medicine Ireland Limited (GMI) is supplying the test kits, and the components for the first 200,000 have already been delivered to its laboratory in Cherrywood, Dublin
German tests not in figures 
One batch of 3,257 Irish COVID-19 swabs sent to Germany came back with 427 new confirmed cases according Department of Health last night. But they were not included in the daily total of 500 new cases yesterday.
RTE's George Lee said: "These were included by mathematicians modelling pandemic but not added to the cumulative case total given to the public. Same happened Wednesday. Bad practice. Threatens credibility."
Problems with new scheme
The Government has said it has been unable to pay out €2.7 million to employees, because of difficulties with employer bank accounts.
Liz Canavan, Assistant Secretary General at the Department of the Taoiseach, said 570 employers had not set up refund bank accounts with Revenue, under the temporary wage subsidy scheme.
To date, more that 41,000 employers have availed of the scheme, with 219,000 employees having received one payment.
80% of employees have received top up payments from employers, according to Ms Canavan.
Fraud in the UK
Almost £2m has been lost to Coronavirus-related fraud across England, Wales and Northern Ireland.
People have been conned into paying for protective face masks or hand sanitiser that do not exist. The majority of reports are related to online shopping scams where victims have ordered these types of products.
Coronavirus Myths
As yet, there is no cure currently for COVID-19.
So people suggesting/selling special remedies like vitamin C, garlic, home cures, drinking bleach, or putting half an onion in rooms around the house are – well you know don't you?
The World Health Organisation has advice on some of these urban legends.
Cuisle Centre 
The Coronavirus outbreak has led to the Cuisle Centre in Portlaoise closing.
They said: "The Covid-19 restrictions mean that we have had to temporarily close our doors, but we are still here to support you and your family.
"As we know this is a confusing time for our patients as chemotherapy and surgery are been rescheduled – we will be continuing to give you support and guidance over the phone.
"Just call 0578681492 and leave your name, number and a brief message and we will get back to you. You can also contact us on email: info@cuislecancersupportcentre.ie or messenger us through facebook.
"Stay safe everyone, wash your hands and take a little exercise."
Important information 
Symptoms of Covid-19 include:
Cough
Shortness of breath
Fever
Breathing difficulties.
Further resources:
A helpline for older people who are concerned about the coronavirus has been launched by Alone. The number is 0818 222 024, and it's open Monday to Friday, 8am-8pm.
SEE ALSO – For more Coronavirus stories click here