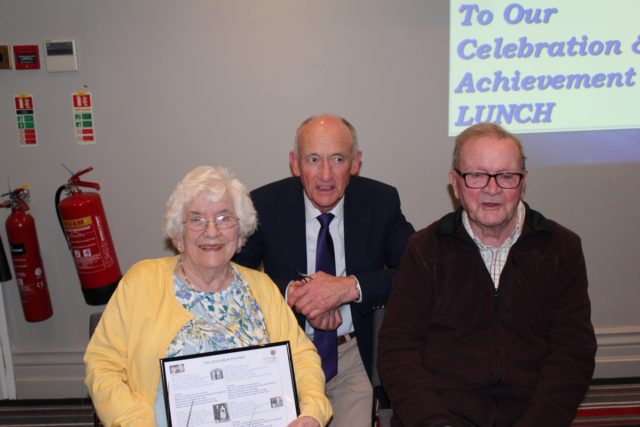 On Thursday, April 9, the Laois Association Dublin lost one of it's most treasured members with the sad passing of Colm Healion.
Colm, a Mountmellick native and former ESB employee, was one of the mainstays of the Association serving many roles over many decades.
Colm was predeceased only a few short months ago by his beloved wife Bridie who passed away in November and herself was one of the founding members of the then Laoisman's Association in 1949.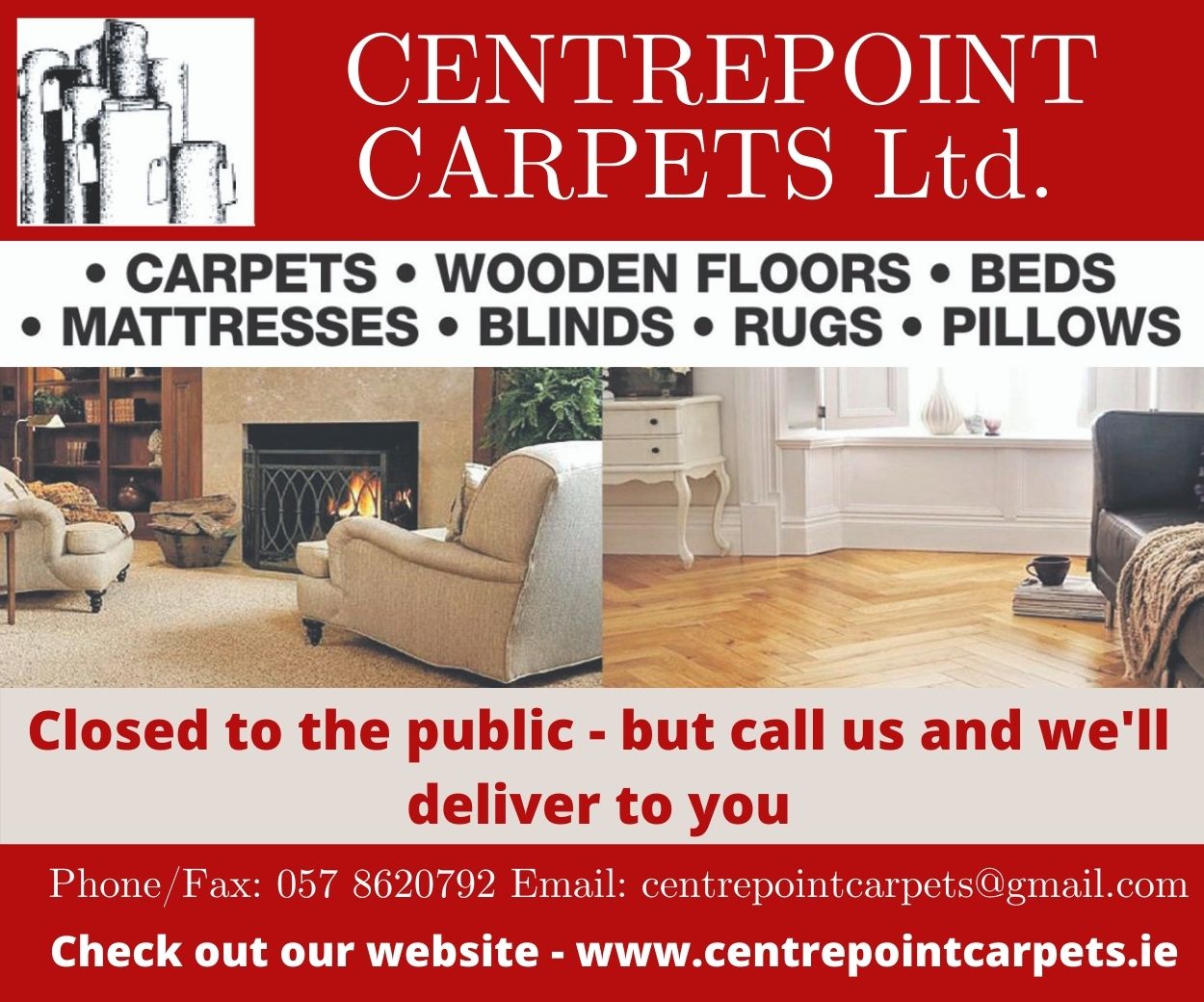 This time last year, Colm and Bridie became the third recipients of The Laois Association Dublin Lifetime Achievement Award.
They followed Liam O'Neill and Minister Charlie Flanagan in receiving this prestigious honour.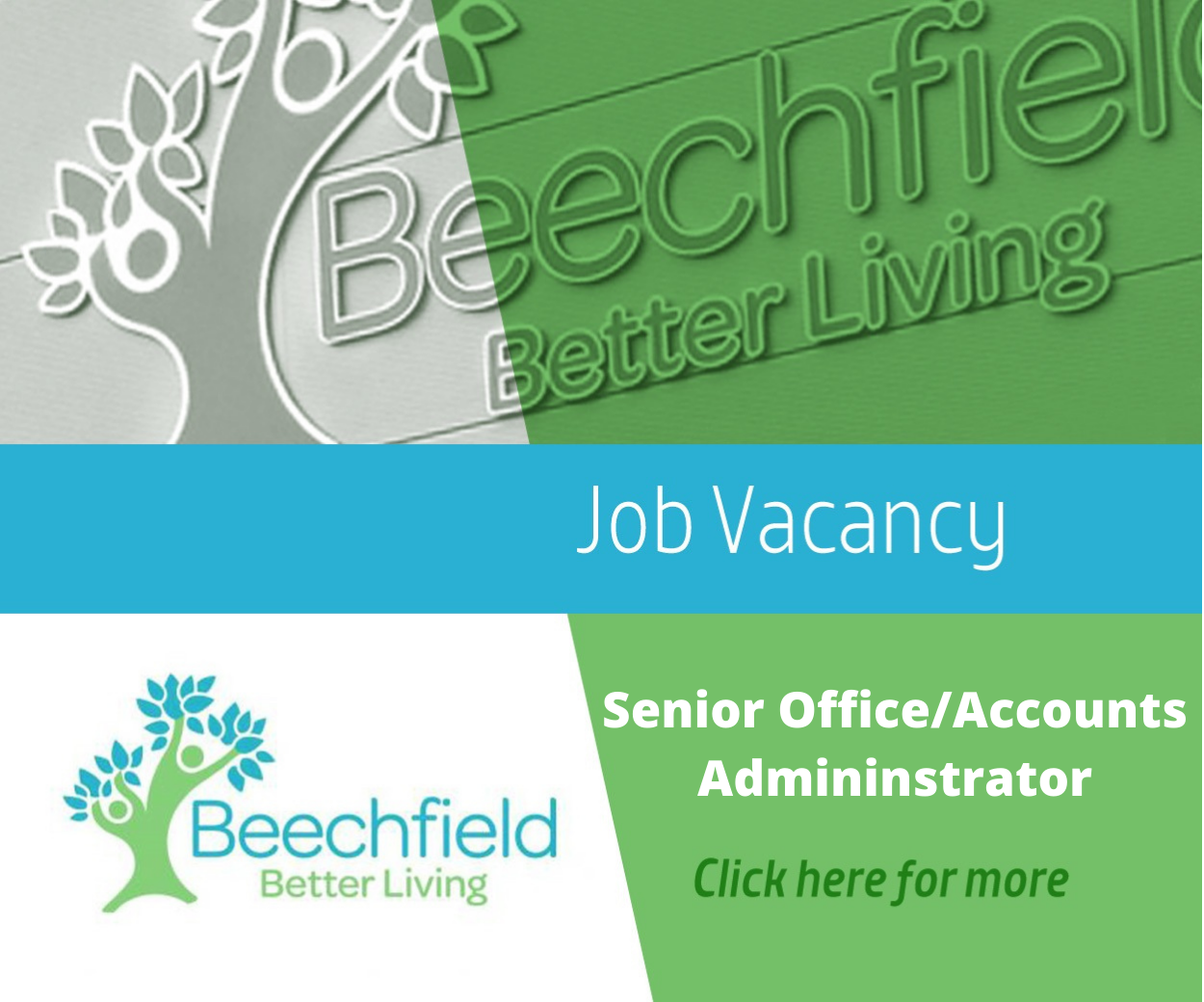 The Association was established in 1949 to organise a function for the Laois senior hurling team that reached that year's All Ireland Final – and stayed going after that to keep Laois people in touch with each other.
Laois Association Dublin chairman Gerry Thompson paid tribute to both Colm and Bridie.
He said: "Colm and Bridie devoted a lifetime of service to the Association, in can truly be said that without their dedication that the Association would not have survived the seventy one years it is now in existence.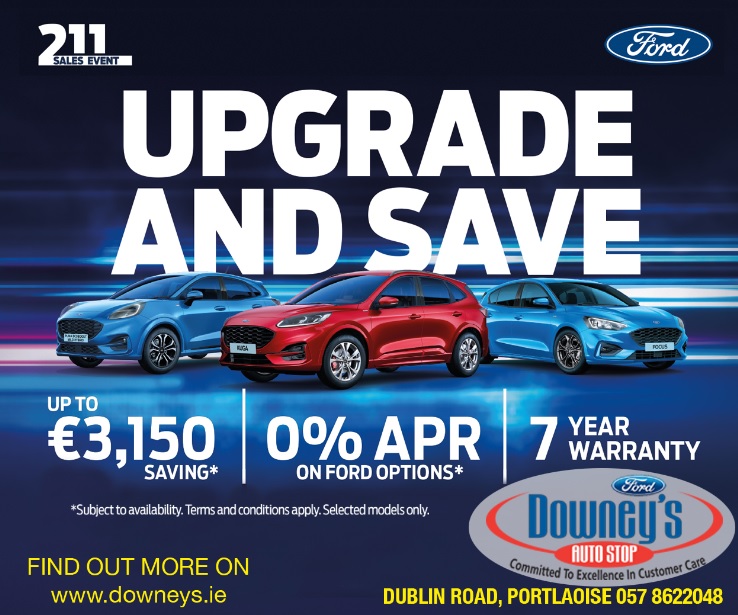 "They took an interest in each member and became valued friends of all. While their work and selfless dedication is evident in the very existence of the Association their legacy will equally be the warmth, love and laughter they spread along the way.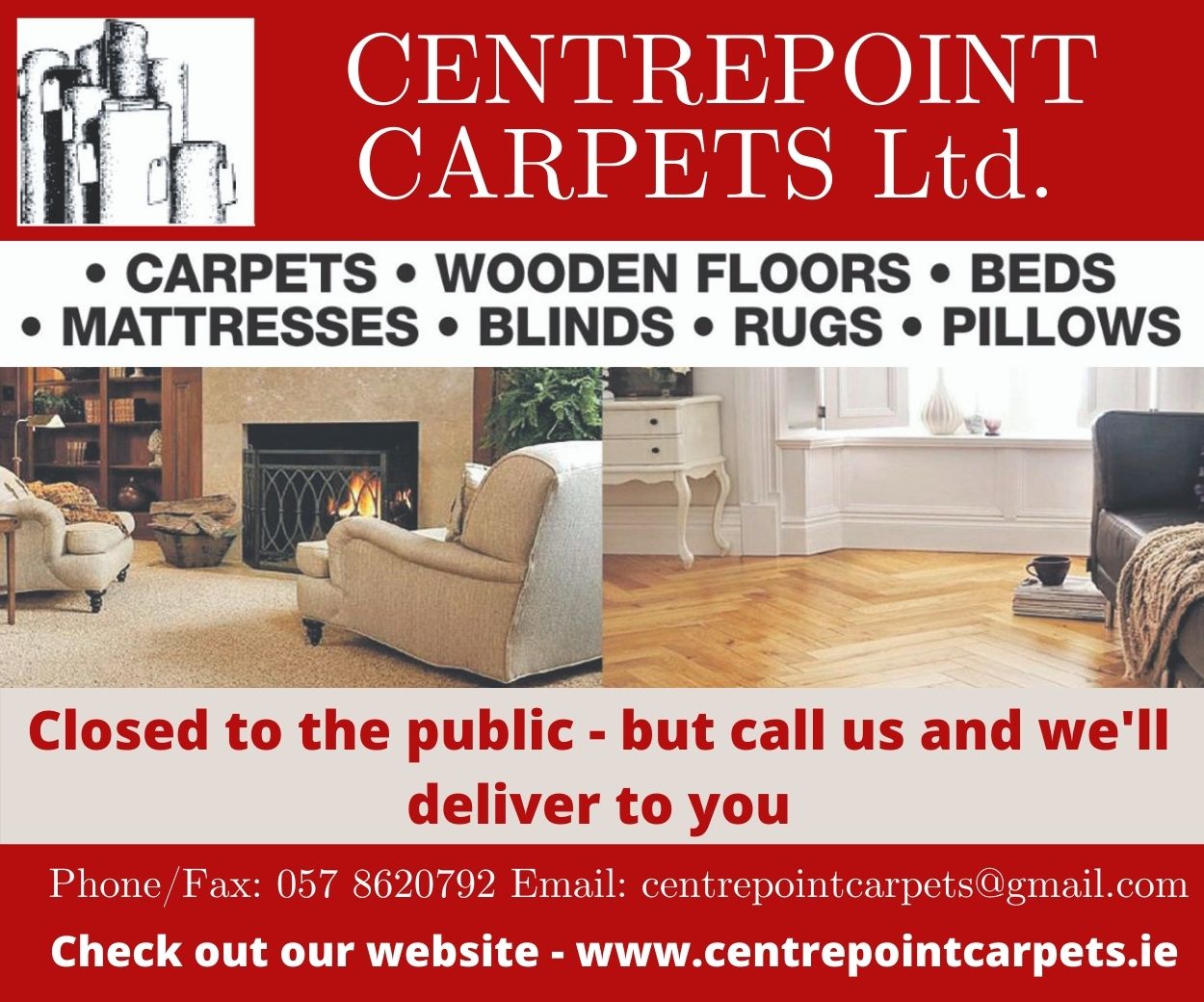 "Such was Colm's enthusiasm for the group that he was the perfect person to chronicle the history of the Association in book form for the 60th anniversary celebrations in 2009.
"This was a task undertaken by Colm with precise knowledge and unquenchable passion.
"Their passing leaves the Laois Association Dublin a poorer place but yet enriched by memories of their seventy years as members, officer and more importantly friends to all who knew them in that time."
Colm was laid to rest on Easter Saturday, due to Covid-19 guidelines his funeral was a private family occasion, but not before his remains were brought down Oakley Park in Clontarf one last time where friends and neighbours paid a beautiful and fitting tribute.
Colm and Bridie were predeceased by their daughter Joanie and are deeply regretted by their daughters Terri, Maura and Mel along with sons in law, grandchildren and extended family.
The Healion family will, once restrictions are lifted, hold a memorial service for Colm and both Colm and Bridie will be remembered in the Laois Association Dublin's Ecumenical Service in November.
SEE ALSO – Eight residents at Laois hospital die from Coronavirus over Easter weekend